Hello and welcome to this informal guide. This guide is going to let you know something amazing and will kick off a new era of Minecraft on Snapguide!!!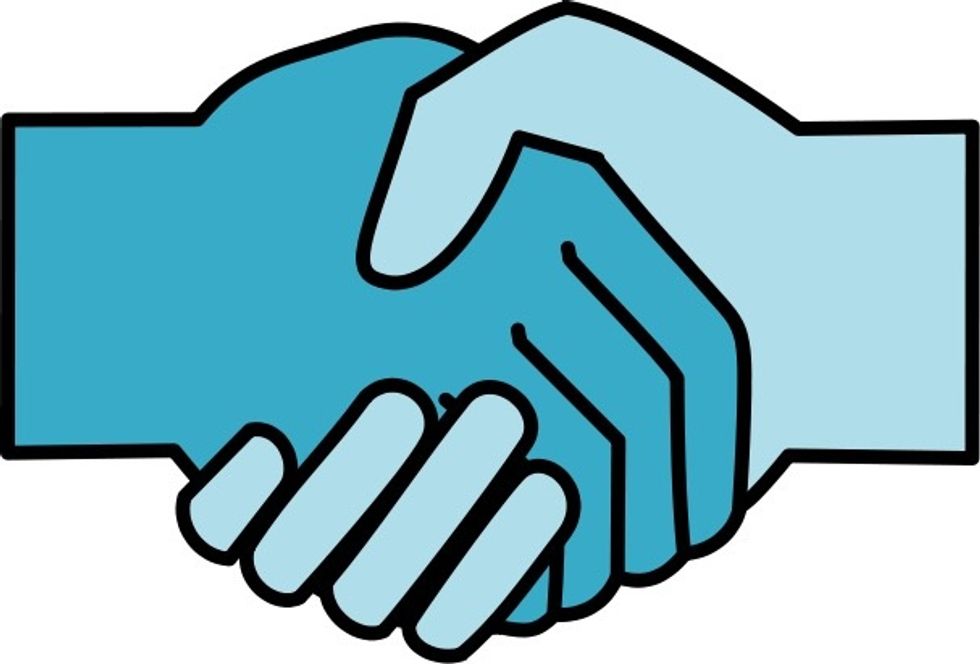 A COLLABORATION ‼️‼️‼️‼️‼️ ‼️‼️‼️‼️‼️‼️‼️‼️‼️‼️‼️‼️‼️‼️‼️‼️‼️‼️‼️‼️‼️‼️‼️‼️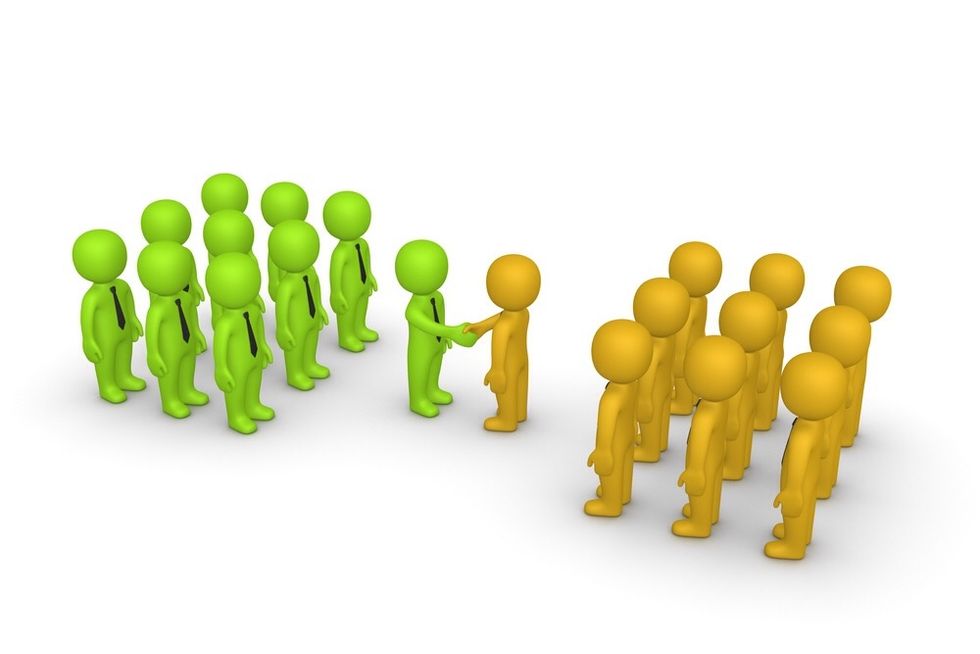 I, ManULeigh, have agreed terms and conditions (LOL), with Adam Leonard. We will be doing a series on Minecraft, and an episode every so often.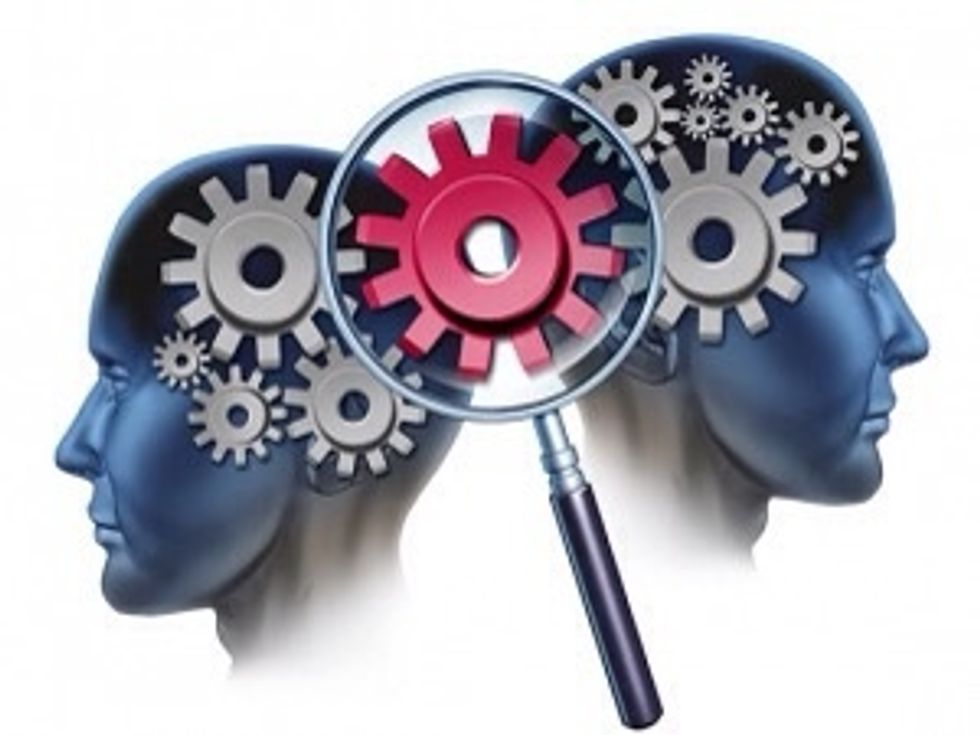 Adam Leonard and I have been school friends together for ages. We have both done SnapGuide for a considerable amount of time, so it was right to do something together😃👍😃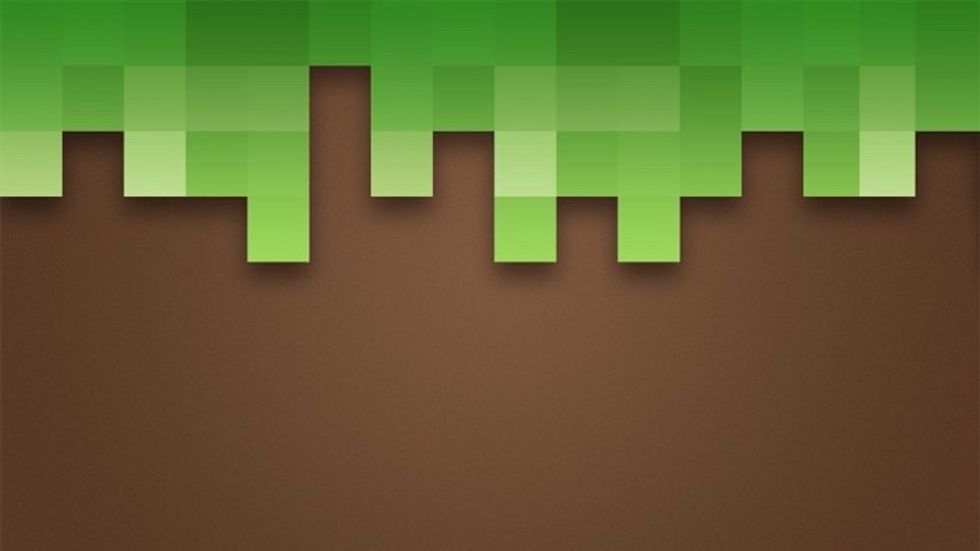 We will be doing a building random things on Minecraft series. Our follows will be telling us in the comments what to build and we will both build it on the same world.
We will take a picture of each of our builds and you will vote for the best one. You can tell us now what to build in either of our guides.
So...if you can support us on this series by viewing each of our episodes, voting for the best and putting your thoughts of what we should build next in the comments.
So thanks for viewing and please like, follow, comment and check out Adam Leonard and follow him. Also leave what we should build first on the comments. THANKS😎
The creator of this guide has not included tools
Manu Leigh
Hi, I'm ManULeigh and I make useful guides on Minecraft, technology and basically whatever pops into my head. Hope you like my guides and please follow me