The Ultimate Bath and Body Works Guide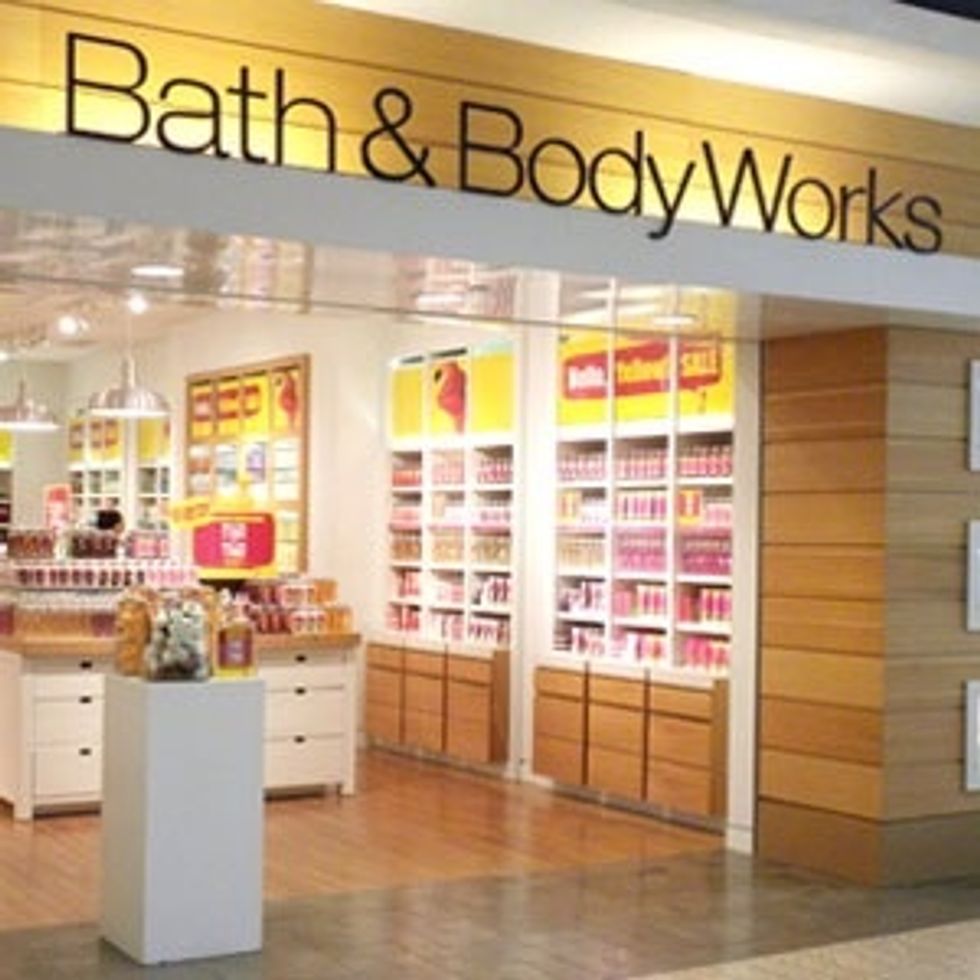 Ahh, don't we all just love Bath and Body Works. It's the best. In this guide I will share my favourite scents at Bath and Body Works.

We all know how overwhelming it can be walking into Bath and Body Works, because you never know what scents to get. So here are some suggestions.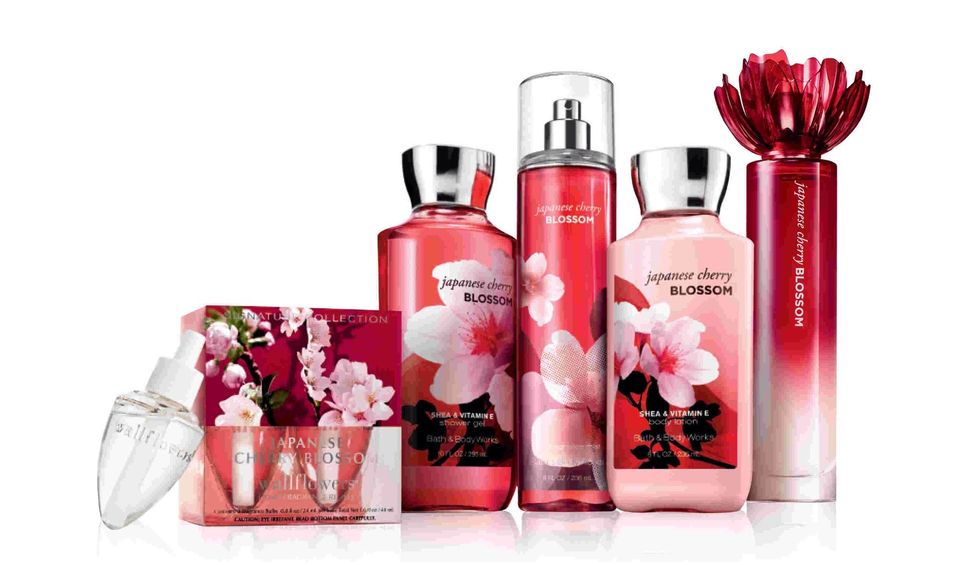 My absolute favourite scent at Bath and Body Works is Japanese Cherry Blossom. It is amazing and I highly recommend it.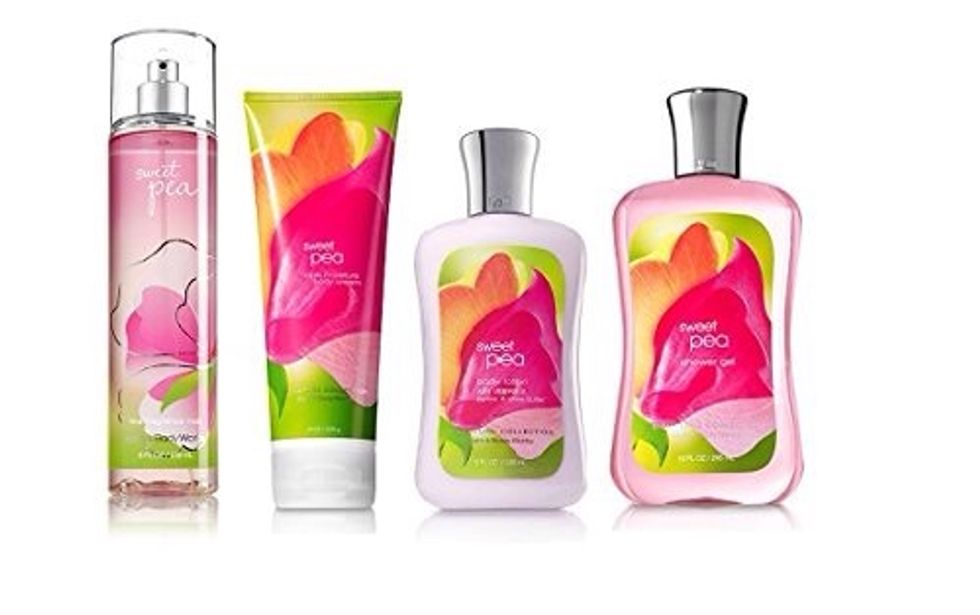 One of my other favourite scents is Sweat Pea, I love that smell so much! And of course I would also recommend it.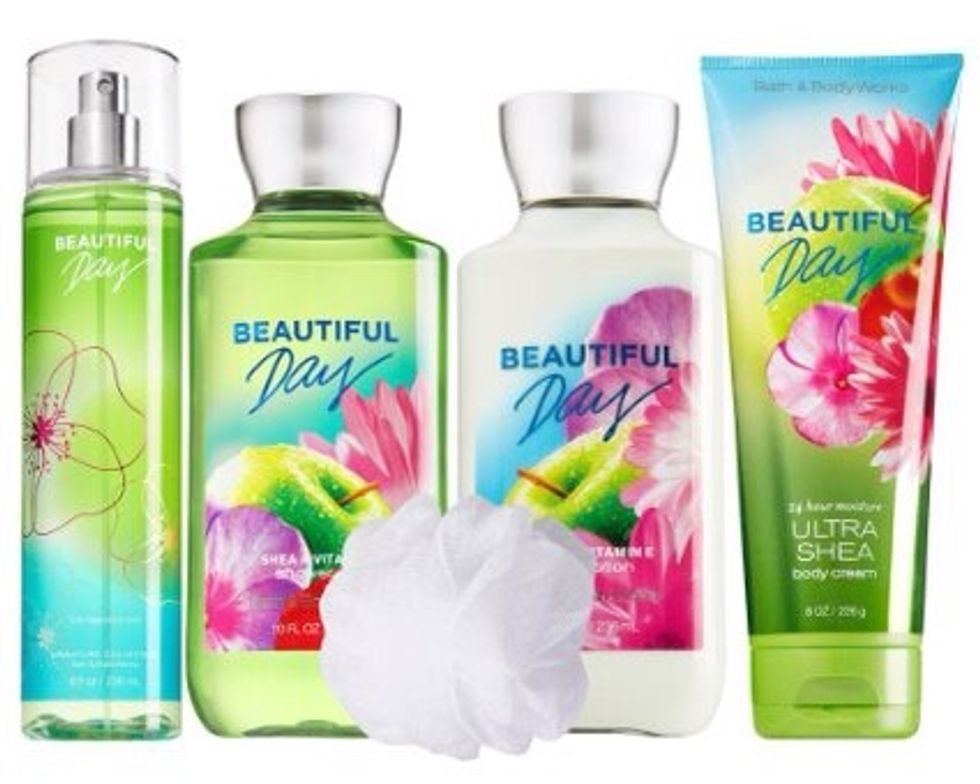 Also, beautiful day is another amazing scent at Bath and Body Works.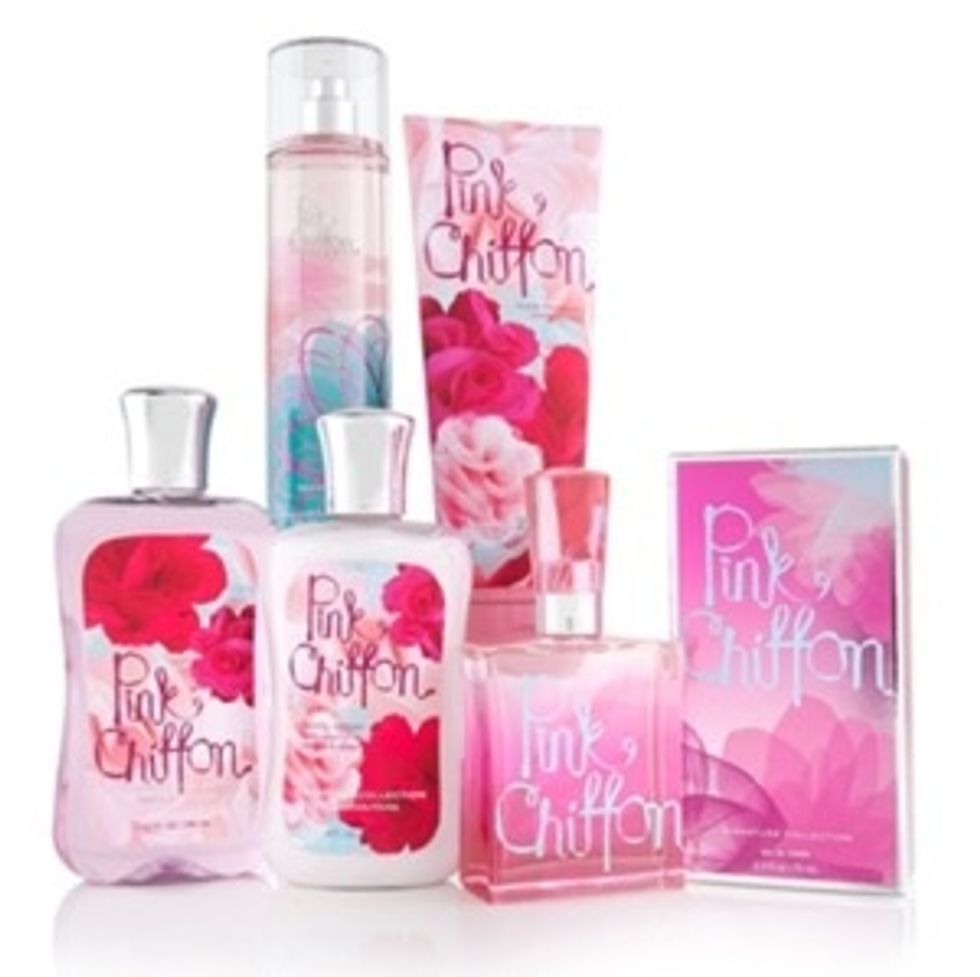 You could also get Pink Chevron it is one of the most beautiful scents there.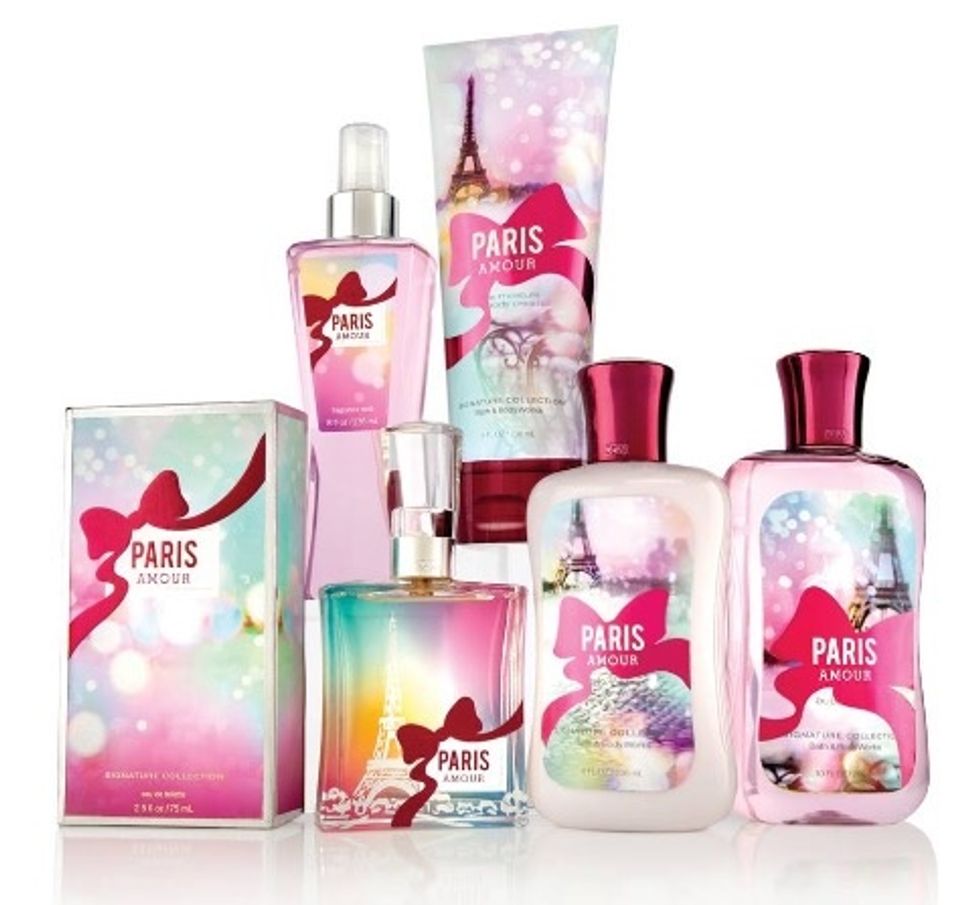 I also can't forget about Paris Amour 🌺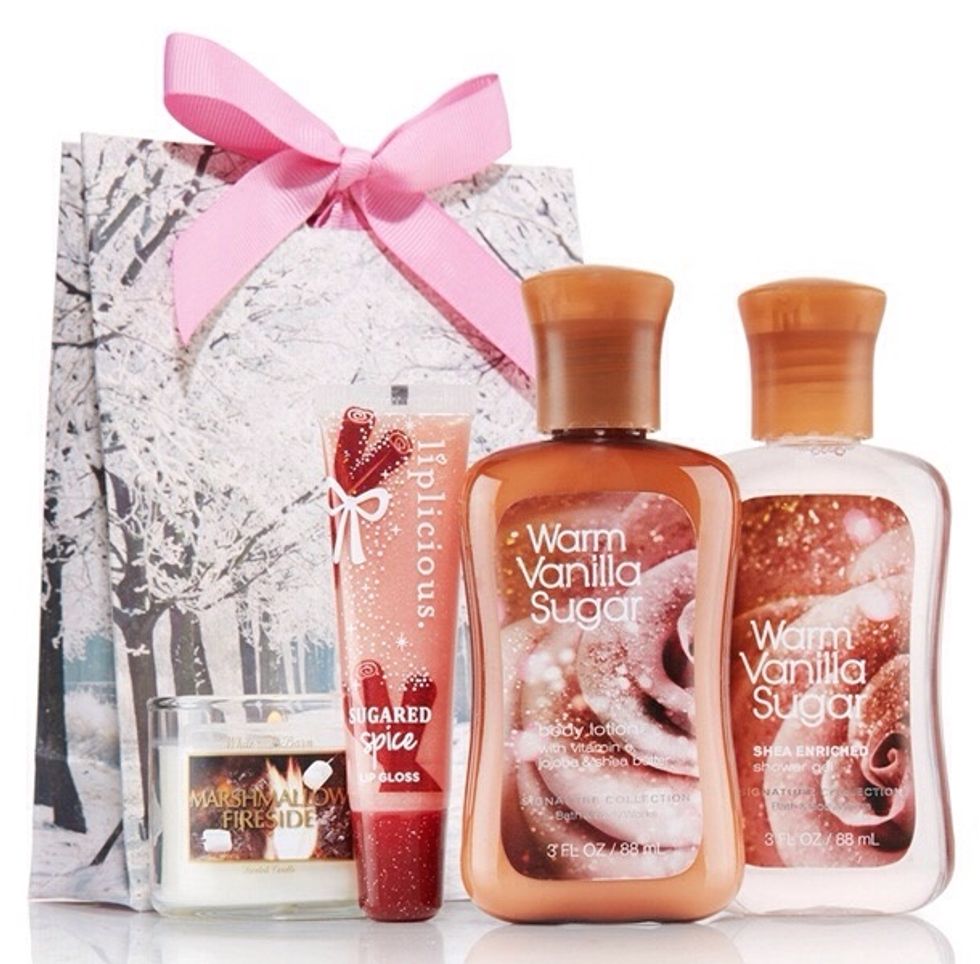 And obviously not Warm Vanilla Sugar because it is amazing.
Now there are also some holiday/winter collection scents I would recommend, because 'tis the season.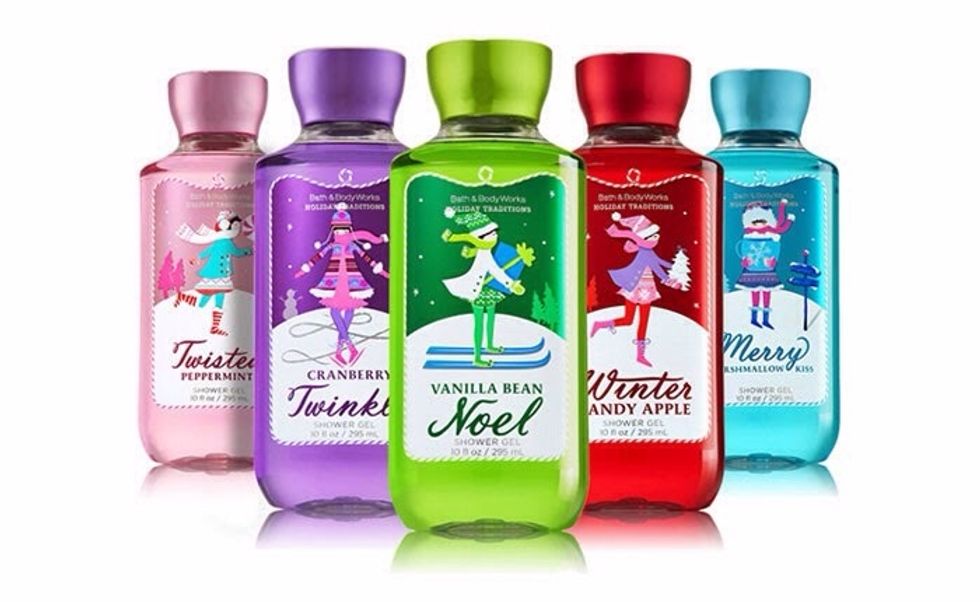 In the picture there are the holiday scents in shower gel. They are Twisted Peppermint, Cranberry Twinkle, Vanilla Bean Noel, Winter Candy Apple, and Merry Marshmallow.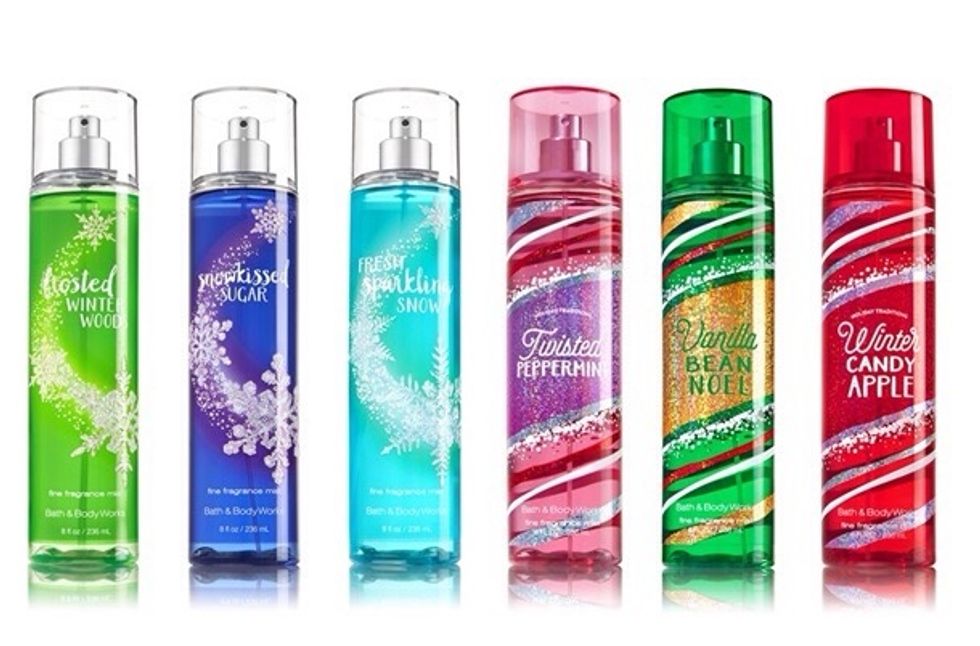 More scents are Snowkissed Sugar, Fresh Sparkling Snow. And again there is Twisted Peppermint, and Vanilla Bean Noel.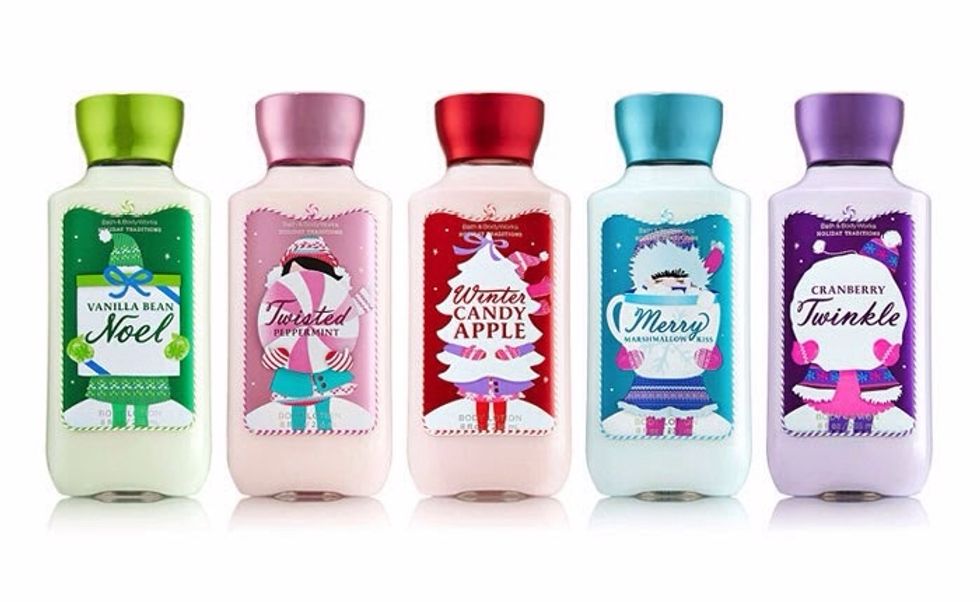 That's it for this guide! Hope you enjoyed, follow and like for more.
The creator of this guide has not included tools