How to the perfect side - roast potatoes in the microwave
No peeling and no pots and pans to clean. The fastest and easiest way to make tasty roast potatoes.
Wash the potatoes and pat dry with paper towel. To save time buy the pre-washed kind.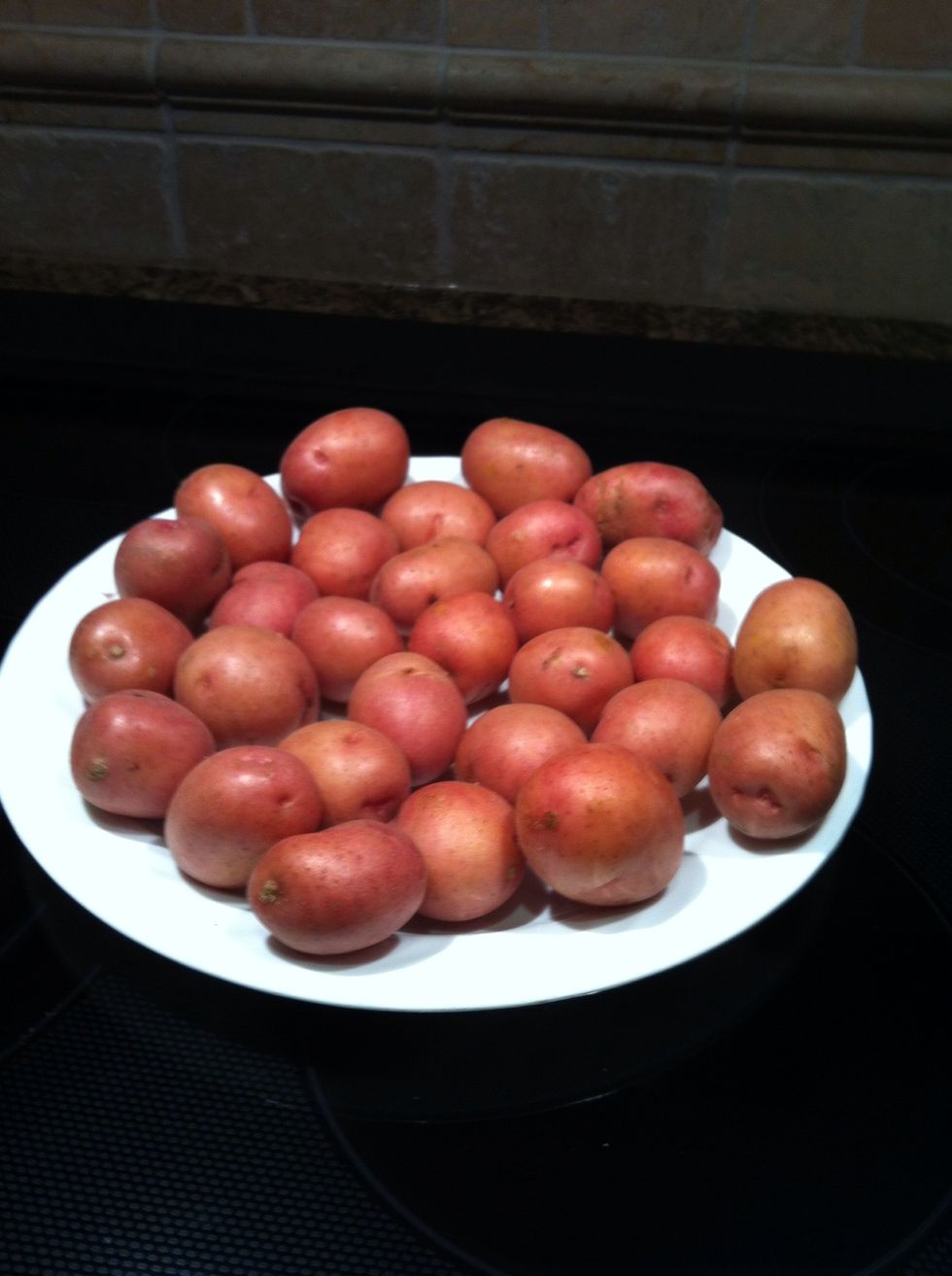 Arrange the potatoes on a microwave safe plate. Larger potatoes on the edge of the plate and smaller ones in the center.
Place the plate on the microwave turn table and press the potato sensor setting. If you don't have the potato sensor setting cook on high for about 20 minutes.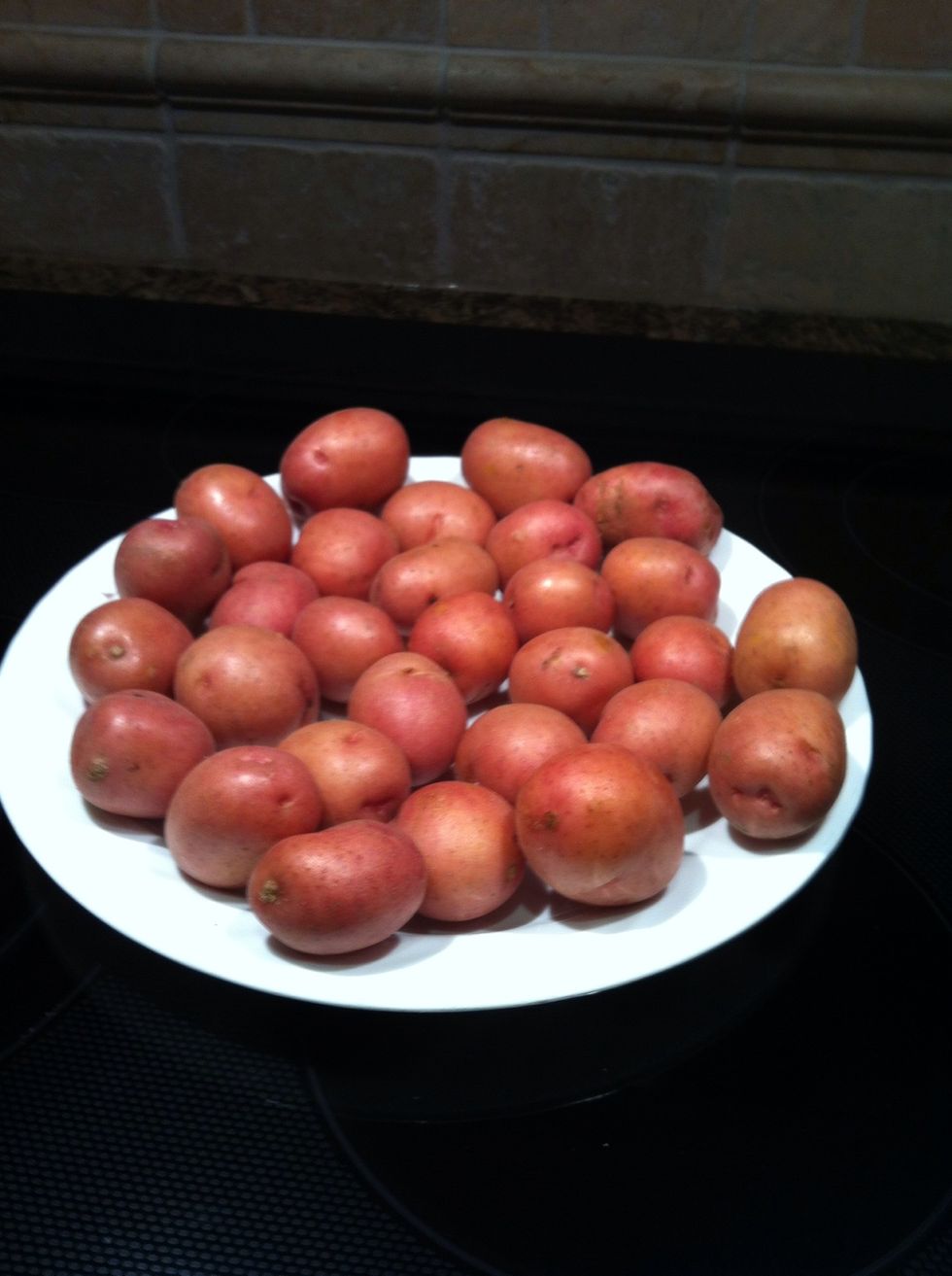 When time runs out re-arrange the potatoes ( be careful not to burn yourself). Place the softer potatoes in the center and the harder ones on the outside edge. Cook on high for 2-5 extra mins.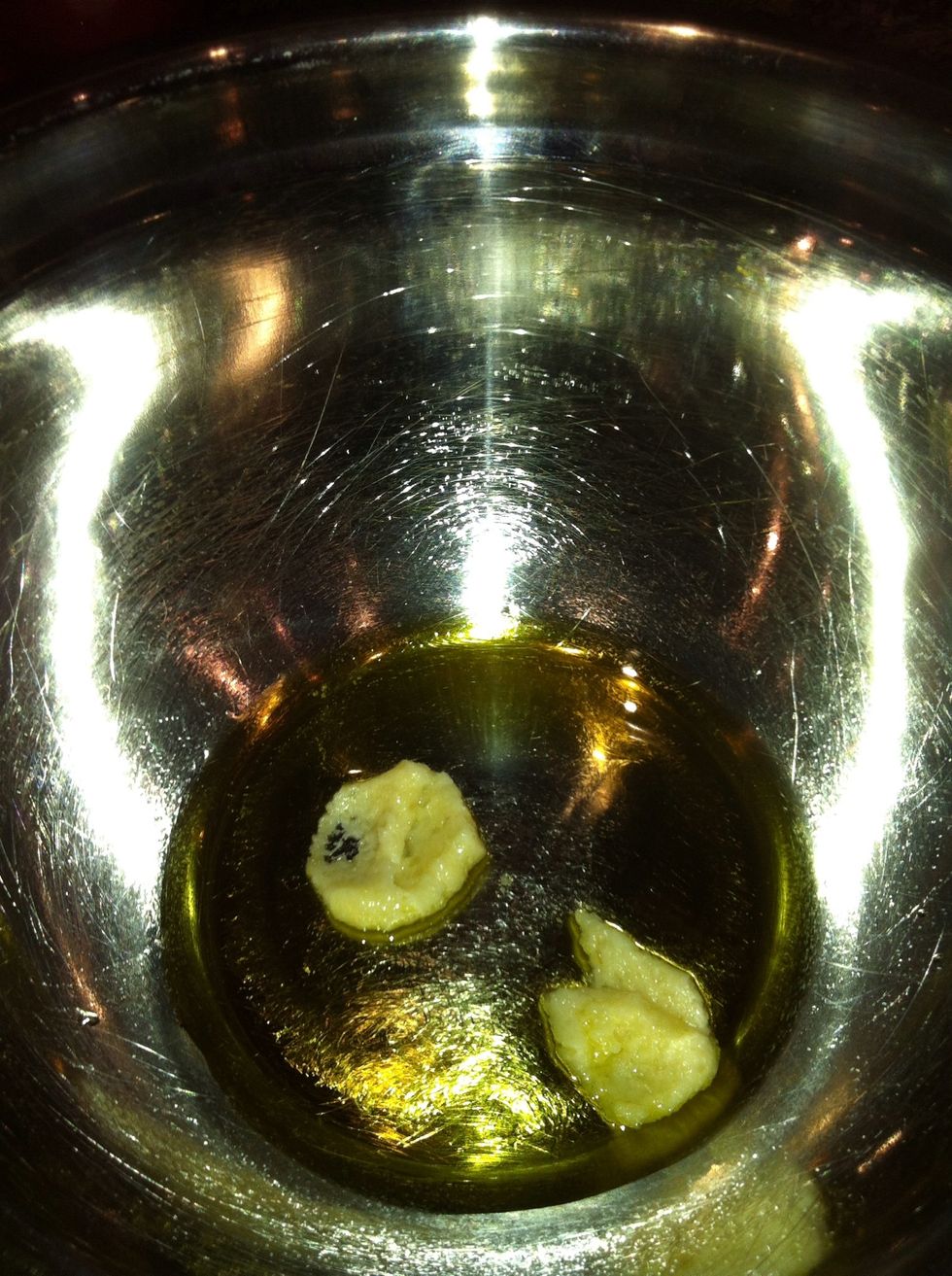 Place olive oil (alternative: use butter) and 2-3 cloves of fresh/frozen garlic in a bowl (use a serving bowl for one less bowl to wash) Optional: fry the garlic for a bolder flavor.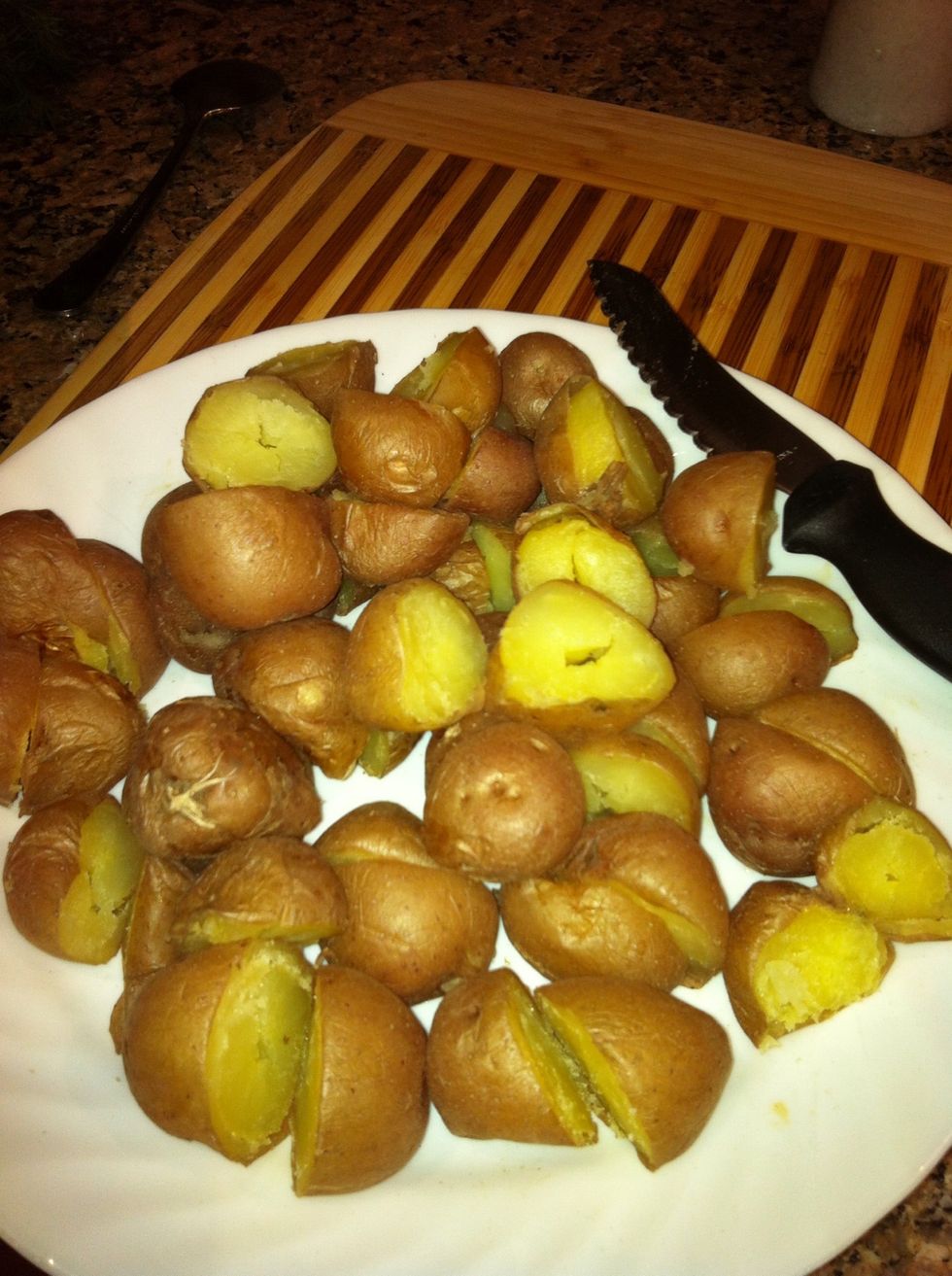 Cut the potatoes in half.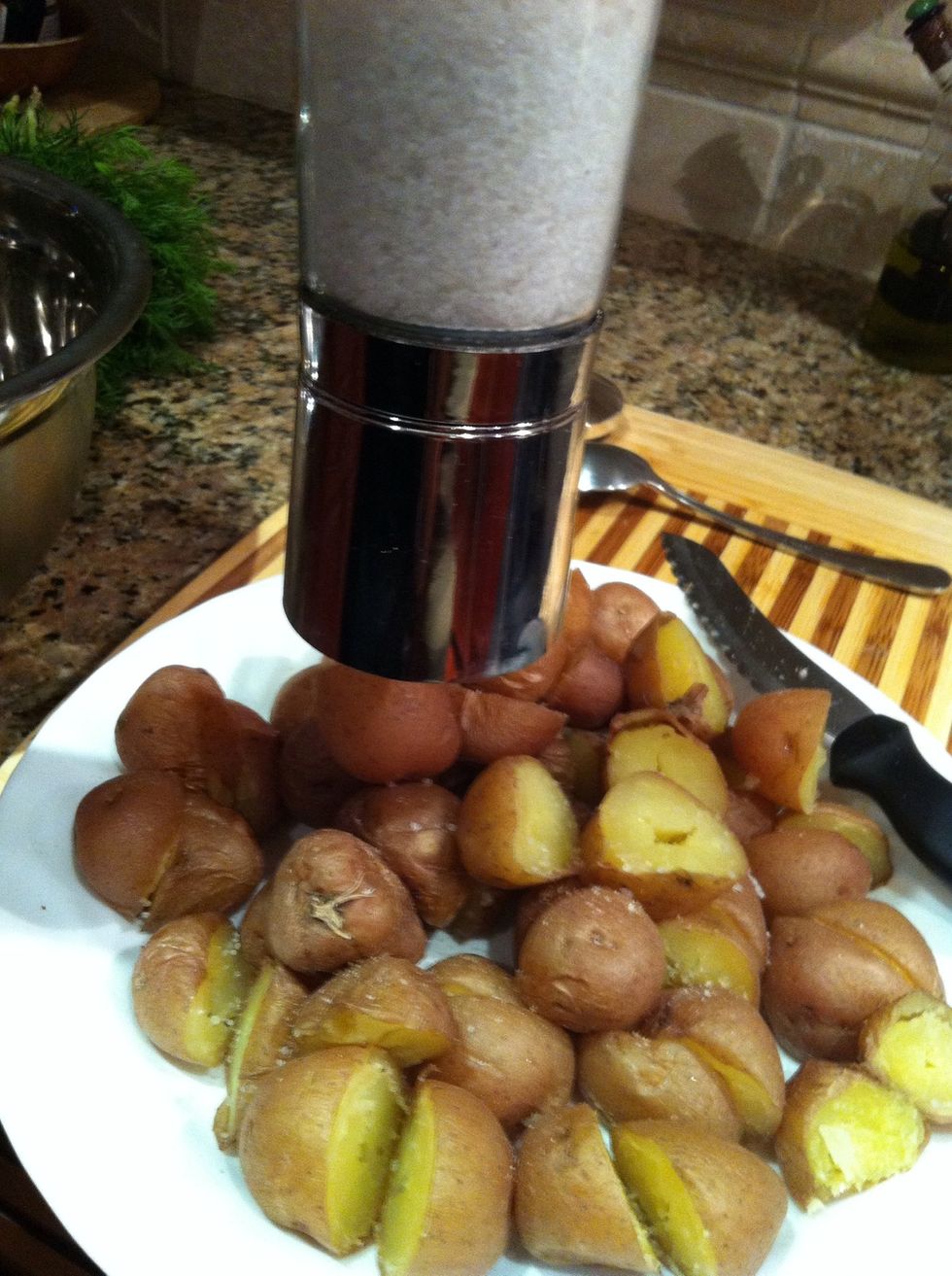 Sprinkle with sea salt.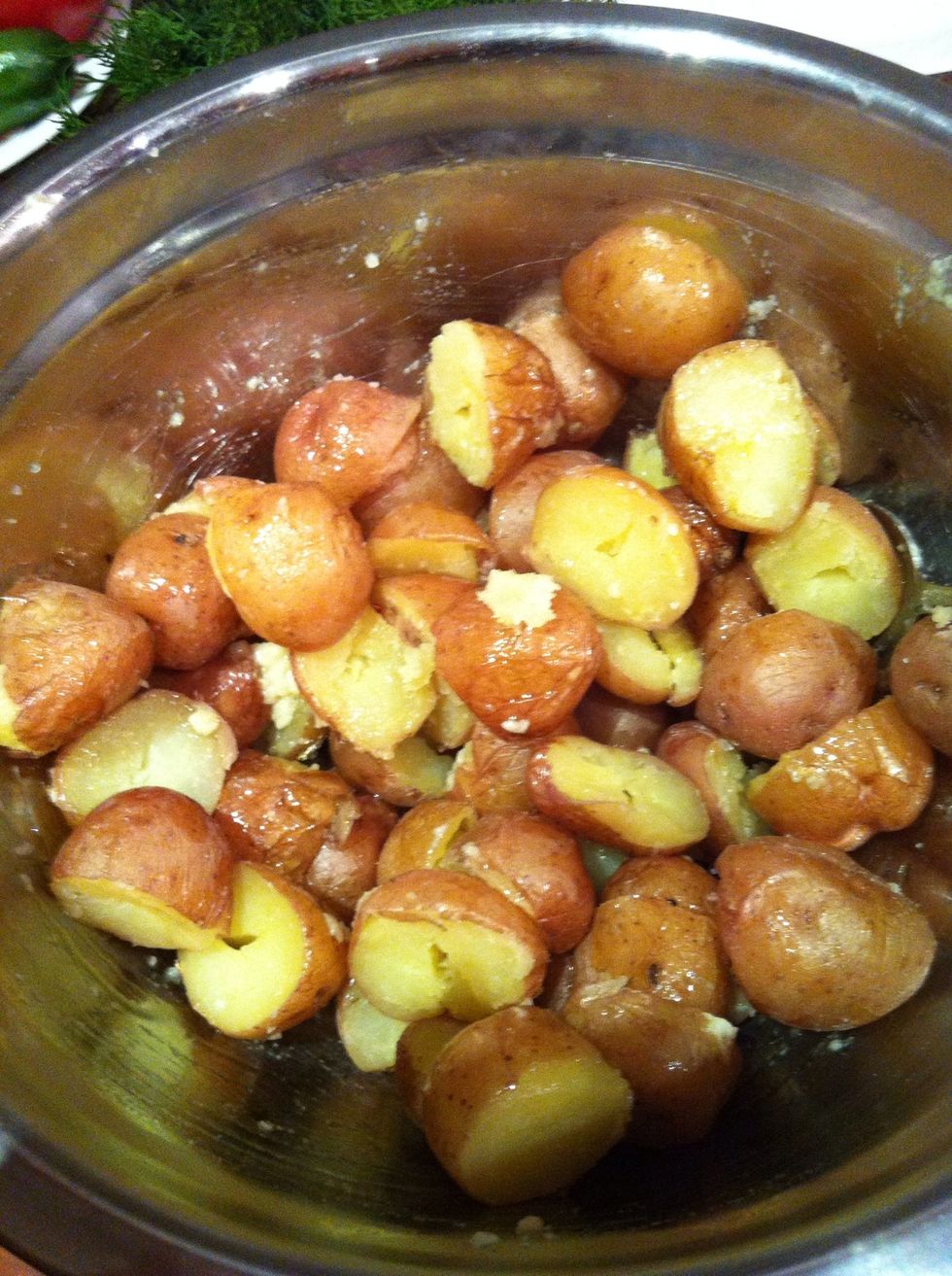 Add the potatoes to the bowl and mix.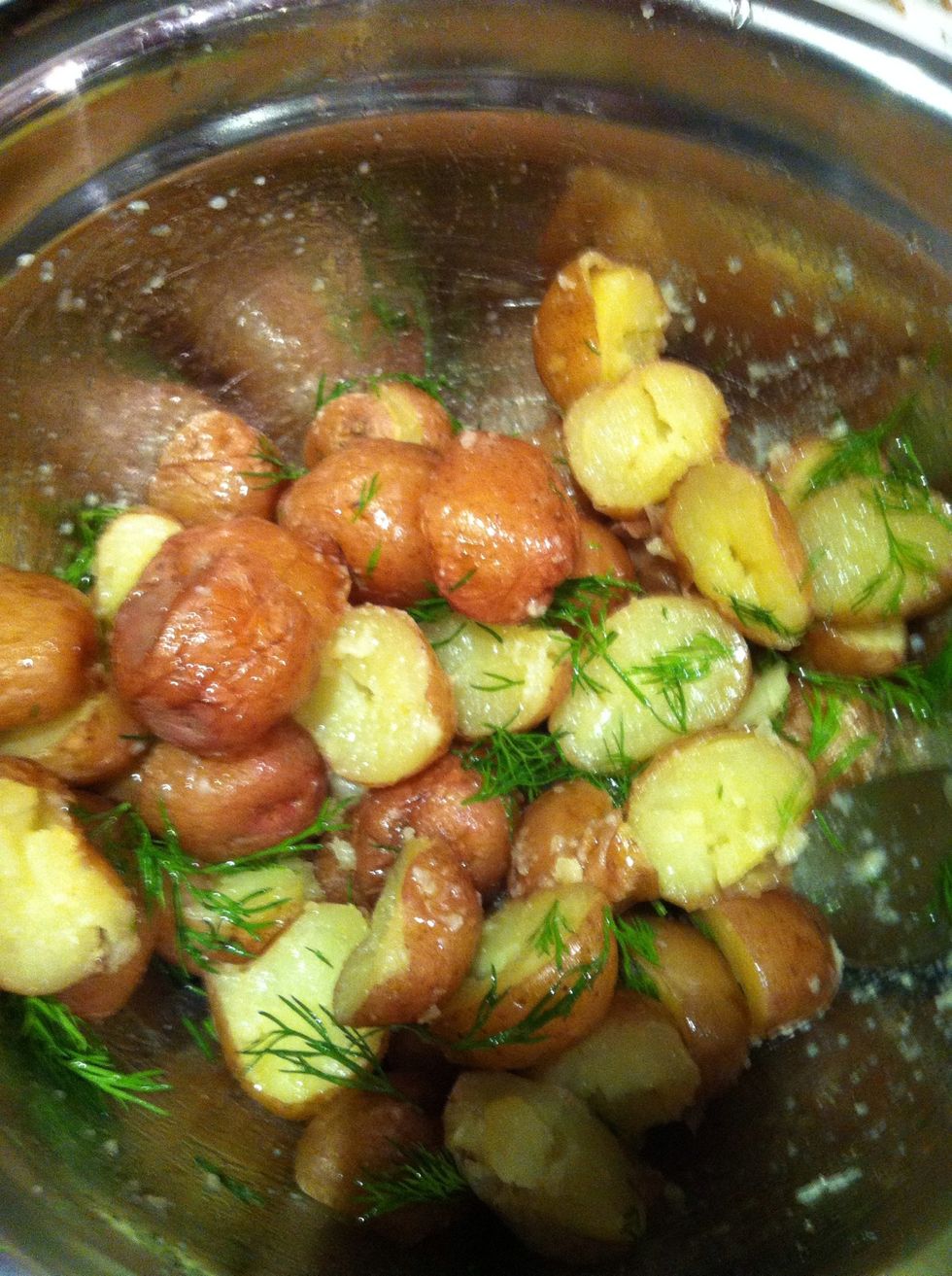 Optional: Add the dill and/or paprika.
Serve hot. Serving suggestions: @brunch serve with 2 sunny side up and freshly cut veggies. @dinner - the perfect side for steak and grilled veggies (see my grilled vegetables Snap-guide.)
1.0 Bag Mini Red Potatoes
3.0 Cloves of Fresh/frozen Garlic
3.0Tbsp Olive Oil (or butter)
1/2tsp Sea Salt
1.0Tbsp Fresh Dill (optional)
1/4tsp Red Paprika (optional)