My goals to achieve success: 1: To find the silver linings in every difficult situation. 2:Enjoy the little things in life, you never know what you have until it's gone. 3: Be confident in myself.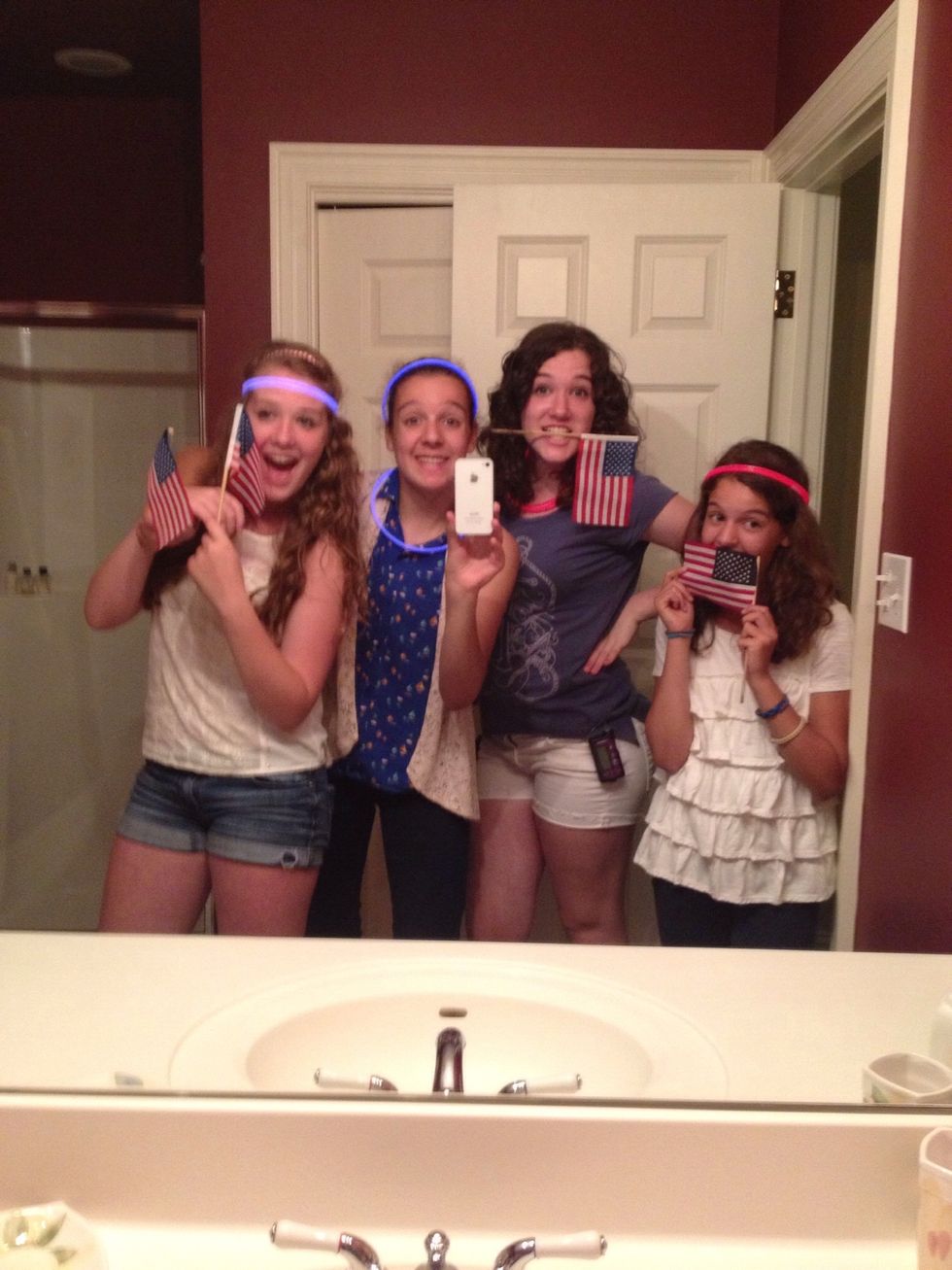 My cousin Caitlin (right of me) lives with diabetes. Her positive outlook on life reminds me that there are worse things to worry about than the simple things that sometimes bring me down.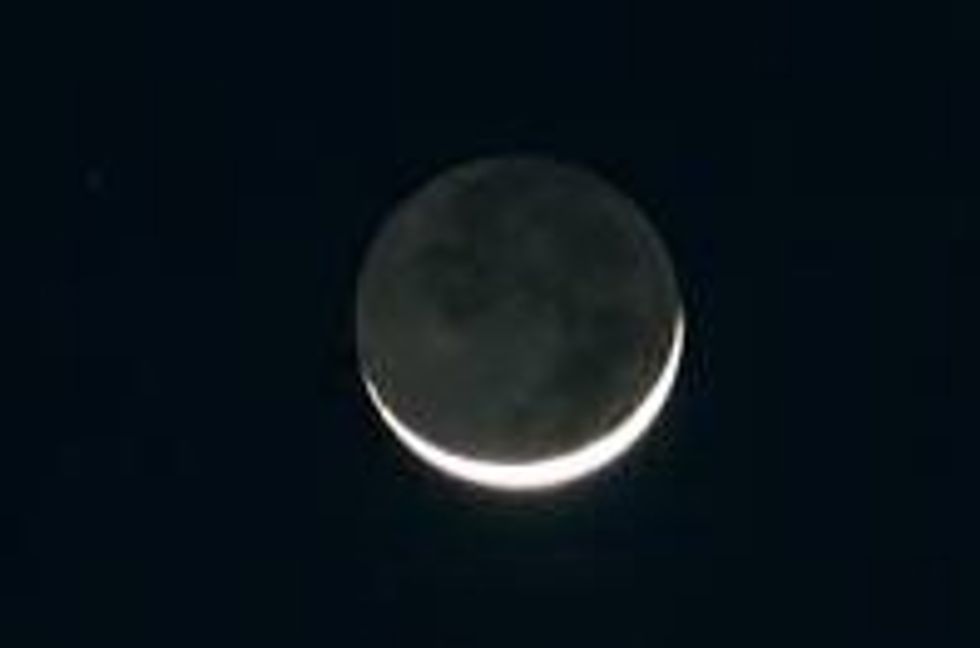 Successful people can always find hope in the darkest of situations. "It's not the cards you're dealt, it's how you play the game."- Randy Pausch Play the game with happiness, and you win.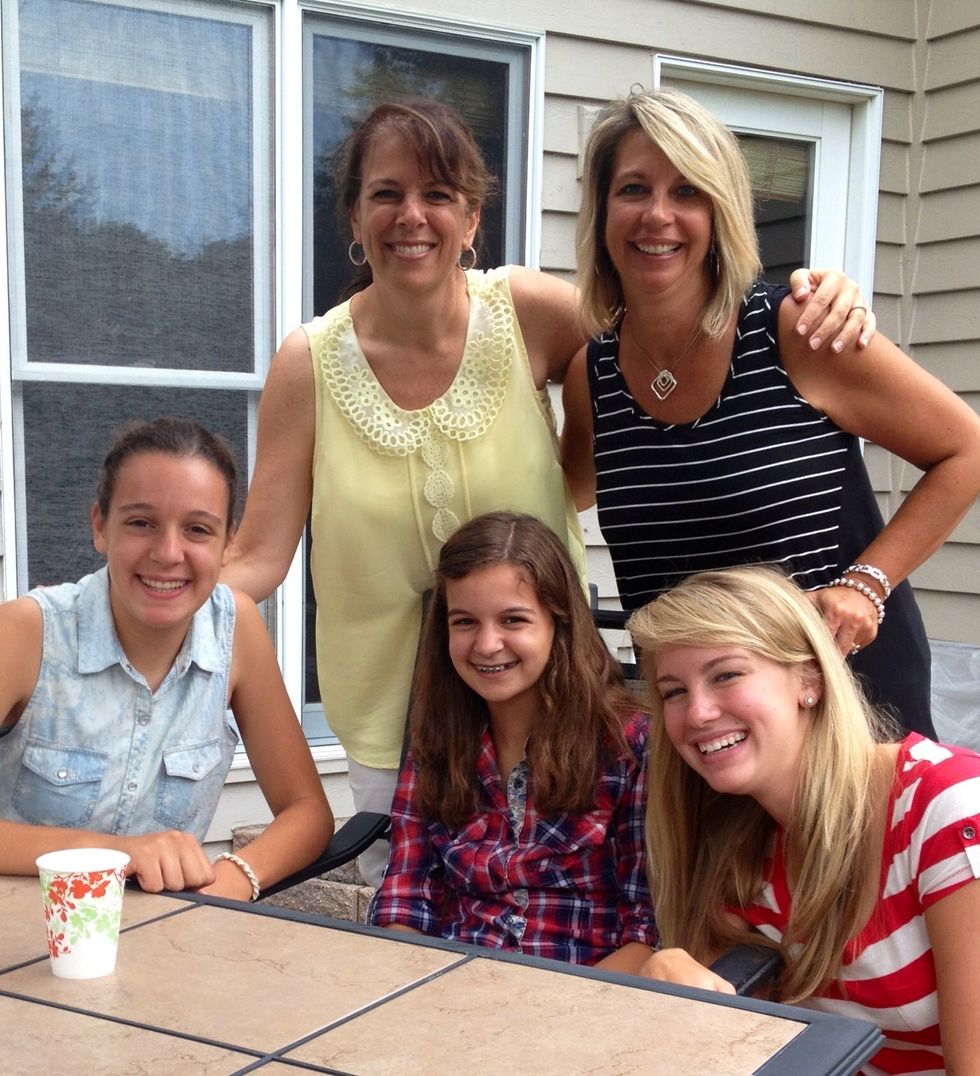 "Whatever you appreciate and give thanks for will increase in your life." - Sanaya Roman I am thankful for my friends and family who support me endlessly. They mean the world to me.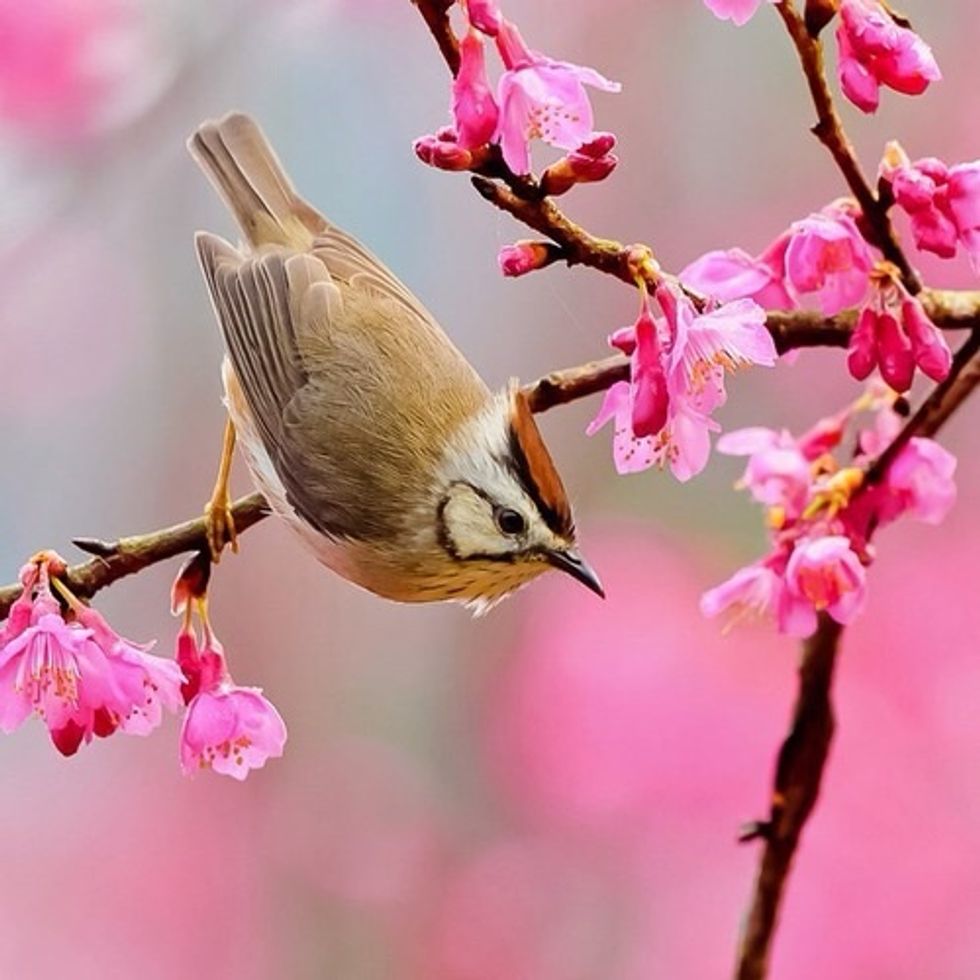 Enjoying the little things in life is more than just smelling the flowers, it's about enjoying every moment in your life and living it to it's fullest.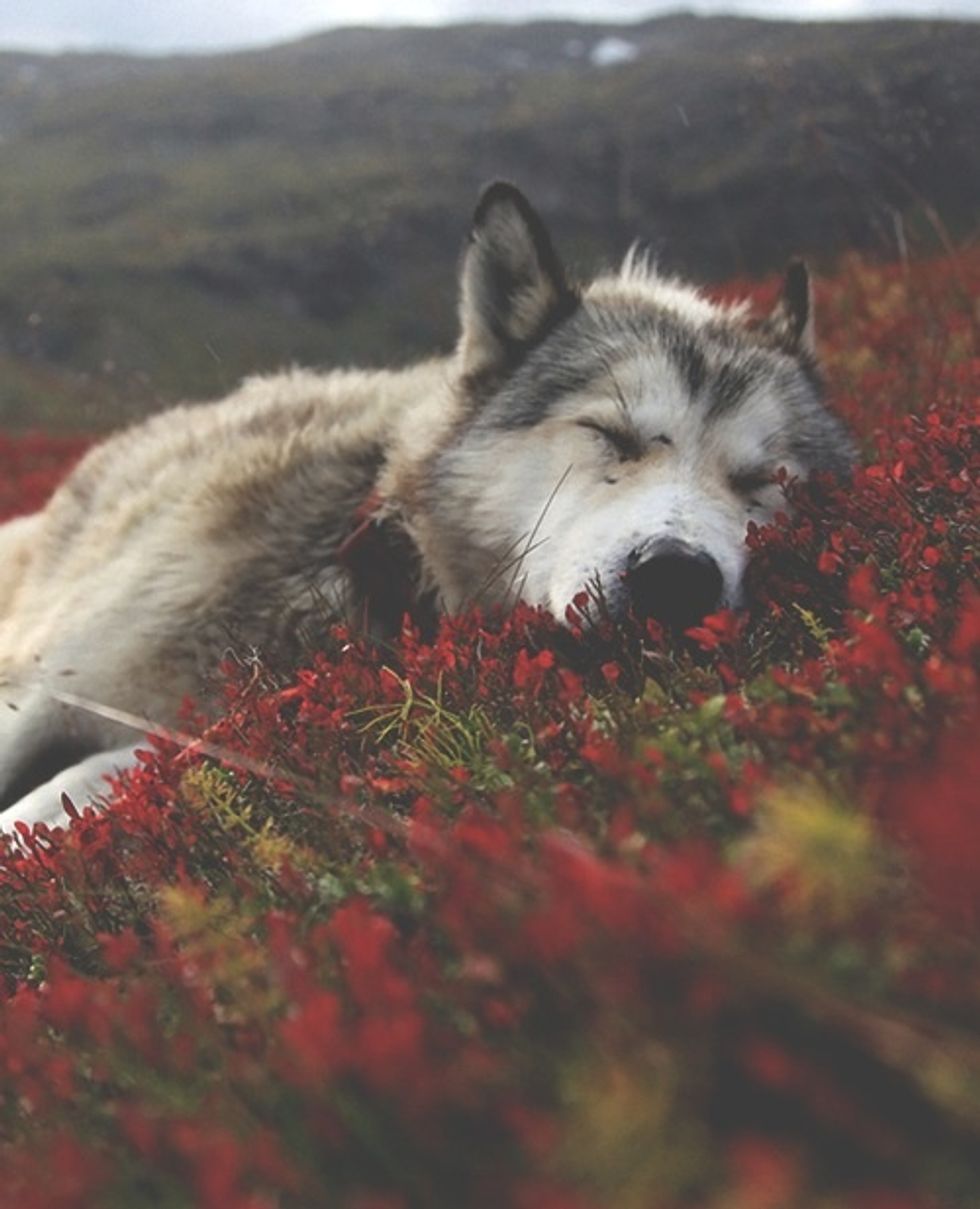 The little things in life are quite a variety of things. Whether it's your day off from work, or even spending time with family, you should always find something to smile about at the end of each day.
In order to be confident in yourself, you have to embrace who you are. Are you an artist, or a fierce tiger whose presence is inevitable? Find yourself and embrace it.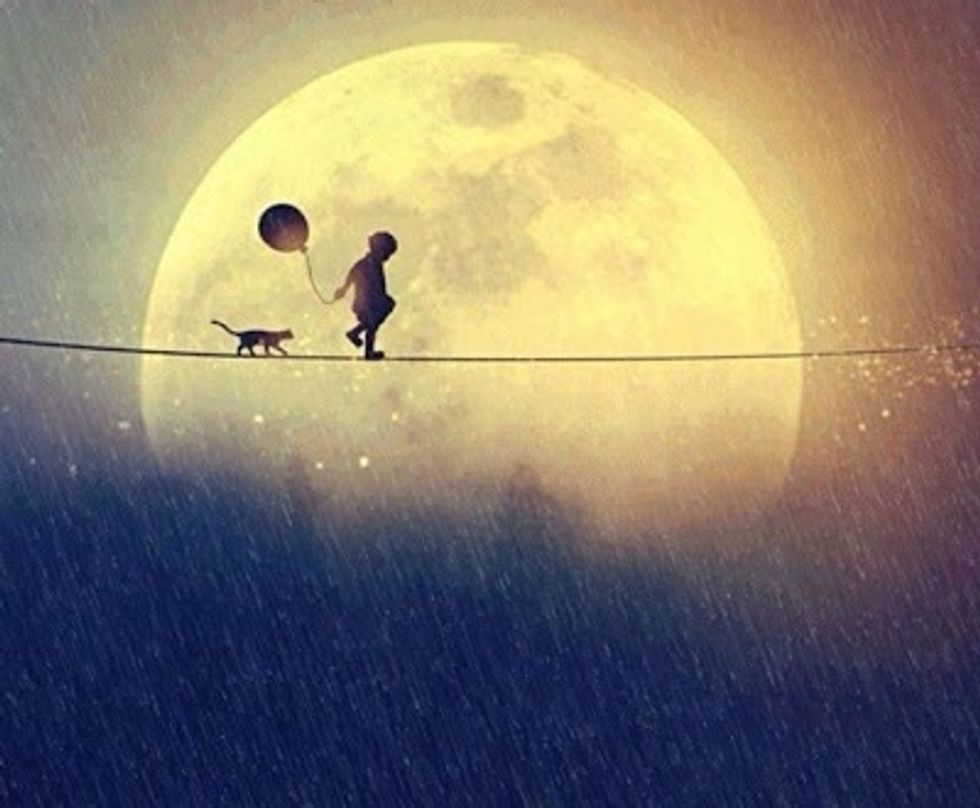 Having confidence will carry you a long way. If you can be happy with who you are, you have succeeded. After all, happiness leads to success.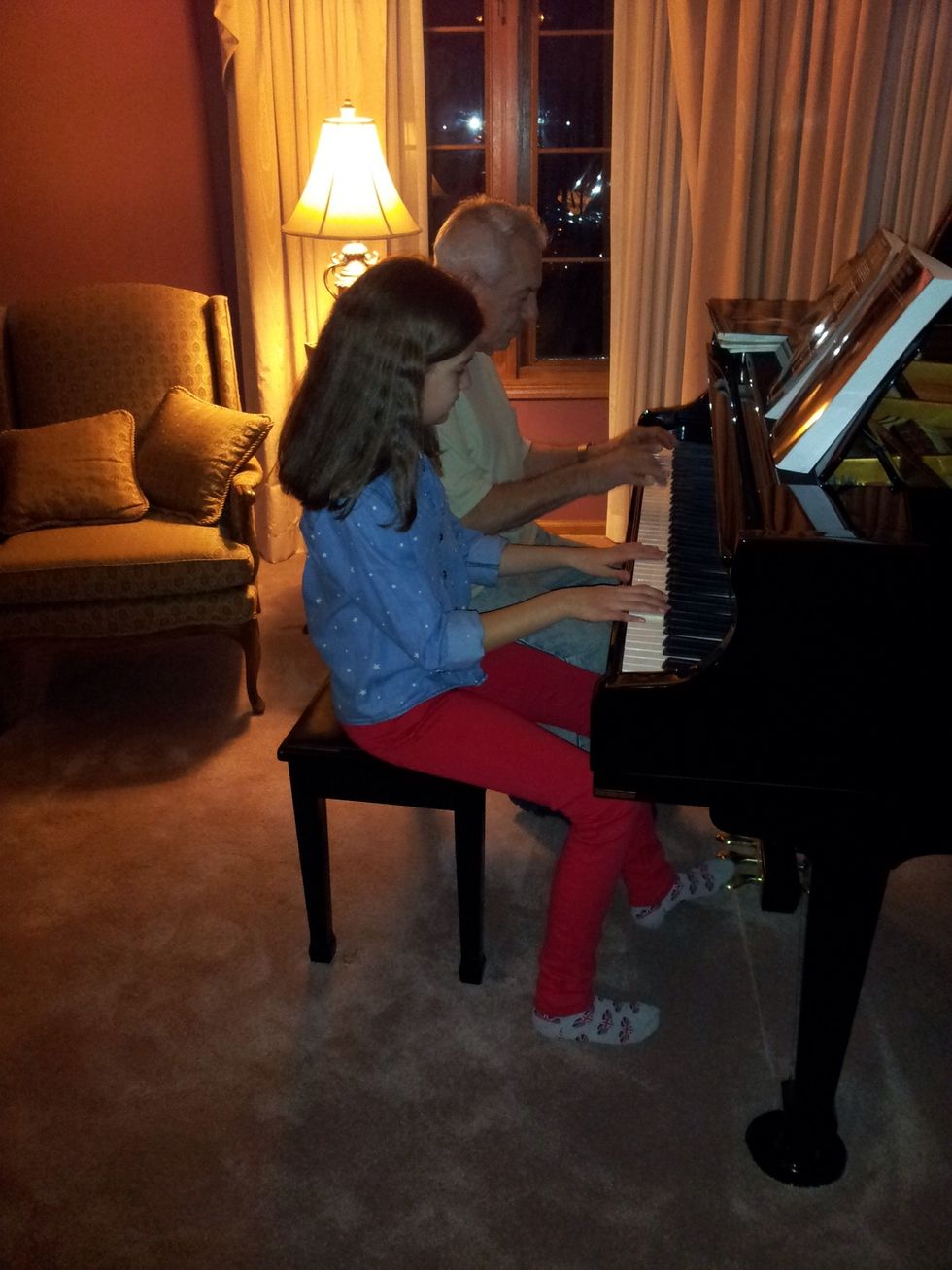 "You have to feel the music."-My Grandpa Whether it's playing the piano or looking for success, you have to live in the moment and be confident.Your life has a limited number of days,live each wisely
http://youtu.be/NMNlhS2iO58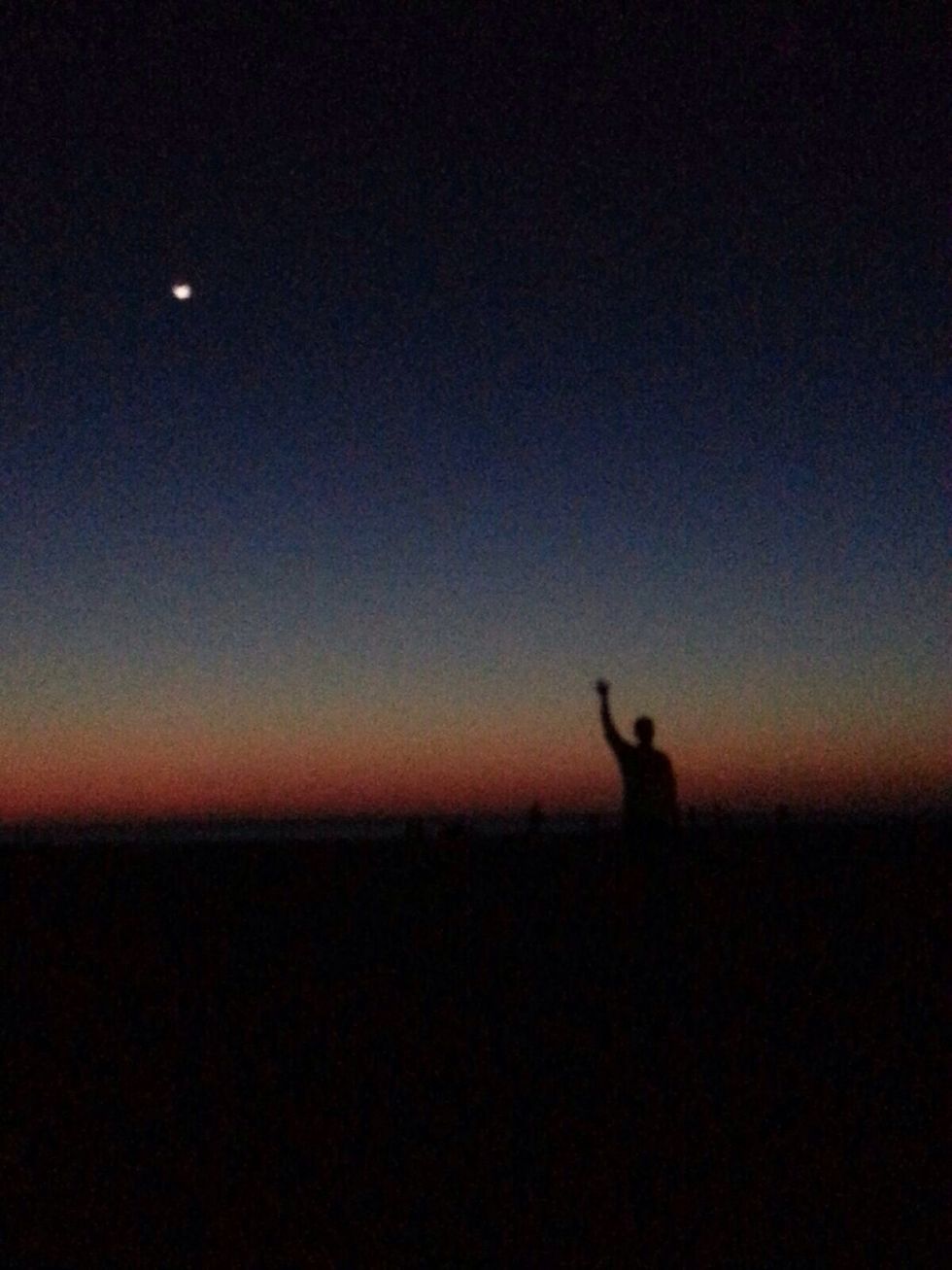 Reach for the stars! ⭐️⭐️🌙🌠🌌
Family
Friends
Motivation
song
Pictures
Videos