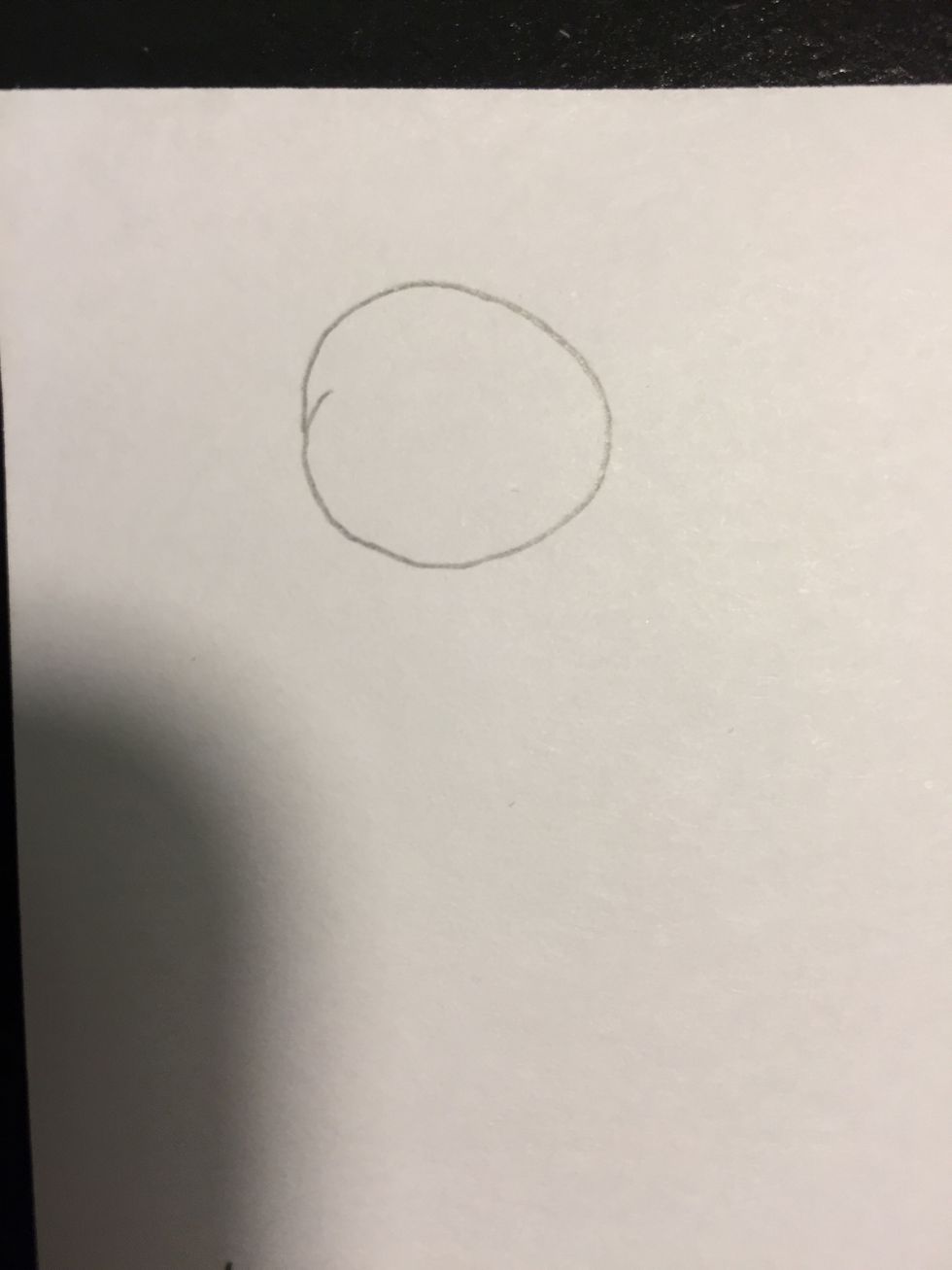 Hydrangea: draw a circle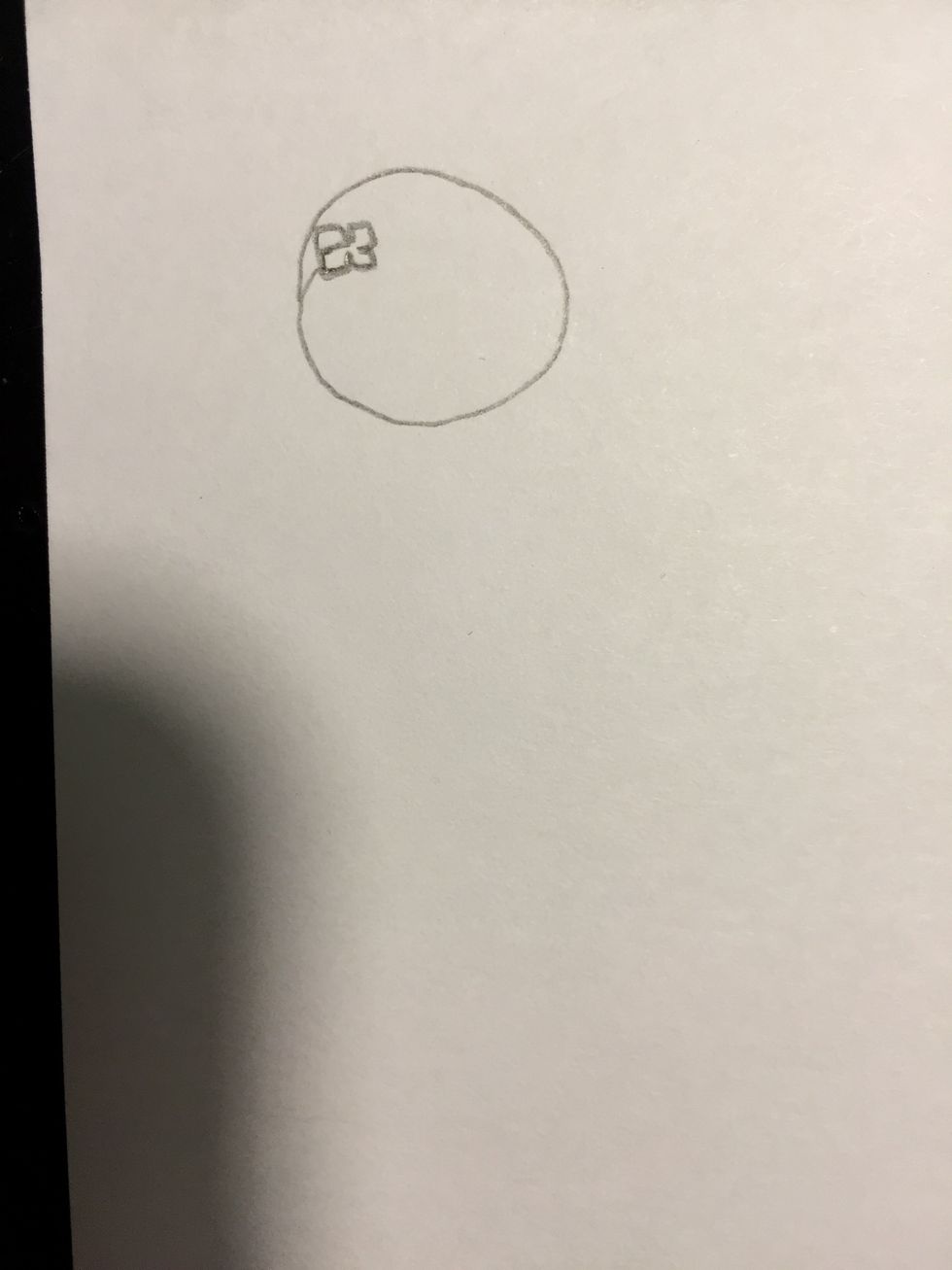 Make a square shape making the edges a bit curved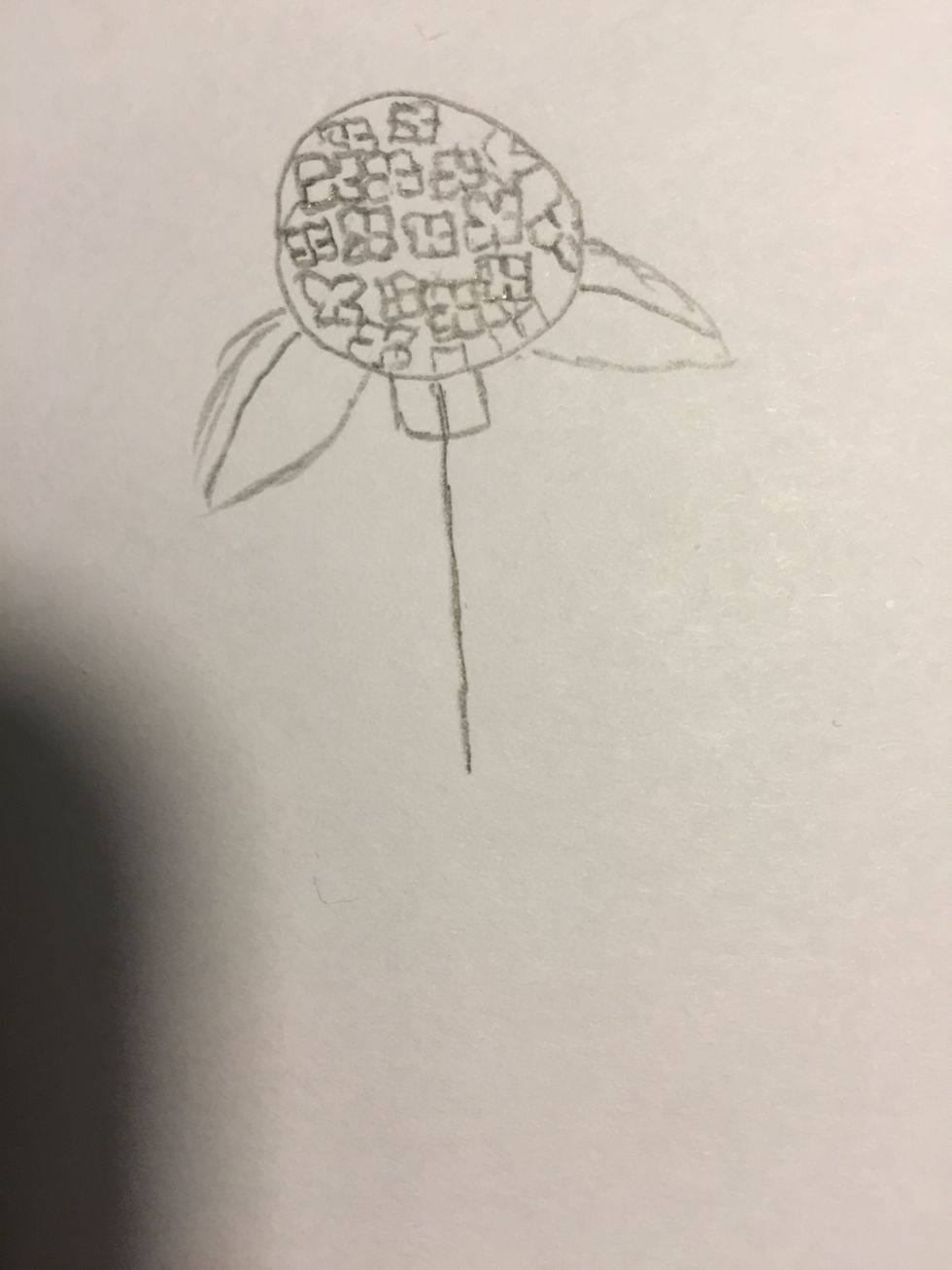 Fill the circle and draw the leaves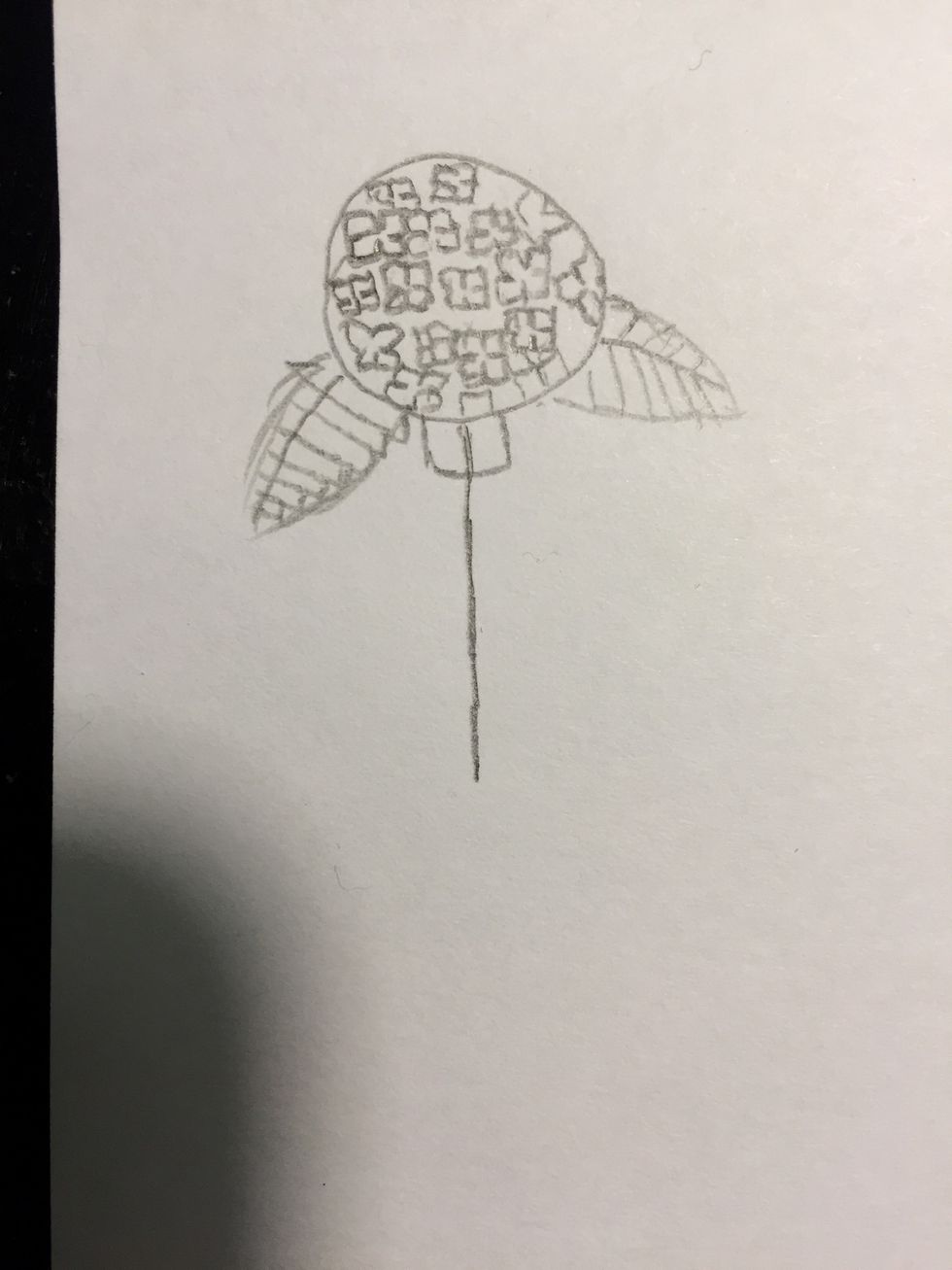 Add details to the leaves and your done.
Water Lily: draw 3 front petals and shade in-between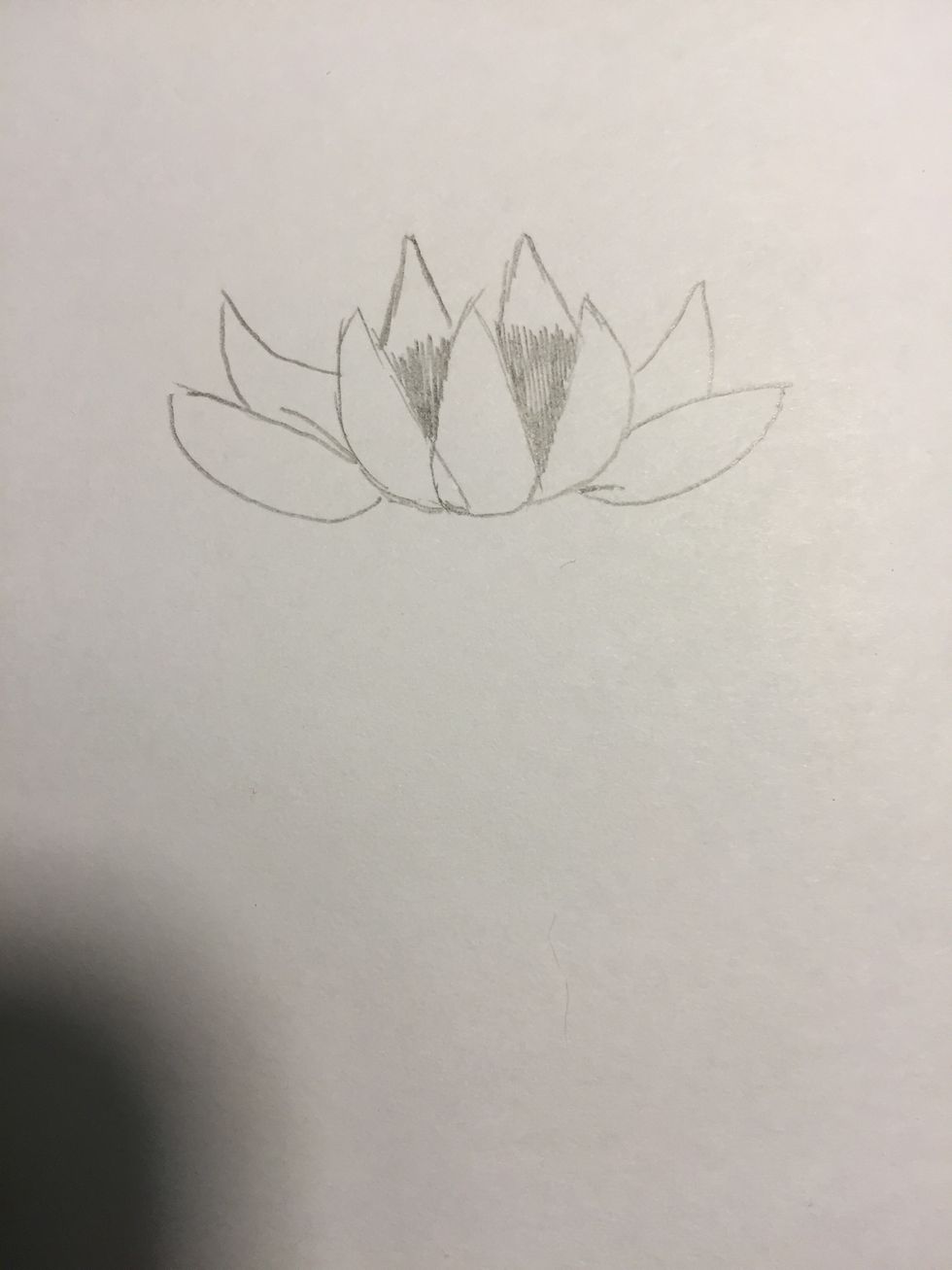 Add petals that form upward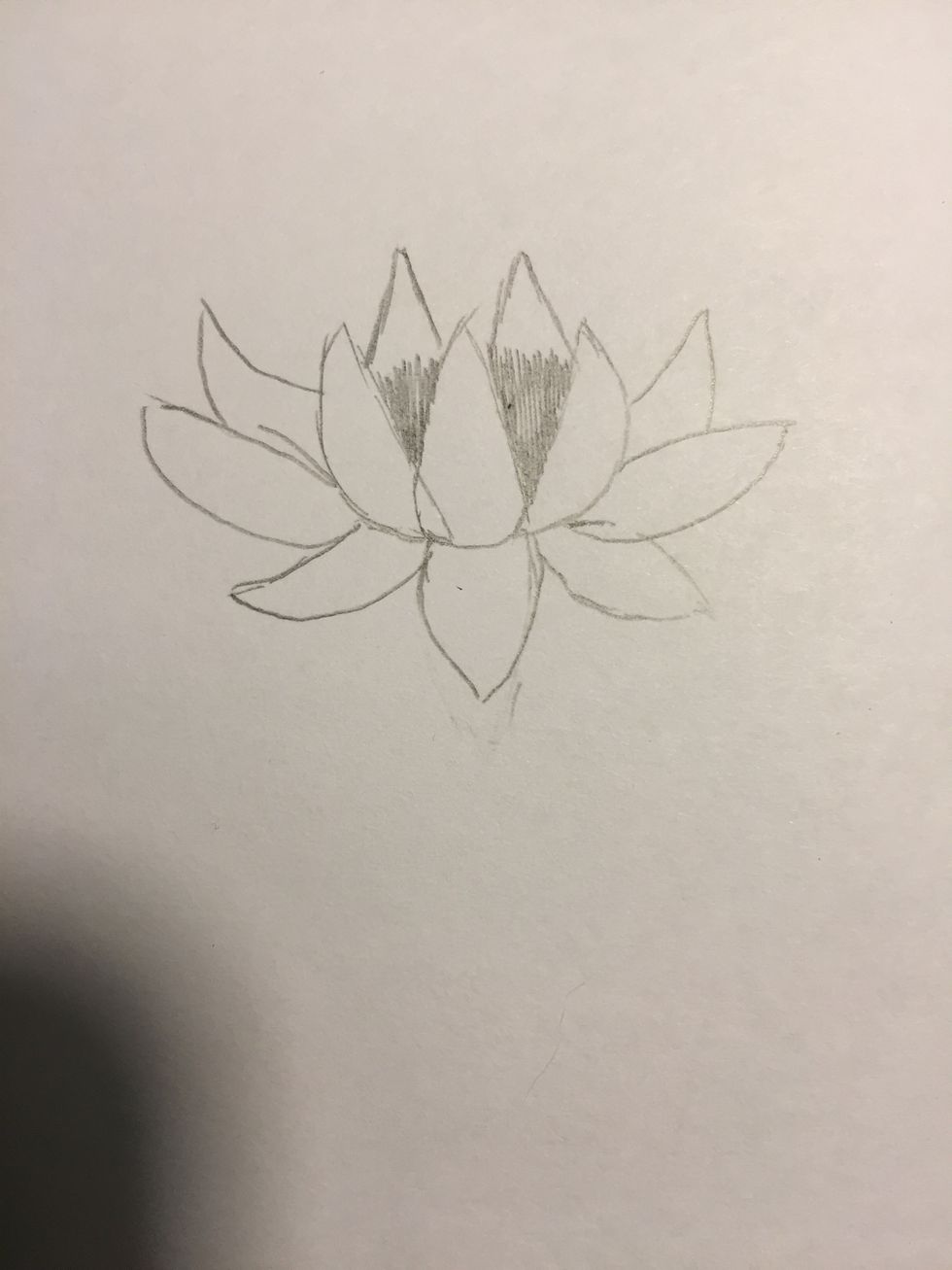 Add bottom petals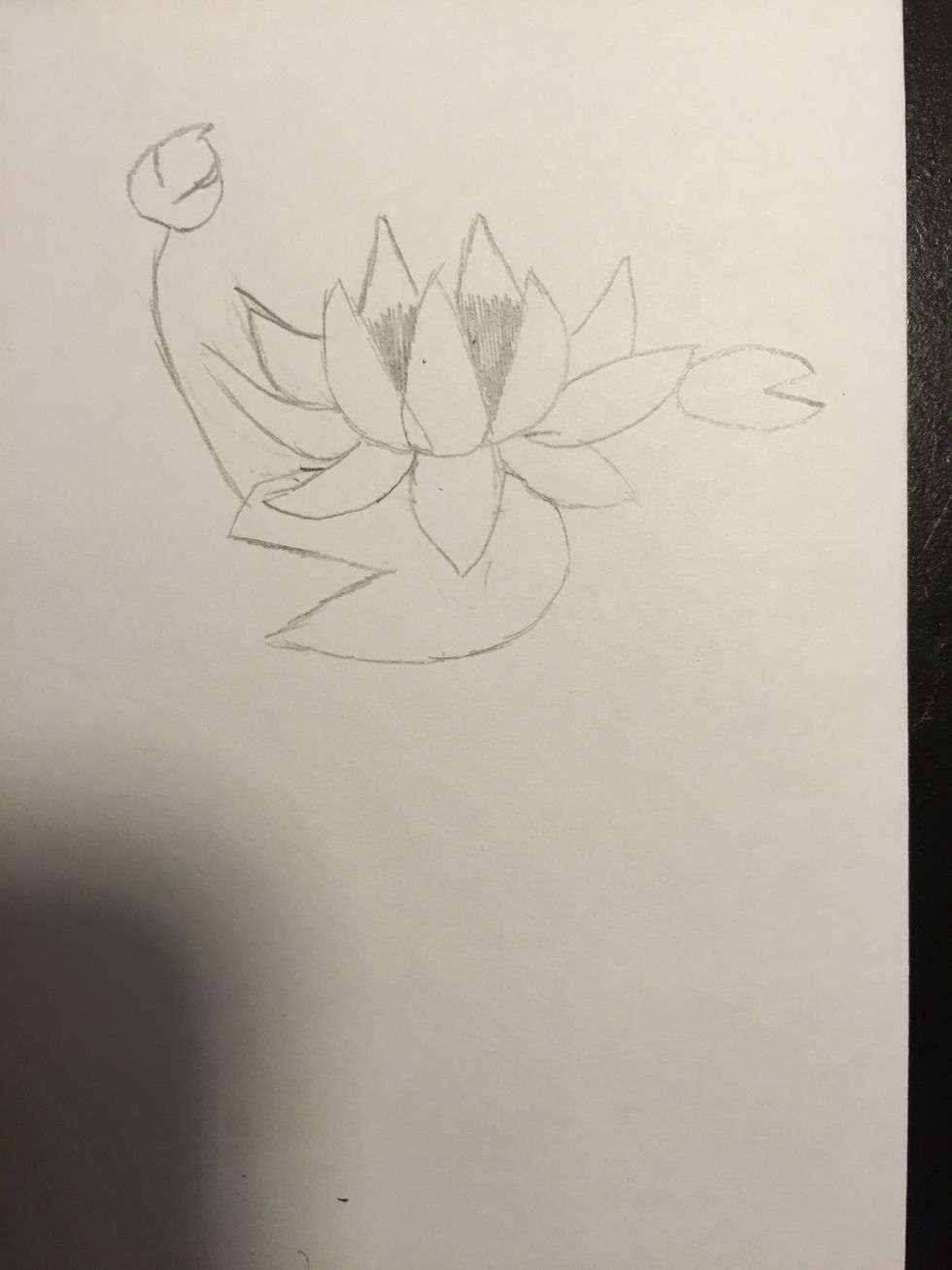 Draw the finishing details like buds and/or lily pads and voila
Hibiscus🌺: draw 3 petals the middle being more circular also pay attention to the way the leaves curve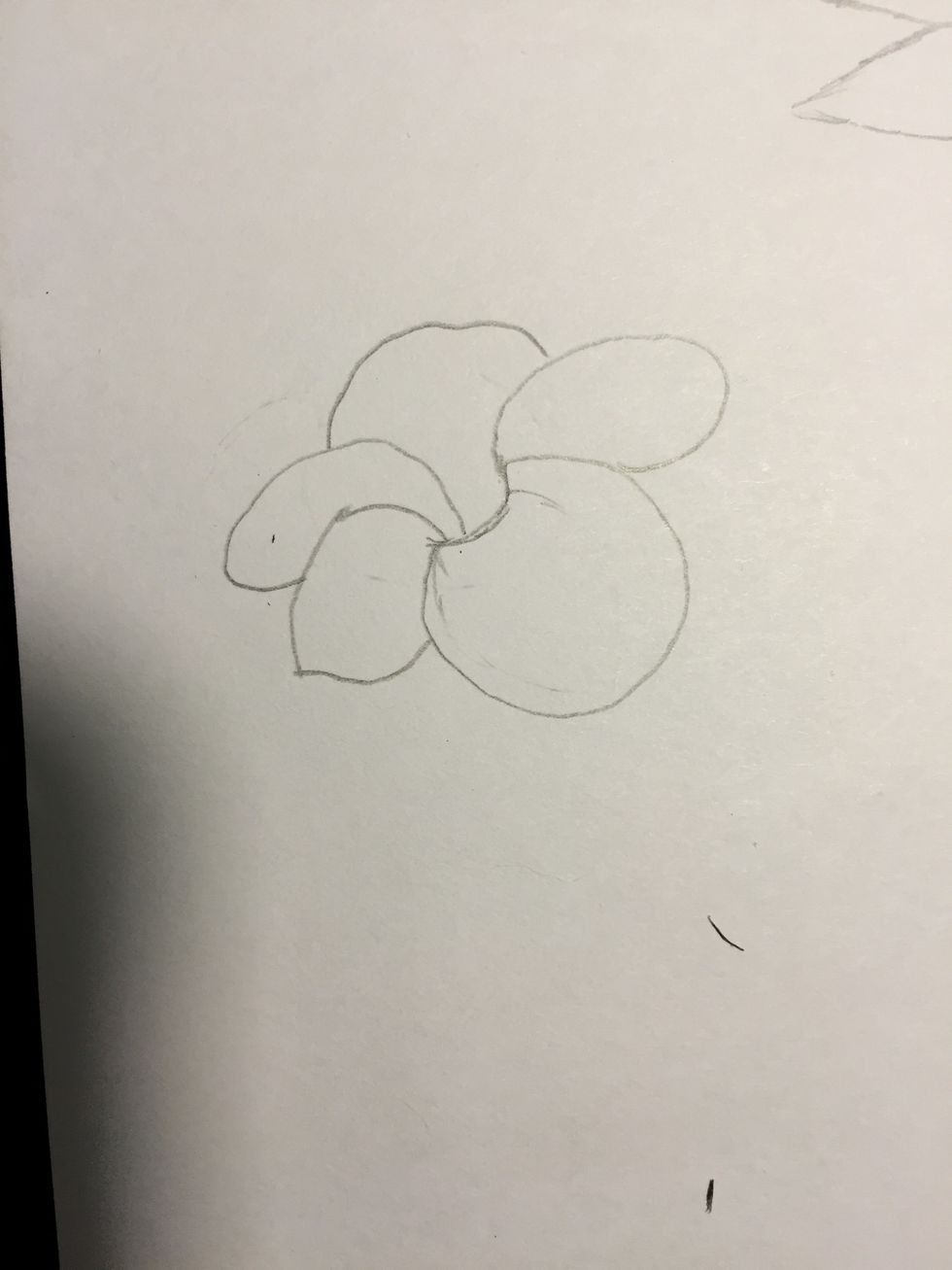 Add the other leaves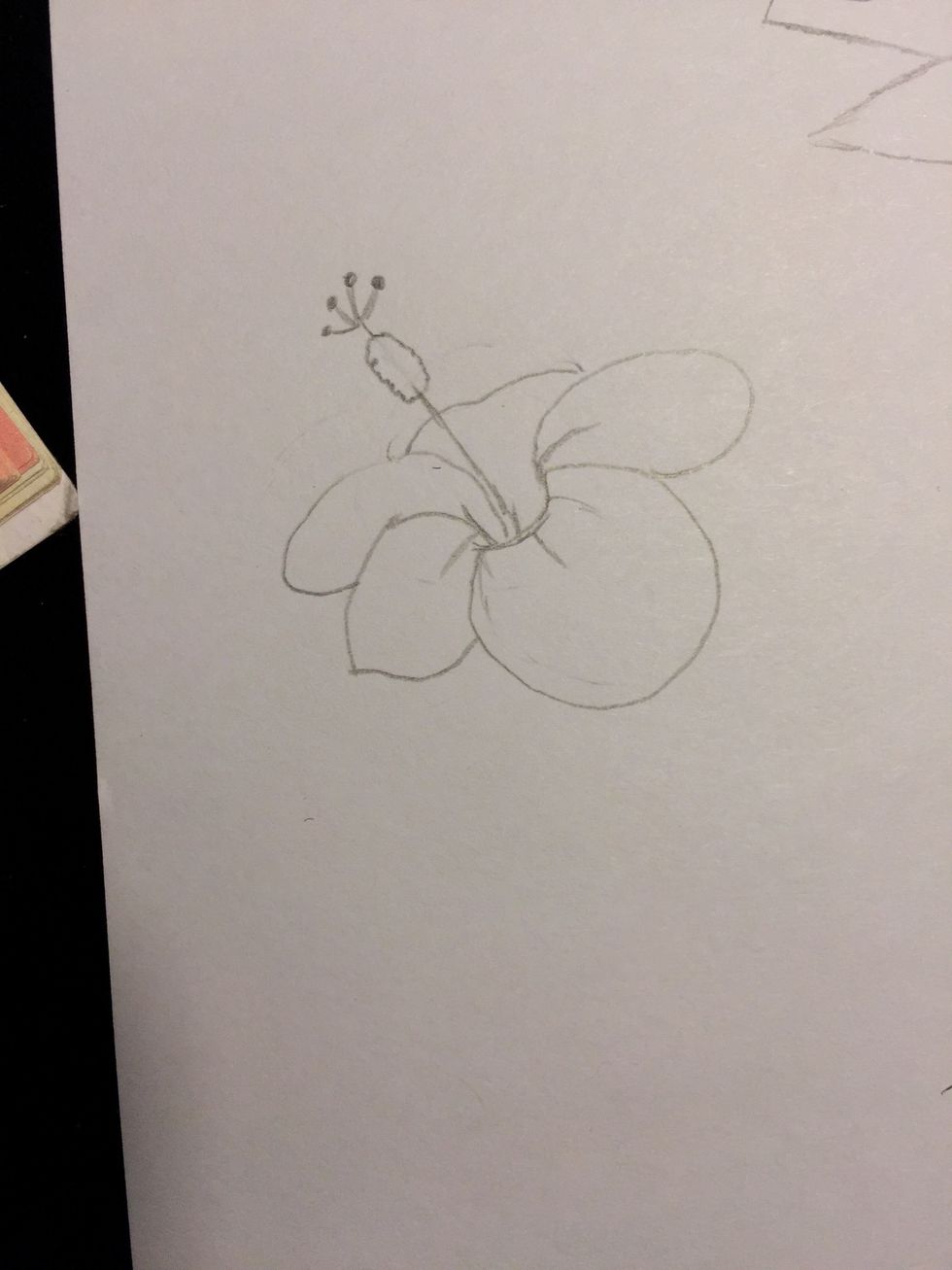 Add in the bottom of each petal a line and draw in your stamen and pistil that stretch upward
For a finishing look add leaves and a curved stem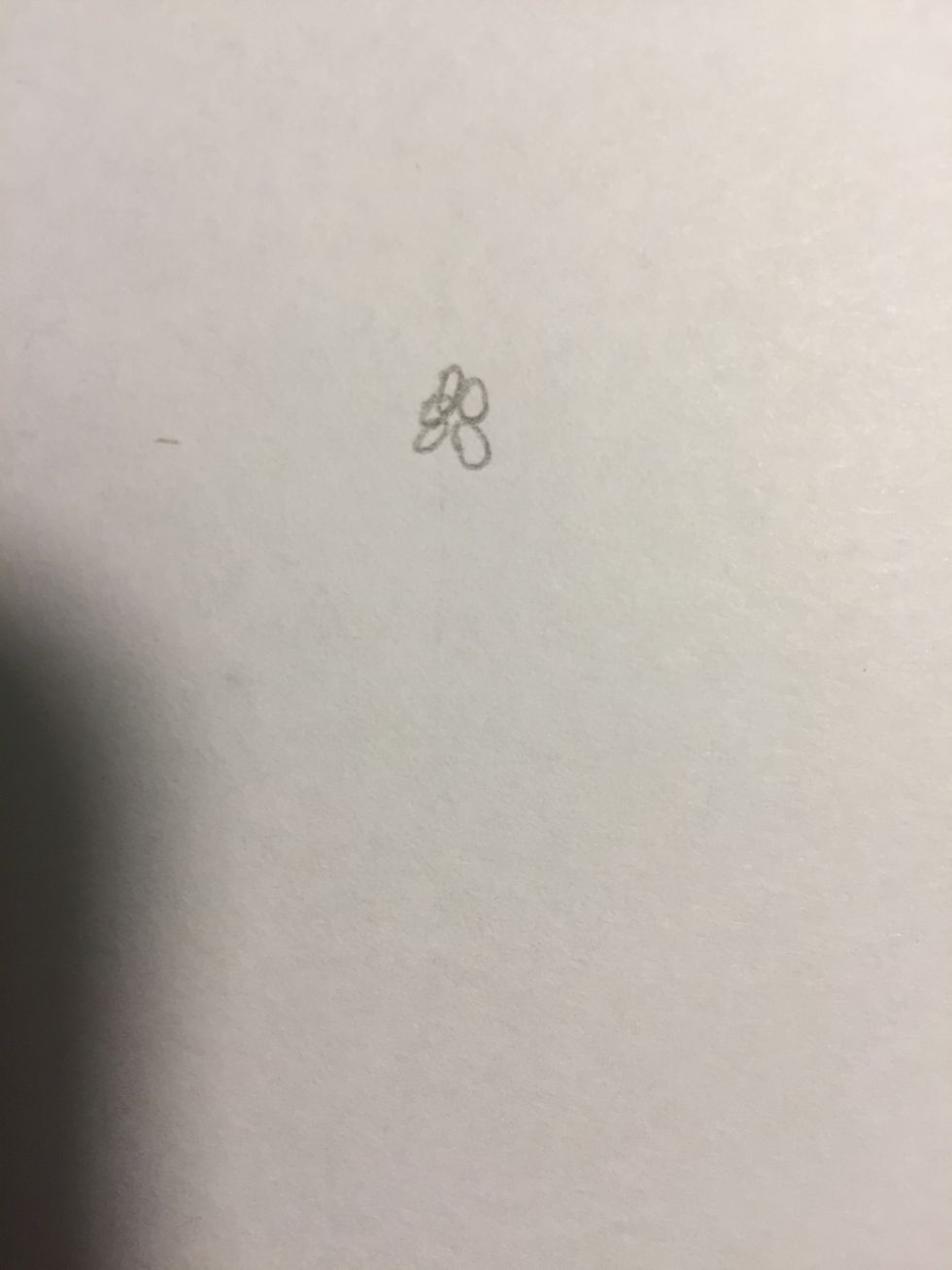 Poinsettia: draw 5 seeds shapes (these parts are actually flowers)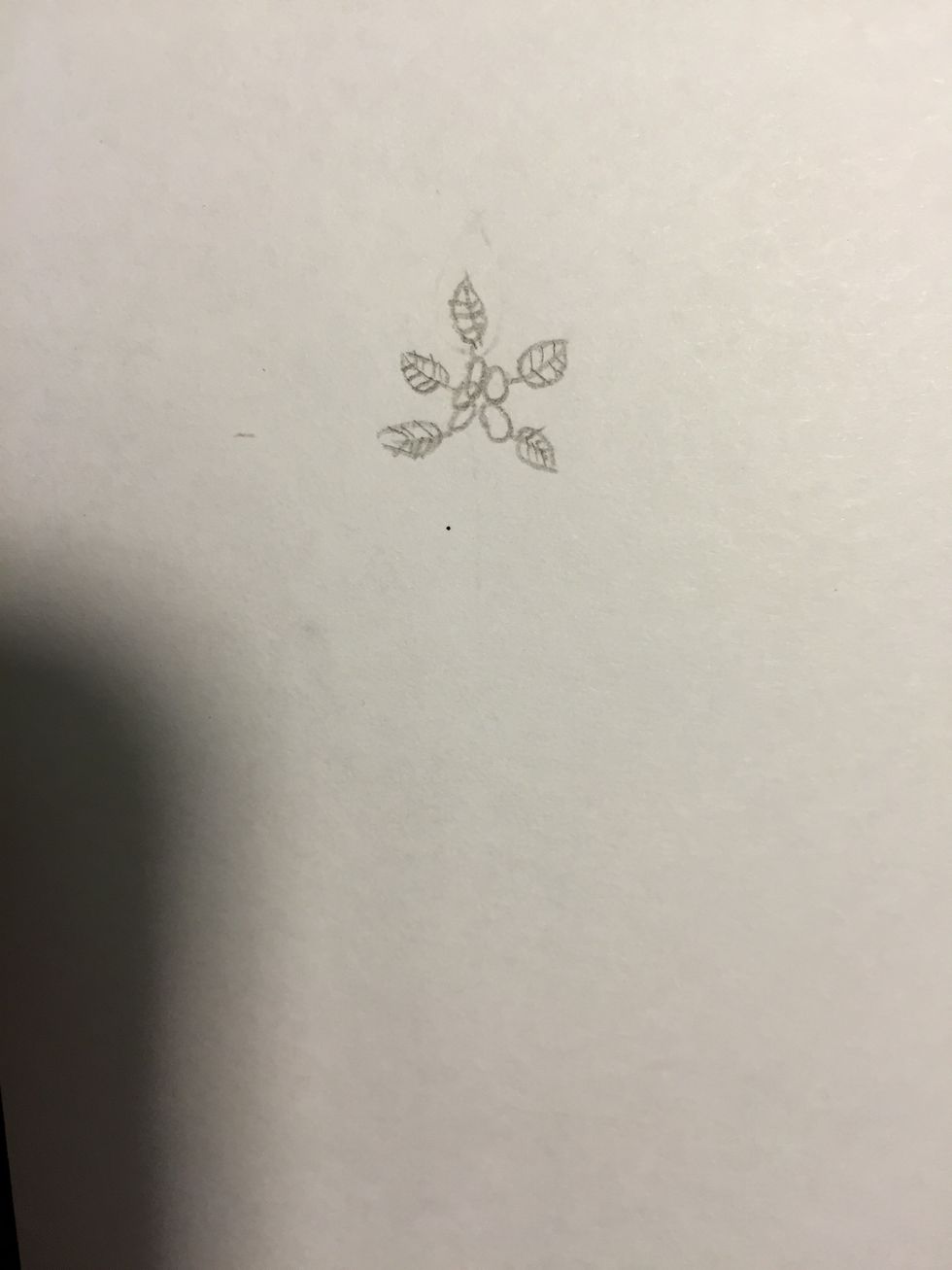 Add 5 baby leaves sticking out from each 'seed'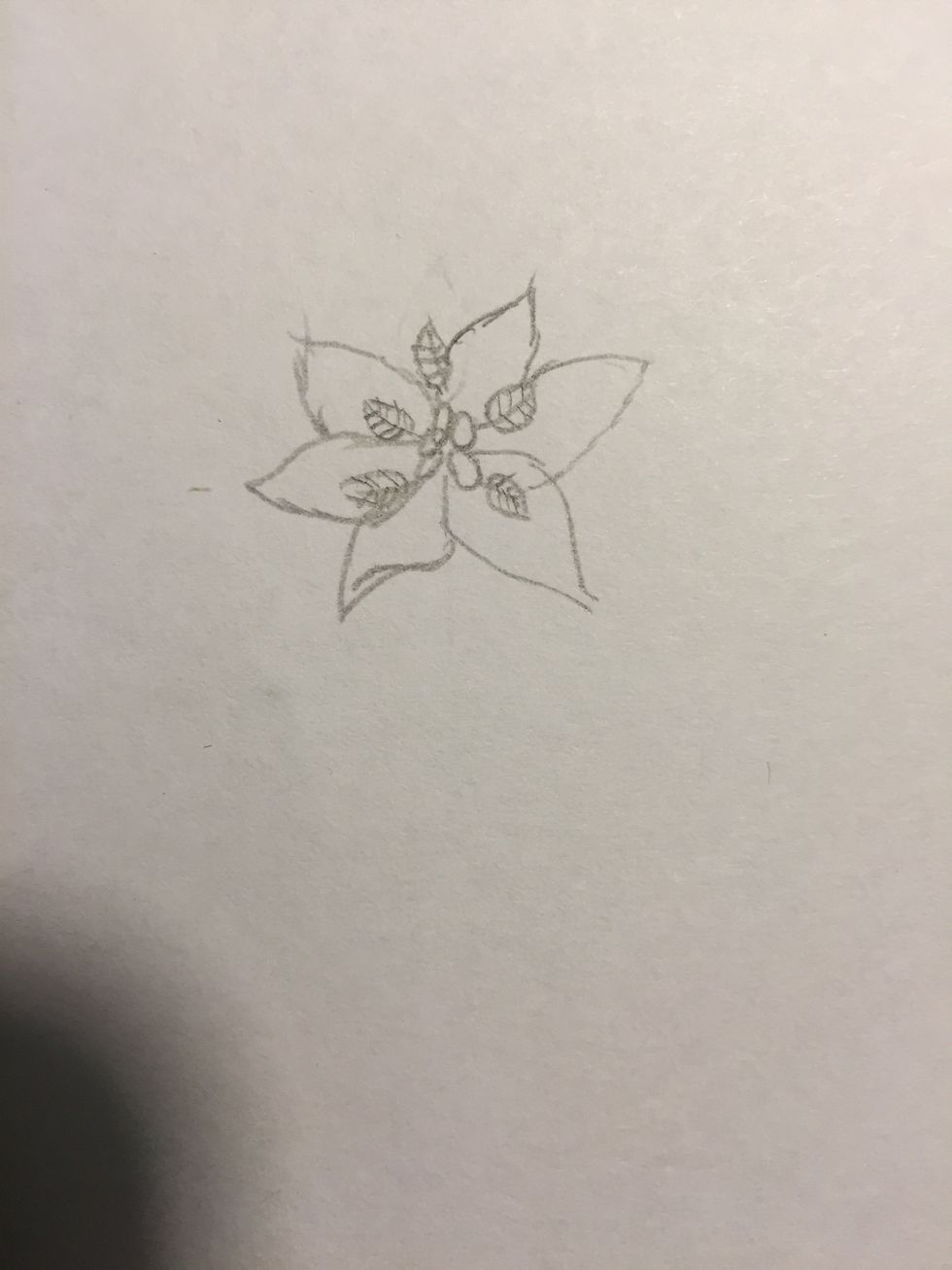 Draw bigger empty petals around the middle. It'll be easier to draw the leaves in sets of 3.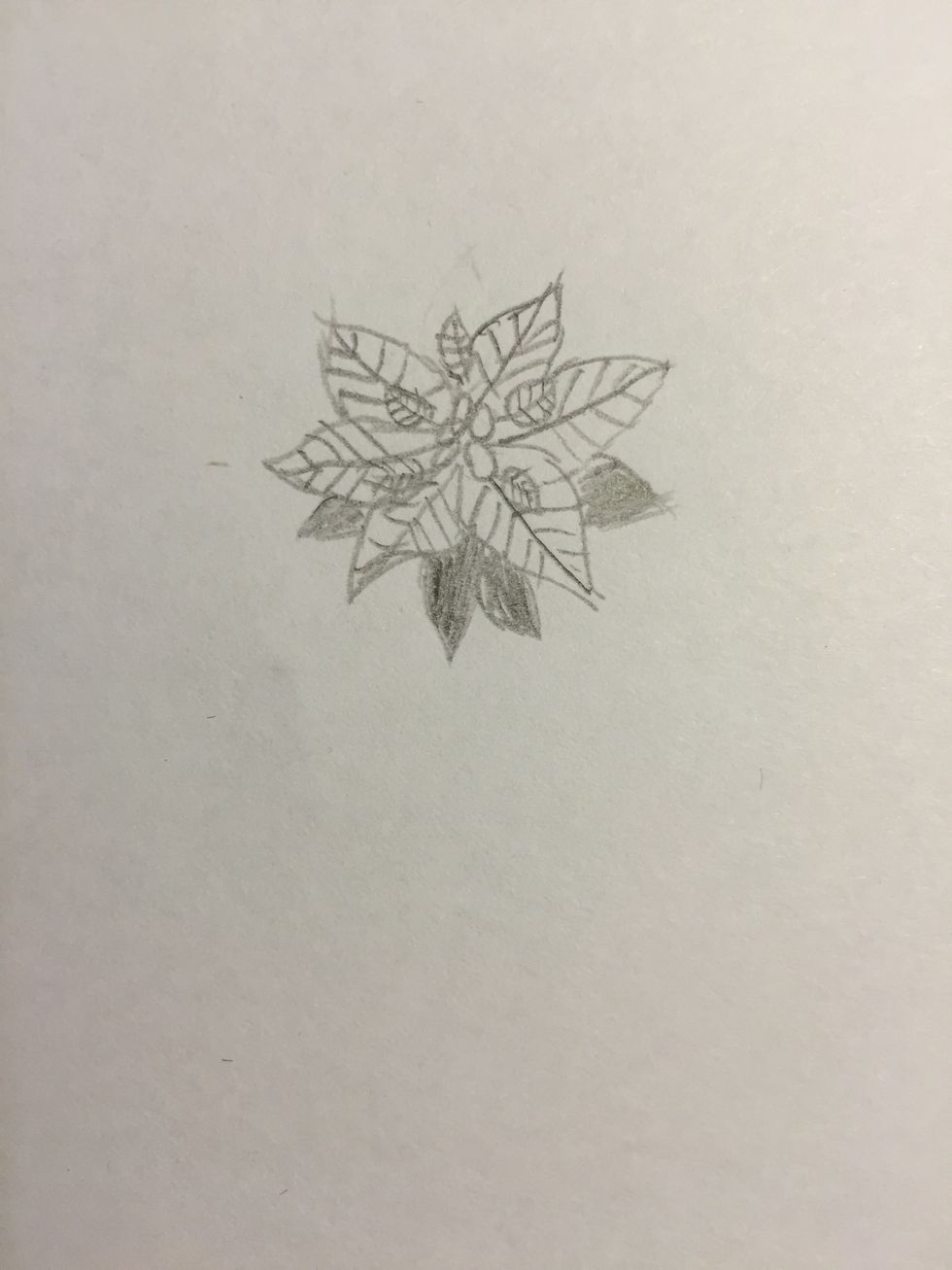 Add leaves to the bottom and shade them in, and draw the green leaves peeping through the gaps between the red leaves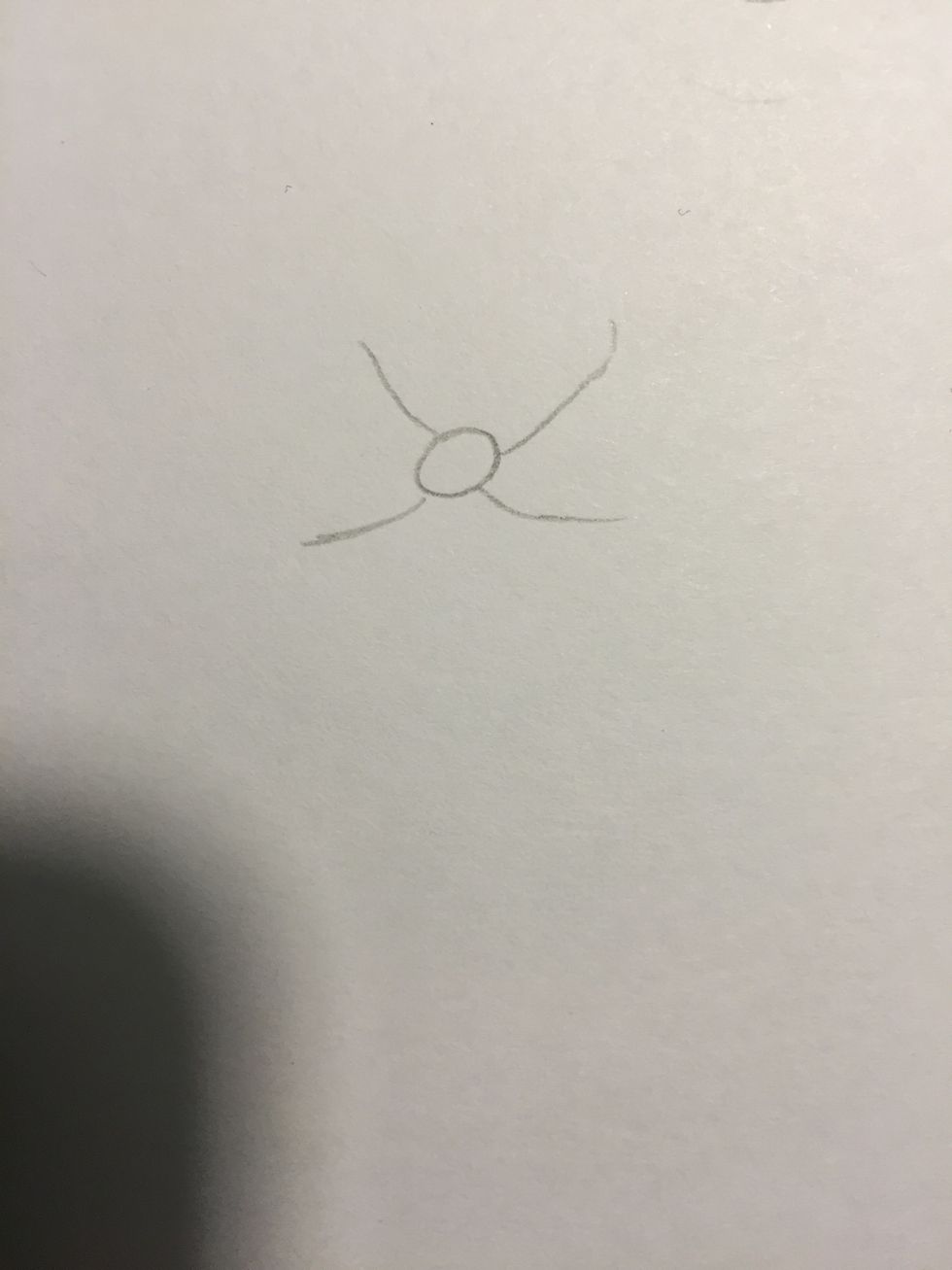 Cosmos🌸: Draw a middle and 4 lines slighlty curved upward
Outline around them to form a petal make sure to make the tips serrated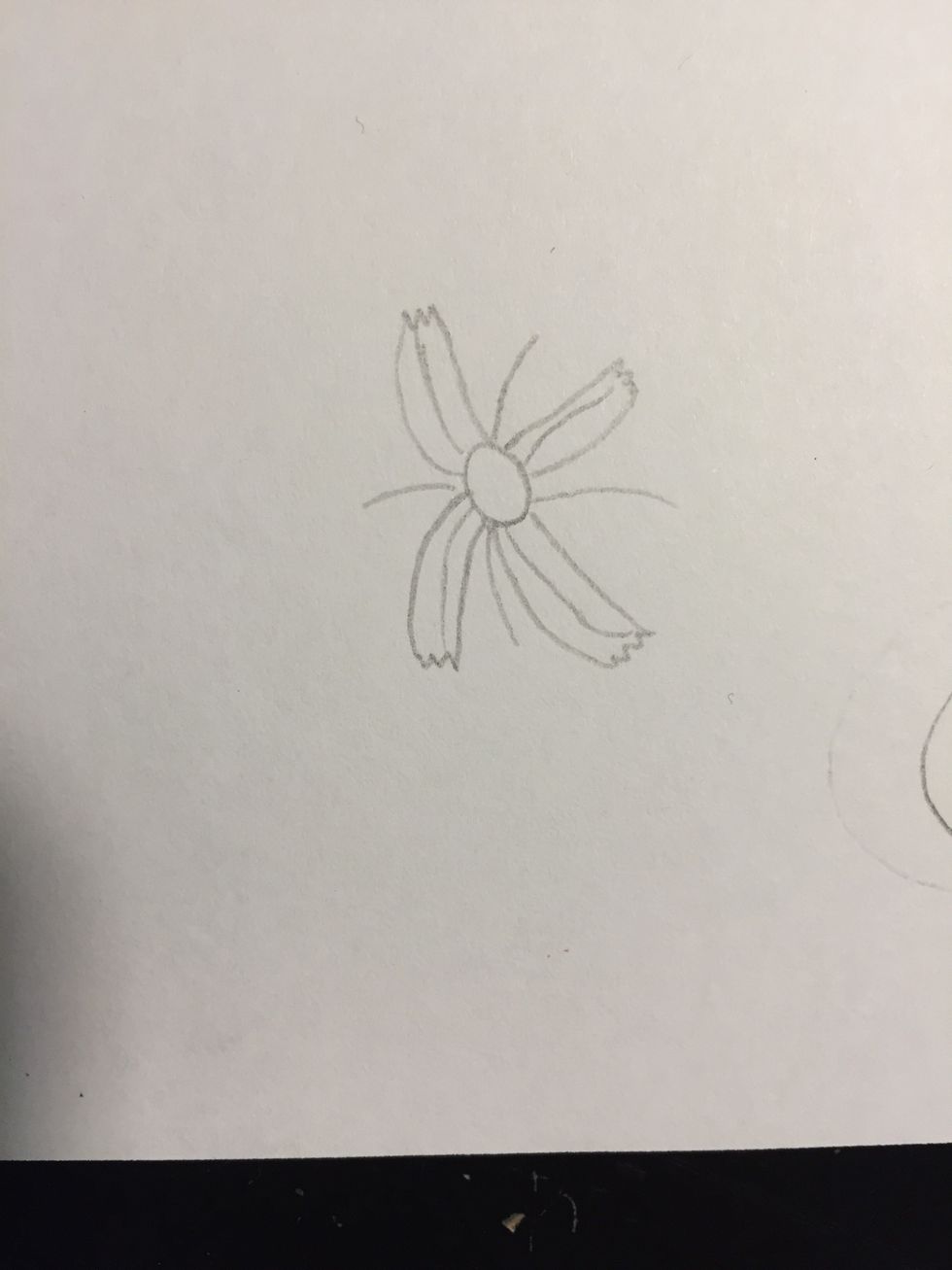 Draw in more lines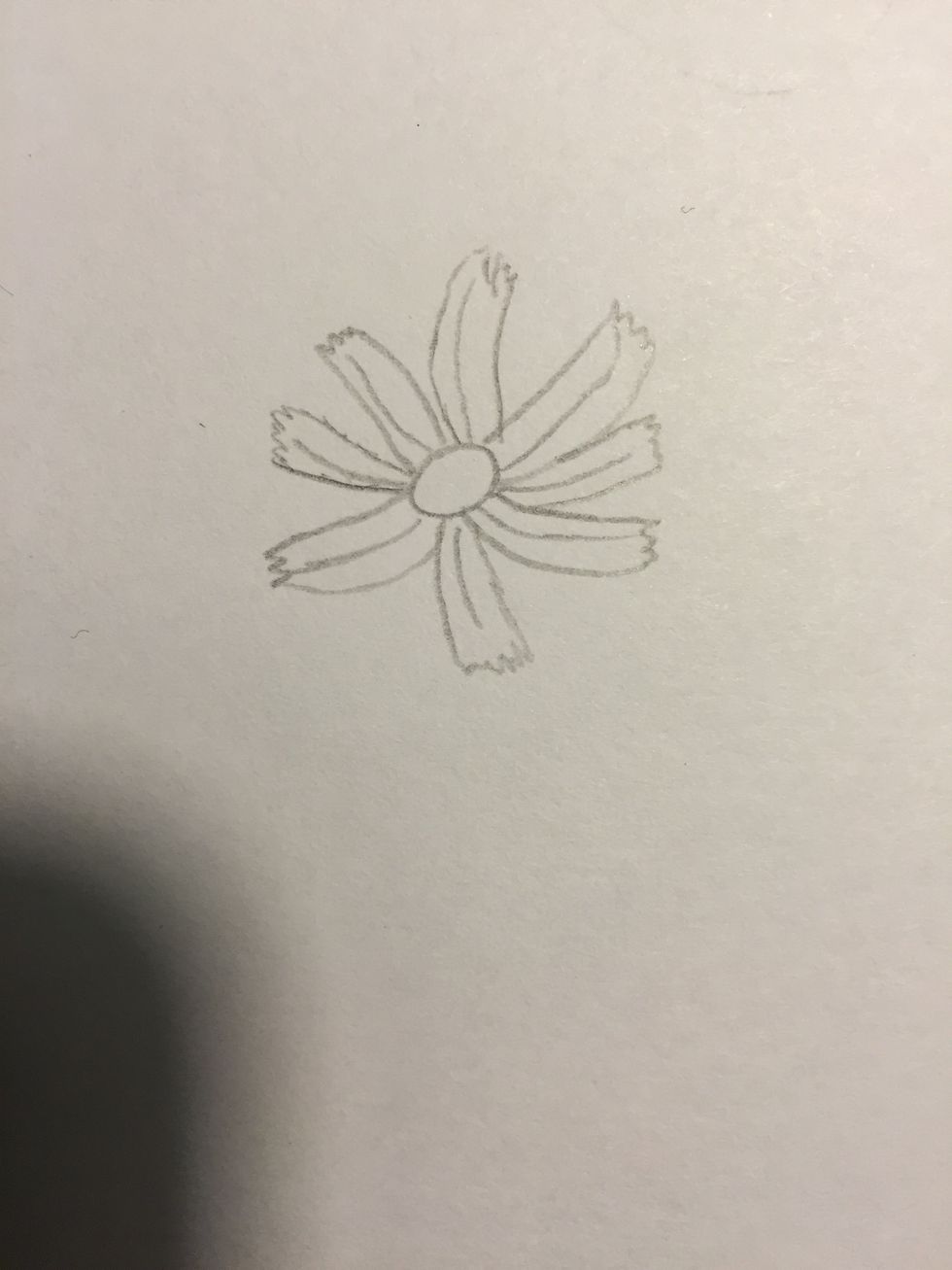 Repeat step 18
Add your finishing touches to complete the look
The creator of this guide has not included tools