How to the 5 things all puppy parents should keep on hand
The 5 Things All Puppy Parents Should Keep on Hand
27
We're pumped to team up with Beyond Snacks to share all sorts of intel about what your dog really needs and wants. Check out our list of staples that puppy parents should keep on hand at all times.
Our resident pups, Brie and Turkey, love both the All Natural Biscuits Salmon Oats Recipe and All Natural Biscuits Chicken + Barley Recipe and who could argue. Now, let's check out our other staples!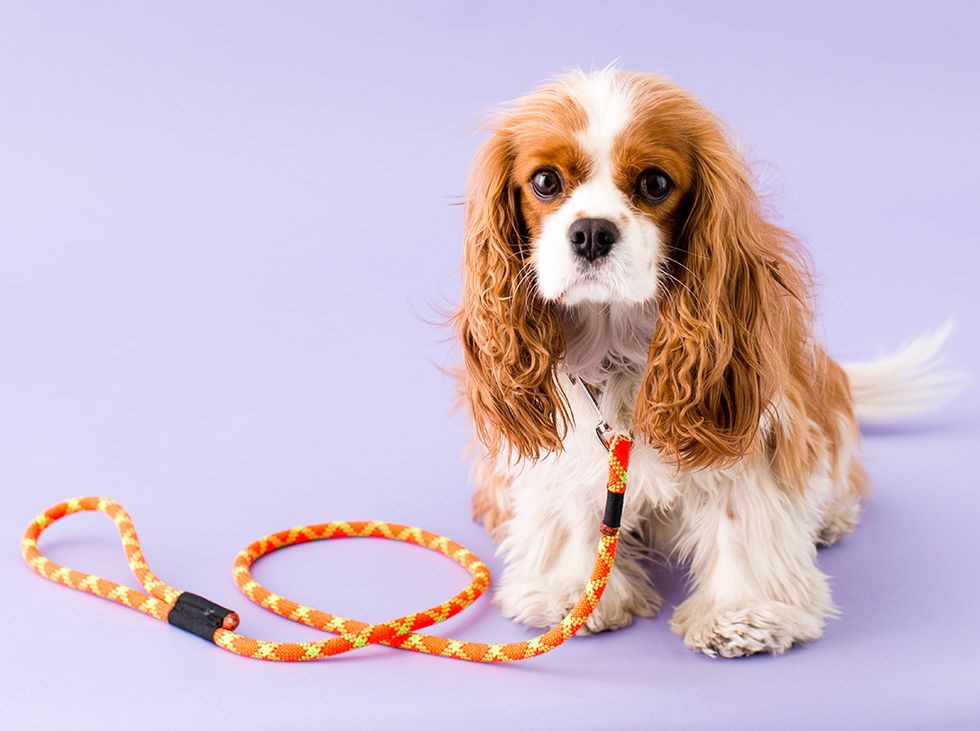 1. Every dog needs a colorful leash and this upcycled orange and yellow leash will get you some major style points in the dog park.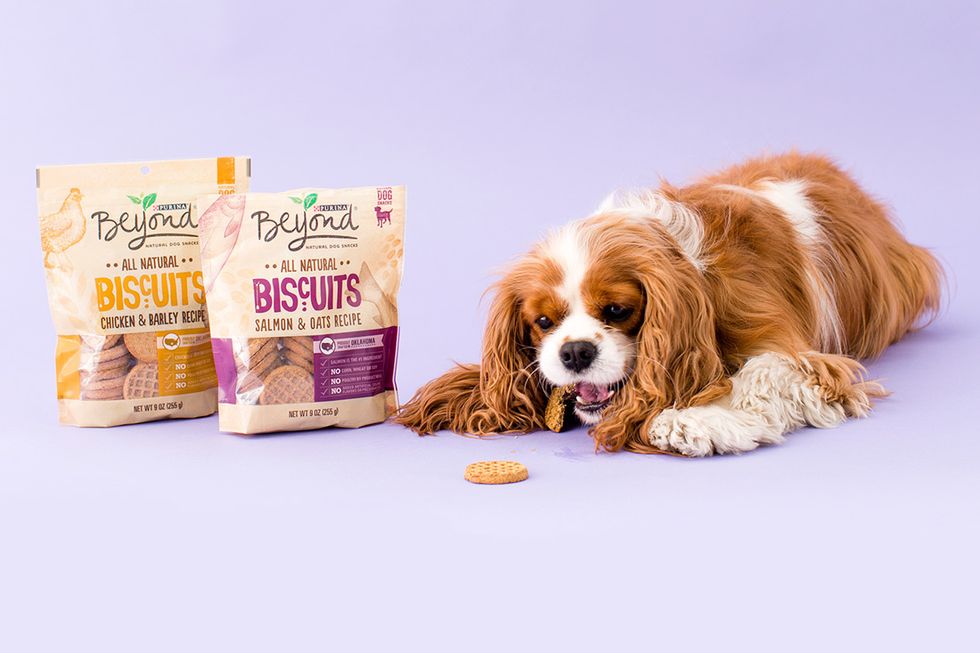 2. These Beyond All Natural Biscuits are a total puppy pleaser because they're made in small batches using real salmon and chicken as the number one ingredient.
Turkey is visibly stoked that Purina sent us these treats.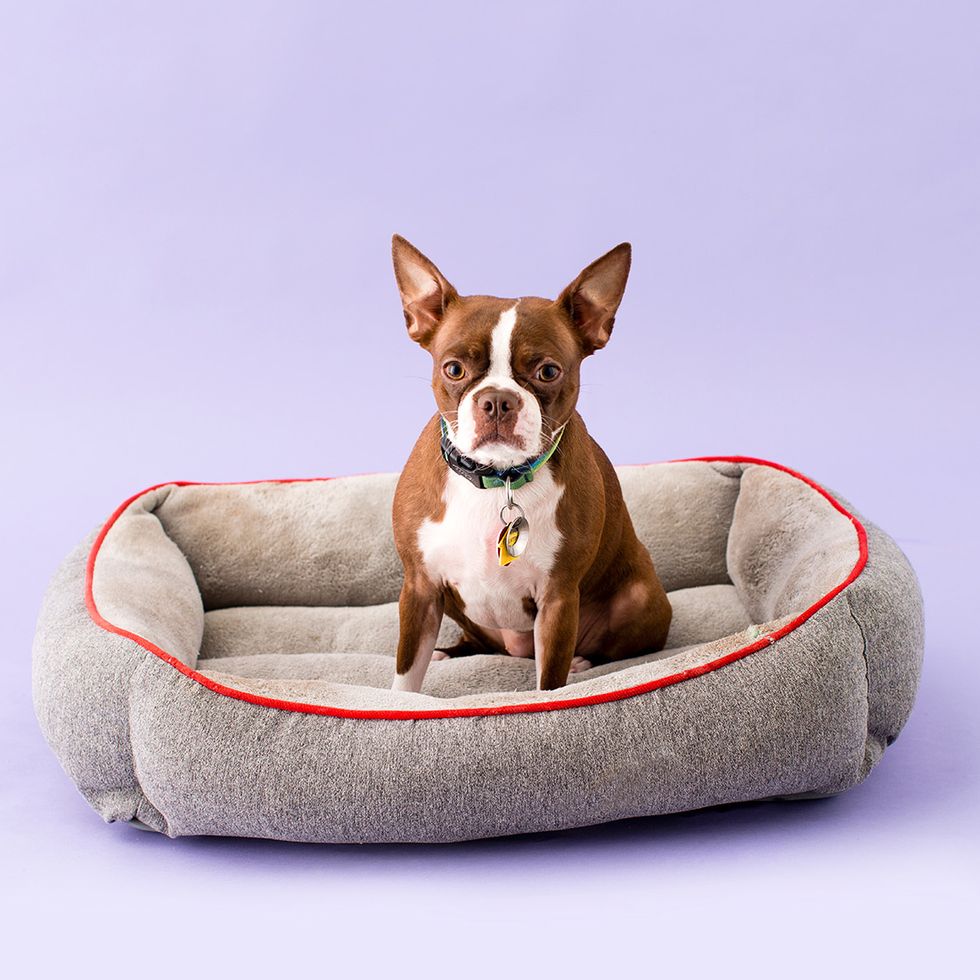 3. Treat your pup to a stylish dog bed that's super easy to transport so you can carry him from home to work and back again.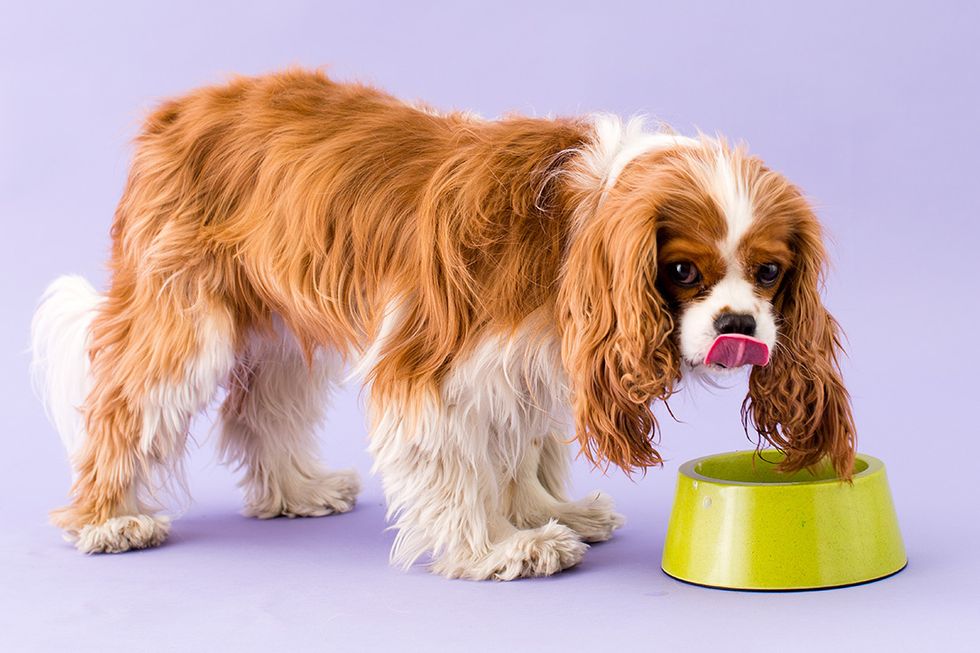 4. Choose the perfect-sized dog bowl for your dog that relates to how much food or water your pup should be eating or drinking. Bonus points if you go for an eco-friendly bowl like this one.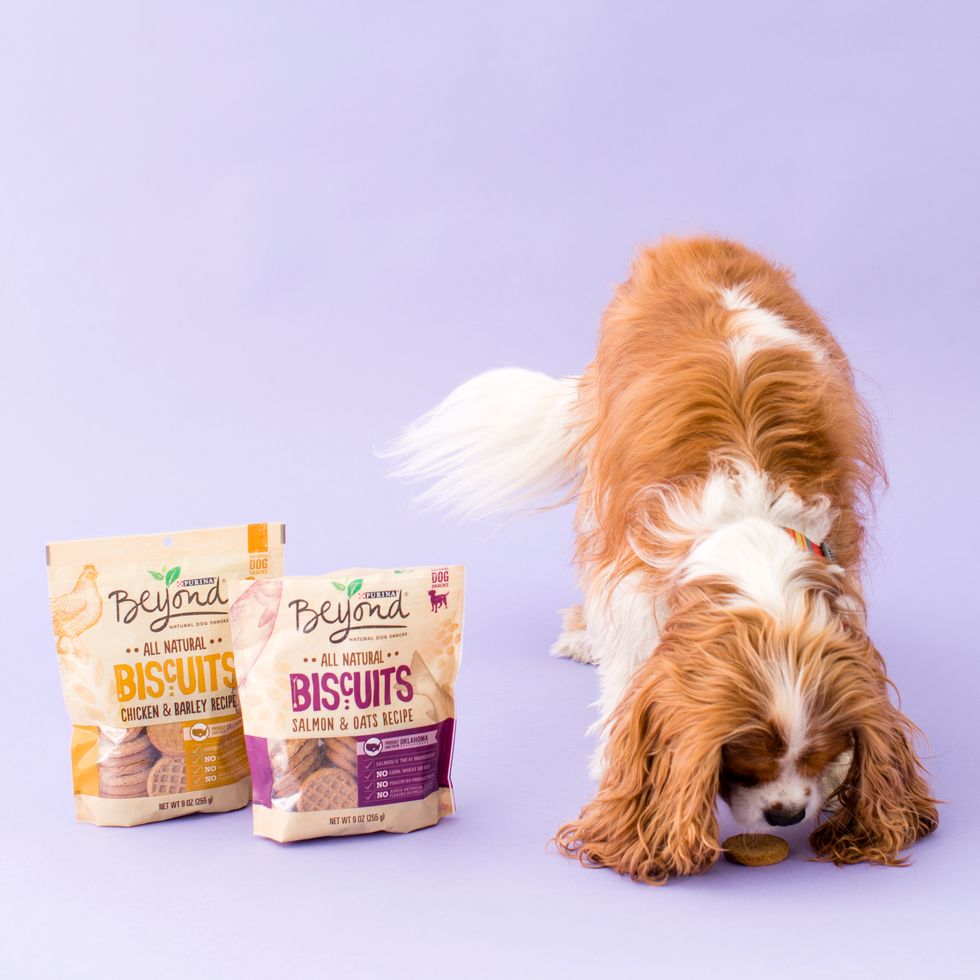 5. Keep your dog fueled up with snacks that have a ton of natural ingredients like chicken and salmon.
The creator of this guide has not included tools
B+C
We are the team behind B+C Guides. Feel free to message us if you have any questions or see something that could be improved!