Ever wanted to send multiple photos to your friends via text messages? Here's how you can do it without having to go back to the album for every photo! Enjoy :)
117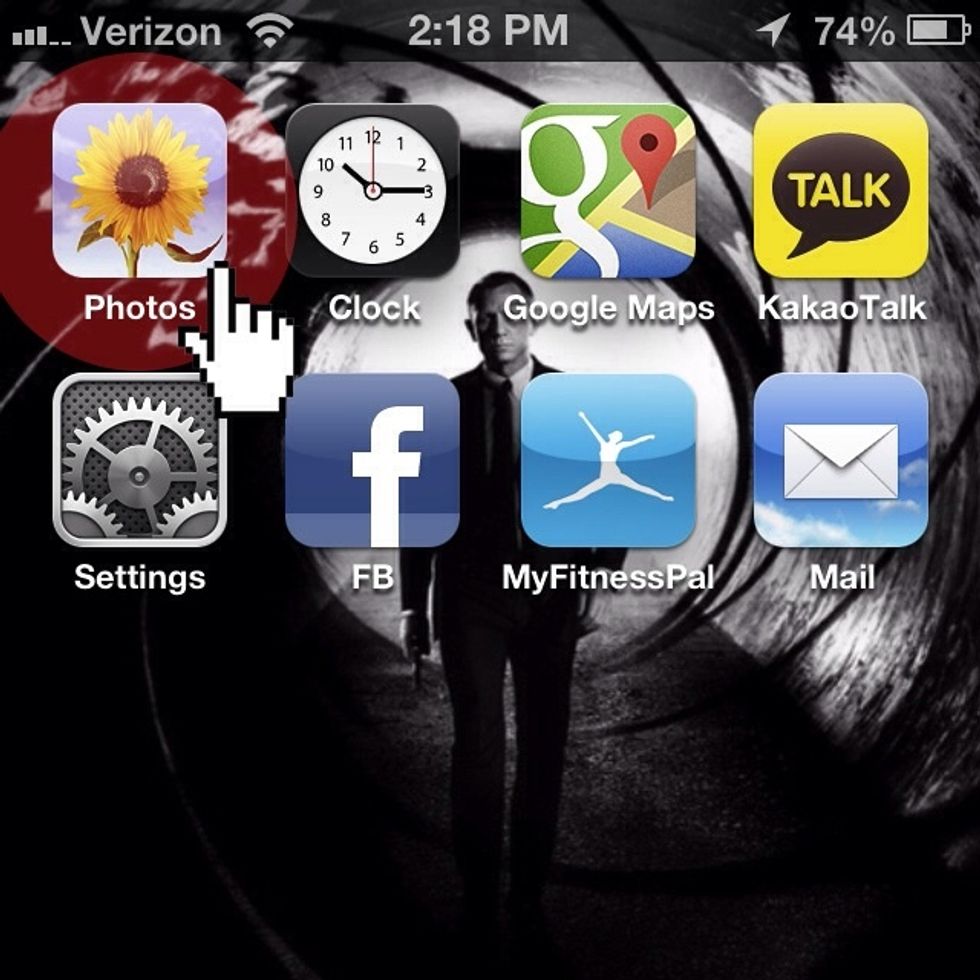 First, go to Photos
Select your photo album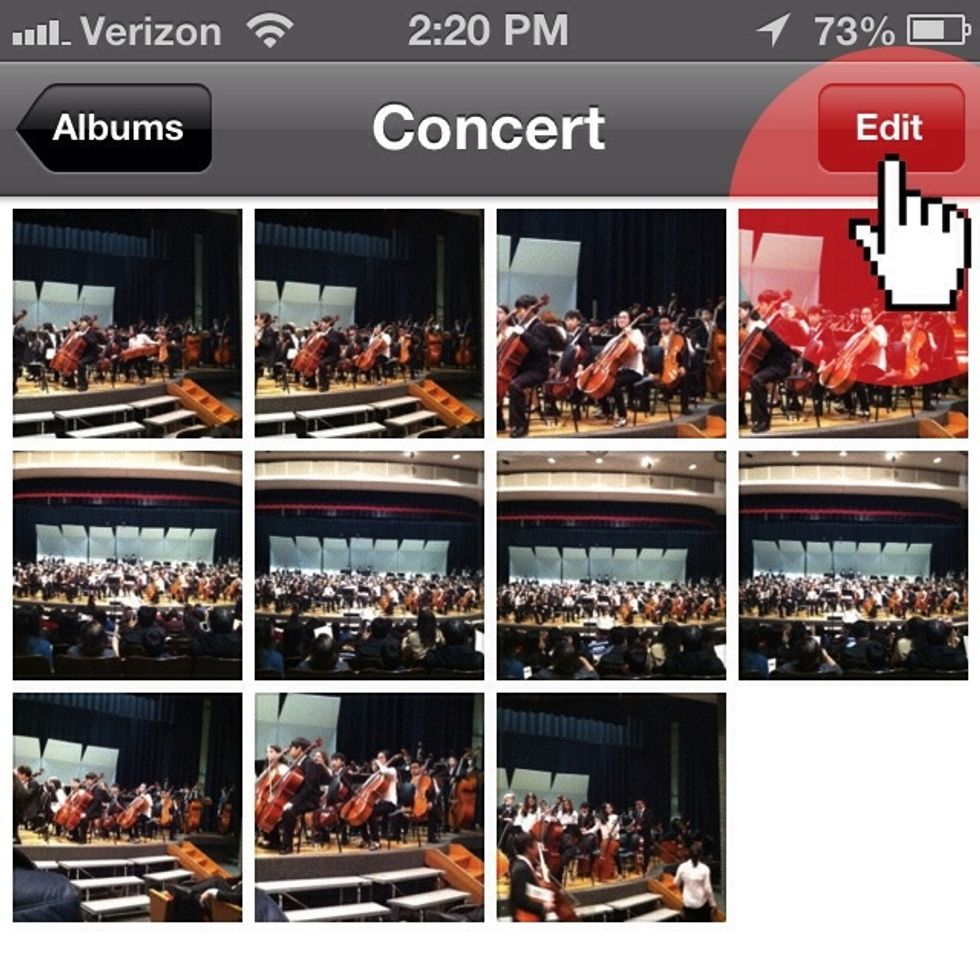 Click "Edit"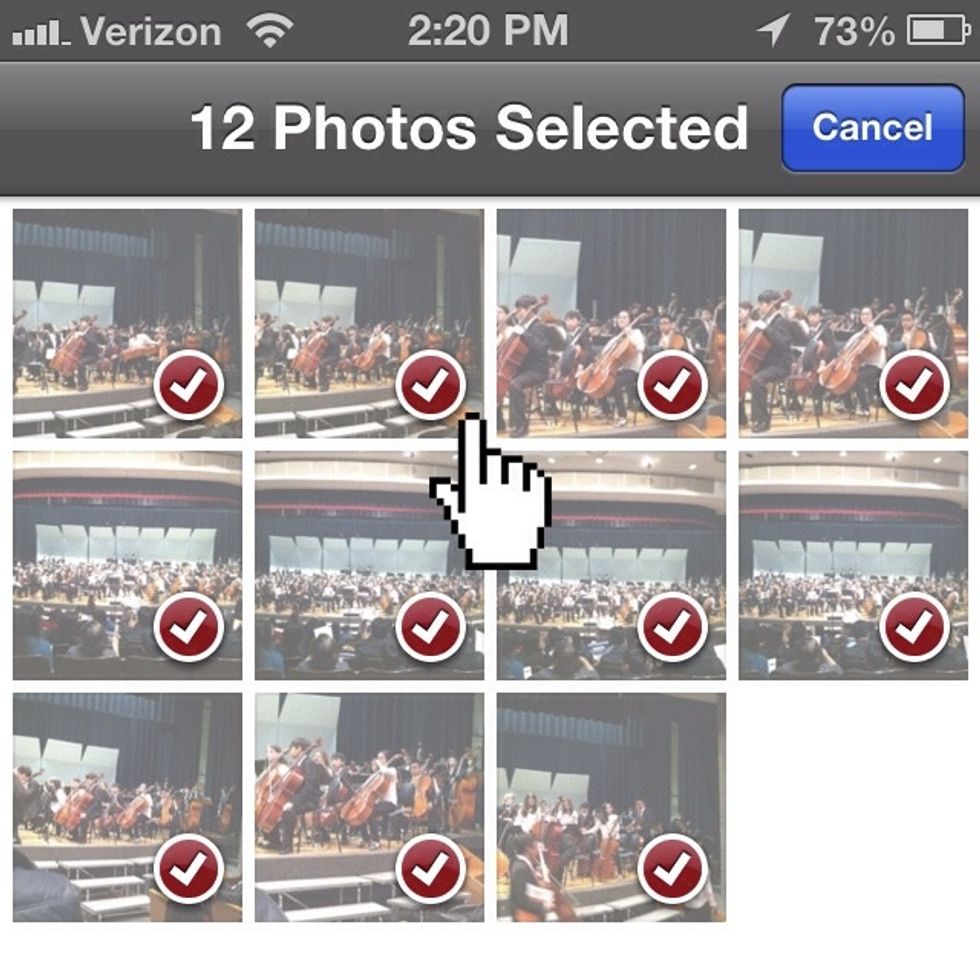 Select all the photos you want to send.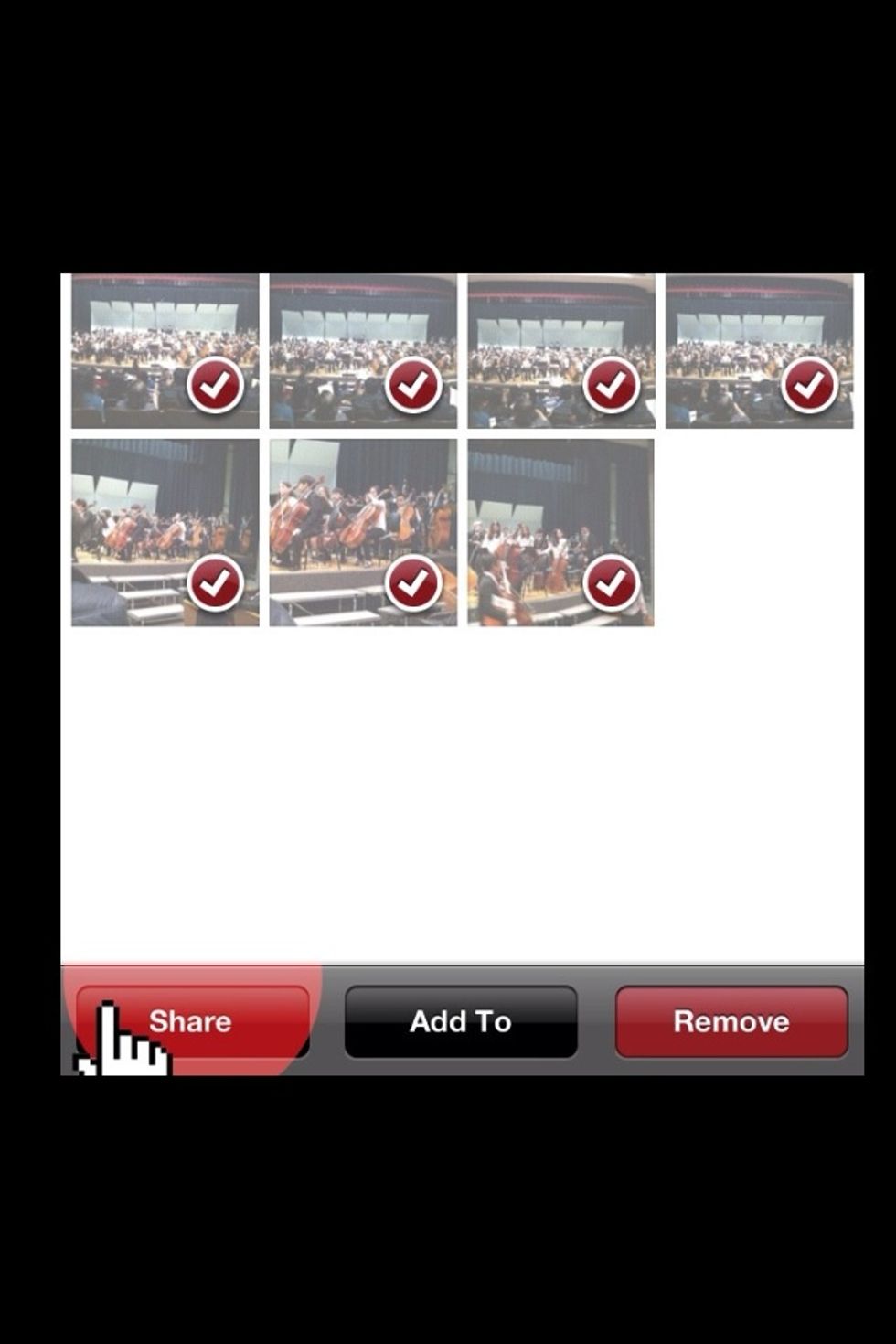 Next, press "Share"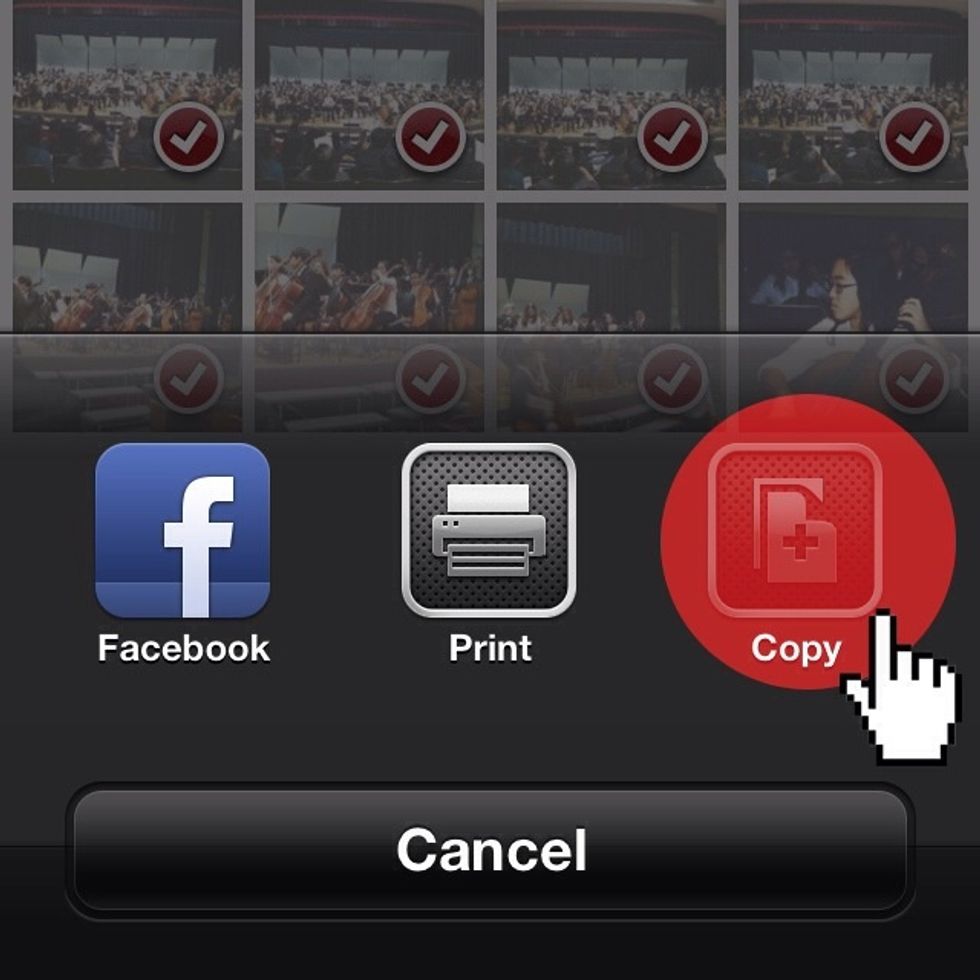 Then press "Copy." Now all the pictures you selected are copied on your clipboard.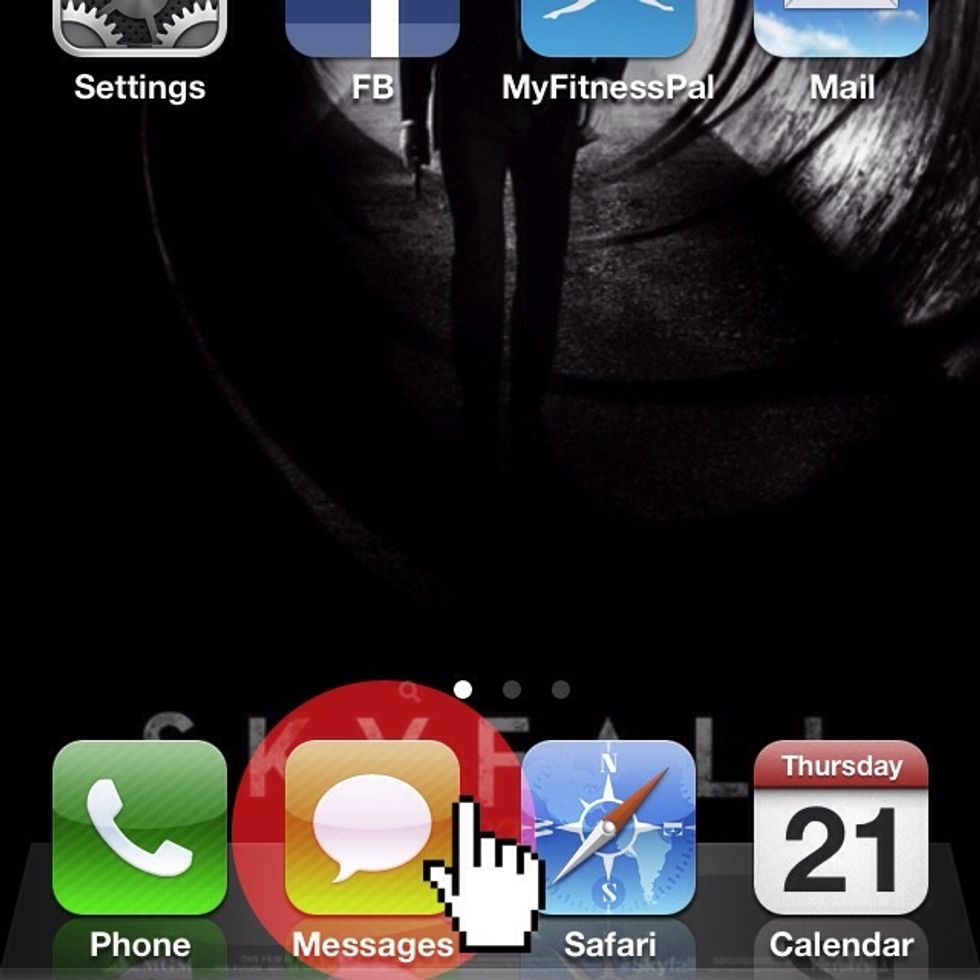 Go back to home screen and click "Mesaages"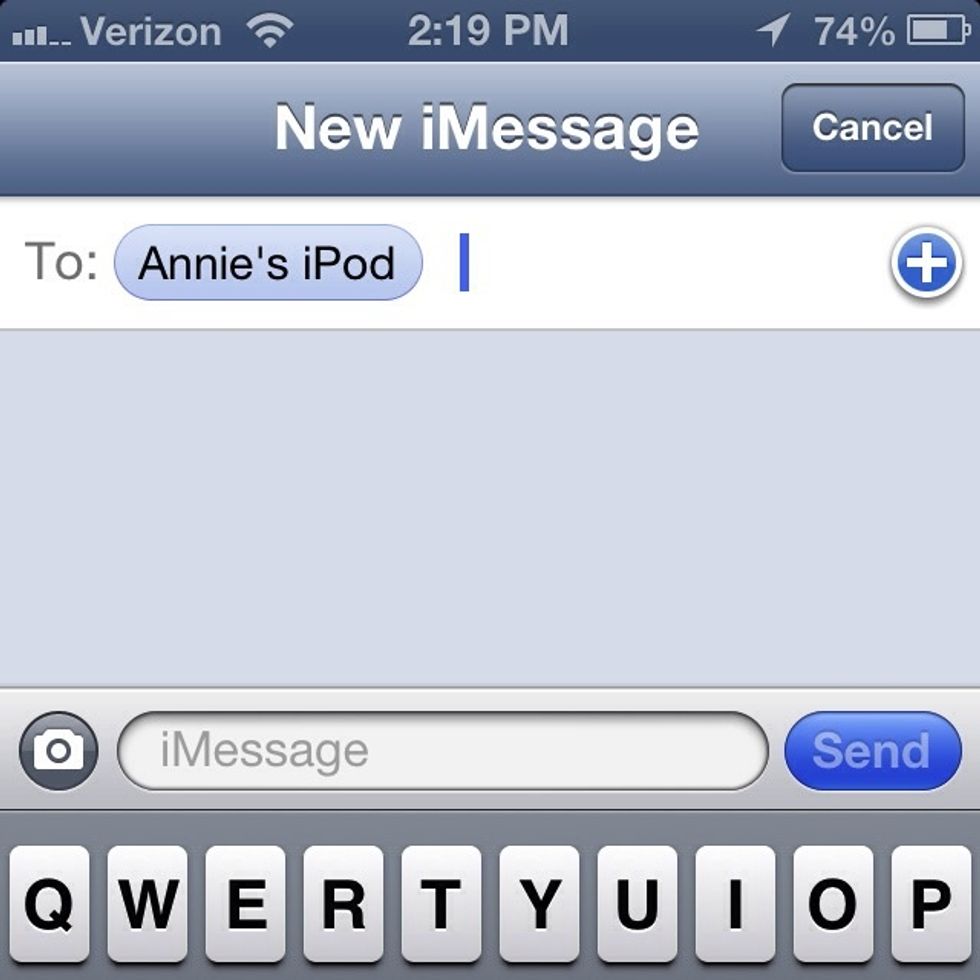 Start composing your messages as you normally would. I'm sending my pictures to Annie's iPod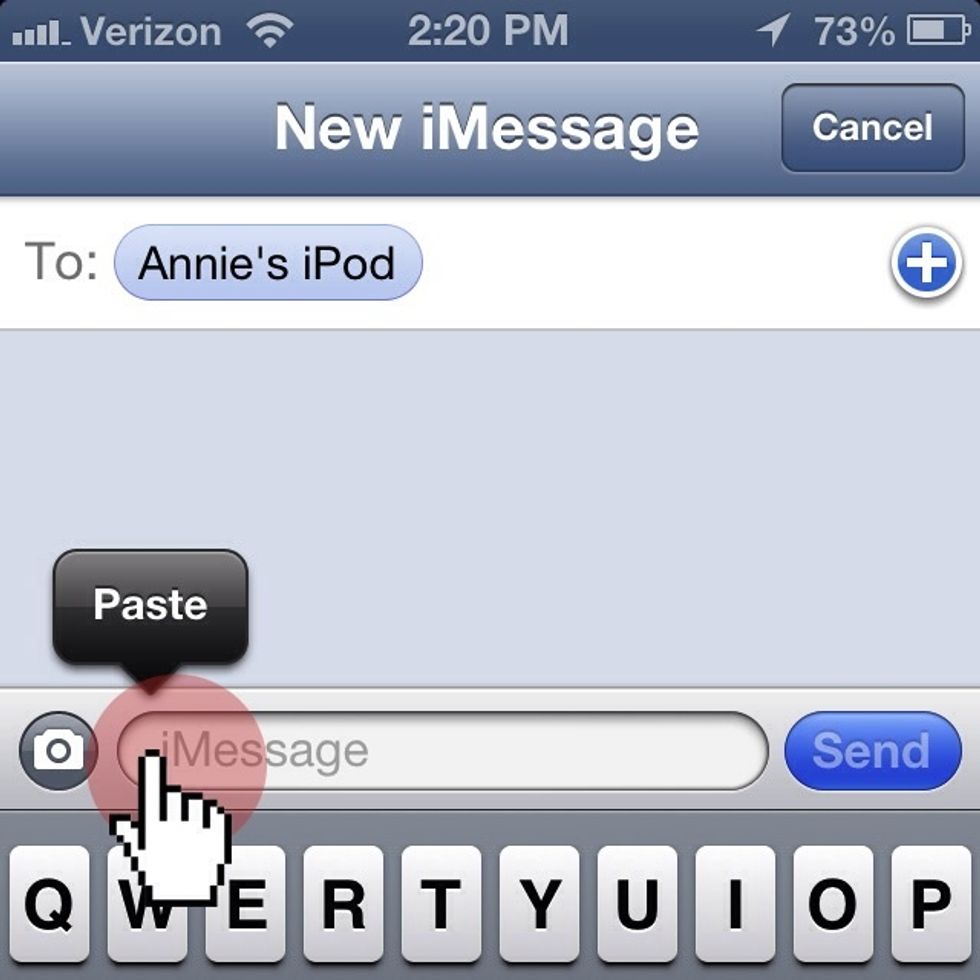 Hold the space where you write your message for around 2-3 seconds. You'll see the "Paste" button pop up. Press it!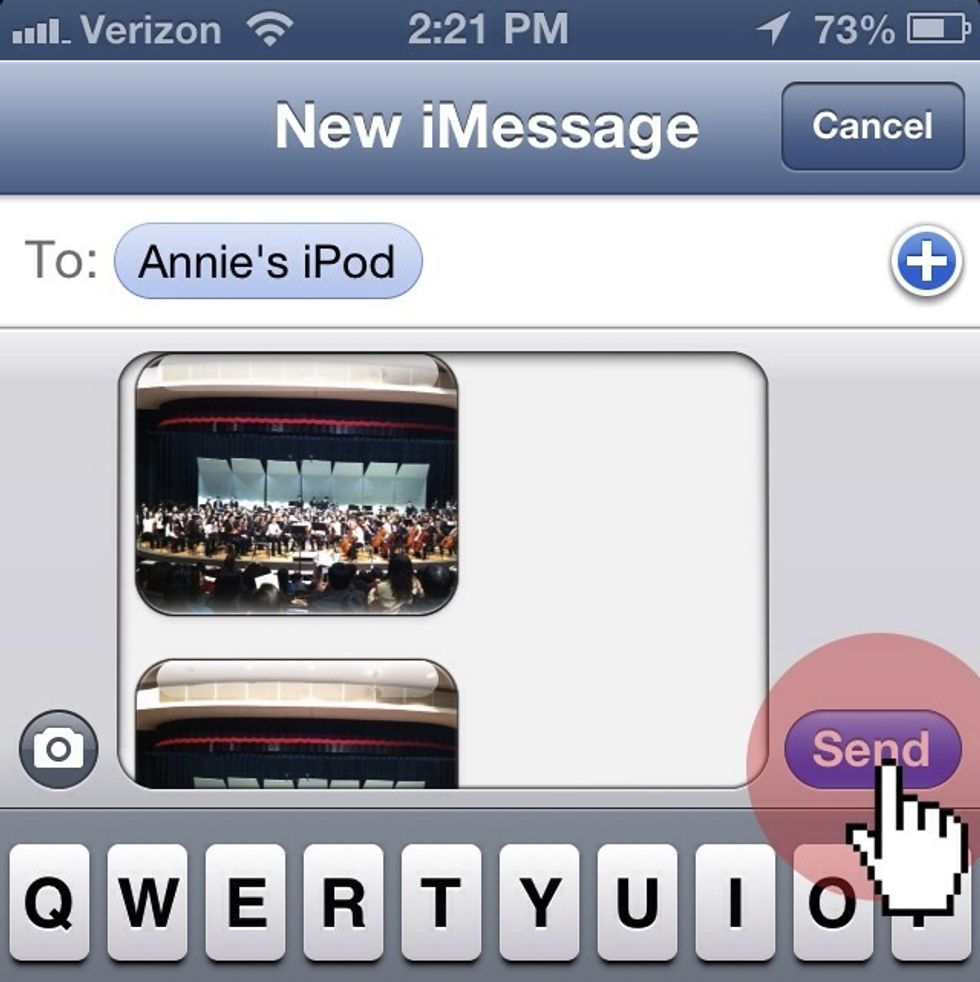 Now all your photos are pasted on your message. Press "Send" to send your pictures!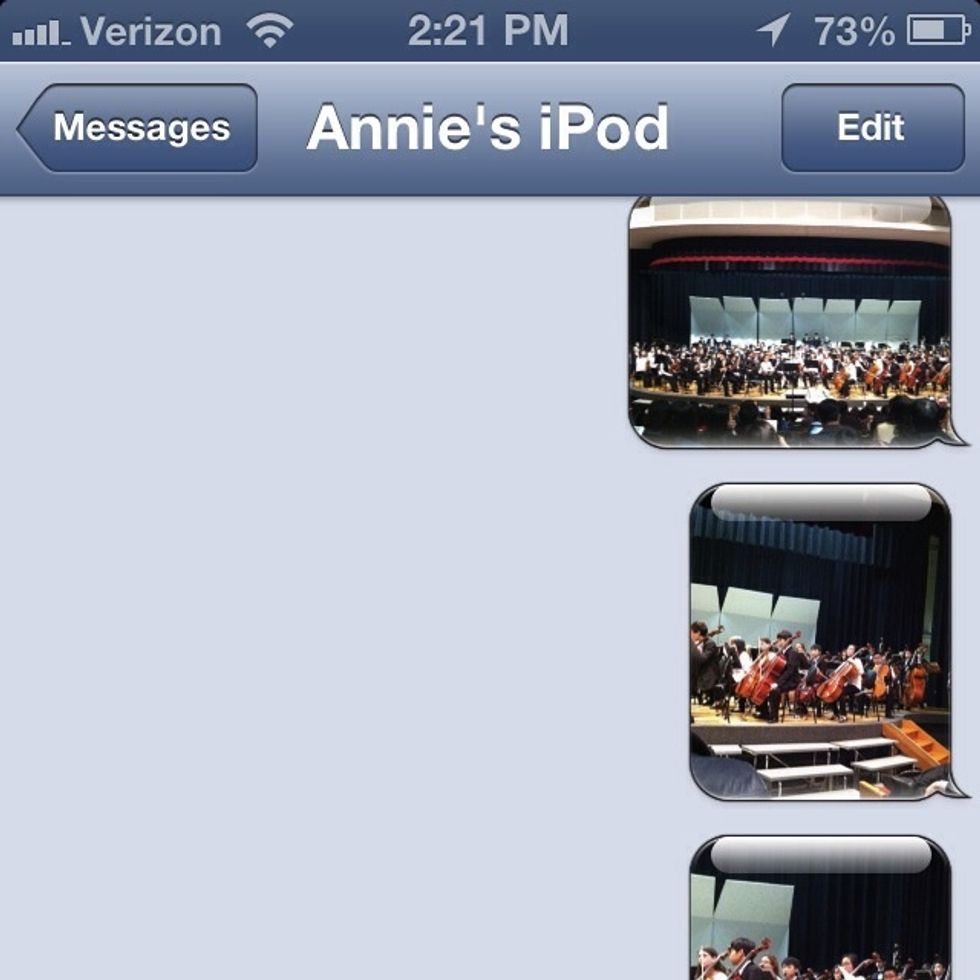 It'll take some time to send all your pictures. Regular rates may apply unless you're using iMessages with another iPhone/iPad user.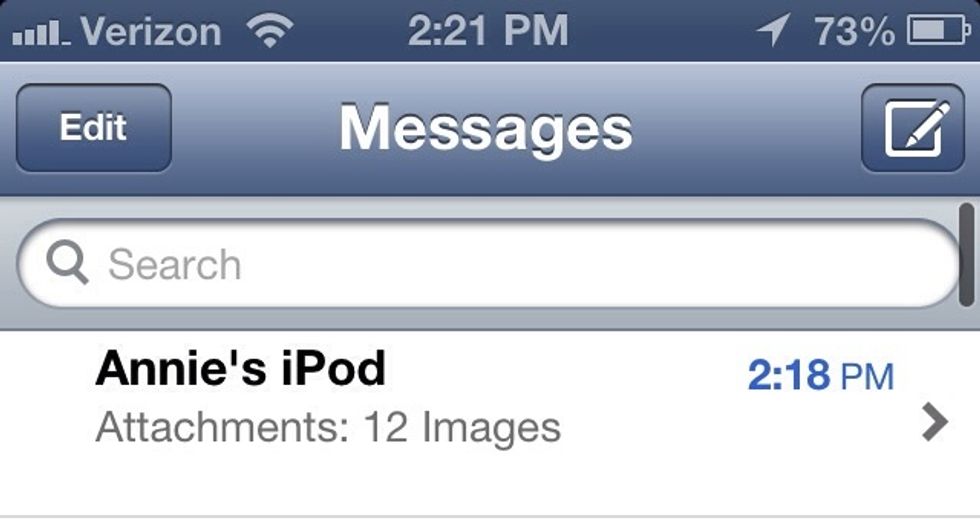 Finally, check to see that all your pictures are sent! It'll say "Attachment: __ Images" Hope this guide was helpful! Likes and comments are appreciated 😘❤
iPhone (iPad/iPod Touch)
Awesome pictures
Friend's phone number