.gifs are animated image files that are all over the internet. this how to text them!
28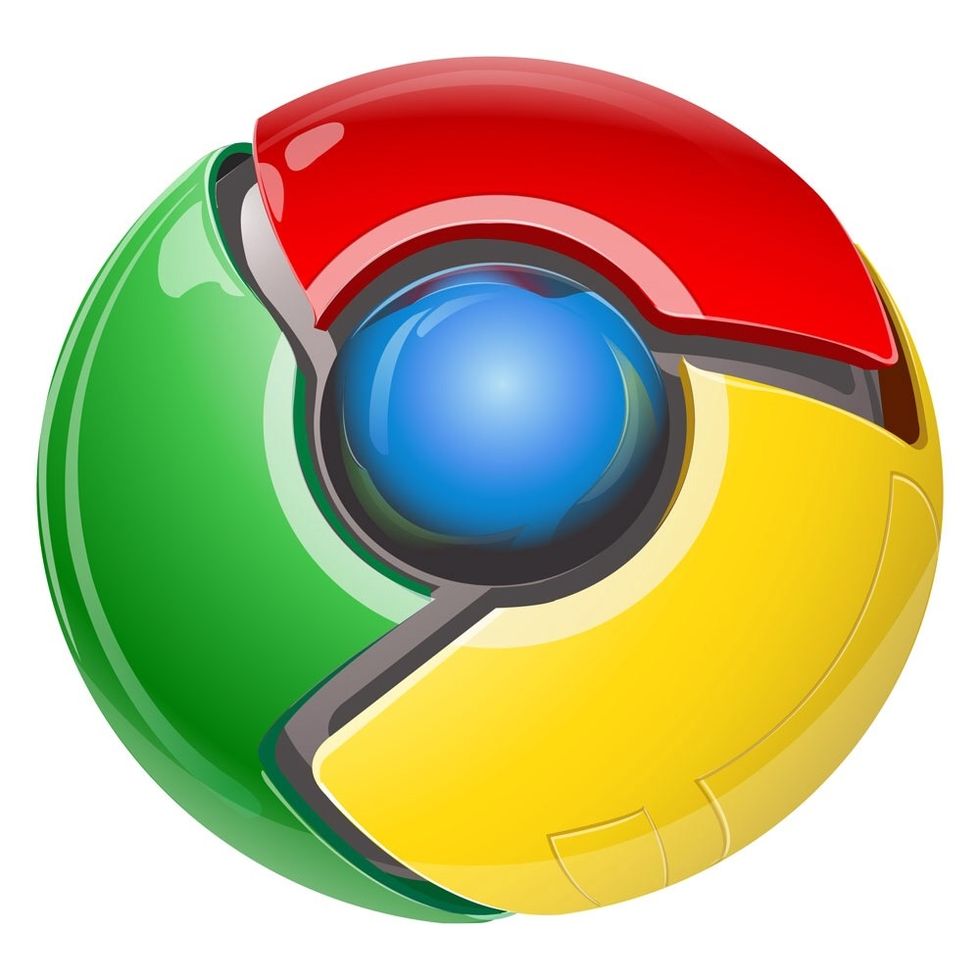 Open your preferred browser. Chrome perhaps?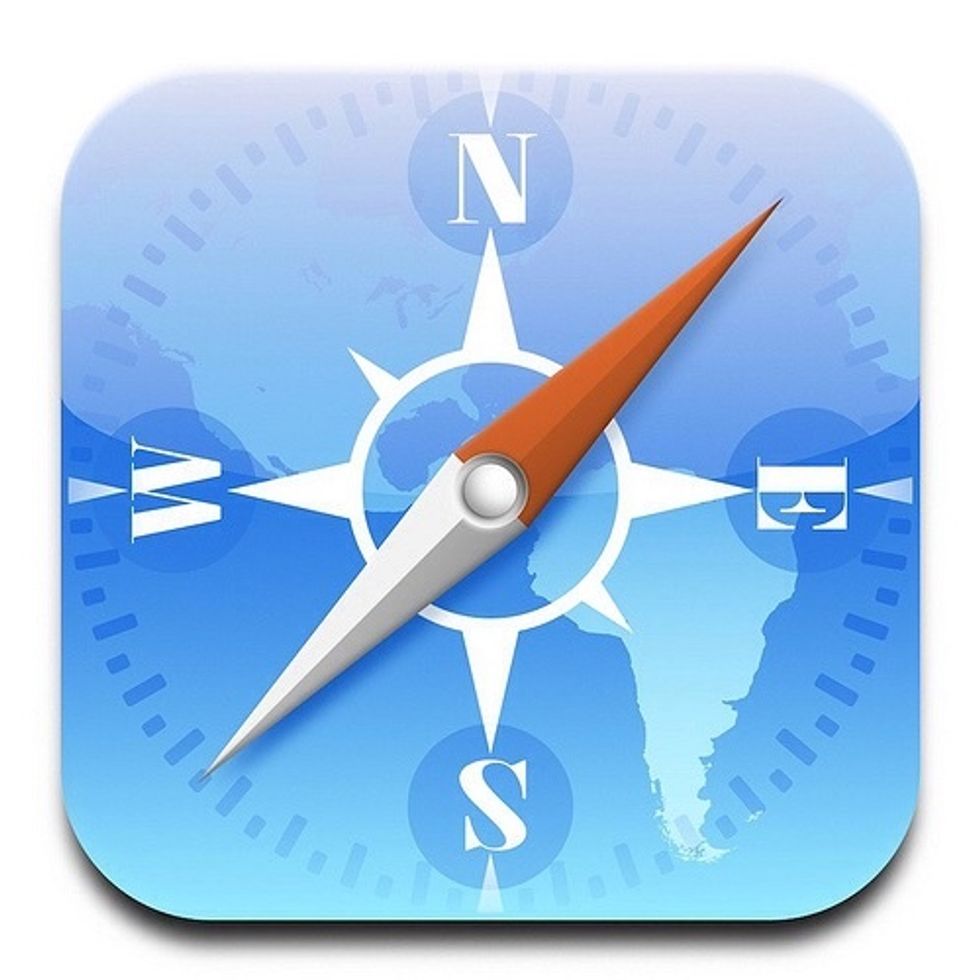 Maybe Safari?
Next, do an image search for saaaaay "lightsaber animated gif." All you need to do next is choose which one you want to send.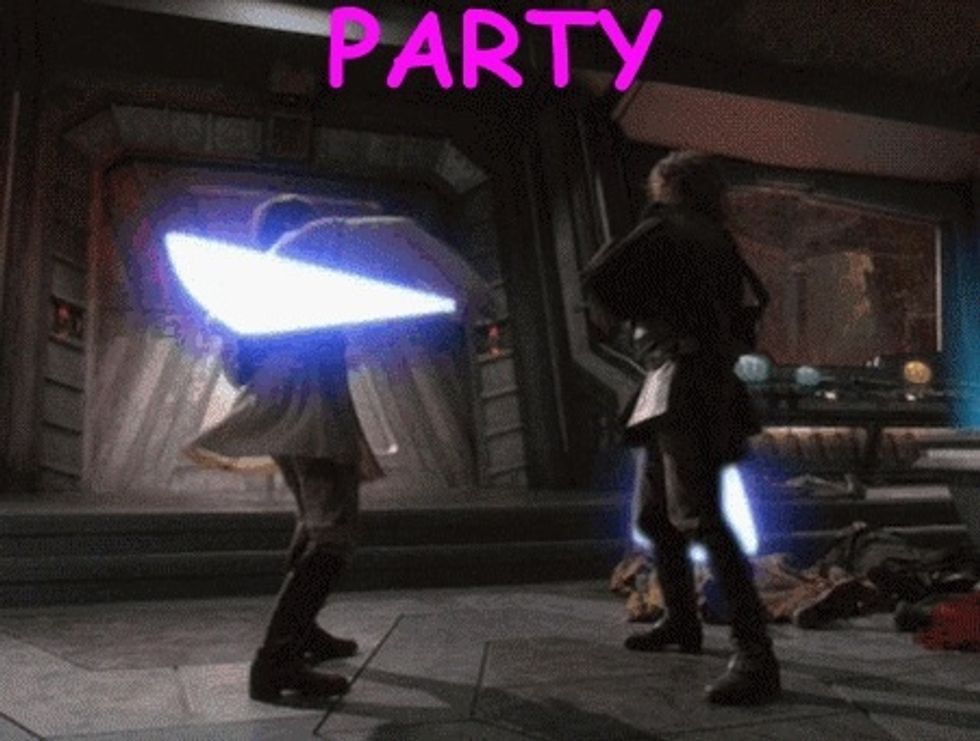 This is the one I picked. Its just not a party til there is a lightsaber dance off!
Next, long tap on the image and copy it. No need to save the image. Now, open up iMessage, choose your recipient, paste the gif into the text, hit send, and that's it!!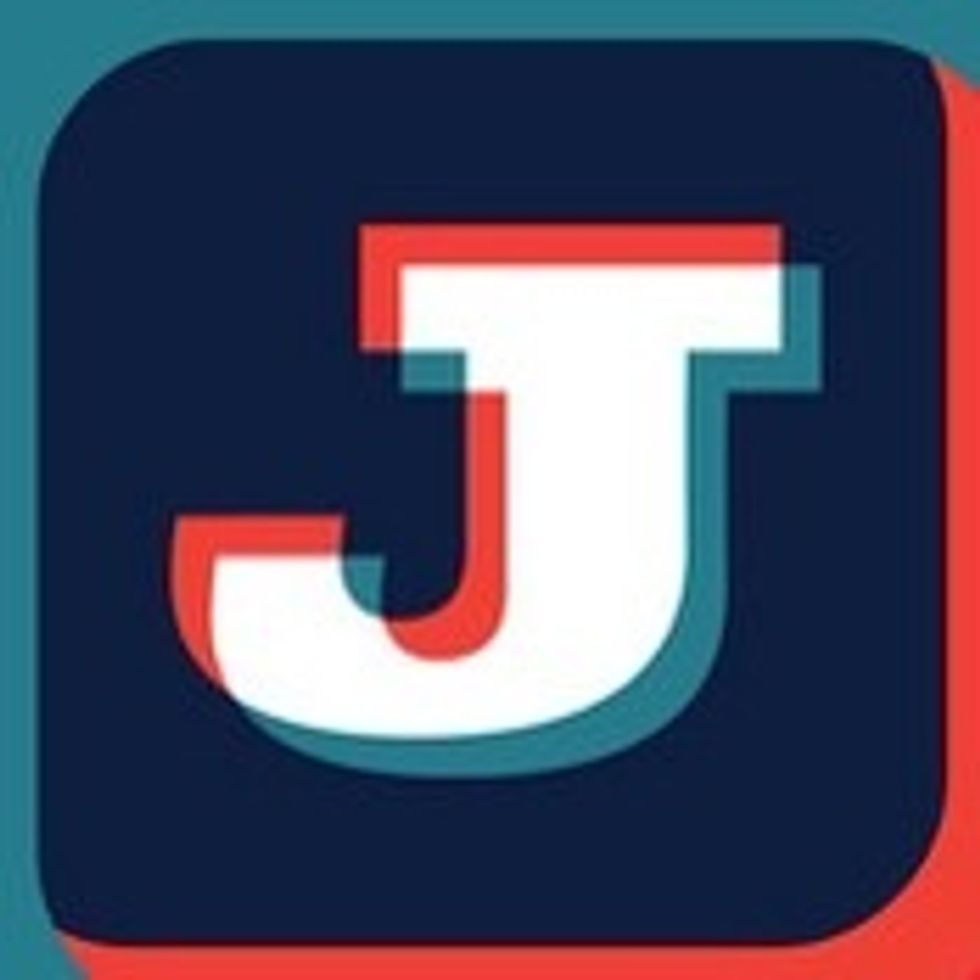 Almost forgot: You can download the free app Jittergram and make your own animated gifs!