How to test to see if you have ocular dominance eye/hand
Test to See if You Have Ocular Dominance Eye/hand
39
When I was in elementary school I was kind of reading slow. My teacher suspected something and gave me this test. Turns out I'm right handed but my left eye is my dominant eye.
There are some disagreements about how it effects people. For me it seemed to effect how well I was able to find the next line as I was reading. So I just practiced with a ruler guide. It helped.
Some say extreme cases can bring on migraines or make them worse. Some say it's an advantage in some sports but no hard evidence for that. It made it harder for me to aim a gun or bow.
Either way it might be fun to find out if you have this condition. It's not an abnormality. Aprox. 1/3 of the population has this. Some don't have a dominant eye at all. So it's nothing to worry about
But if you find out you are you can research it. But here's an easy test you can do.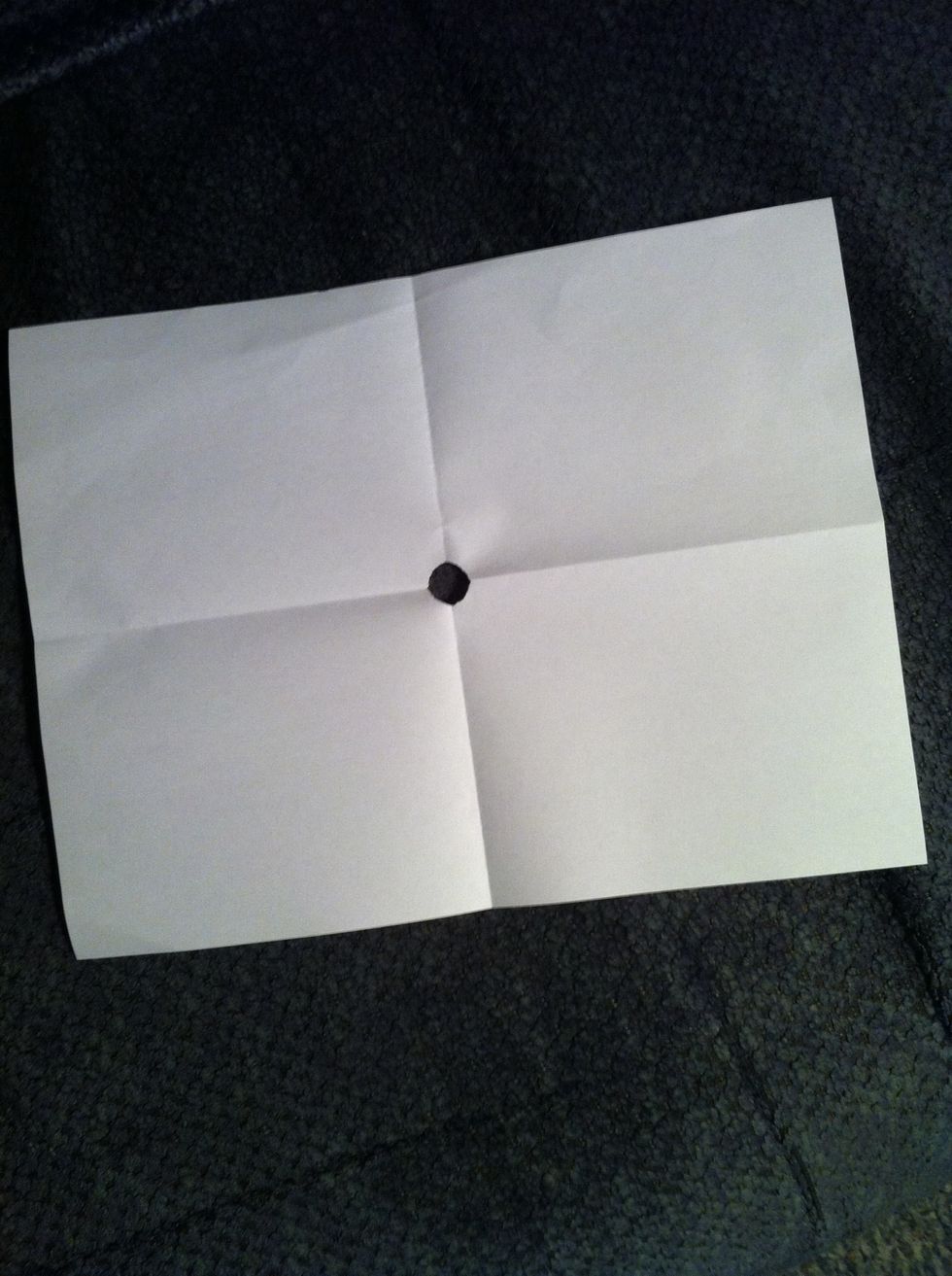 Grab a sheet of paper and put a small hole in it. The hole should be just big enough to look through.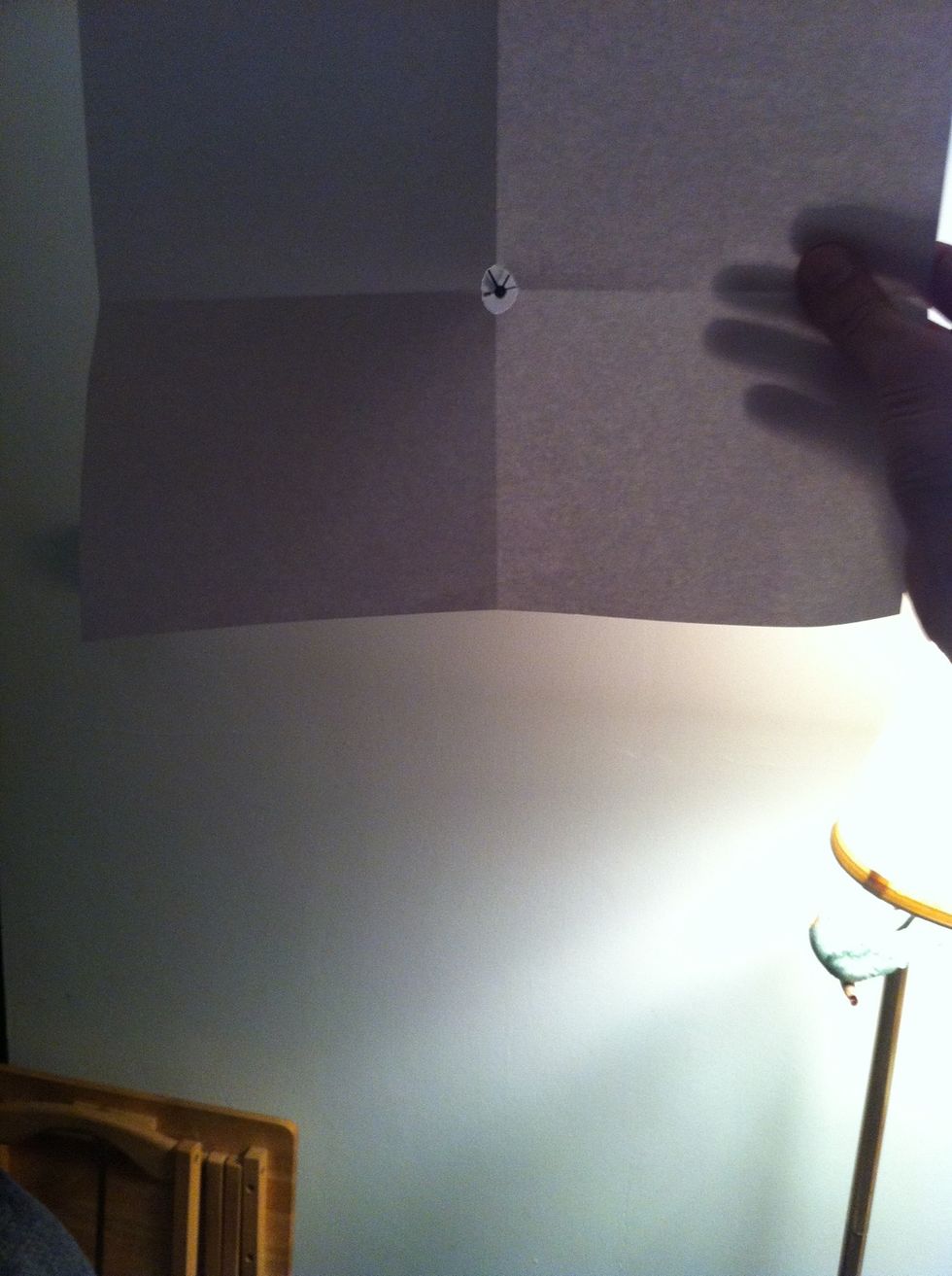 Hold the sheet of paper up at arms length. Keep both eyes open through out this test. And position the paper so you can see a focus point in the hole. In this case the center of a clock.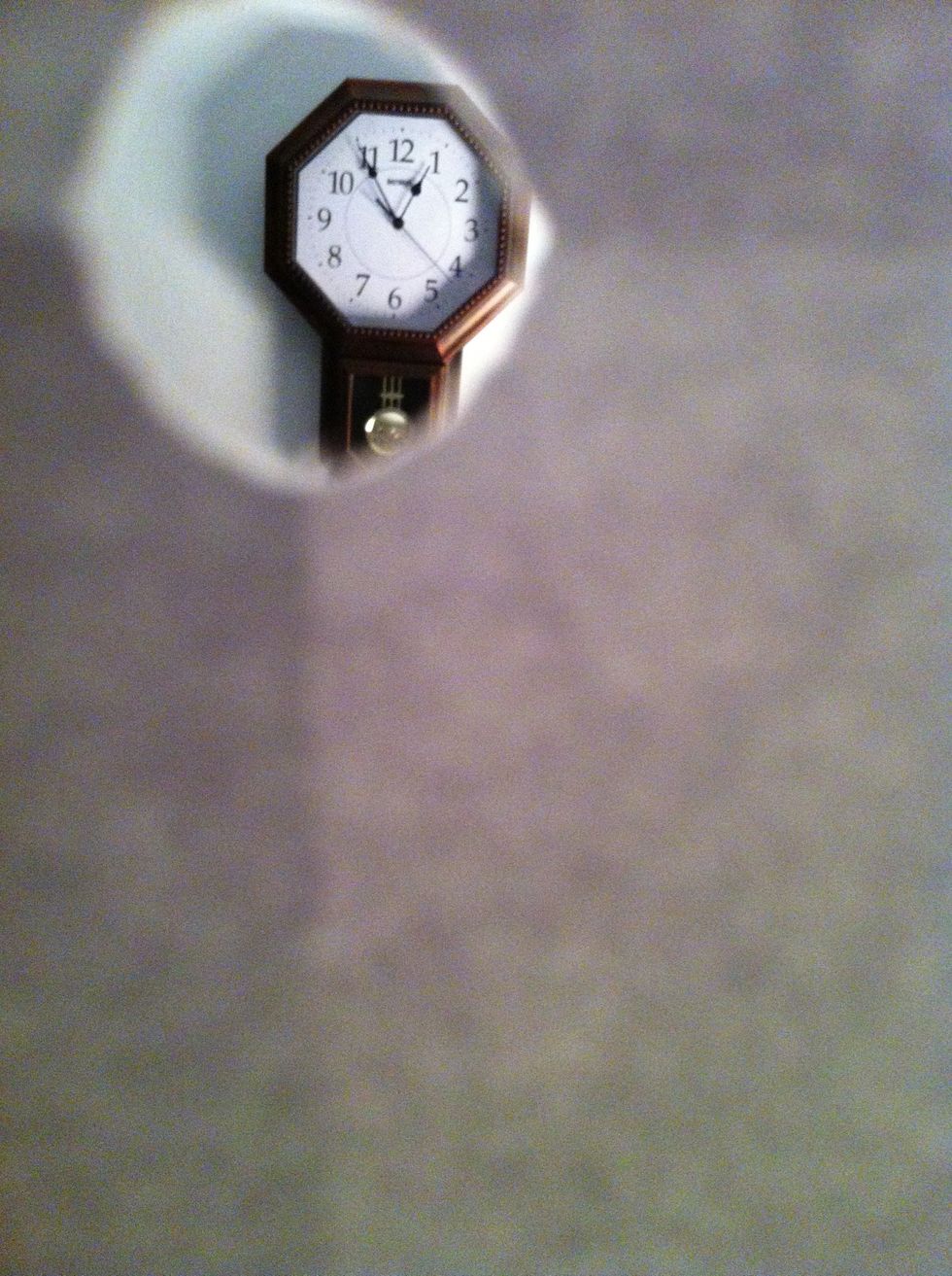 Then while both of your eyes remain open. Slowly bring the paper to your face but keep the focus point in the hole the entire time. Remember both eyes must remain open.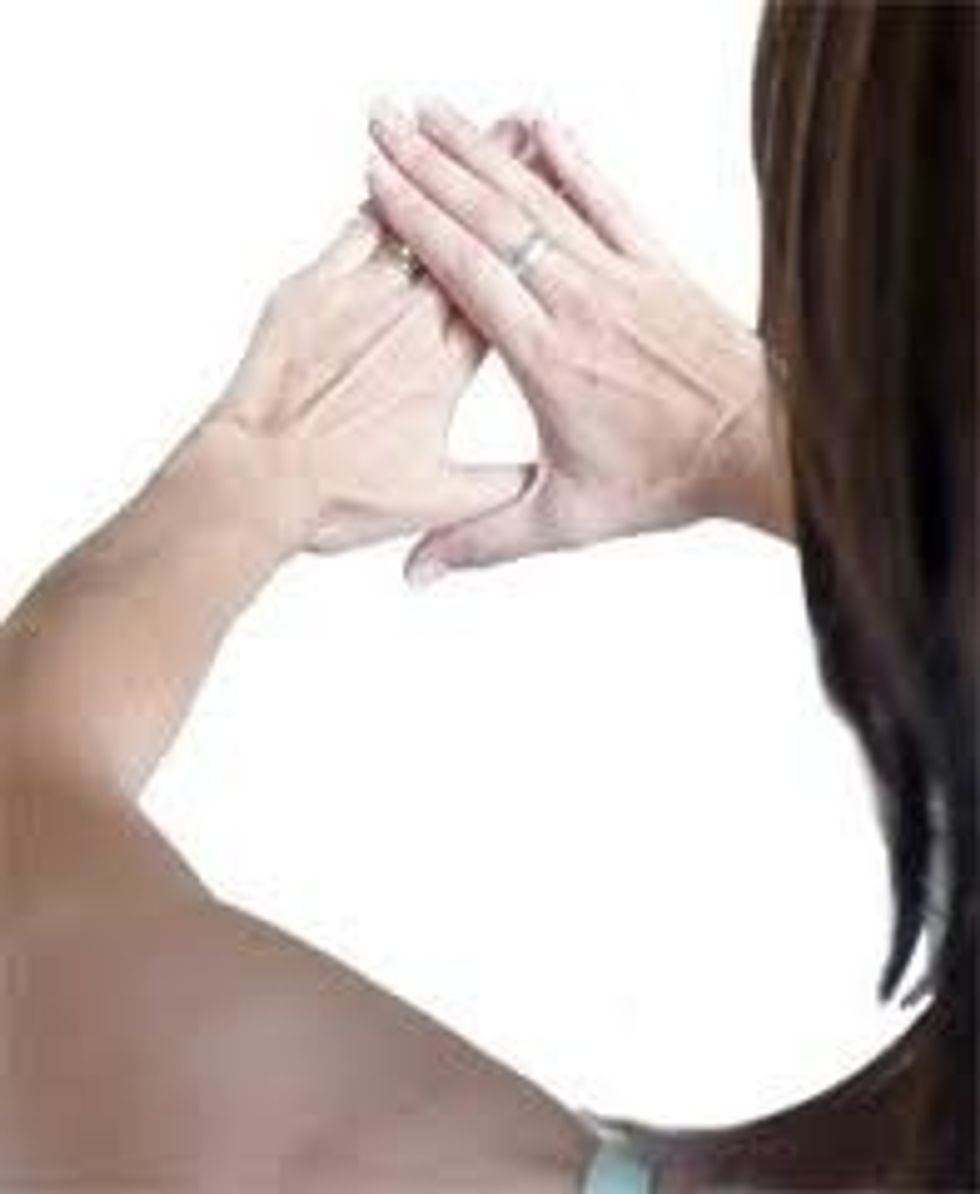 You don't have to use a sheet of paper. Use any hole to look through. Even one formed by your hands.
If your right handed it'll most likely go to your right eye. Left handed usually goes to left eye. If it goes between your eyes you likely don't have a dominant eye.
If it goes to the opposite eye. It's usually no big deal at all. But feel free to research it to find out more about it if you are.
I hope in the least you find this informative or even just a little interesting. Could also make an interesting conversation topic with your friends.
The creator of this guide has not included tools
Ron Jaxon
I'm a semi professional magician. Graphic designer. I've been deaf almost 20 years but i can hear now thanks to the cochlear implant I got almost 2 years ago.