Temporarily Fix a Chip on Your Cars Finish
37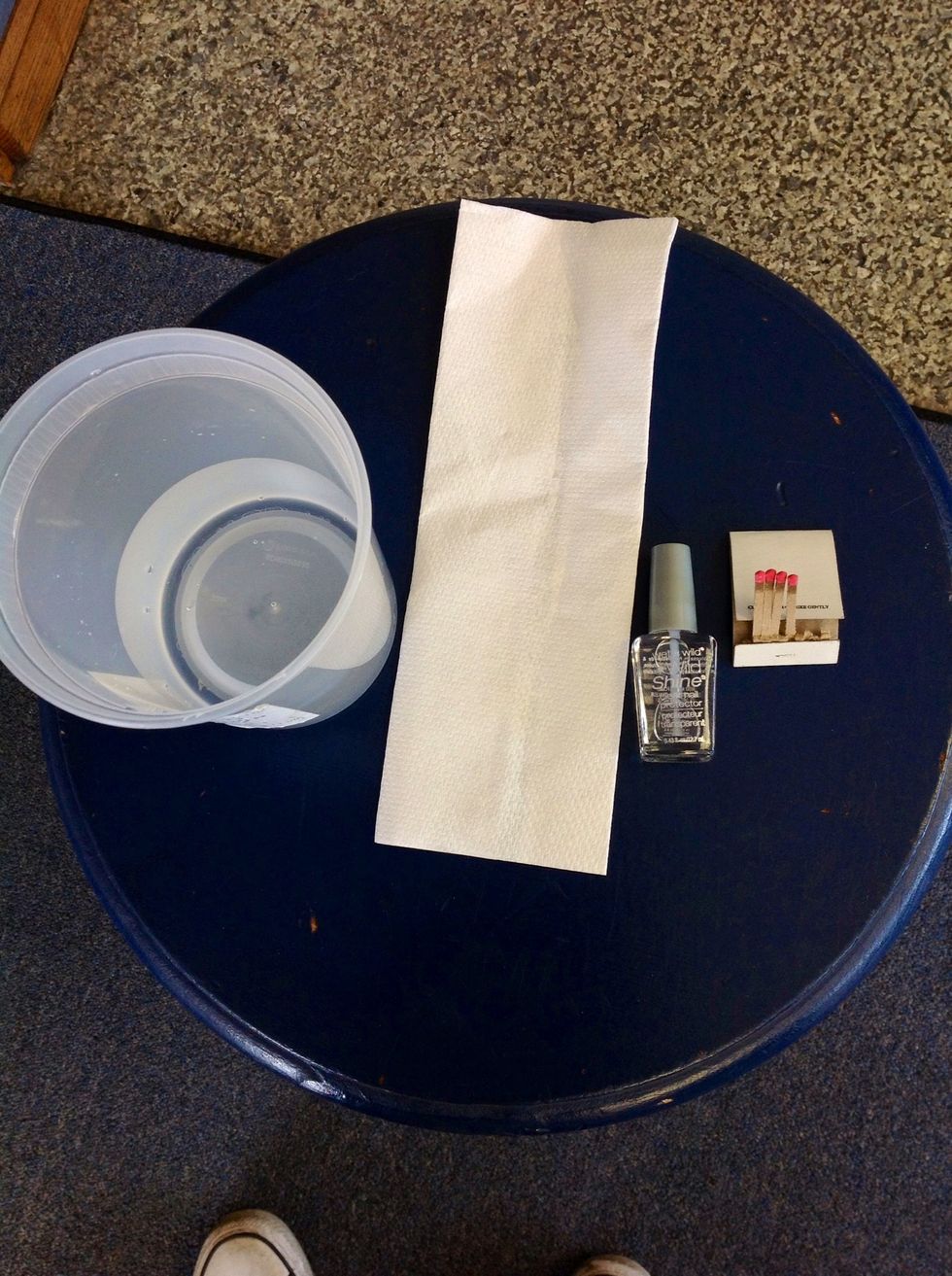 Gather supplies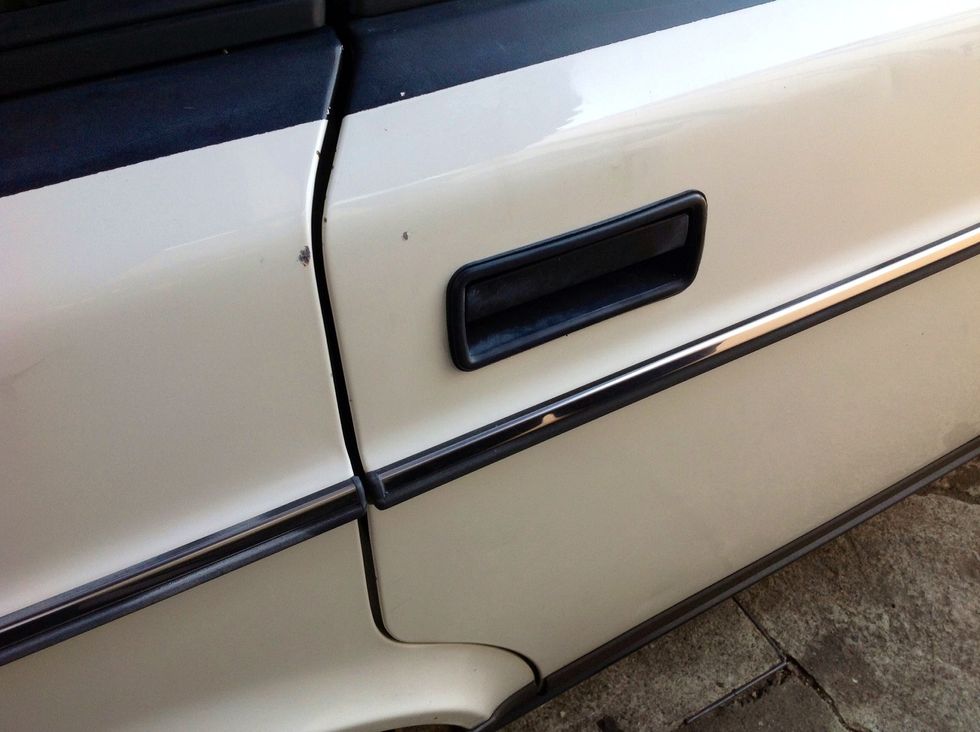 Locate chip on car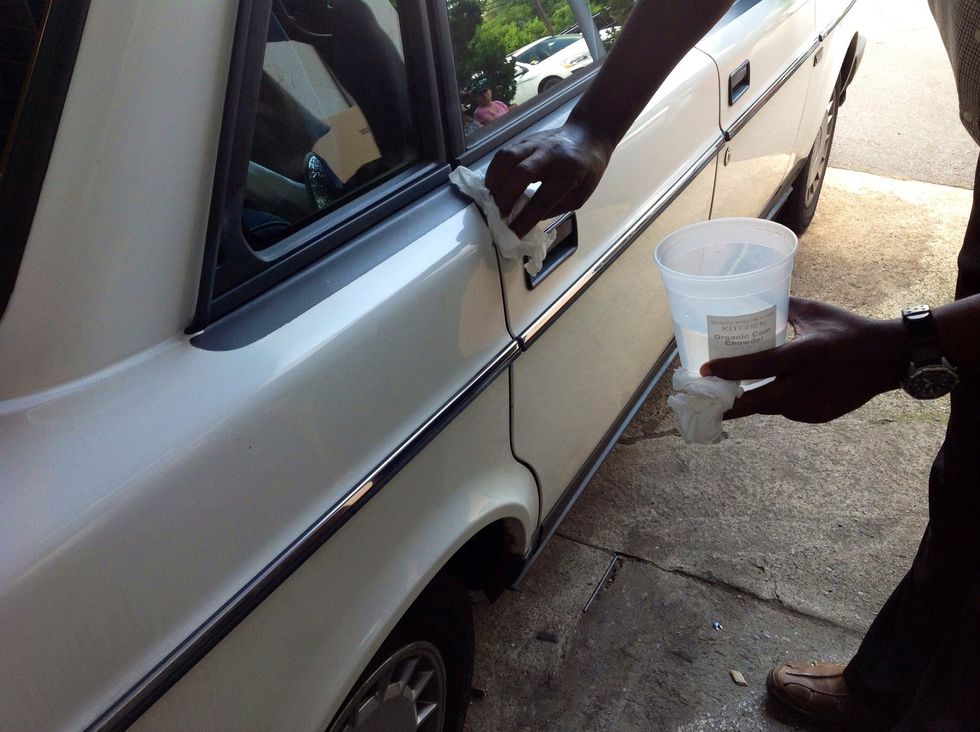 Clean area around chip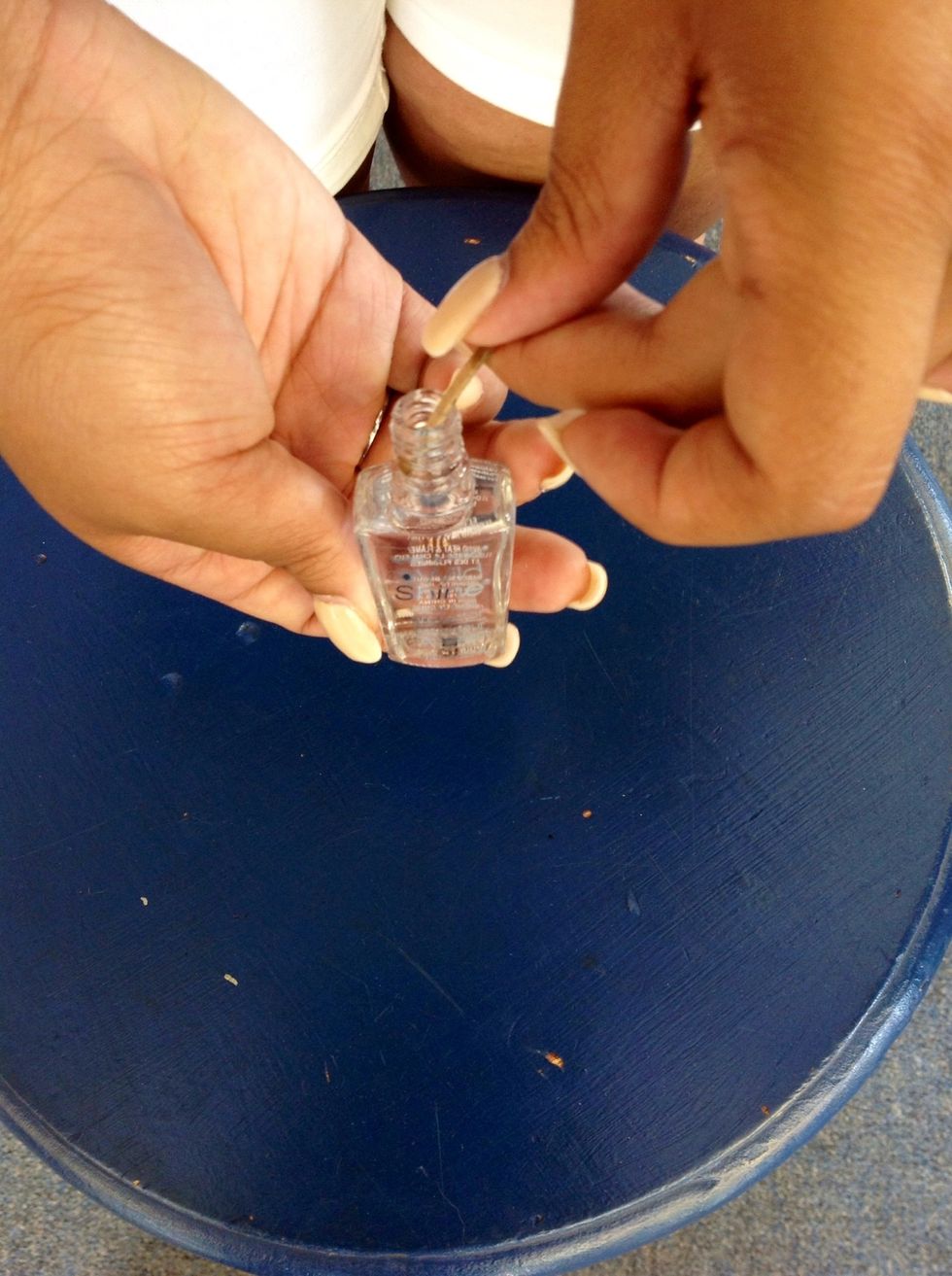 Dip cardboard end of match into clear nail polish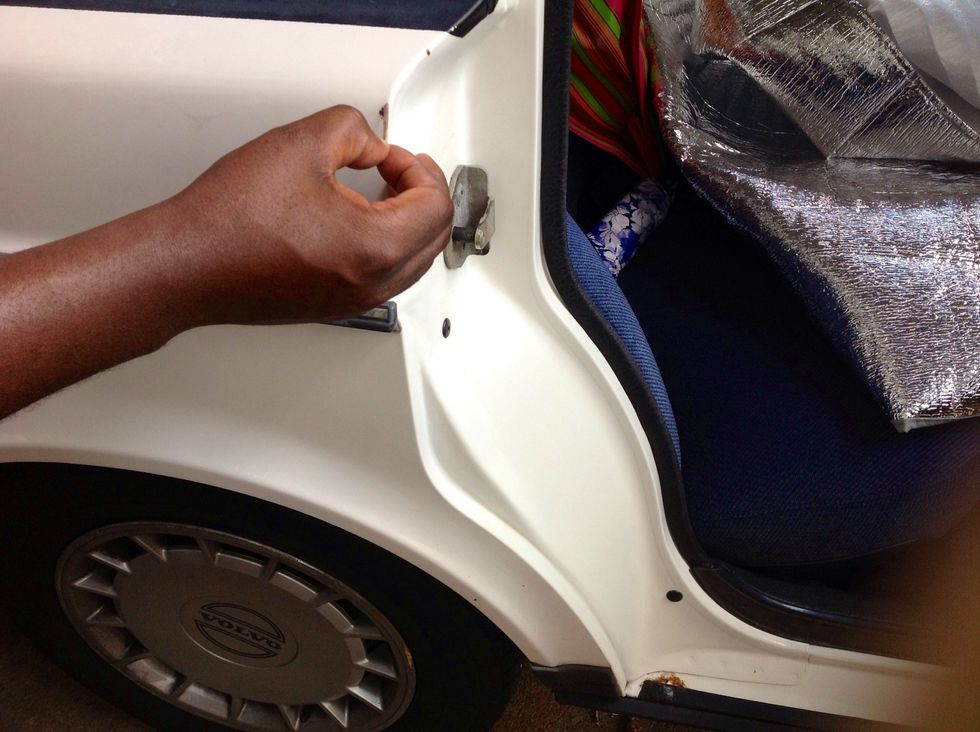 Dab nail polish onto chip and create a protective coat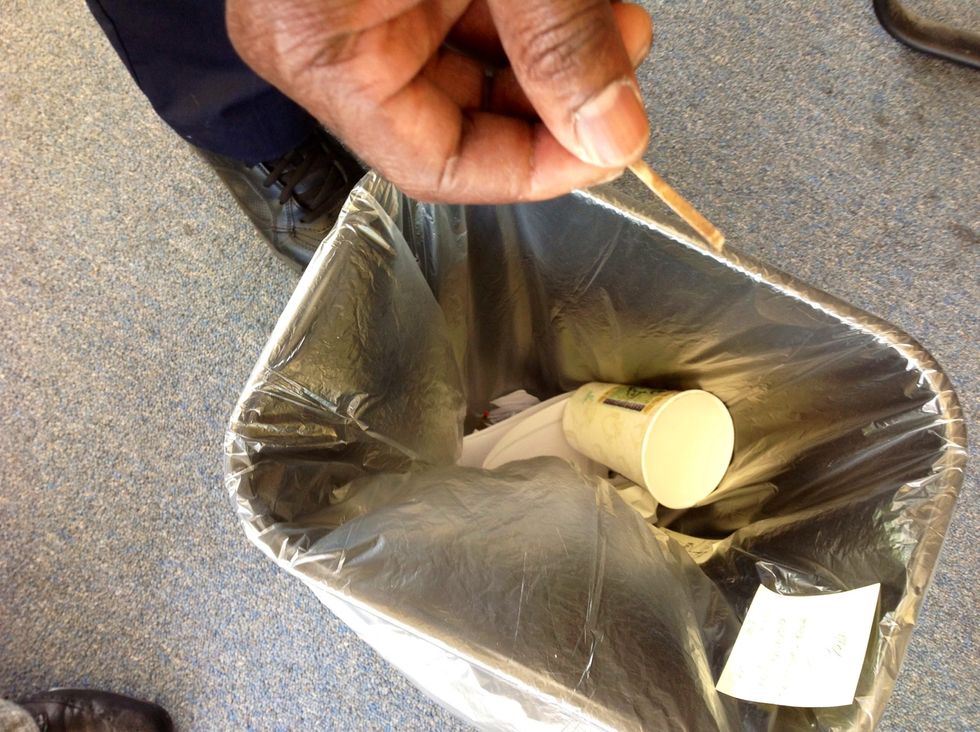 Dispose of match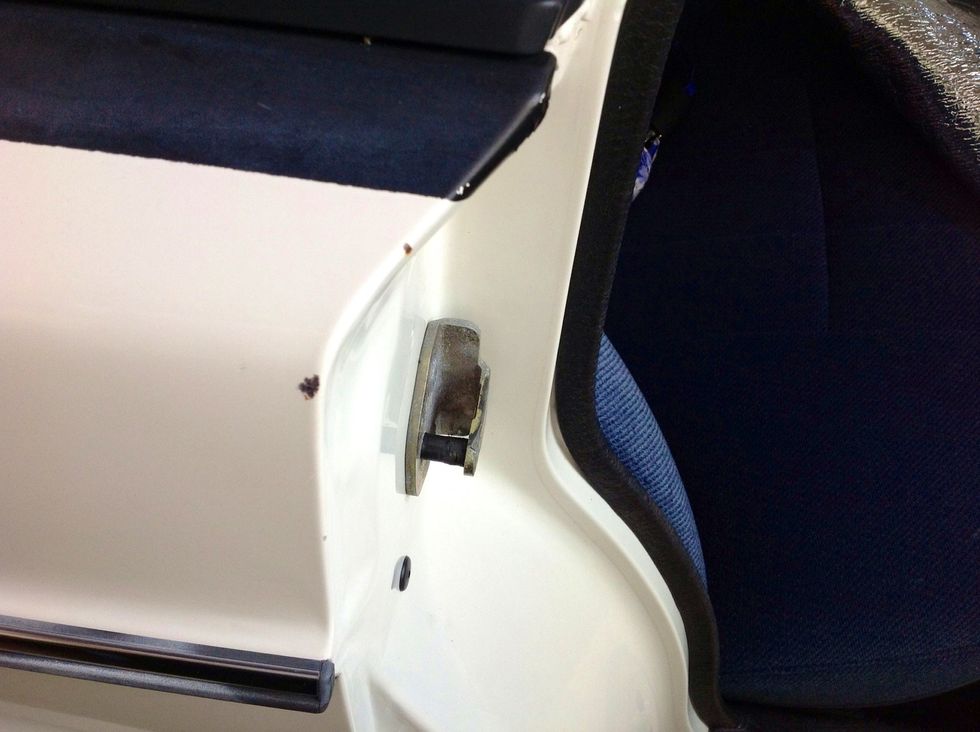 Now a protective covering is formed over metal, preventing the metal from corroding, and giving you plenty of time to stop at Paul's Volvo in Hawthorne, NJ to pick up touch up paint. Enjoy!
The creator of this guide has not included tools
Diane Korzinski
Paul's Motors Sales and Service, Inc. is a local Volvo dealer and repair shop located in Hawthorne, NJ.