How to tell what erosion, depostion, and weathering apart
Tell What Erosion, Depostion, and Weathering Apart
14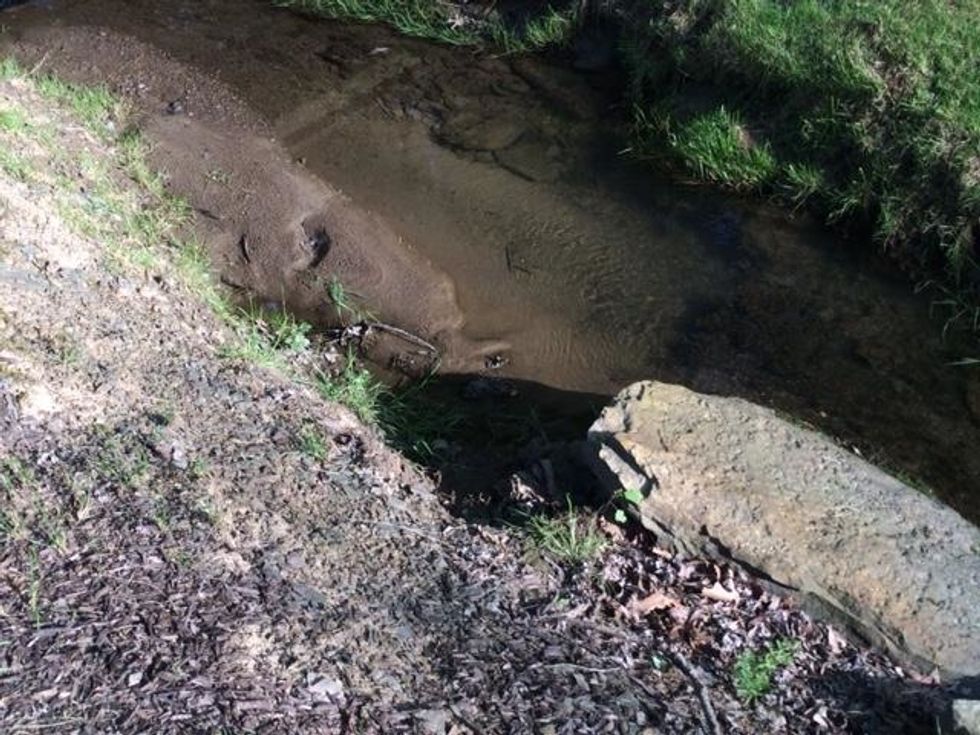 This is an example of deposition. This photo shows that the current carried the sand particles and dropped them off behind that rock. What you have to look for is something being deposited somewhere.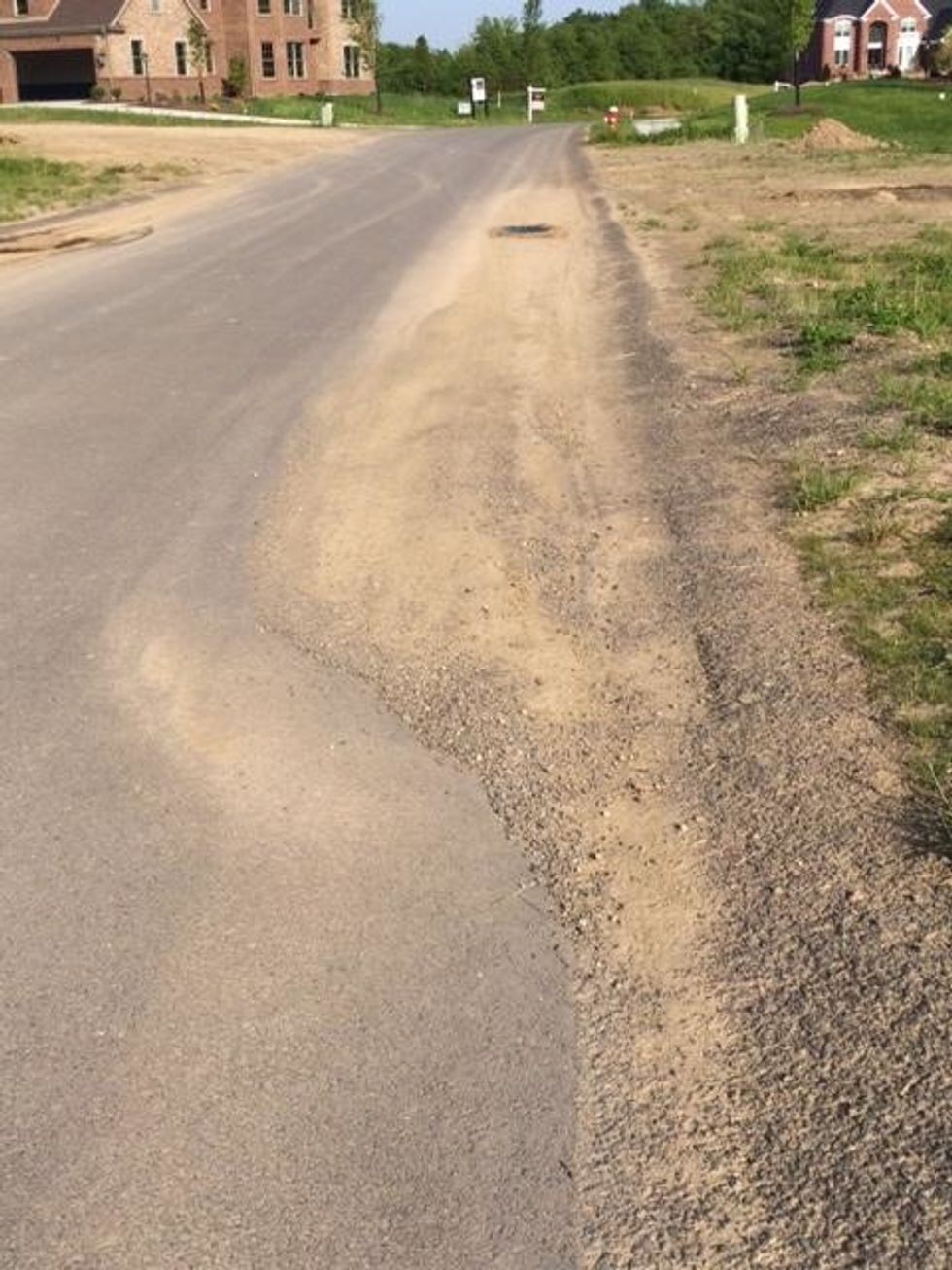 This example of deposition states that the rain/water "has deposited" the tiny rocks and dirt on the side of the road where the current stopped.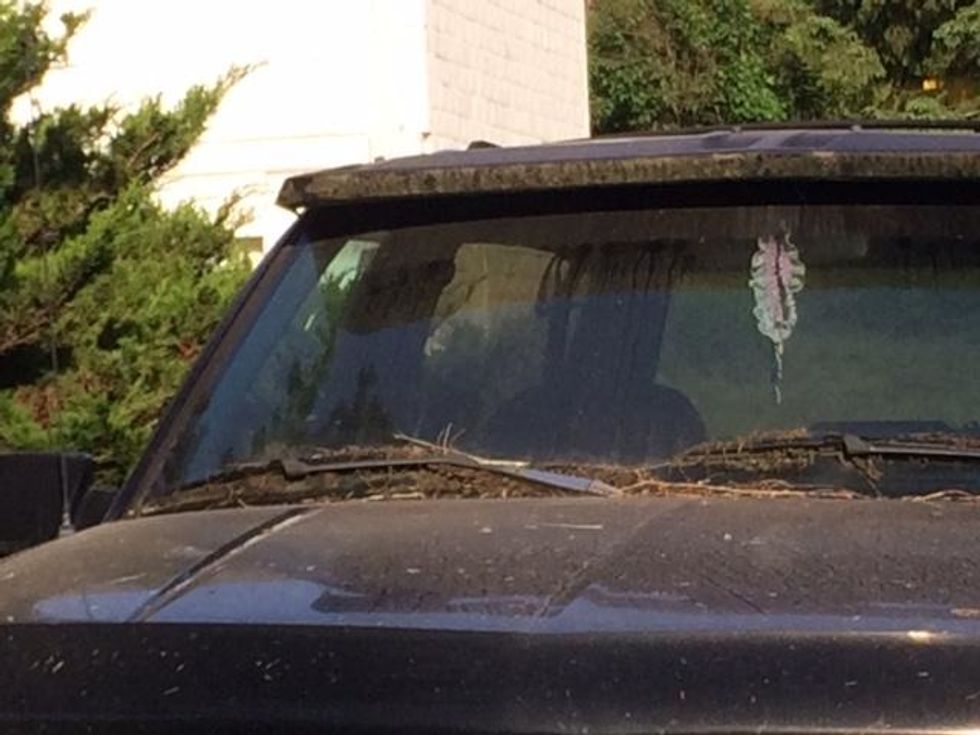 This example of deposition clearly show that the rain/water/air has dropped of dirt, leaves, and many other things onto this cars windshield and hood.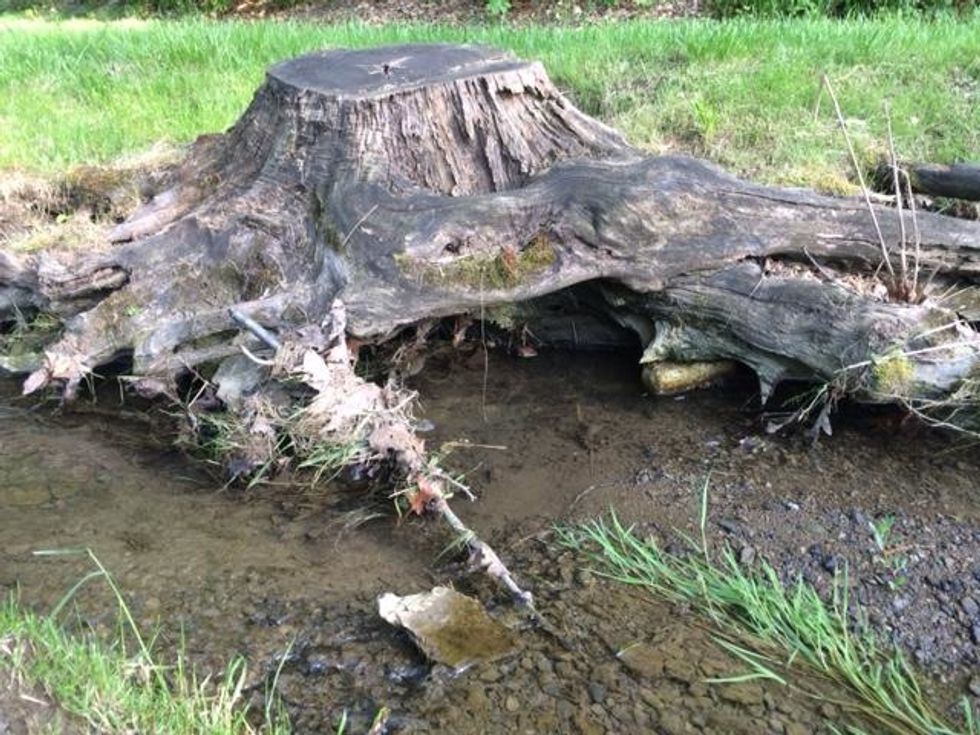 Now on to EROSION. This photo shows how the waters current has eroded the dirt and soil beneath this stump. What you have to look for is some thing being worn or carried away by water in this case.
See those tiny revines or crevices in that hillside, yup, thats erosion. You can tell its erosion because of the way the water shaped out those crevices to form tiny scars down the hill.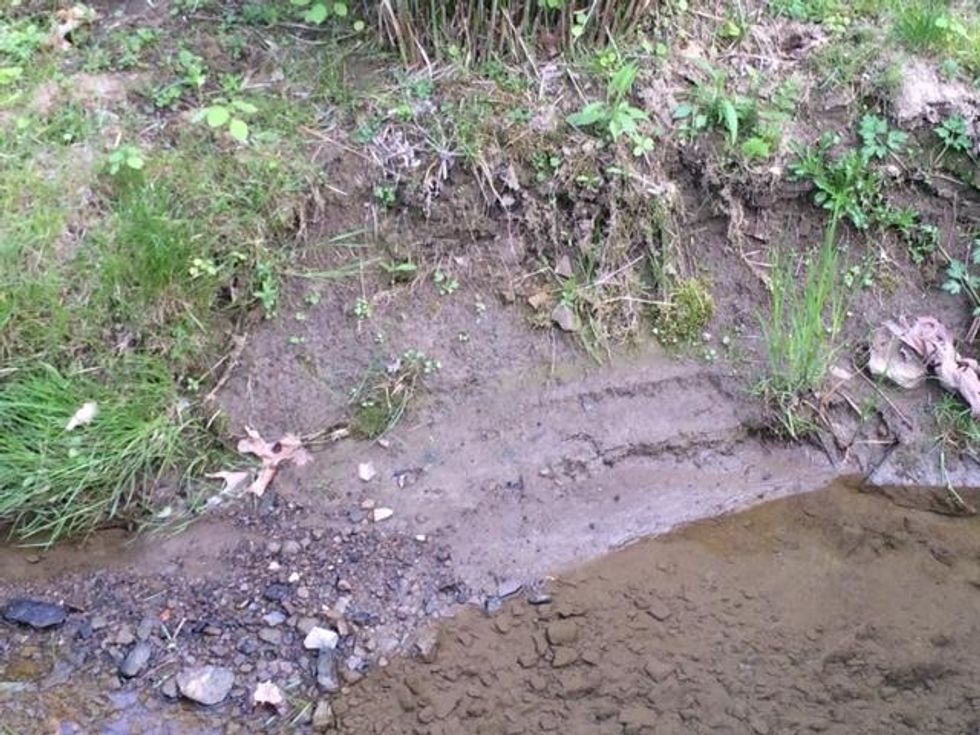 This photo represents the waters edge lines. As you can see, there are 3 levels of erosion shown where the water wore away the dirt, sand and rock.
Onto WEATHERING. This example shows that the weather, wind, and water has worn away the bottom of this wooden basket. You can tell what weathering is by seeing if anything is being worn away.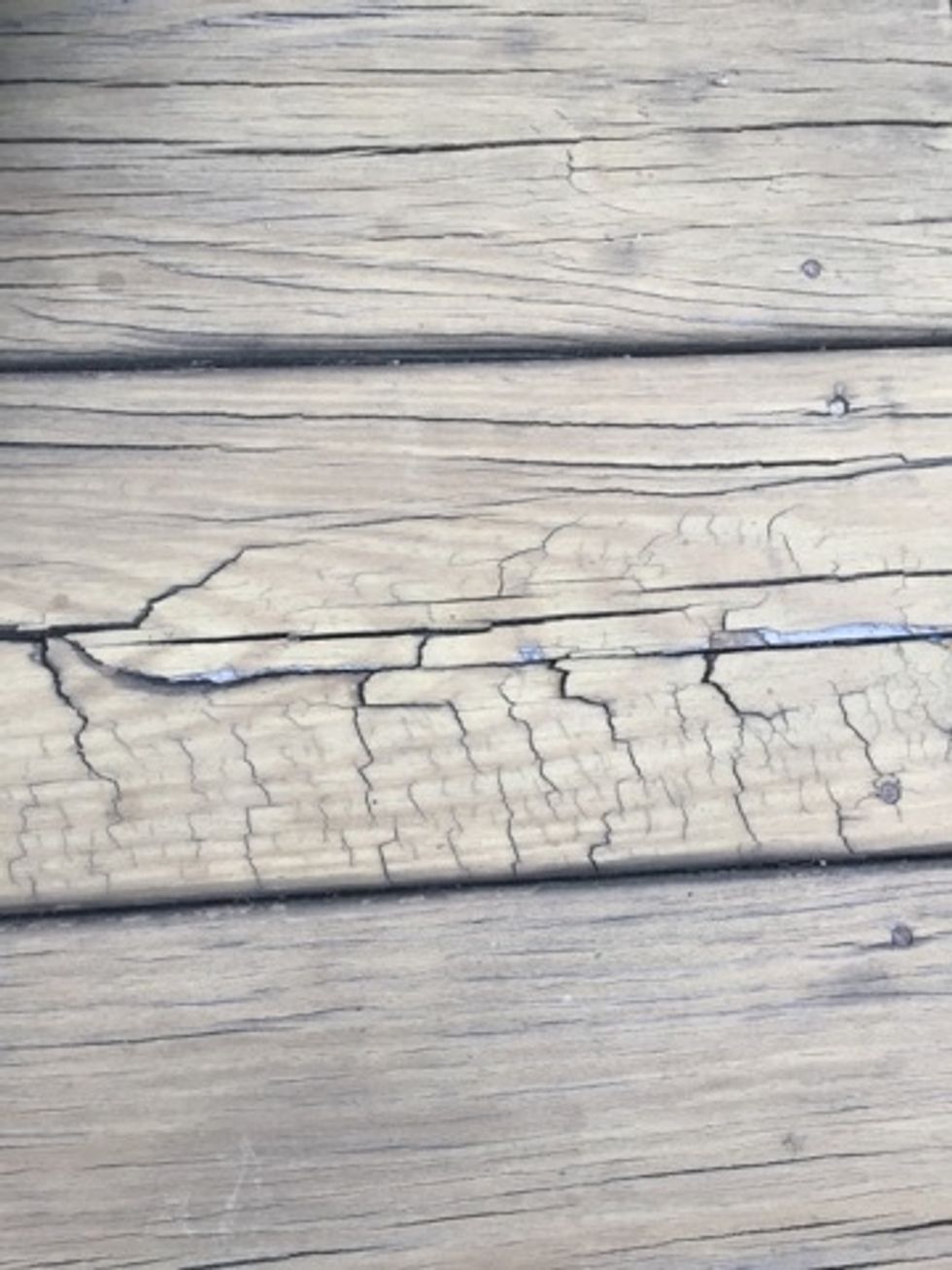 This example of weathering shows how the wooden surface is being worn away by the rain, wind and weather itself. There are many types of weathering all around us.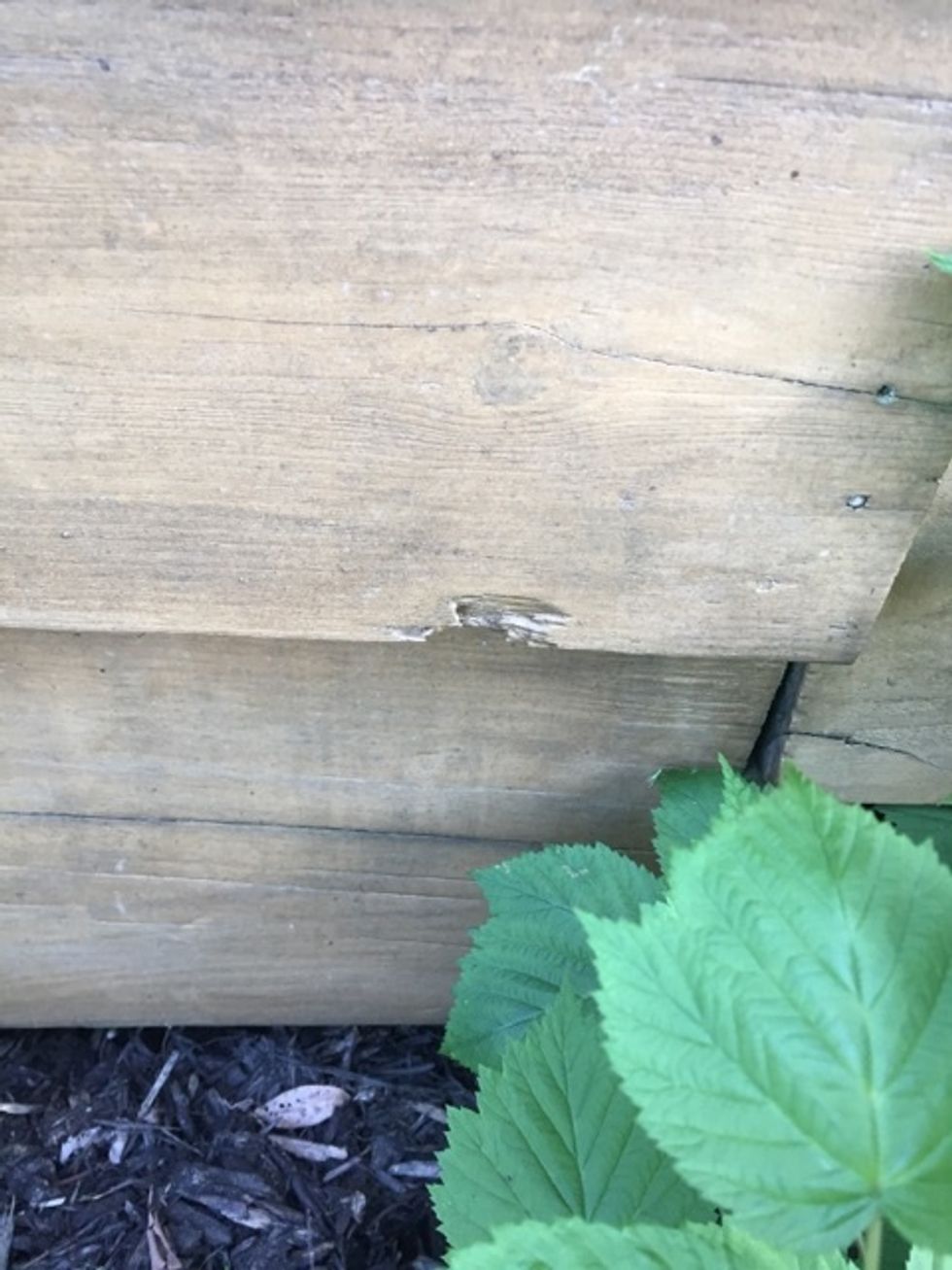 The edge of this wooden deck shows that the rain, wind, and water has been wearing it away for quite a while causing the wood to be worn away.
The creator of this guide has not included tools