How to tell the difference between good&bad extensions
Tell the Difference Between Good&bad Extensions
176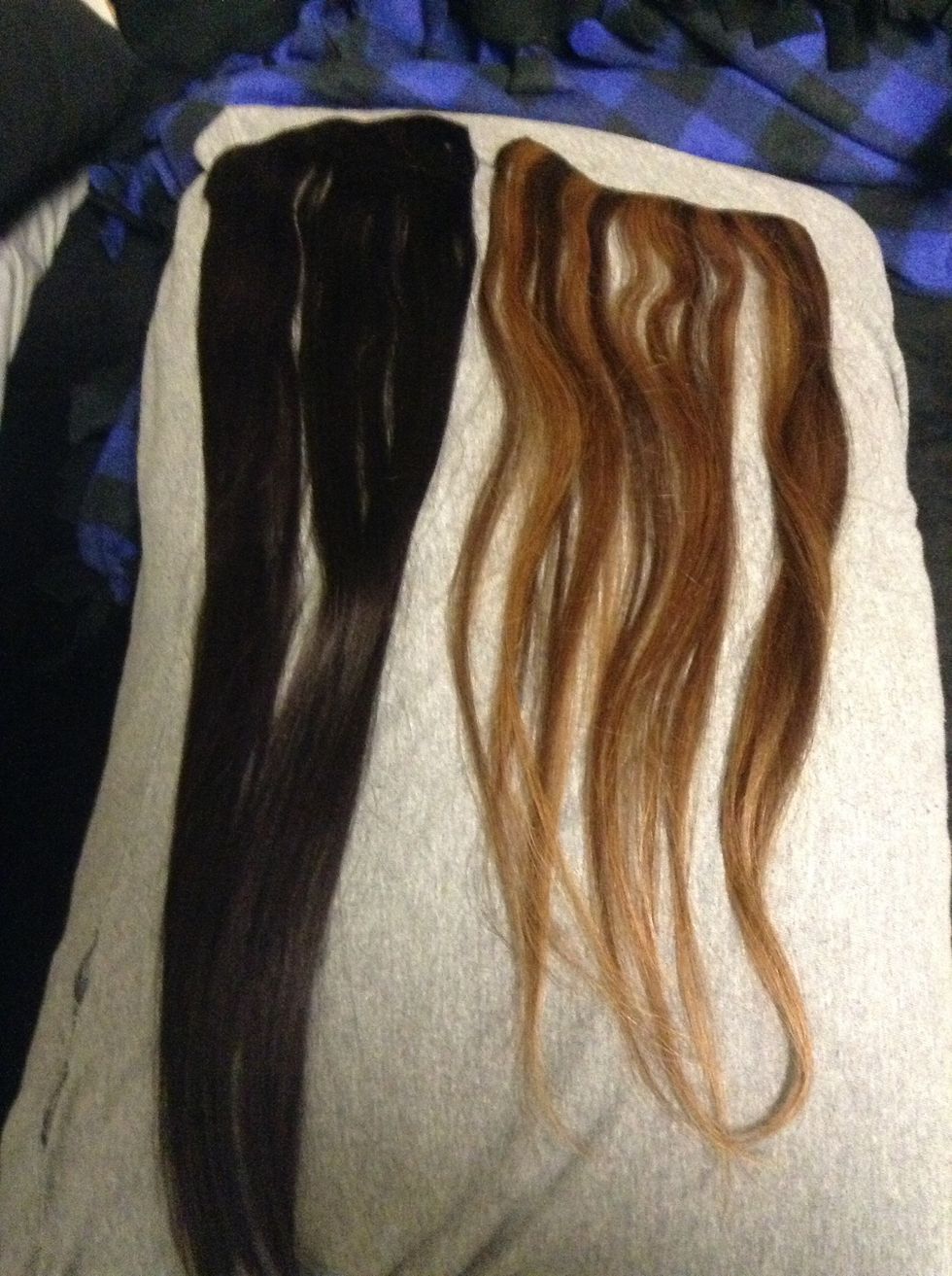 The left side are my tressmatch remy human hair extensions 20"-22" 160g . The right side are my old local beauty supply hair extensions called evita hair extensions. (Horrible)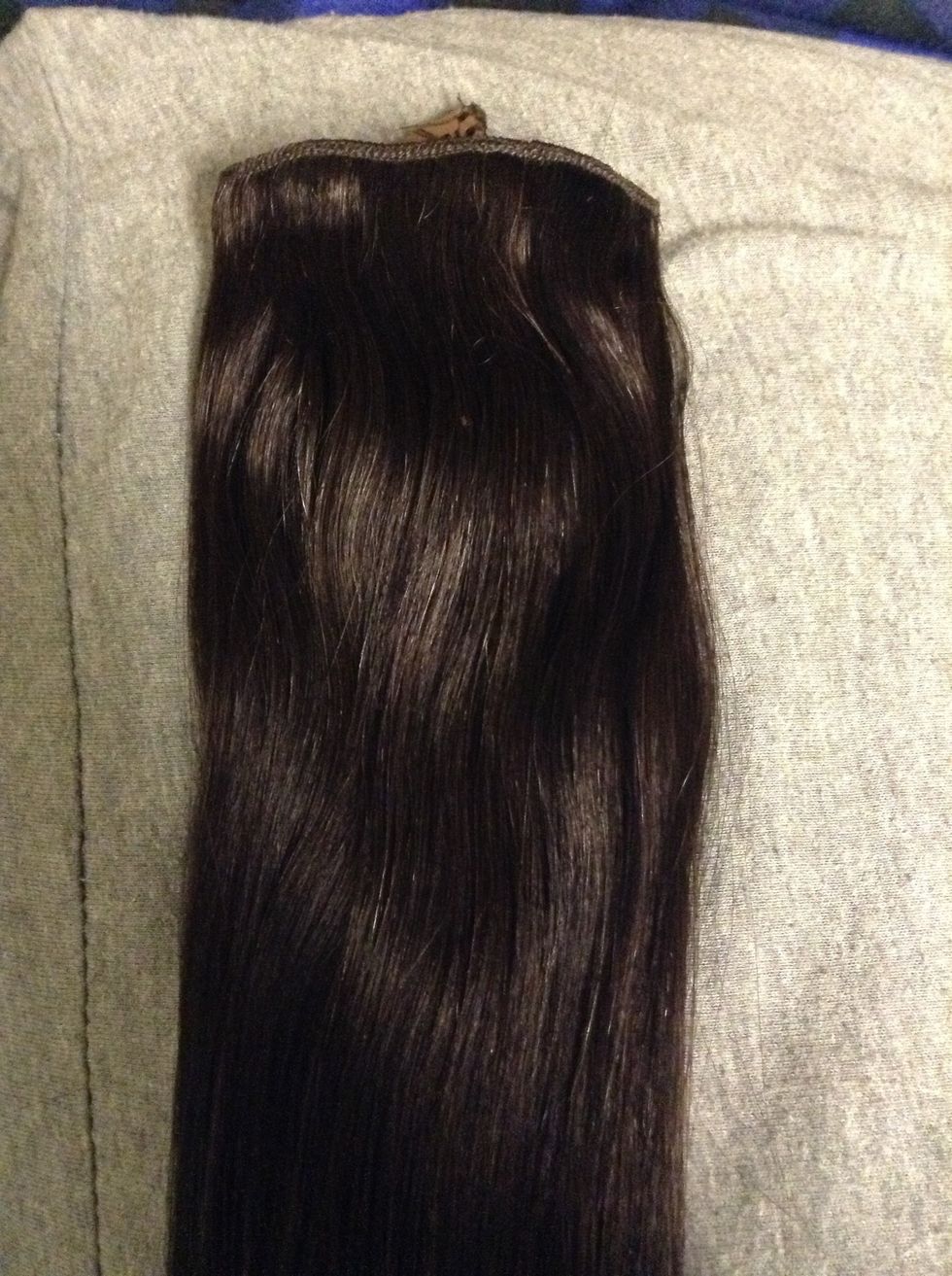 Top of the good hair extensions must be thick and full of hair .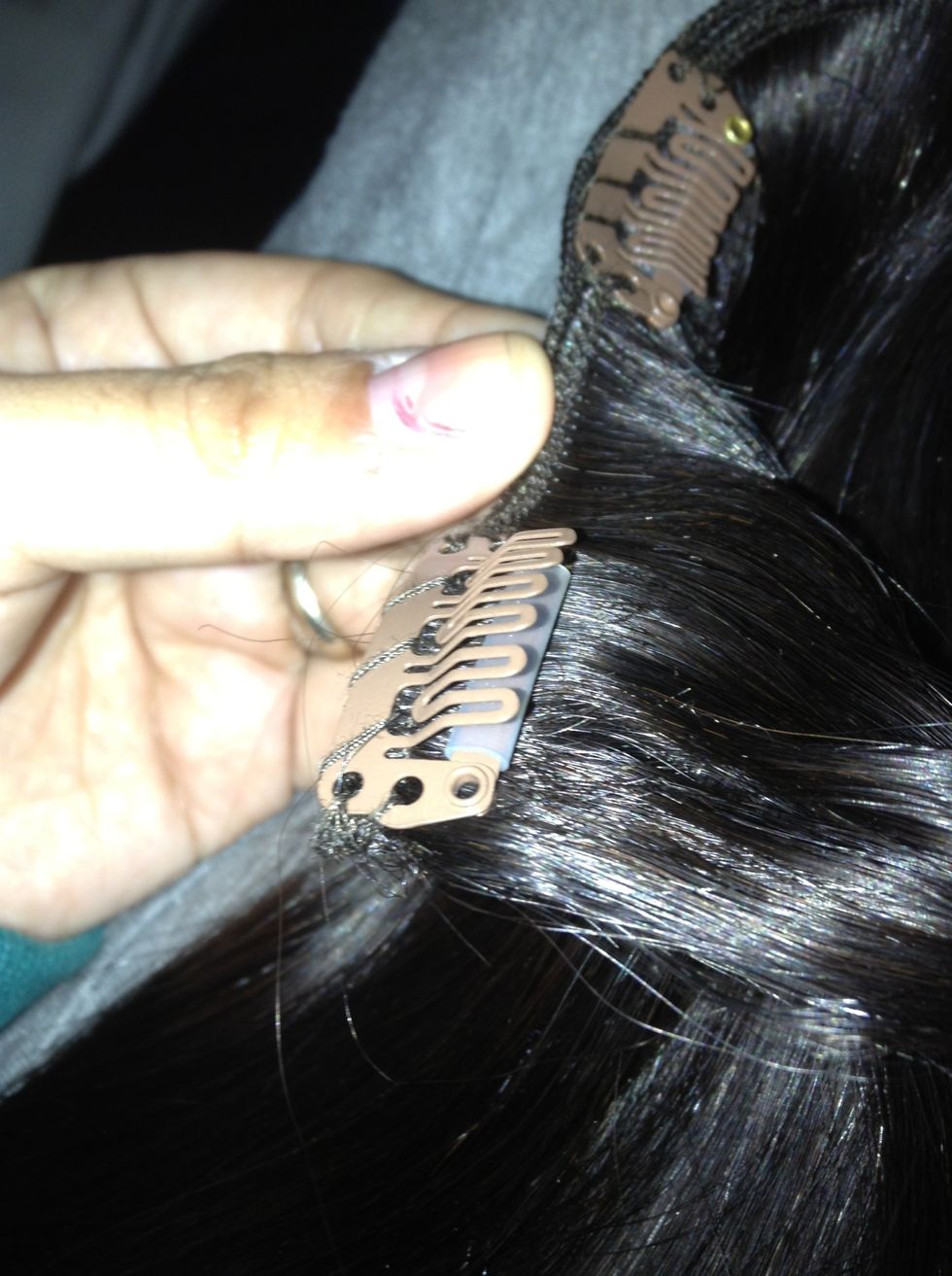 Clips are secured with silicon under it for extra grip.
Bottom looks nice and silky also thick . It's thick from top to bottom. No split ends, no breakage,no nothing!!
BAD HAIR EXTENSION. Top looks hairless and damaged. Not silky or shiny .
Clips also have silicon but they are not secured .
The bottom is hairless,weak,split ends,not so natural. These hair extensions are not even good enough for people with thin hair.
Be very careful when buying extension. . The bad one on the left side cost me about 60-80$ . Got damaged in 1 week,was well taken cared of but still messed up.right side cost me 114$ worn 20x !
The creator of this guide has not included tools