How to teach your dog to shake hands
This fun little trick is somewhat easy to teach and is a good way to have your dog greet people.
112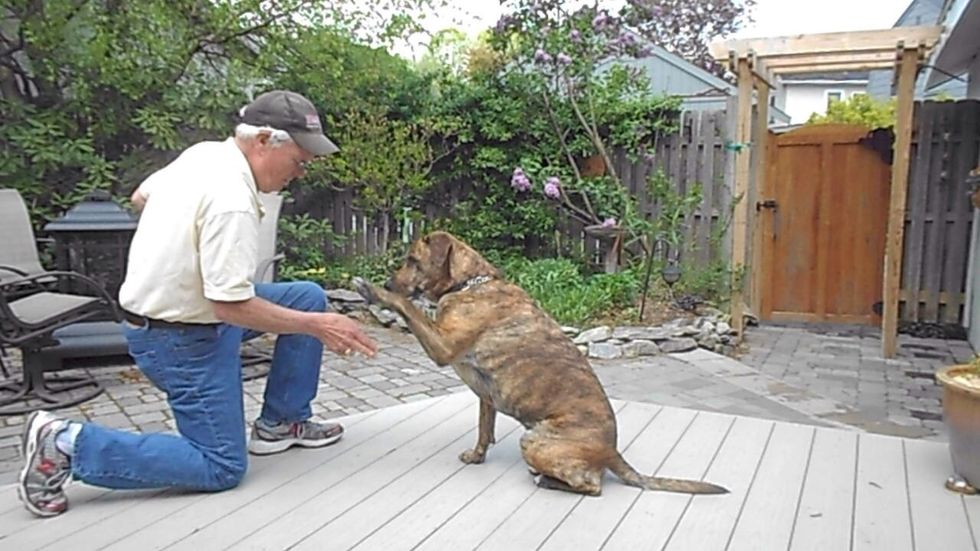 In a proper hand shake your dog will lift his/ her paw to chest height. This will allow you or another person to shake his paw. The trick should be performed using the left and right paw.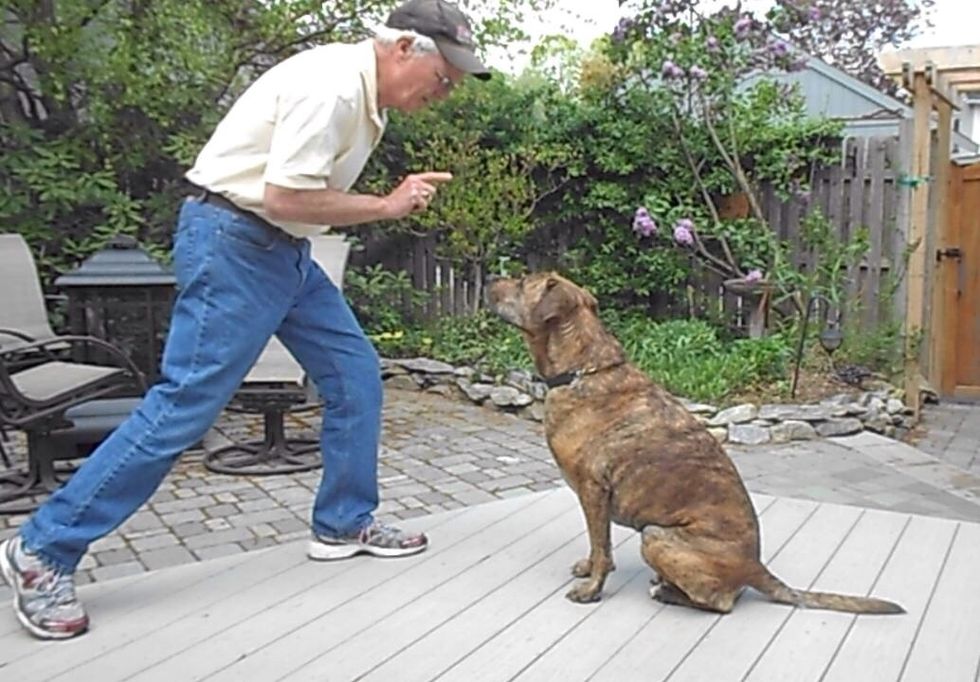 Have your dog sit in front of you and pay attention. It is always a good idea to warm up with a look at me exercise.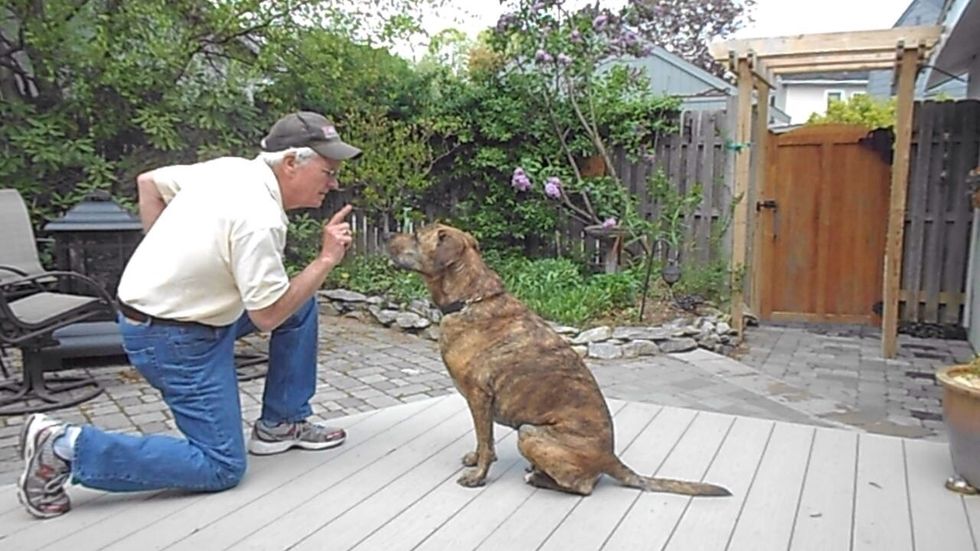 Hold a treat in your closed hand an let her smell it but not see it. Keeping your hand closed bring the treat back to you and have her wait. It's important for her to be calm and waiting at this point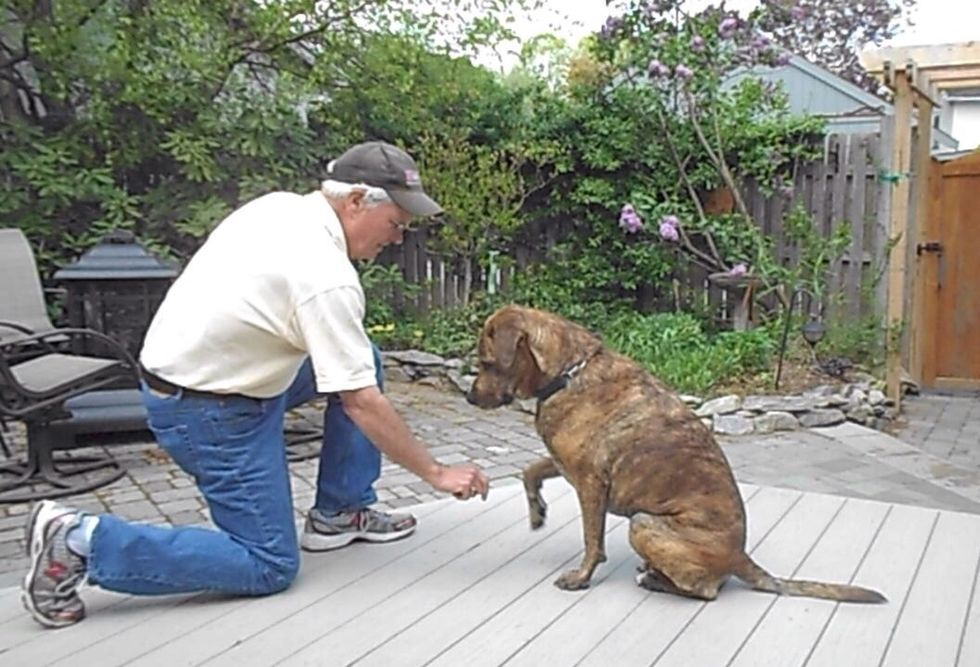 Keep the treat close to ground and move it slowly toward him encouraging him to lift his paw. Reward him as soon as he lifts his paw off the ground. Use the word give me your paw as an initial cue.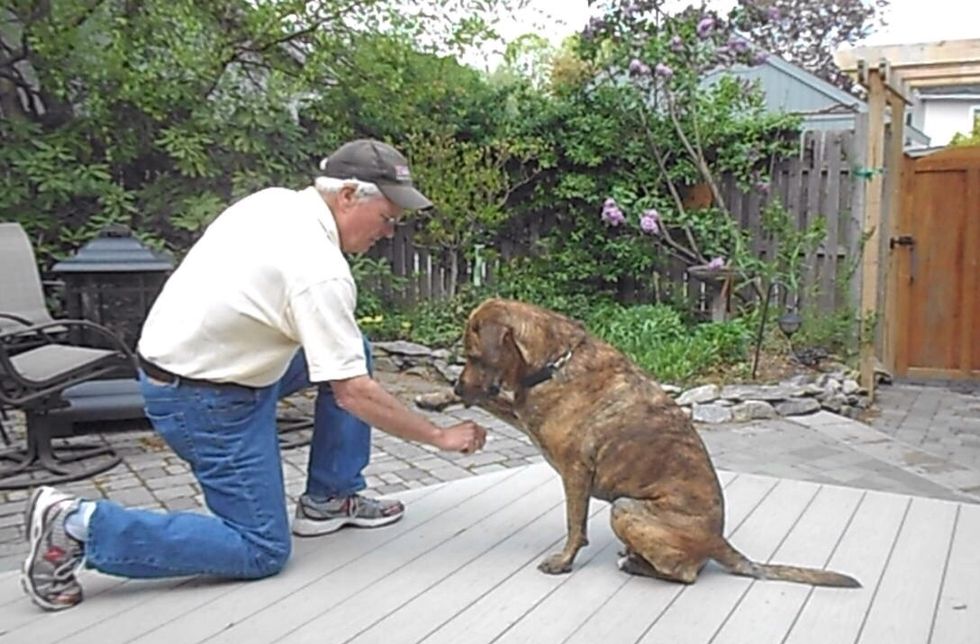 Encourage her to lift her paw higher by moving your closed hand higher each time you repeat the cue. Reward immediately as soon as the paw reaches the desired height. Remember keep it fun.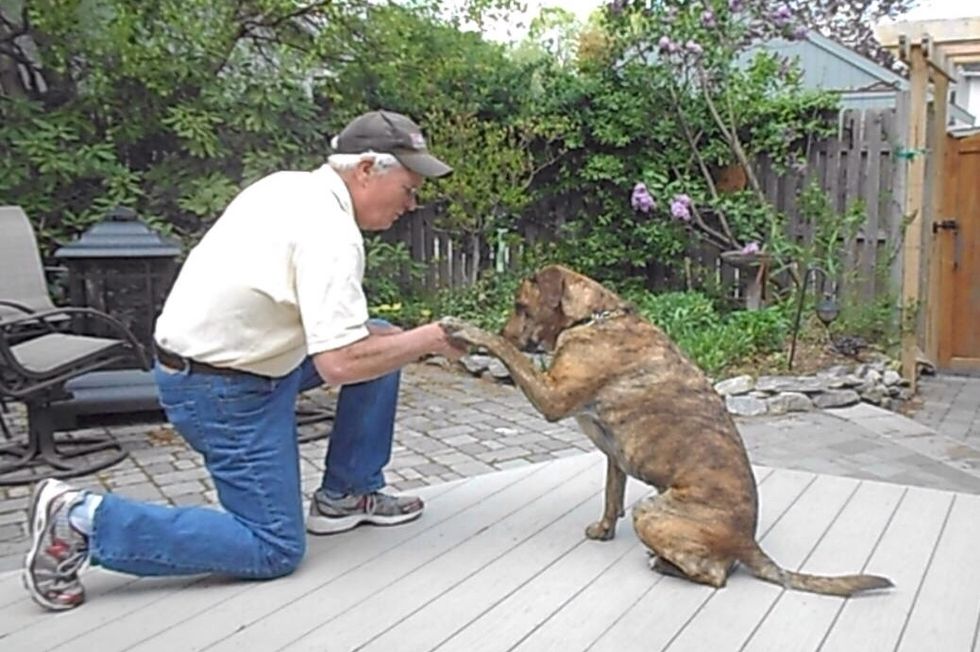 When he is reliable with lifting each paw to the desired height you can add the verbal shake hands cue.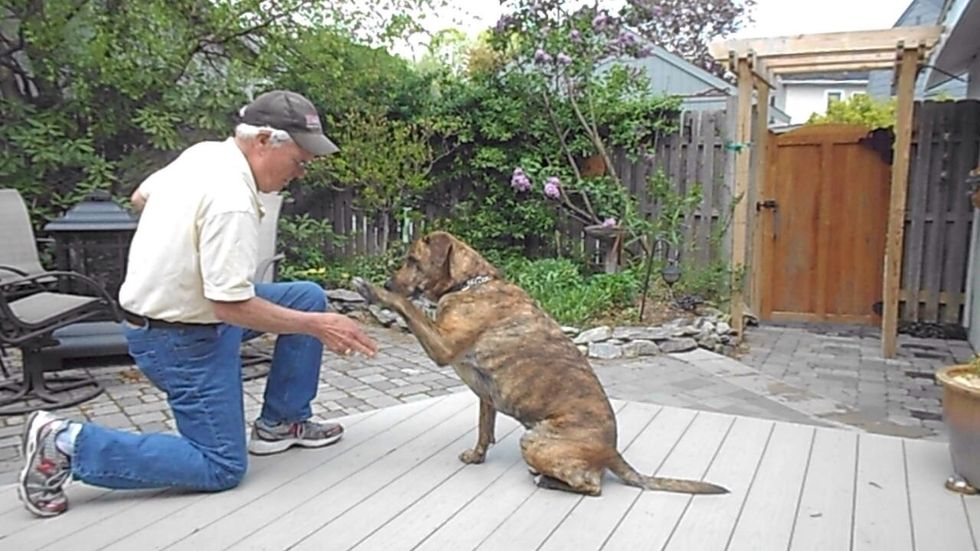 The hand signal (hand held in the shake position) should be added after you get reliability. Remember dogs do not generalize so add new places to practice and add lots of distractions.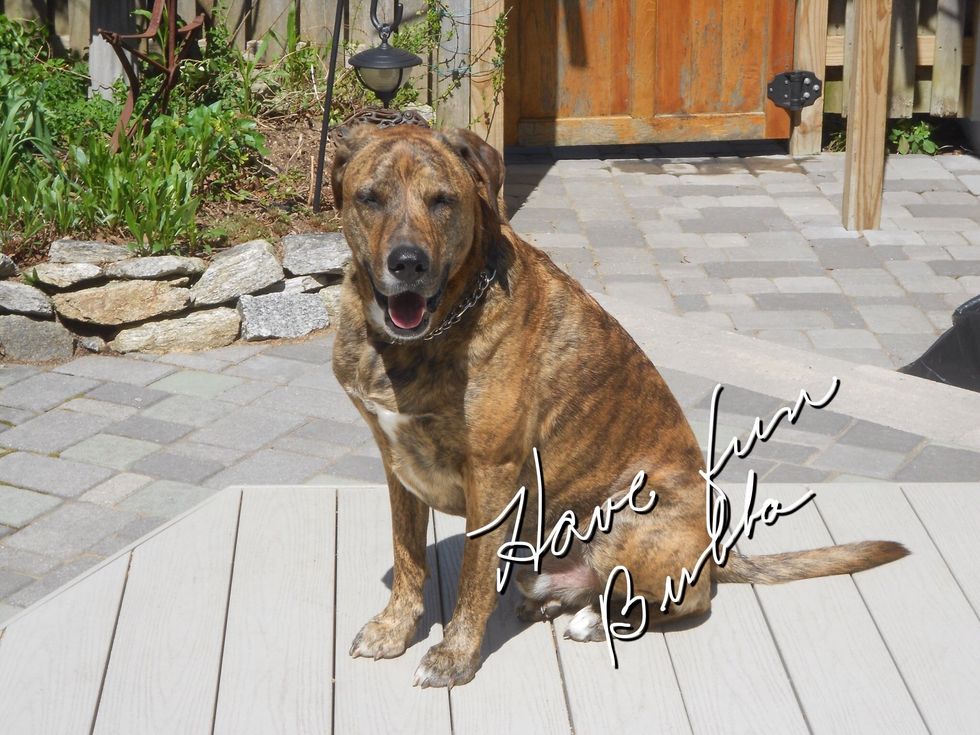 You will have to discover what works best for your dog in regard to motivation, length of training sessions, and how quickly you progress through each new skill. Take Bubba's and have some fun.
A quantity of good treats.
A quiet place to work
A hungry and calm dog.
A calm state of mind.
Emlyn Jones
I am a retired West Chester University professor. My passions are working with my dog, cabinetmaking, cooking, and teaching.\n\nI hope you enjoy these guides.
West Chester, Pennsylvania