First gather your supplies: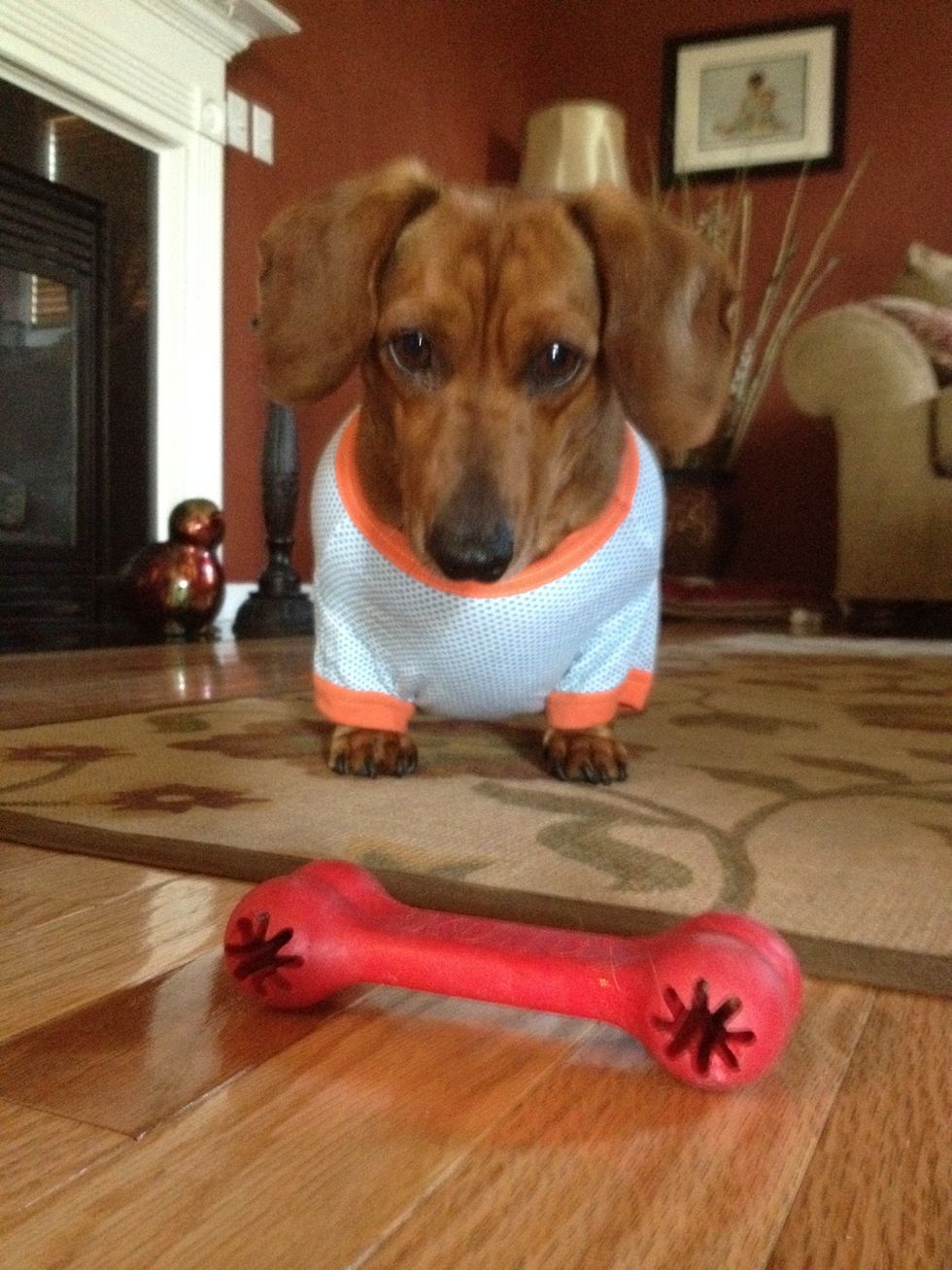 Dog ( duh! )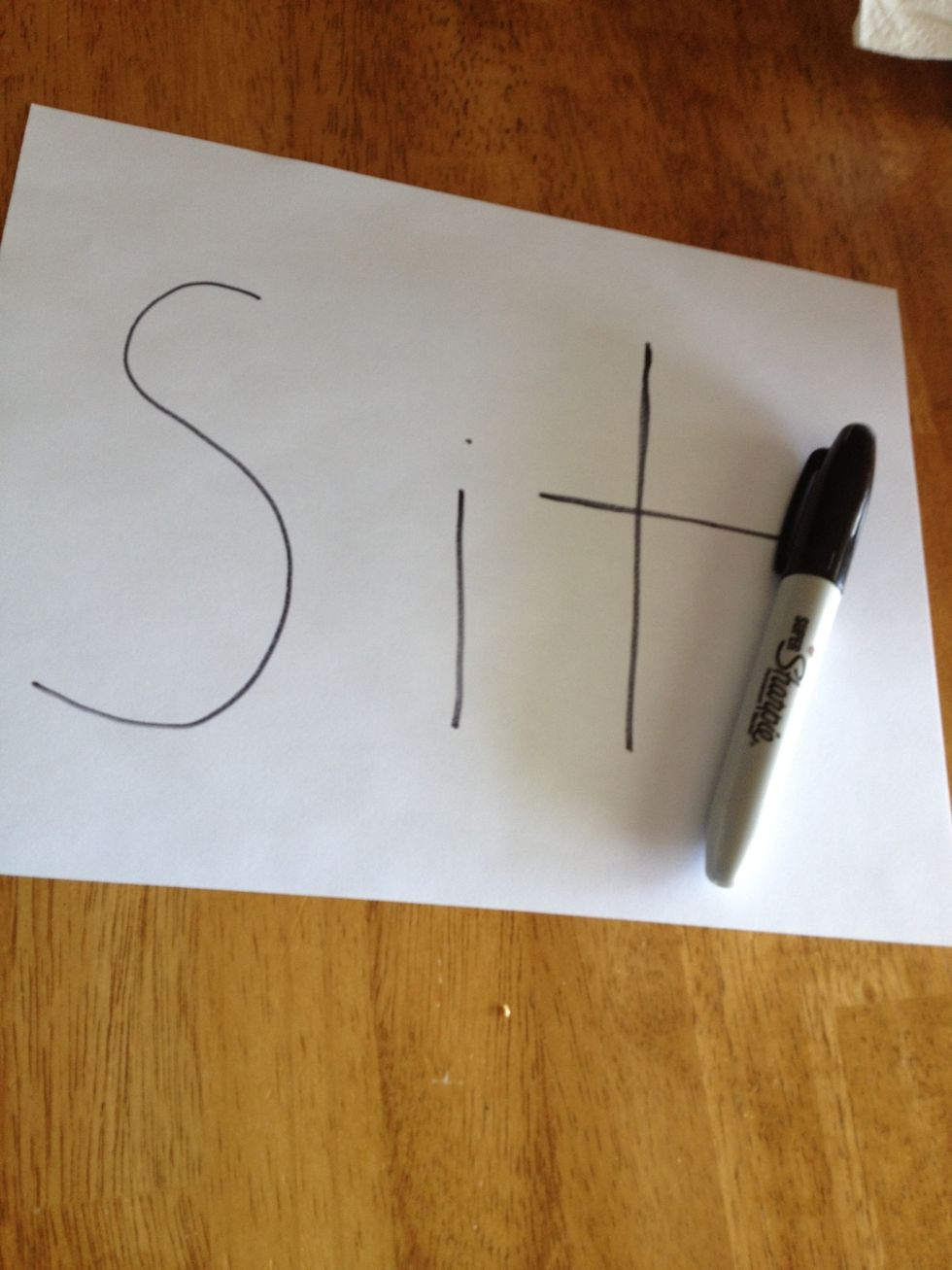 Paper with command written on it. Ex: sit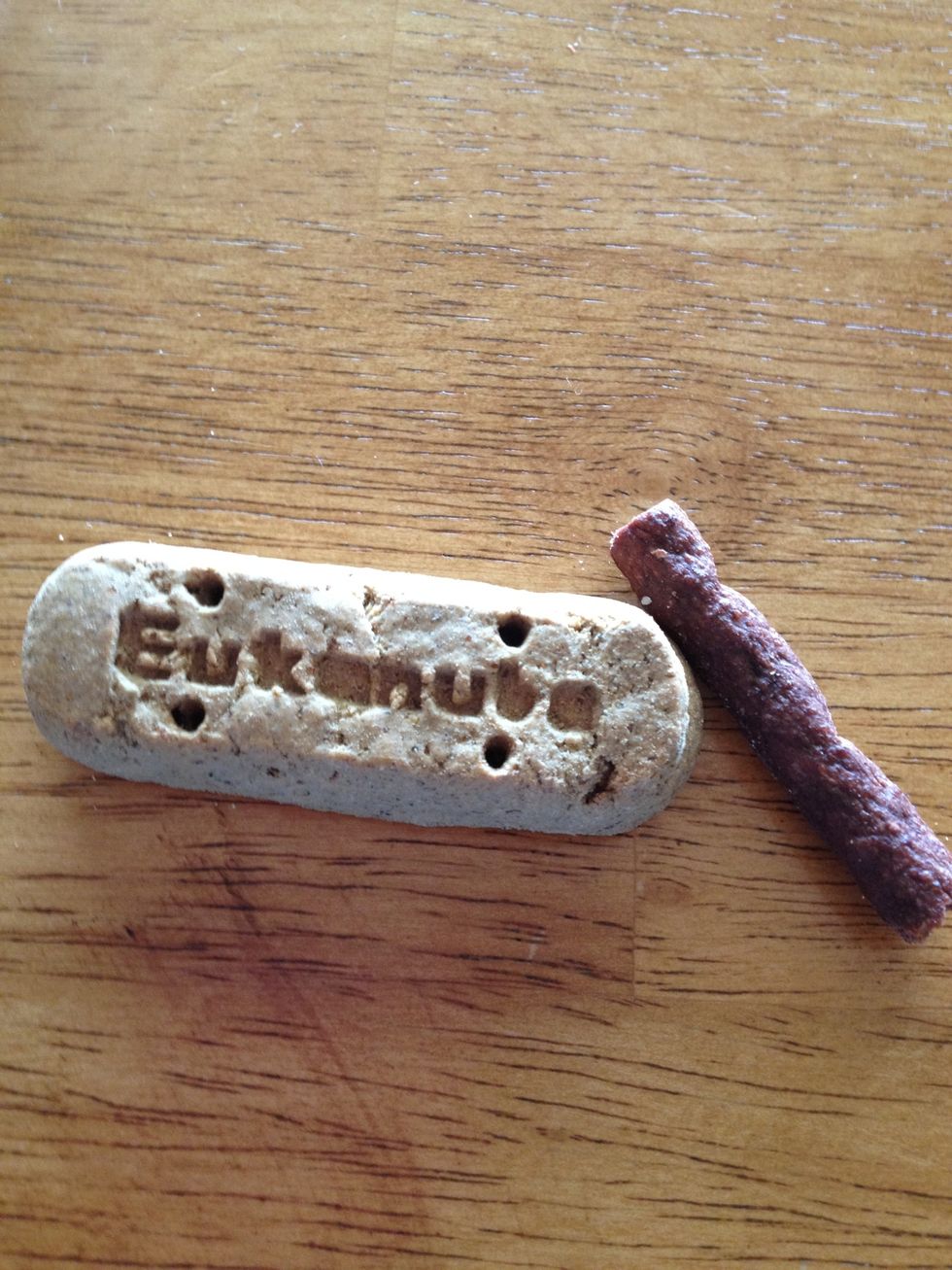 Treats!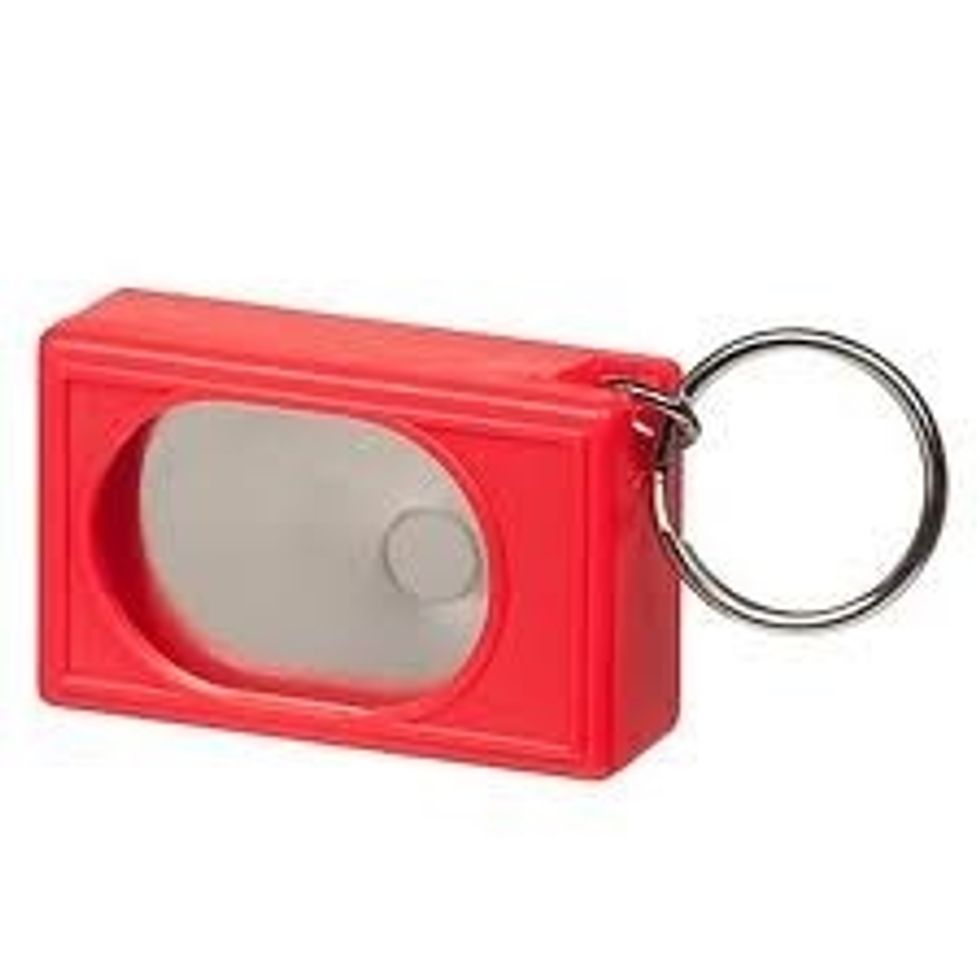 Do you have any idea what a clicker is? Well it's a simple device that makes the click sound with a push of a button and it's used as a reward.
Next, Clicker the clicker, does it get your dogs attention? Perk up his or her ears? Give them a treat! So the after a few sessions theyll understand that: Click = good thing!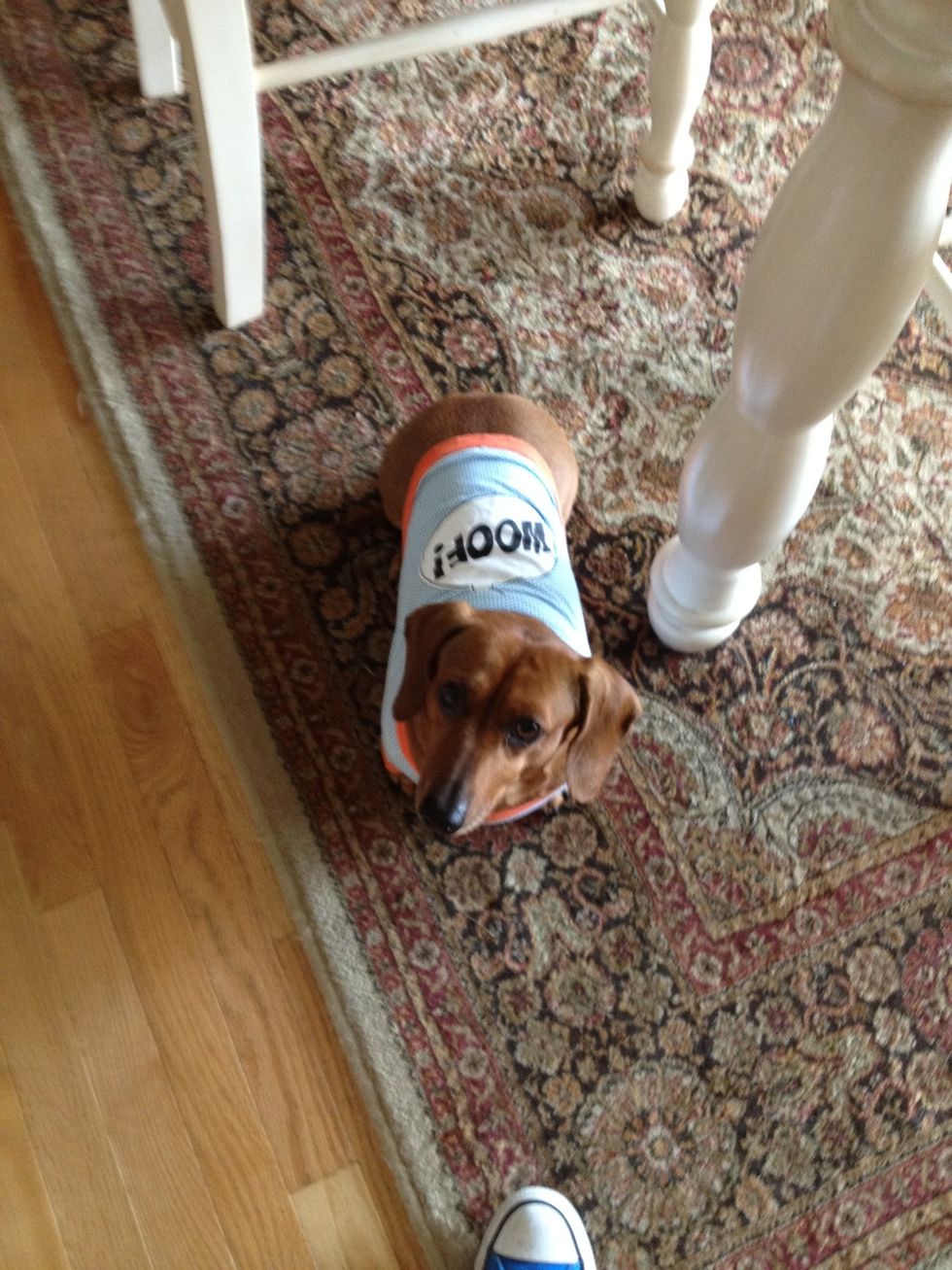 Then, Teach your dog a one word simple command. Example: Sit
Get out your paper with the written command on it, hold it in front of your dog as you teach your dog voice command, no hand motions at all will be used! Only use your voice!!
Here comes the truth, your dog will memorize the shapes on the paper and will associated with the command have been teaching it with! (Your dog isn't exactly reading)
If your dog does not seem to respond repeat teaching it the voice command with the paper in your hand.
If your dog does not pay attention at first shake paper and make a sound, but not like the clicker or else they'll get confused!
No more voice commands! Simply hold the paper in front of you so they can see and they should perform their trick!
Dog!
Paper
Black pen or marker
Treats
Clicker
Paitence!