How to teach your dog to bow
This is an easy trick to teach, once your dog has learned the down.
32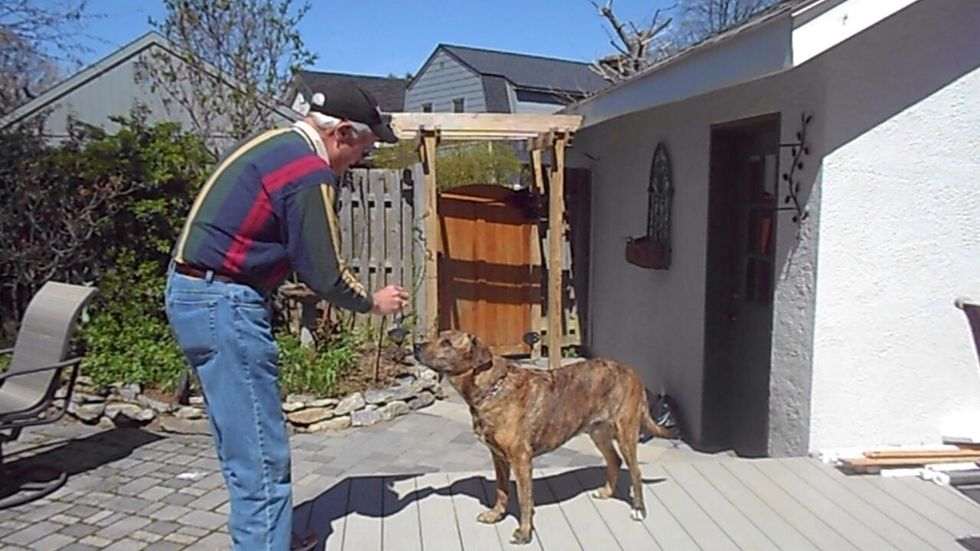 The teaching sequence begins with your dog standing in front of you and paying attention.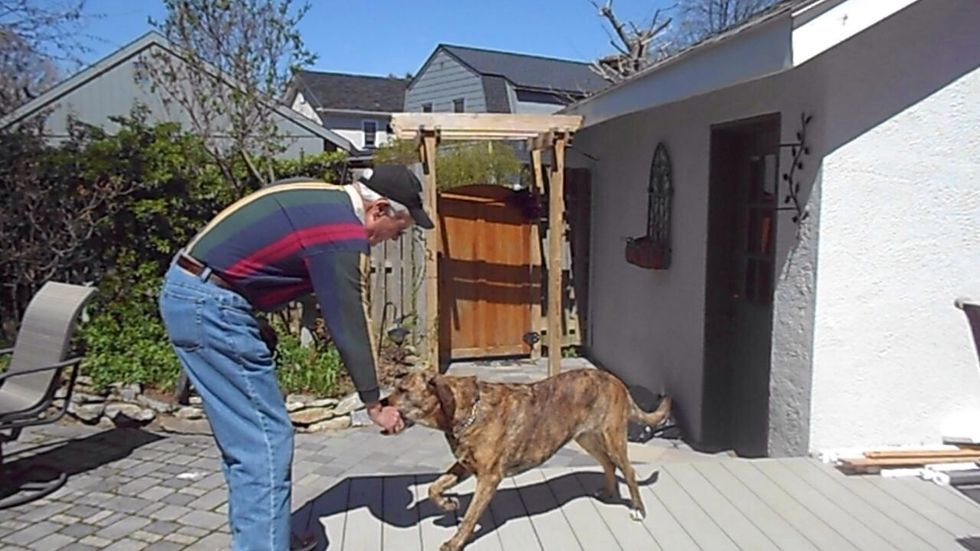 Place a treat on her nose and give the cue (bow) while moving the treat down toward her front feet.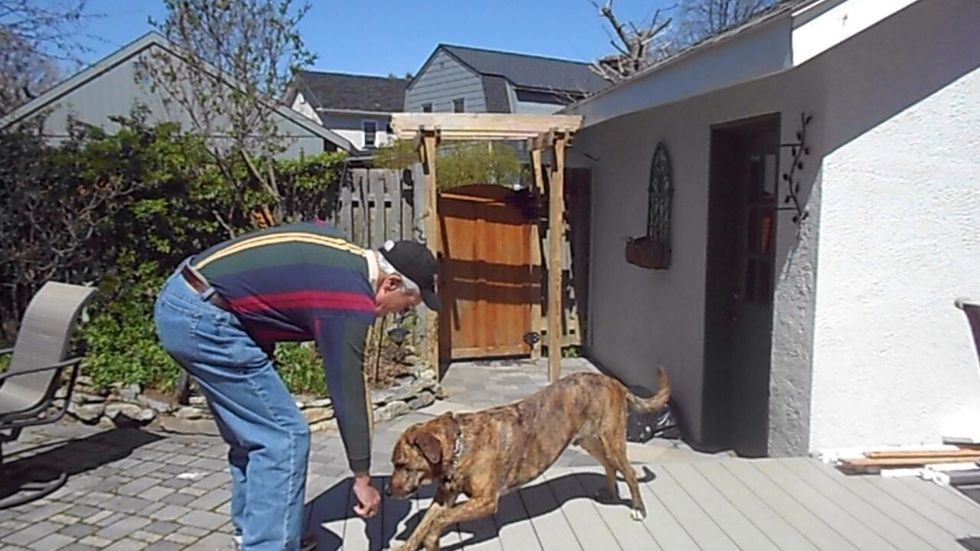 Continue moving the treat down between his front feet until his chest just touches the ground.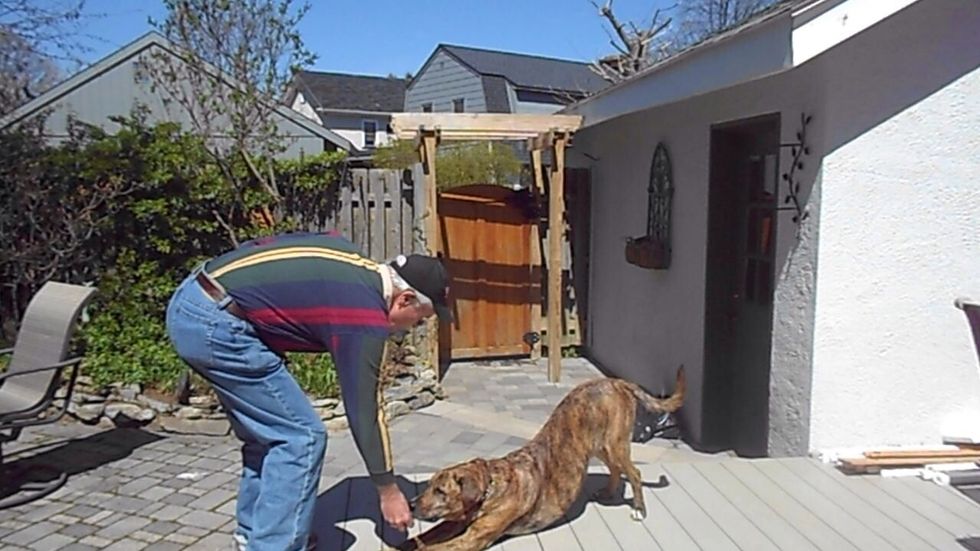 As her chest touches the floor repeat the cue (bow) give her the treat, verbal reward, and finally the contact reward.
With patience some practice your dog can learn this trick. Go on, take Bubba's advise and have some fun with your dog.
Bite sized treats
Quiet place to work
Emlyn Jones
I am a retired West Chester University professor. My passions are working with my dog, cabinetmaking, cooking, and teaching.\n\nI hope you enjoy these guides.
West Chester, Pennsylvania