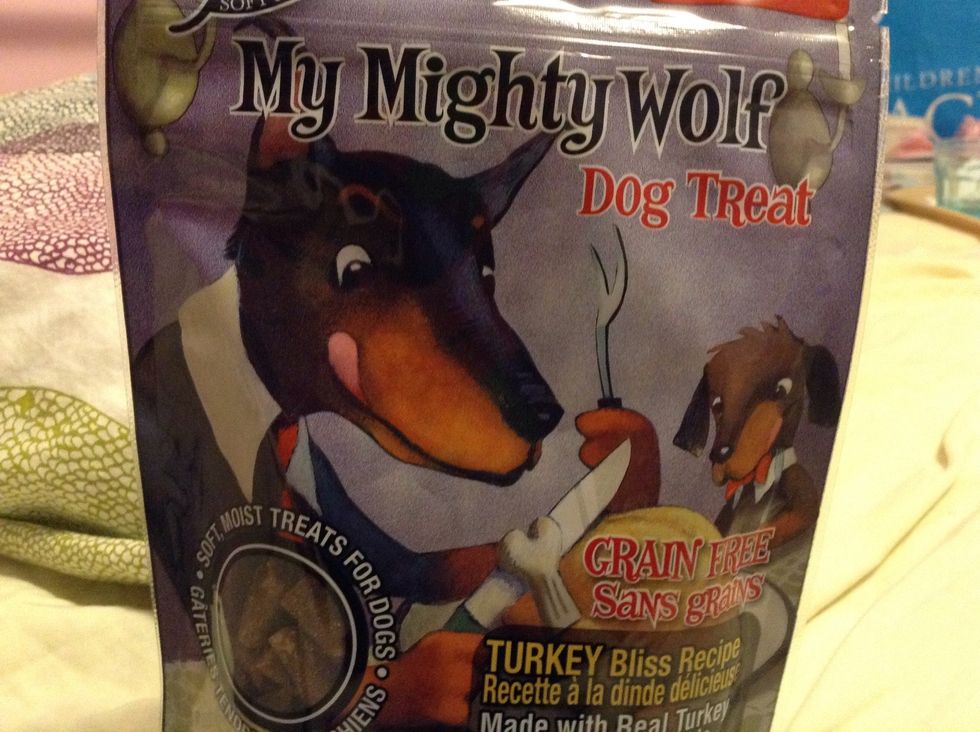 First make sure you have dog treats to reward them.
then, make sure your dog is not crazy or wild at the moment.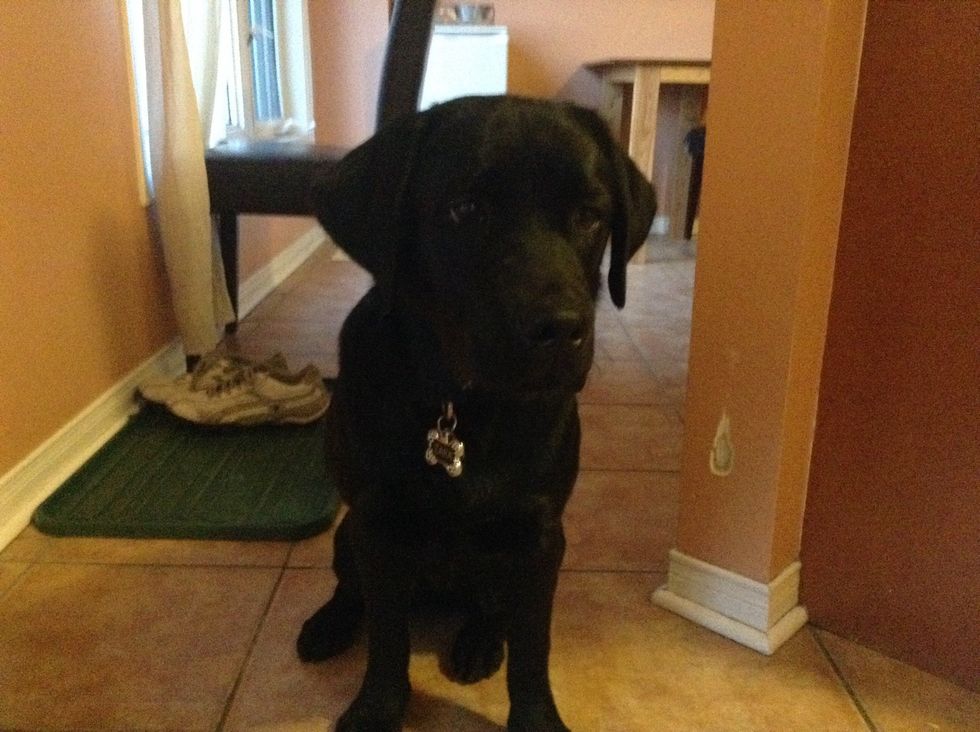 Make your dog sit, but if he/she can't do it he or she can stand or lay down
Say paw and grab hers or his paw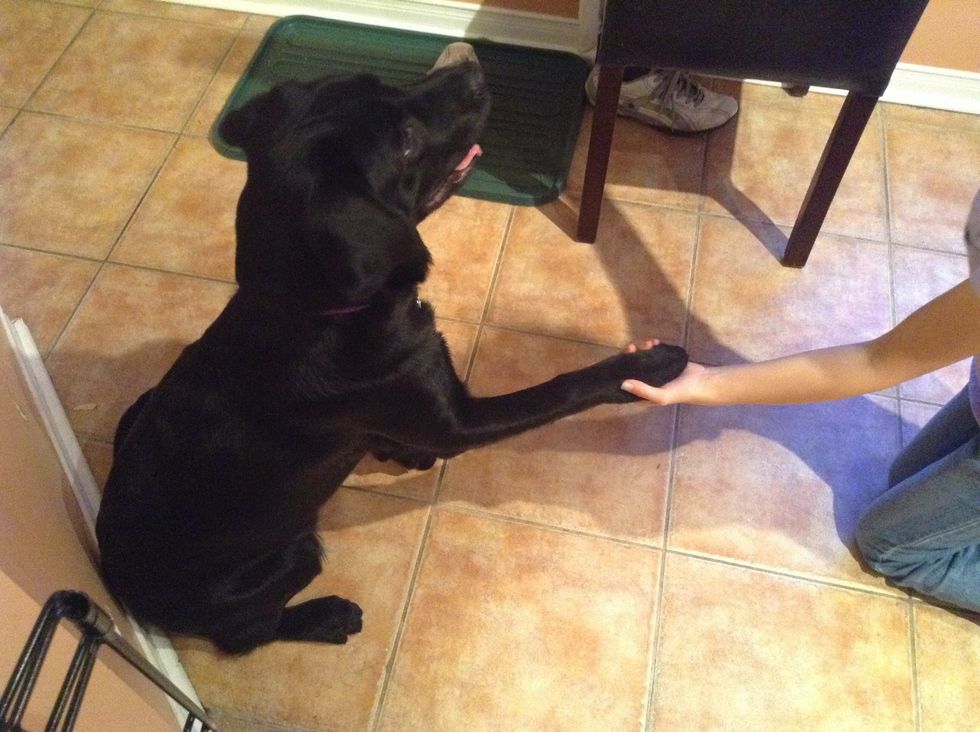 Keep on doing that until he/she gives you her or his paw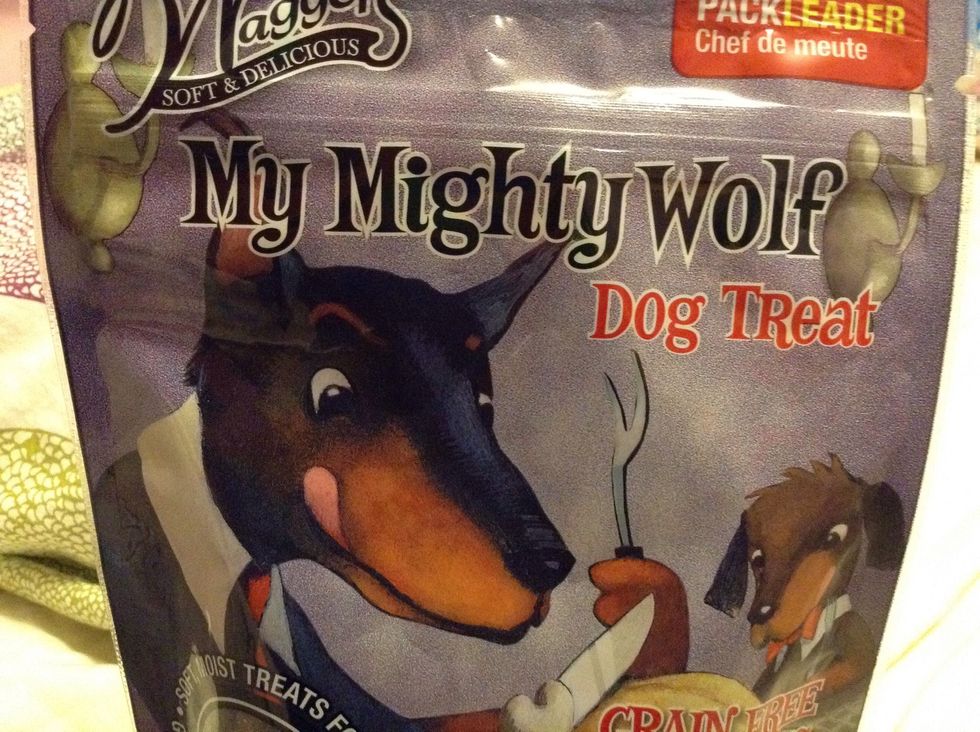 Give him or her a treat to reward them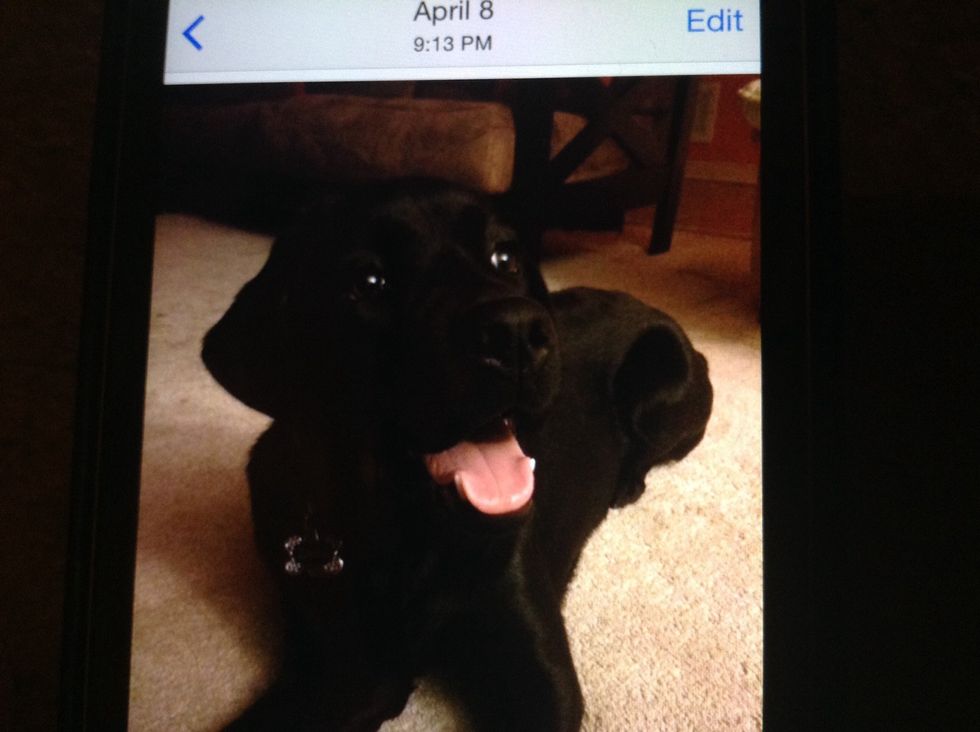 And that's how you tach your dog paw!
Ms. M'S Gr.4 Class
In literacy, we are learning to create procedural tex cHope you enjoy our how-to guides and please feel free to leave comments and "like"!