Teach Kids to Brush Their Teeth With an iPhone
41
Download the Free Upstate Pediatric Dentistry App from the App Store. also available for iPad and Android.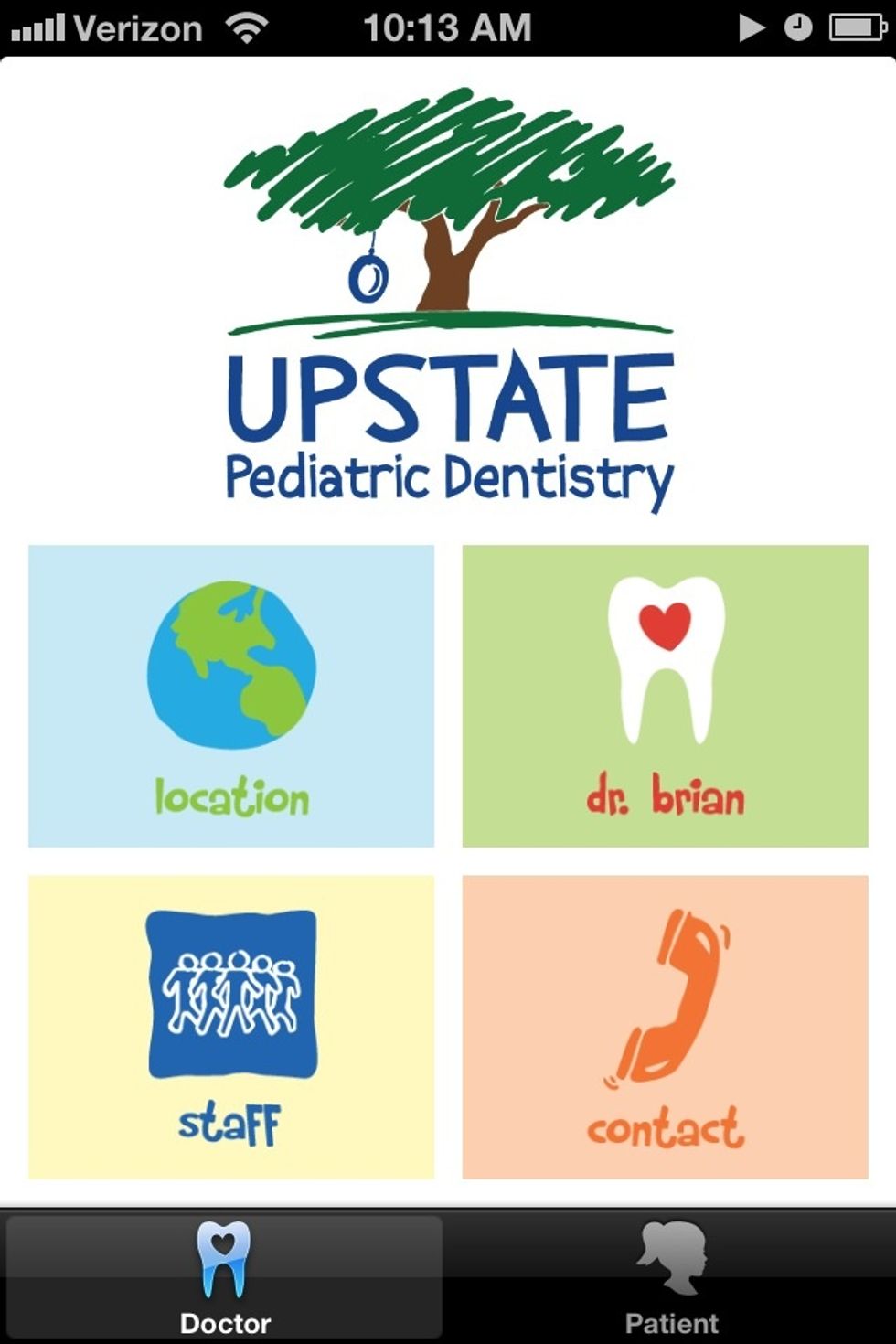 From the home screen, tap the Patient tab.
Next, Tap the Brushing Song icon.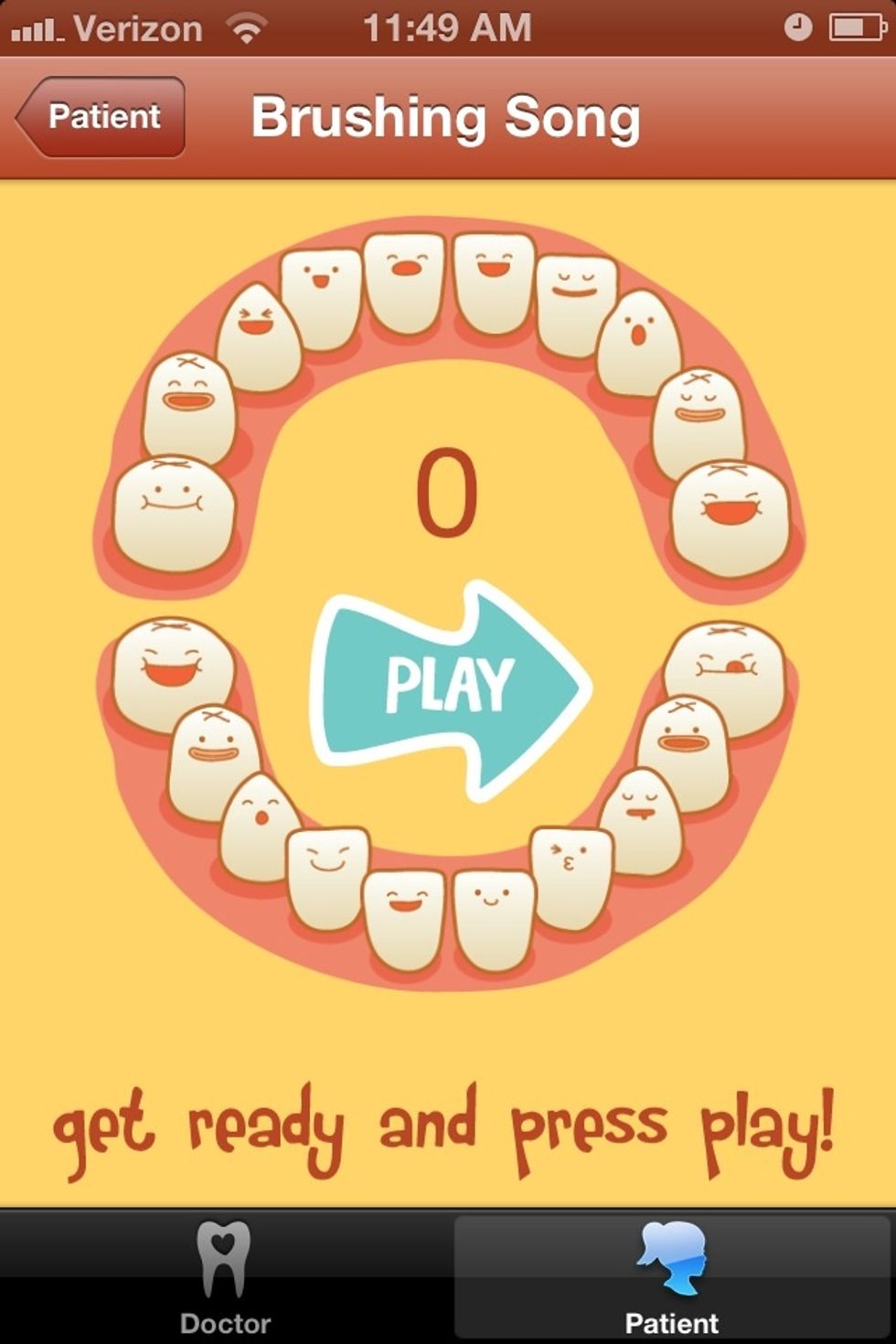 Then, press Play and let your kid enjoy brushing to a crafty tune!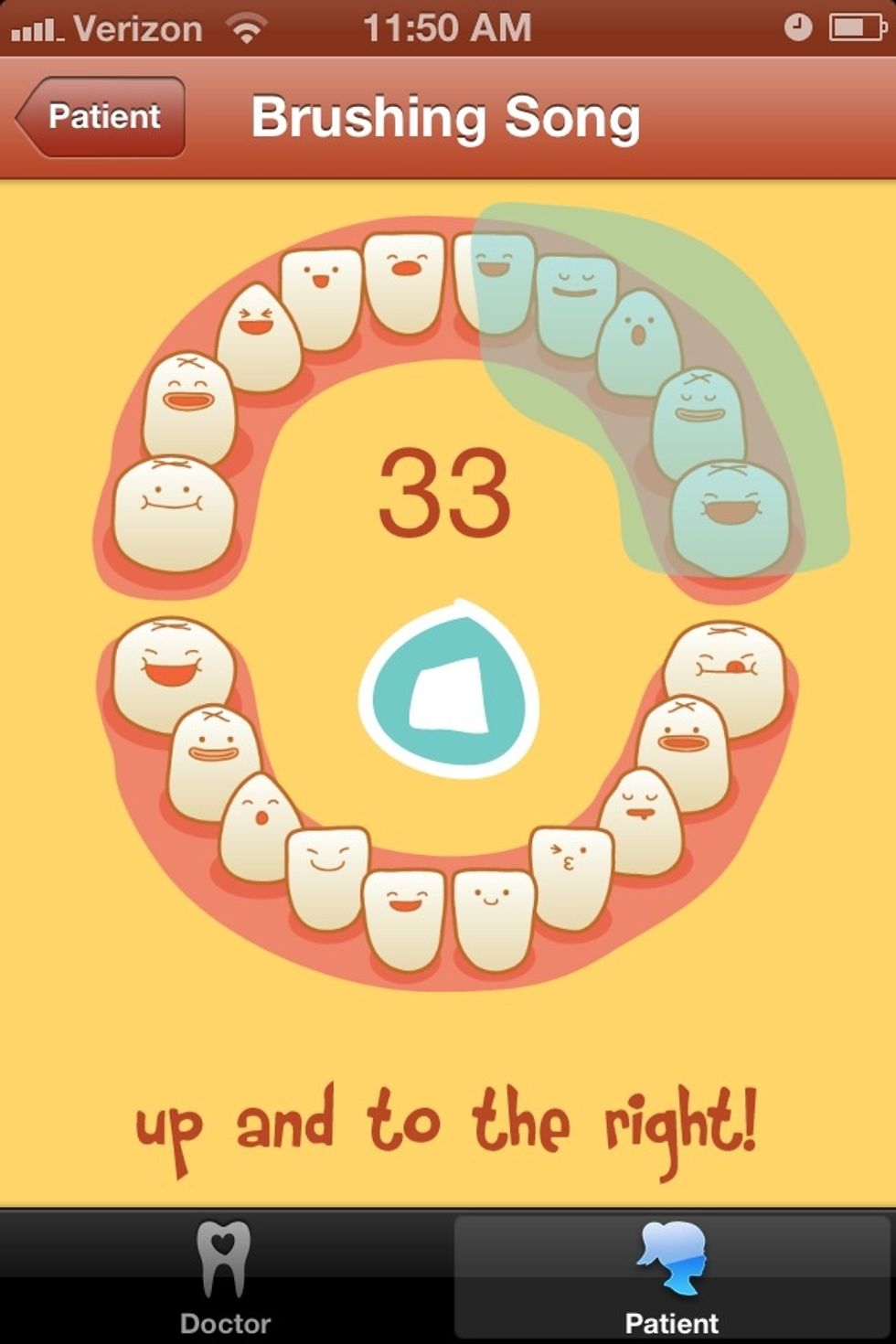 Every 30 seconds, the song will tell your child when to move on to the next set of teeth!! Fantastic way to teach good habits!
1.0 Download the Upstate Pediatric Dentistry Free App
Greenville, South Carolina