How to teach essay orders with skittles
Teaching the four orders for essay structure.
167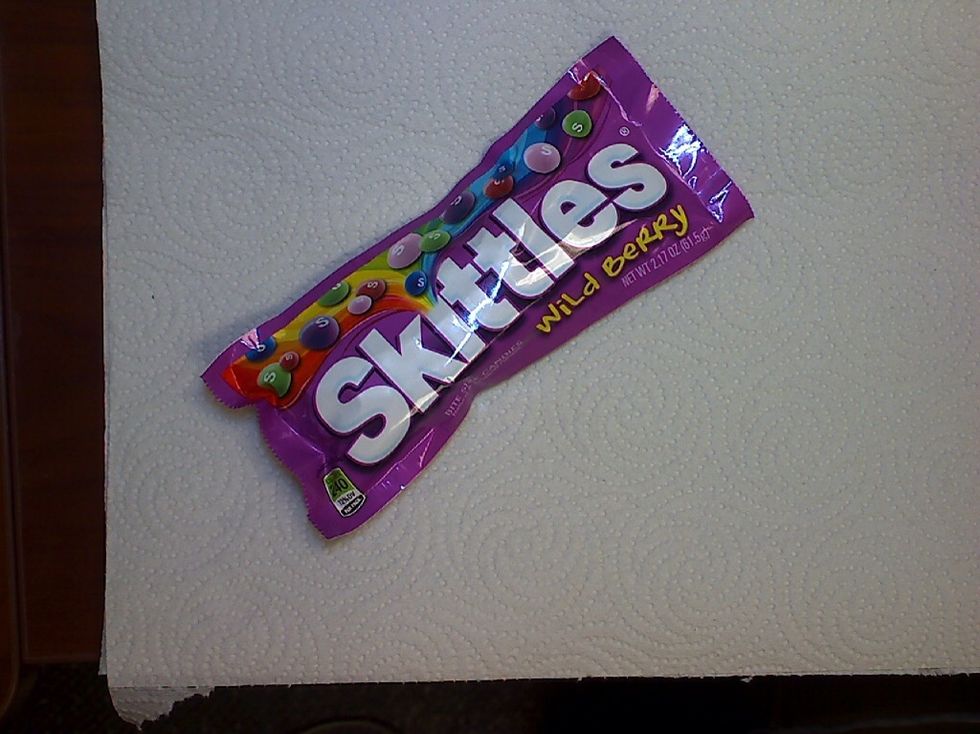 Using a bag of Skittles, you can reinforce the importance of order in writing an essay.
The four basic orders are: chronological, spatial, importance, and logical. A solid essay will have a main order, but also use a specific order for certain examples.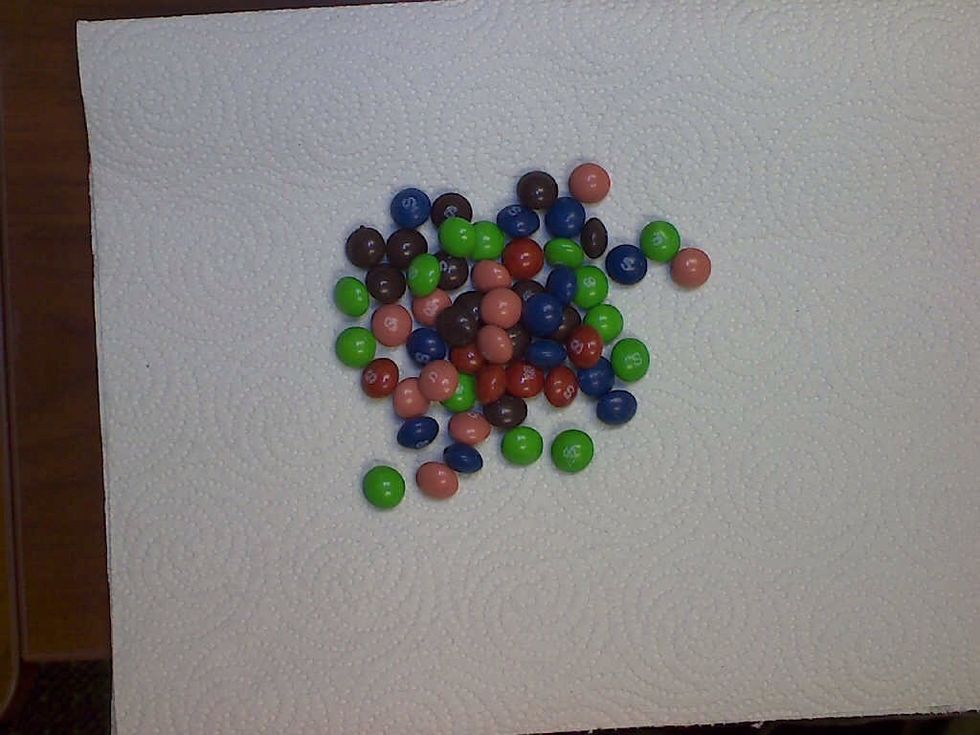 Dump all the Skittles in a pile. Explain that the Skittles are now bits of information that will be in their essay.
The first organization is to arrange the Skittles by the amount of each color, left to right. Orders: Logical and Spatial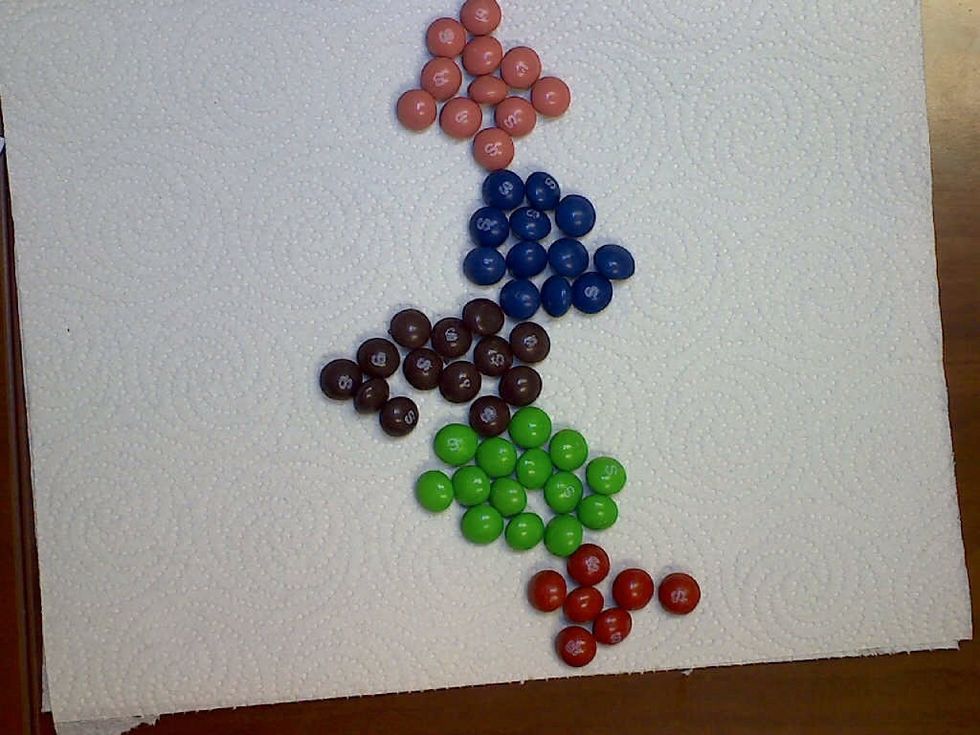 Next, the students arrange the Skittles by their favorite flavor. Order: Importance. Extra lesson: Have them remove their least favorite flavor. As the writer, they choose what goes into the essay.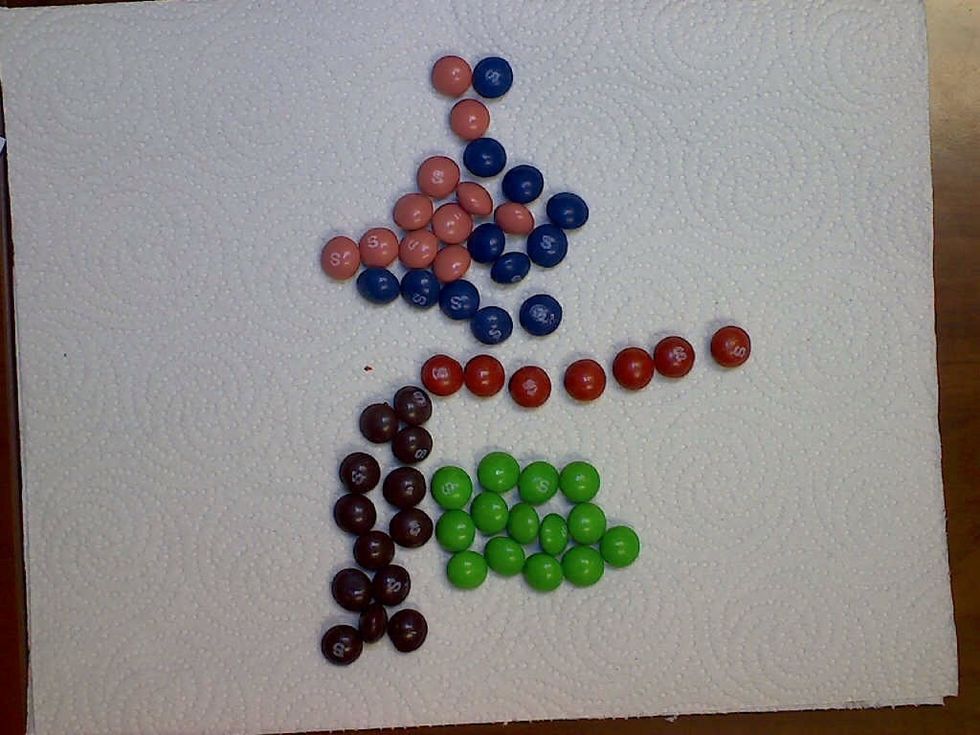 Now arrange the Skittles by favorite flavor and color. Order: ? There is not a right answer. This arrangement shows how complex an essay can become. Discuss how they decided to arrange the Skittles.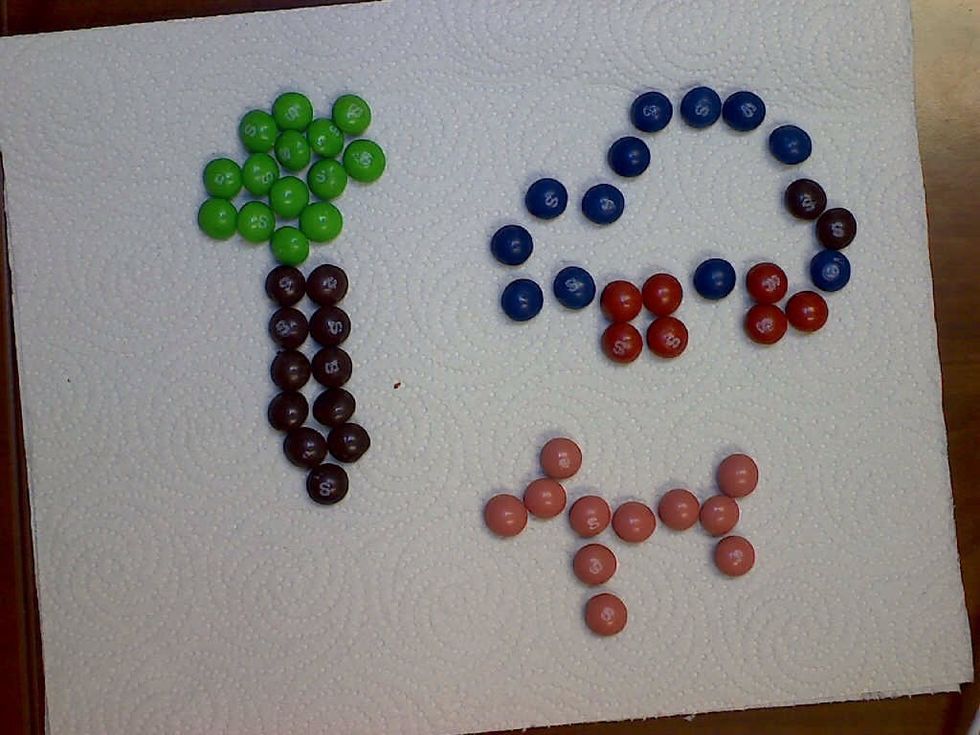 Have students make Skittle art. Order: Spatial. Extra Lesson: Ask if anyone changed their picture because they didn't have the right Skittles. Importance of having the right information for essays.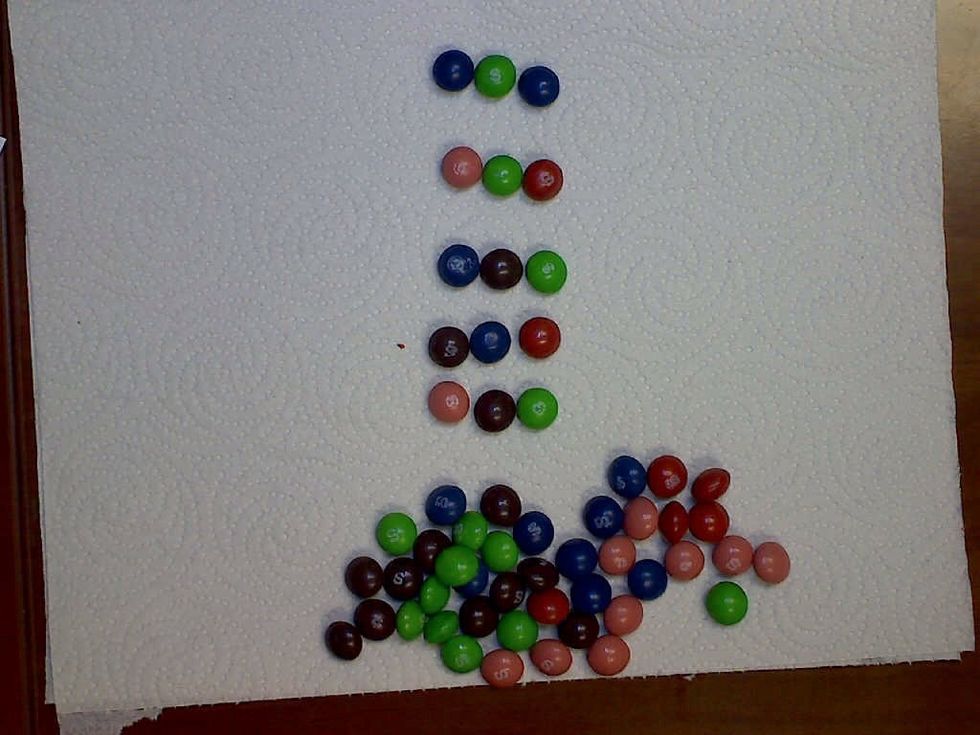 Last, have them arrange the Skittles in the way they would naturally eat them. Order: Chronological. Extra Lesson: The way the eat them reveals their "voice."
The fun step, time to eat the Skittles while reviewing the different orders.