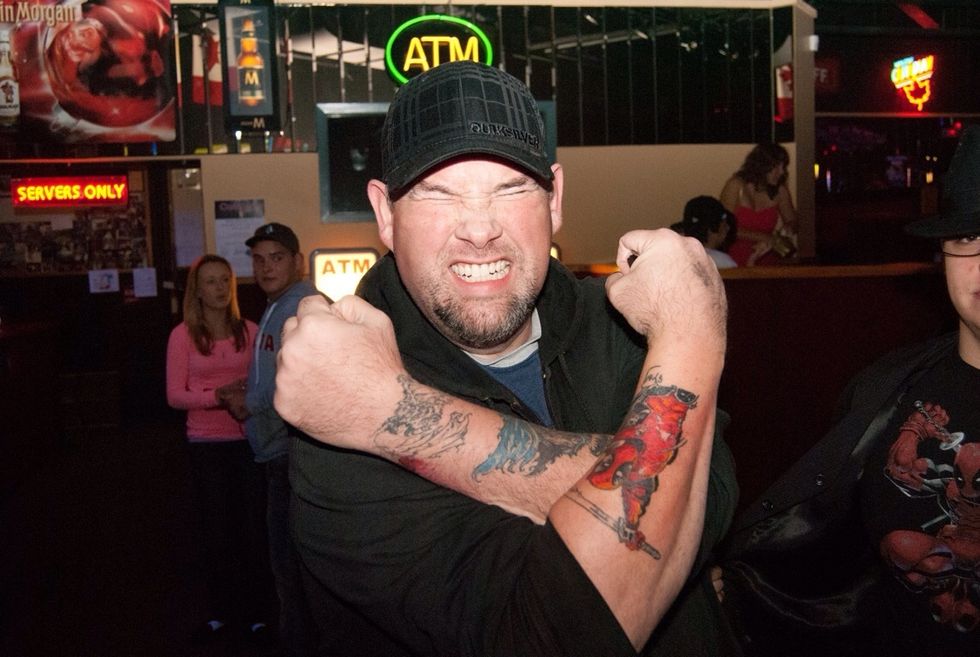 This is Me. Friends call me Duke. I'm a tattoo artist. I'm the first ingredient .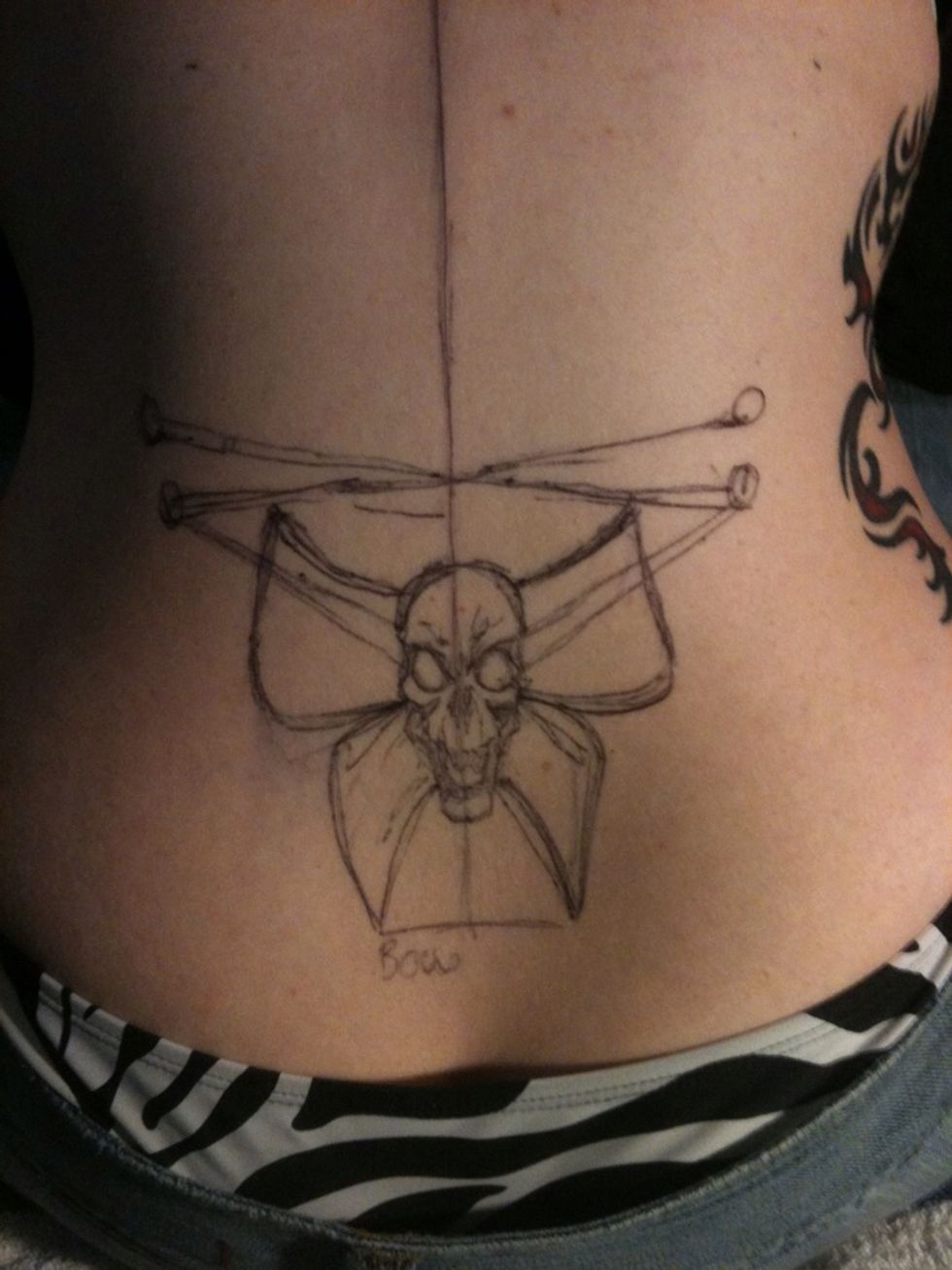 I draw, design and apply everything by hand. Stencils are a useful tool, but in most cases old fashioned is fun and more unique to the individual.
While tattooing, being clean and comfortable is very important for the artist and client. While this was a mini fun guide, stay tuned for actual step by step Snapguide coming soon!
Duke inkem tattoo artist
Patience
I'magination
High pain thresh hold
Duke Inkem
Pro Daddy! Amateur grown up in training. Tattoo artist. Tv show host. Illustrator. Tequila licker. Ego... Growing... Can't fit in... Doorway!