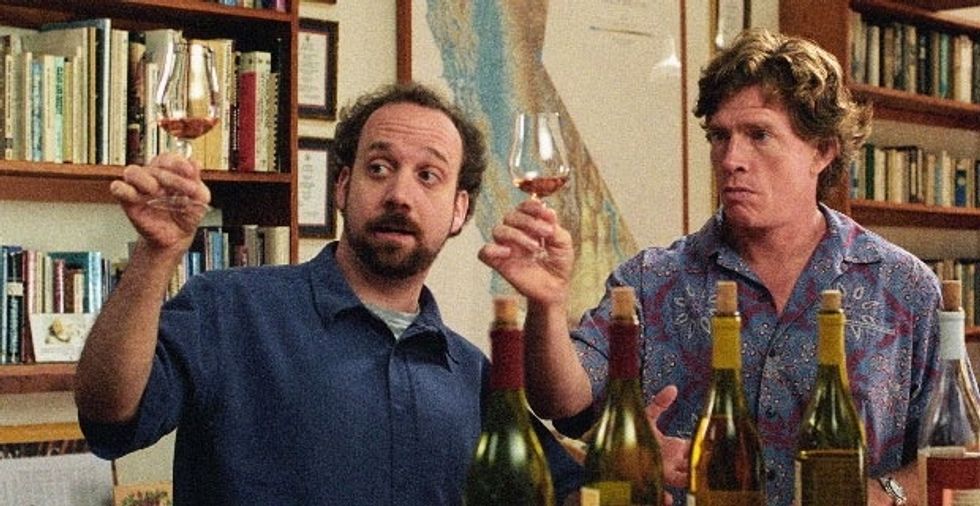 Hold your glass of wine up to the light, you are checking for clarity. If the wine is cloudy, it's a bad blend.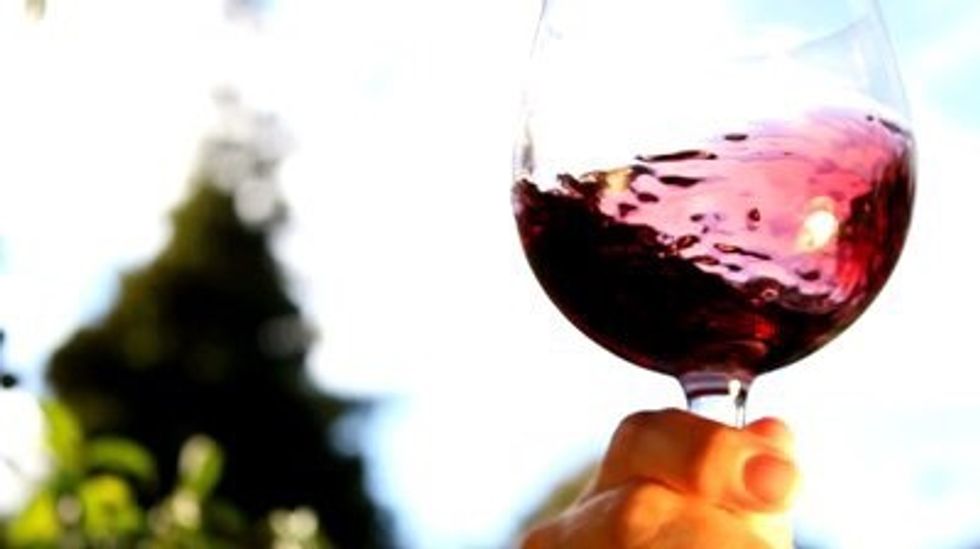 Hold the stem of the wine glass & give it a swirl. If the wine is just swooshing back & fourth, relax your wrist & lead w/ your pinky. Swirling the wine releases the aromas & allows it to breathe.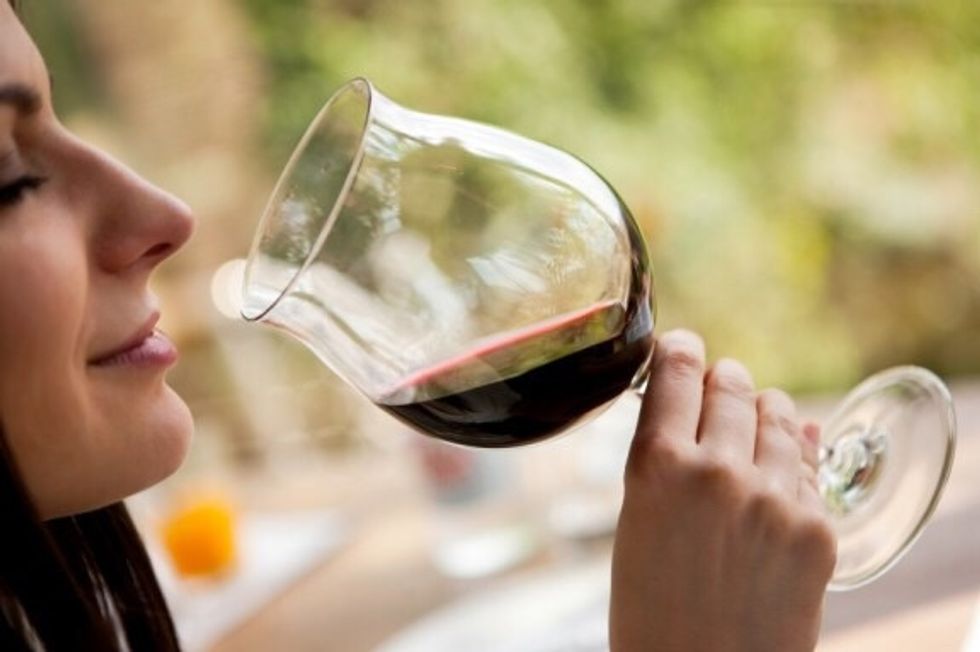 Bring the glass of wine up to your nose & inhale. Can you smell aromas of fruits or spices? This takes some time to get used too, start by seeing if you can pick up one to two scents.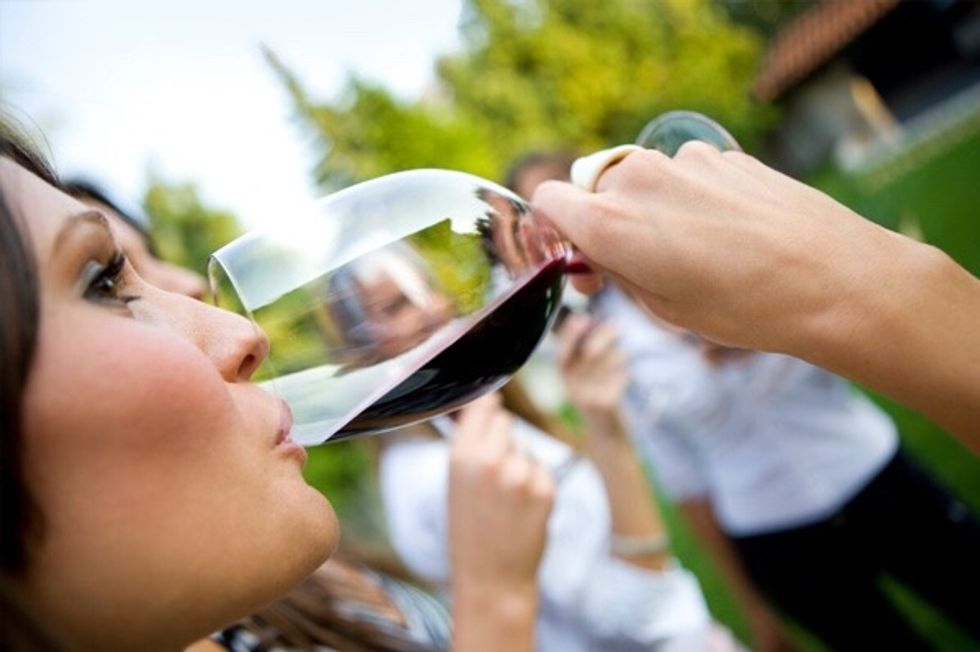 The first sip of wine is just a cleansing of the palate, make sure to swish the wine around all sides of your mouth. Then take another sniff of the wine, and take your first true sip of wine.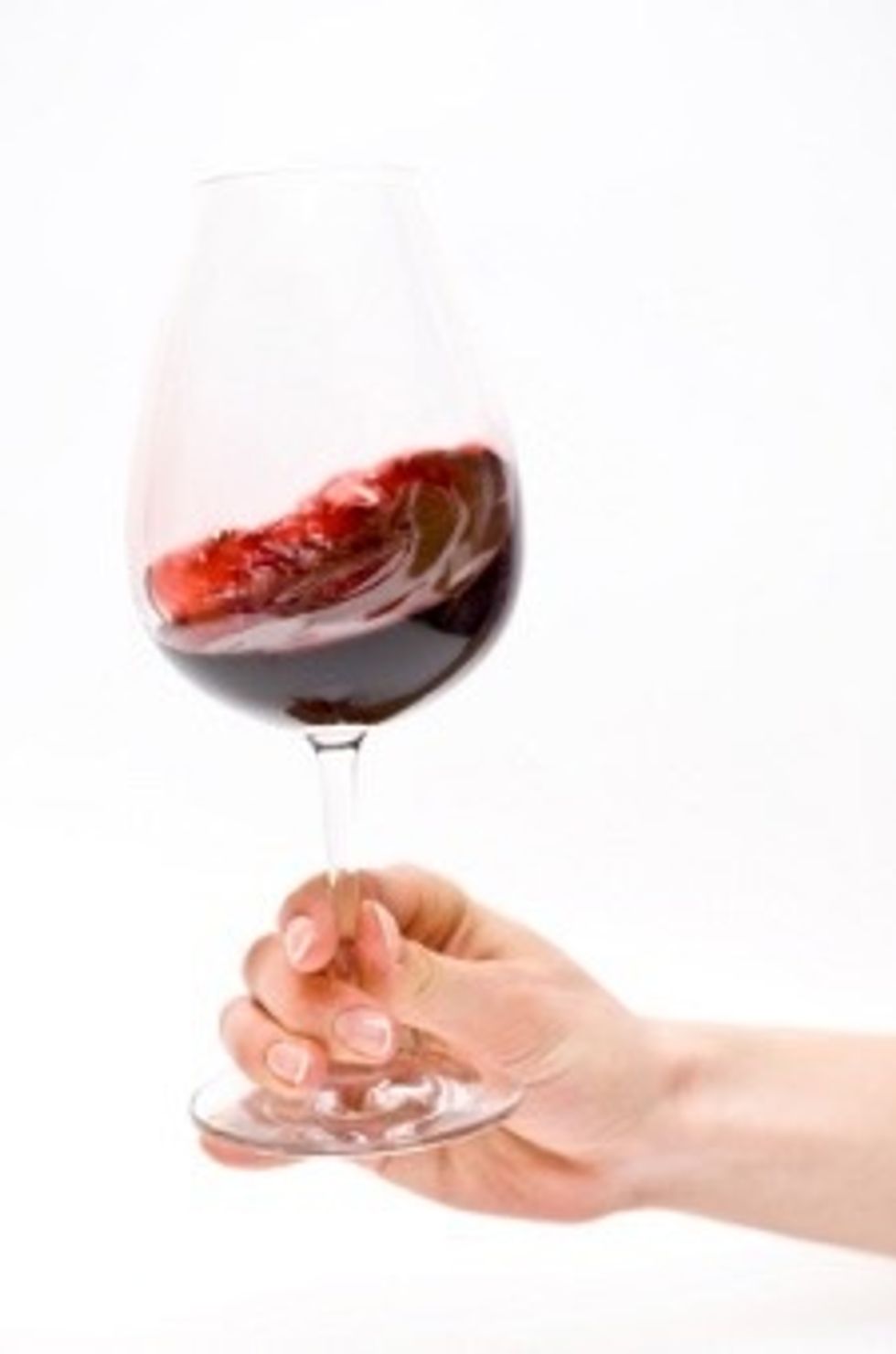 Last but not least, enjoy! For more great wine tips & recipes be sure to visit our blog at - www.roseandthekitchen.com/blog
Wine
Wine Glass
Spit Bucket (Optional)
Water
Paper & Pen to take notes