Taming llamas requires Minecraft 11.1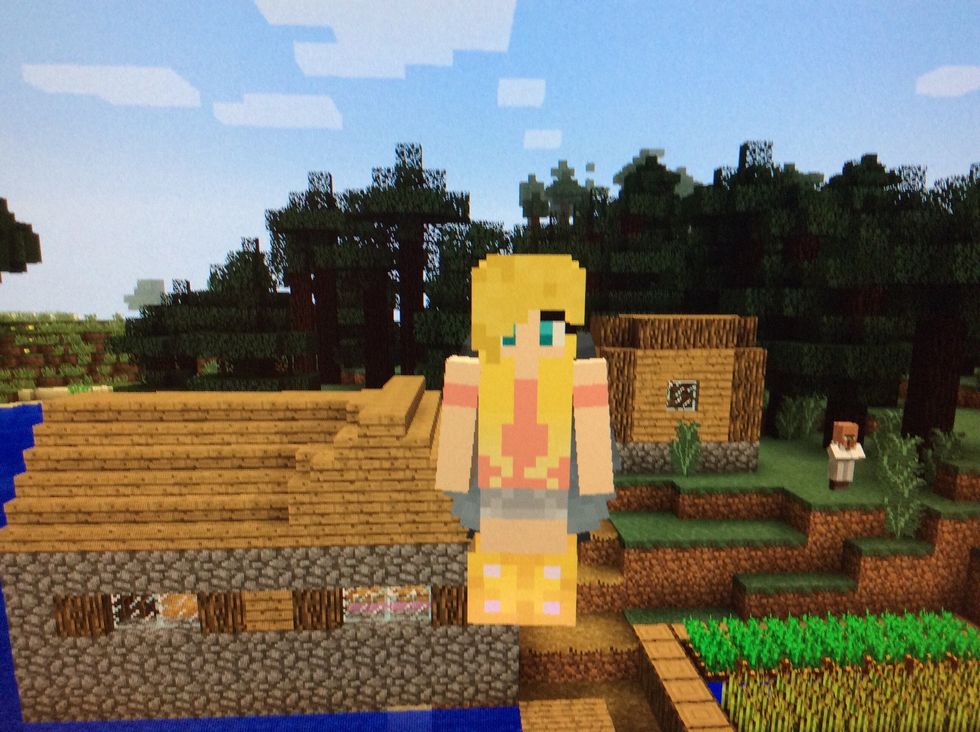 Hey guys! Welcome to my first Minecraft guide!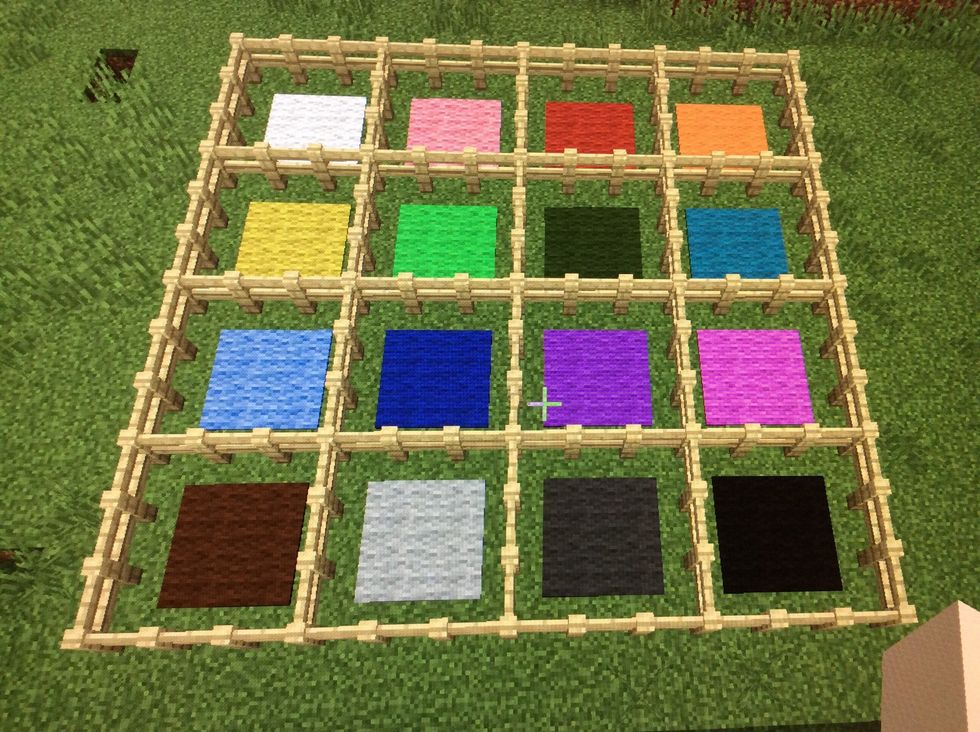 I am making every color but feel free to stick to one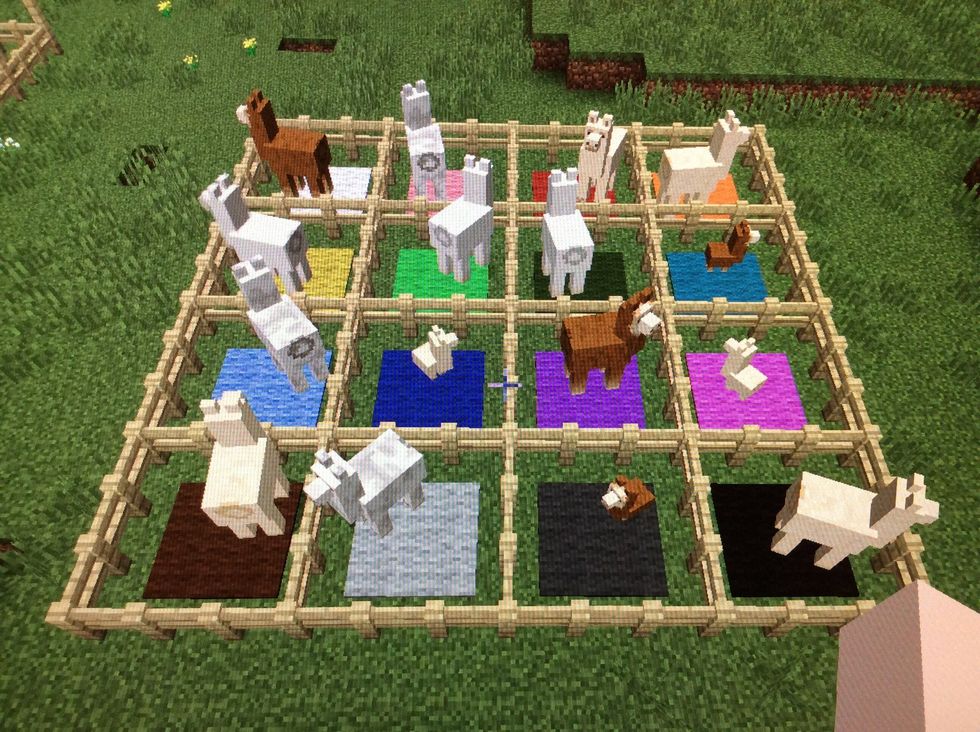 Spawn in some llamas! (Or find some naturally)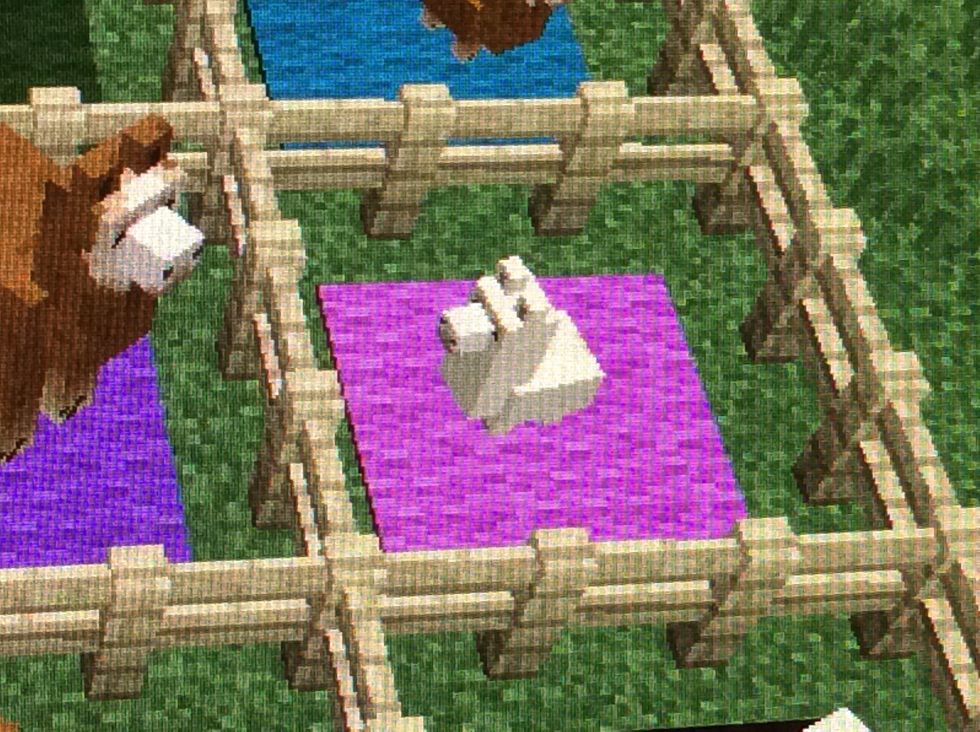 WARNING: Baby llamas are untamable!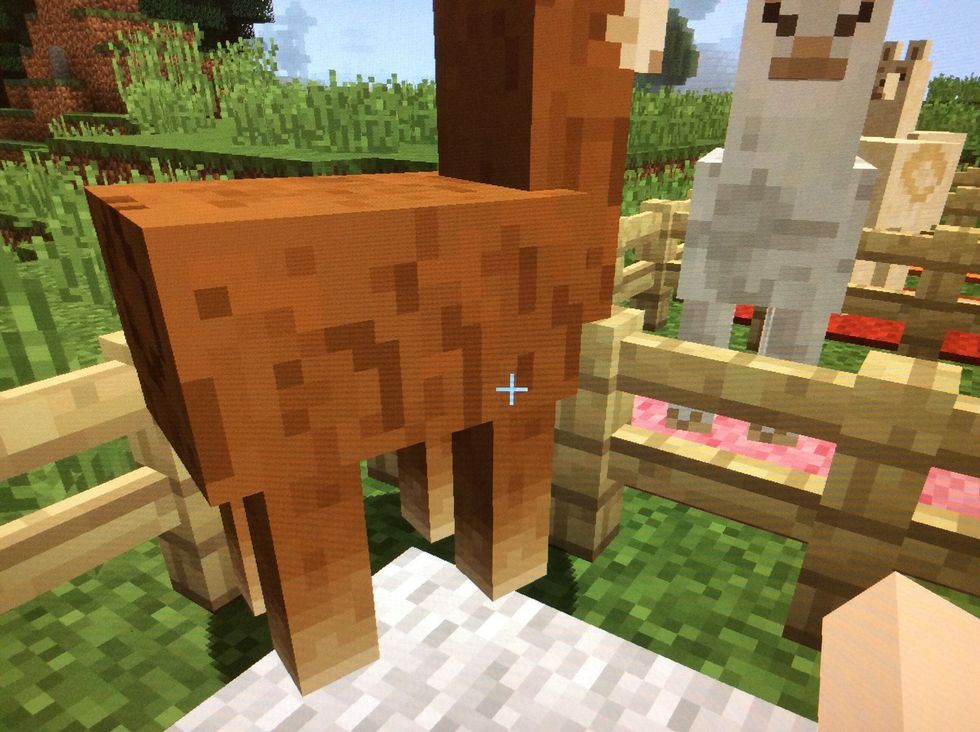 Right click your llama.
Do not get off the llama. It will kick you off. Sit on it again. Repeat this process until you see red hearts.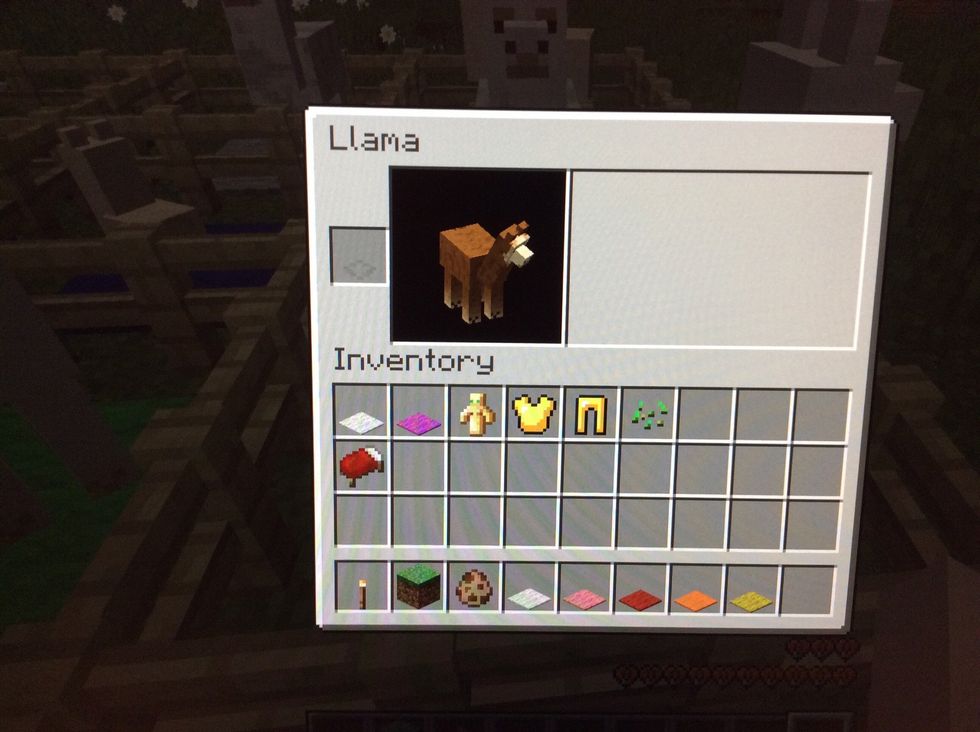 Go into your inventory ( You should see the llama)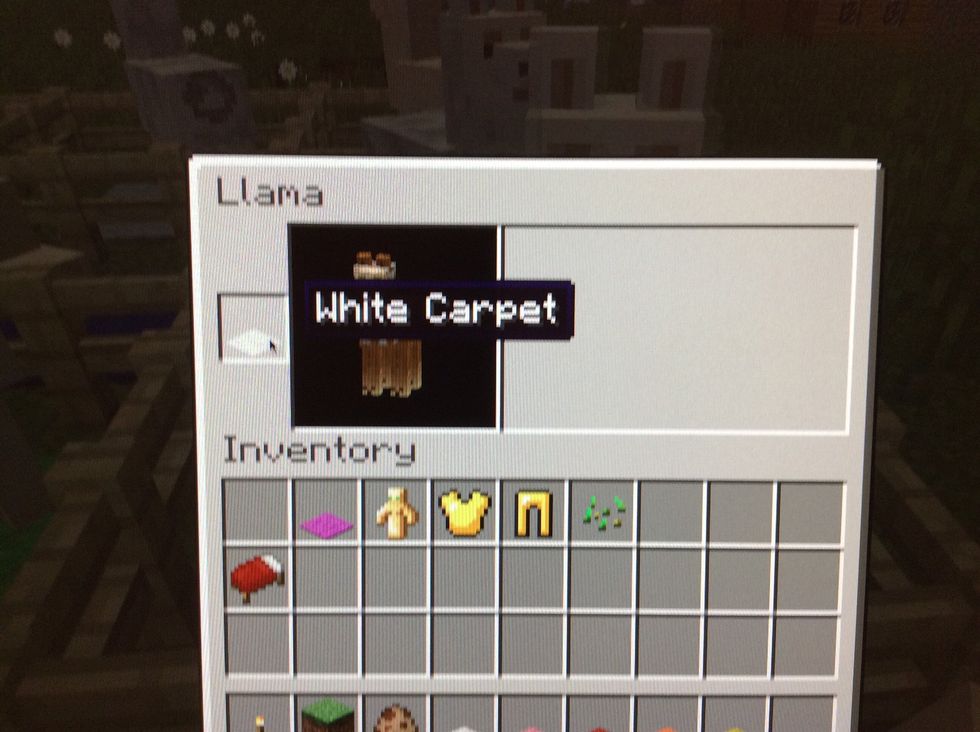 Put the carpet in the box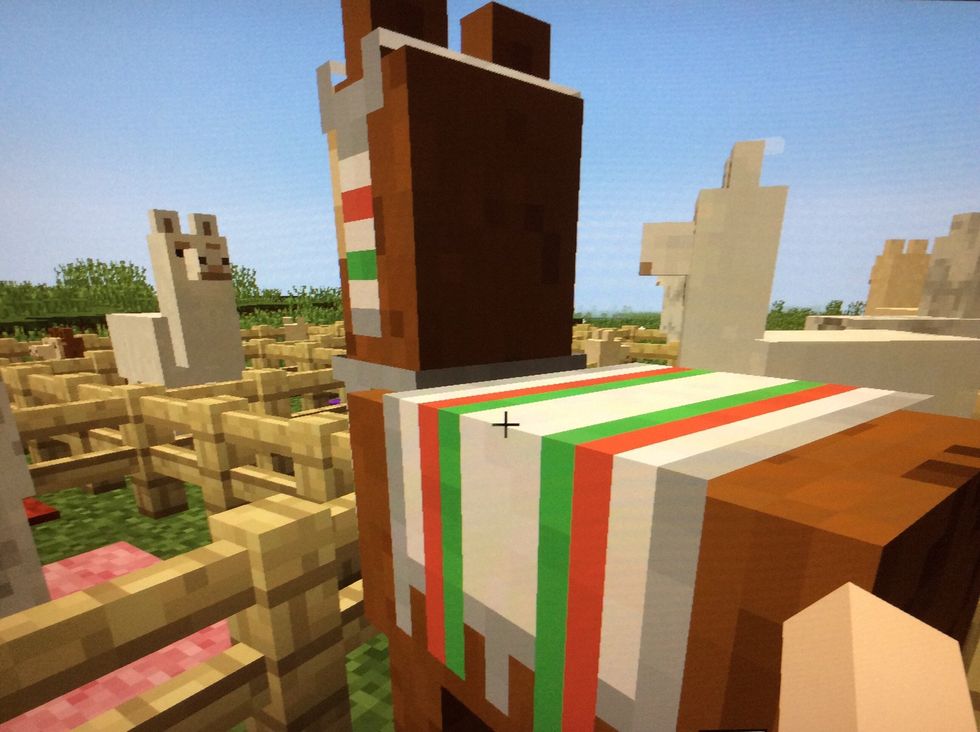 Ta Da!!!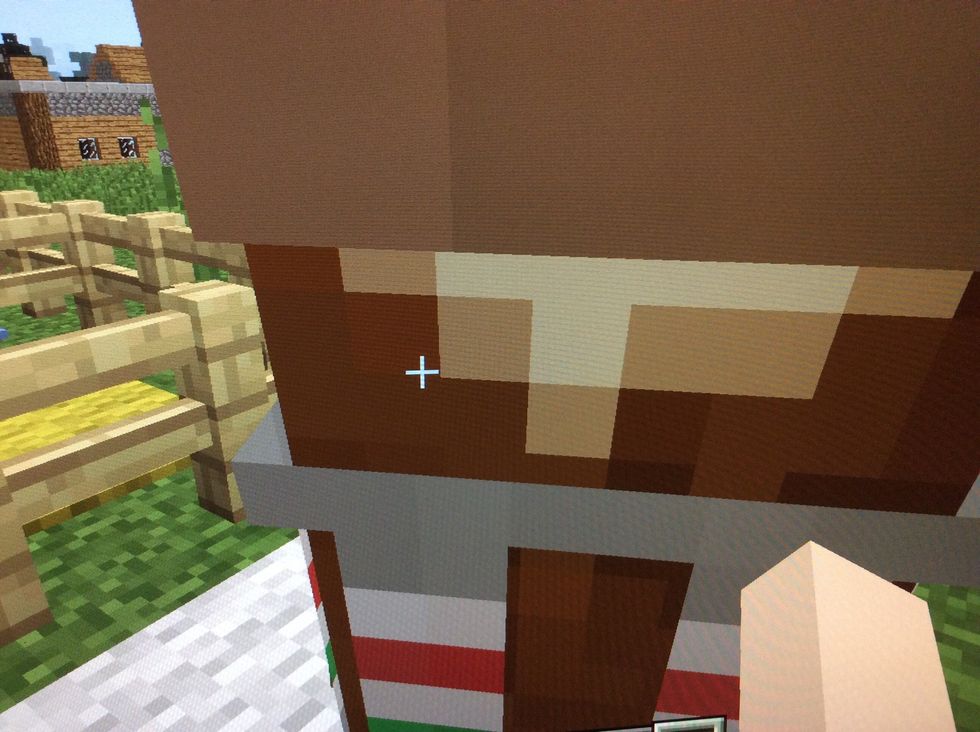 He refuses to show his cute face...
Do this for all the llamas. Also I must warn you that it is IMPOSSIBLE to steer the llamas. You can, however, put the on a lead and pull them along.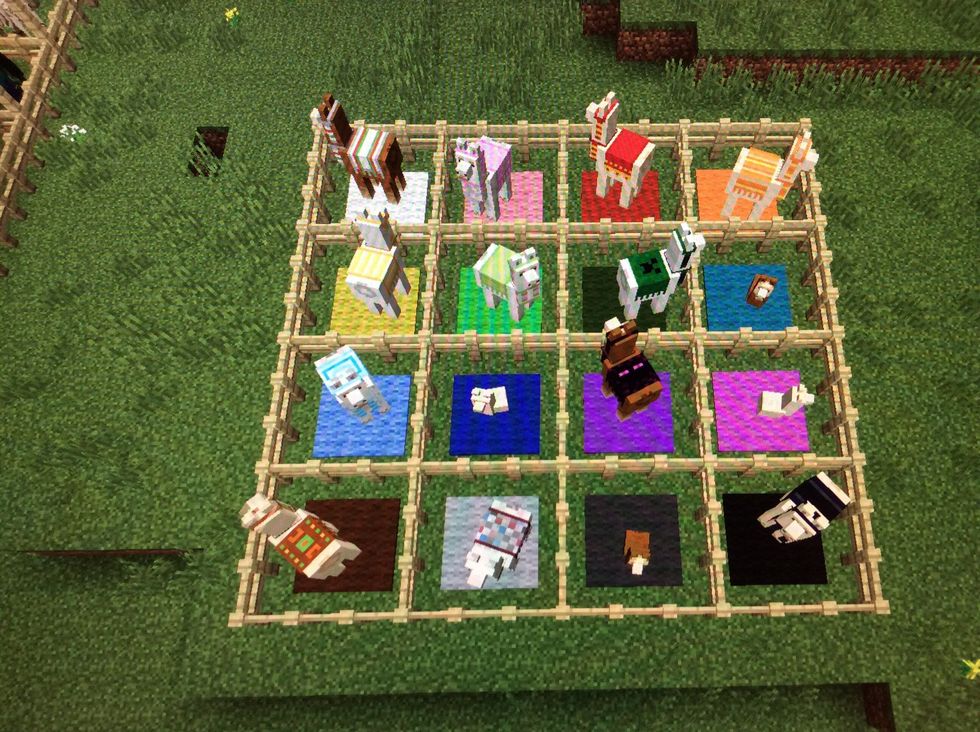 I'm waiting for the babies to grow up!
Creeper! (Green)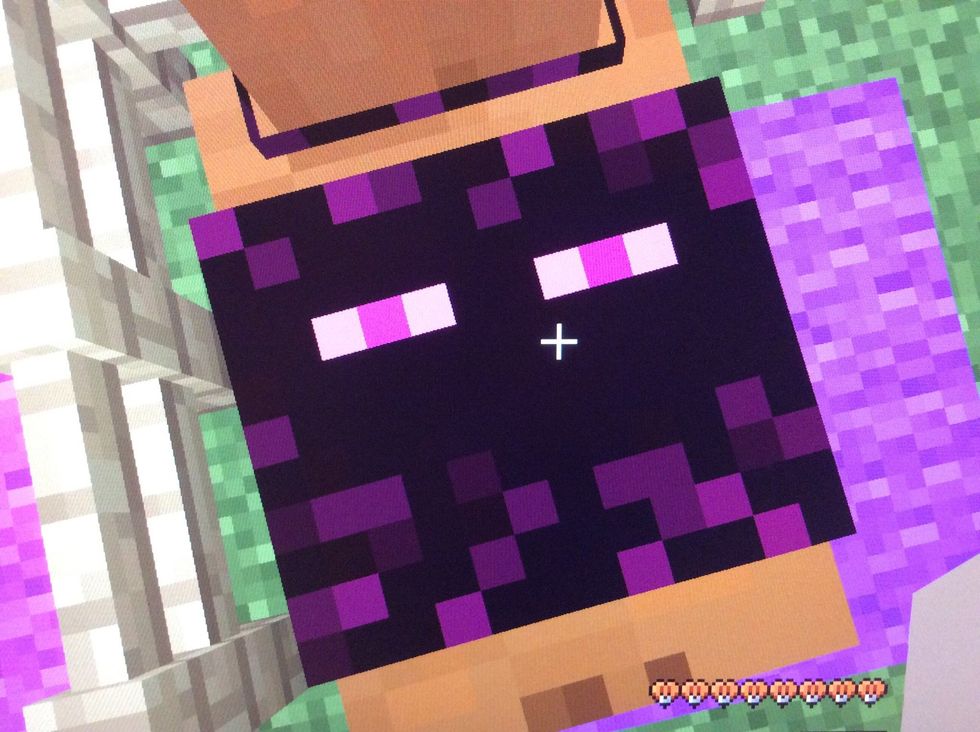 Enderman! (Purple)
I will add a picture to the end of this guide of the completed llama grid when the babies grow up. Hope you enjoyed my first Minecraft guide! Please like and follow!
The creator of this guide has not included tools