How to tame a wolf in minecraft on your pc!
Tame a Wolf in Minecraft on Your PC!
116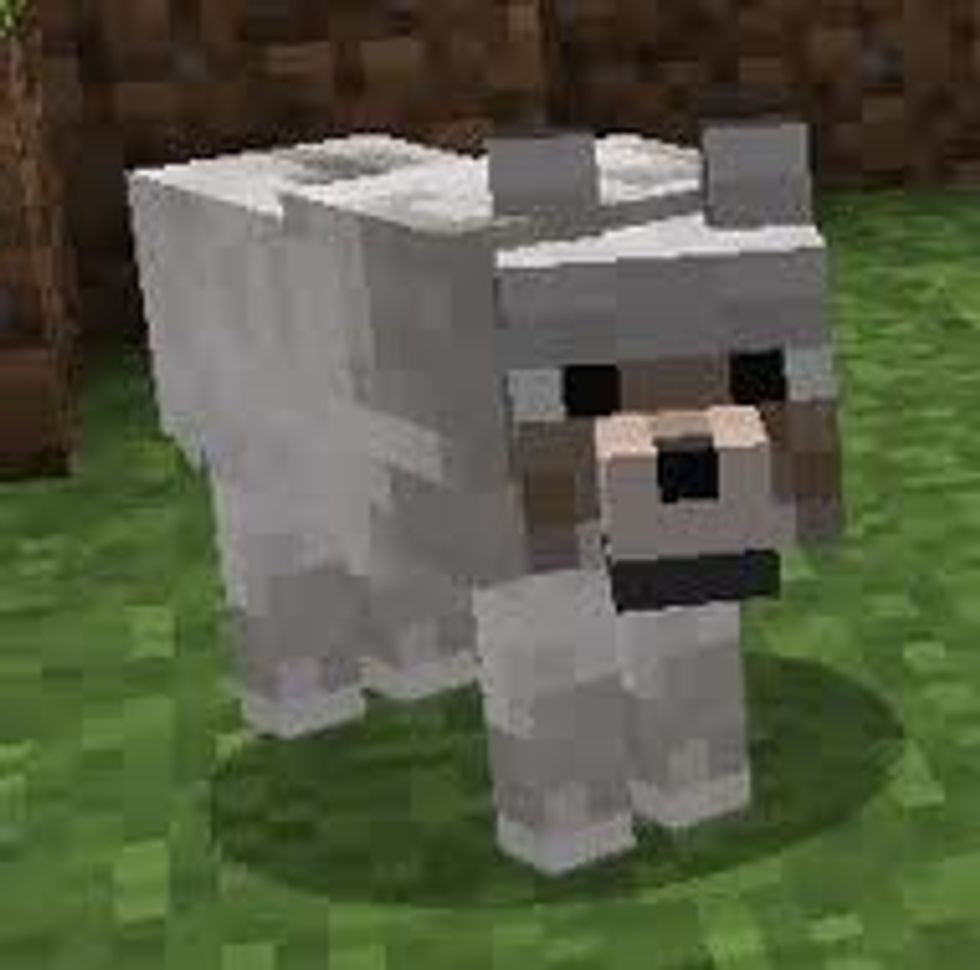 First all you need is just a plan wolf that has no red collar. See it and just stay by it. You can even spawn some with the white wolf eggs if you want.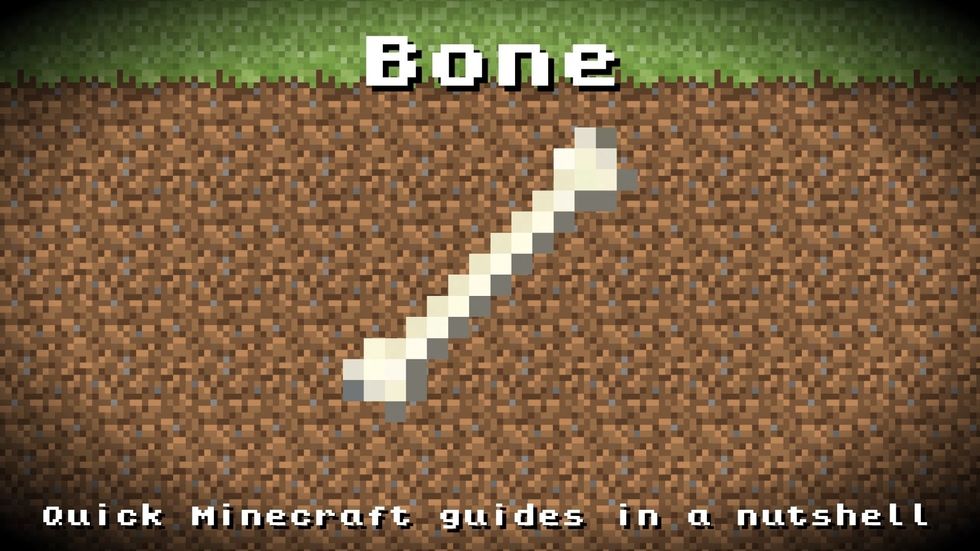 Next you need to have a bone in your hot bar and hand!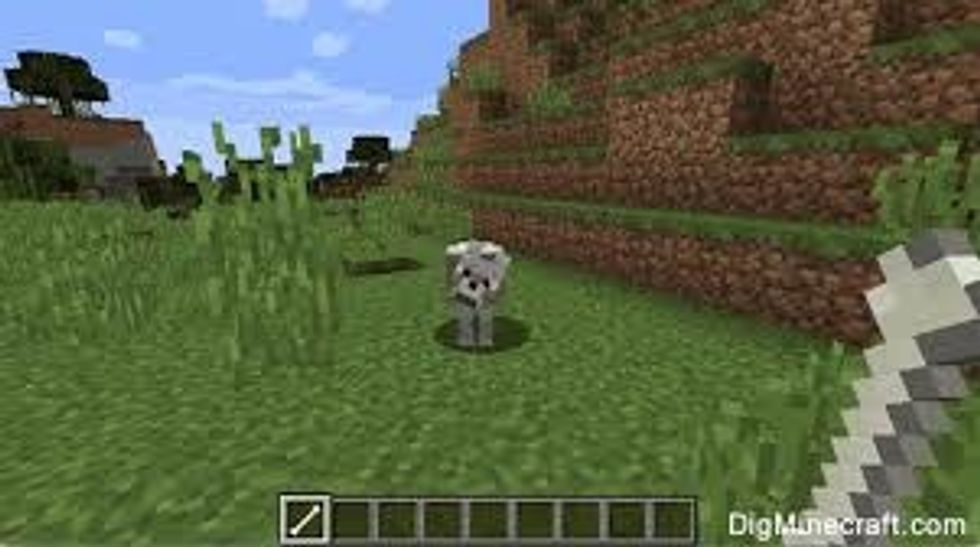 Then you go up to the wolf and just right click on the wolf!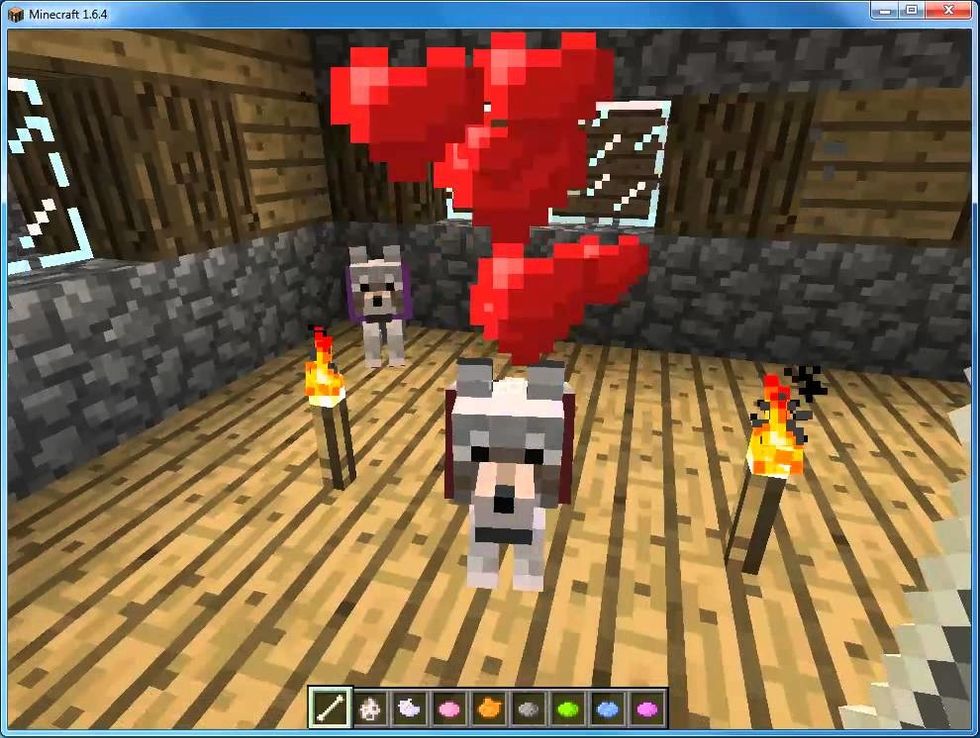 As you right click the hearts will come above from the wolf!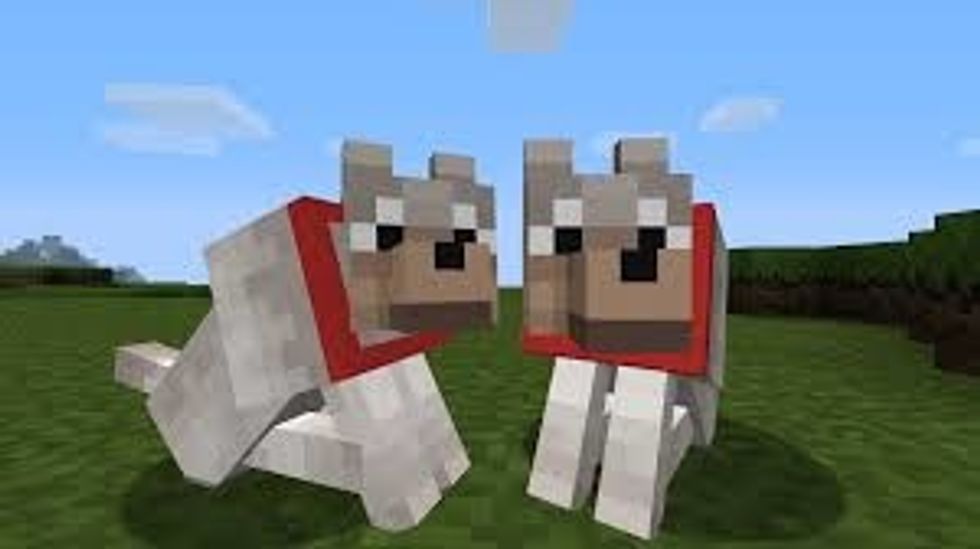 Last of all you have your dog! He/She will have a red collar! Name him too if you want! When you hit a zombie or any kind of mob, your dog will attack them too and help you out! Enjoy! :)
Sophie Beneventine
Hi there! Please follow and check out my guides! I mostly make minecraft guides and some food guides once in a while! Enjoy!