Tame a Wolf and Color Its Collar on Minecraft
18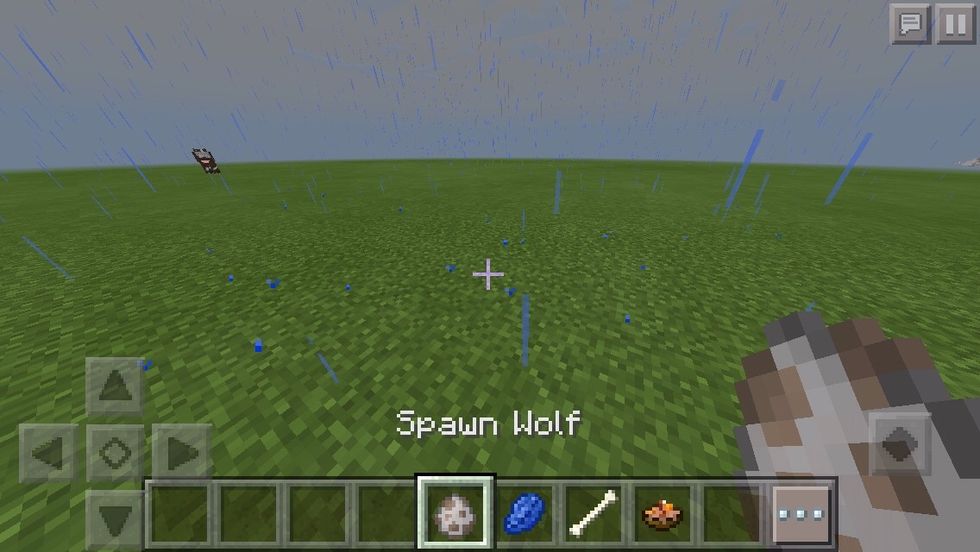 So first you get a spawn egg.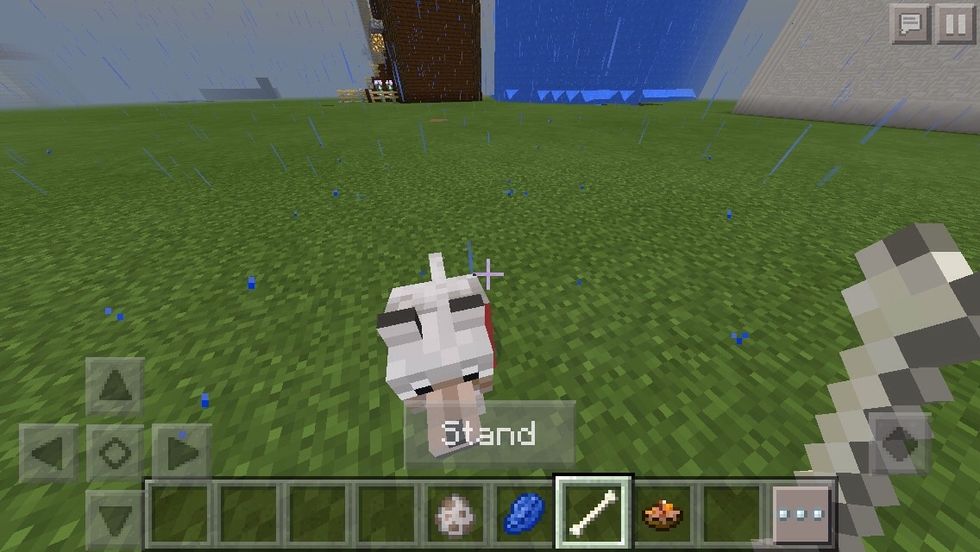 You go to a wolf and hold down on it with a bone in your hand.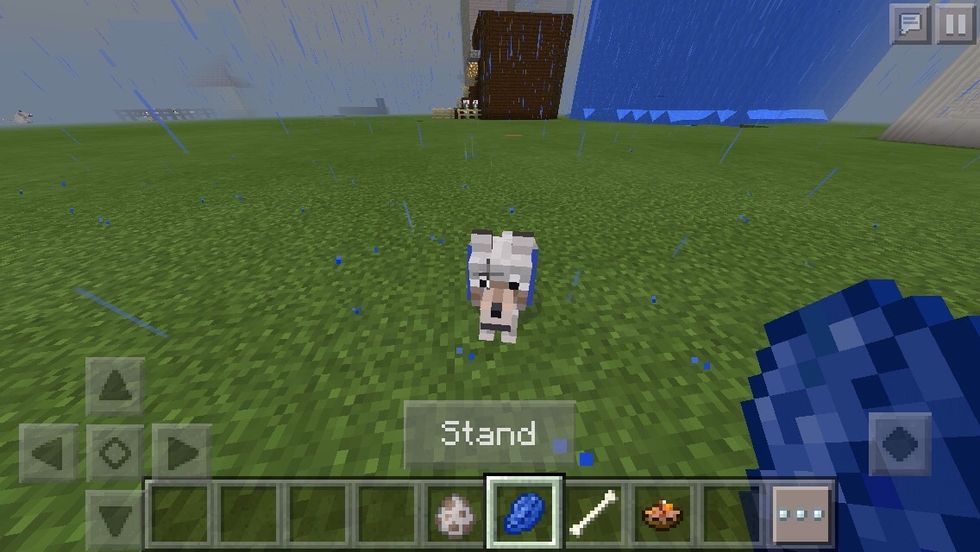 Take some dye, and hold down on your dog. It should have a colored collar now.🐶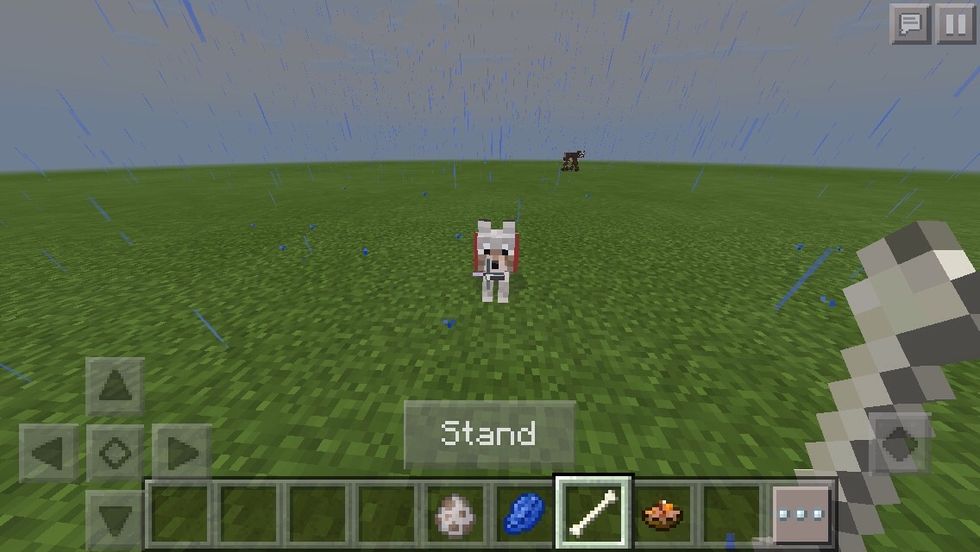 Tame another to breed.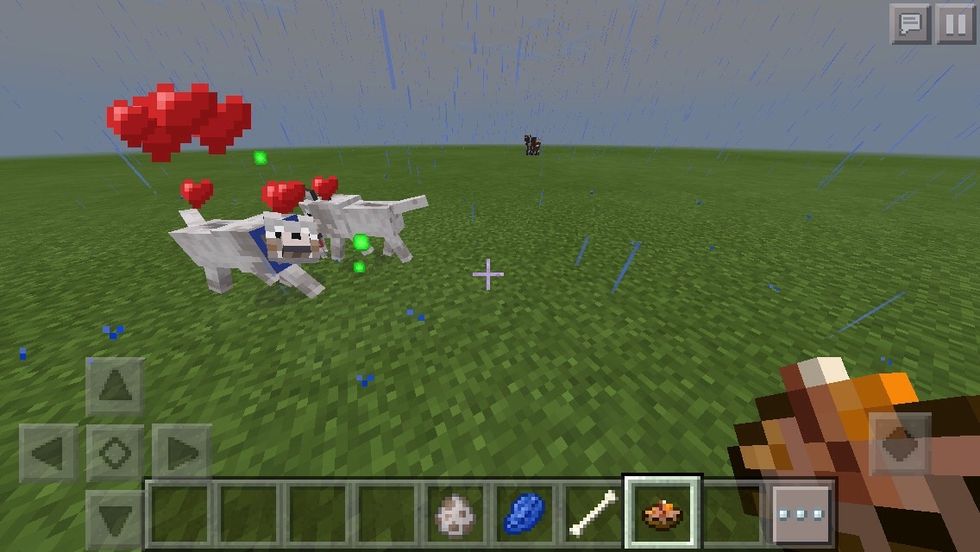 Feed both of them, and poof! A cute little puppy!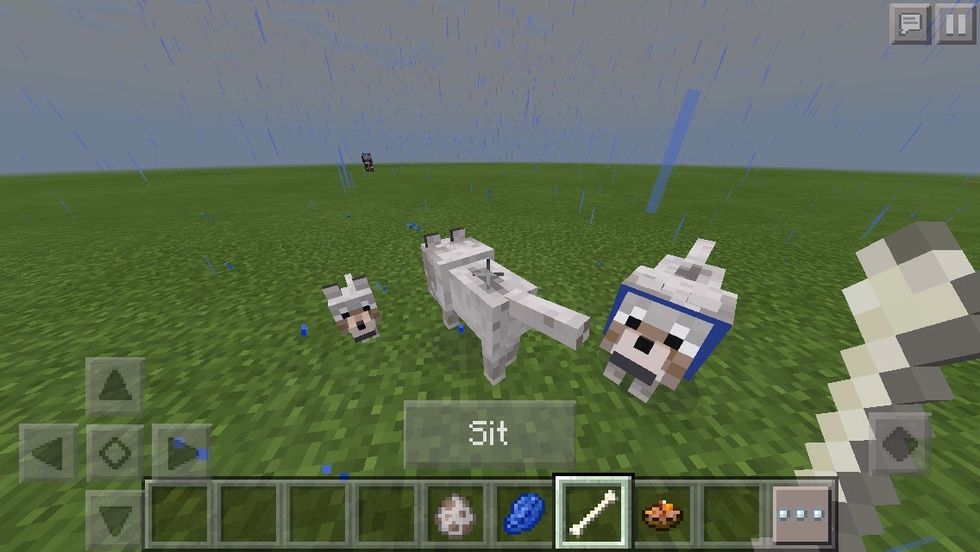 Here is your crazy dog family! Comment if you have any idea on a name for them...
Spawn egg
Bone
Colored dye
Rabbit stew