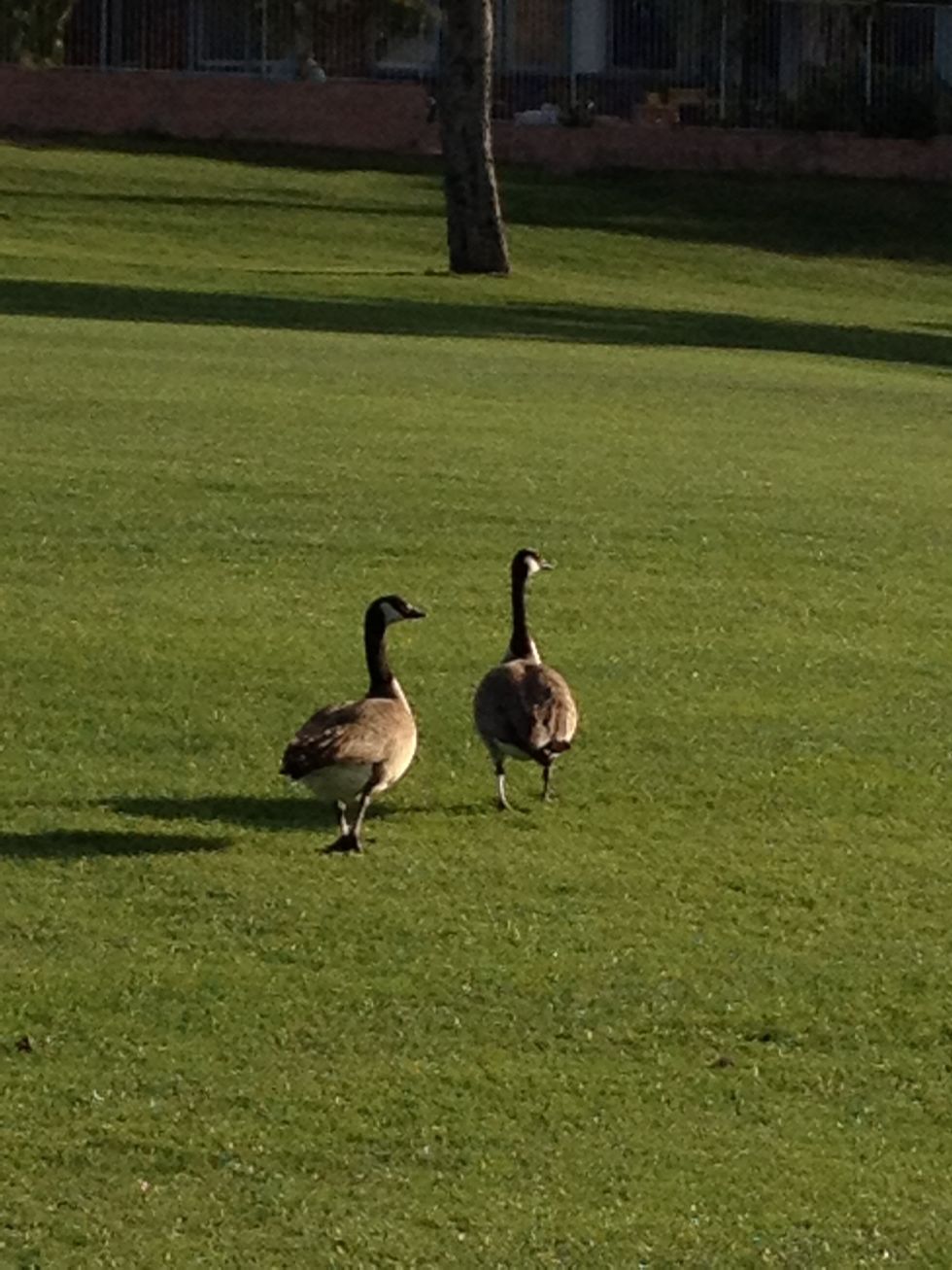 Ducks are strange little things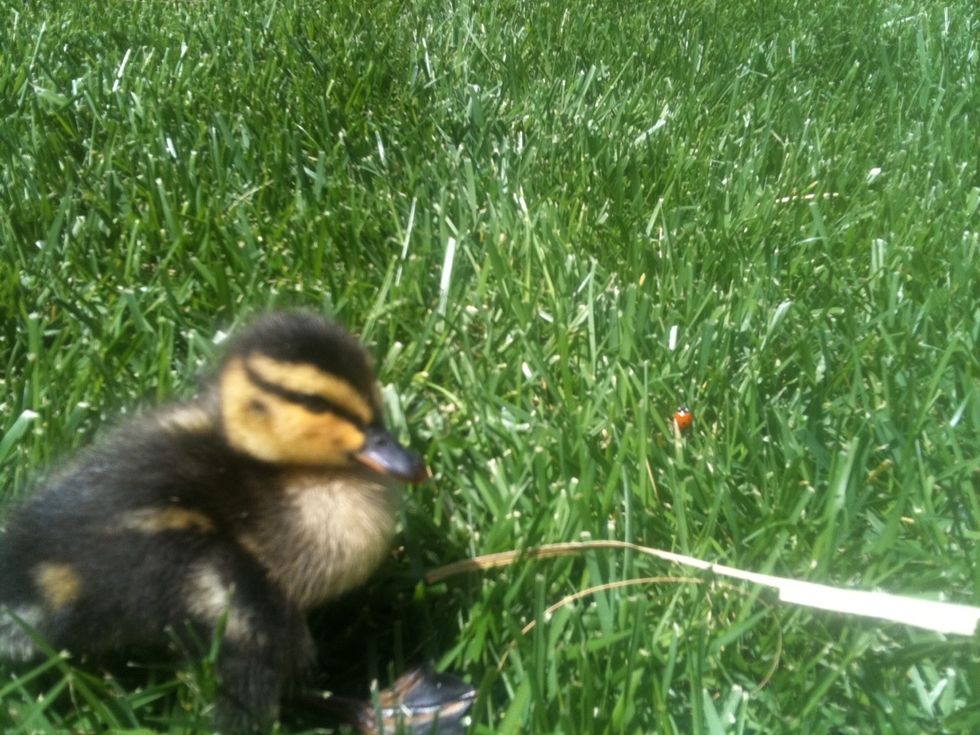 They're very tiny when they're born and grow very quickly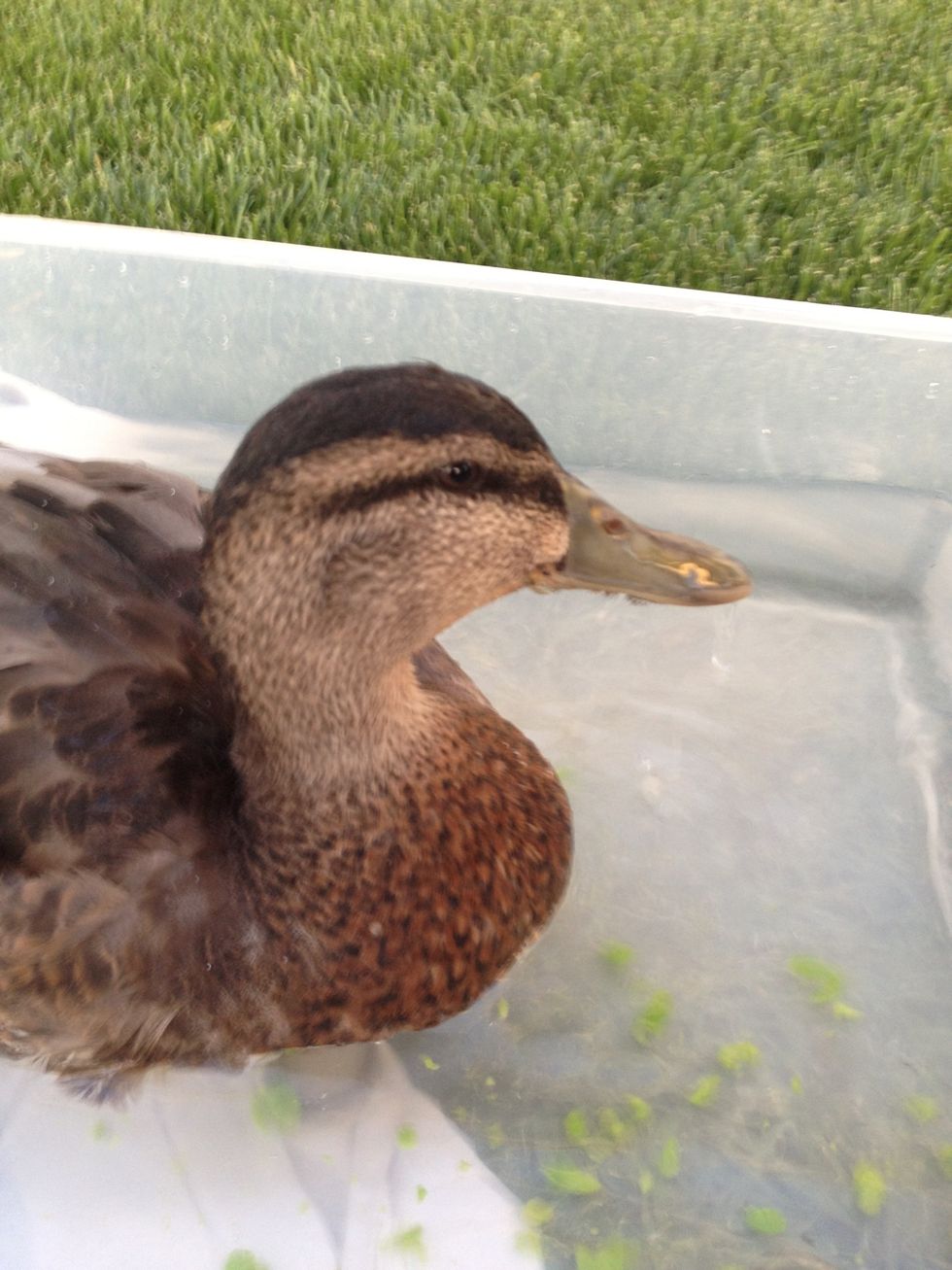 You need to make sure your duck knows you love it and spend lots of time with him!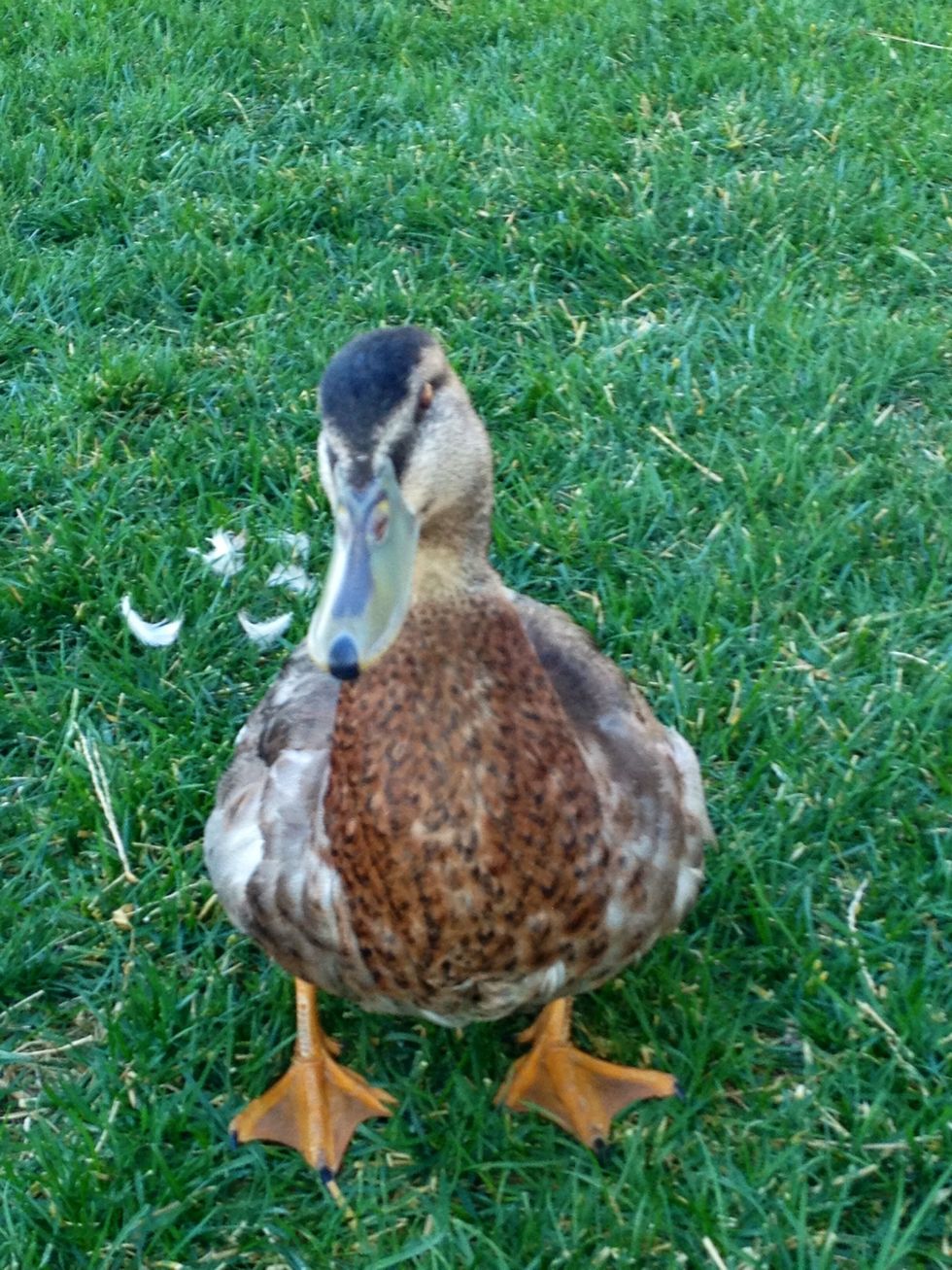 Talk in the sweetest cheesiest voice you canAndrew duck is sure to love you
1 duck ( I prefer Henri)
An iPhone
About 5 minutes
Andrea Vidmar
I live life guided by my own sense of Karma and with an Aesthetic Mentality. I live for love and creativity and am motivated by accomplishments and kindness.