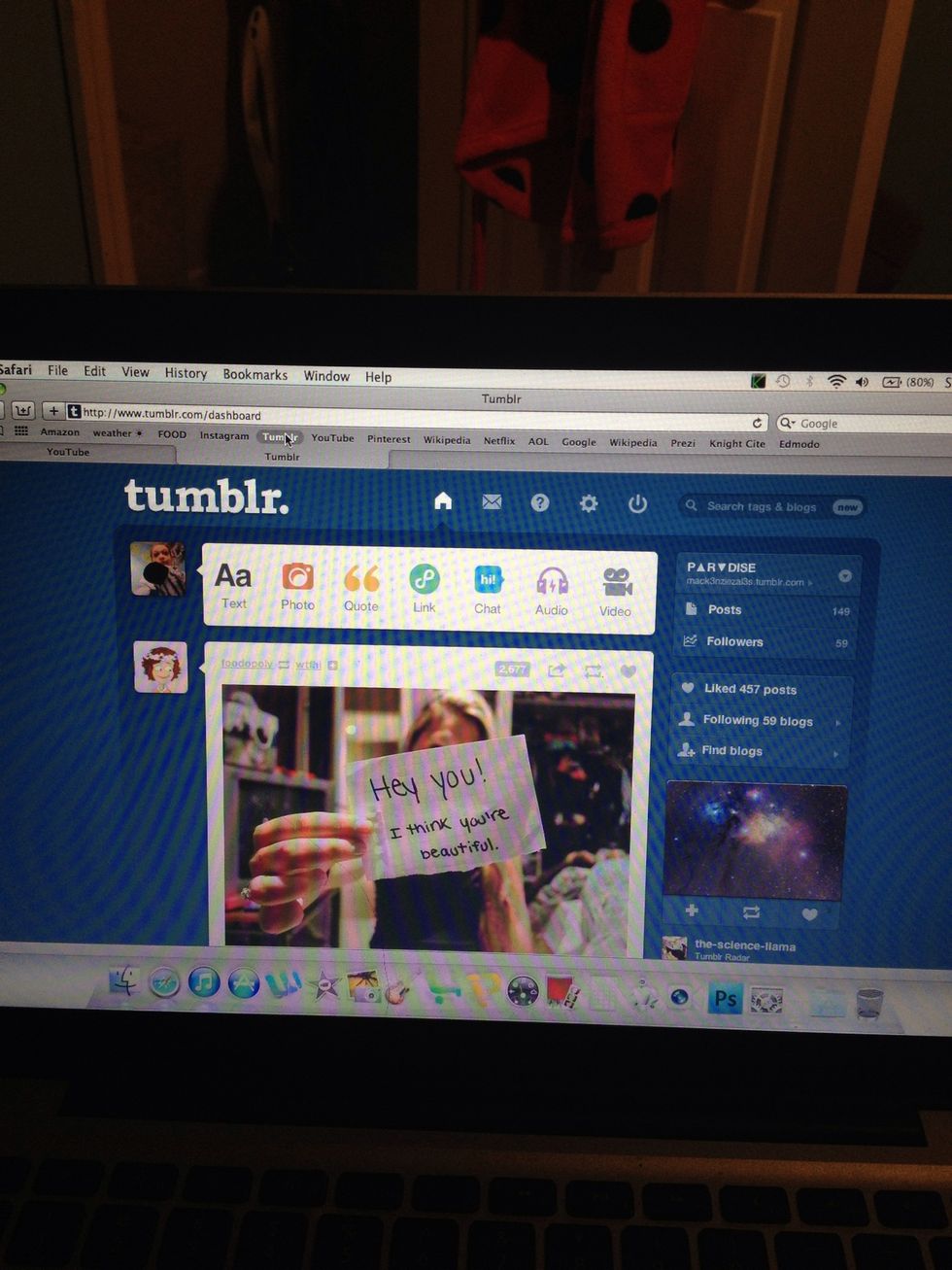 you'll need a tumblr because if you don't you can't be a tumblr girl INSTAGRAM DOES NOT COUNT OKIE DOKIE :)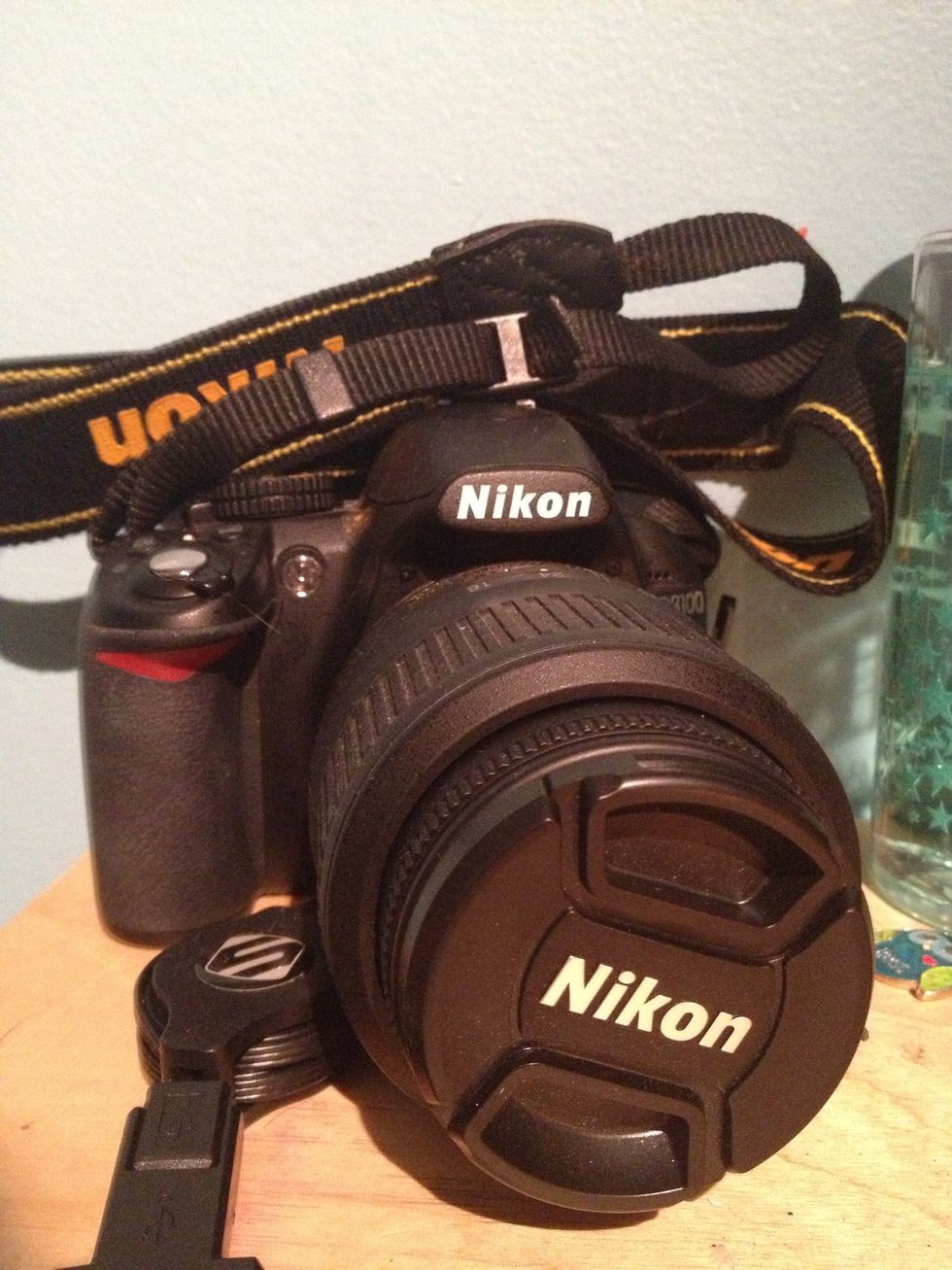 get a good camera! when you're first starting out you can just use your phone, but if you want to really get noticed i recommend you use a dslr! I have a Nikon d3100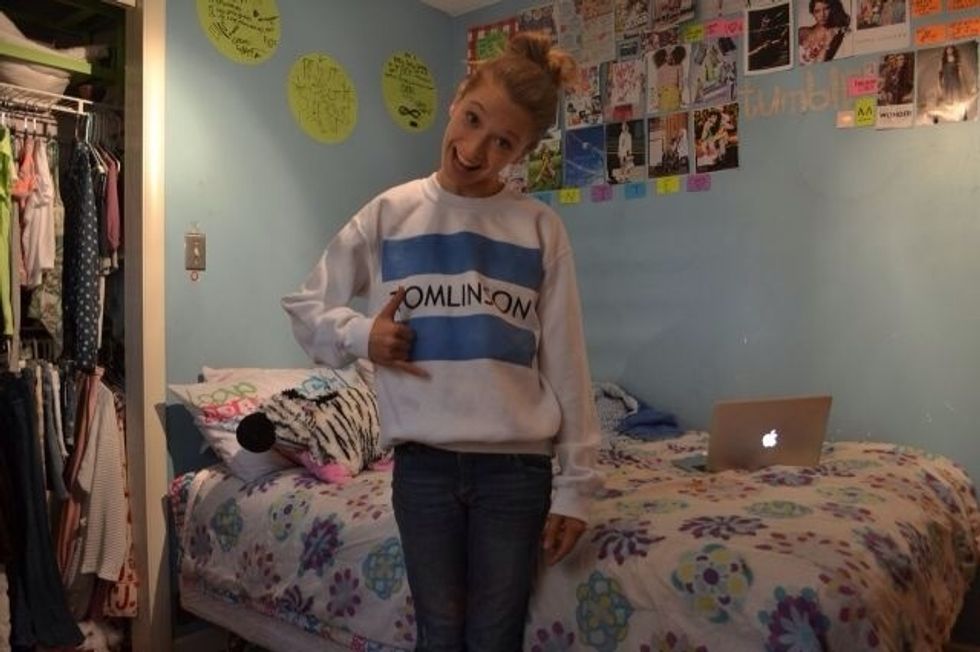 dress the part! I recommend shopping at places like pacsun, urban outfitters, freshtops, etc.
do good makeup so you have a face more attractive than Ed sheeran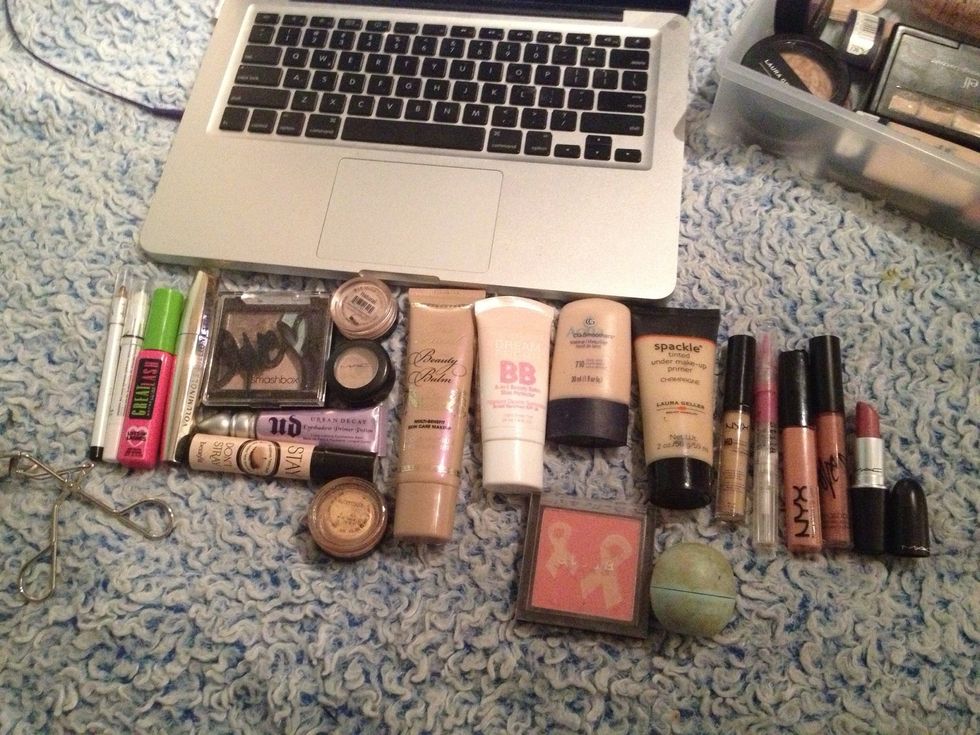 these are my most used products. If you want to know what one is just ask!
style yo hurr 💁 I mostly do straight, waves, or a messy bun. do whatever you want!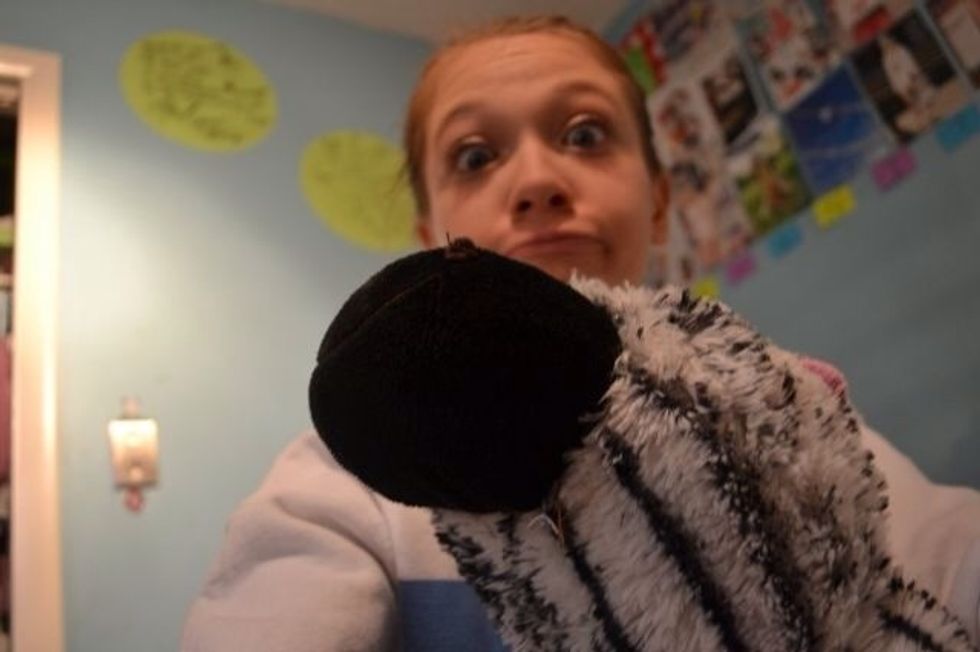 take your pictures! mostly selfies
do ones like this too! just hold something, but not something lame ok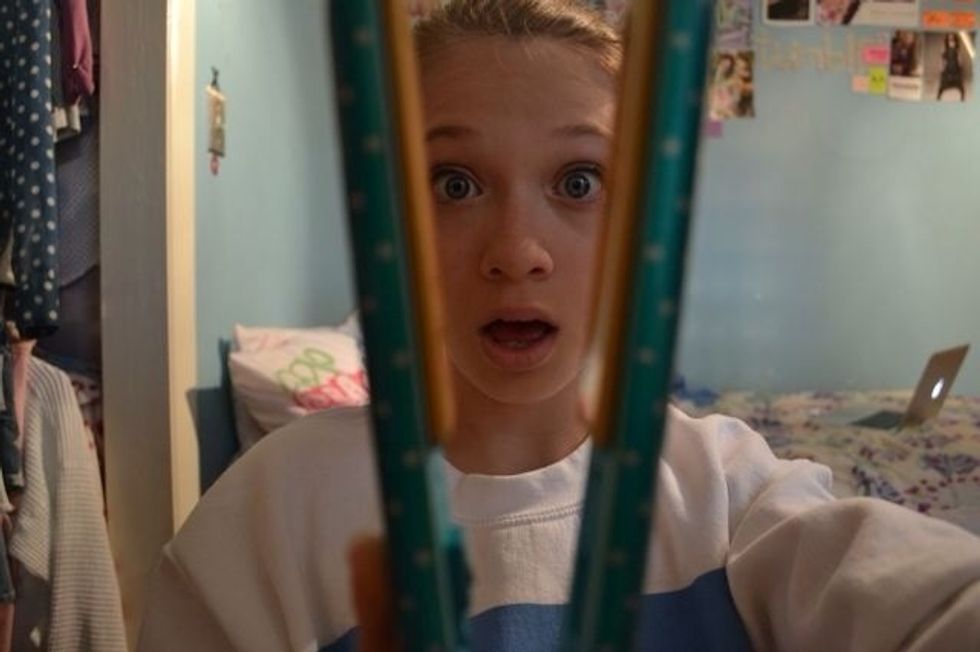 BE ORIGINAL! don't do something that's been done a millionkazillion times!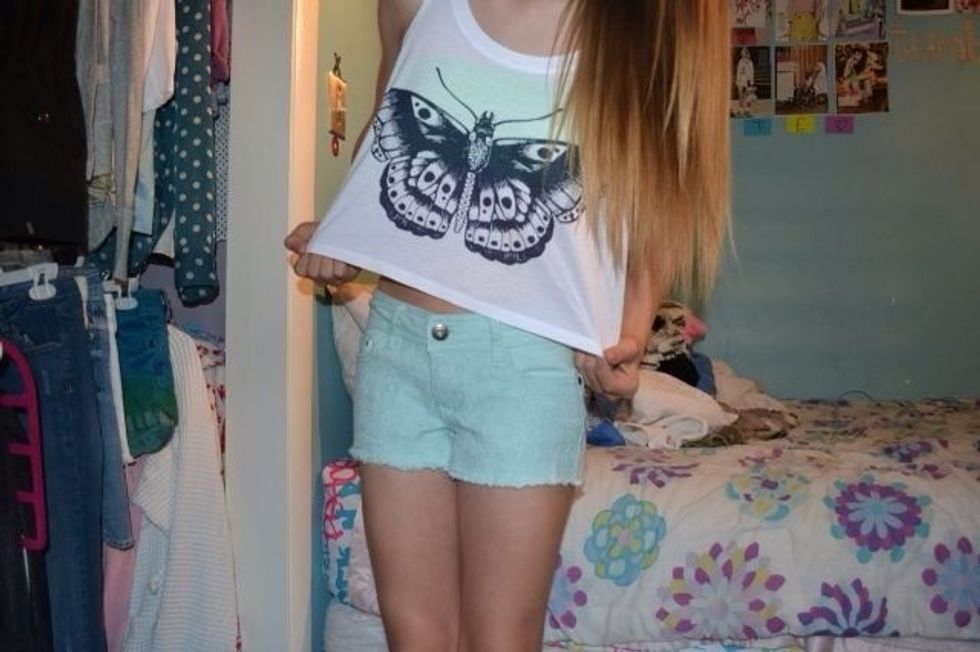 take full shots to! just use the timer on your camera!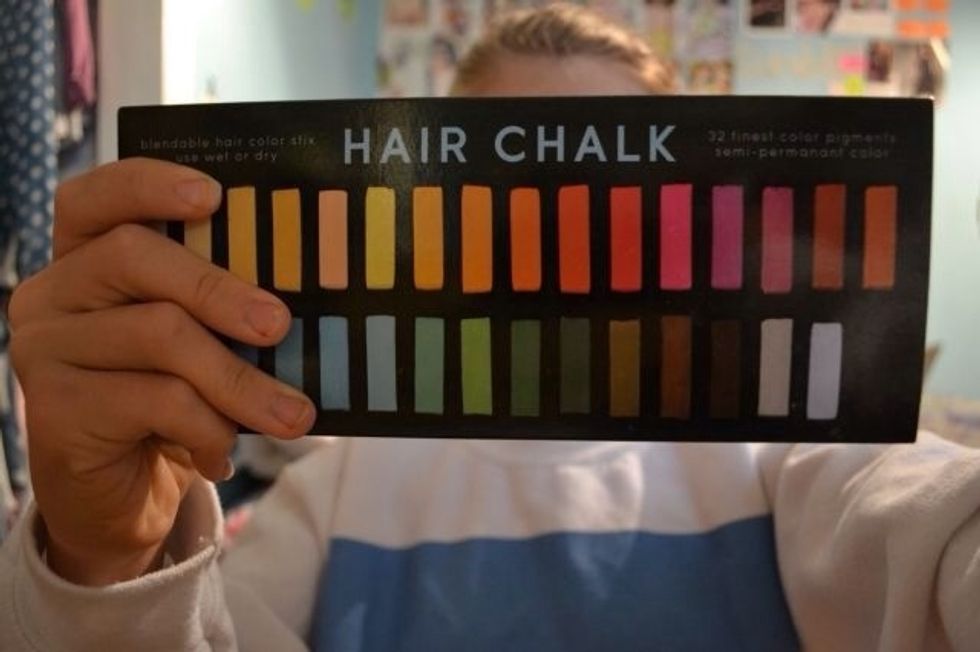 be cool.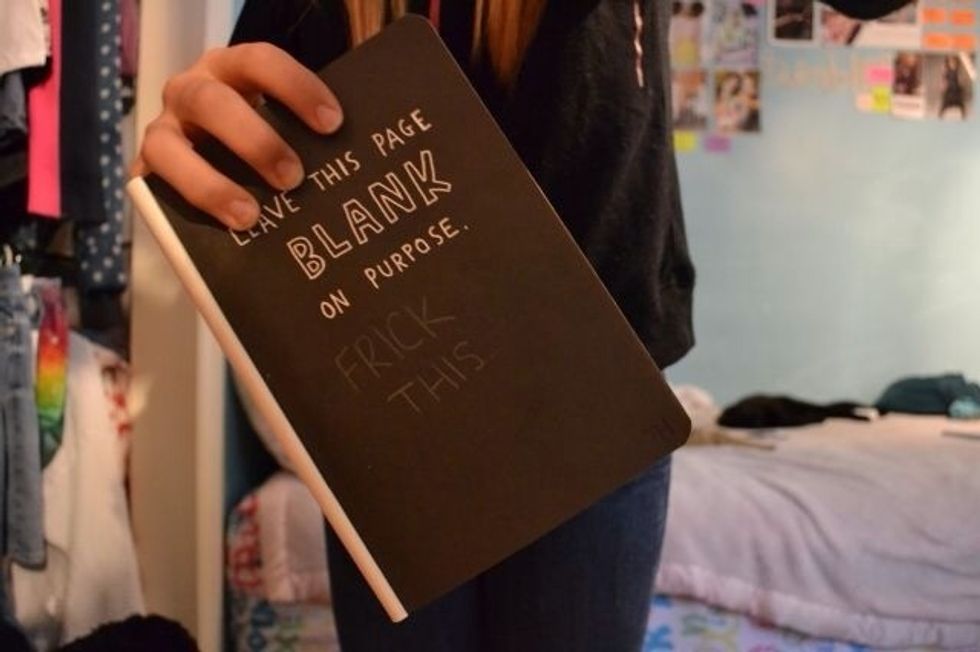 get a wreck this journal to take pictures with!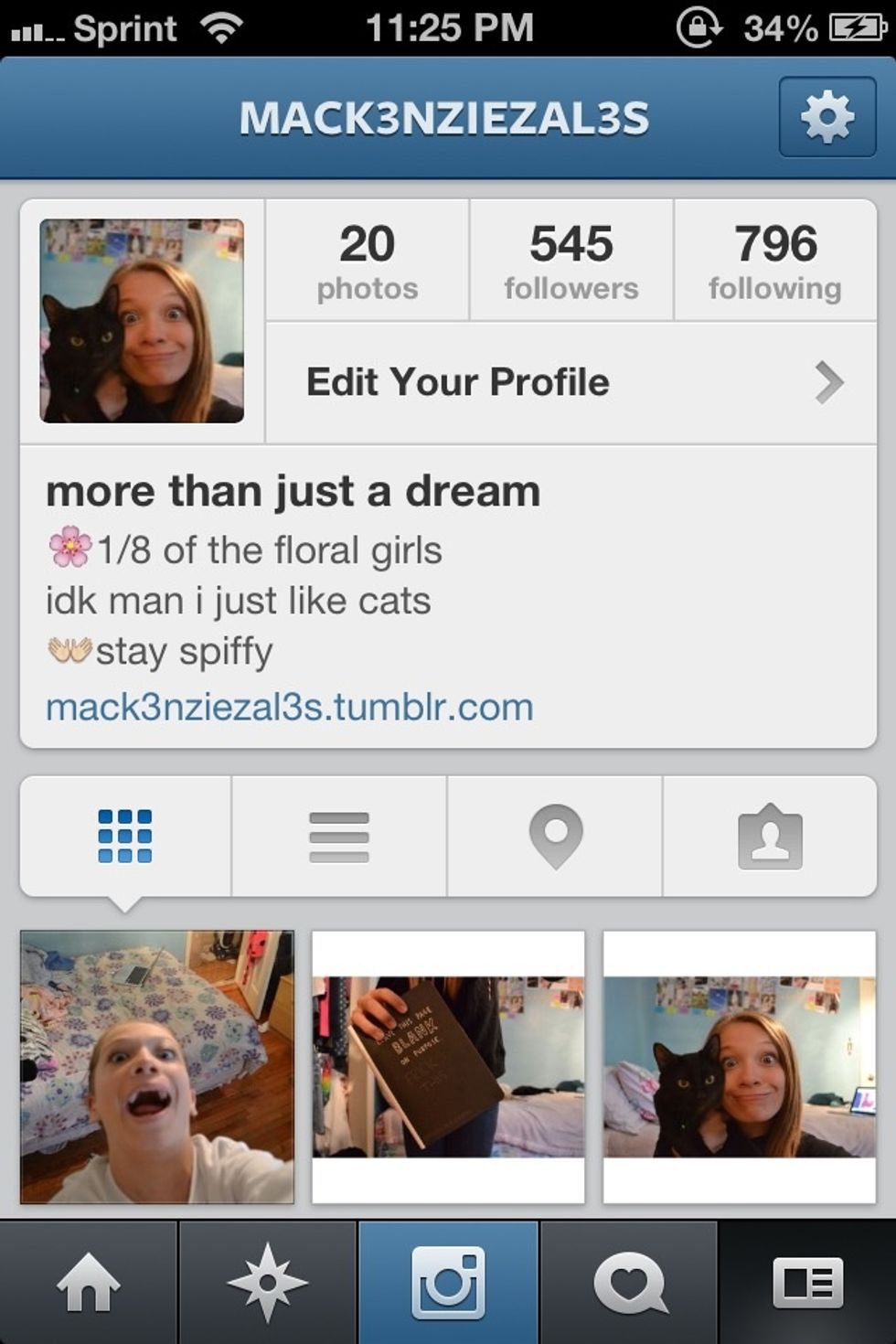 network! get an Instagram, YouTube, twitter, etc! JUST NO FACEBOOK OK.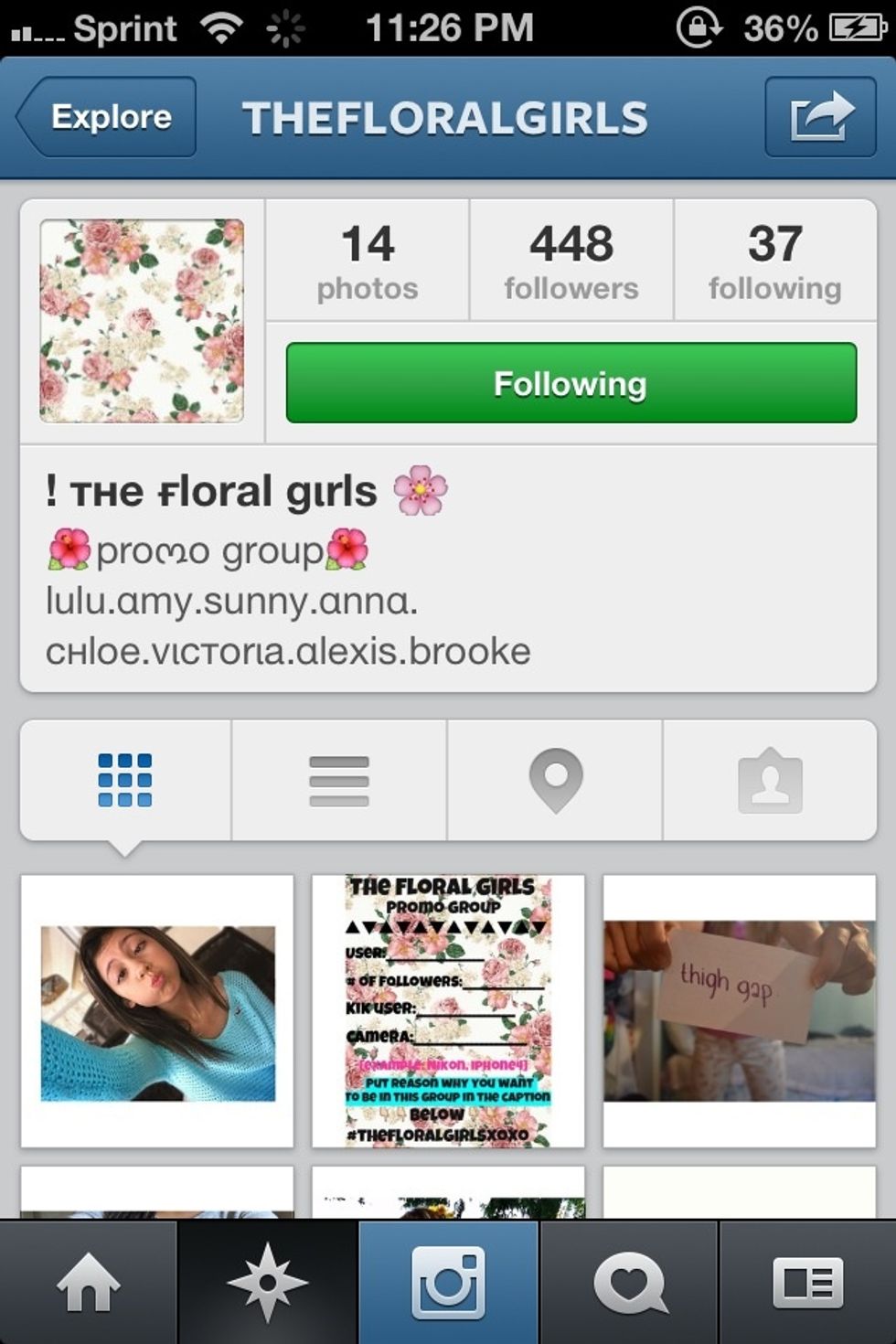 join a promo! I'm in the floral girls 🌸🌸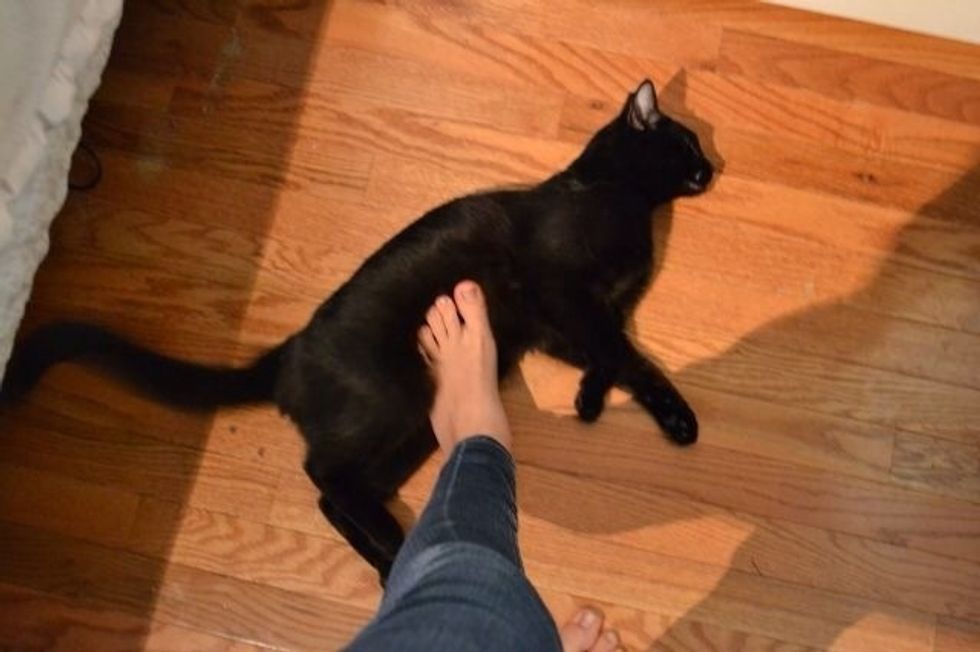 have fun! be original and creative! if you have any questions ask them!
camera
tumblr account oh wow
1.0 face