How to take the perfect portrait photo! 📷 👱🏻‍♀️
Take the Perfect Portrait Photo! 📷 👱🏻‍♀️
45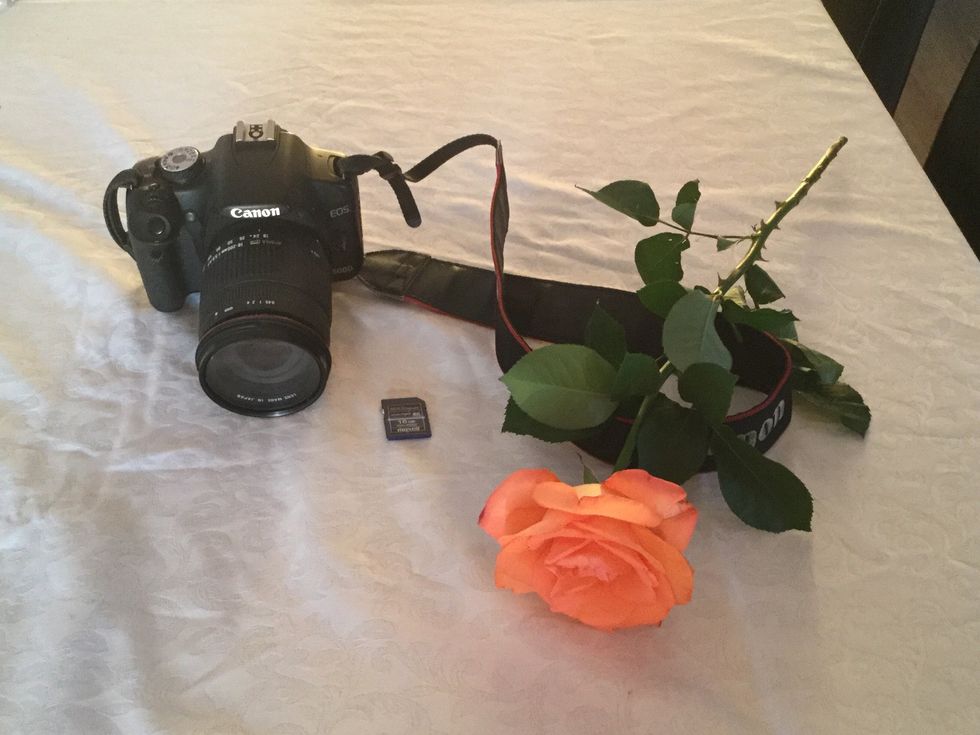 Gather all the things you need; any camera, a memory card, a prop (I used a flower).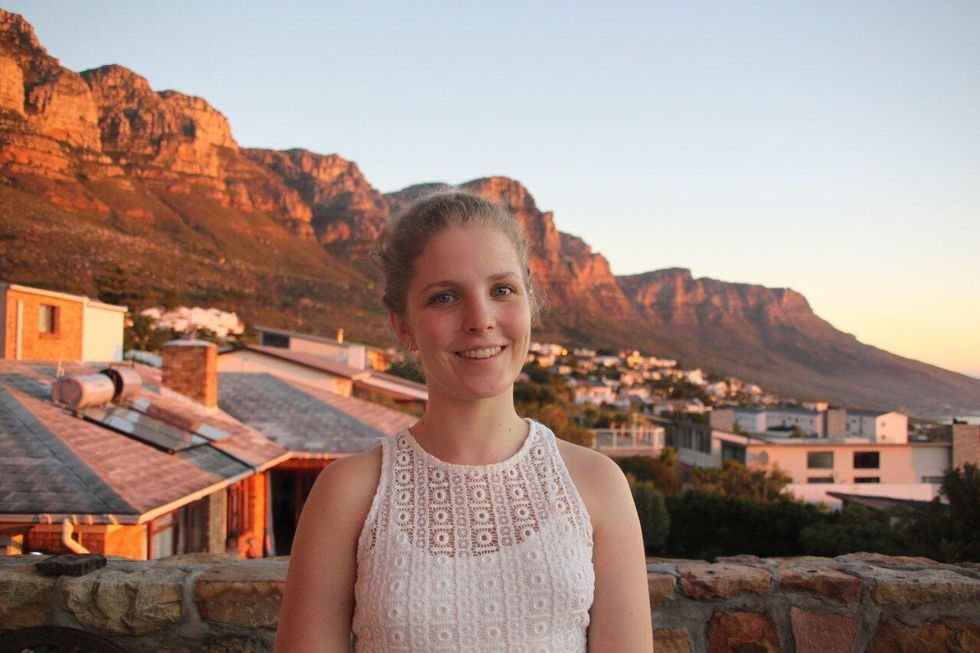 And of course, your model!
FIRST PHOTO: this is the before picture with none of the tips. I will add the tips to the photos in every step.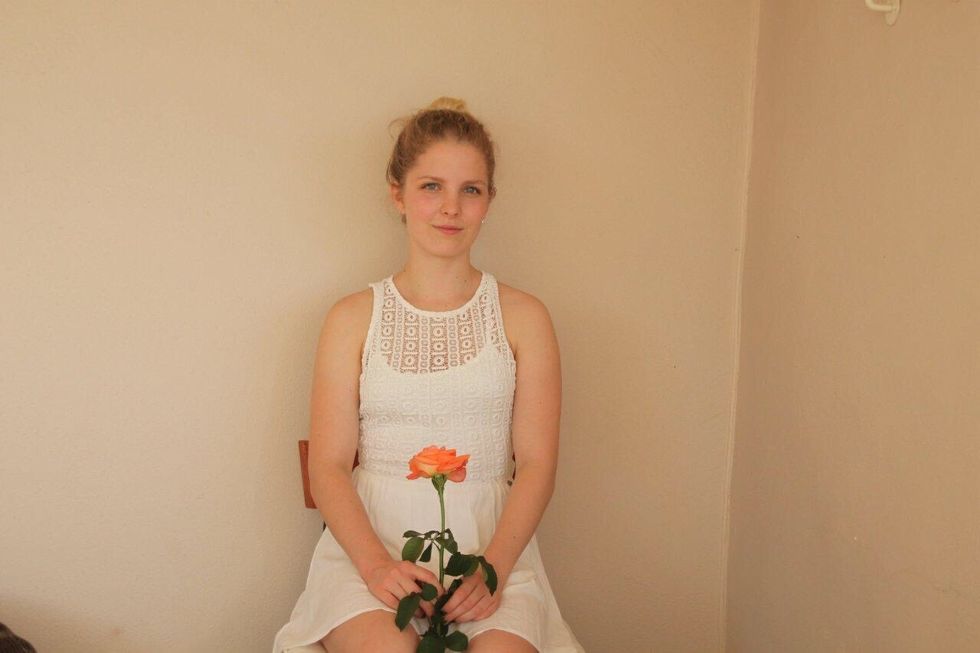 LIGHTING: Look for areas where there are no distracting shadows and no direct sunlight that causes the model to squint.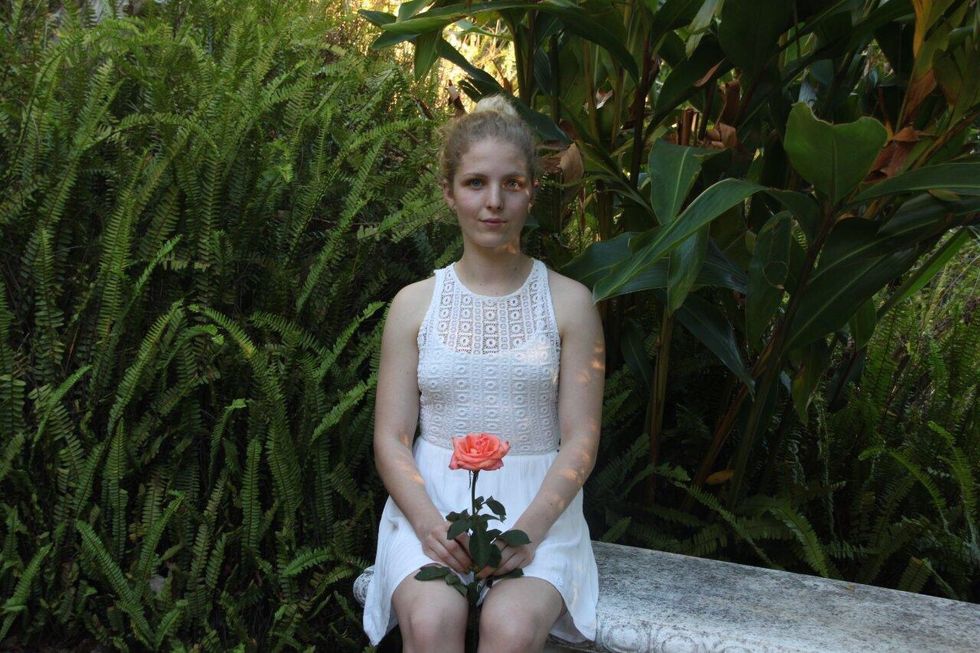 NICE BACKGROUND: There is now an interesting background that adds context. Remember to keep the lighting in mind. The quality of the photo is increasing!
VISUAL WEIGHT: Is where the viewer looks instantly the first time they see the photo. There are many ways to use visual weight, e.g. making it in the middle of the photo and a contrasting colour.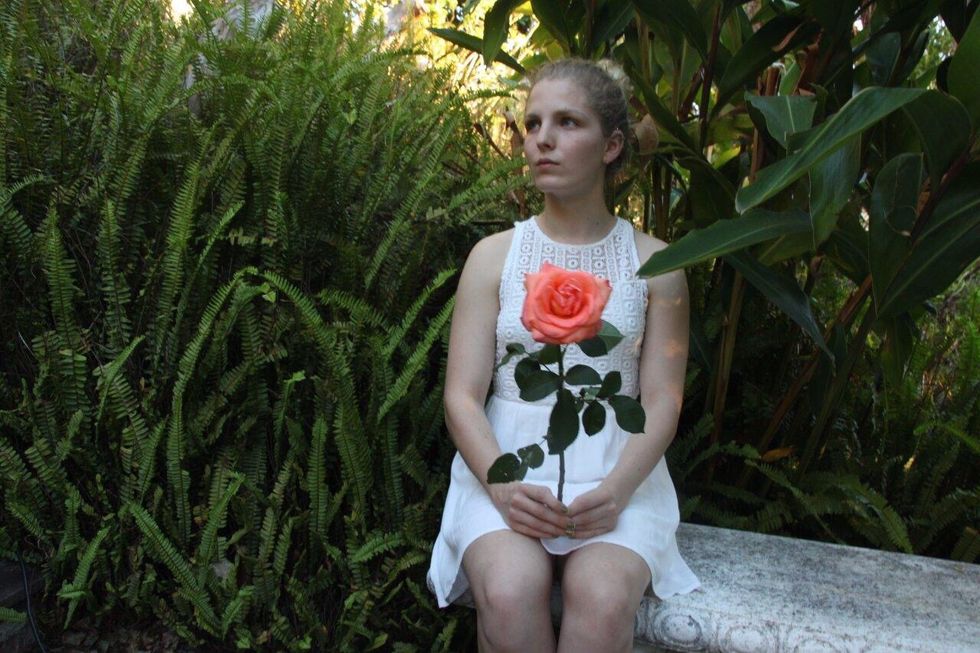 EYE LINE: Where the model looks, draws the eye of the viewer. So use the eye line of the model to emphasise the focus of the photo. In this photo the model's looking away, making viewers wonder.
BALANCE: balance is used to even-out the photo. Imbalance makes viewers un-easy, while using balance makes them calm. You use balance by making the photo appear equal throughout. Now take your own!
A camera
A memory card
A nice background
Props
A model