Take the Best Pictures With the Right App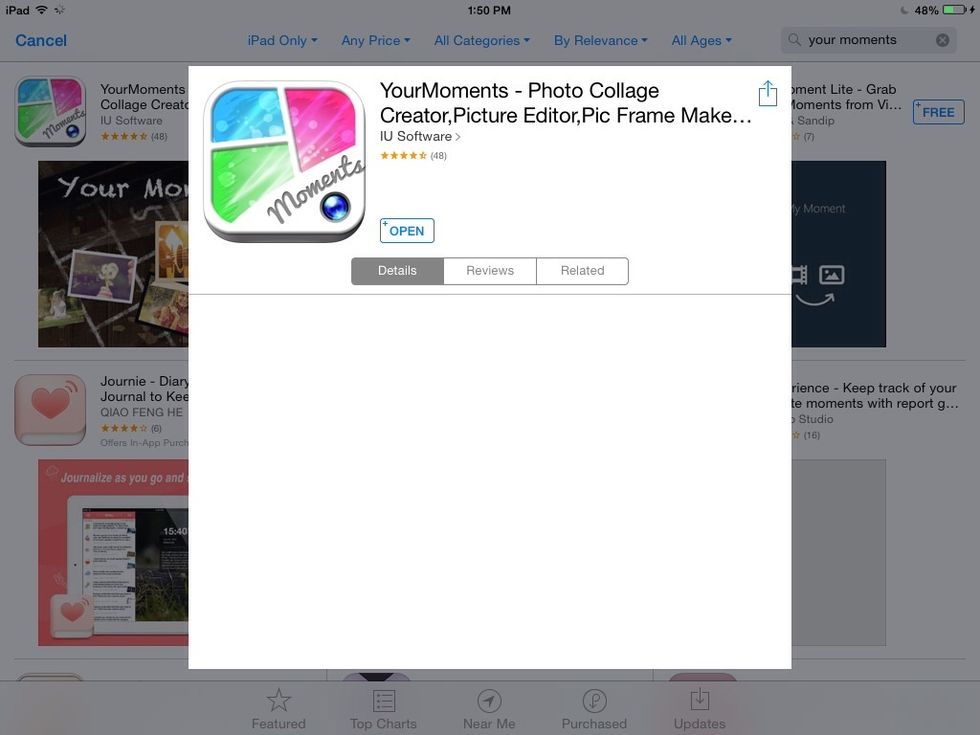 Type "your moments" Into the search bar and open up the 1st app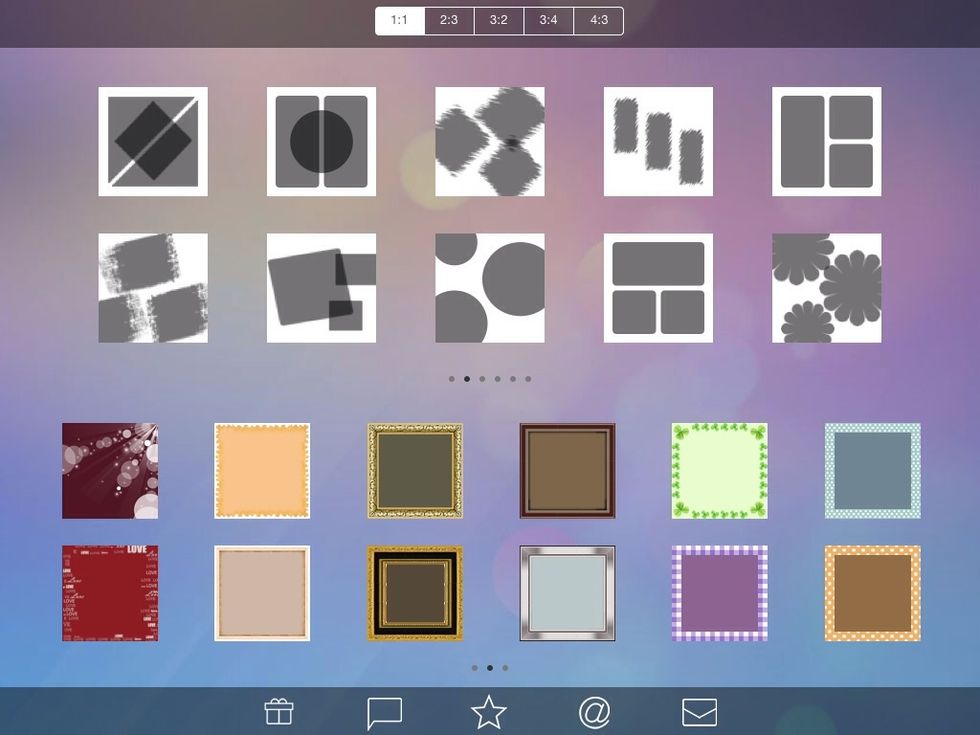 After you have purchased it, open it up and this is what it should look like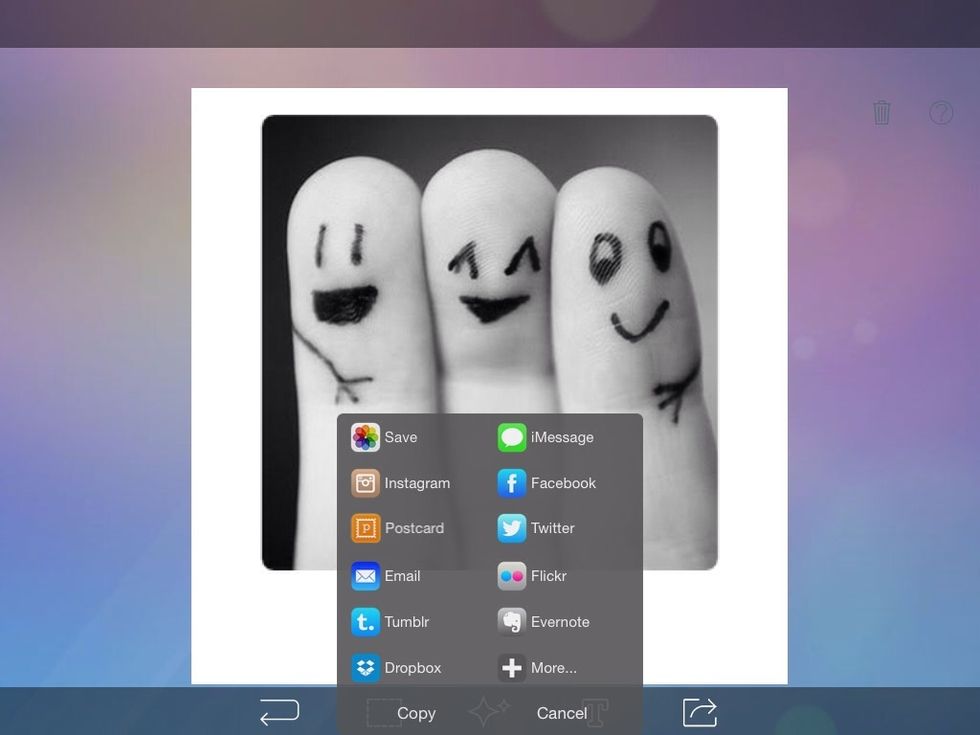 Choose the shape that you'd like. Double tap to add picture. And play with the controls to your desire. When your done save it to your photos.
Now there are a numerous amount of things you can do with this app, but this is just a brief example.
I hope that this guide has helped. Please comment or follow me. Thanks for clicking.
The creator of this guide has not included tools