How to take & save photos securely in 'my secret folder'
Take & Save Photos Securely in 'My Secret Folder'
39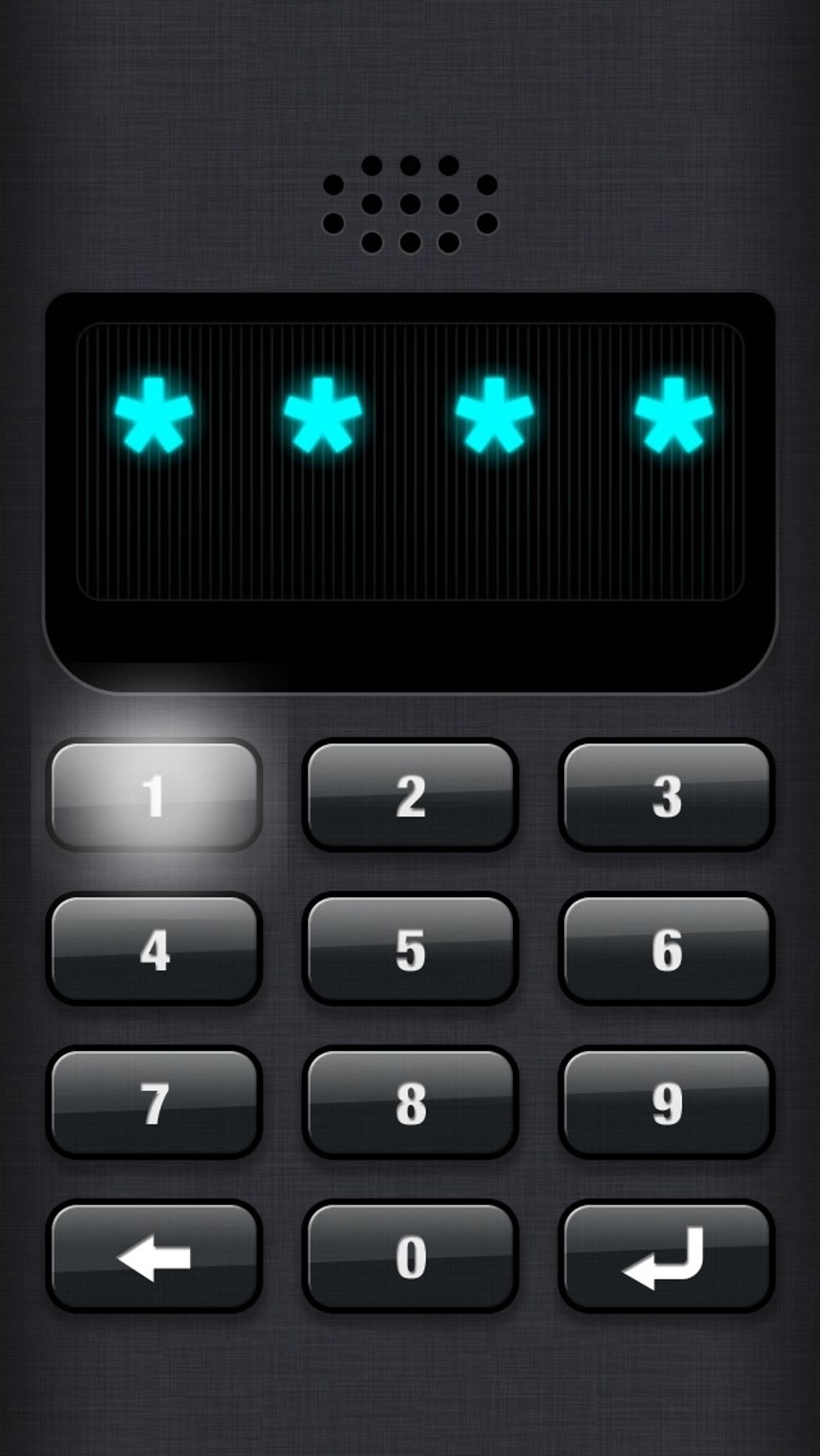 Open the App by typing your pass code.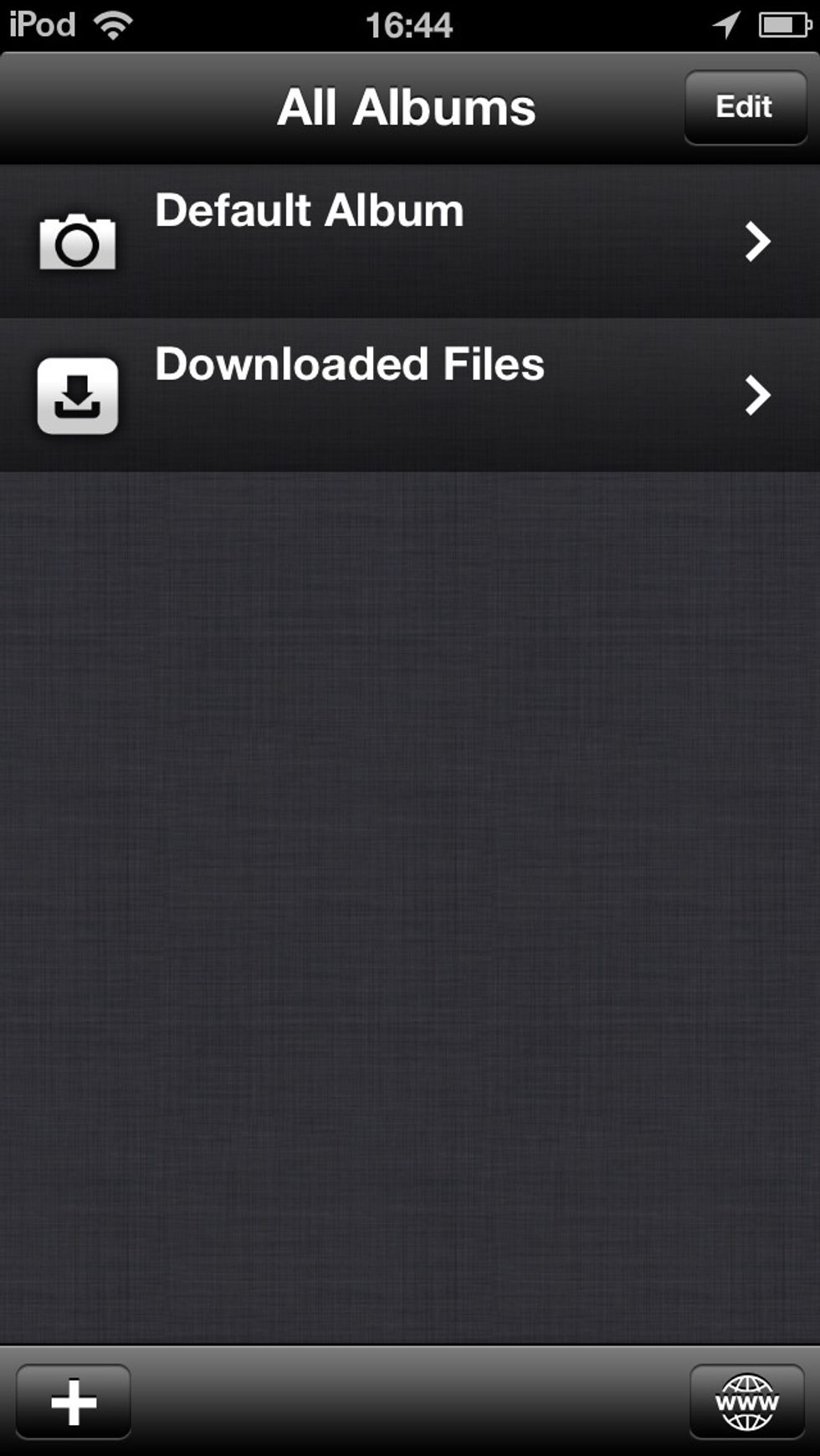 The home screen is where all your sorted content will appear. Here, we're simulating a new user. Tap the '+' button to create a new folder.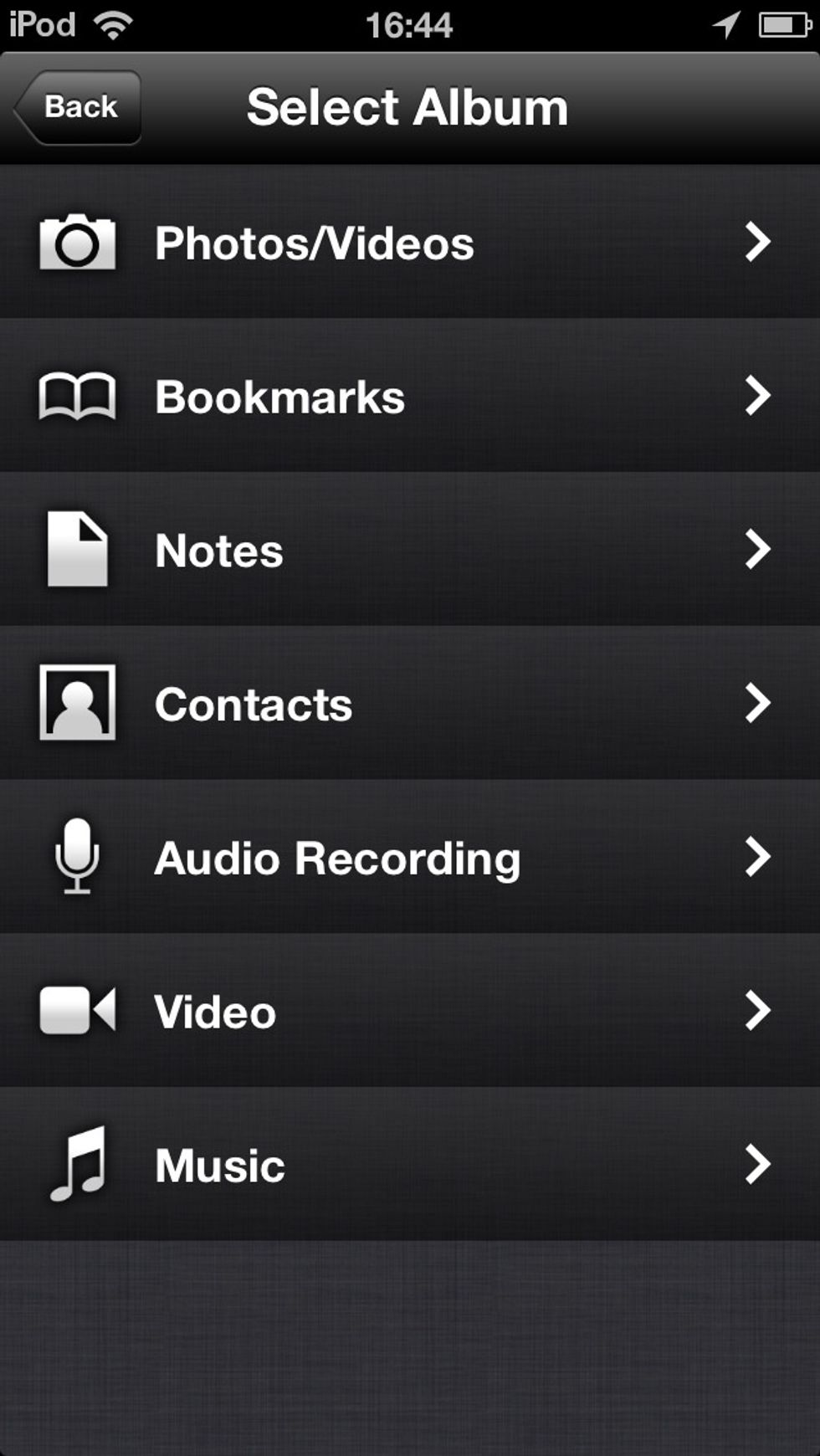 Choose the type of folder you'd like to create. In this example, we're going to create a Pictures folder in order to store pictures of receipts.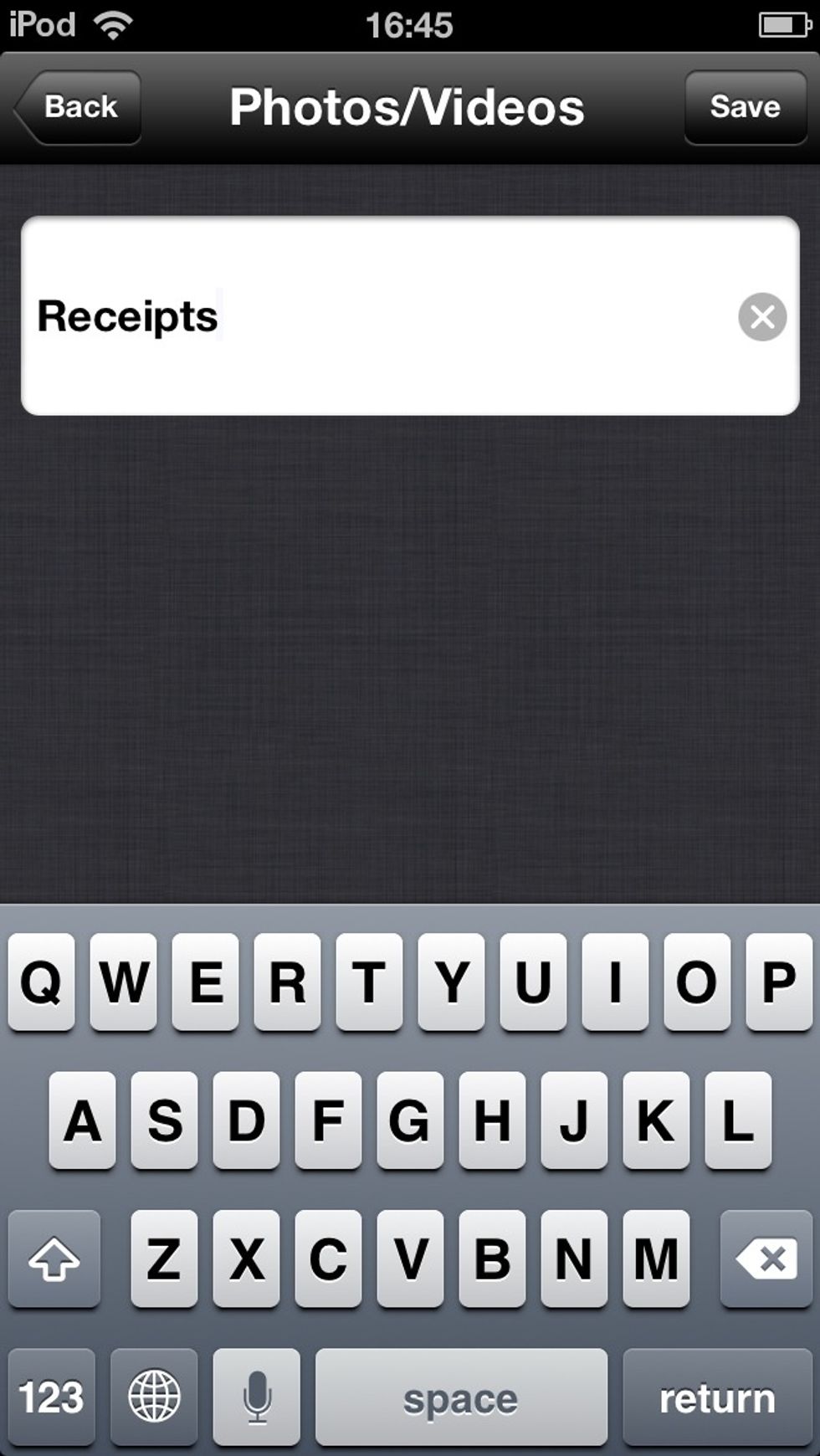 Type a name for your content folder.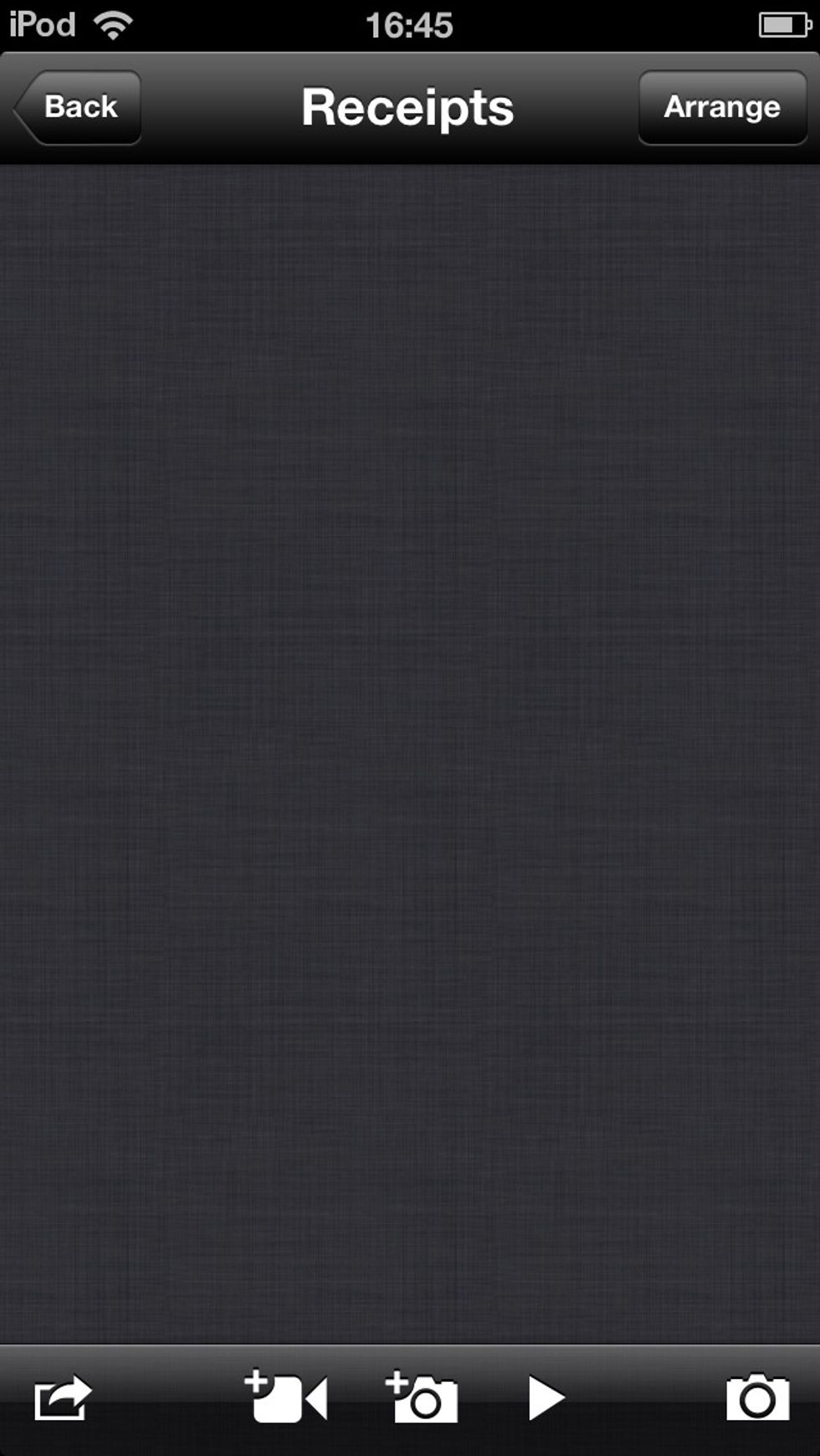 To take a photo or video and store it in the folder, tap the camera button in the bottom-right of the screen.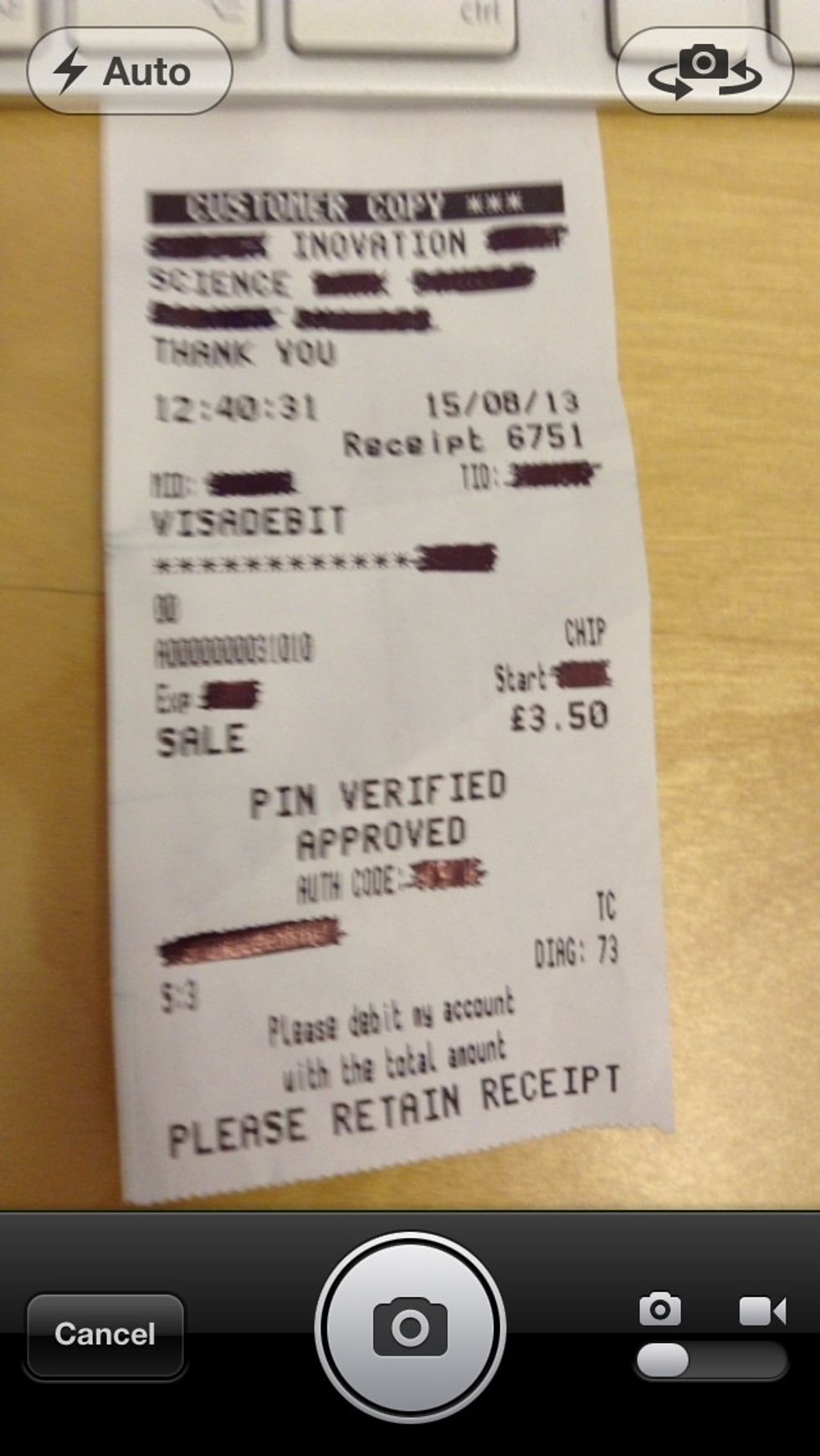 Position your device and snap a picture/video of what you'd like to import. Use the slider in the bottom-right to select whether you'd like to take a picture or a video.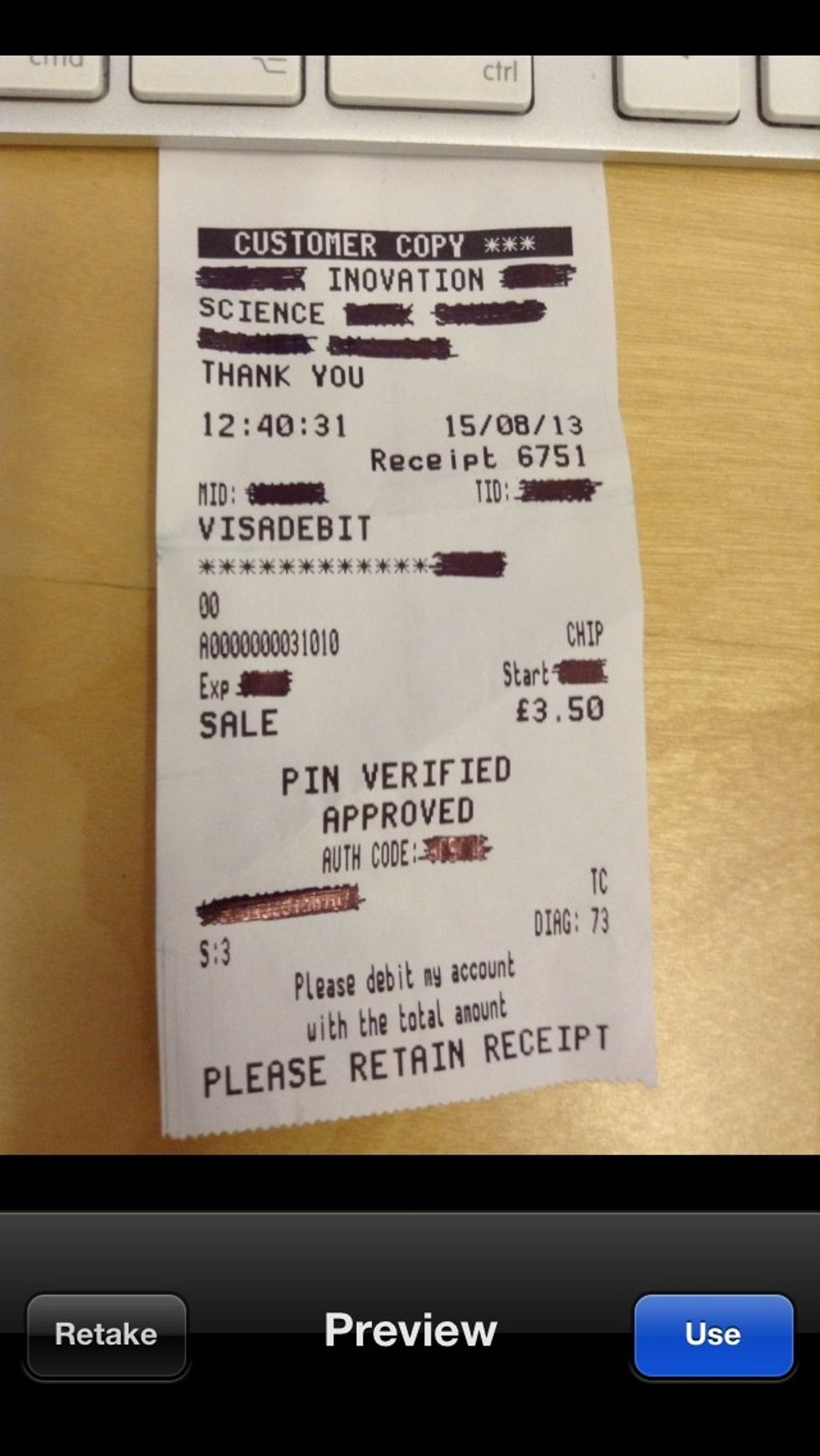 Once you've taken a photo or video, you'll see a preview. If you're happy, tap 'Import' to bring it into your previously selected folder.
'My Secret Folder' will securely import your content.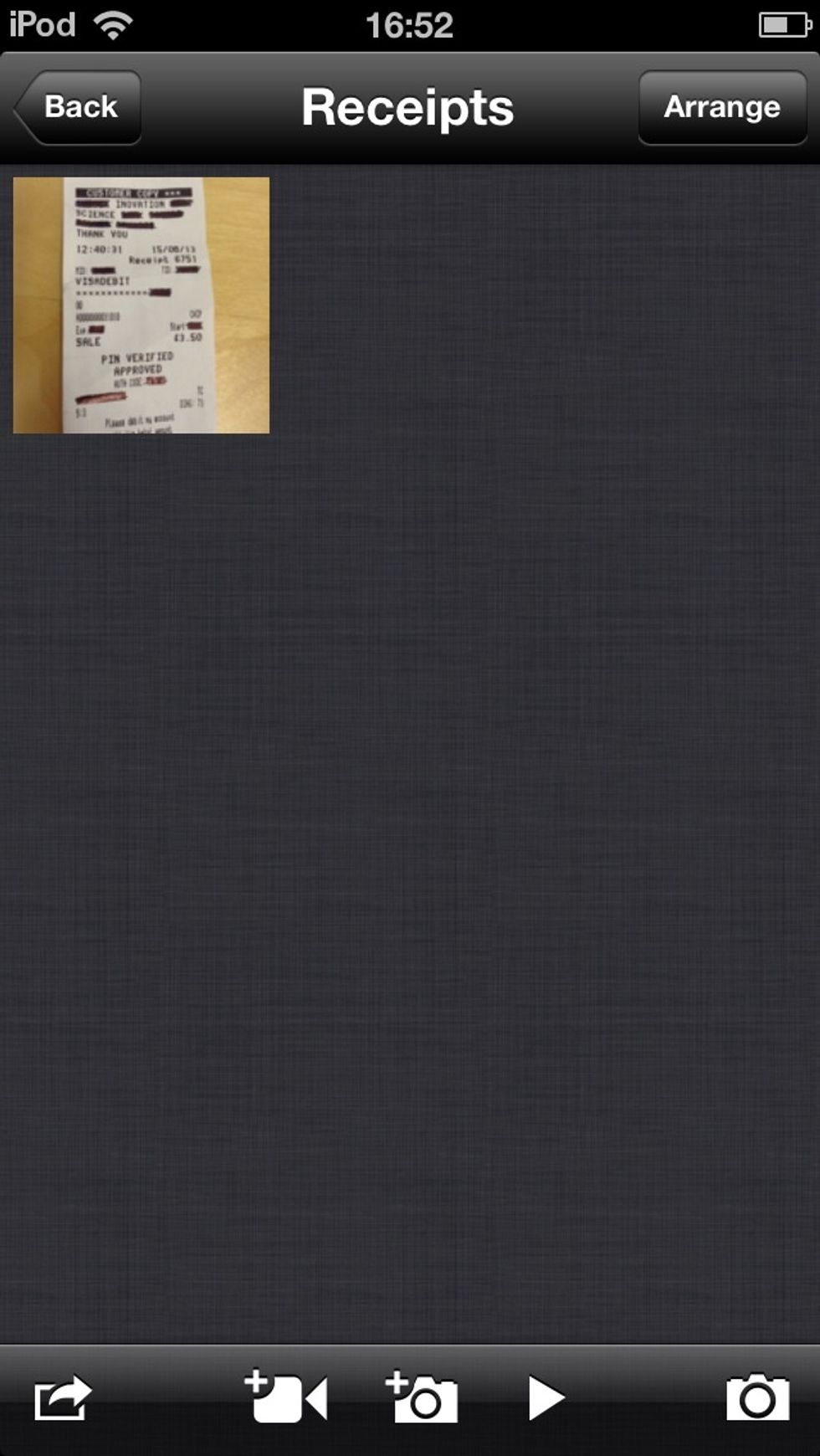 Your captured content will then appear in the folder you earlier specified or created.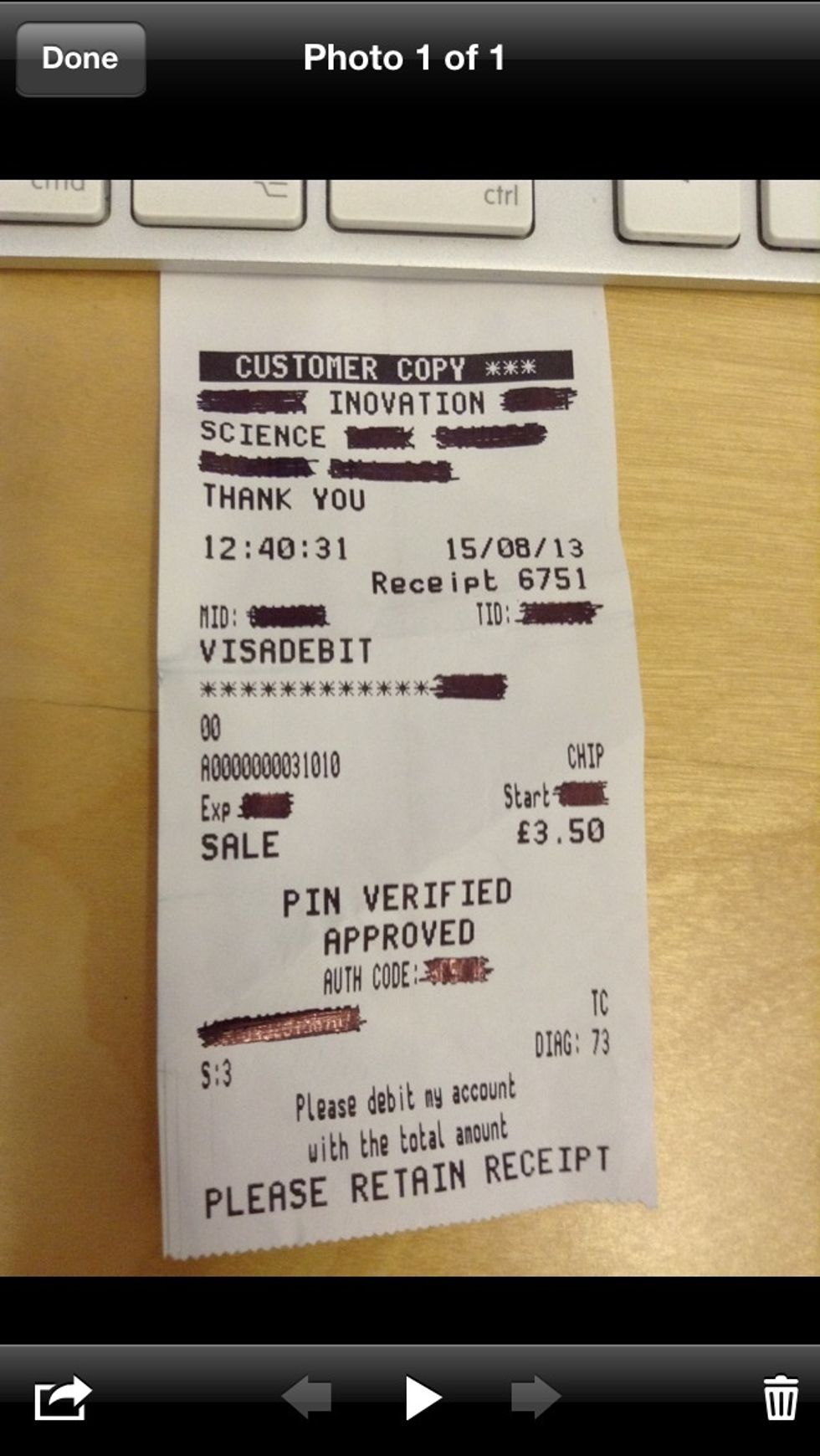 Tap on the content to edit it.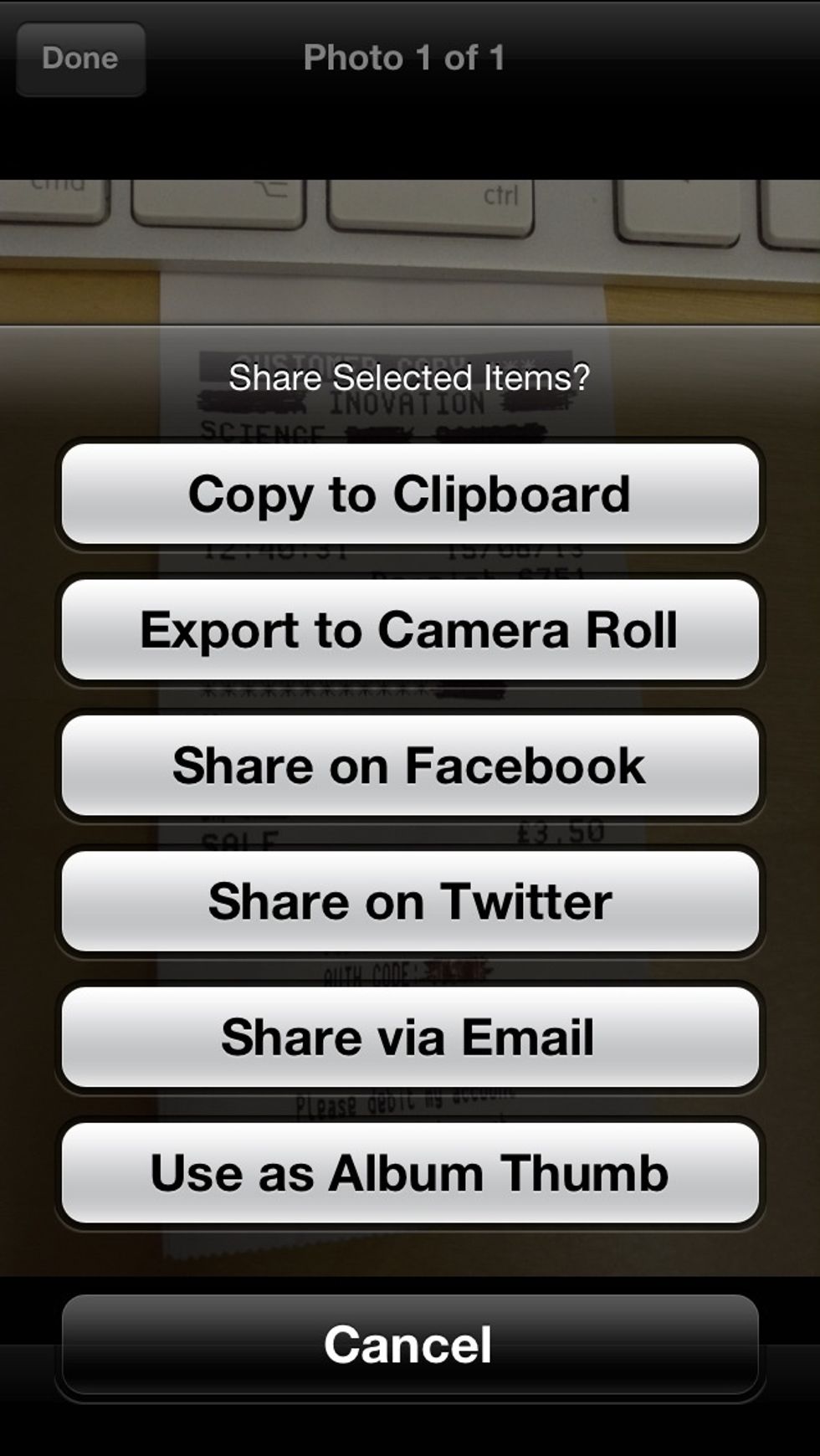 Tap on the 'action' button in the bottom-left for options as to show to share your content.
The creator of this guide has not included tools
Red Knight
Red Knight Interactive is an independent mobile App developer. Follow us for the latest developments, release information and support of our Applications.