Three Essential Elements of Risk 1. Loss 2. Significance of loss 3. Uncertainty
Gain or Utility - Risk taking behavior is based upon potential gains and losses- Nicholas Bernoulli http://mathworld.wolfram.com/SaintPetersburgParadox.html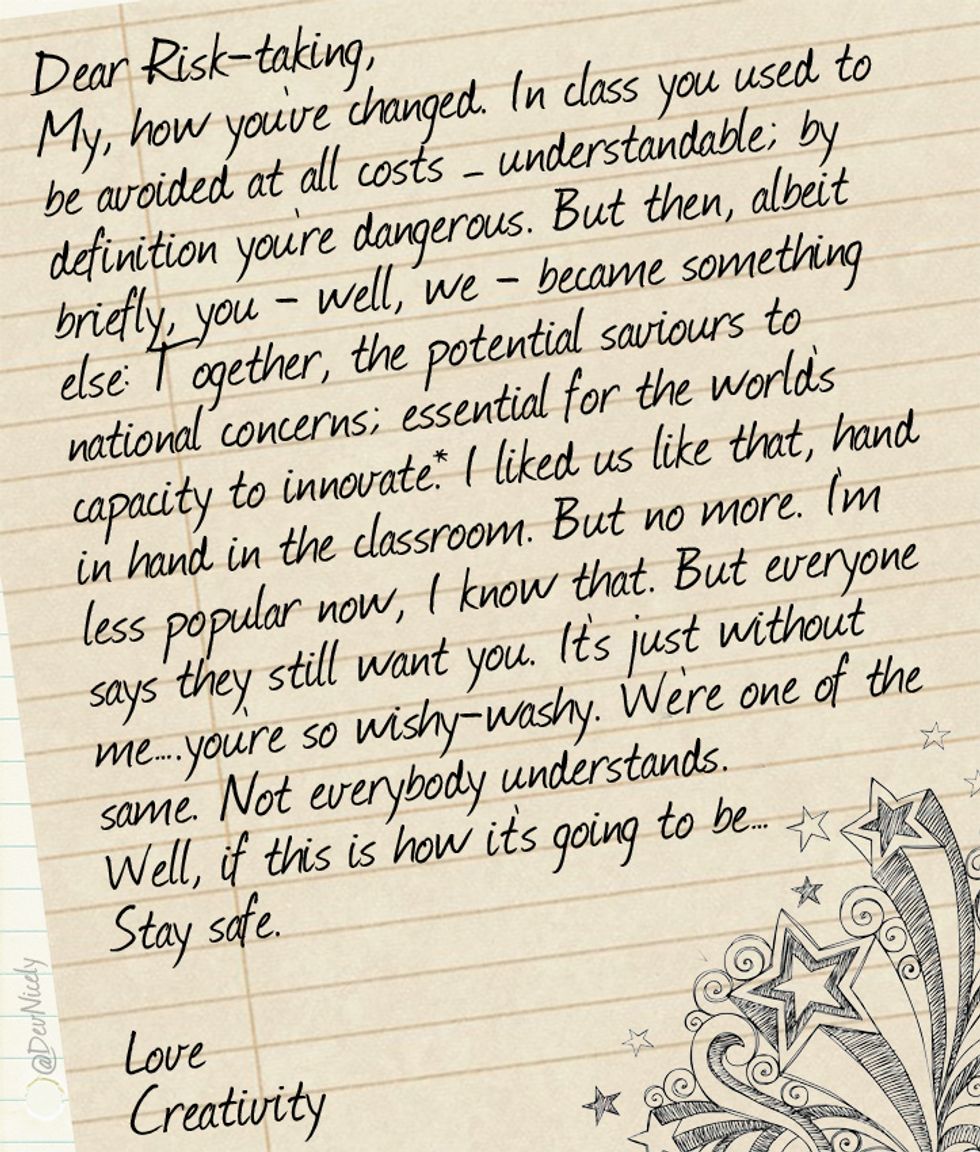 http://st-peters.bournemouth.sch.uk/photo/2014/08/06/dear-risk-taking-youve-changed/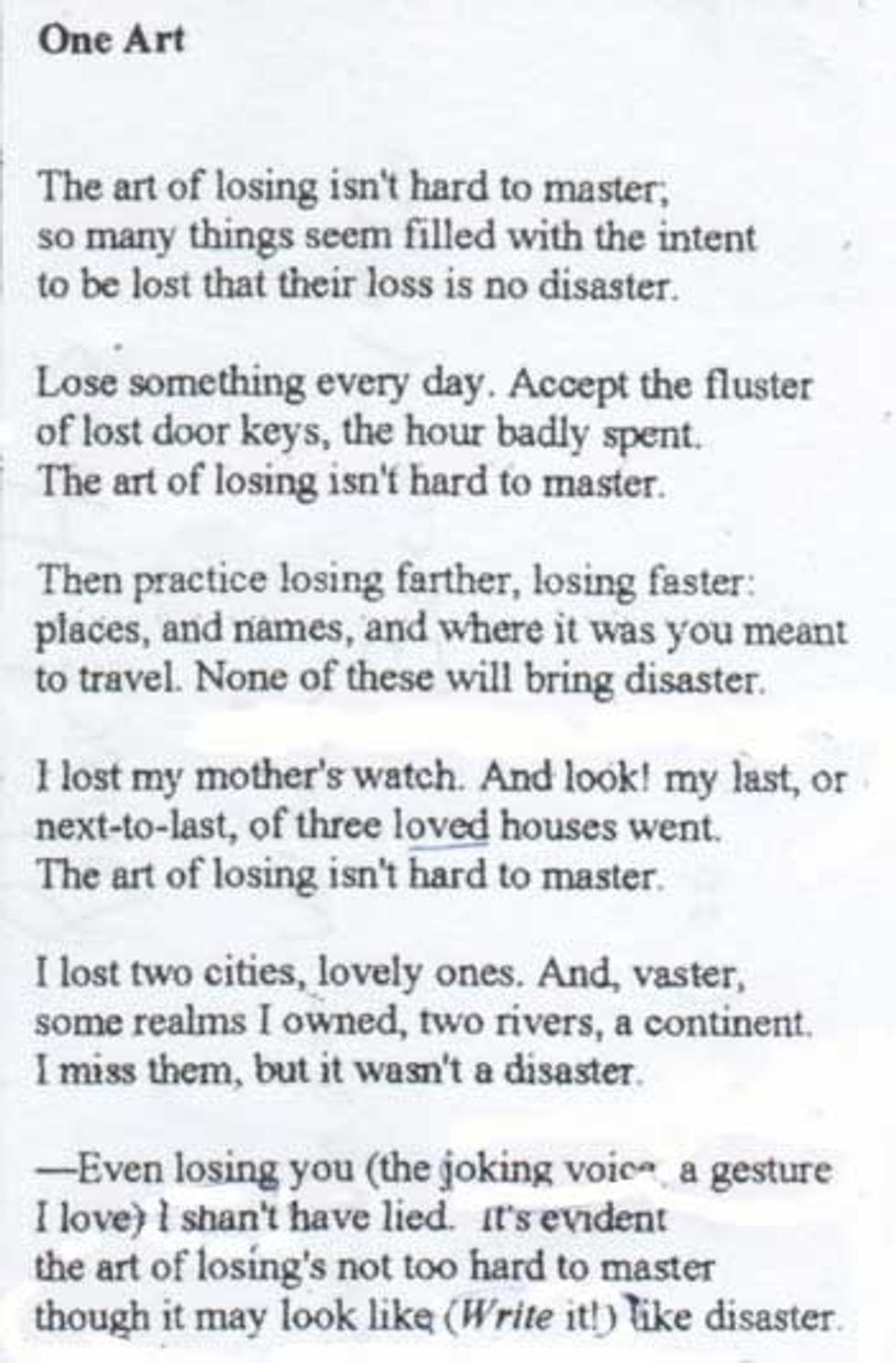 One Art- Elizabeth Bishop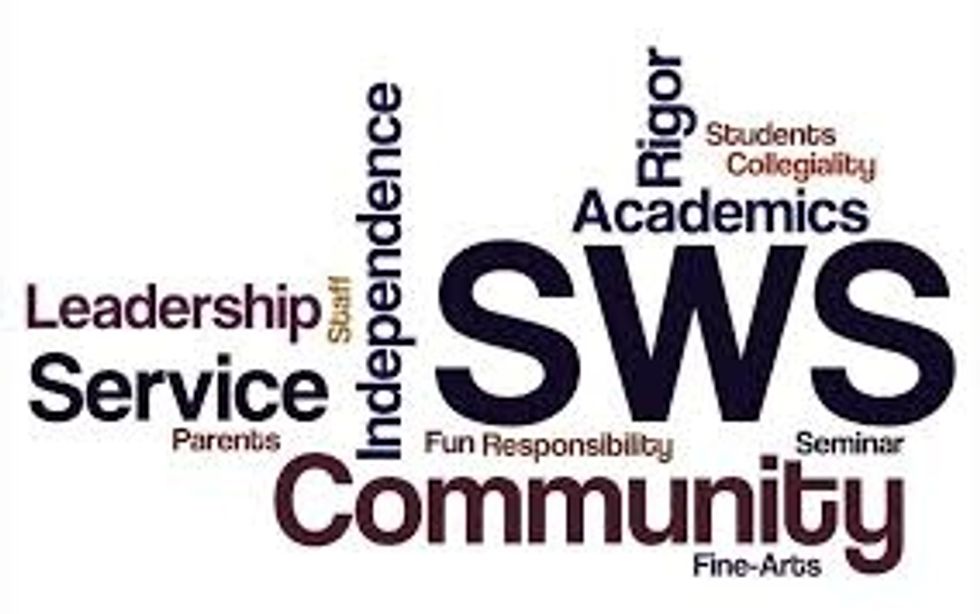 School Within A School (SWS) Case Study- west Texas, diverse student population, high risk sophomores targeted for 3 year study, 4 cohorts of 22-25 students with assigned teacher for primary support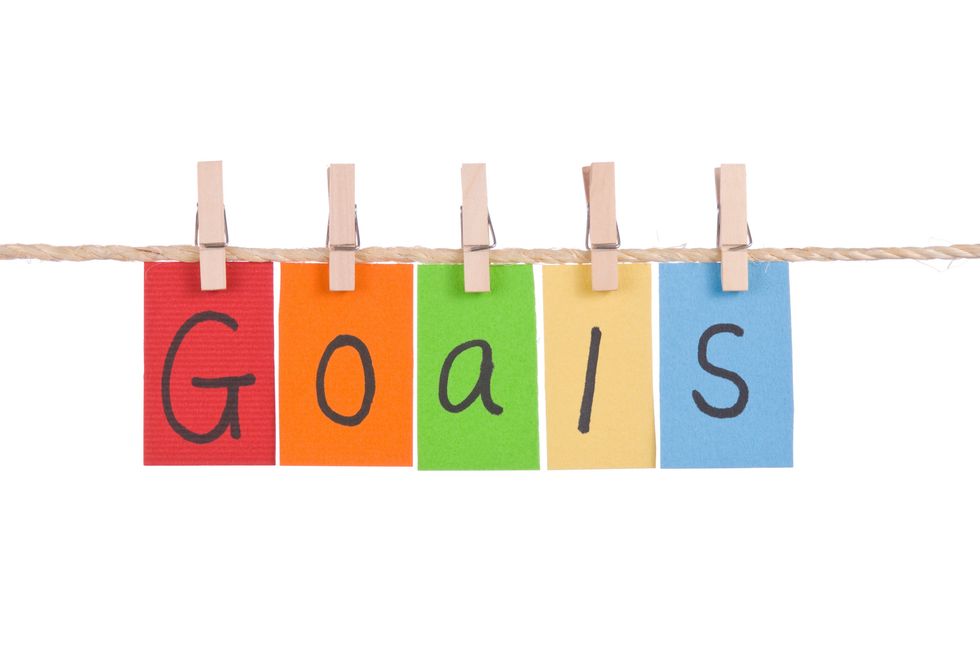 Goals of study: 1. Home visits 2. Caring concerned classrooms 3. Enhance students self esteem 4. Interdisciplinary approach to curriculum, focusing on real-life problems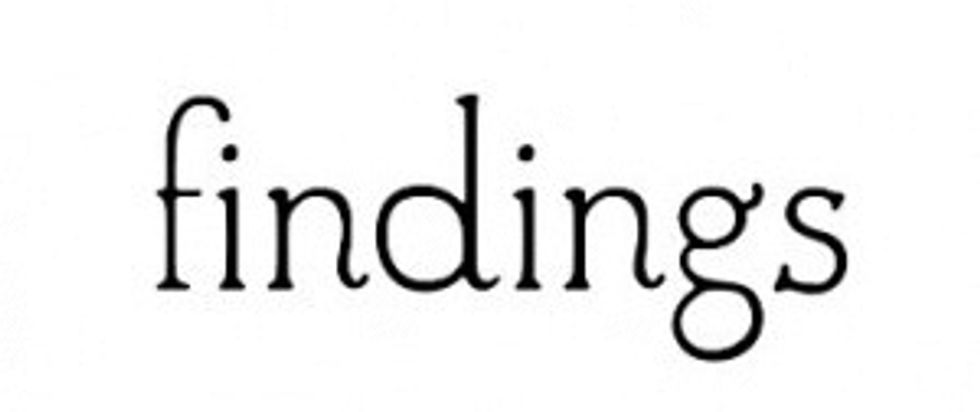 Three key findings are described and interpreted in the context of psychology of risk taking behavior: loss, significance of loss and uncertainity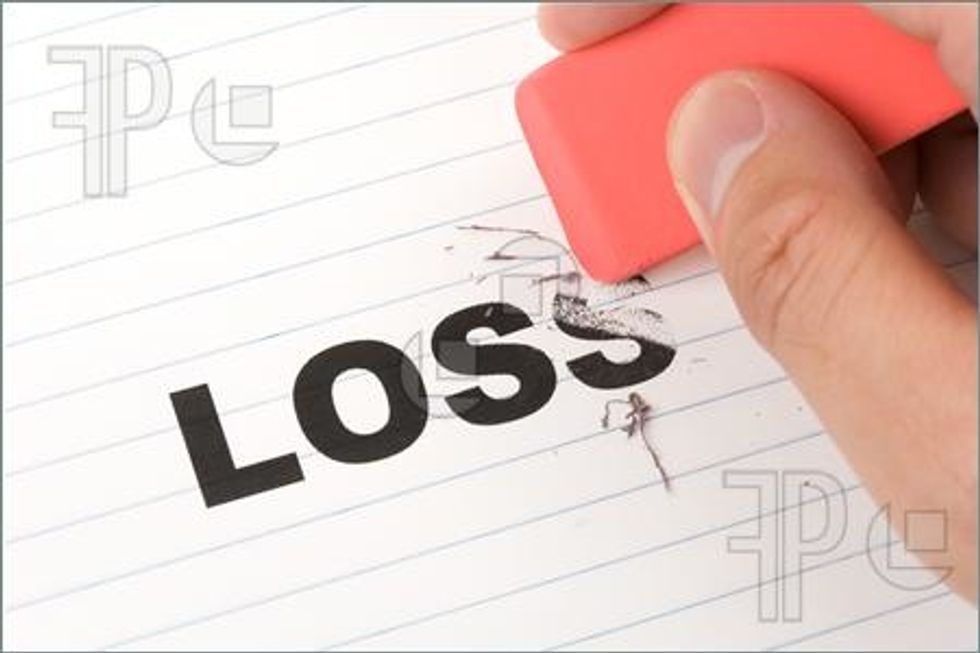 Teachers outside the program expressed disapproval and some jealously. The SWS was isolated from the rest of the school. Comfort distance between student and teacher.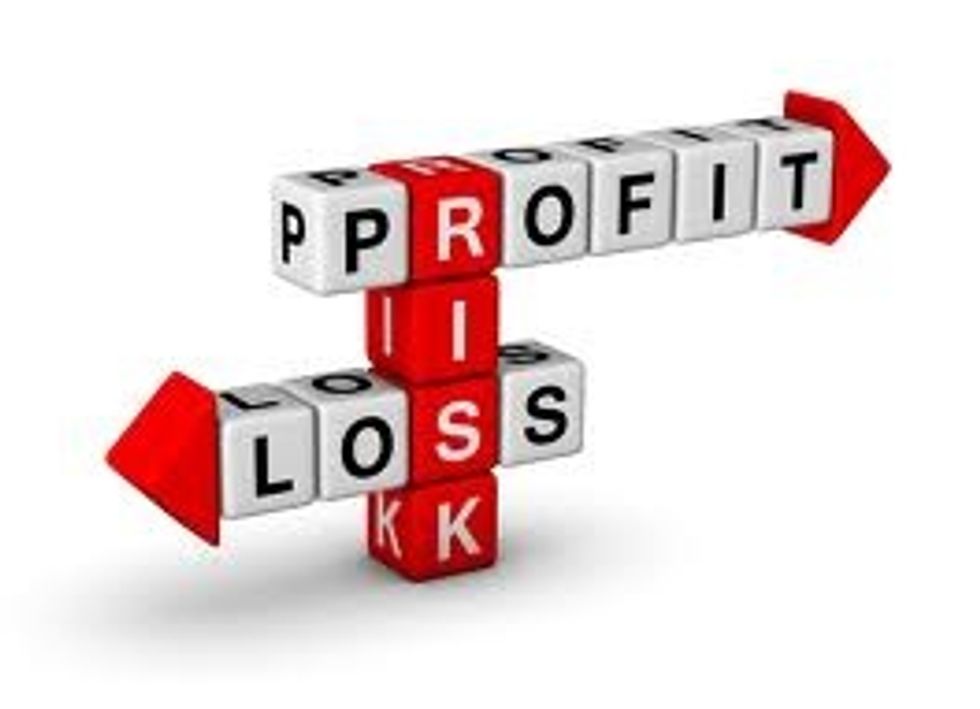 Significance of Loss- relationships with non-SWS teachers, changes in relationship with other SWS teachers, increased voice in program (leadership), changes in relationships with students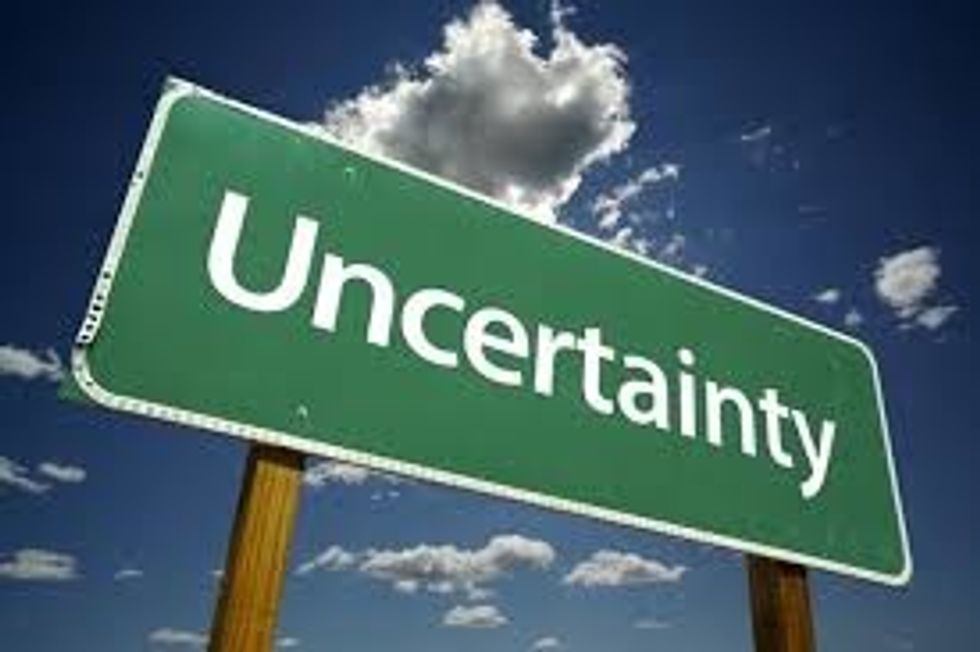 Uncertainty- Teachers were hesitant to say anything positive was happening. Ambiguity of building a program as you go.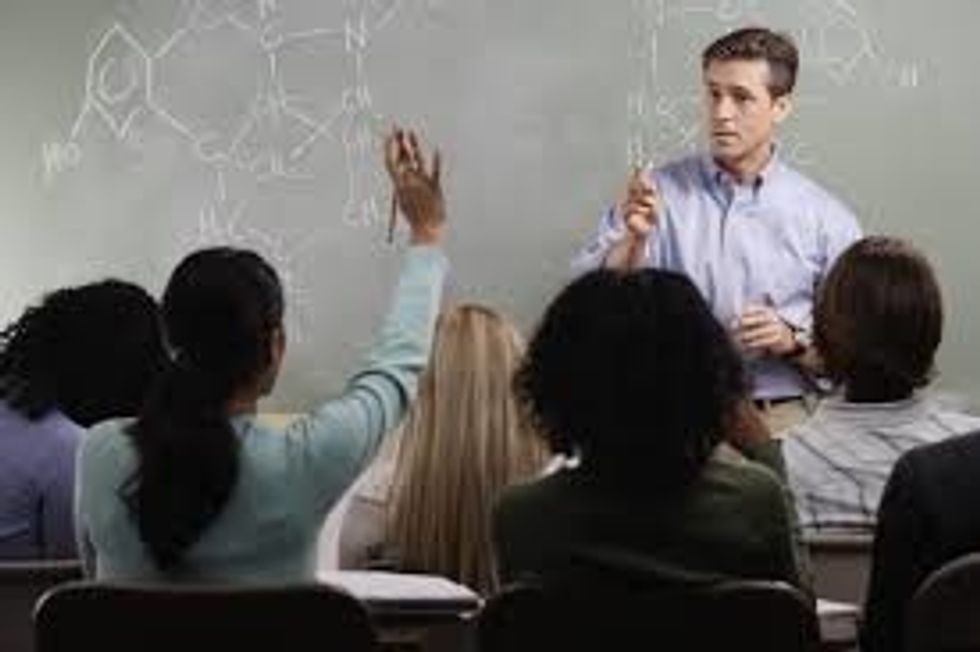 "Teaching is a psychologically and emotionally demanding profession." (17) Teachers are judged by the amount any given class learns in a given period of time.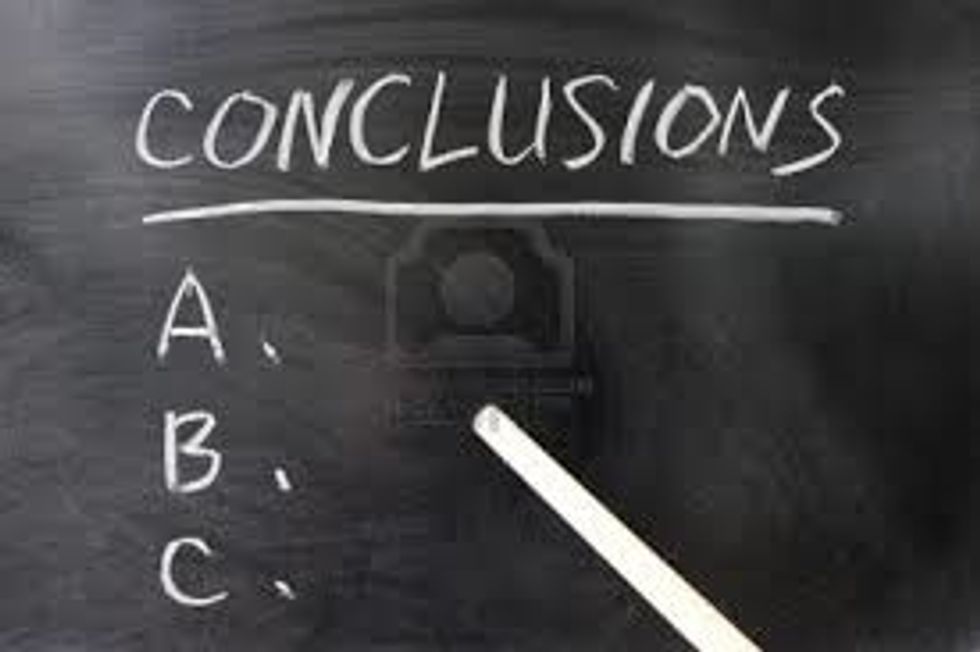 "Perspectives of psychology of risk taking behavior could provide a useful framework for thinking about teacher risk taking" (19). Two factors influenced the losses SWS teachers were willing to take..
1. Changes in Peer relationships, particularly tensions between inside/outside SWS program. 2.Transition from teacher centered to student centered learning.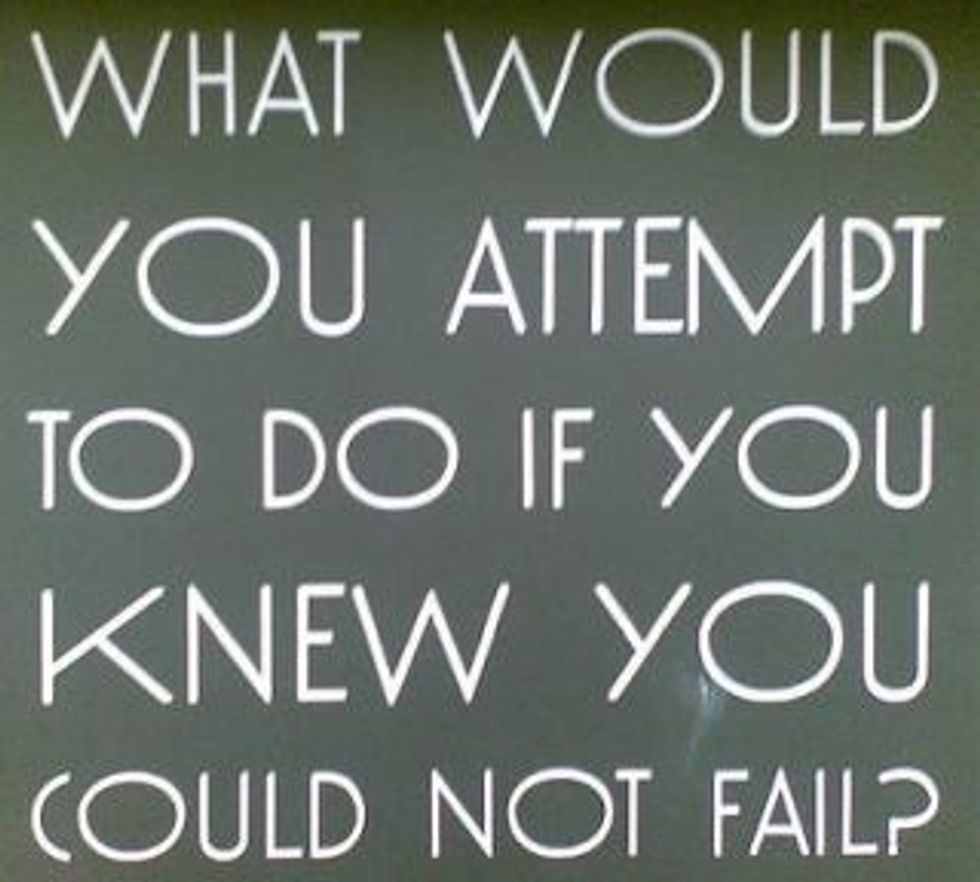 Fear of Failure at high-stake innovation- How do you know if something will work until you try it? Faculty have a lot of pressure for new programs to be successful (SWS).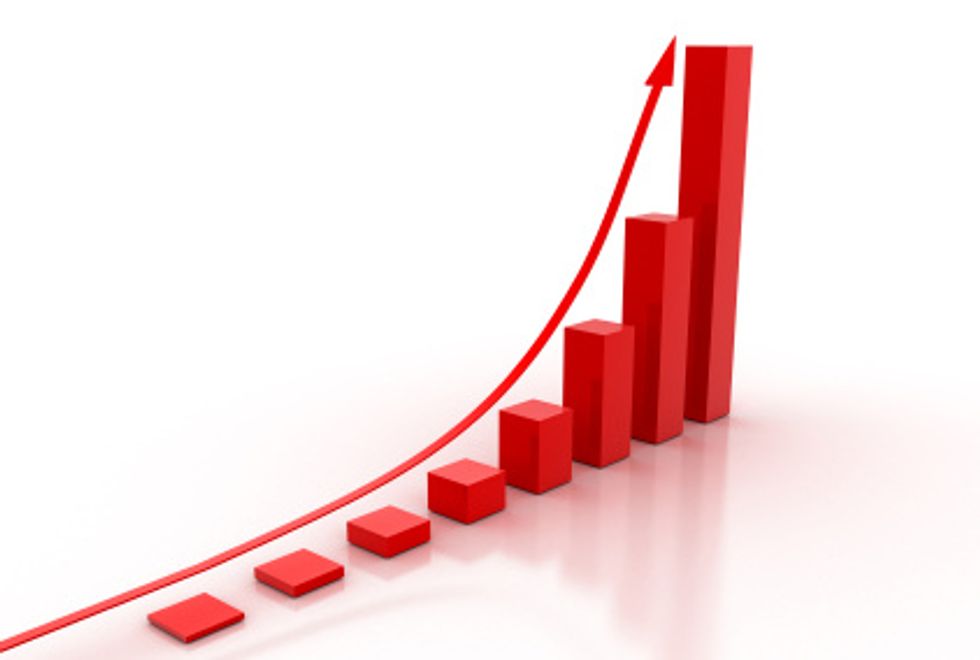 Gains- adjustments provided by additional time and resources, autonomy and leadership, increased "bonding" time with students and their families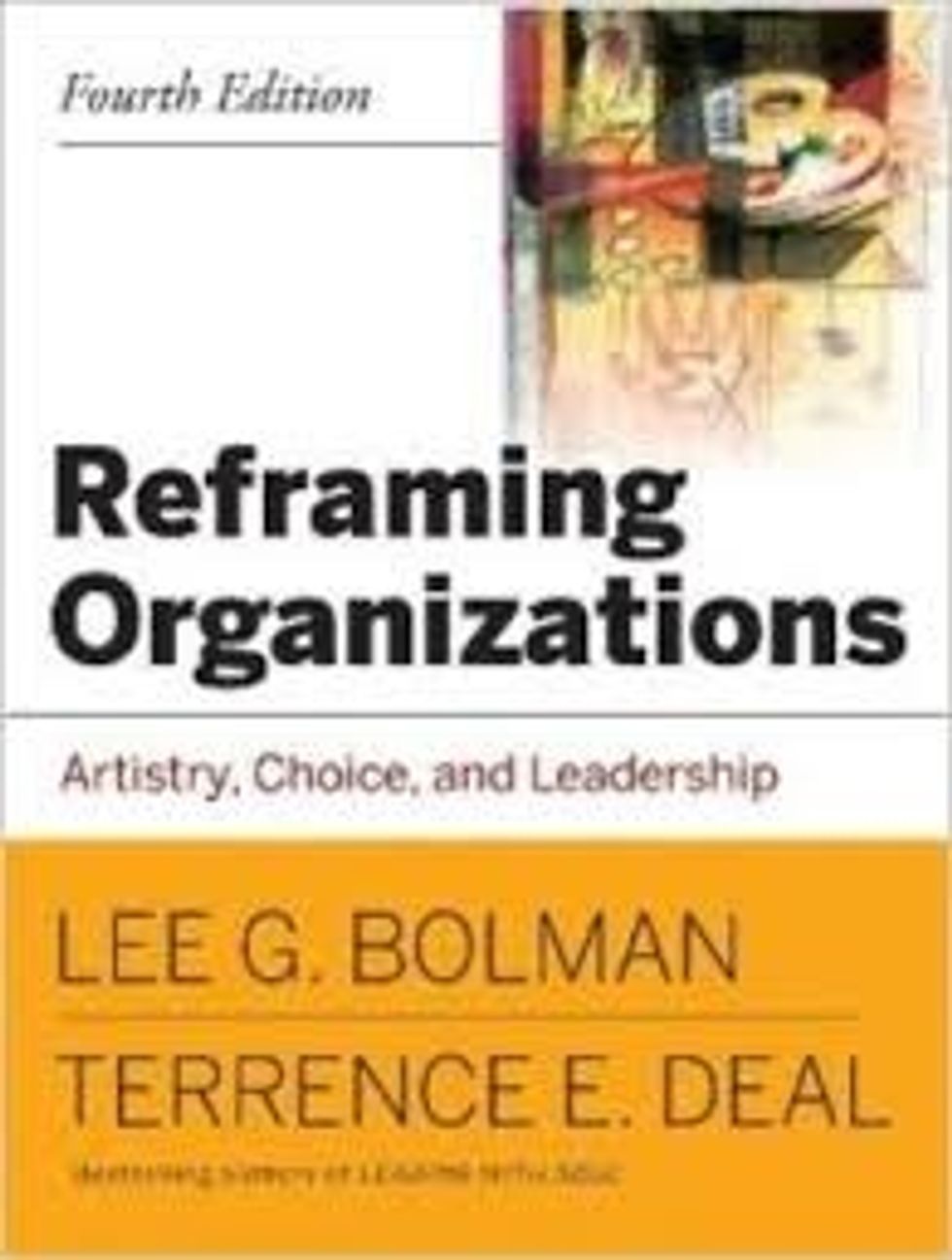 "Symbolic leaders lead by example." "In taking risks and holding nothing back, they reassure and inspire others." (368 -4th ed)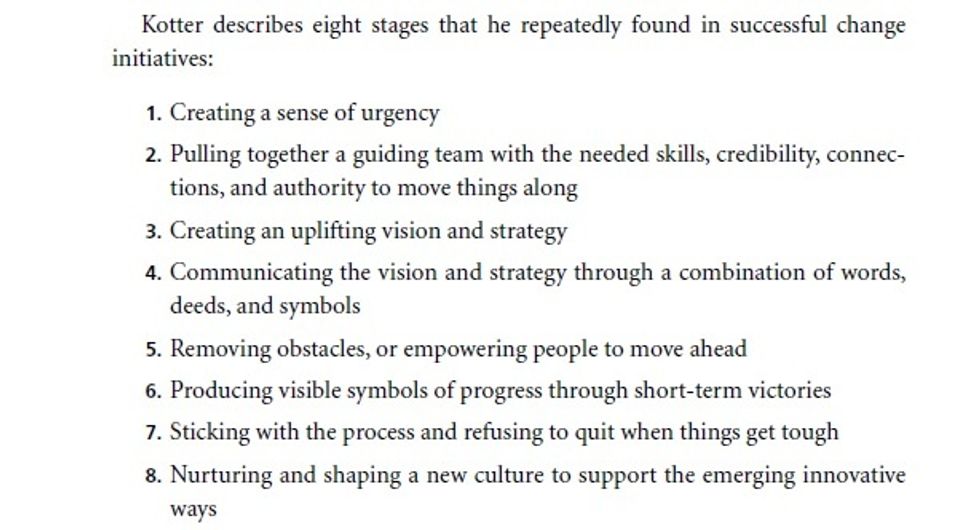 Change agents fail when focusing only on structure and ignoring human, political and symbolic elements. (Deal 394, 4th ed)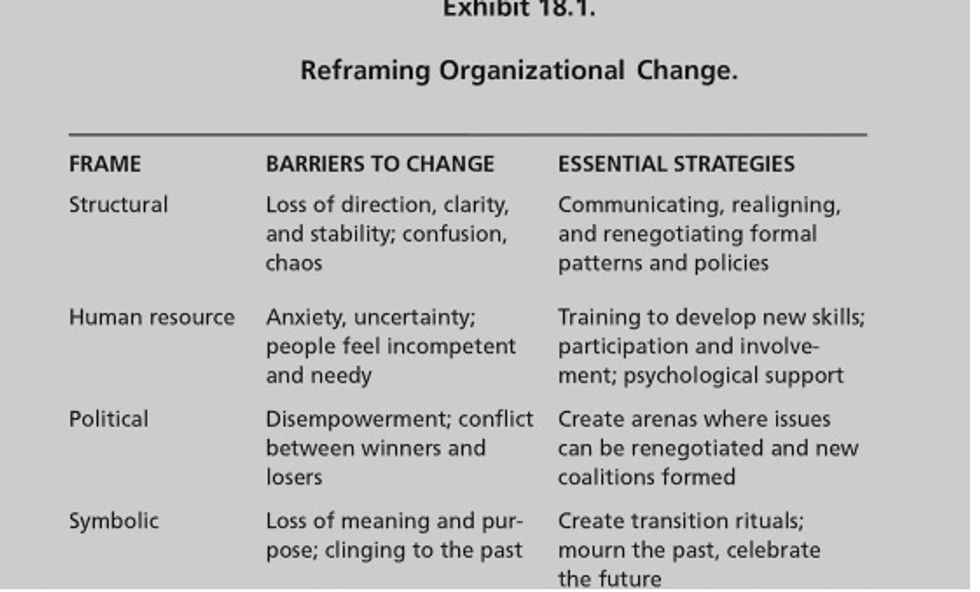 Change isn't easy and requires essential strategies. (Bolmon p. 379 4th edition)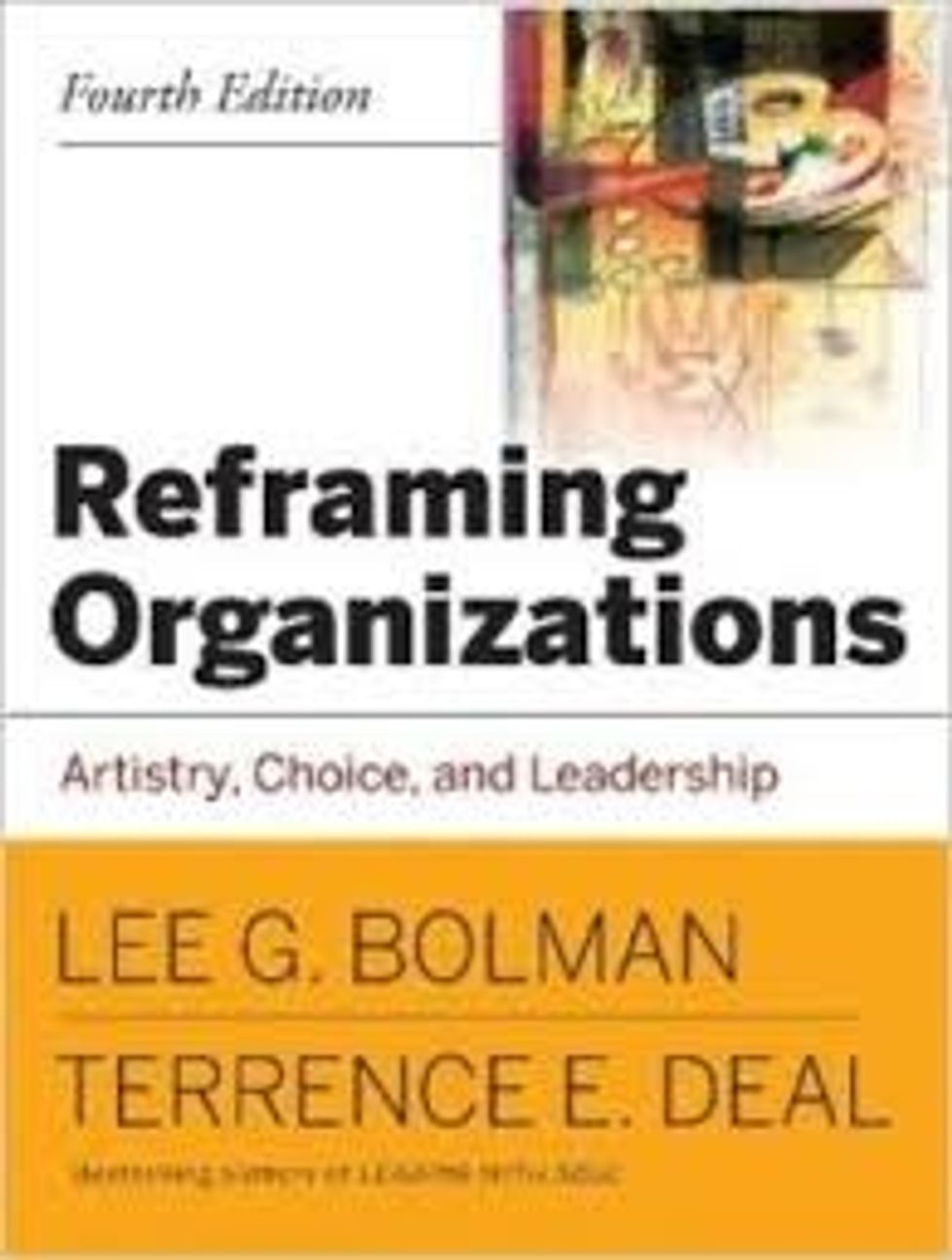 "Countless innovations falter and flop because managers neglect to spend time and money to develop needed knowledge and skills..." (378 4th edition) HR frame earlier and more frequently in changes.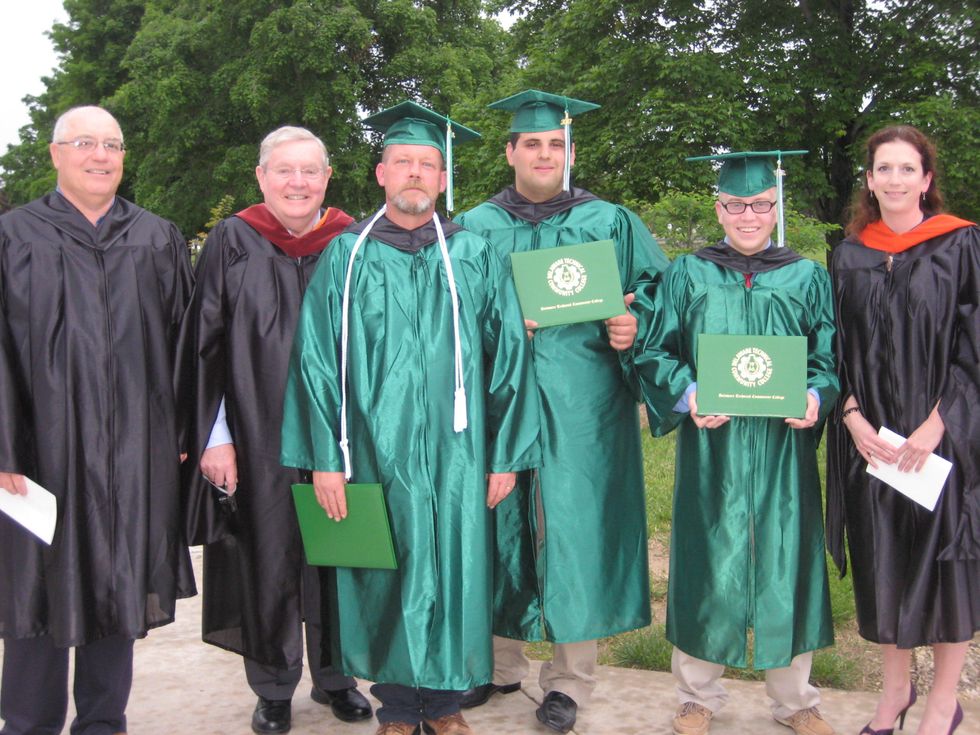 Student Success sometimes require risk taking: The next few steps are examples of risk taking in my experience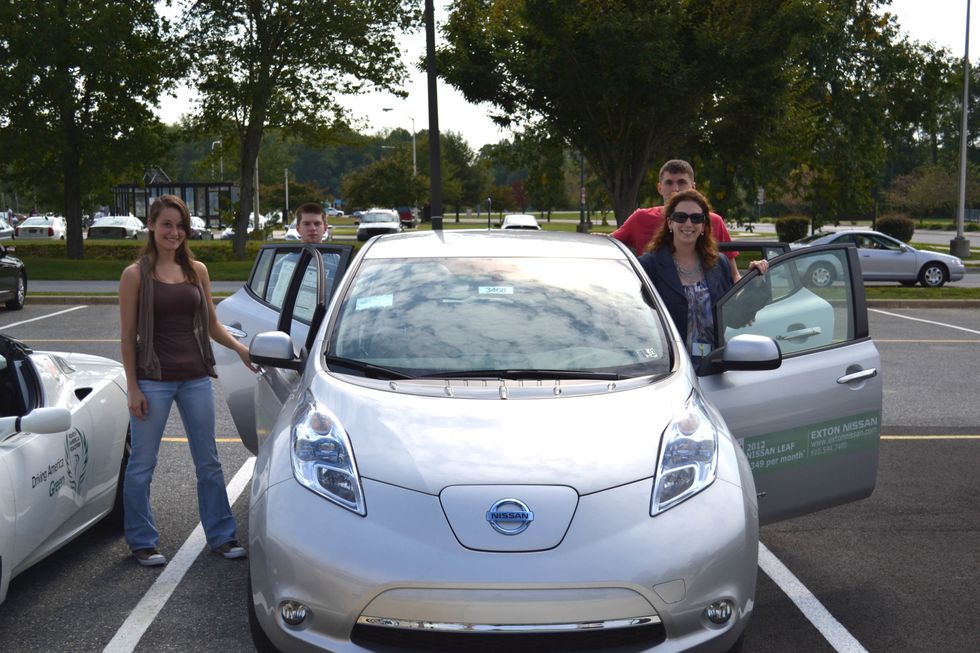 Guest speakers and special events: National Electric Car Day 2012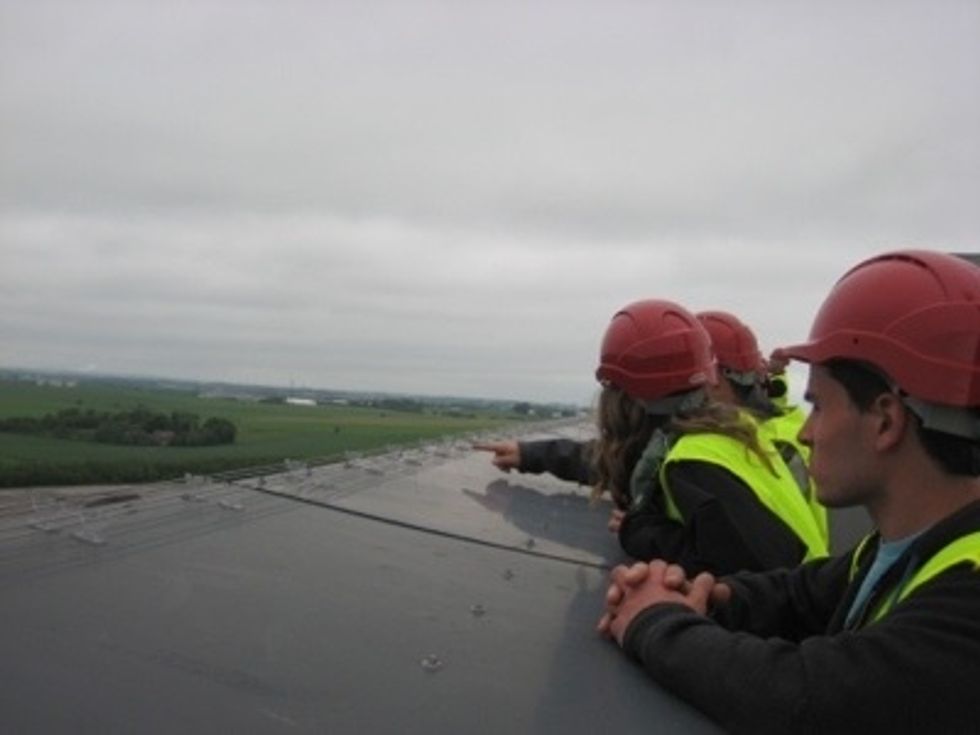 Study Abroad: Denmark 2012- Taking students abroad is a huge risk. I have lots of stories where things didnt work out like we planned.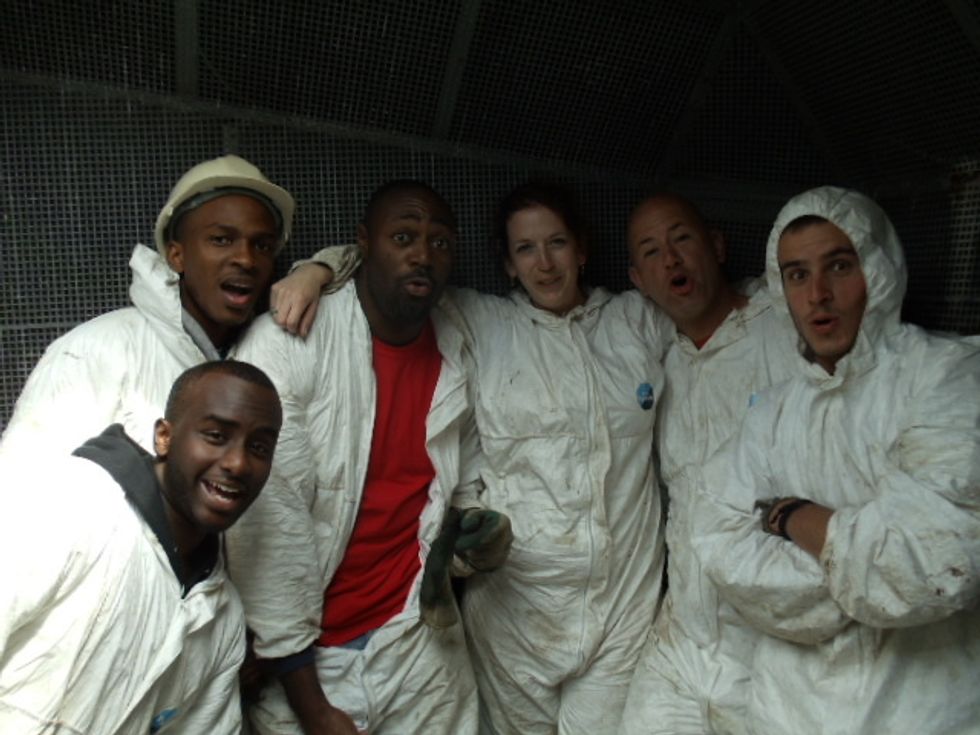 Study Abroad: After climbing up a 45 meter Wind Turbine- group of students in the Nacelle, we didnt exactly follow OSHA regulations

Getting Hands Dirty- Solar Installation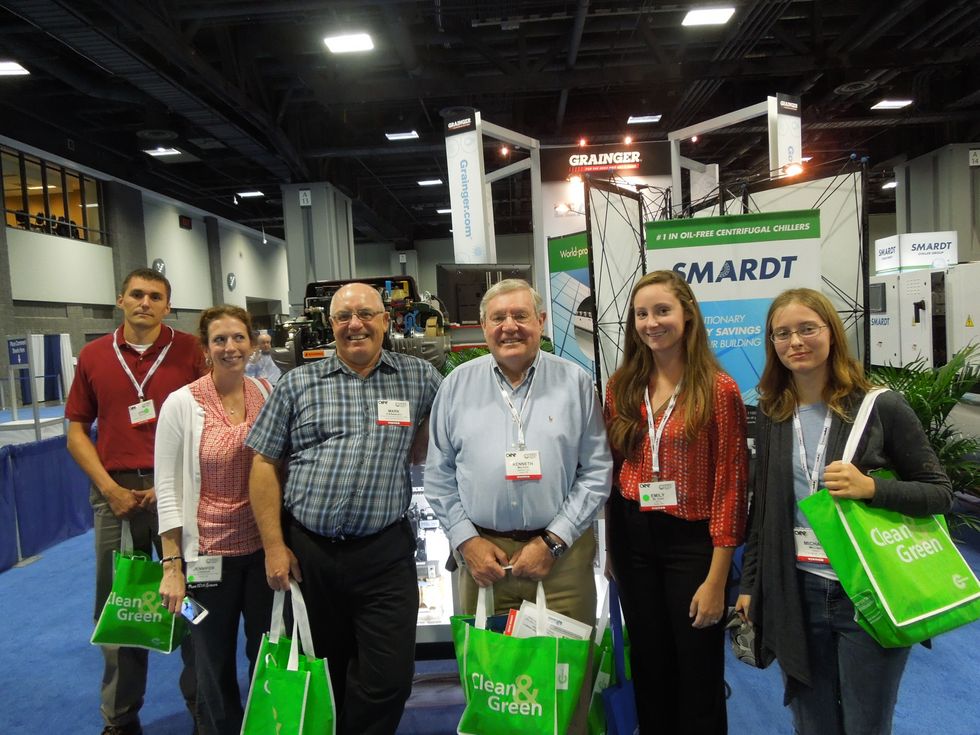 Field Trips: Students and Faculty attending World Energy Engineers conference in Washington DC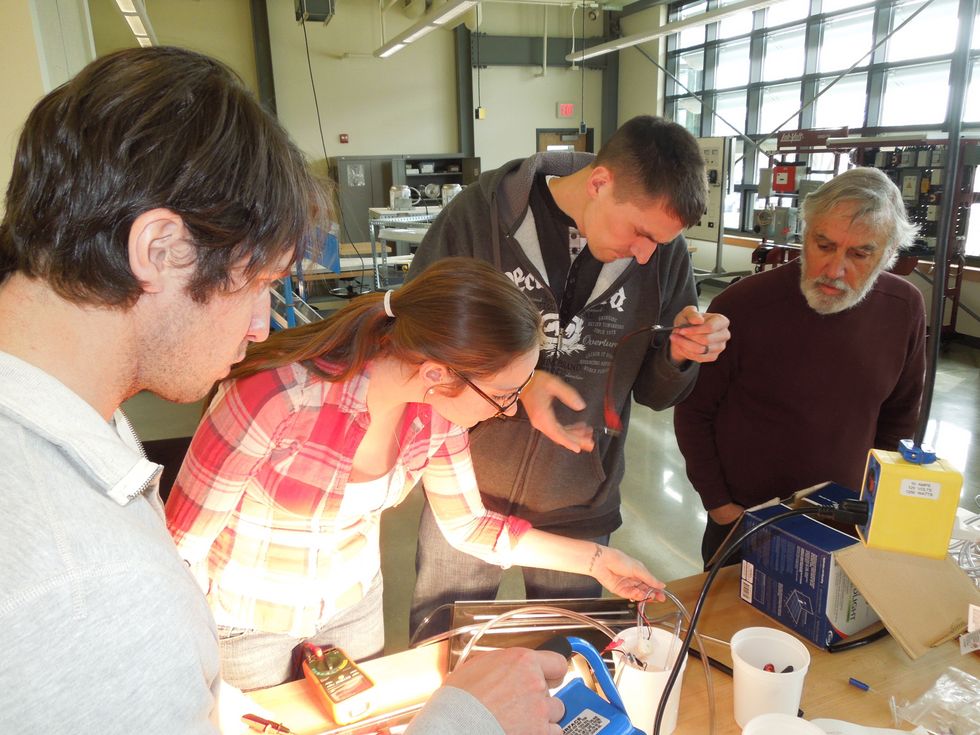 Labs- They dont always go as planned
In the end its all worth it! These two ladies are now working full time (having graduated in May). They both have just bought houses, and one has been accepted to PSU her a bachelors degree.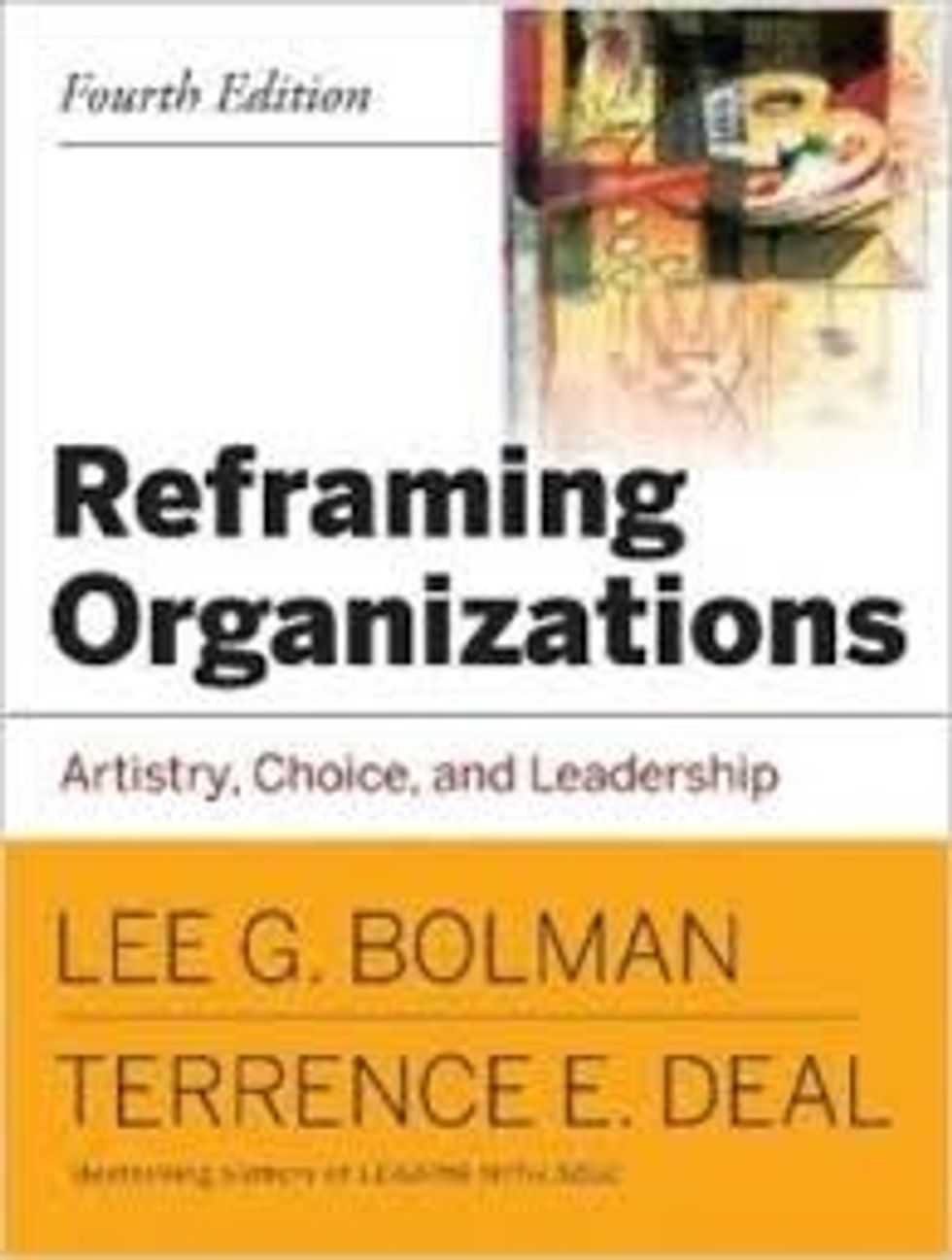 Chapter 20: Case Study of Robert Kennedy High School: Took a huge risk, major organizational challenges, change the framework
Supportive Administration (leadership)
Faculty ready to take risks
Time
Financial Support