Folks it can be done, no I80, and no chains... I recommend it if you are staying for a week, for a weekend it's probably better to drive.
7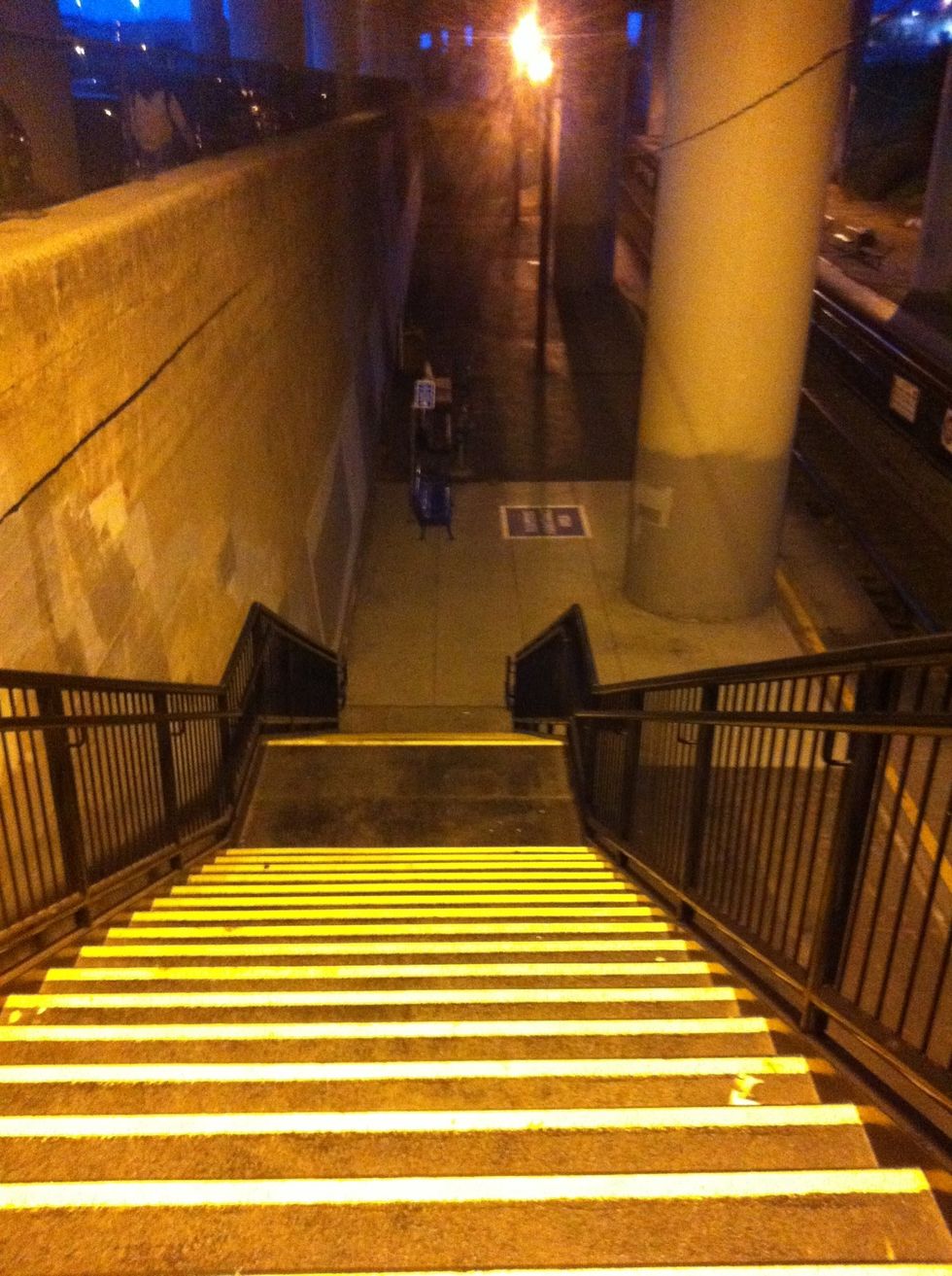 Go to your neighborhood caltrain station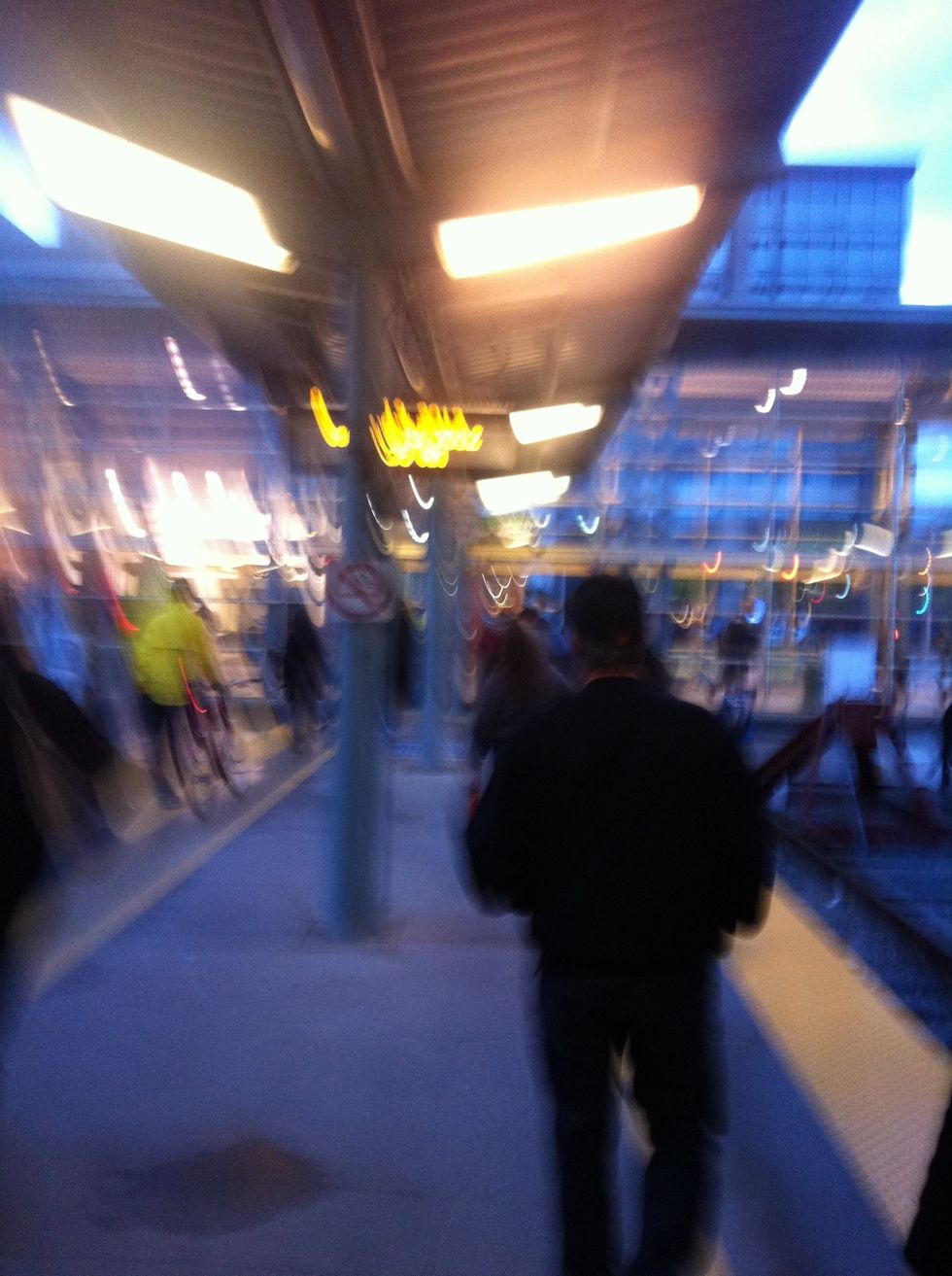 Get off at 4th and King
Get on Amtrak Bus to Emeryville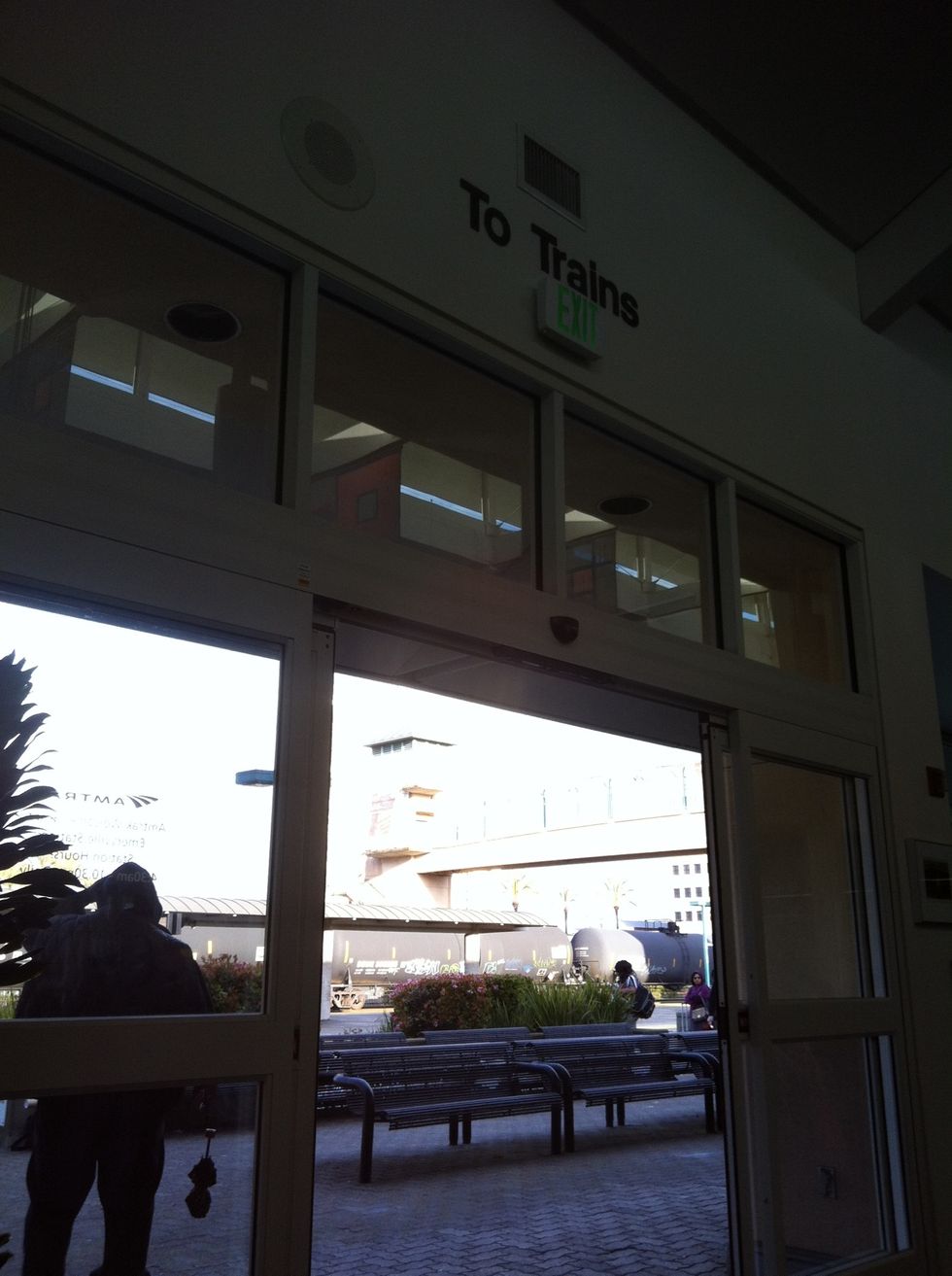 Wait at the Emeryville Amtrak Station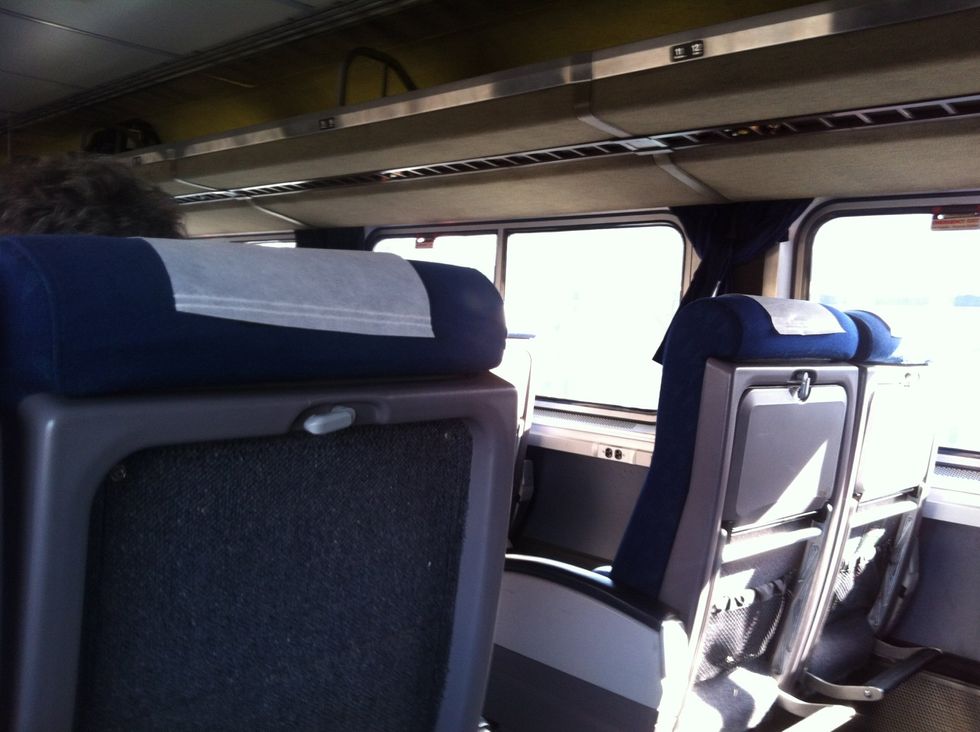 Board the train
Enjoy the view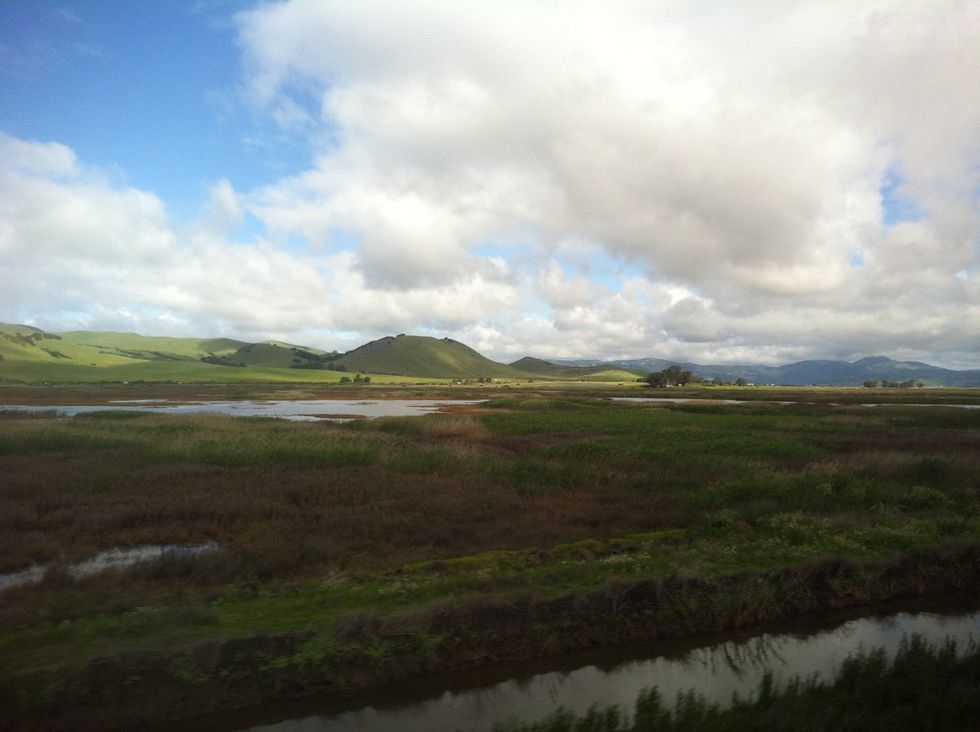 Enjoy the ride
Enjoy the ride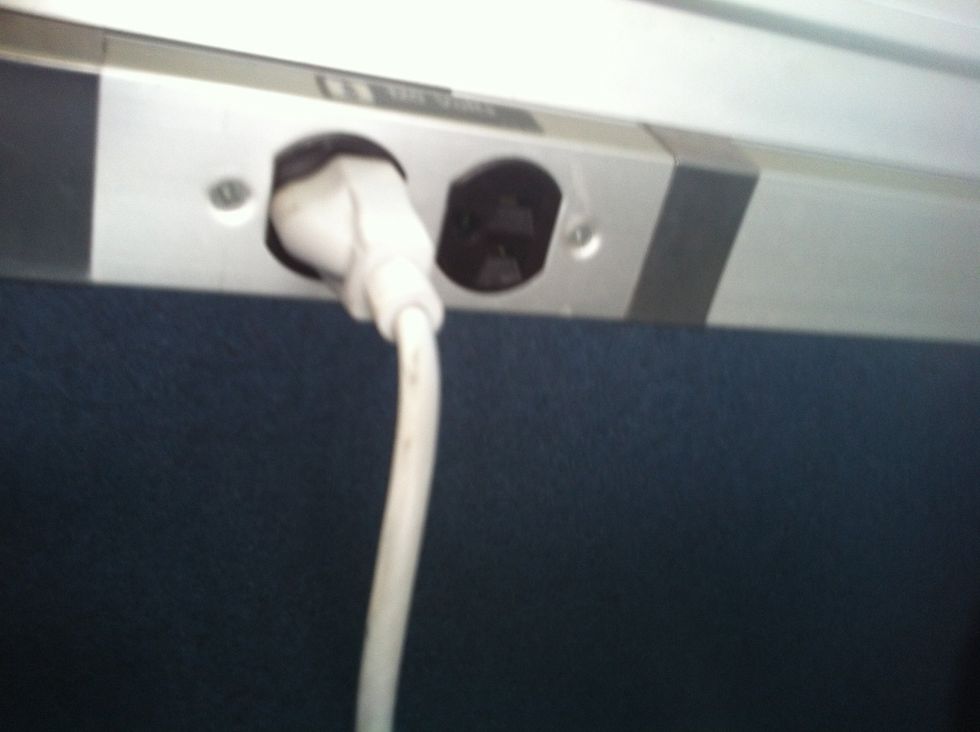 Yes, there are outlets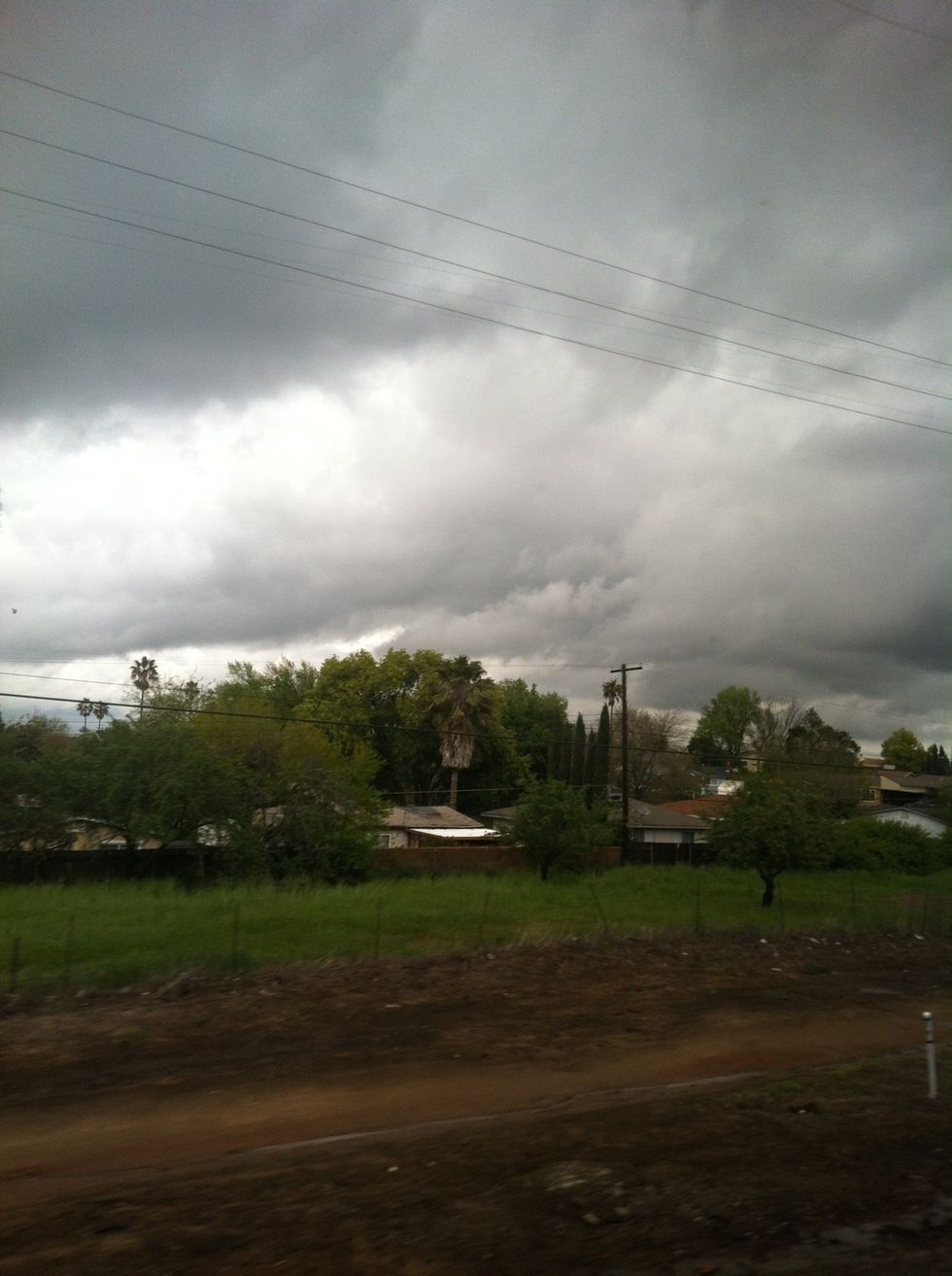 There's snow coming down in the mountains...I can feel it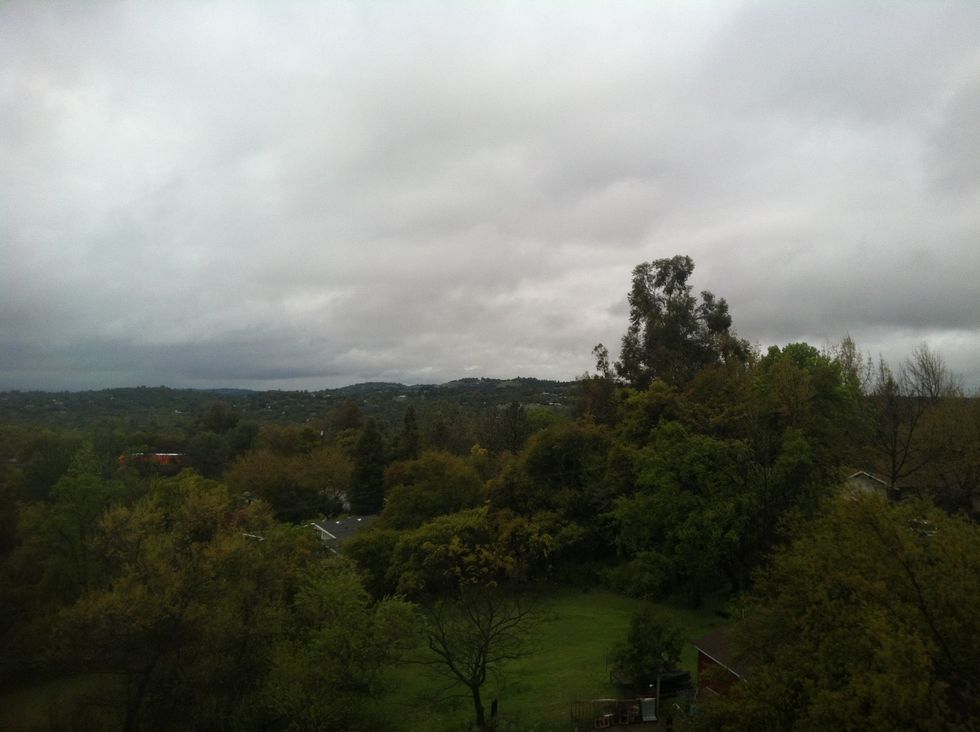 Enjoy the view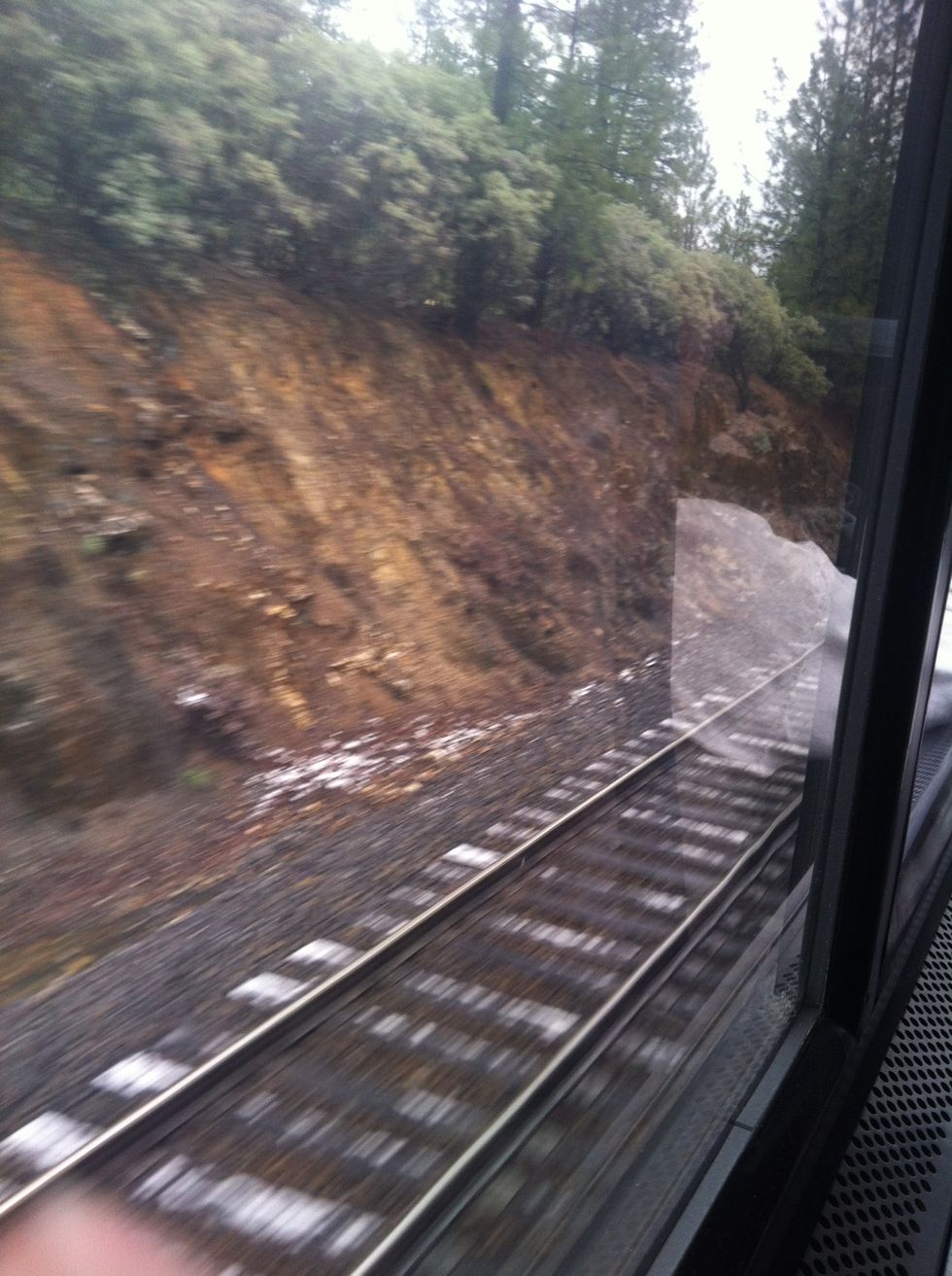 Snow!!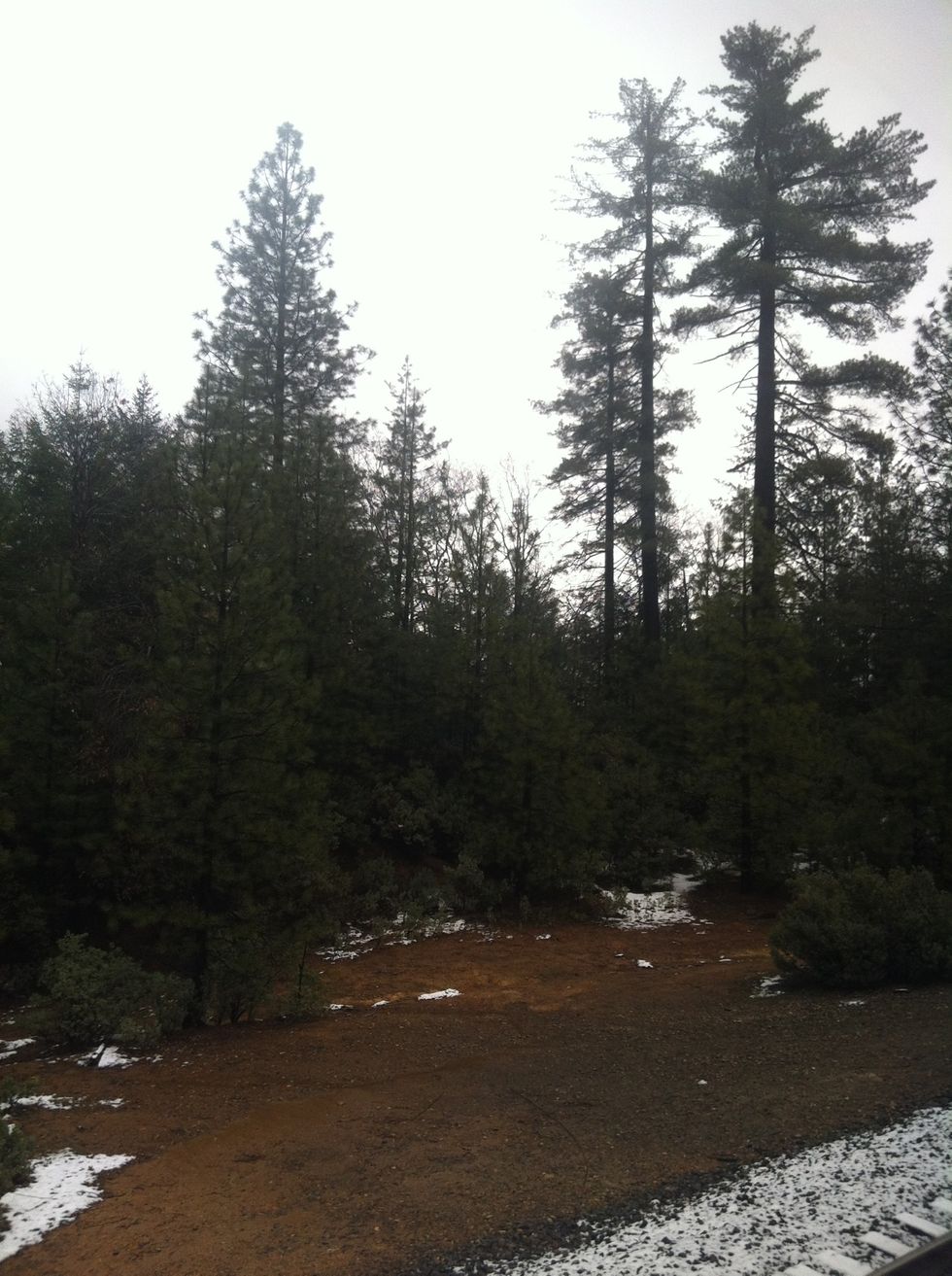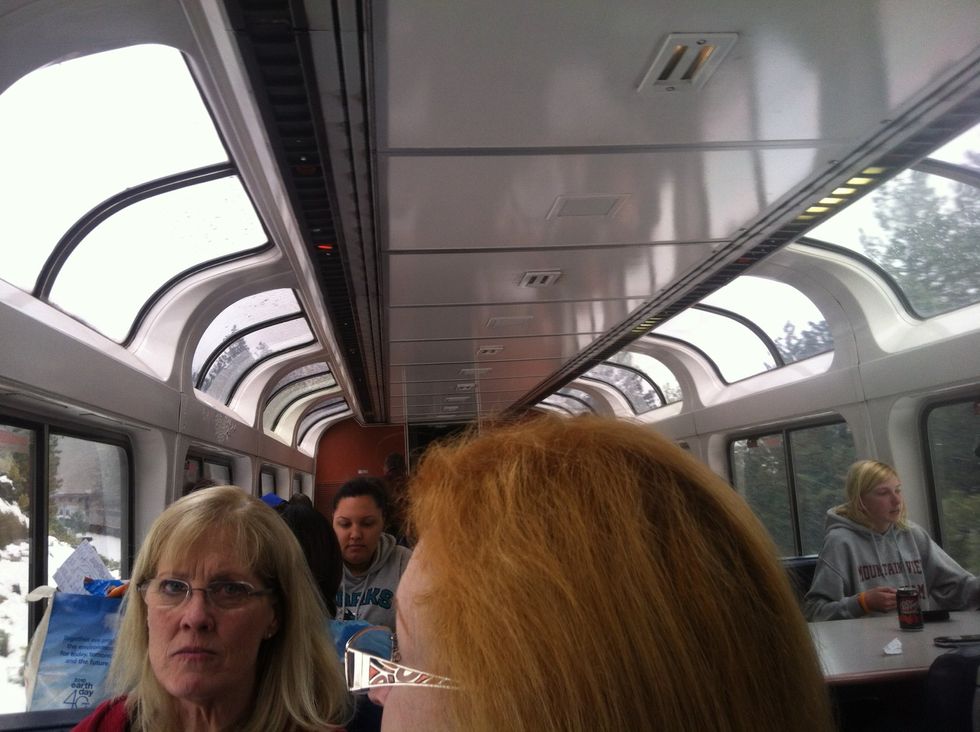 Make train friends and drink wine!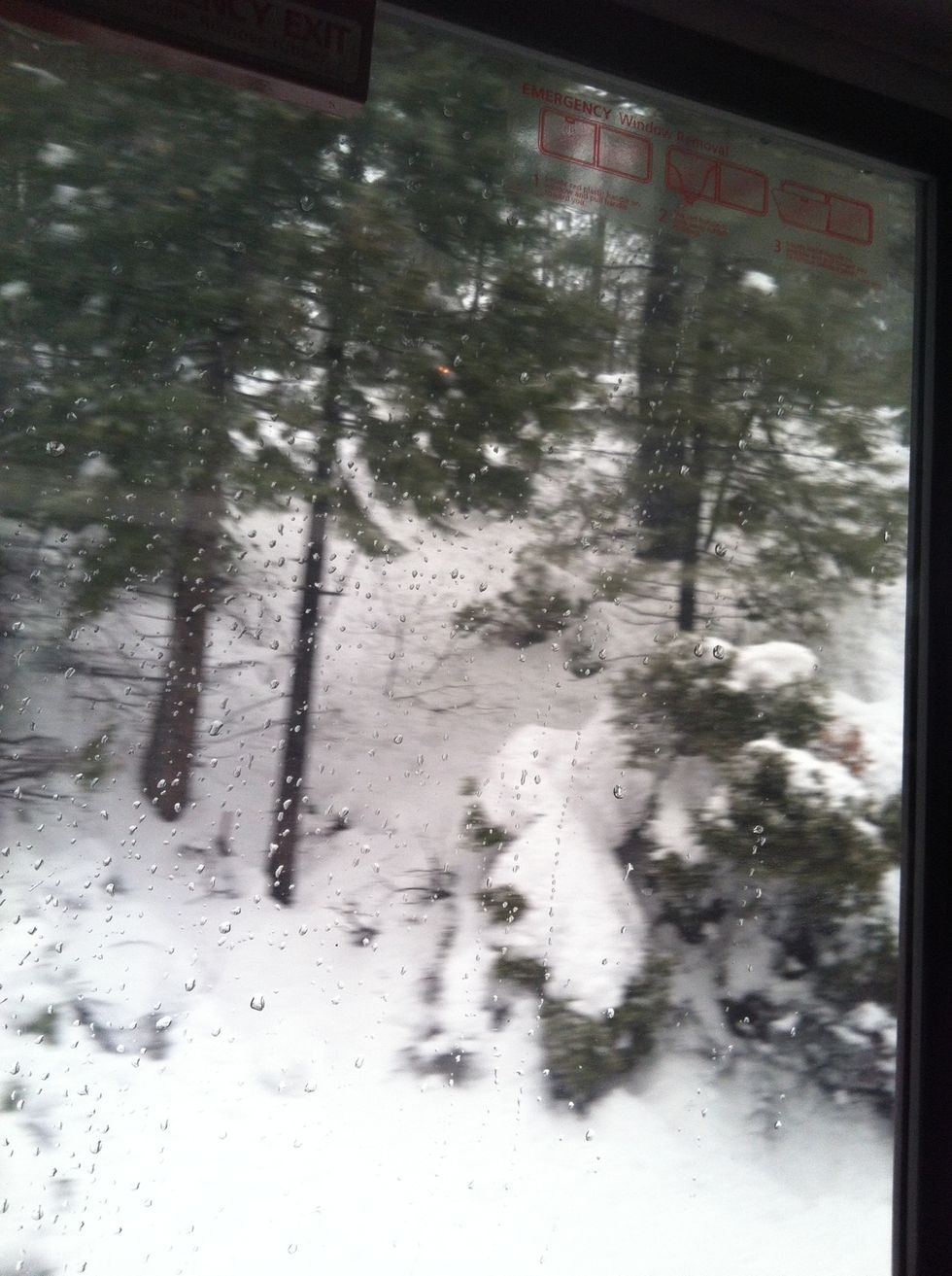 Avoid nastiness on I80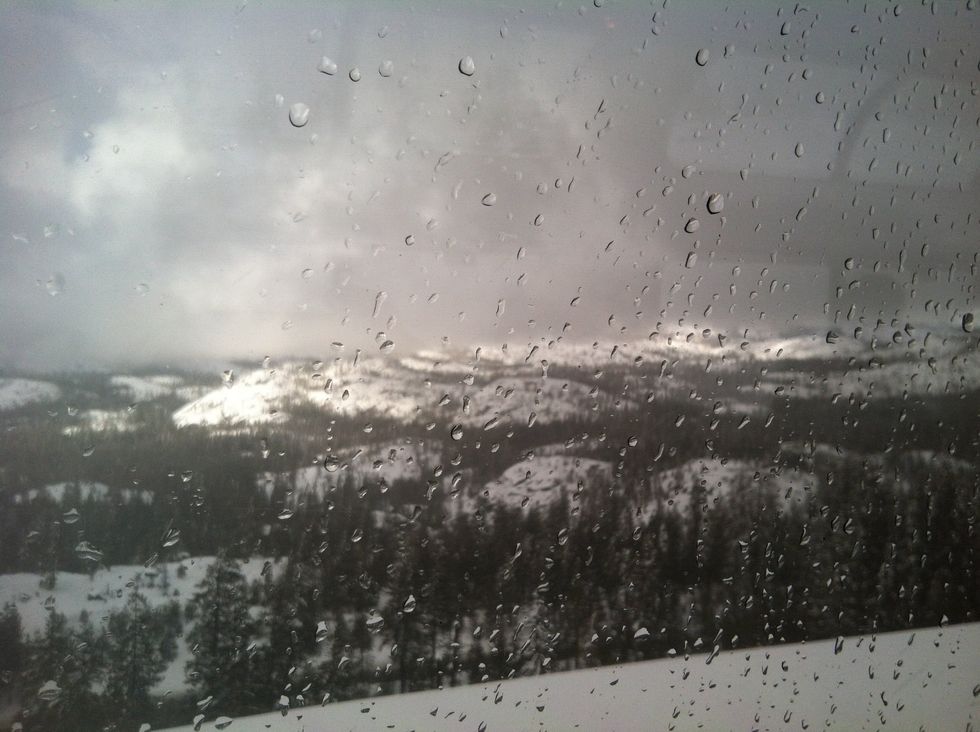 Gorgeous views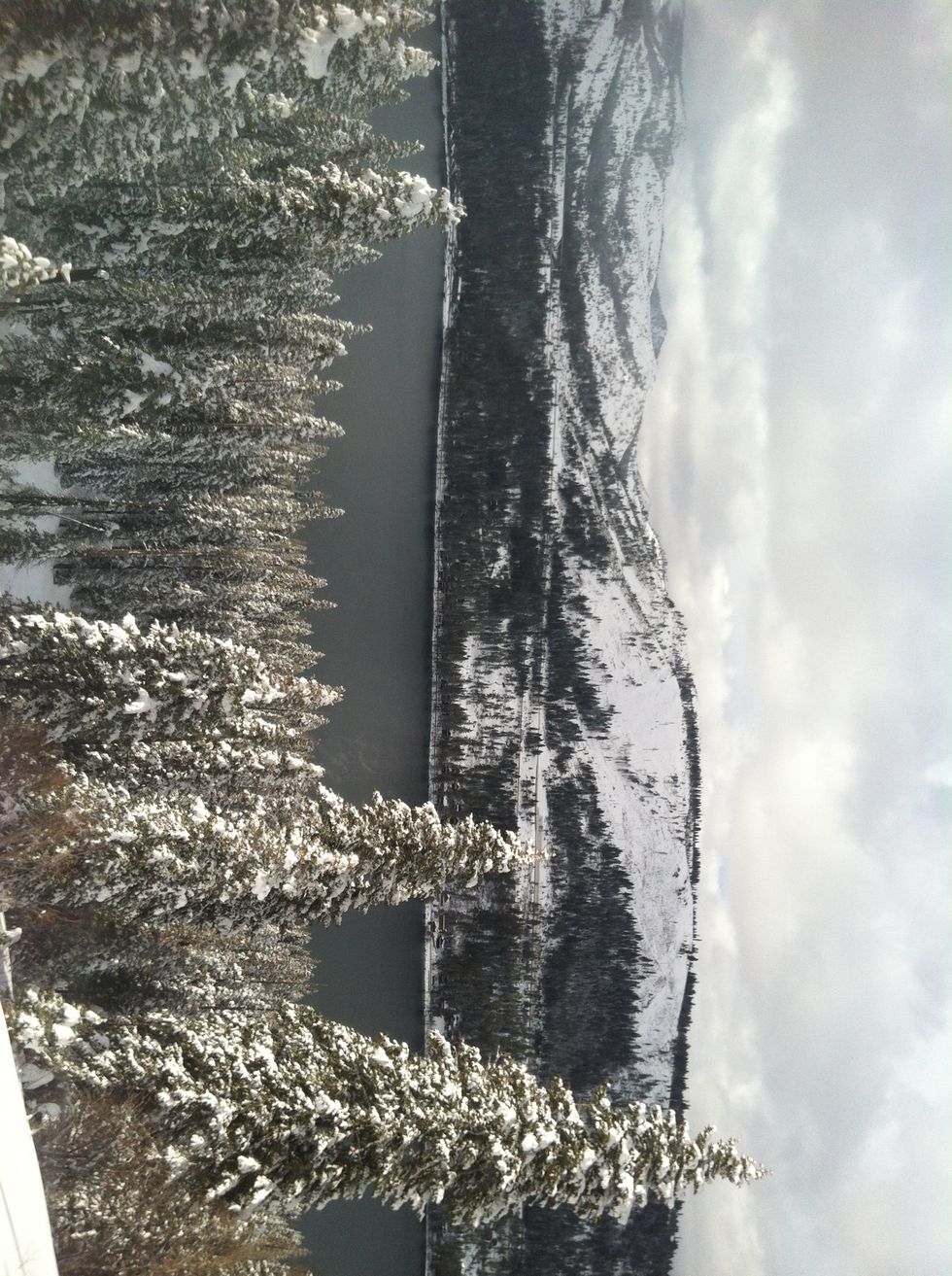 Donner Lake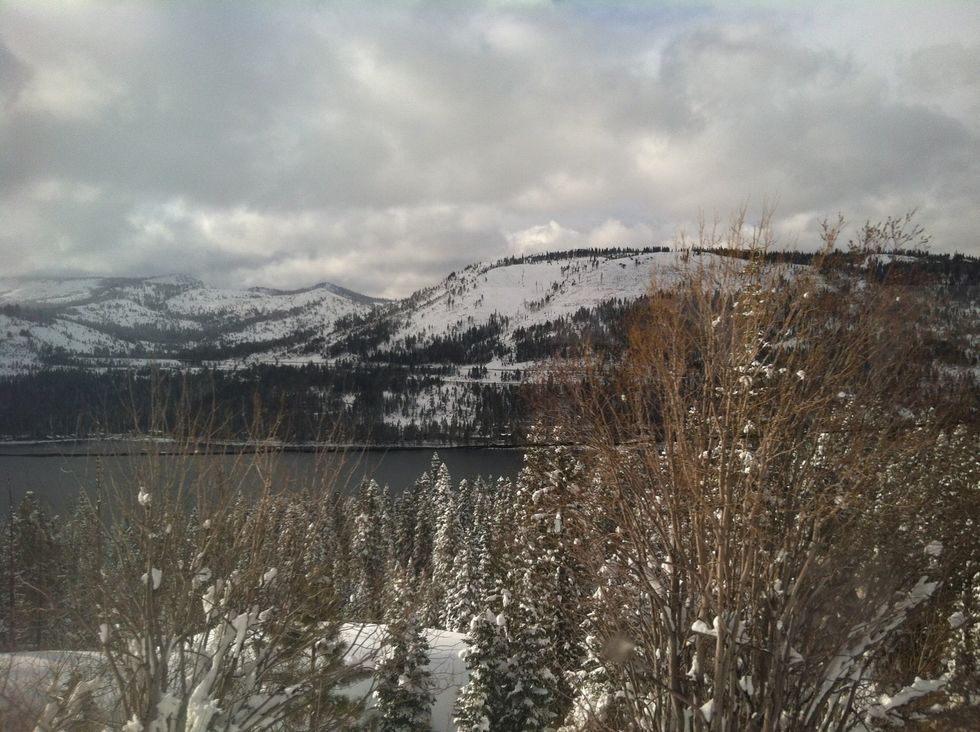 Donner Lake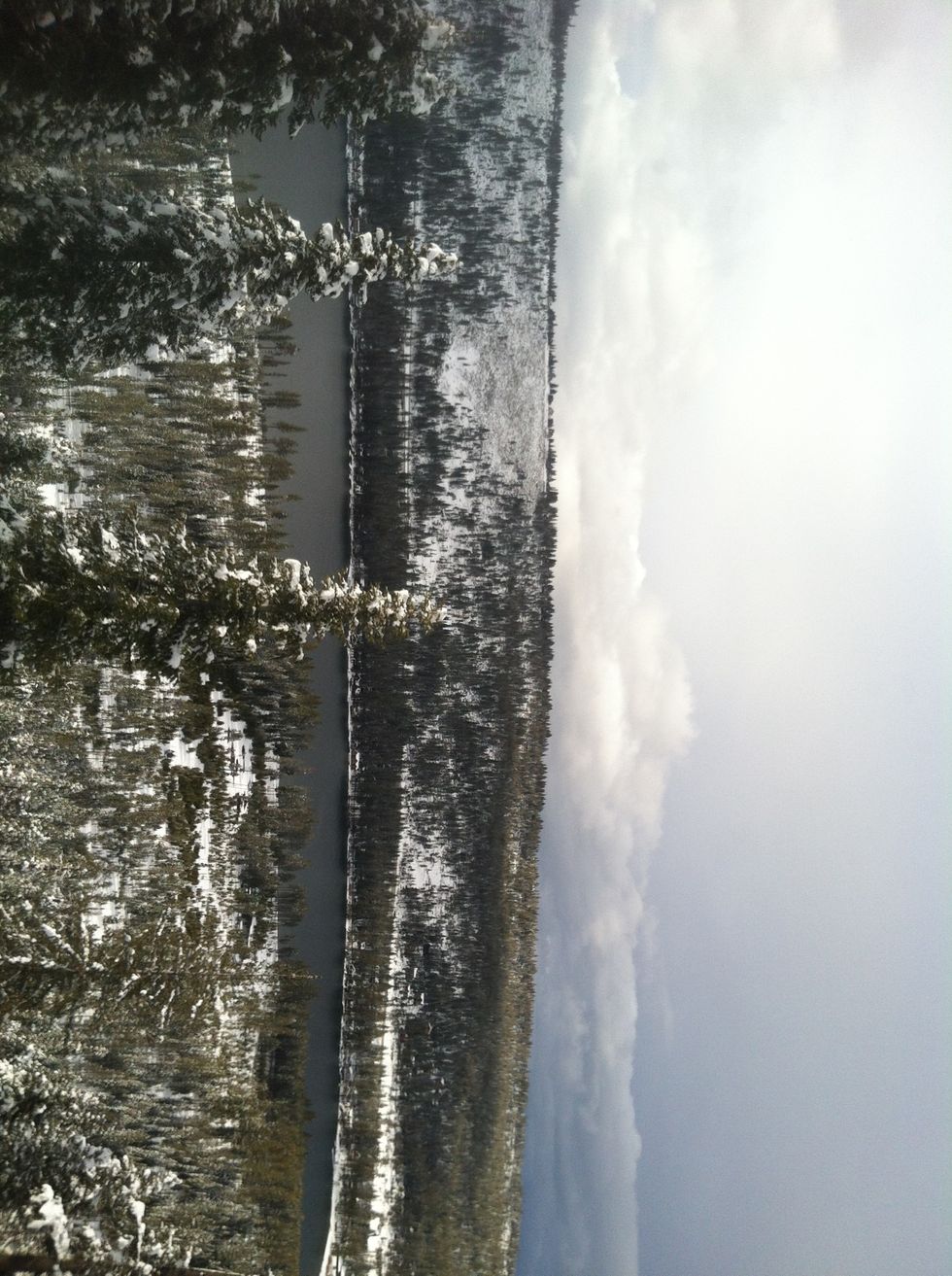 Get to Truckee. Take the TART to your final destination! Or if your train gets in late like mine did, hitch a ride with another passenger who is going in your direction.
Amtrak ticket on the zephyr to Truckee (+return)
2.00 for the TART
Food and Beverage
Noise Canceling Headphones
Computer/iPad
San Francisco, California