I want to give you something to think about. I rarely use a flash and with a little practice you will get very comfortable without it. Let me demonstrate why.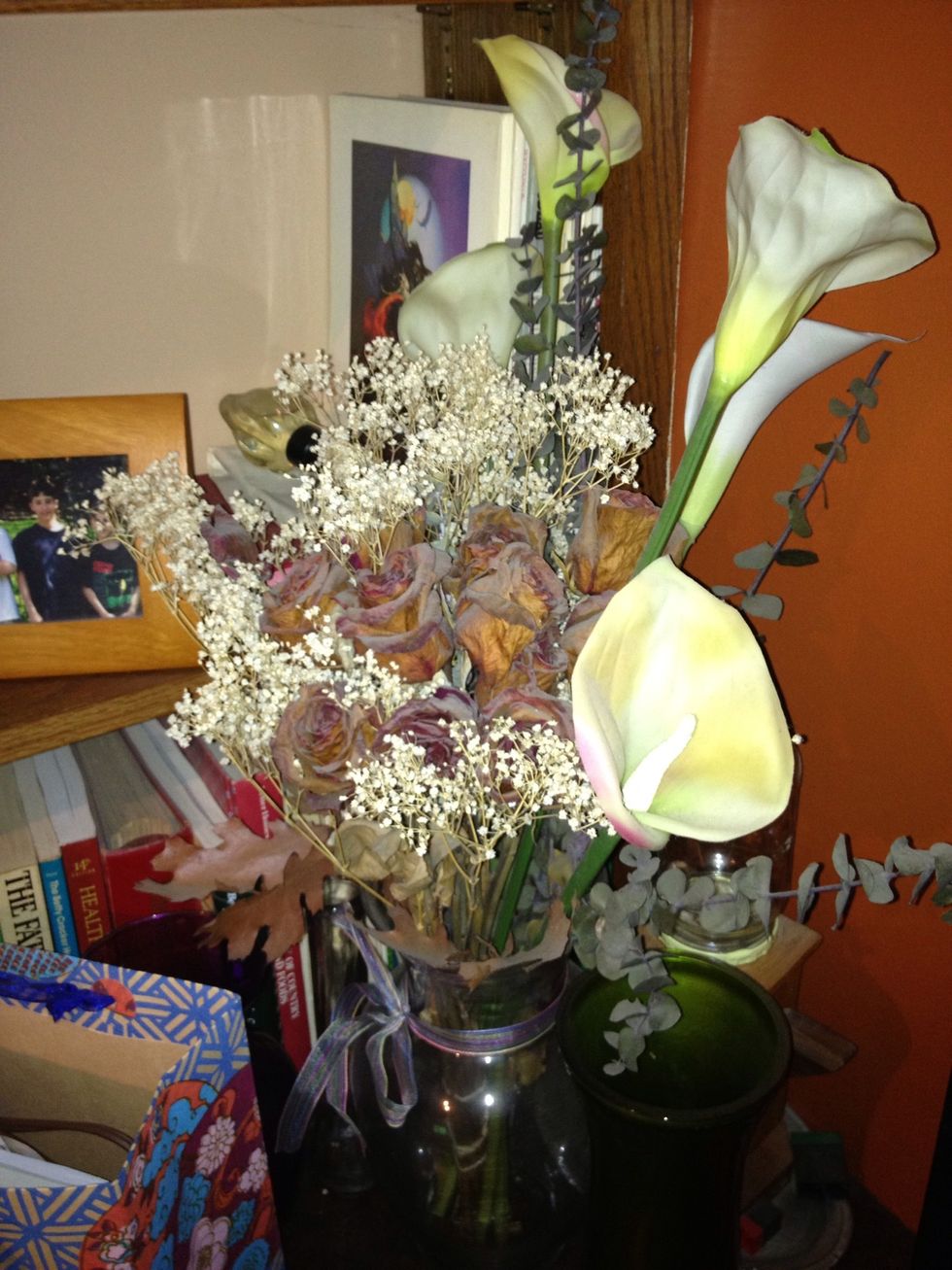 This is a collection of dried flowers taken with my iPhone with the flash on. A typical result with colors appearing washed out.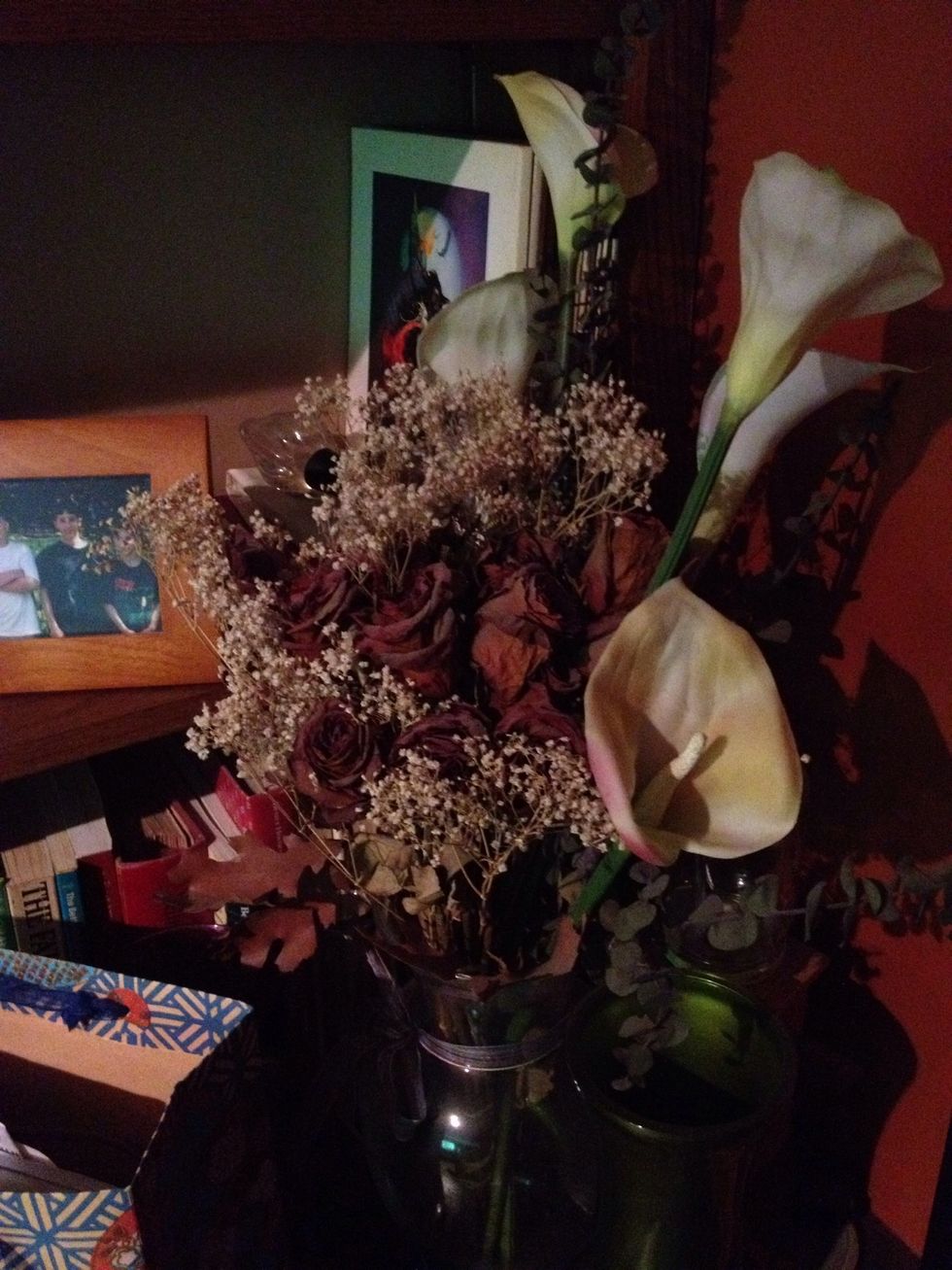 Here is the same flowers with the flash off. All the colors are richer and the pic has more depth. However, I agree that it's a bit too dark.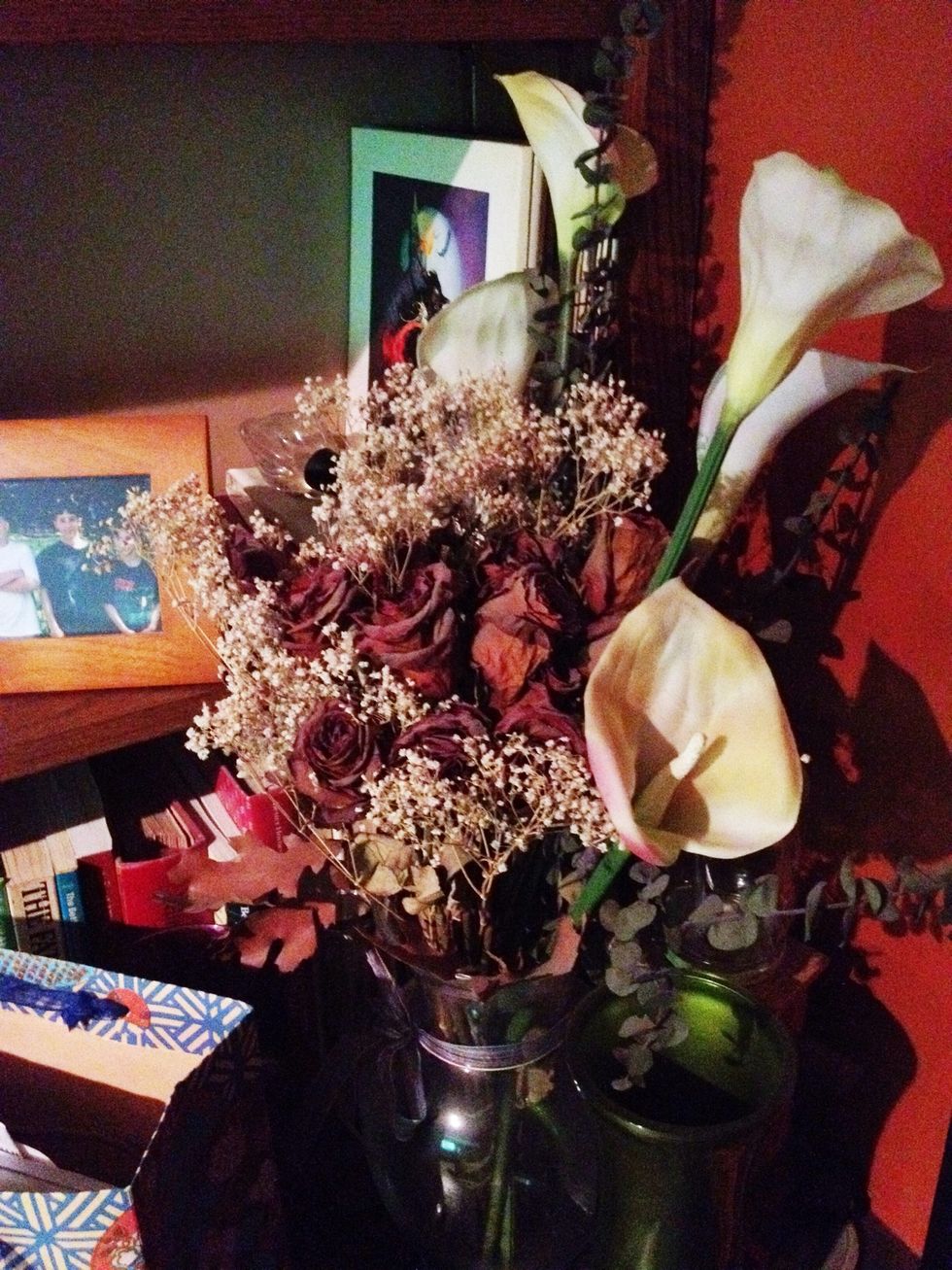 You can easily brighten up the photo with an editor... I use Snapseed. This is much better yes? Note: there are limits on the amount of brightening that can be done. Experiment.
Please note that low light can be a challenge because you need to have steady hands or the pic gets blury. The most frequent cause of blur comes when pressing/touching the shutter button. Carefull!
The creator of this guide has not included tools