Take Photos and Instantly Send and Upload Them
4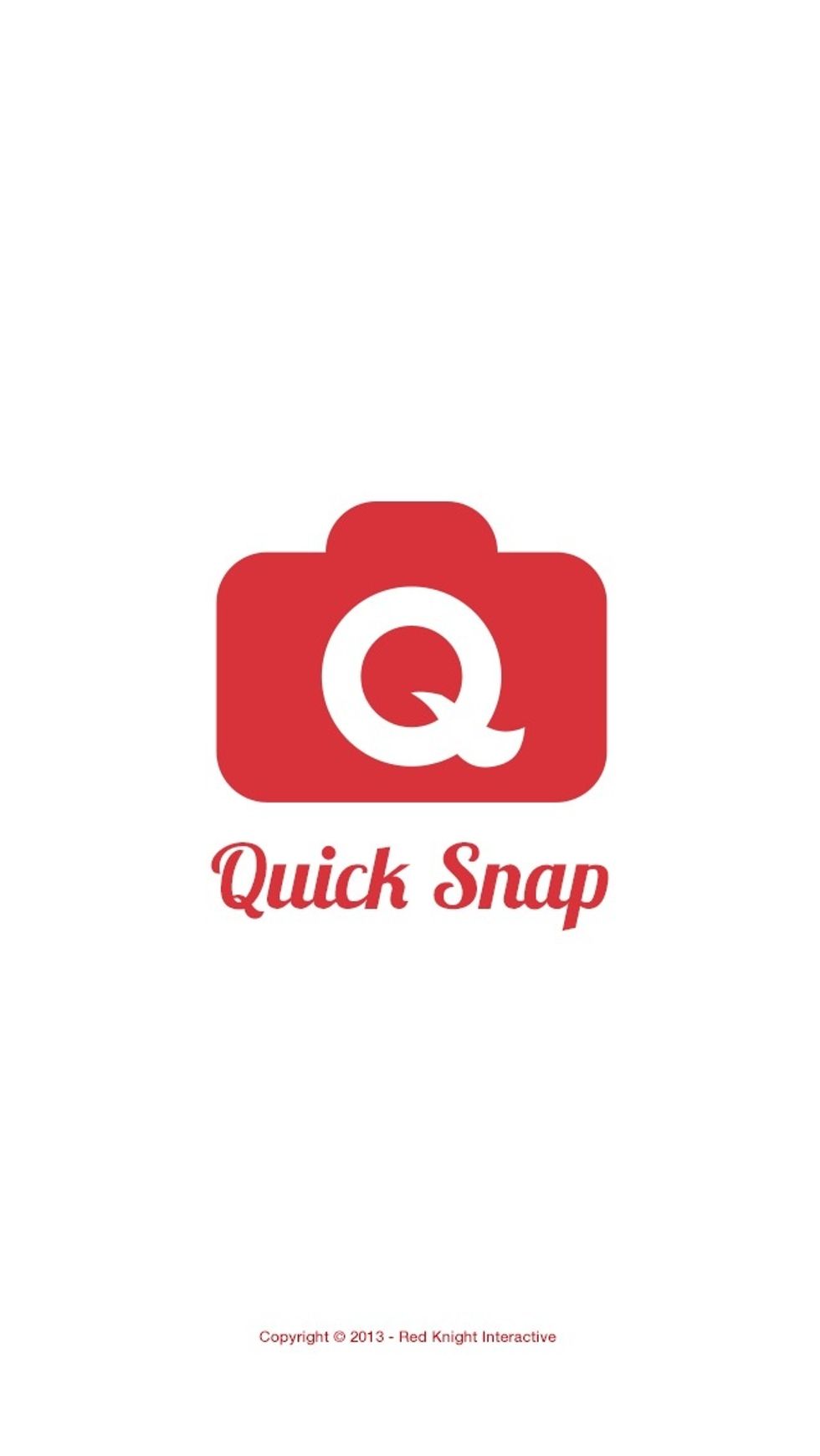 First, download the Quick Snap App from the App Store at http://bit.ly/quicksnapapp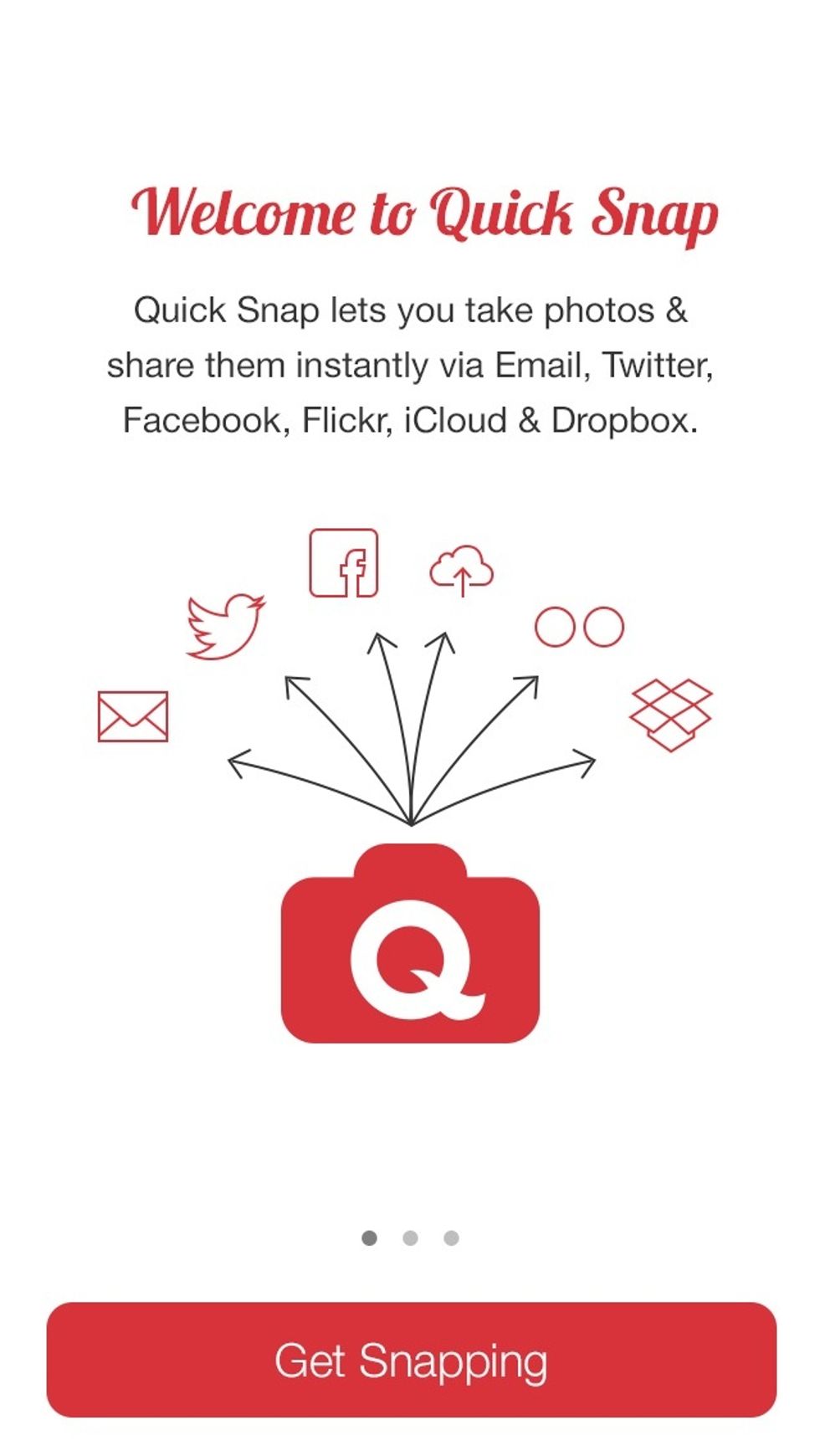 Read through the introduction to understand how the App works. Quick Snap allows you to take pictures and send/upload them instantly via email, Facebook, Twitter, Flickr, Dropbox and iCloud.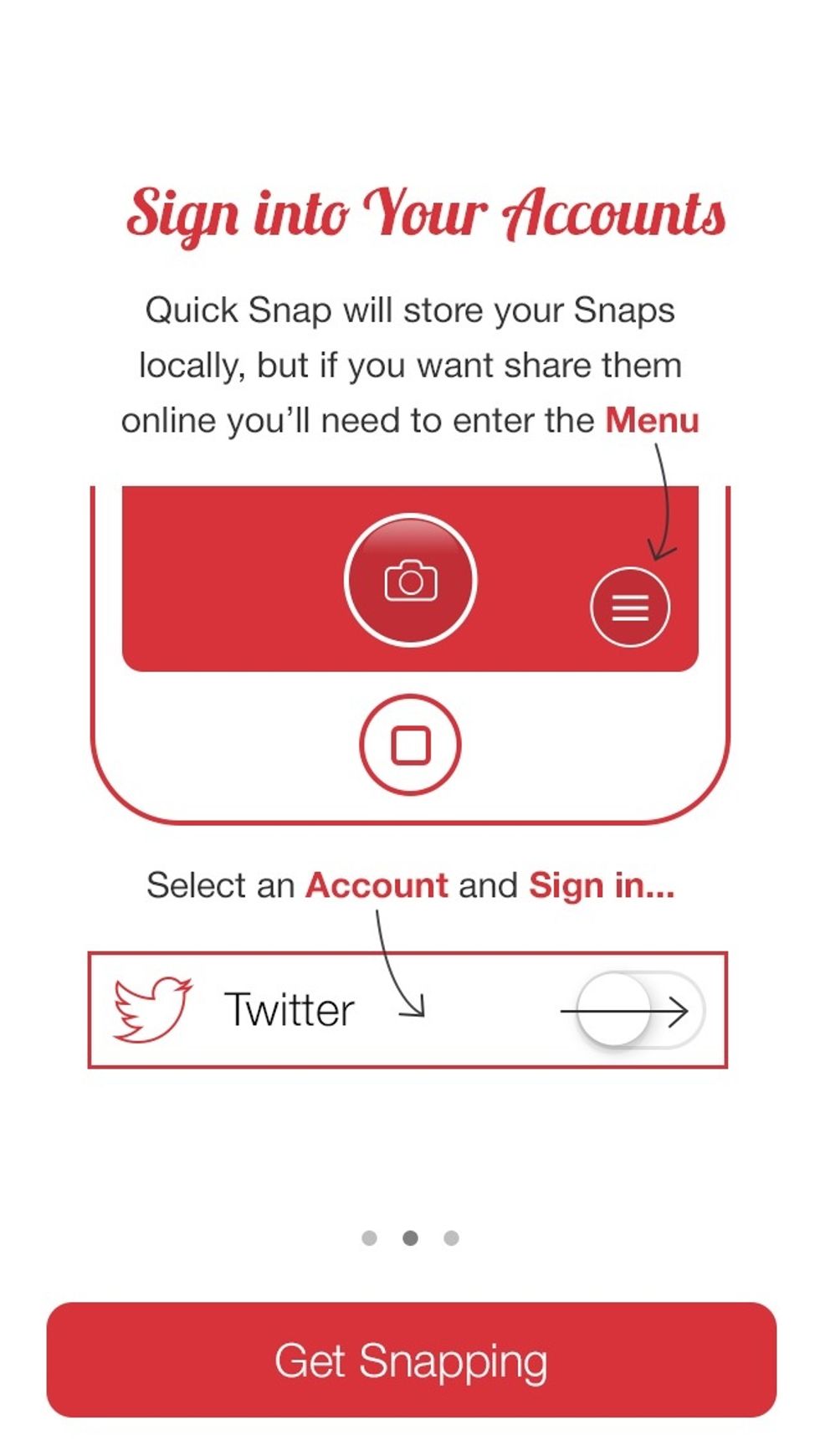 Enter the menu by tapping on the bottom-right. Here you can sign into the services you'd like to share you photos with.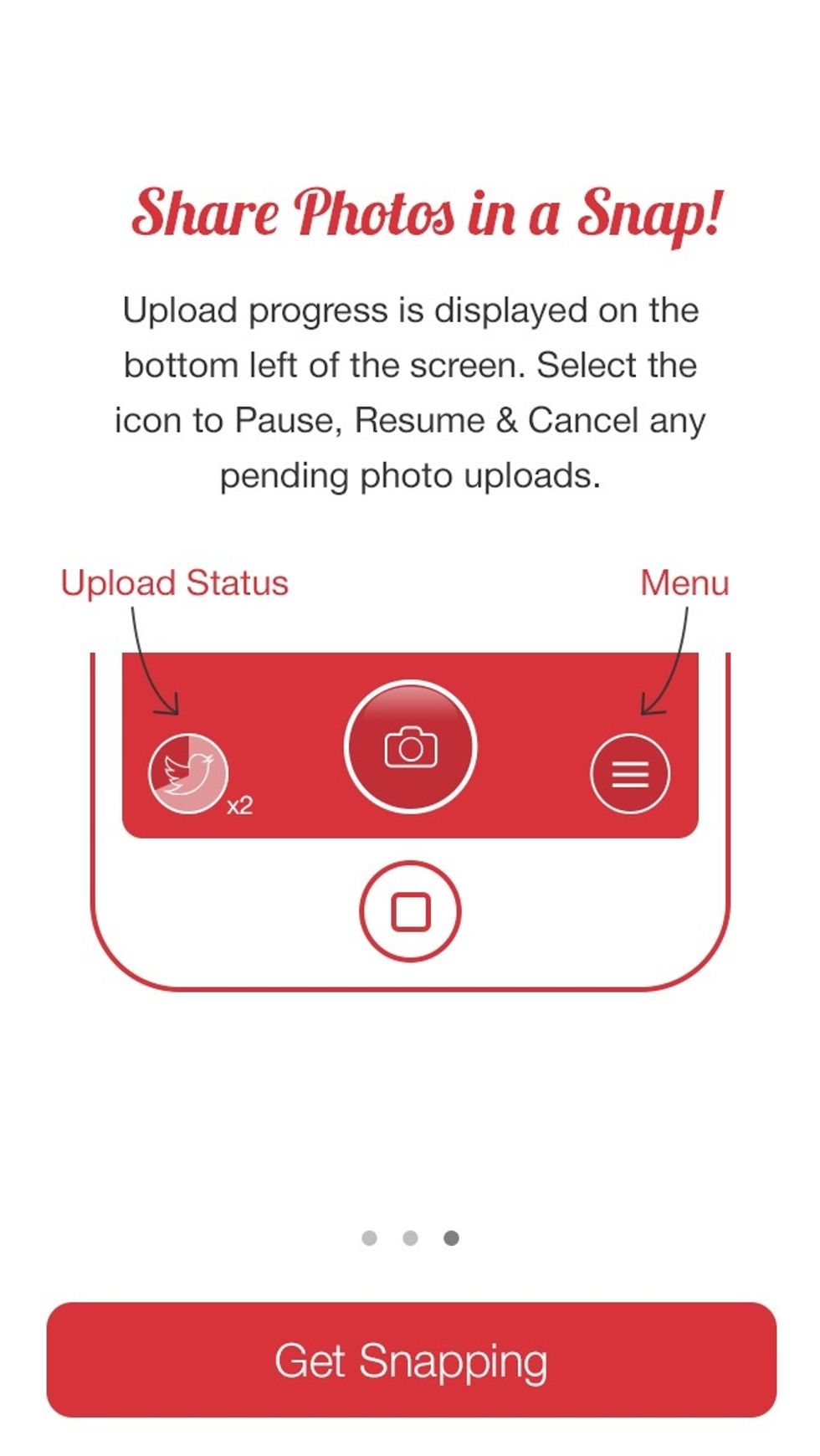 Upload progress is shown in the bottom-left circle.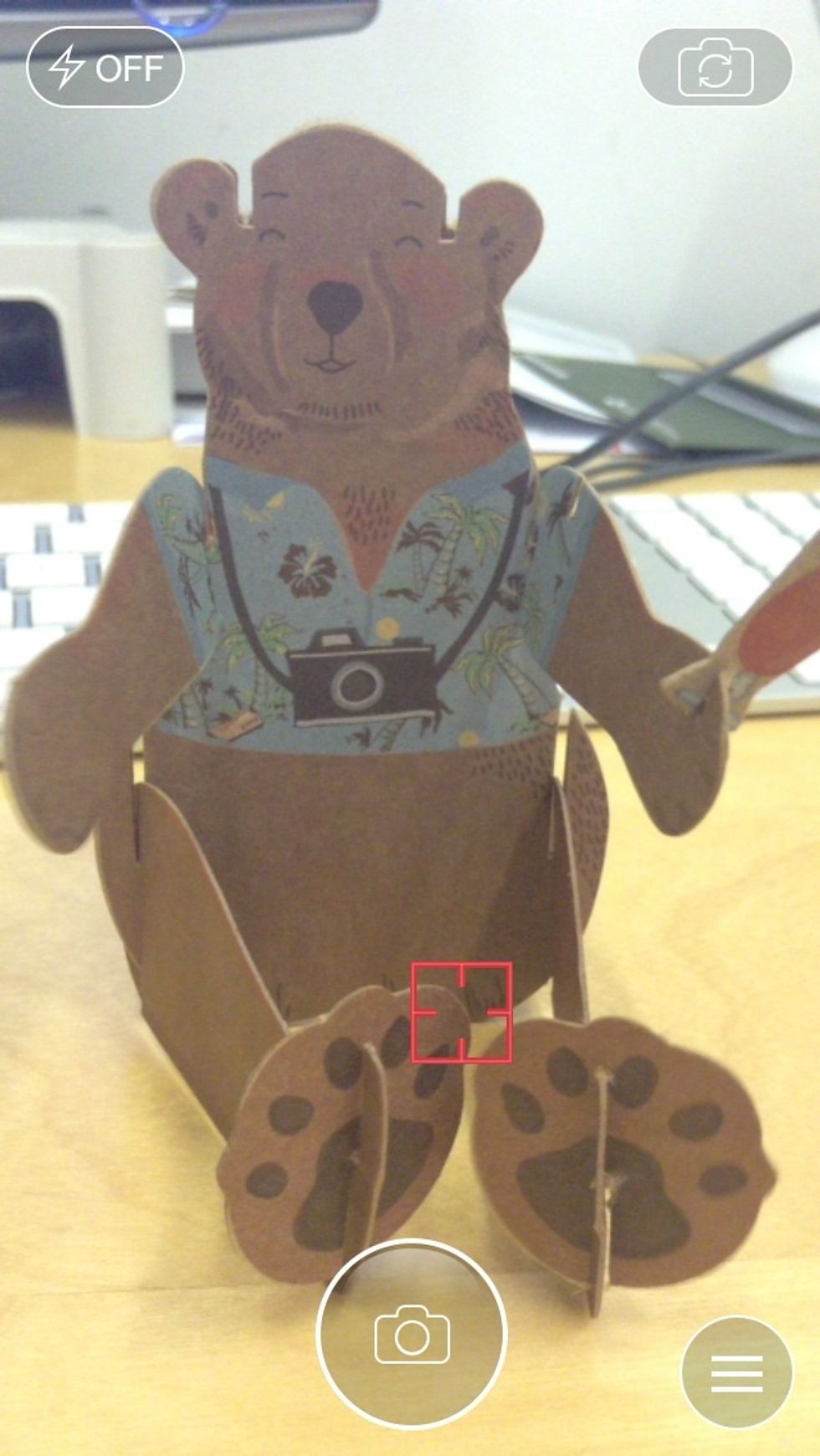 To take a Snap, hold the camera up and tap the shutter button in the bottom-centre of the screen.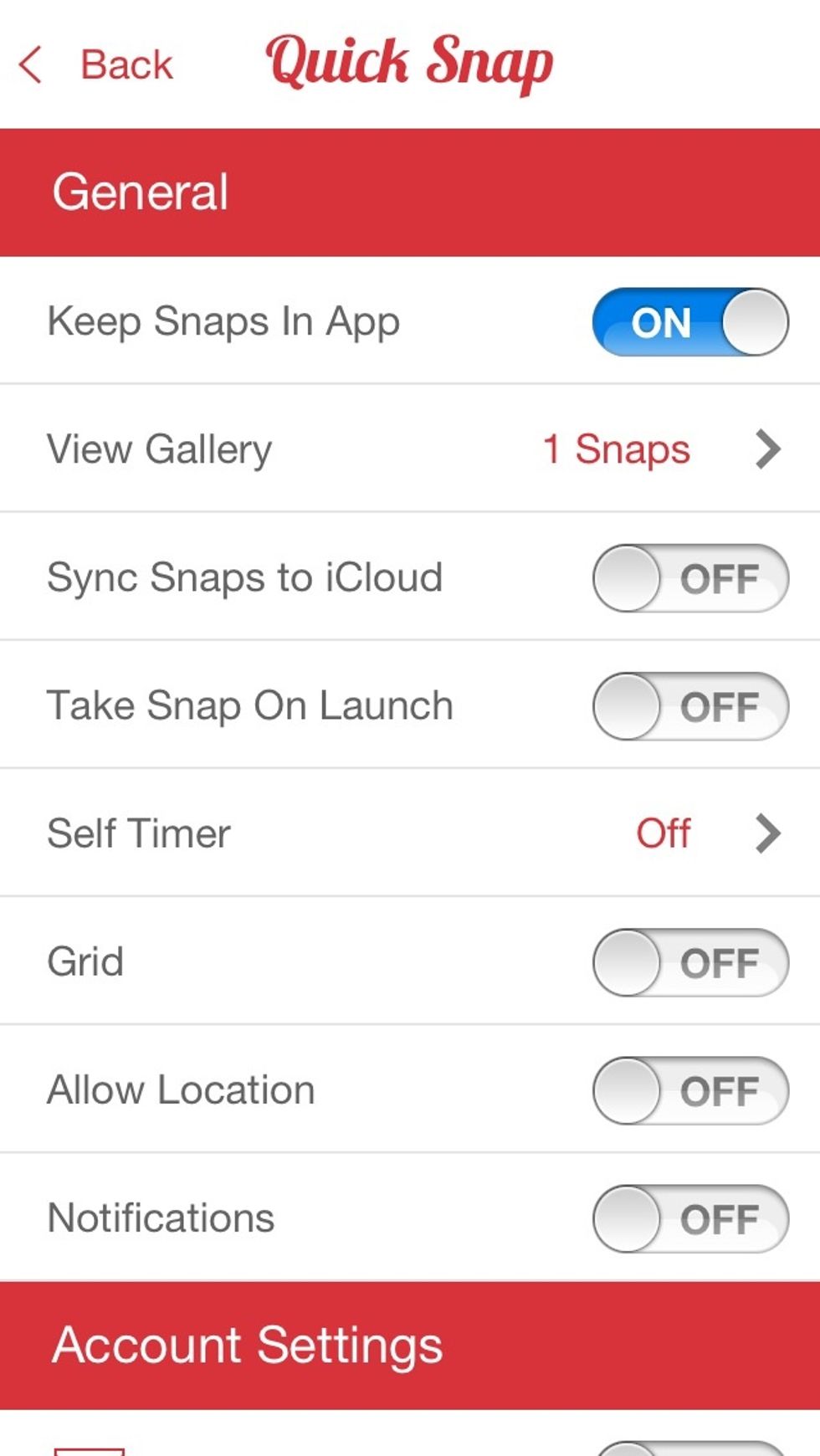 There are several options in the menu to look at. These include the ability to set a self-timer and display a grid.
To set up a service to share to, turn it on. You'll then be prompted to enter your login and/or setup details.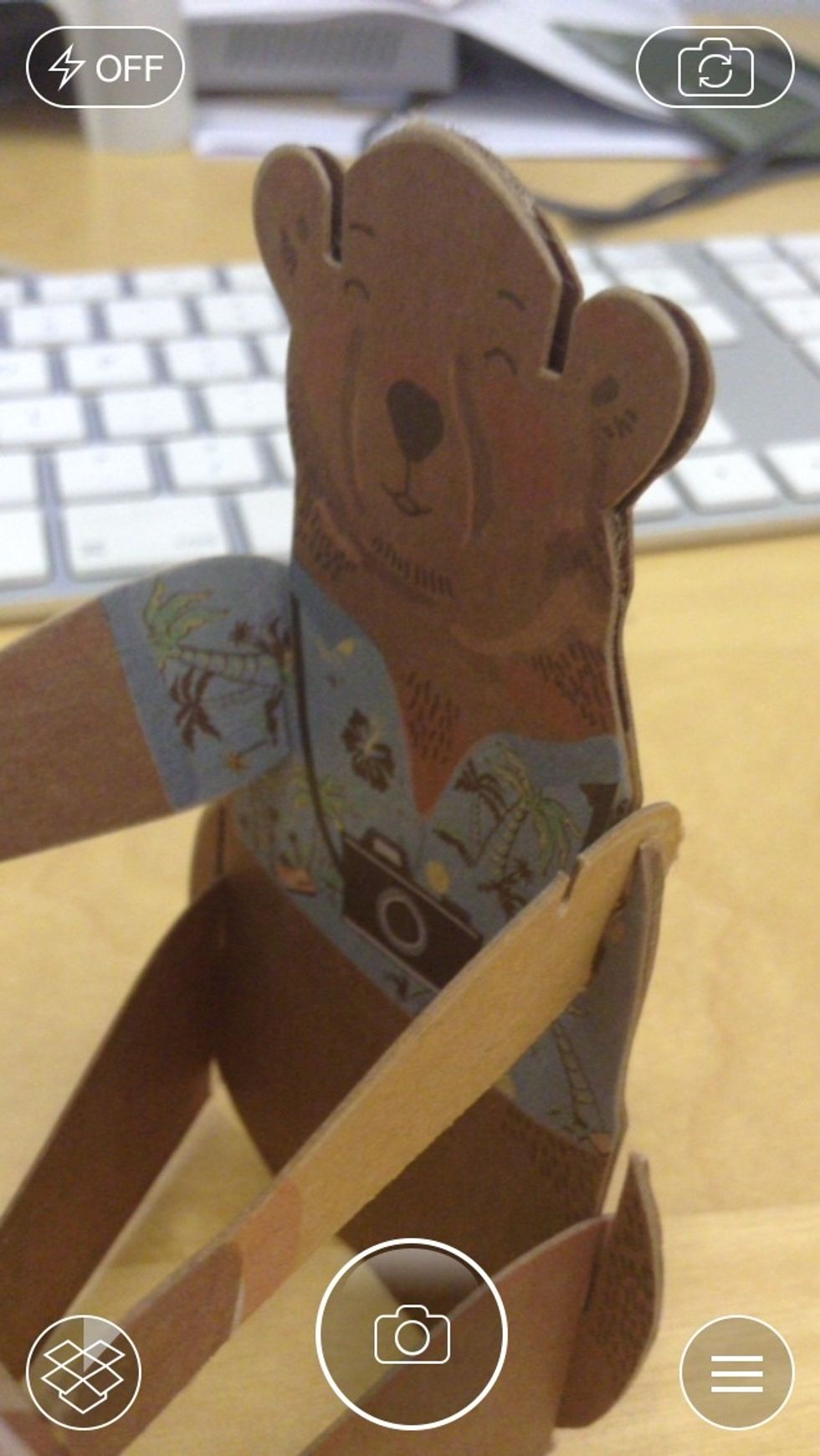 You can see when your snaps are uploading in the bottom-left. A tick will appear when they have finished. Enjoy!
The creator of this guide has not included tools
Red Knight
Red Knight Interactive is an independent mobile App developer. Follow us for the latest developments, release information and support of our Applications.