How to take off glitter polish- glue base method
Take Off Glitter Polish- Glue Base Method
26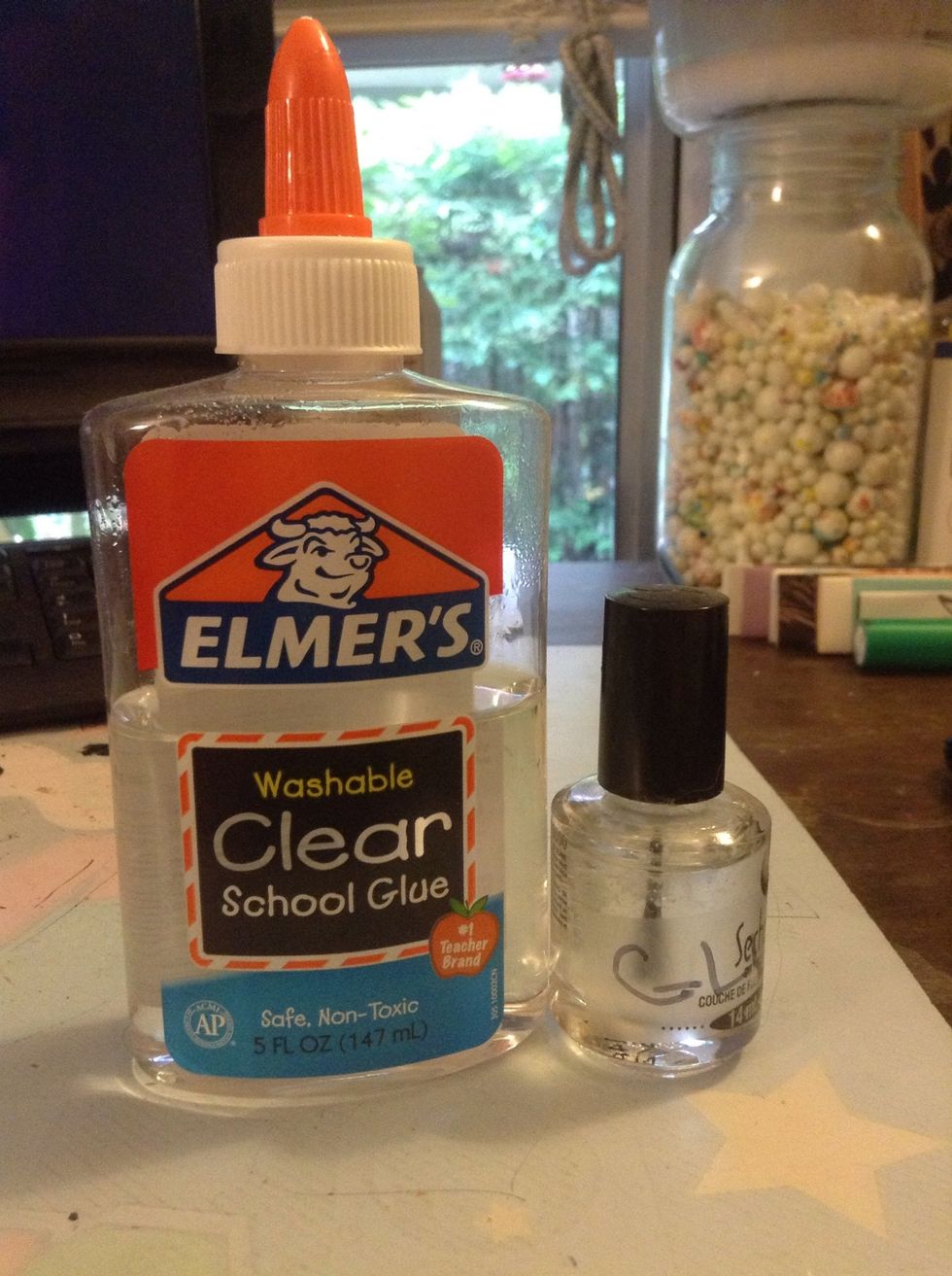 You use regular glue, white or clear. Just brush it on instead of a base coat. I have some in an old polish bottle.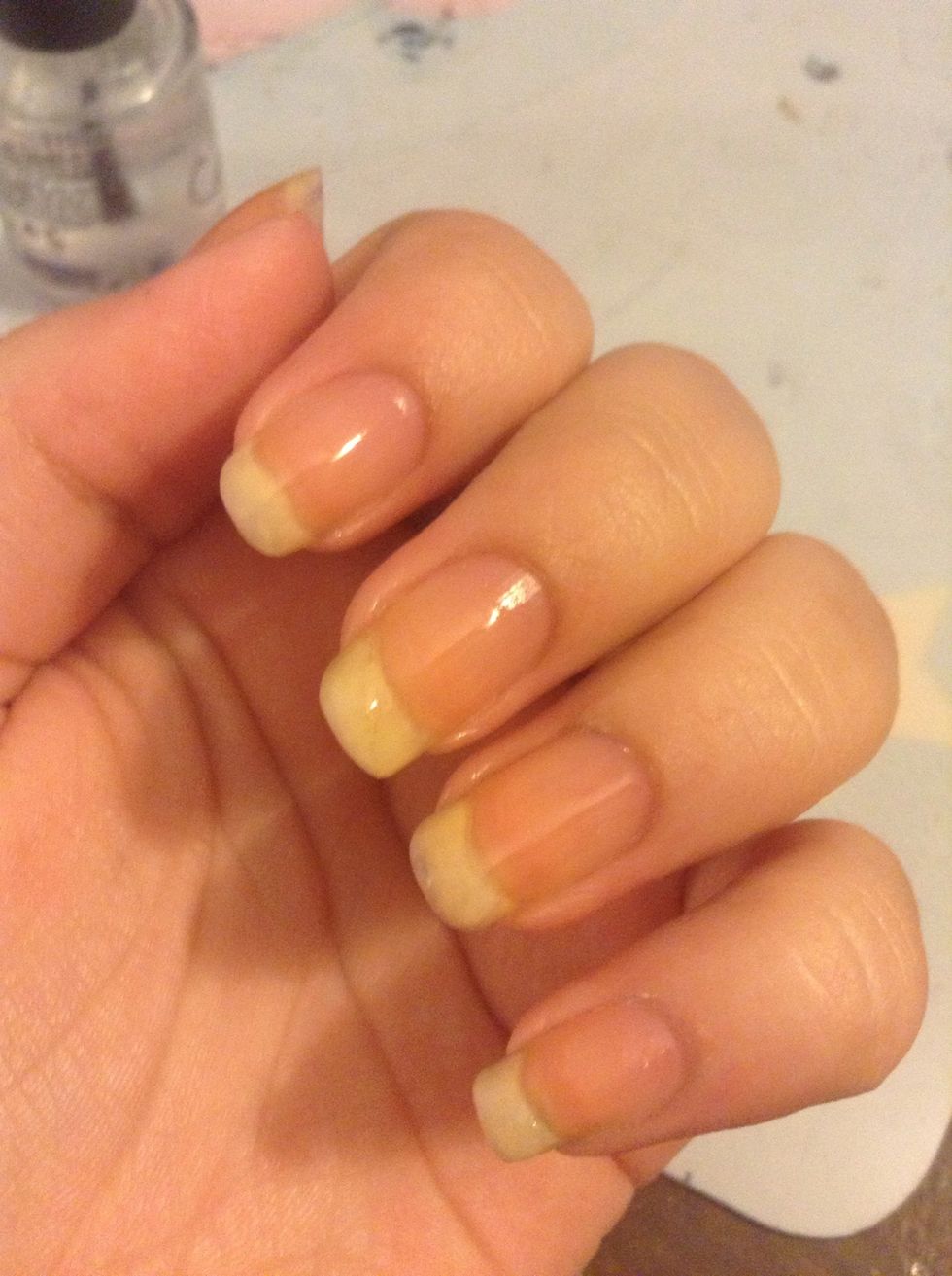 Use it like a base coat. And wait ages for it to dry. Don't get near water until you've done topcoat, because it is washable glue.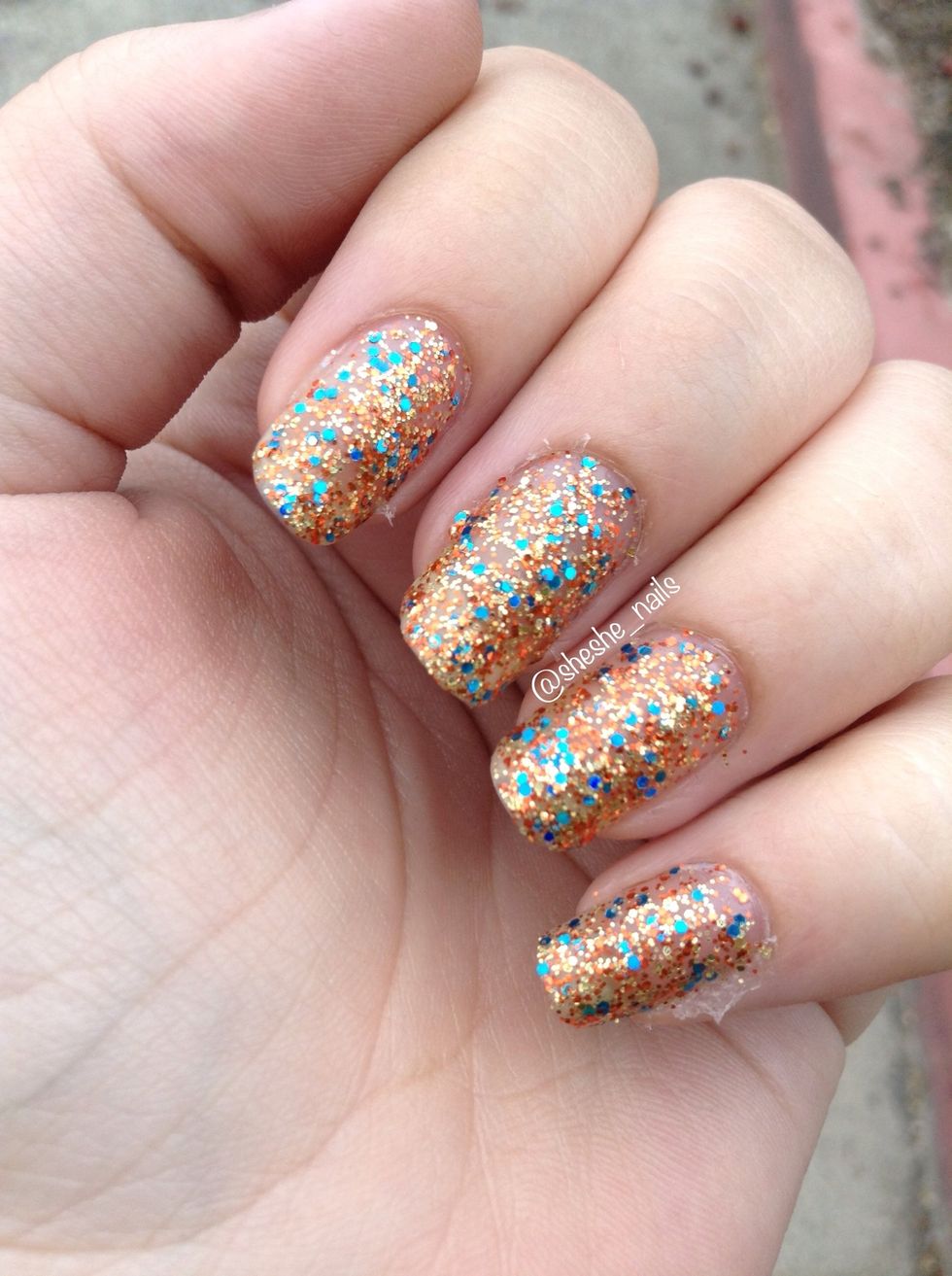 Apply whatever glitter polish you're using. I'm wearing three coats of Air Nomads from this indie brand Daily Lacquer. And do your top coat.
And then just, rock your glitter polish. And when you take it off...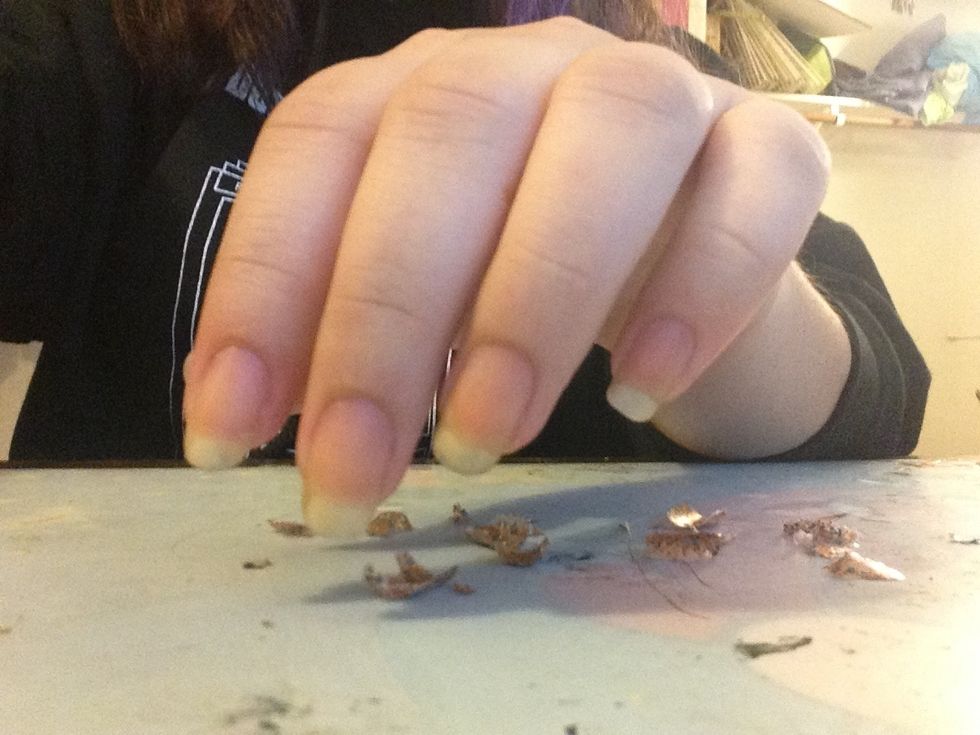 Clean. You can wipe your nails with some polish remover and then wash your hands.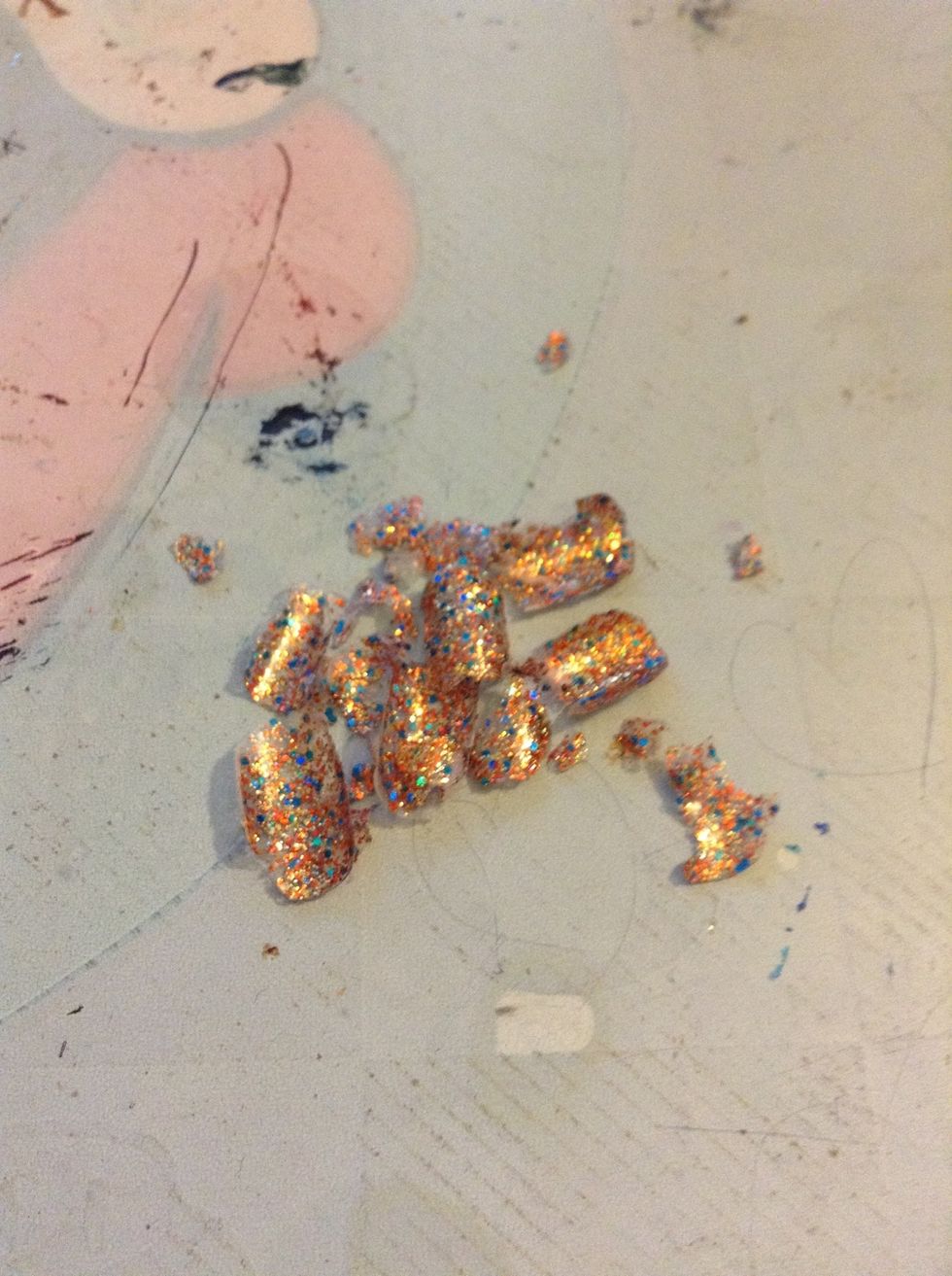 Your polish.
School glue
Glitter polish
Top coat