Want to take beautiful pictures with your iPhone? Follow these tips! ALL PICTURES IN THIS GUIDE HAVE BEEN TAKEN BY ME.
57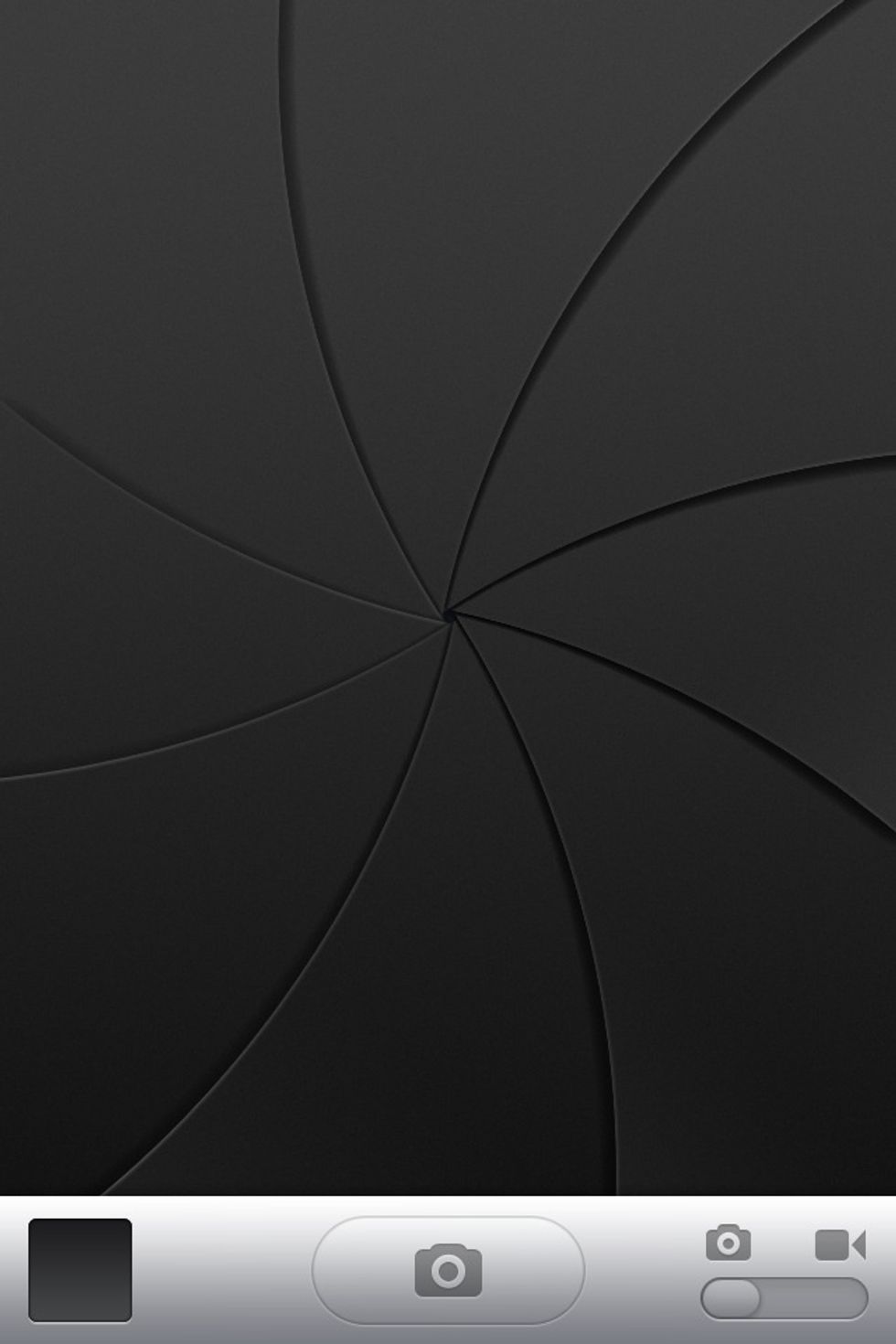 First things first, open the camera app.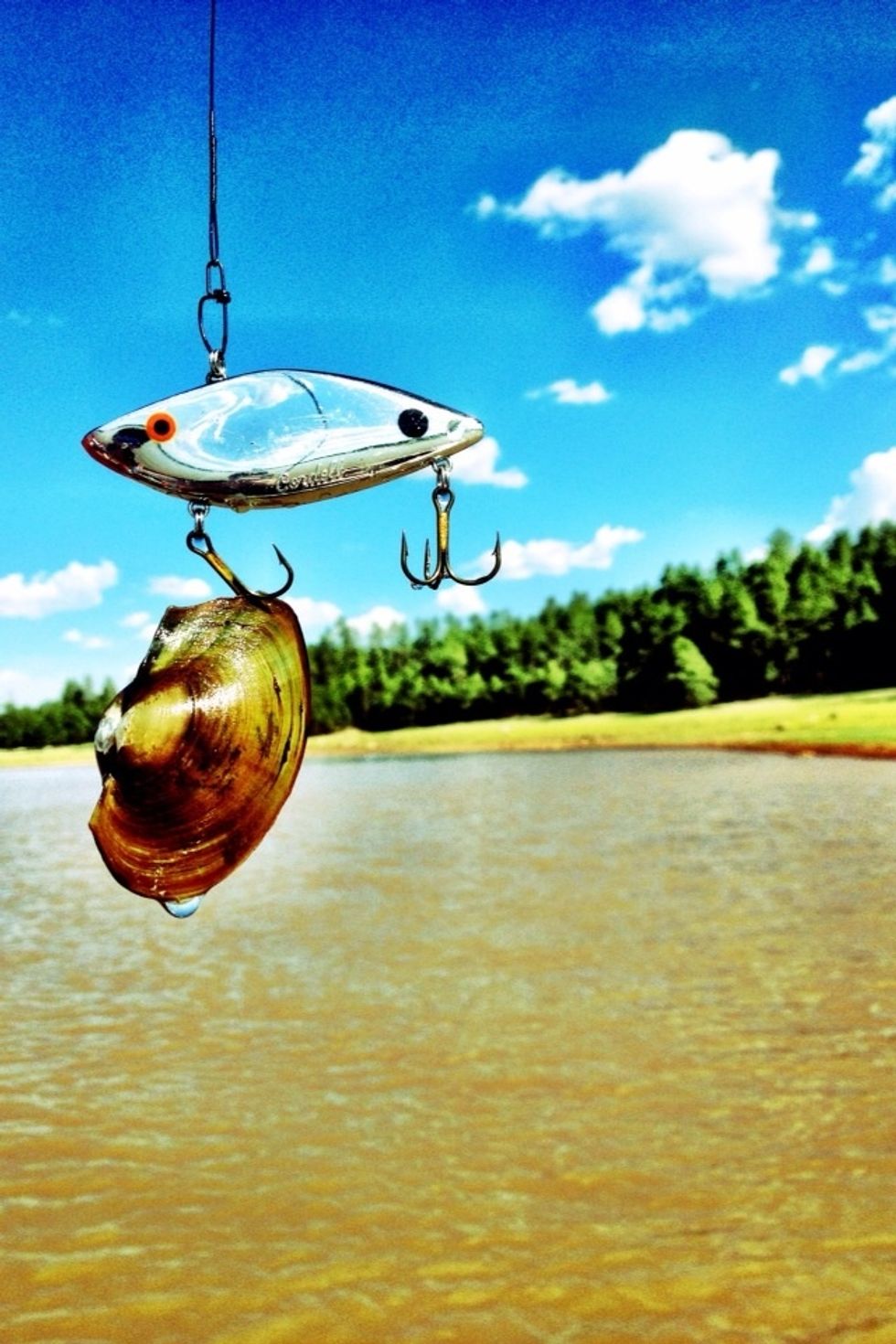 To take great macro pictures, you need to be wary of a few things. 1. Lighting, it is essential that you get as much natural lighting as possible, as opposed to your camera flash. Big NO NO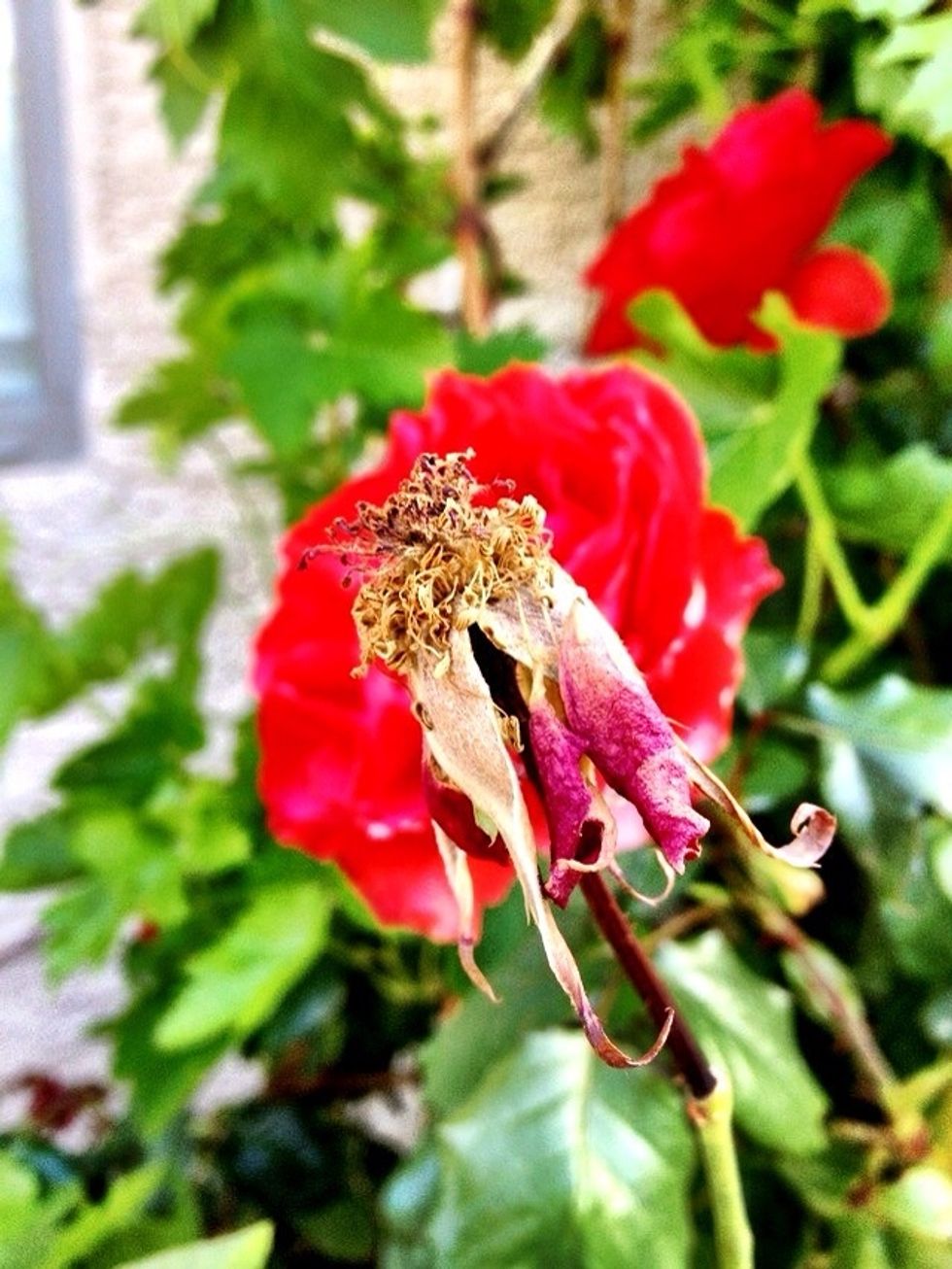 Second, the angle. You need to get as close as you can to the object for the best pictures. Tap your iPhone to focus to gain better clarity on your subject.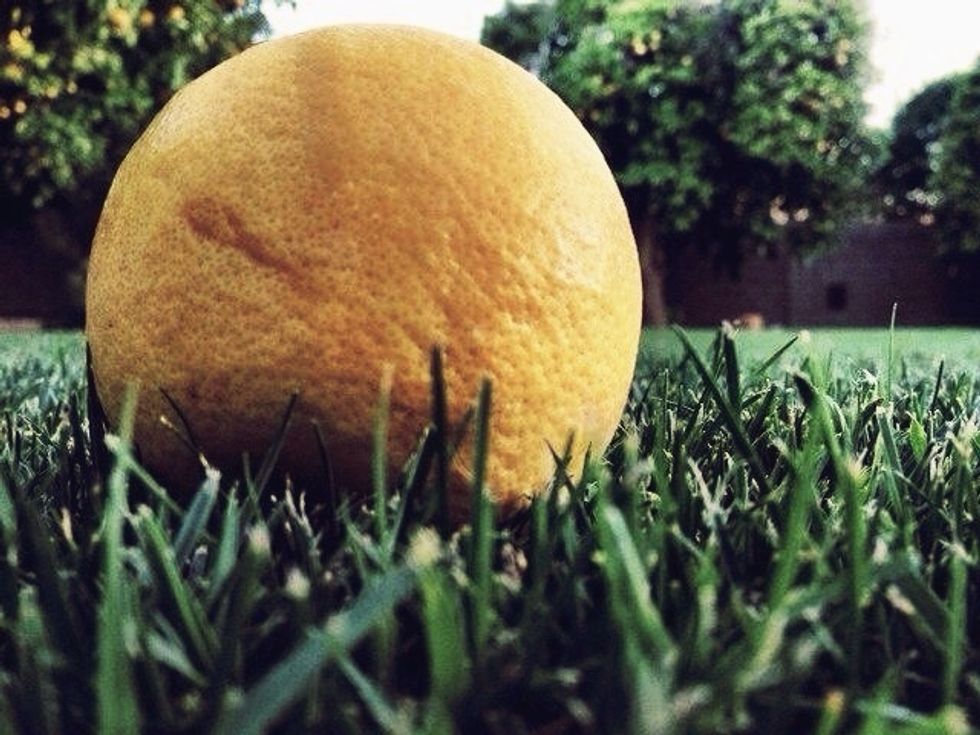 The rule of thirds. The theory is that if you place points of interest in the intersections or along the lines that your photo becomes balanced and will allow the viewer to interact with it naturally.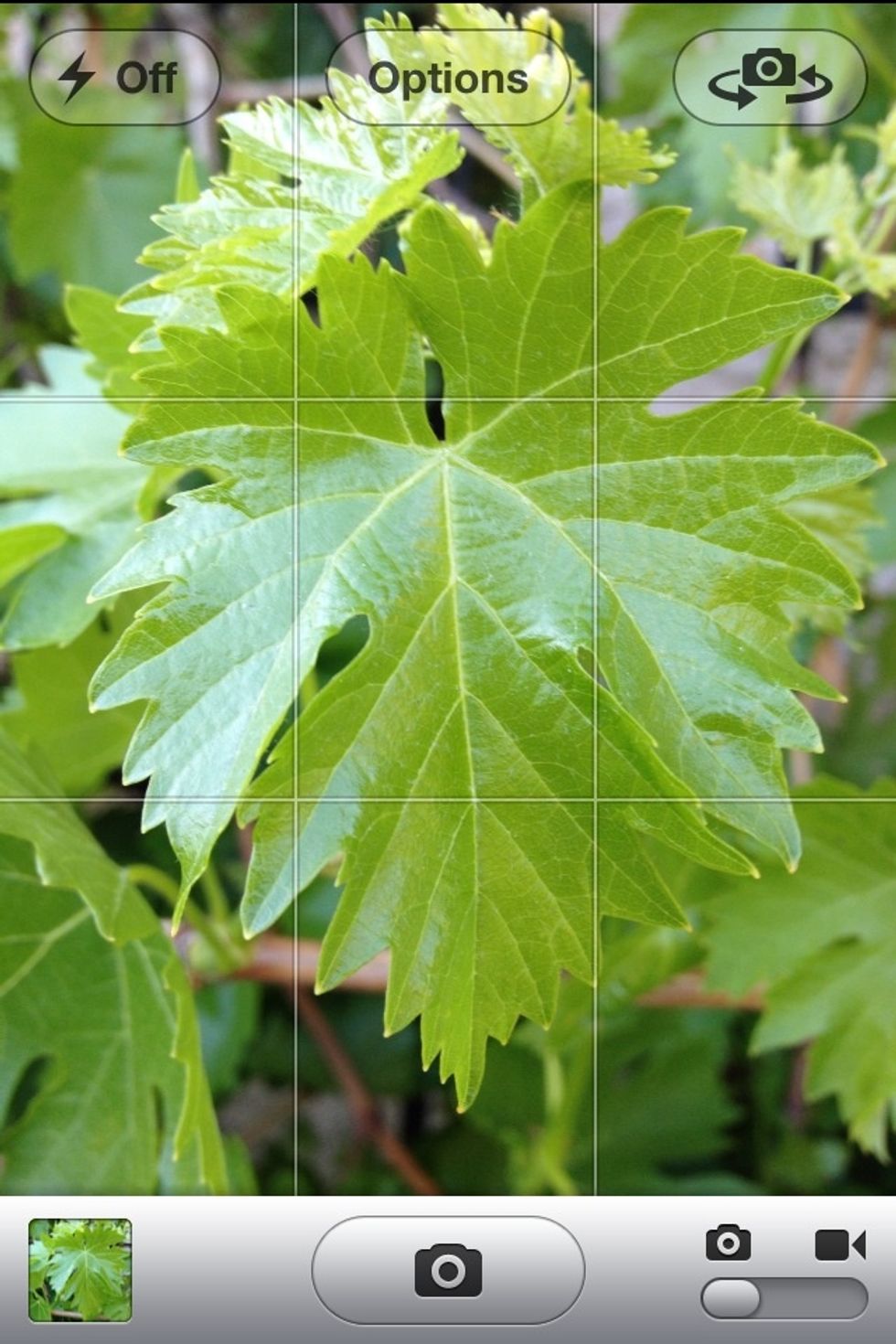 And your done! All of these photos were taken by me on my iPhone. If you have any questions you can comment or send me a message!
Add me on Instagram to see more photos and to get more advice! INSTAGRAM: zachariah
1.0 iPhone
Natural lighting
style="margin-bottom:60px;">