How to take high action shots on the iphone in burst mode
For more iPhoneography tips, see my other SnapGuides or follow me on Instagram and Twitter. @magrelacanela
18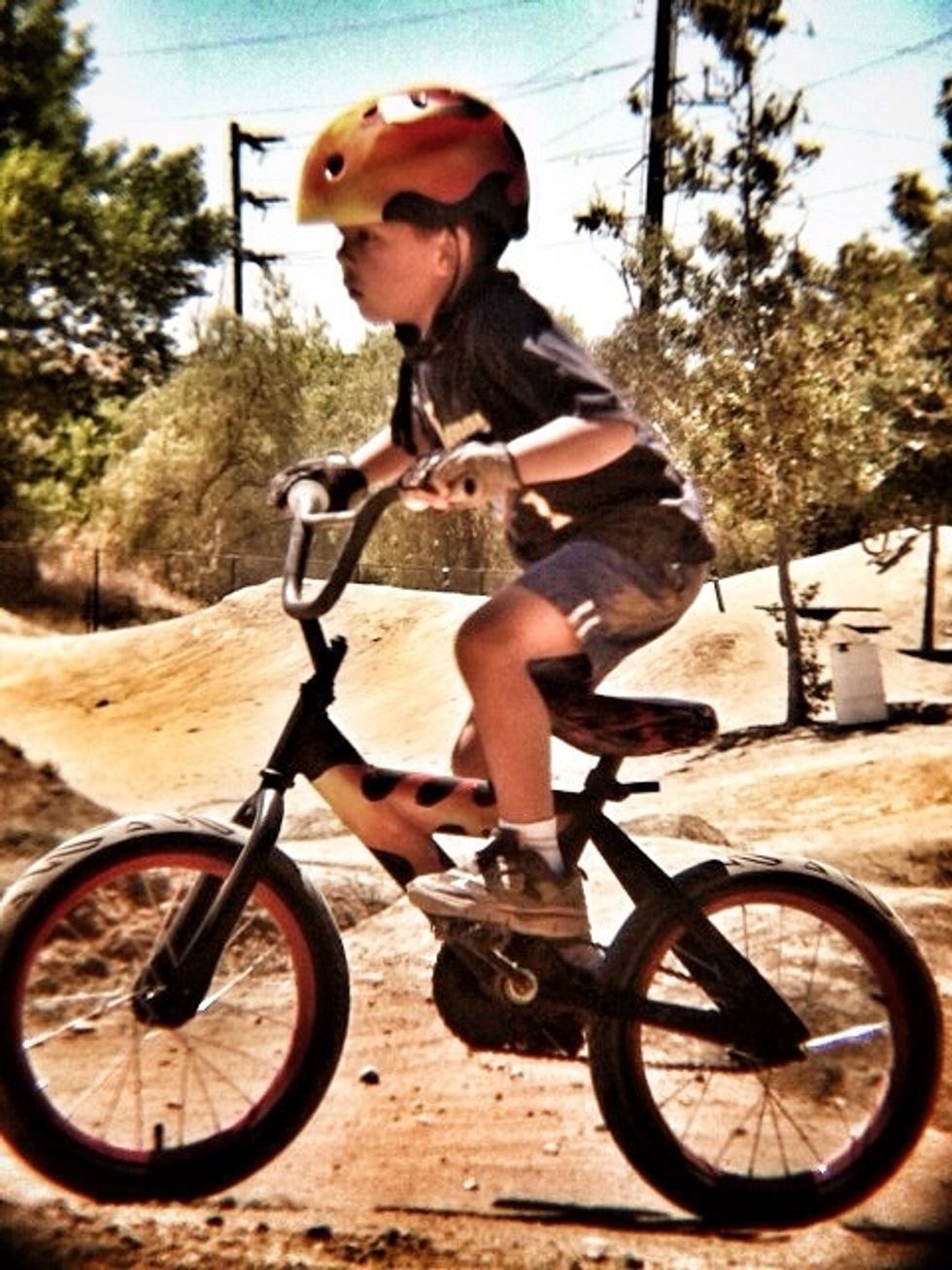 Sometimes you want to photograph high action, but your phone is too slow to capture just the right timing. You can solve this by shoring in "Burst Mode." Yes, you can do this on your iPhone!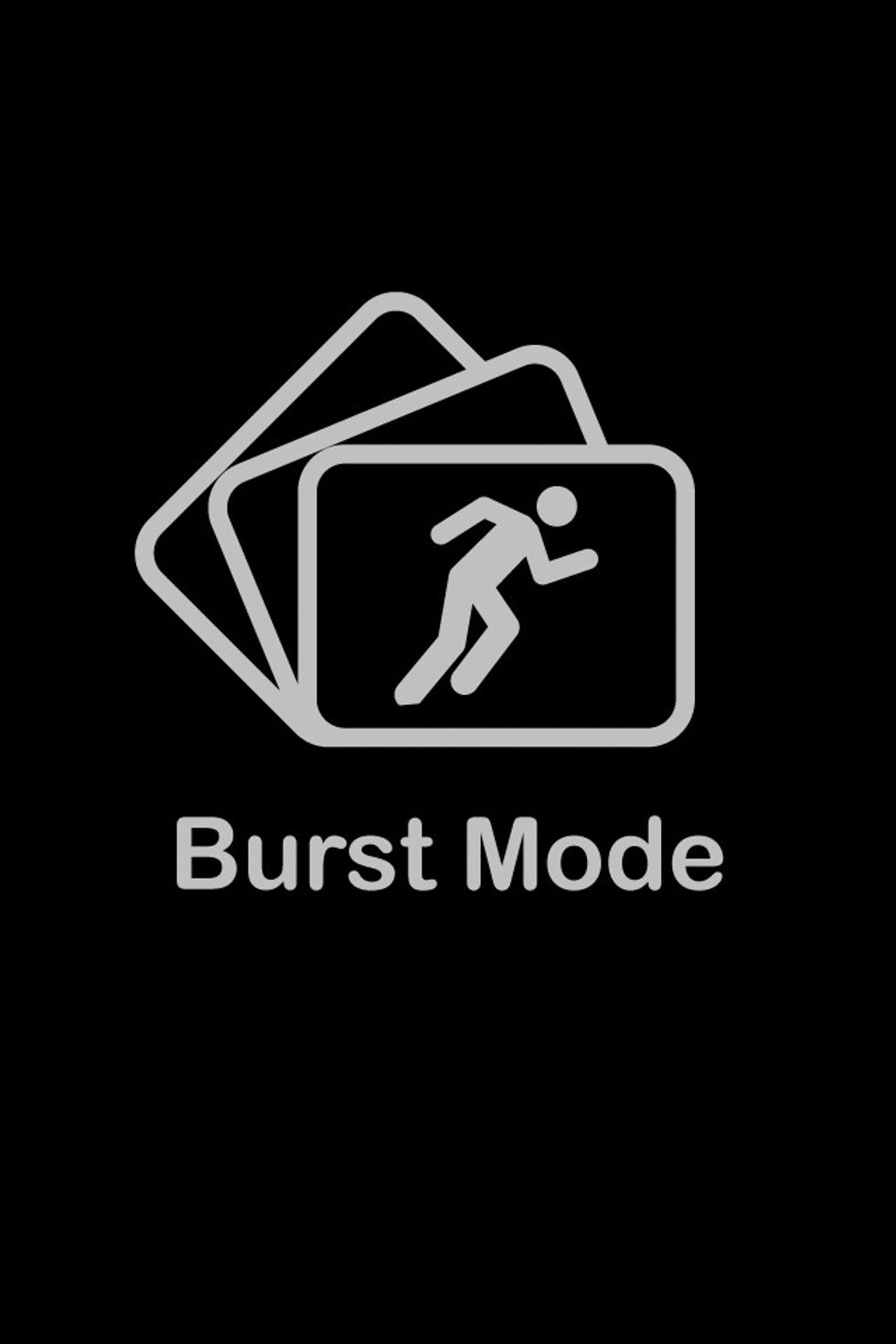 First you will need to go to the App Store. Download the "Burst Mode" app. It costs $1.99, and I don't profit from it, just telling you because I like it.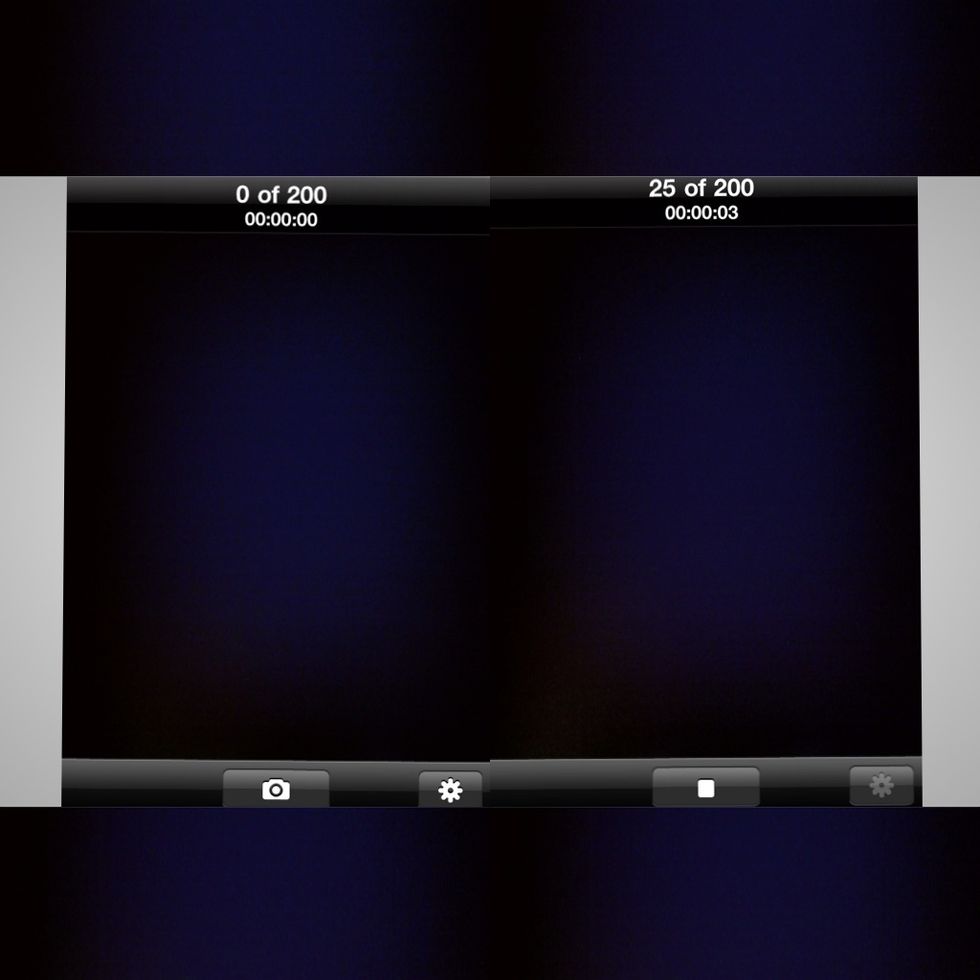 Here are two screenshots: Press the camera icon to start taking a rapid fire of shots, and stop to stop. You can also adjust the settings by selecting the gear.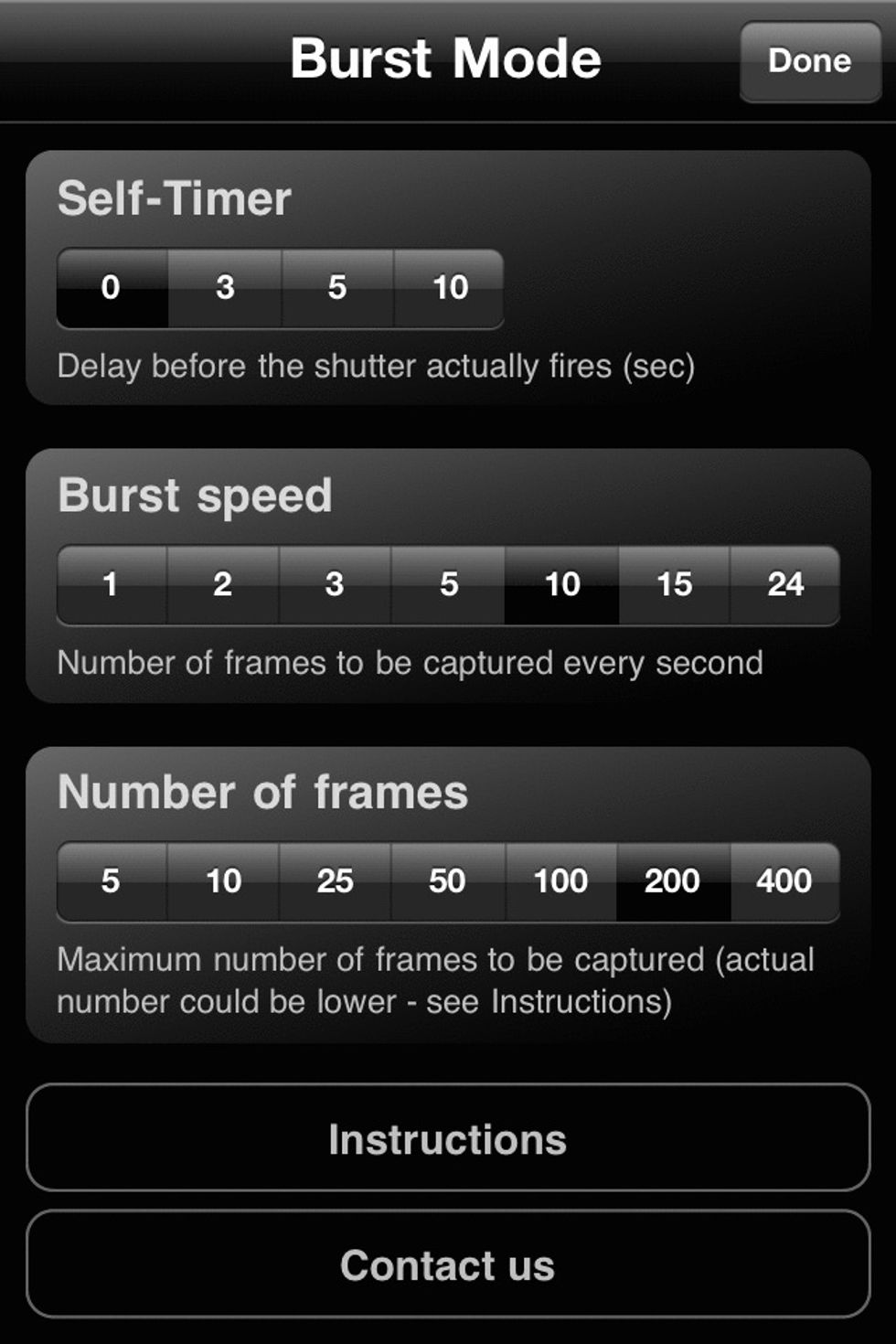 Notice you can take up to 24 frames per second. That's the same speed as the movies, but in separate frames as images. It also allows for delay, like doing a time-lapse.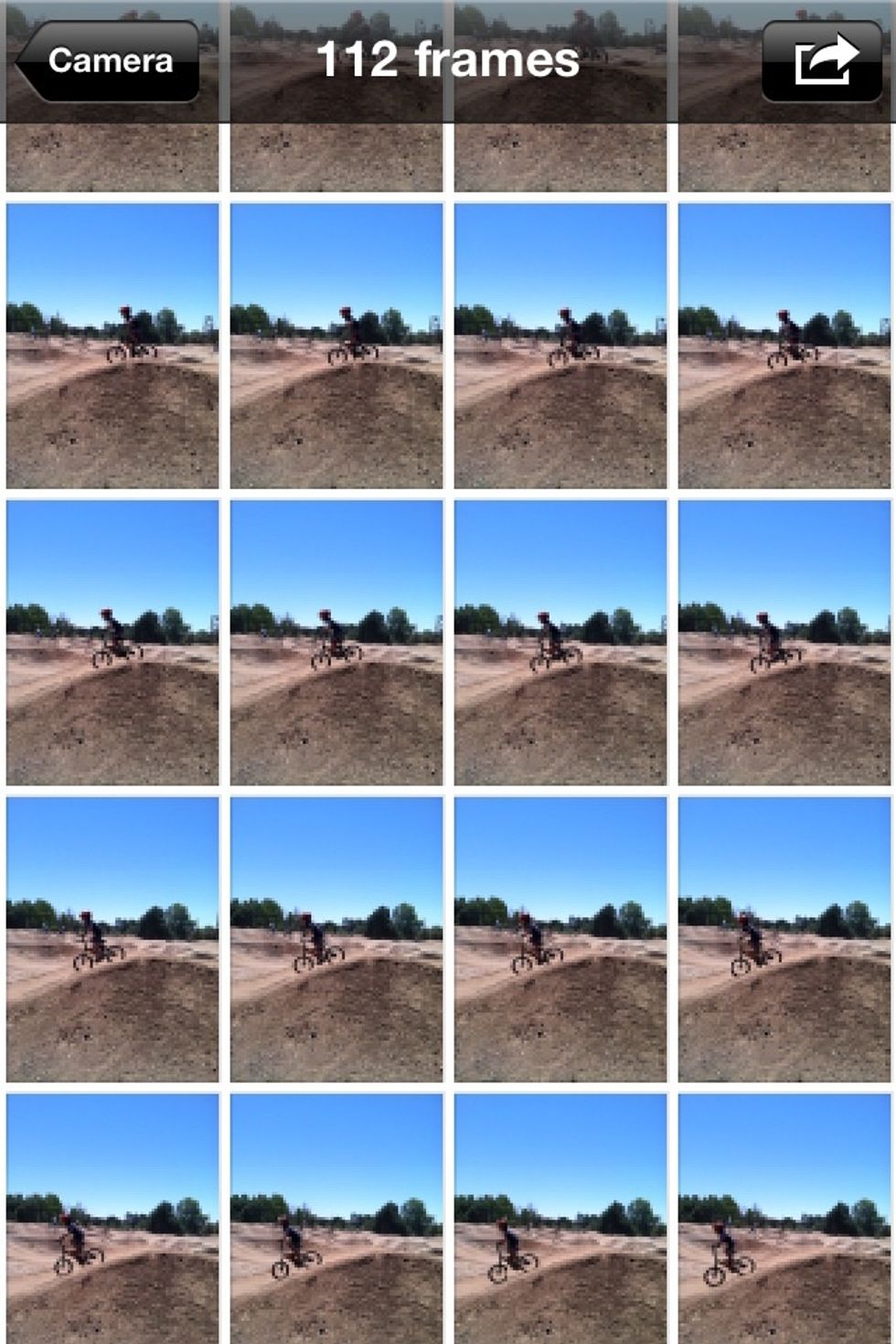 After you have stopped it, you will see all the frames you took. You might have up to 400!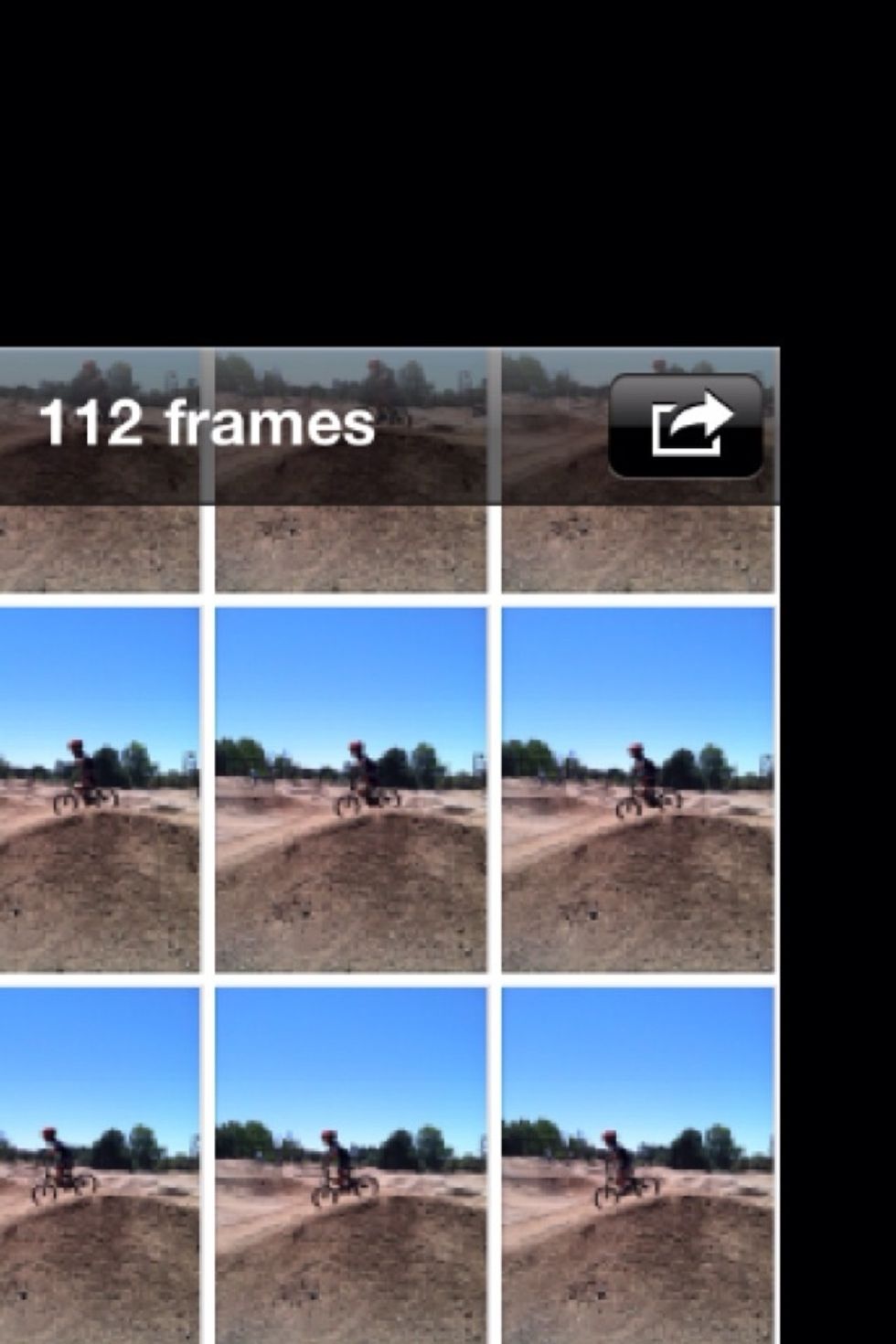 When you are ready to choose which photo(s) to save, select the rectangle button w the arrow on the top right corner.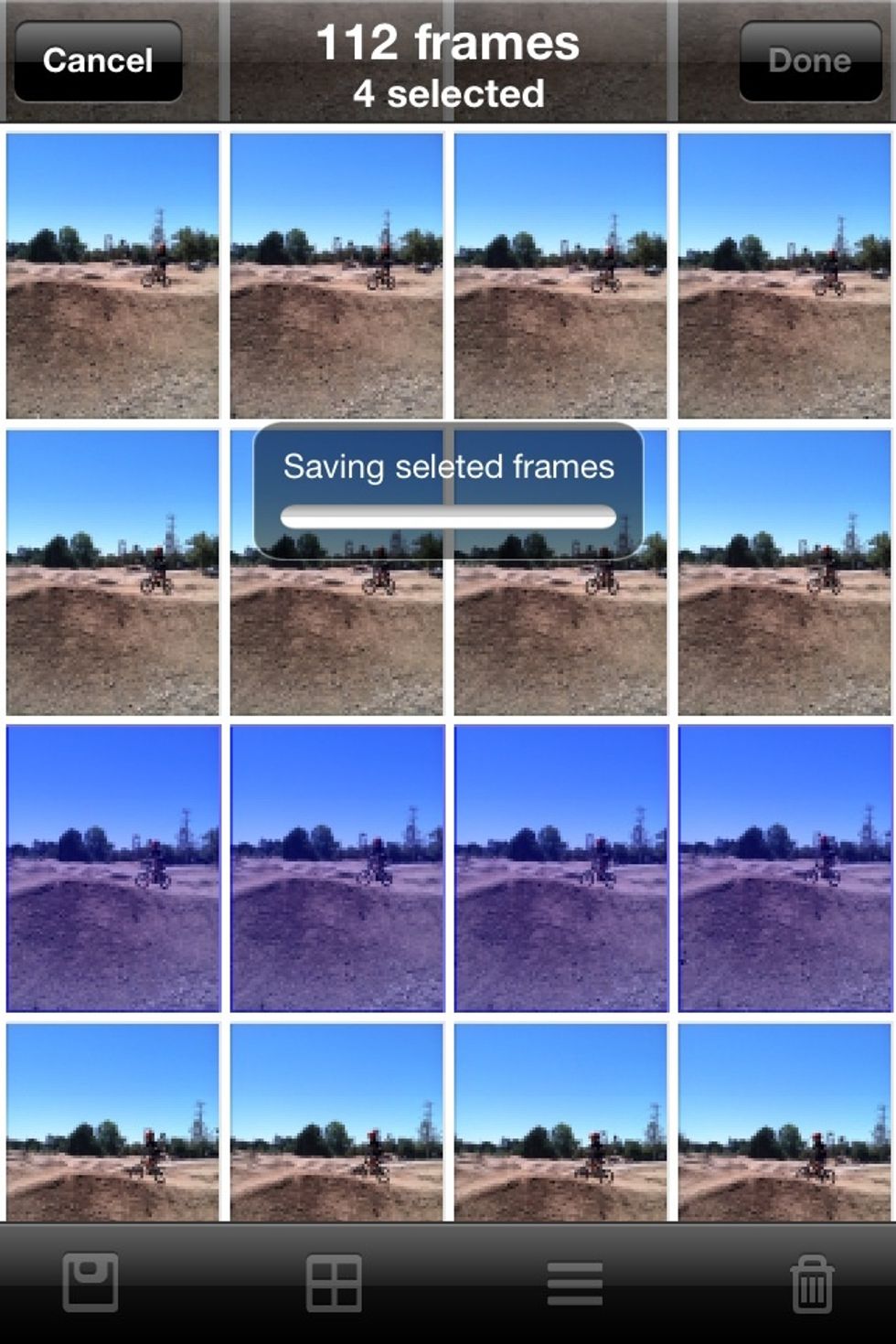 Select as many frames as you want to keep. You can even keep all of them if you wish.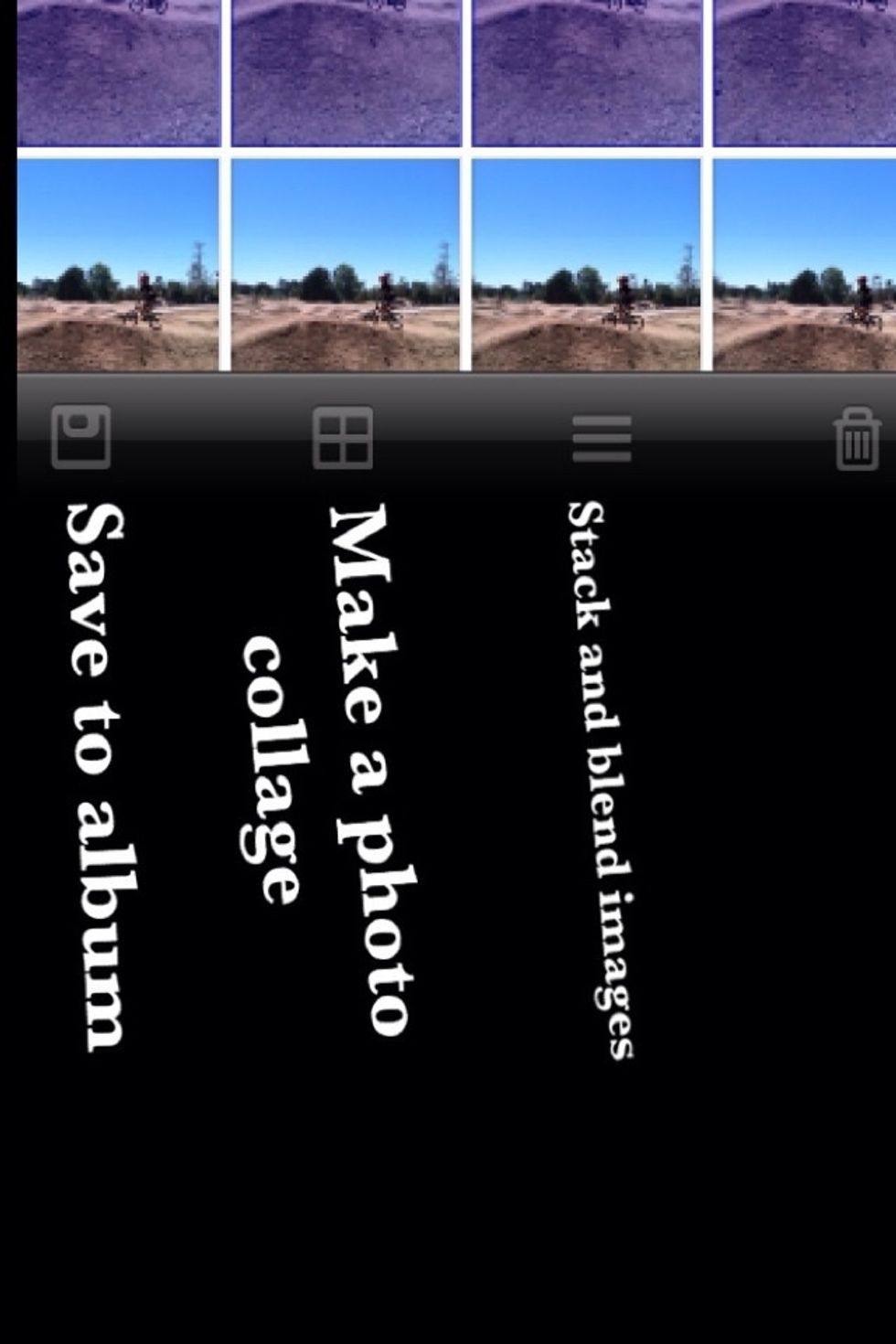 After selecting, decide what to do w them. You can save as stills, make a collage, or stack and blend them as one image.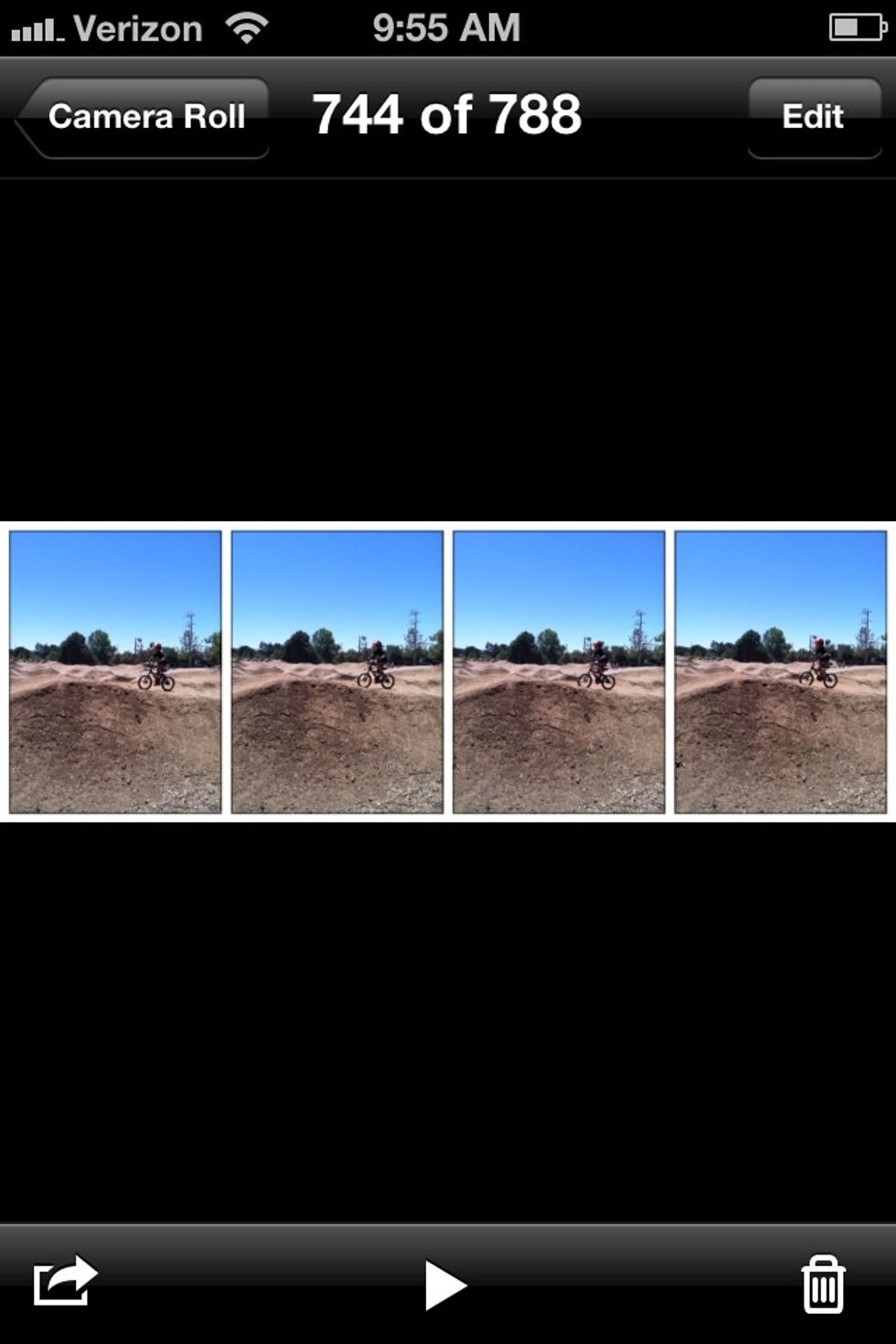 Here's what the collage looks like.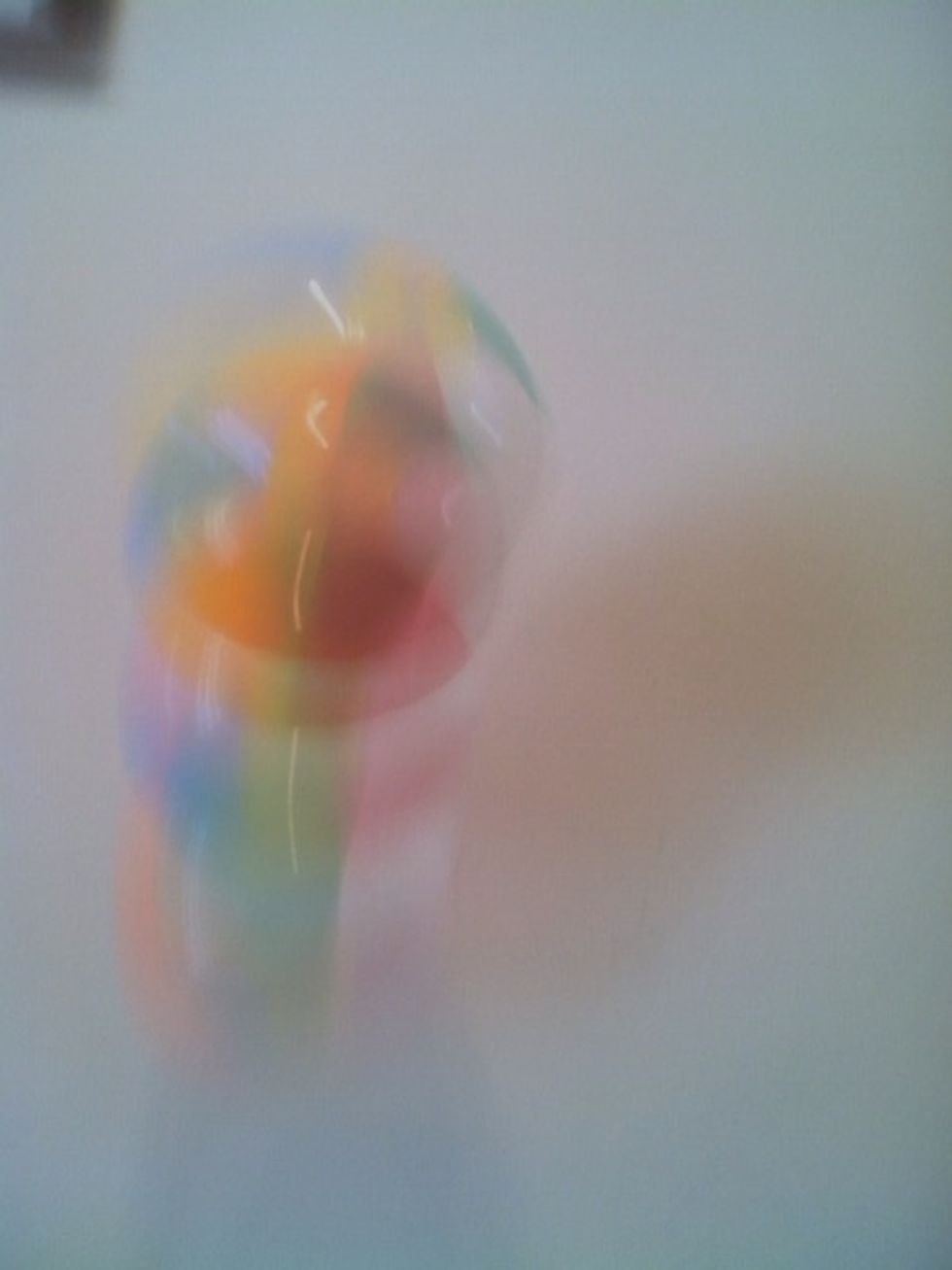 Here's a beach ball in motion in the stacked/blend mode. Not the best example, perhaps, but you will have to experiment on your own!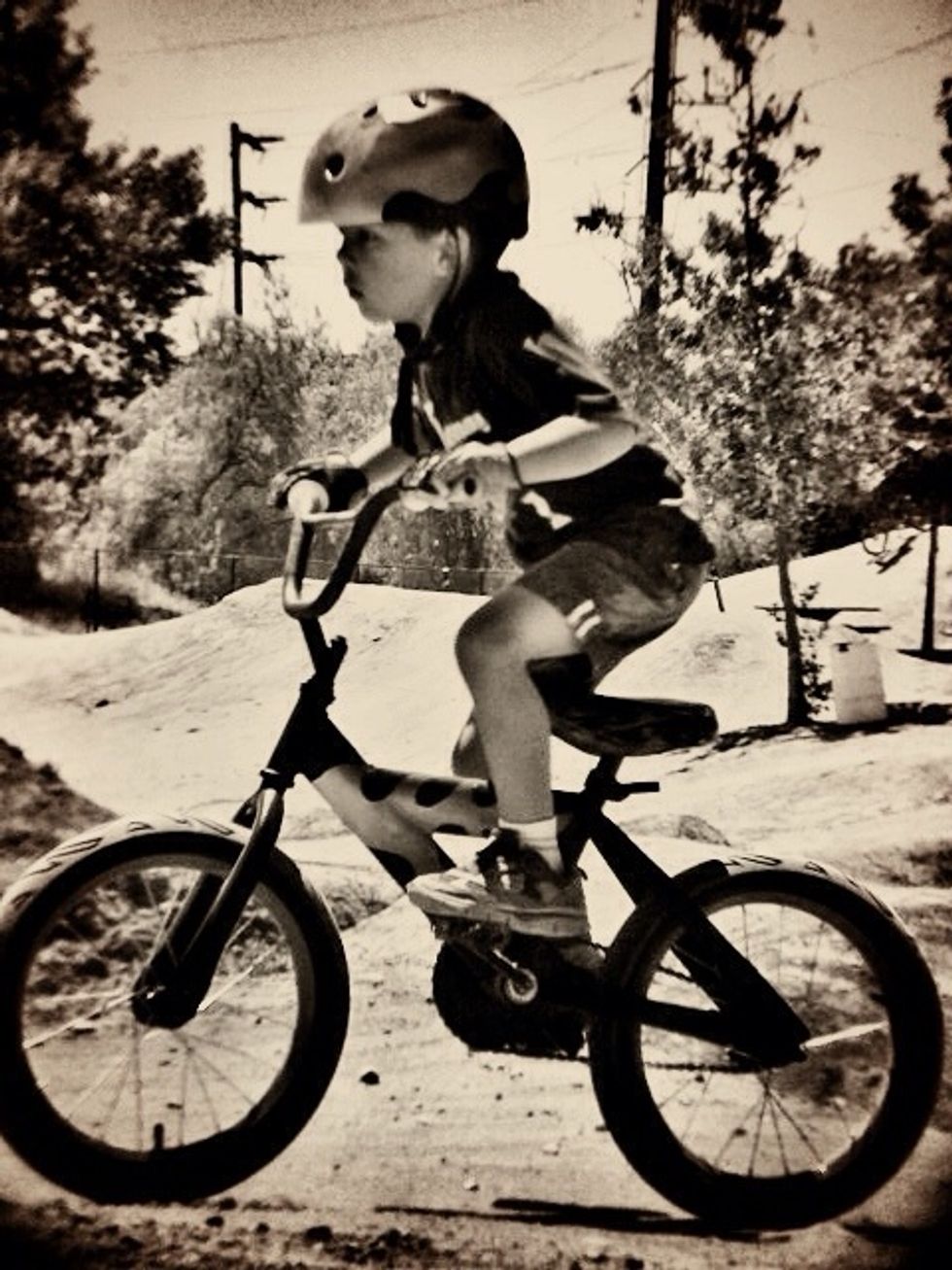 When you are done, you can edit your action shots in any other app. (if you'd like) My samples (as shown) were edited in Camera+ with the Contessa filter.
Have fun! If you like this app., you might also like "slow shutter." For more editing tips, and iPhoneography lessons, find me on Instagram @magrelacanela