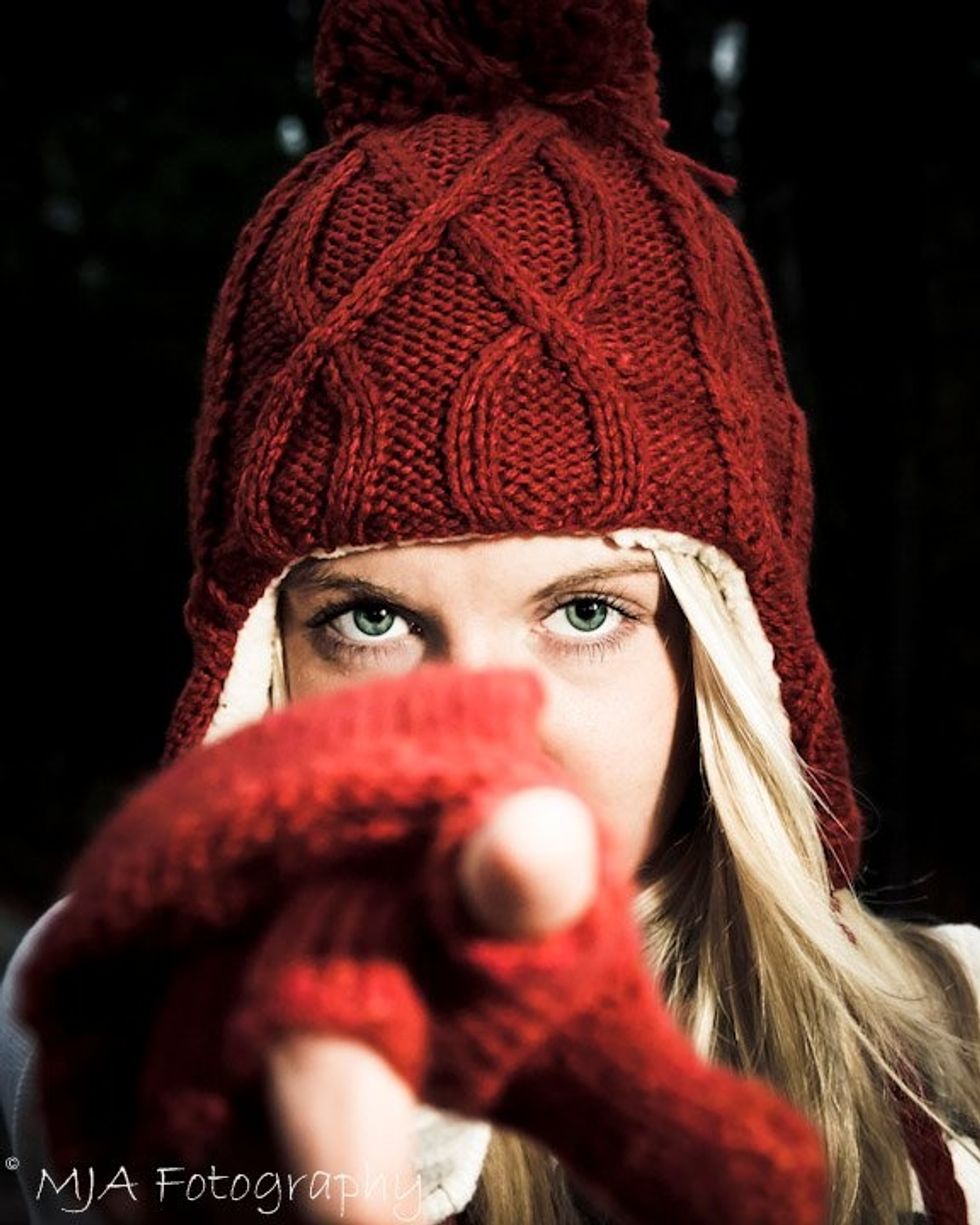 Once you get your friends and your equipment you need to remember one thing. Just have fun. And then remember that it's almost ALWAYS about the eyes. They should always be sharp!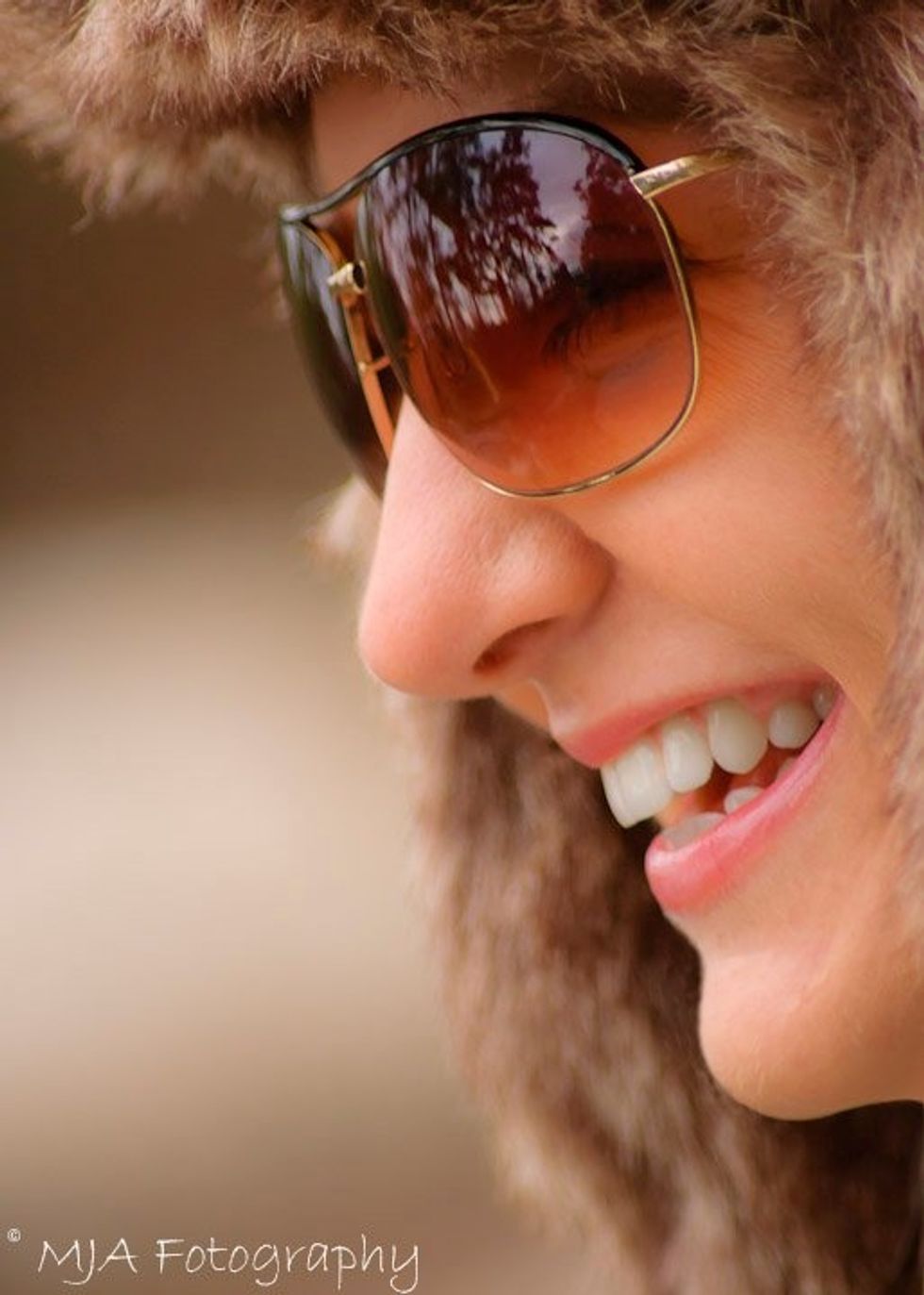 Did I mention you should have fun at all times? That way your friends always look natural. Fake smiles never look good!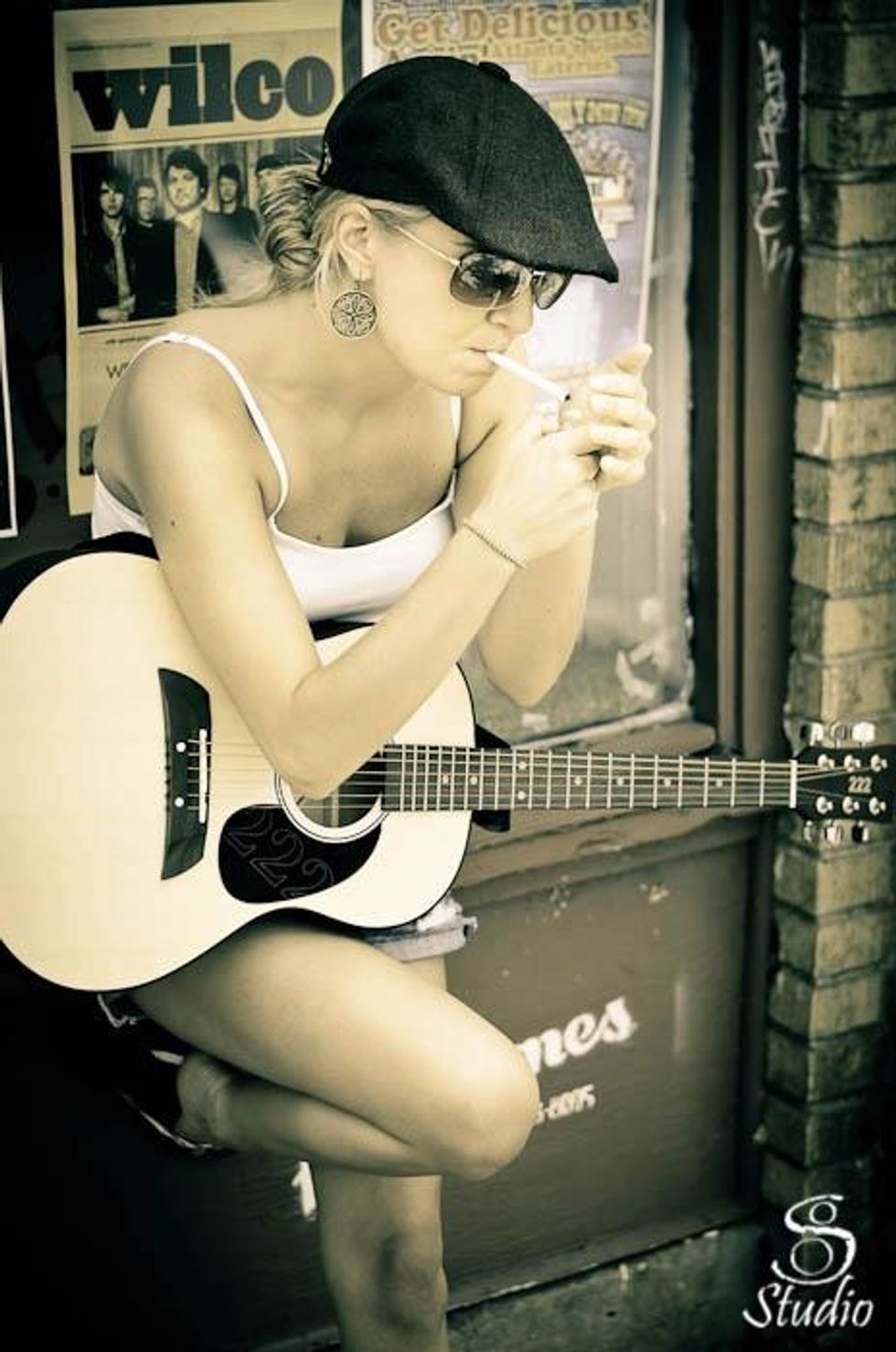 Don't forget to try different locales, styles, outfits, etc. I used this friend many times when I first started photography. Same day, with three completely different looks!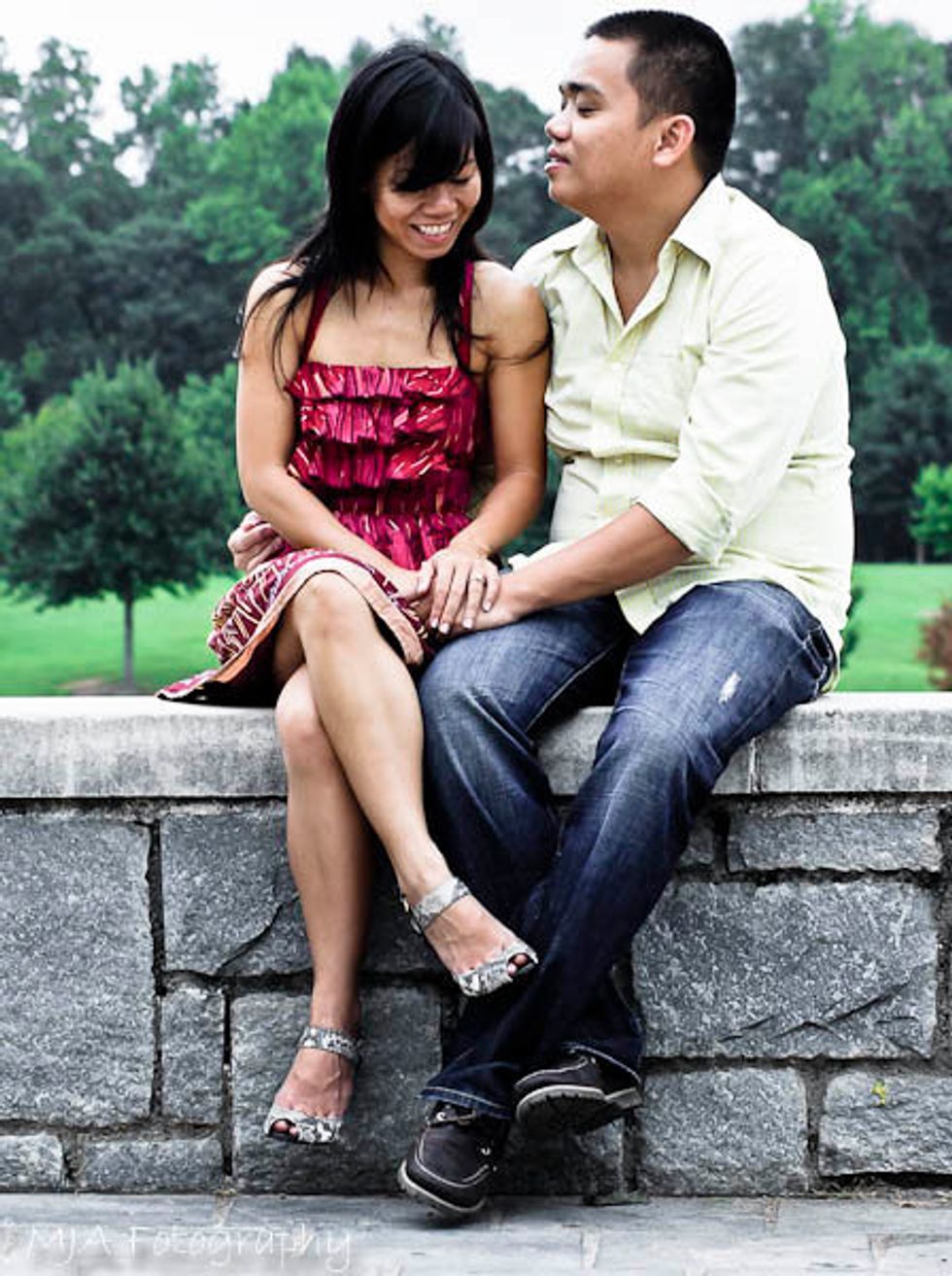 It's less about the equipment than you think. So far all these shots are with a 9 year digital camera with a $50 lens. Keep it sharp and keep it natural!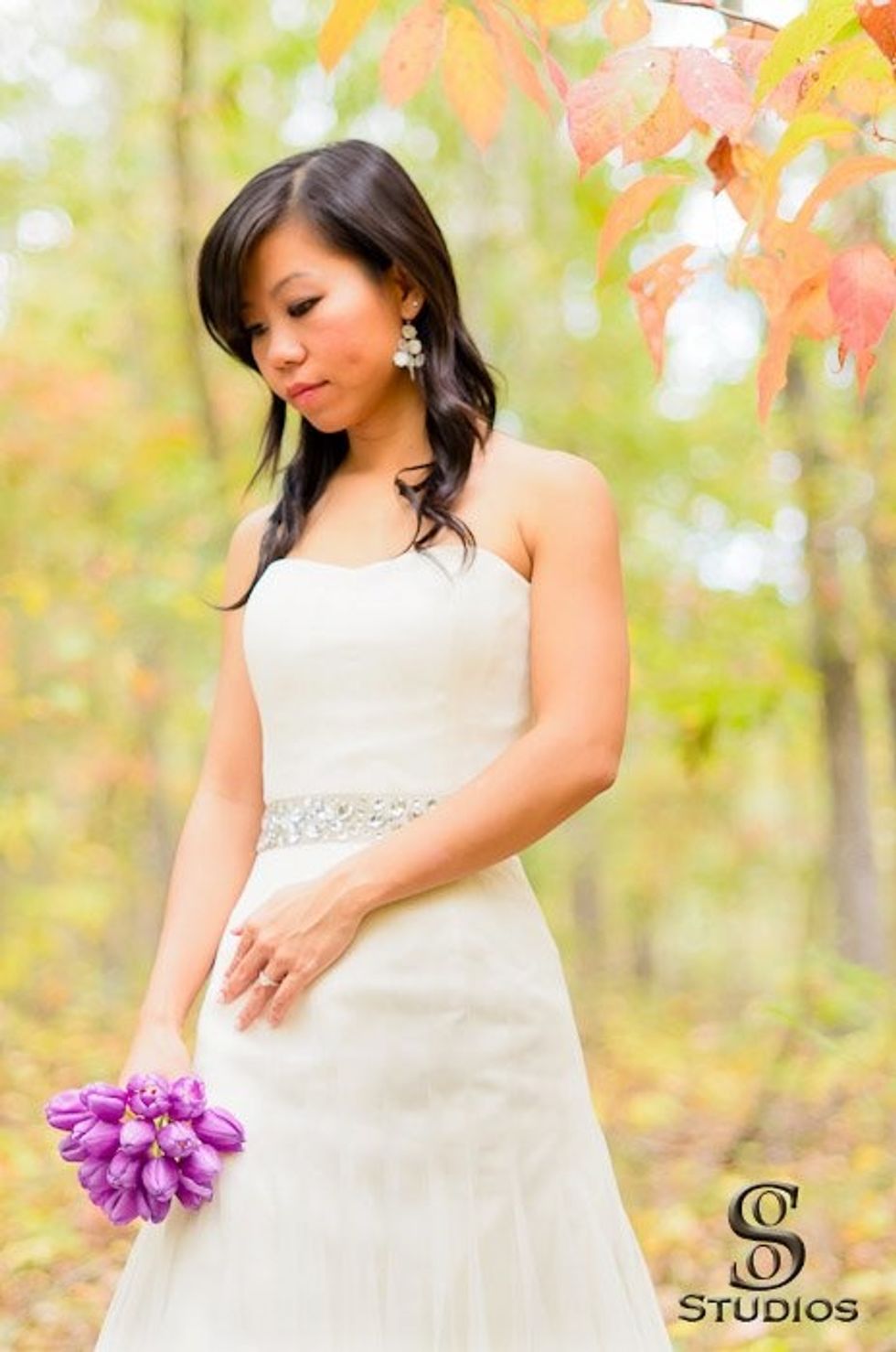 Another great tip, always have a foreground, middleground and background. It will give your photos depth. When apropriate leave the aperture low so you separate the subject from the rest.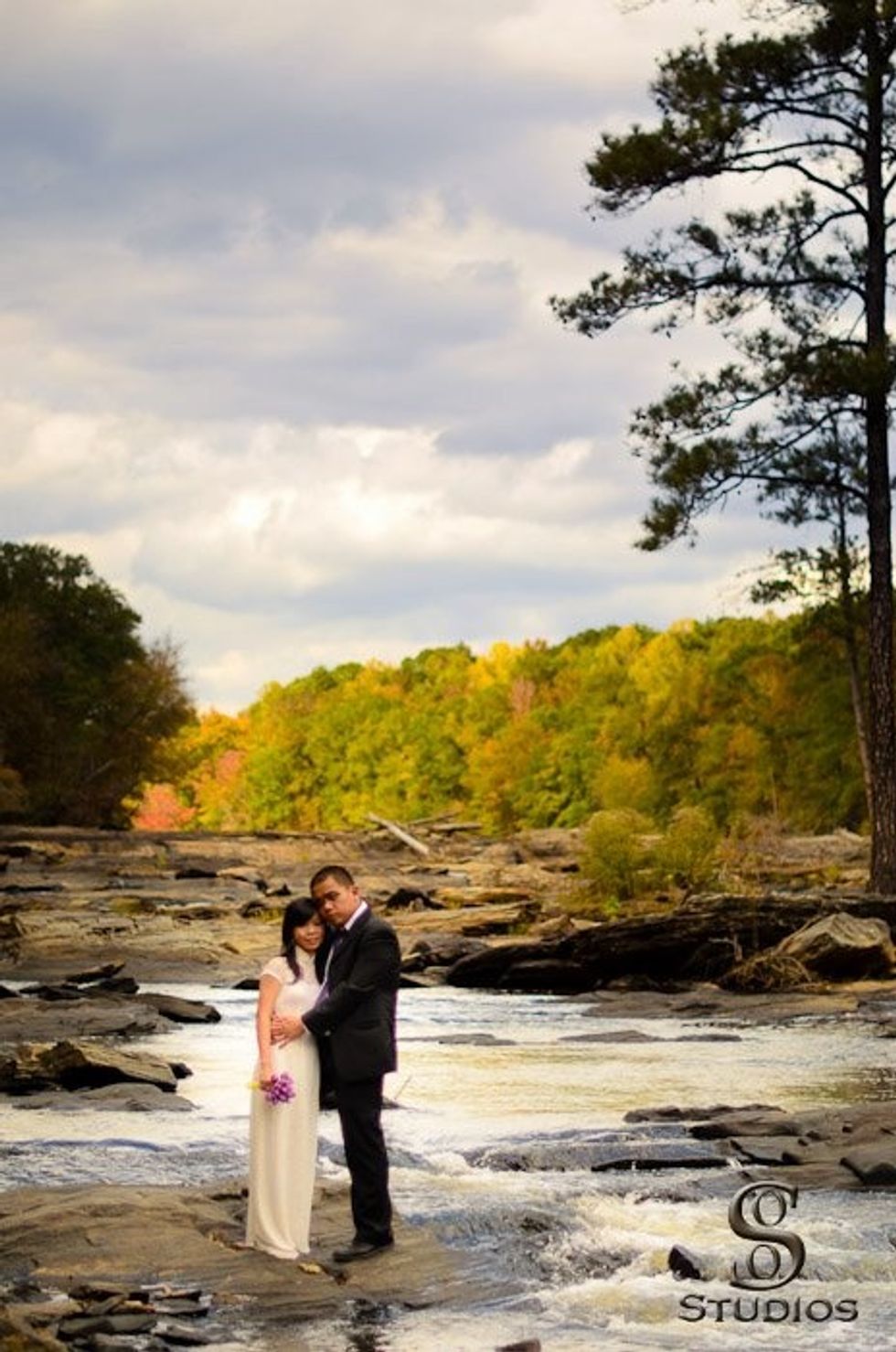 But don't be afraid to move your subject to the fore or back ground. Remember, the only rule is to have fun and keep it sharp!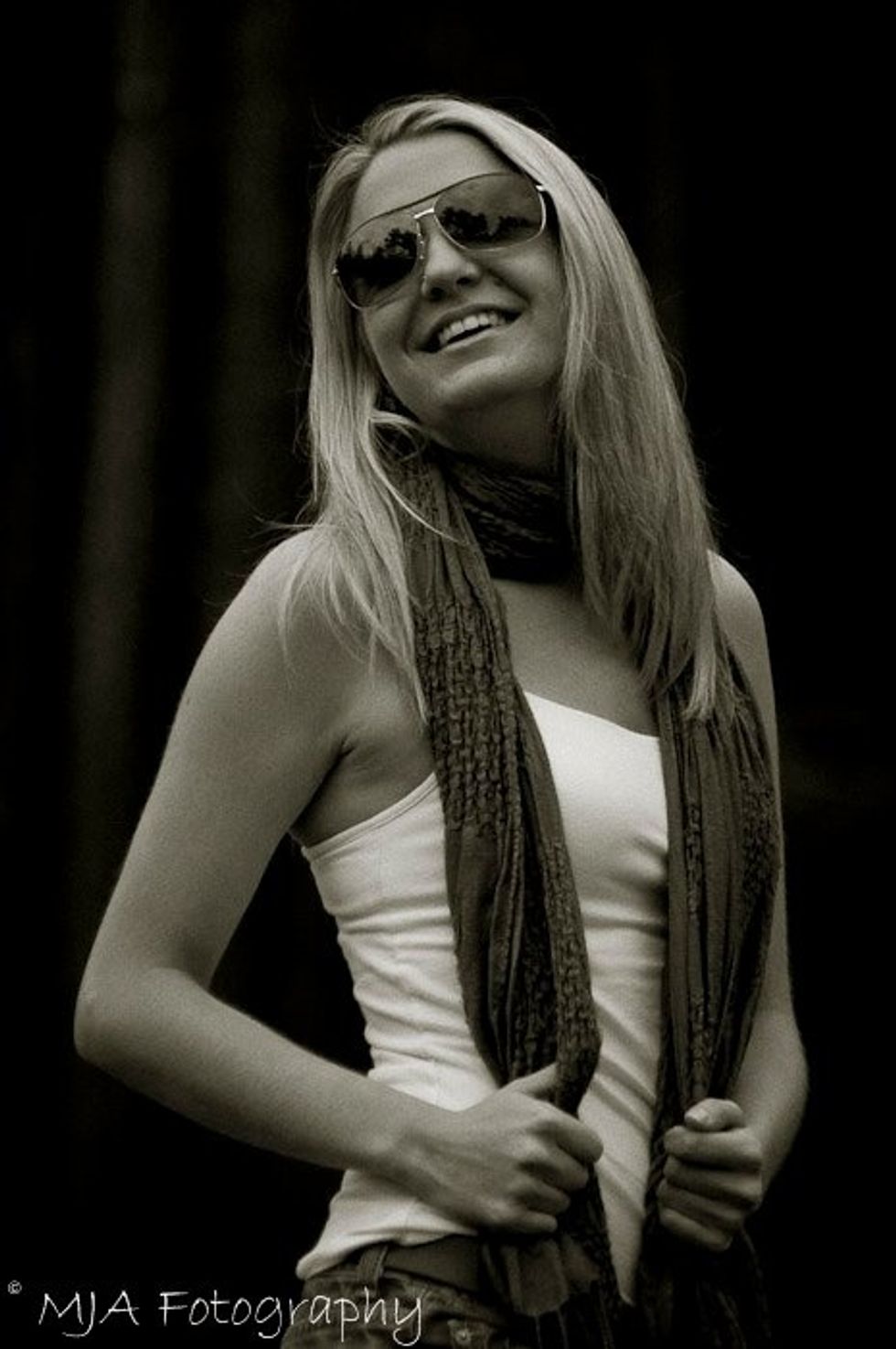 Remember, your subject is the focus so typically they should take up the most space. I don't need to see any of the background here. Just don't cut off their body awkwardly.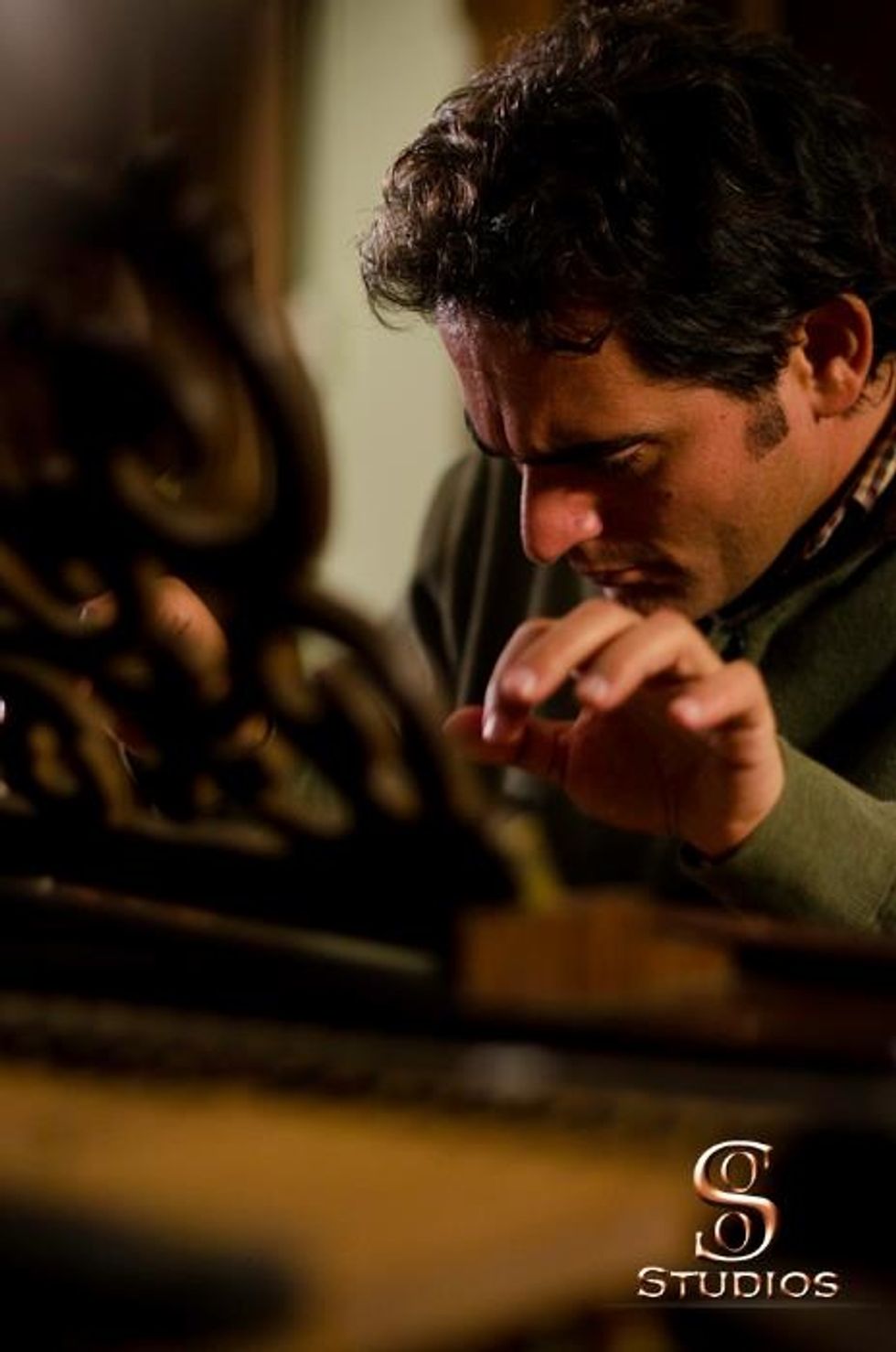 Get them in action doing something they love too. That'll make them more comfortable and willing to spend some time posing.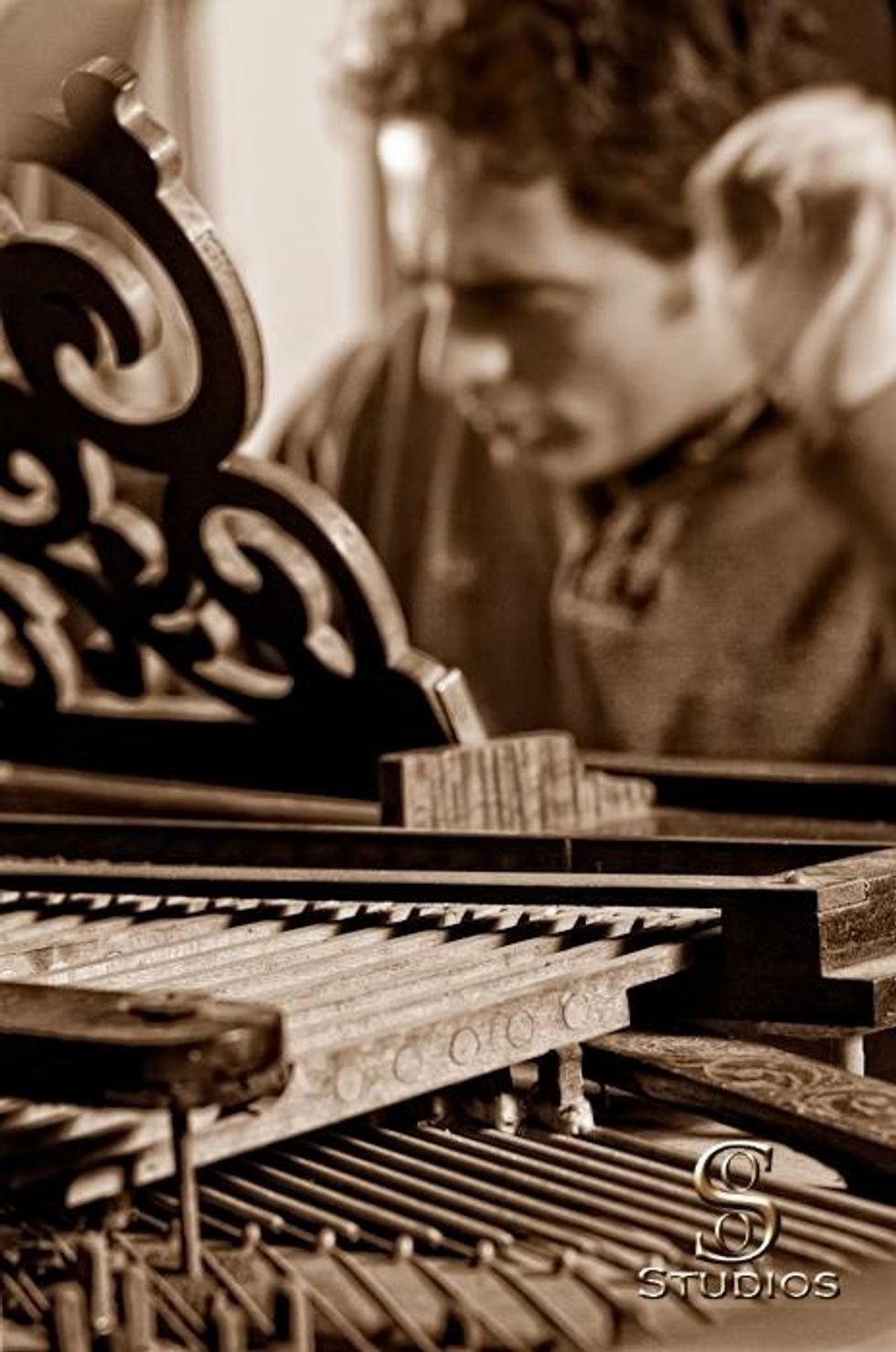 And sometimes you can even take them out of focus. Just be sure what is in focus is as interesting. I loved this exposed piano.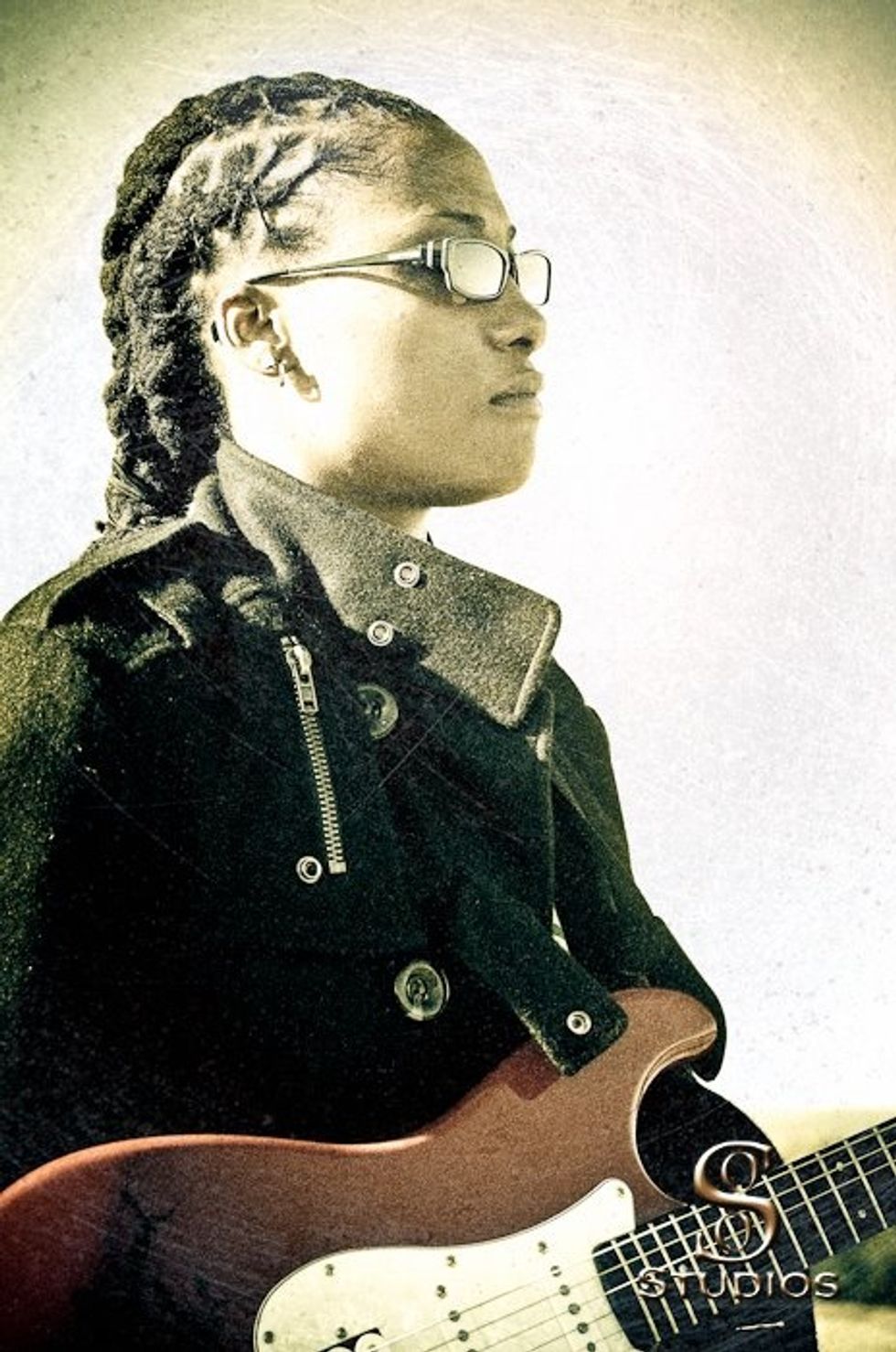 The most important ingredient in every photograph is light. Always pay attention to it. Try to get directional light. Softlight, hardlight, anything but shining straight on their face.
Shadows give depth where none may exist. A simple pose in front of a plain background looks so much better with interesting shadows!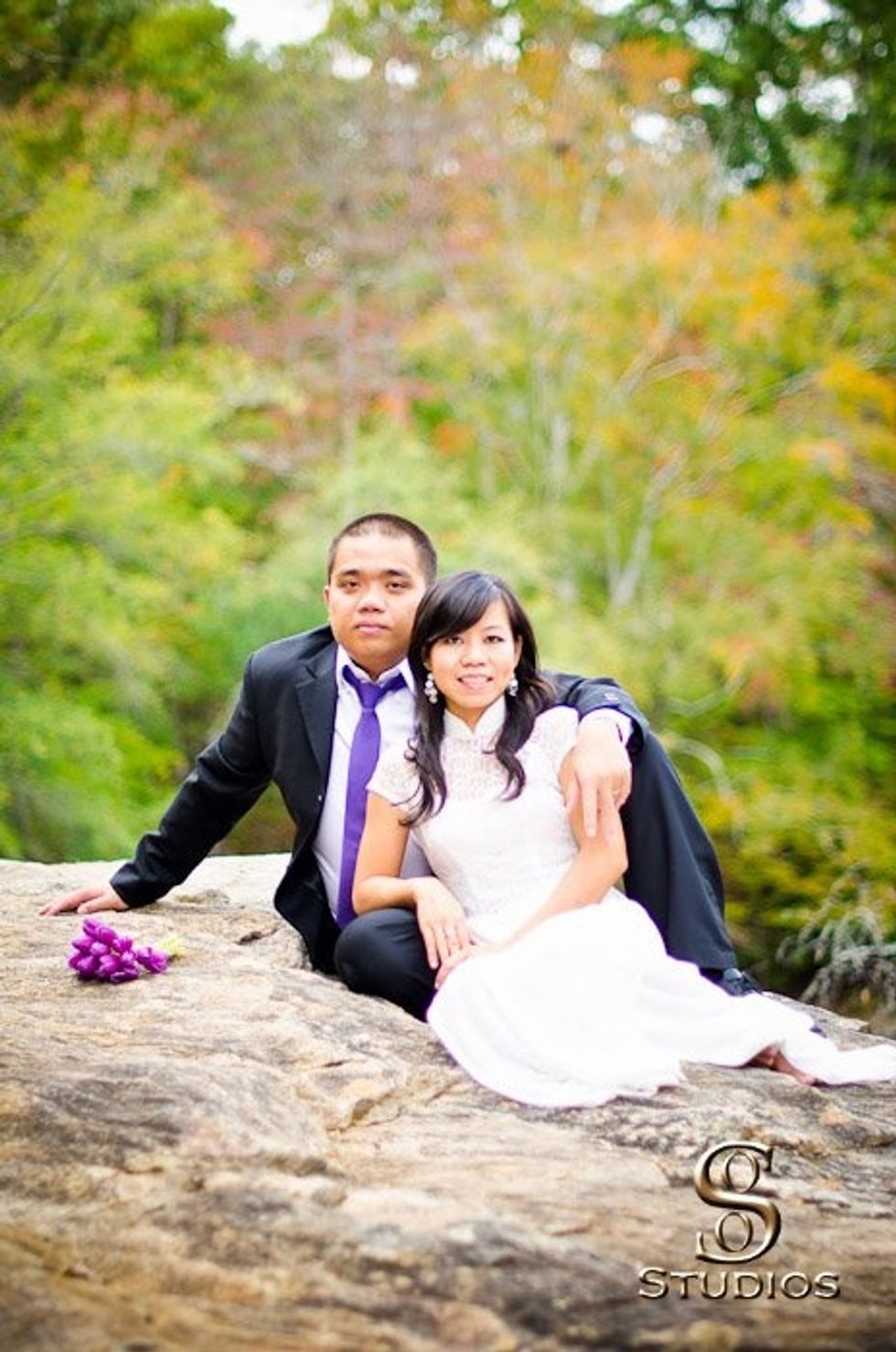 I like a pop of color thrown in randomly. The flowers add something for your eyes to look at and focus on, keeping you looking at the photograph longer.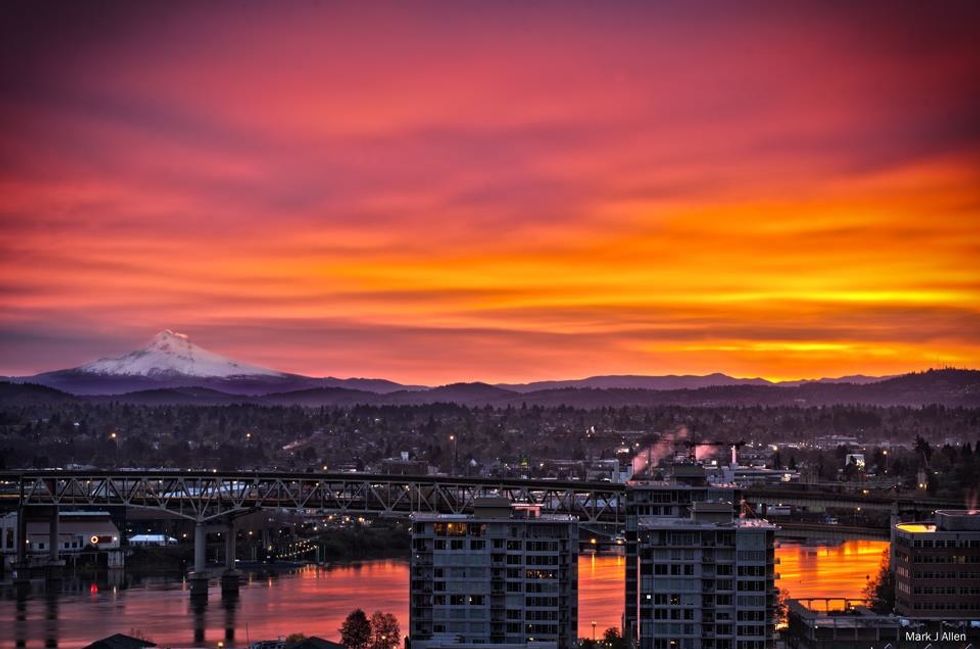 I'll be posting some more guides on photography soon. If you have any requests feel free to leave them in the comments!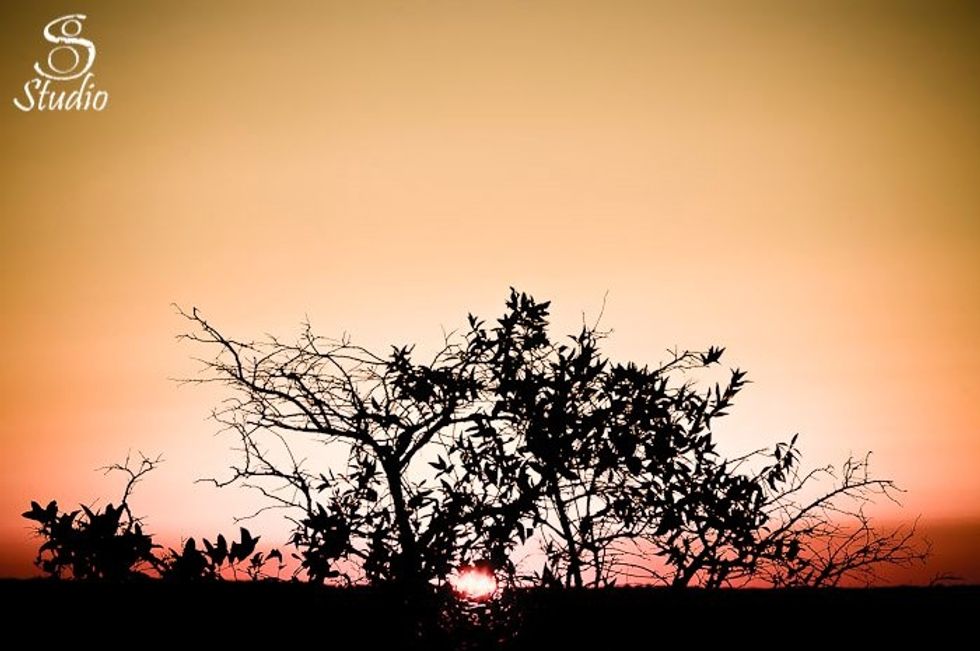 And don't forget to always always always have fun when using your camera. And it's not about what you buy. The best photographs in history were taken with the most low tech cameras ever!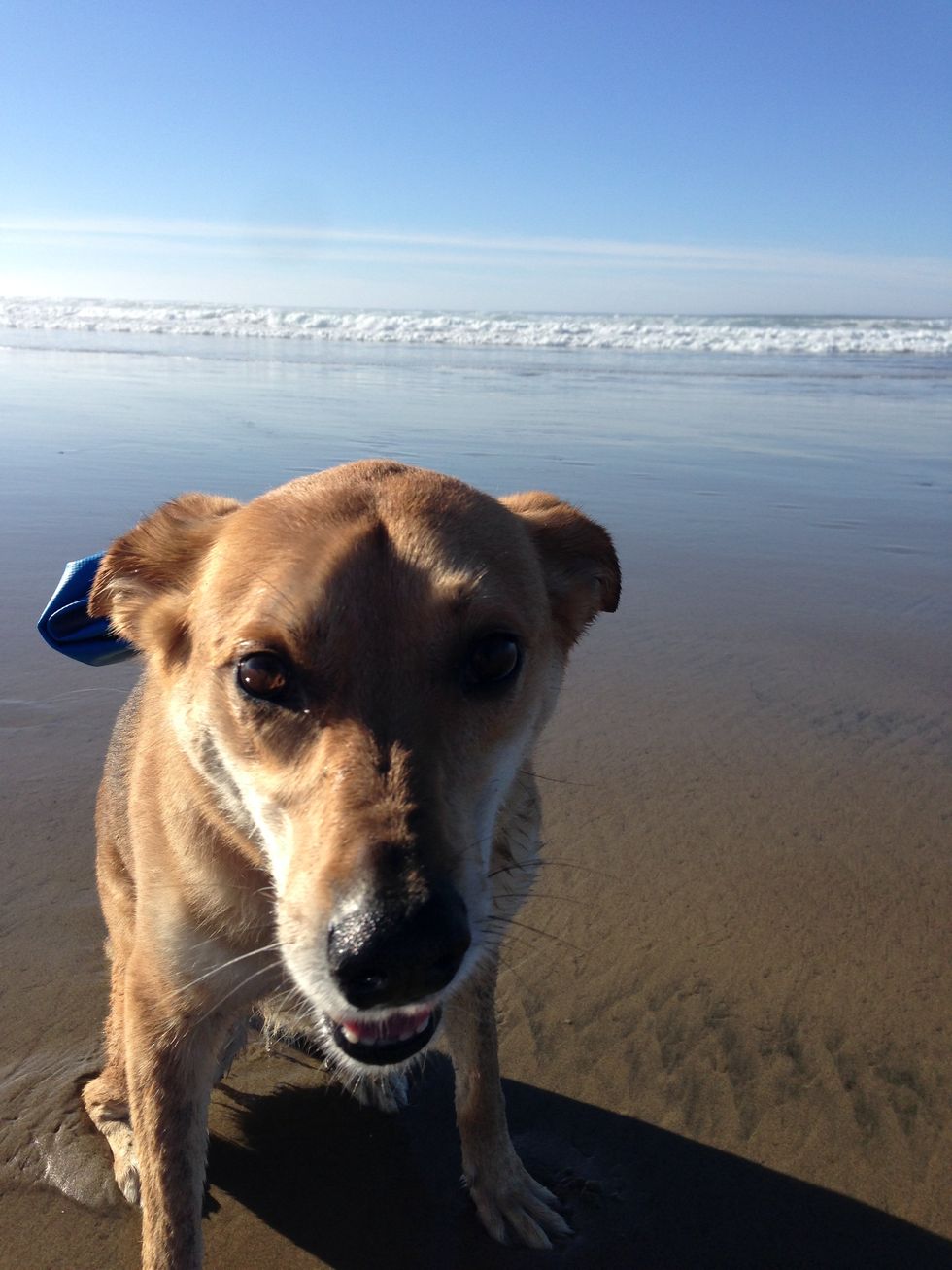 The dingo pup Freeway says she'd be glad to post a guide with more technical advice, just let her know you want one by leaving a comment below!
a camera of some sort
lots of friendly subjects with patience