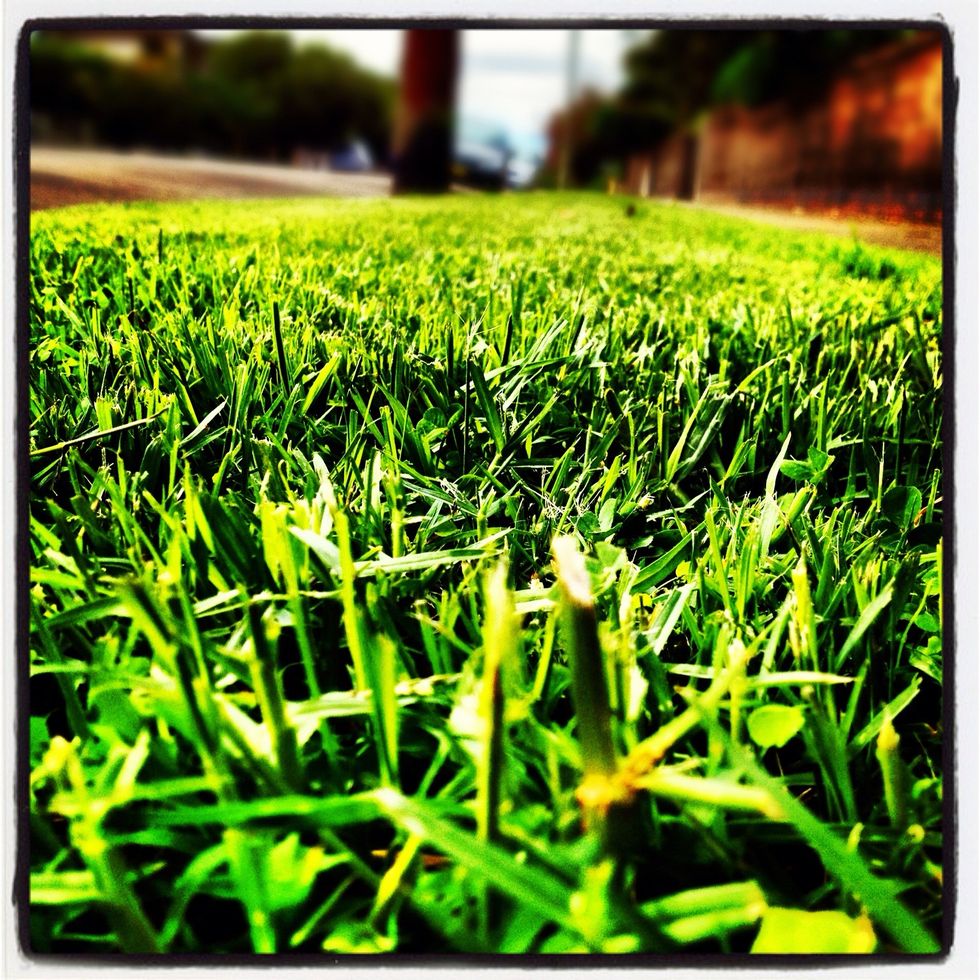 When taking photos of small plants and flowers, it's usually best to get up close. Click on the screen on your main point of interest while taking the shot to focus the lens on it.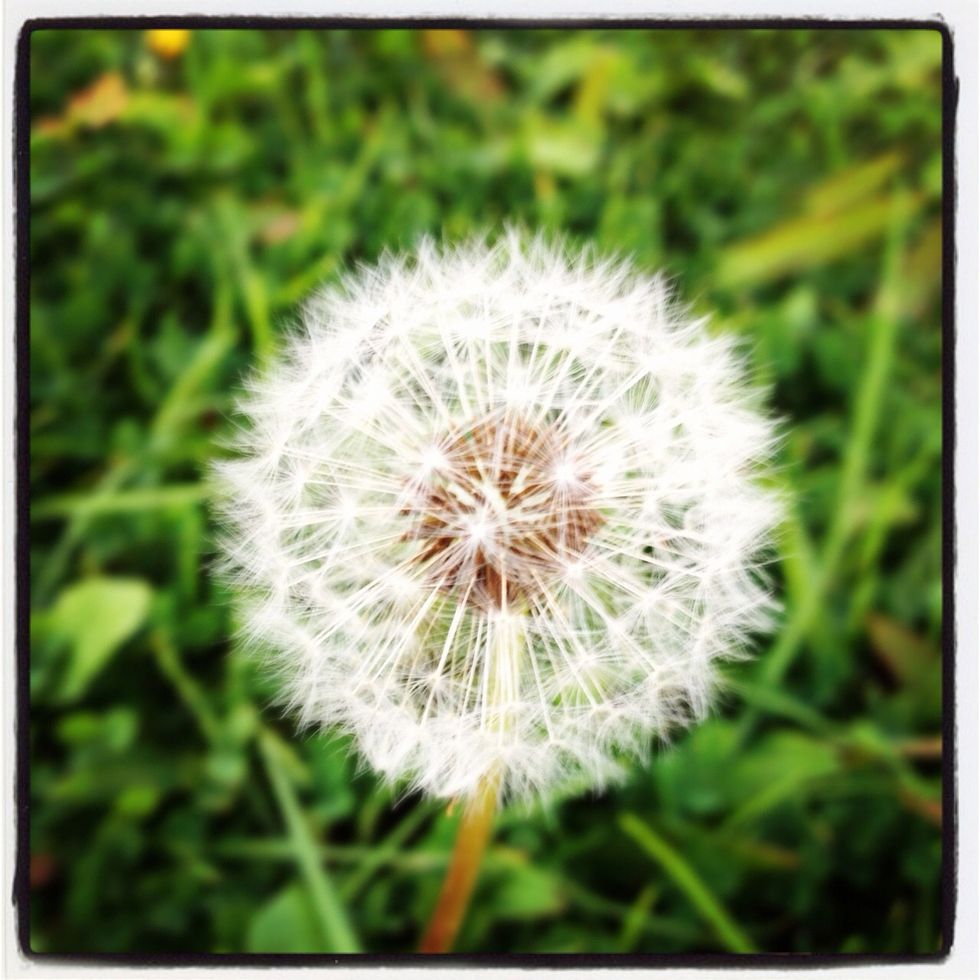 As you can see, in this photo I have focused on the mini dandelion. Making the background layer blurry. If I focused on the backround, the dandelion would go blurry. I did This in the previous photo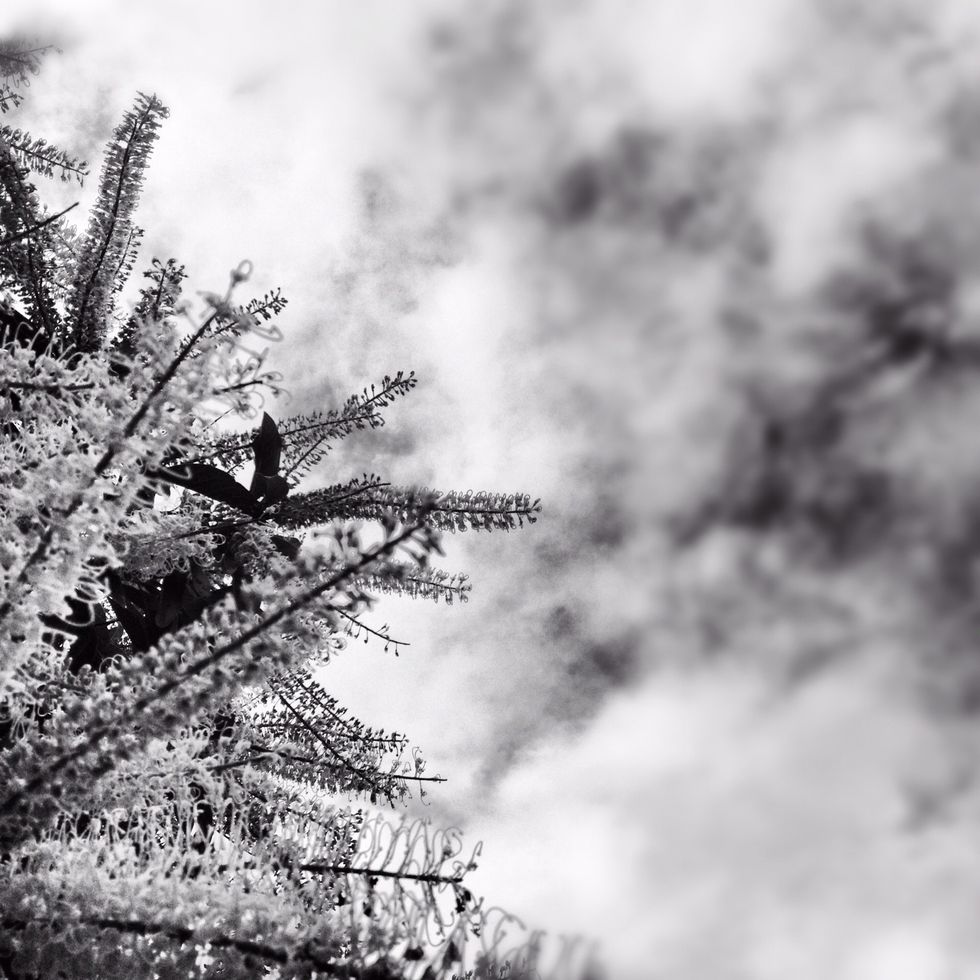 The next twelve photos including this one are examples of close up plant shots.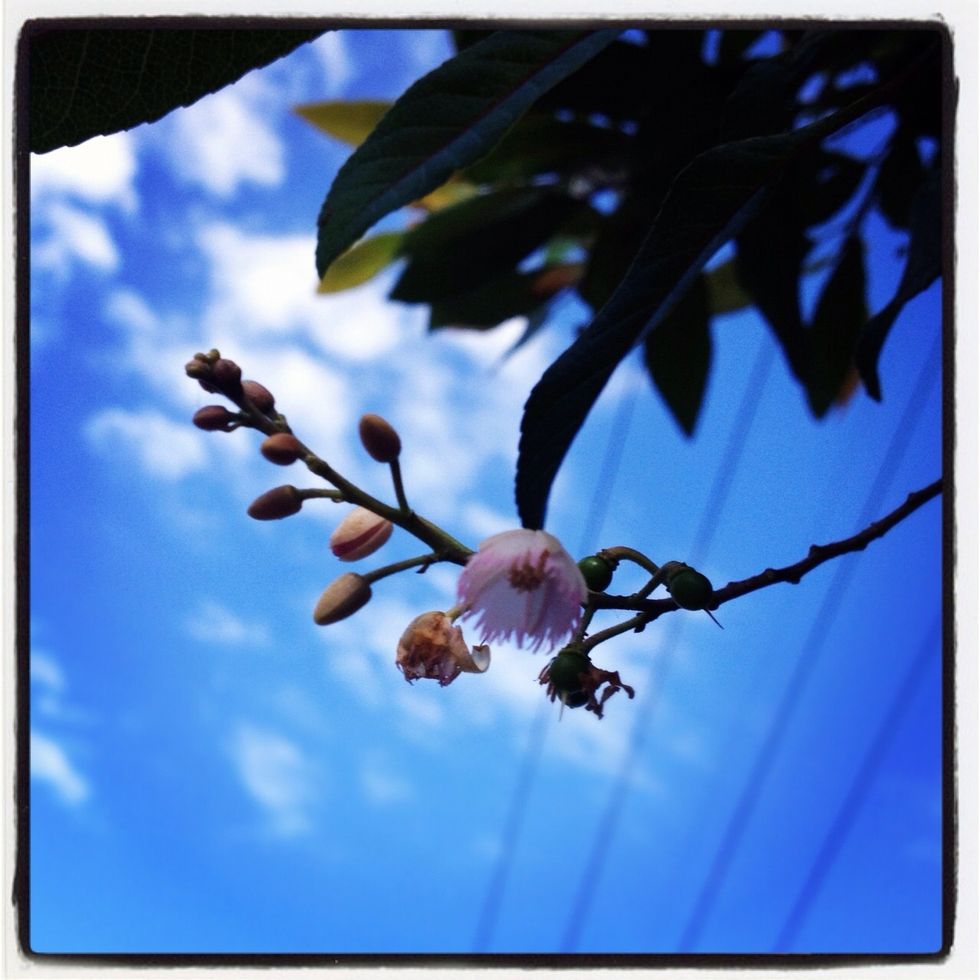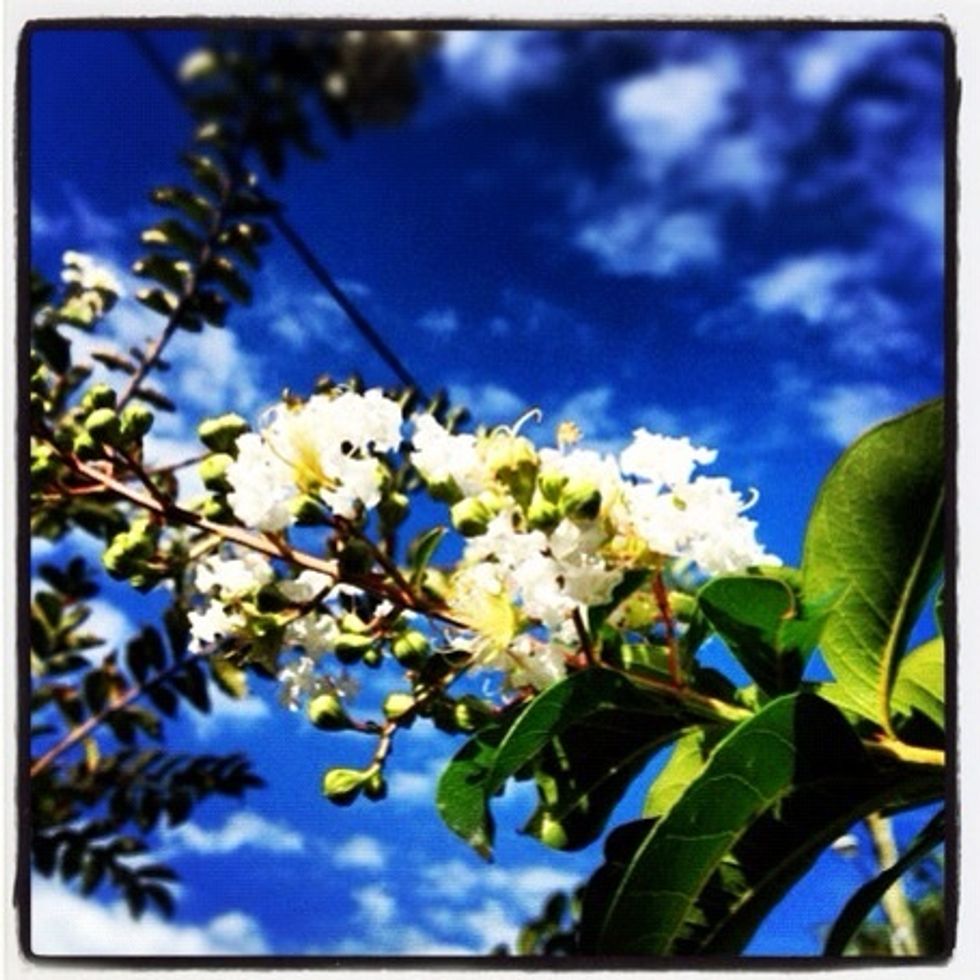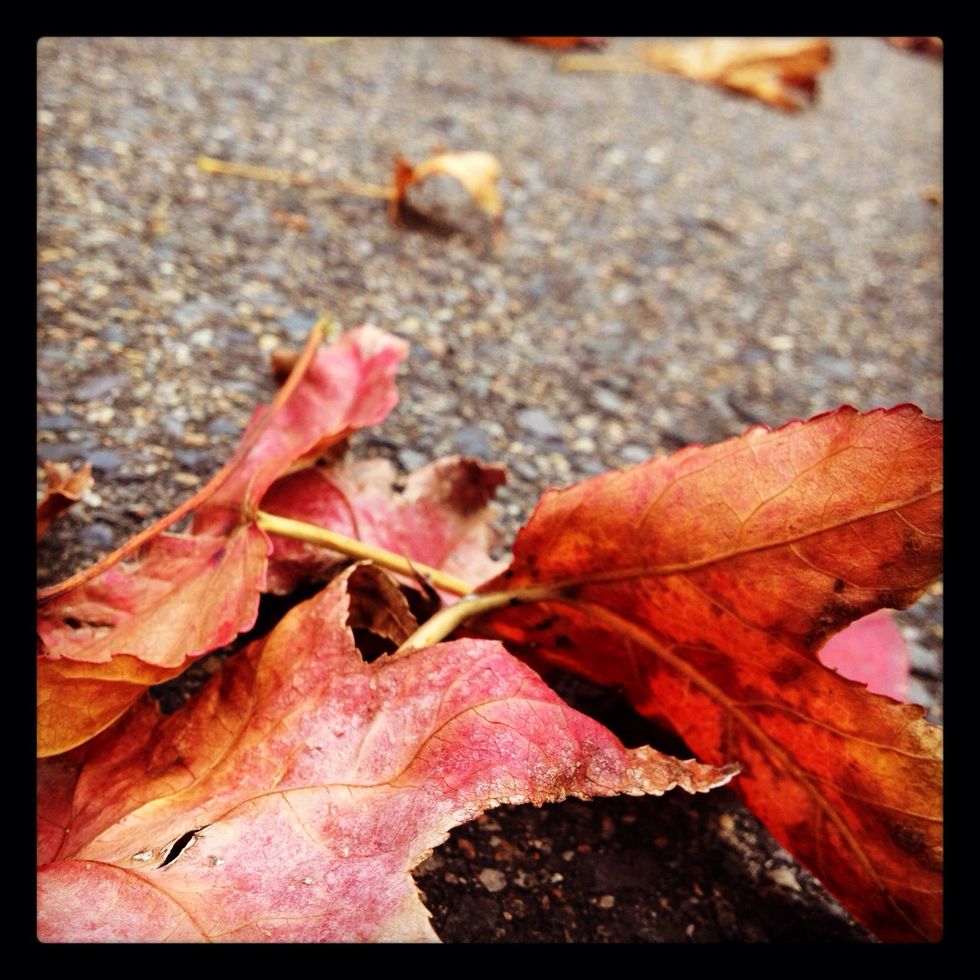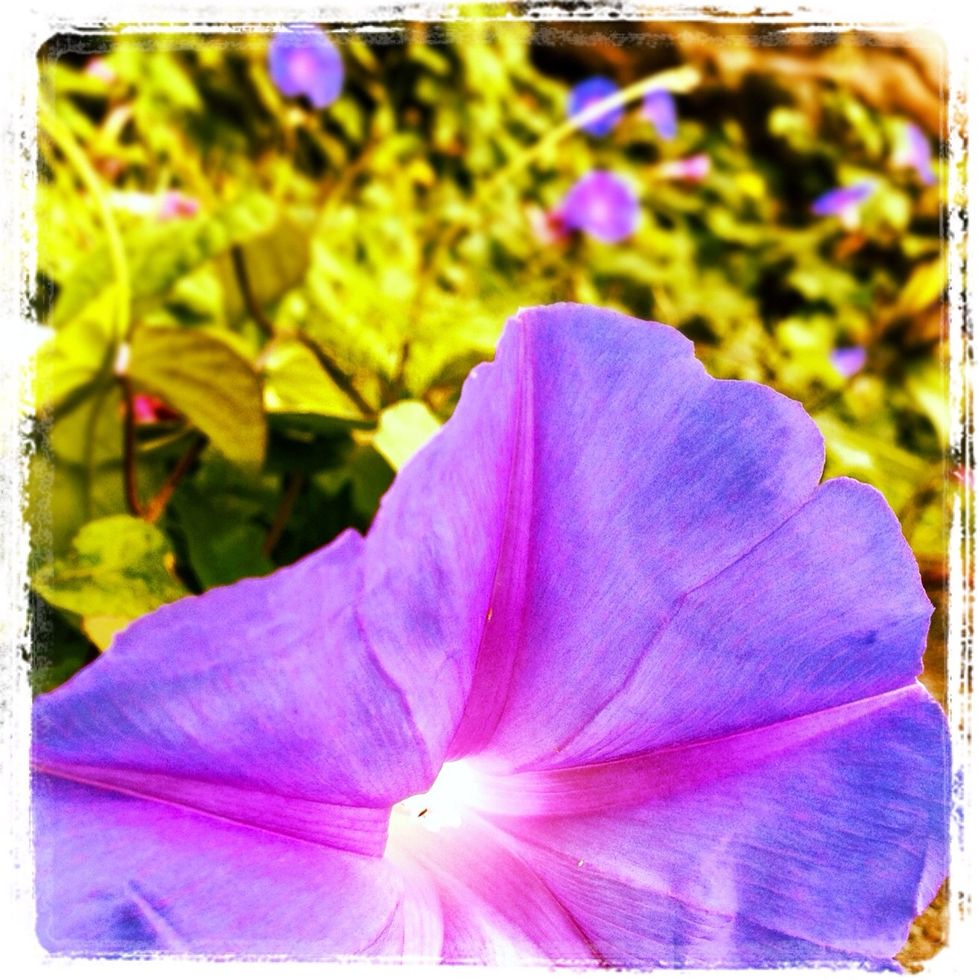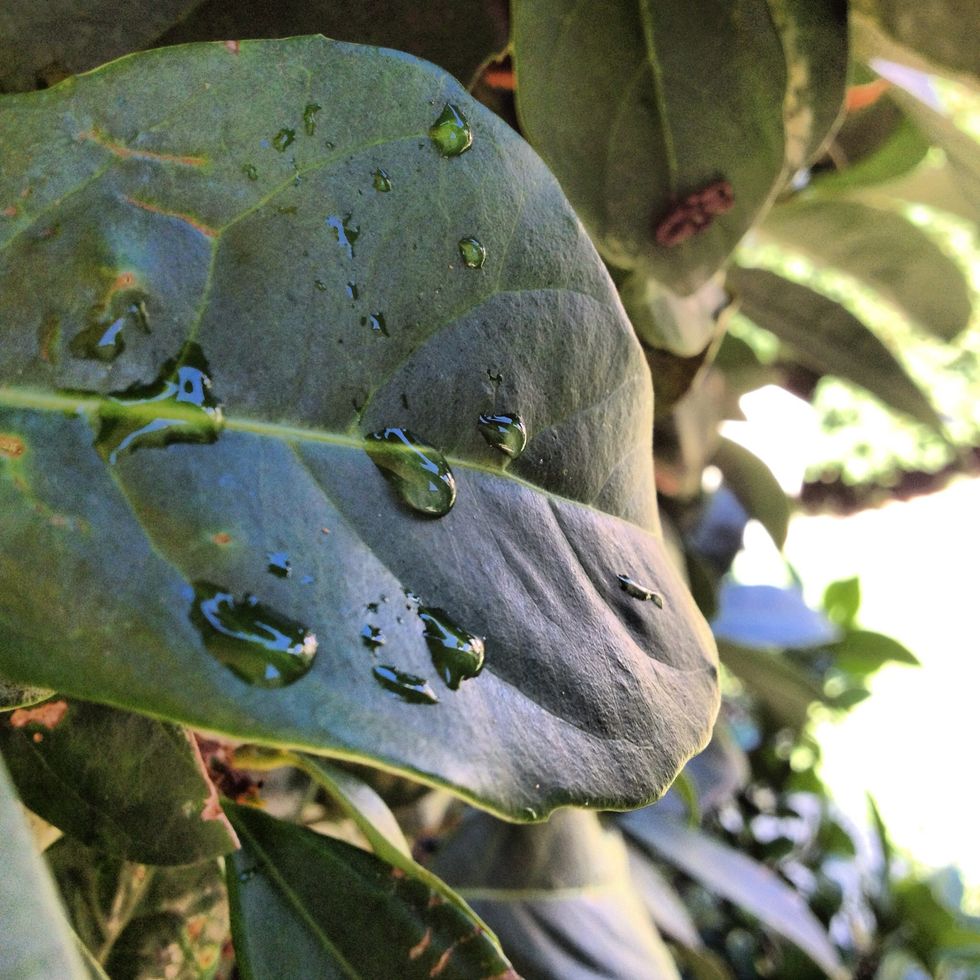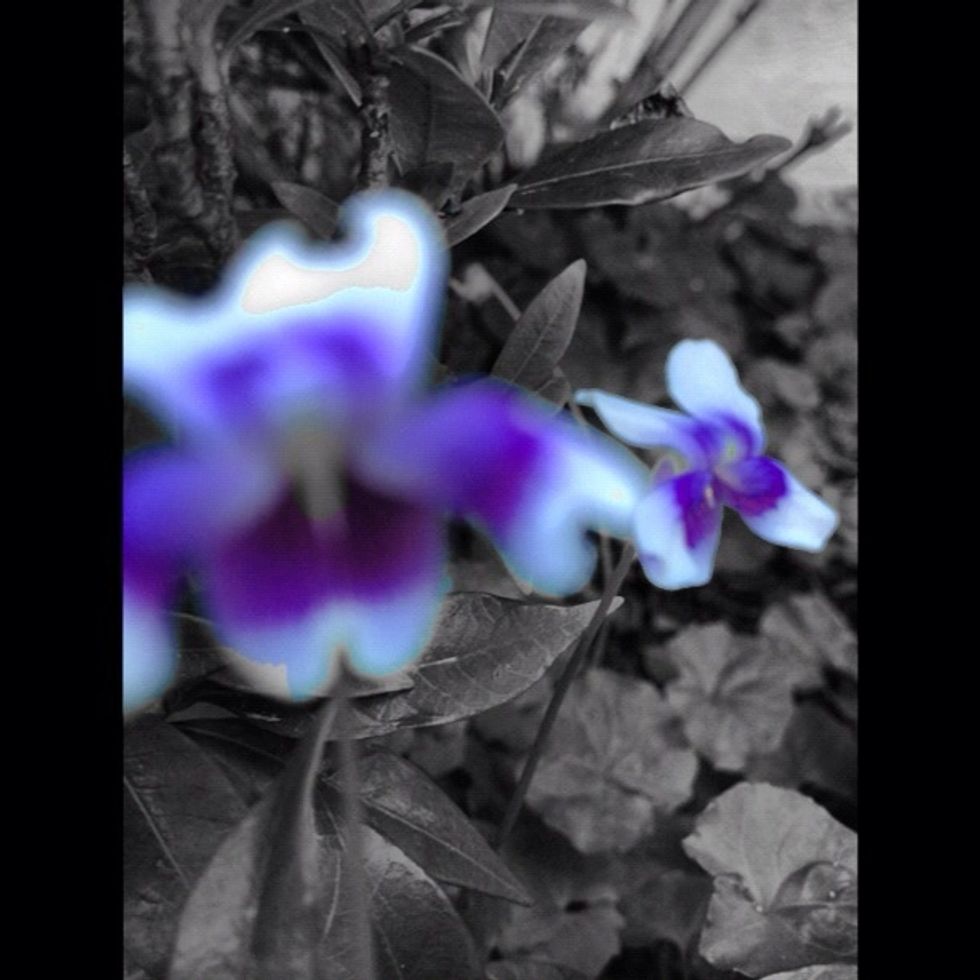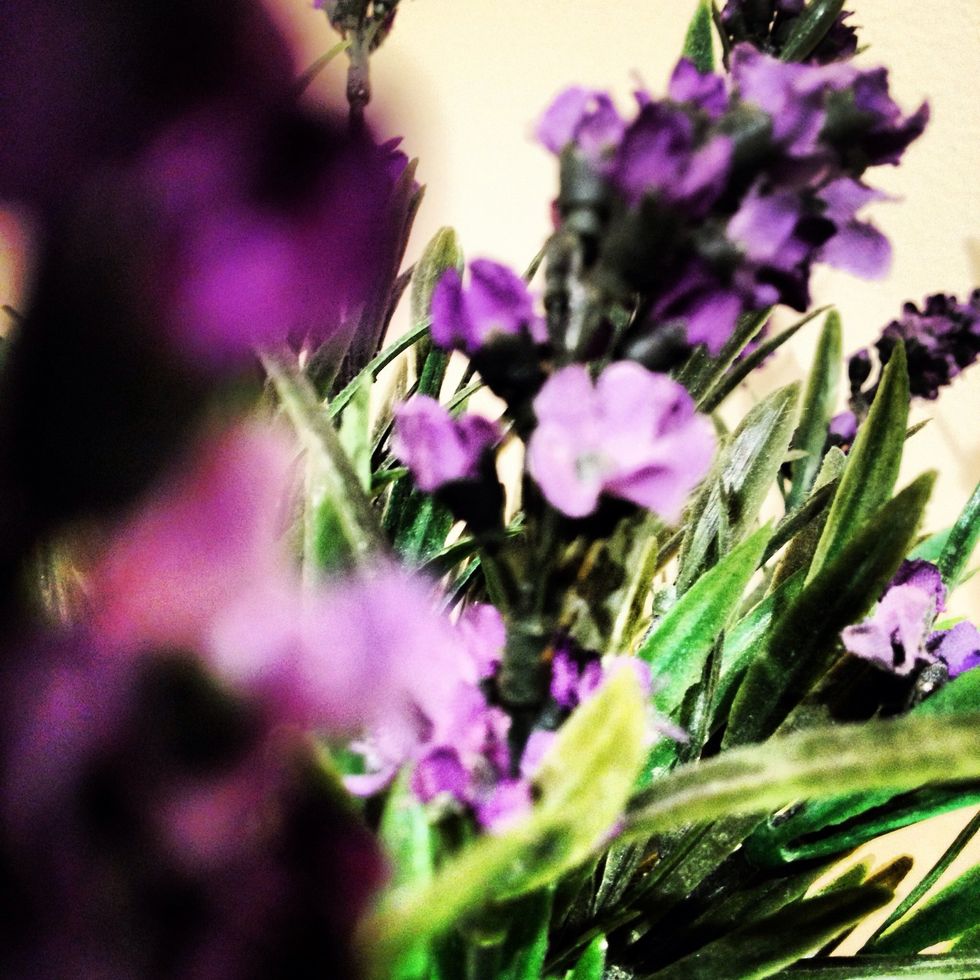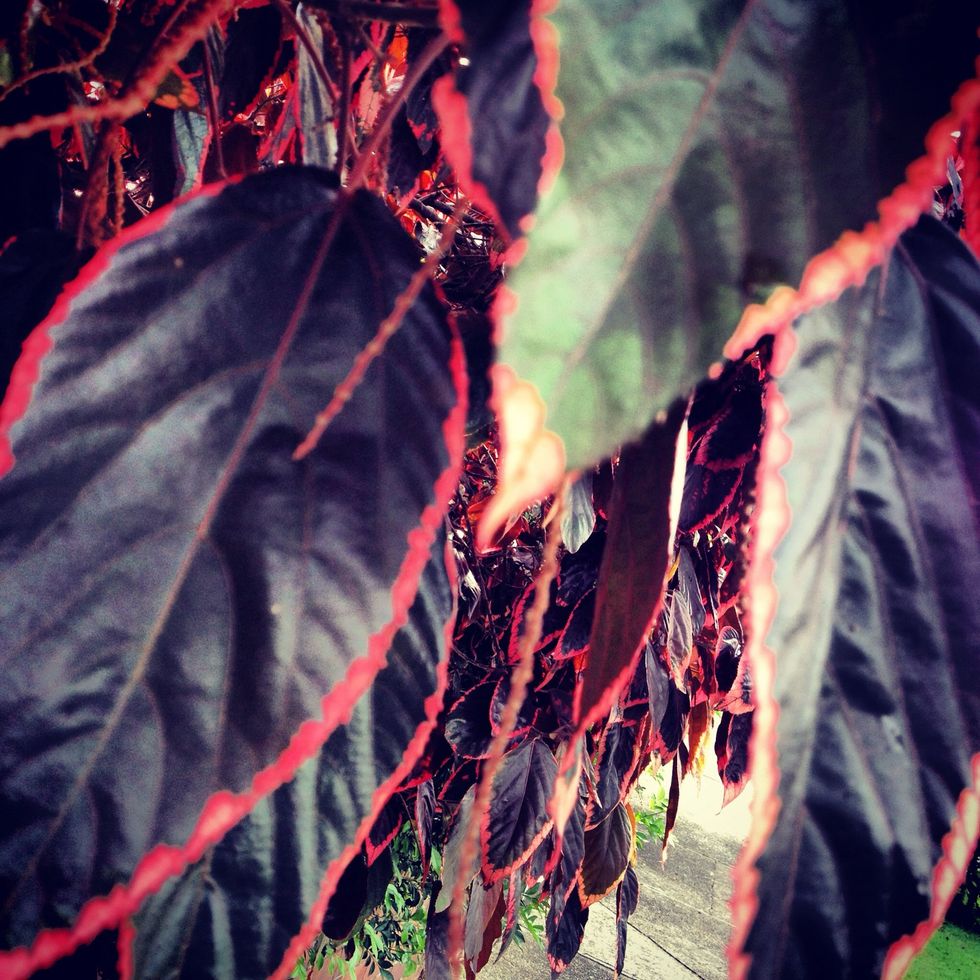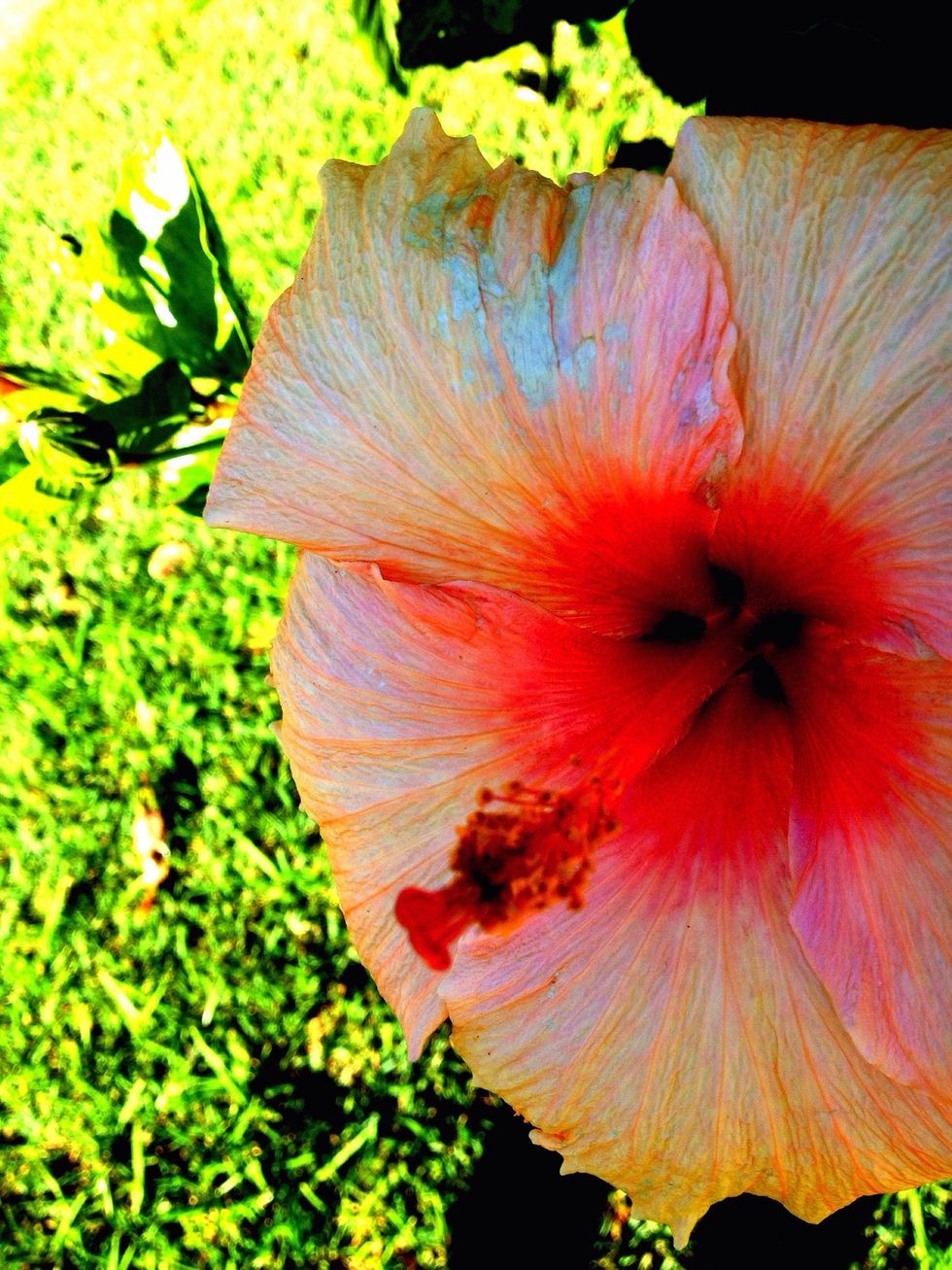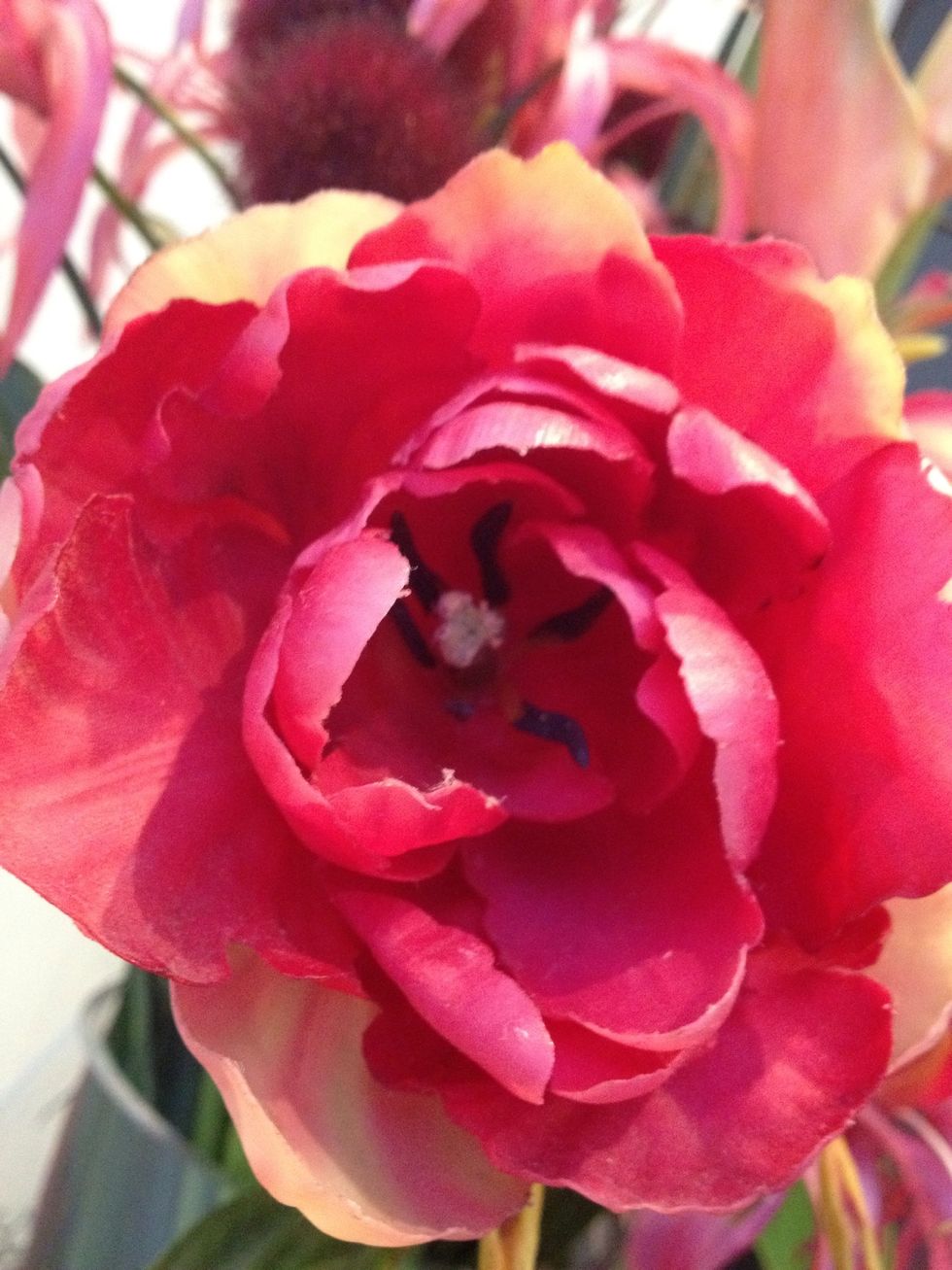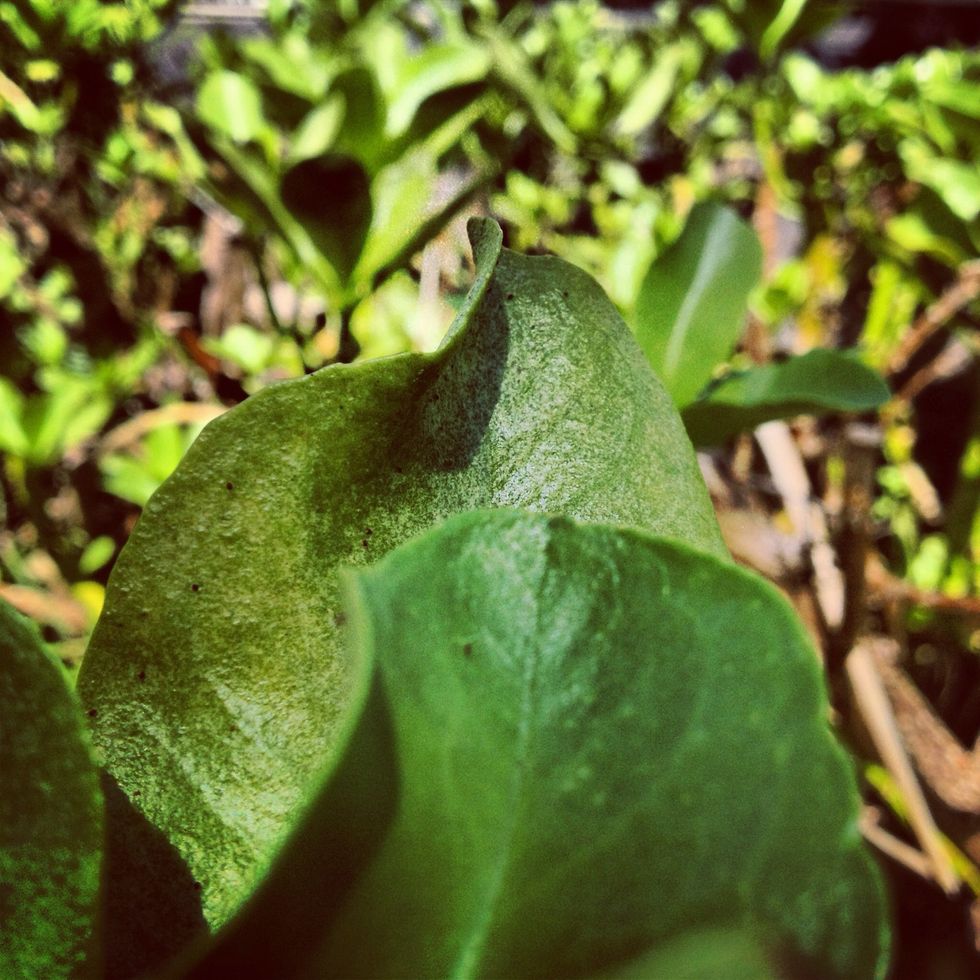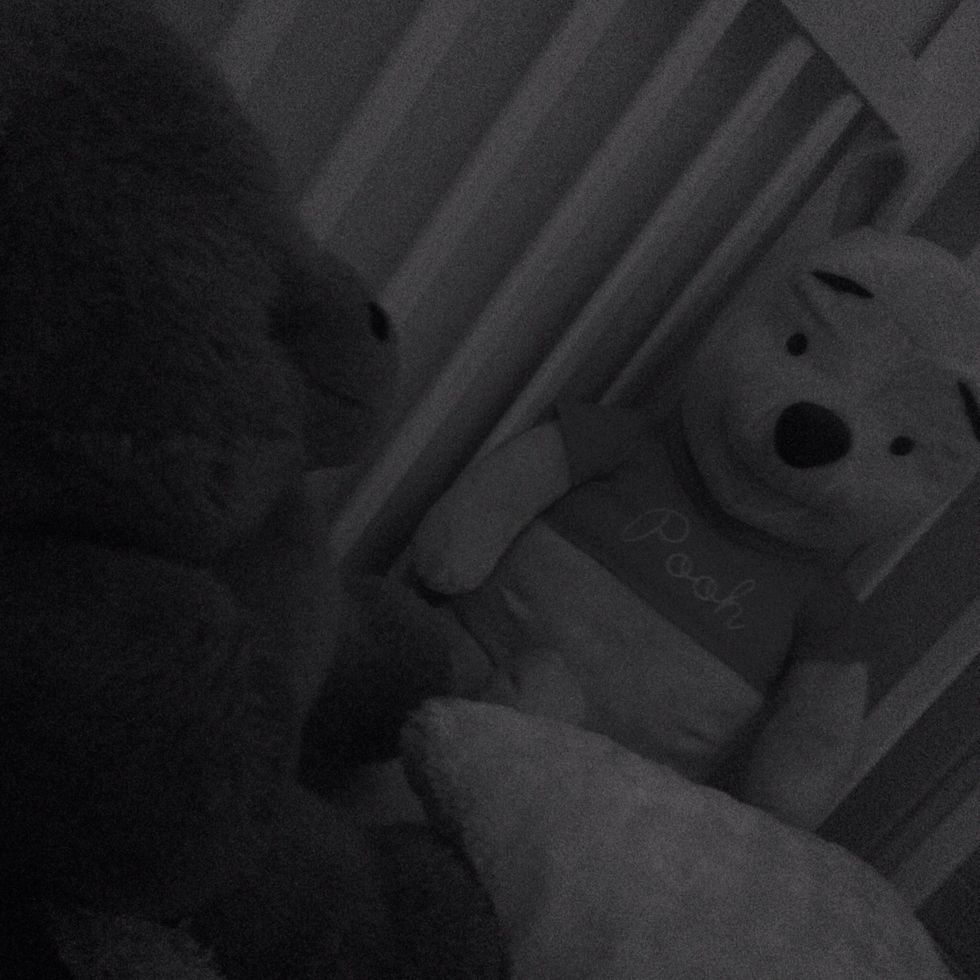 Now moving on to perspective. If you can't work out how to make a moment look good on camera, just try tilting your device or looking at it from a different view or angle.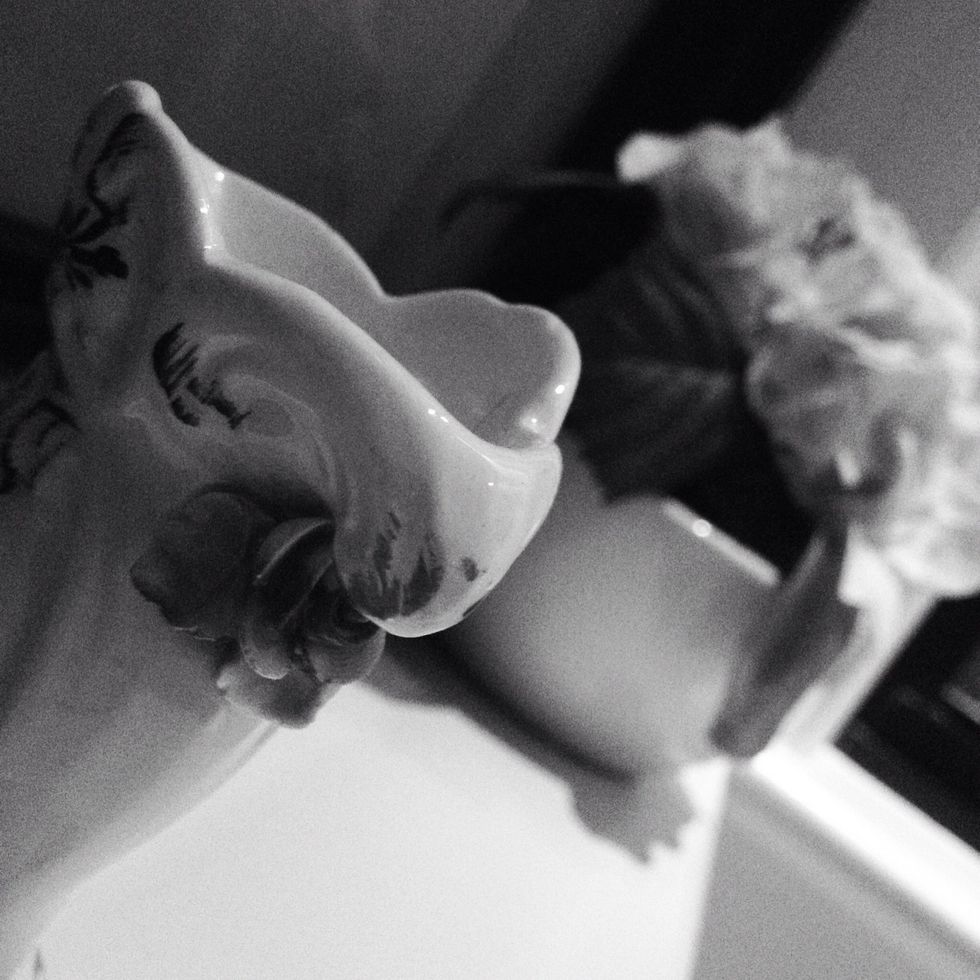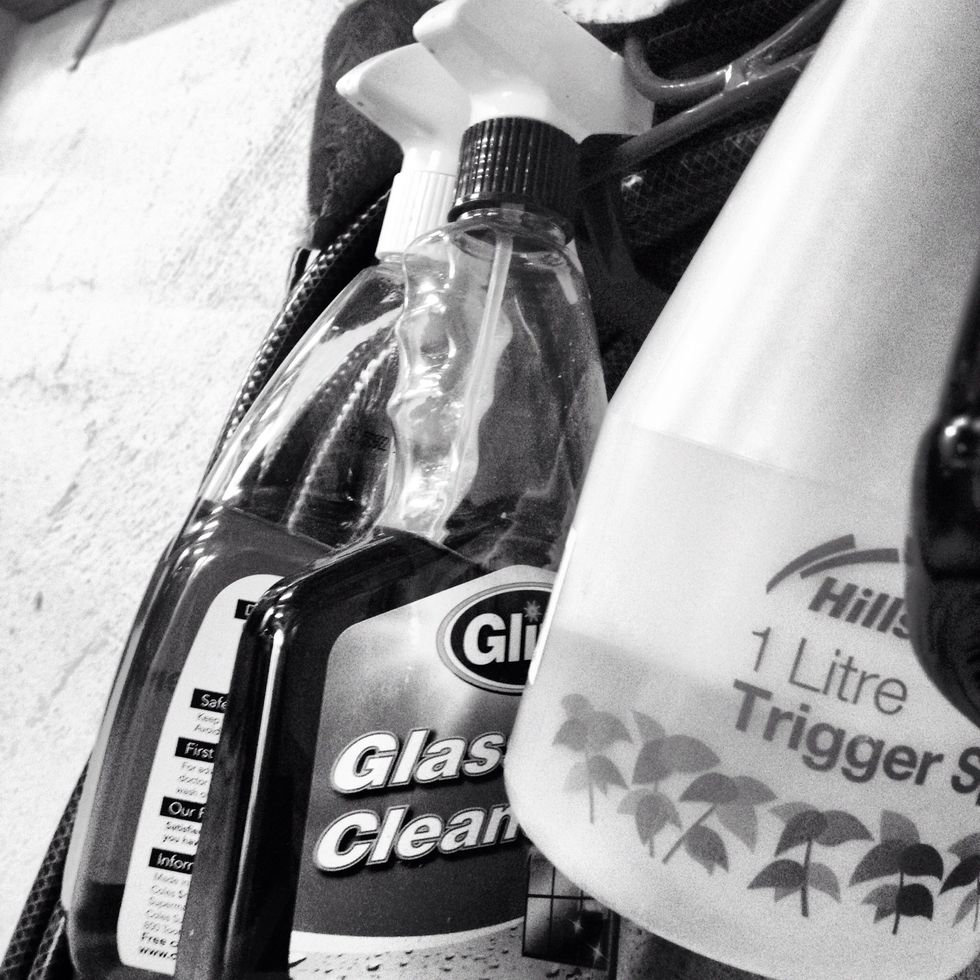 This shows perspective.
Instead of just taking a shot of a tap. Experiment from all angles.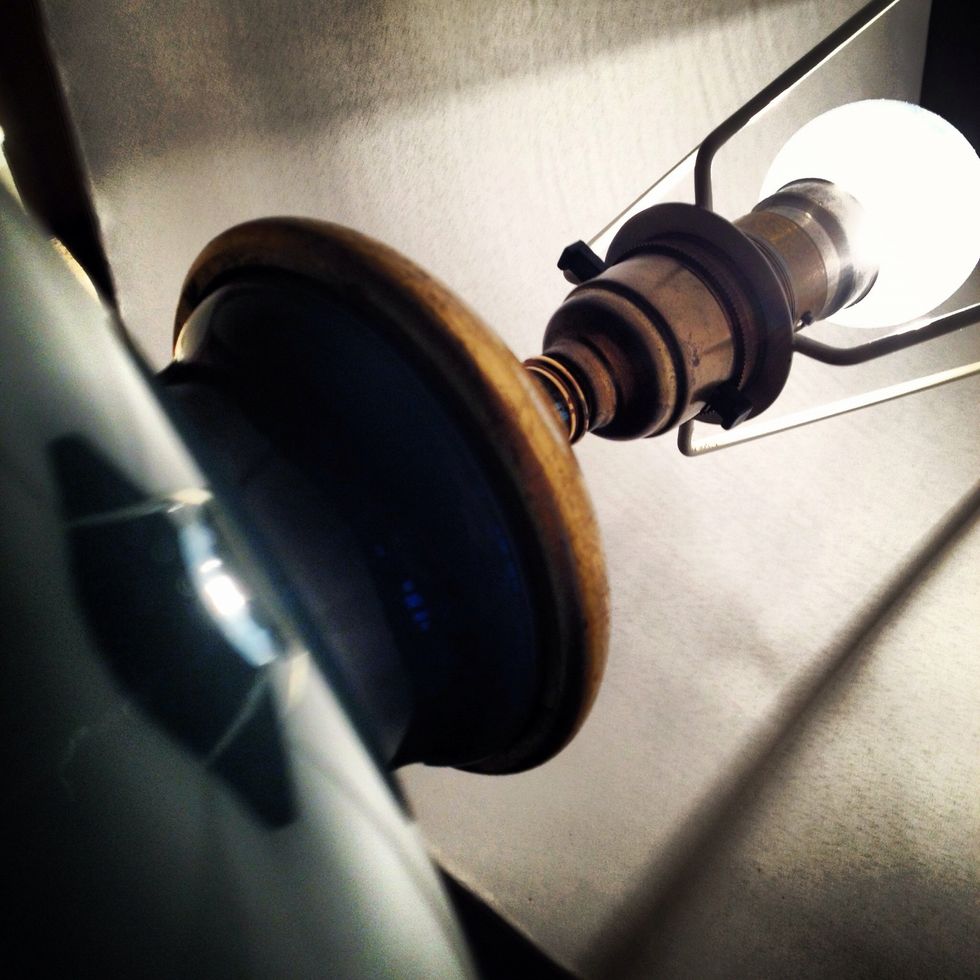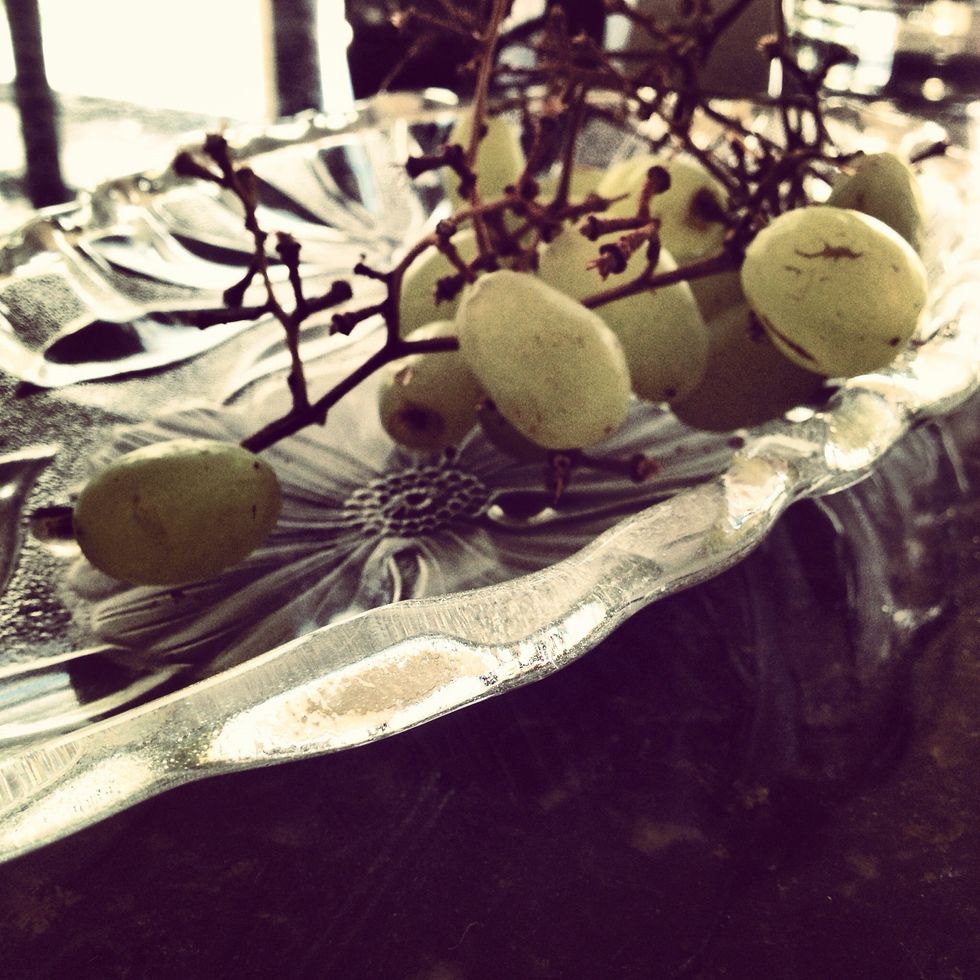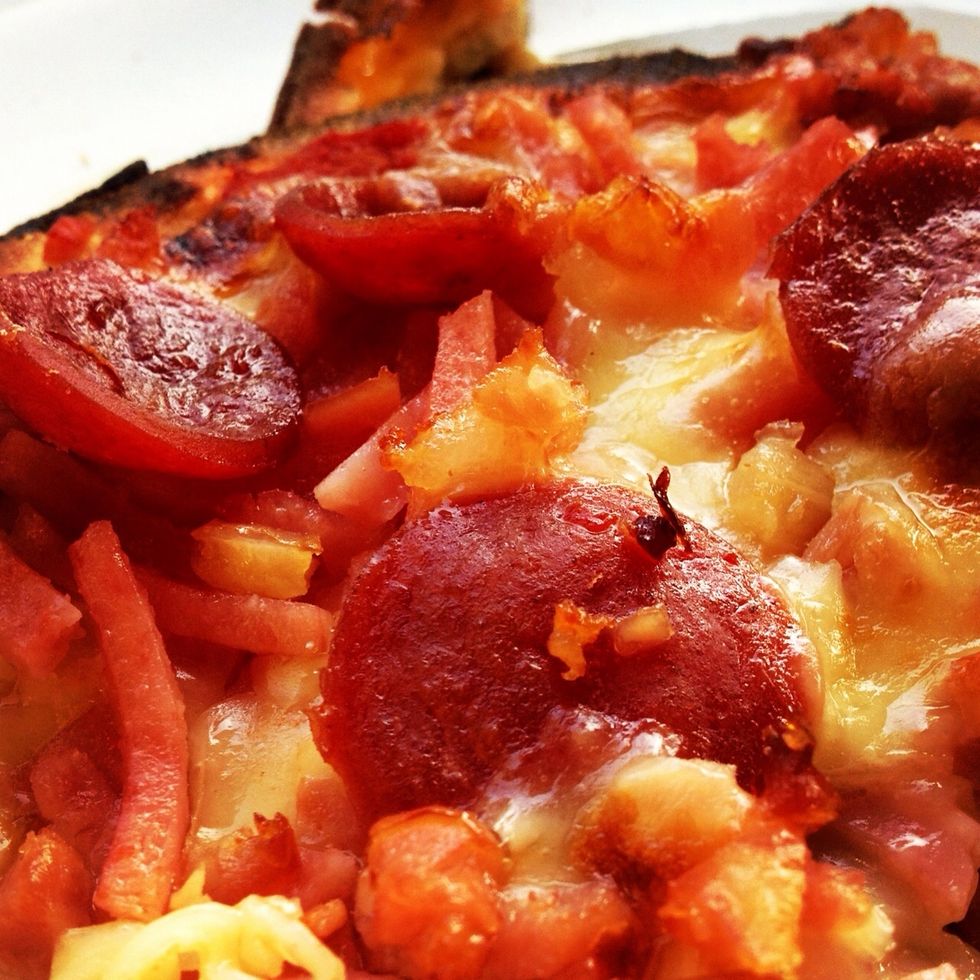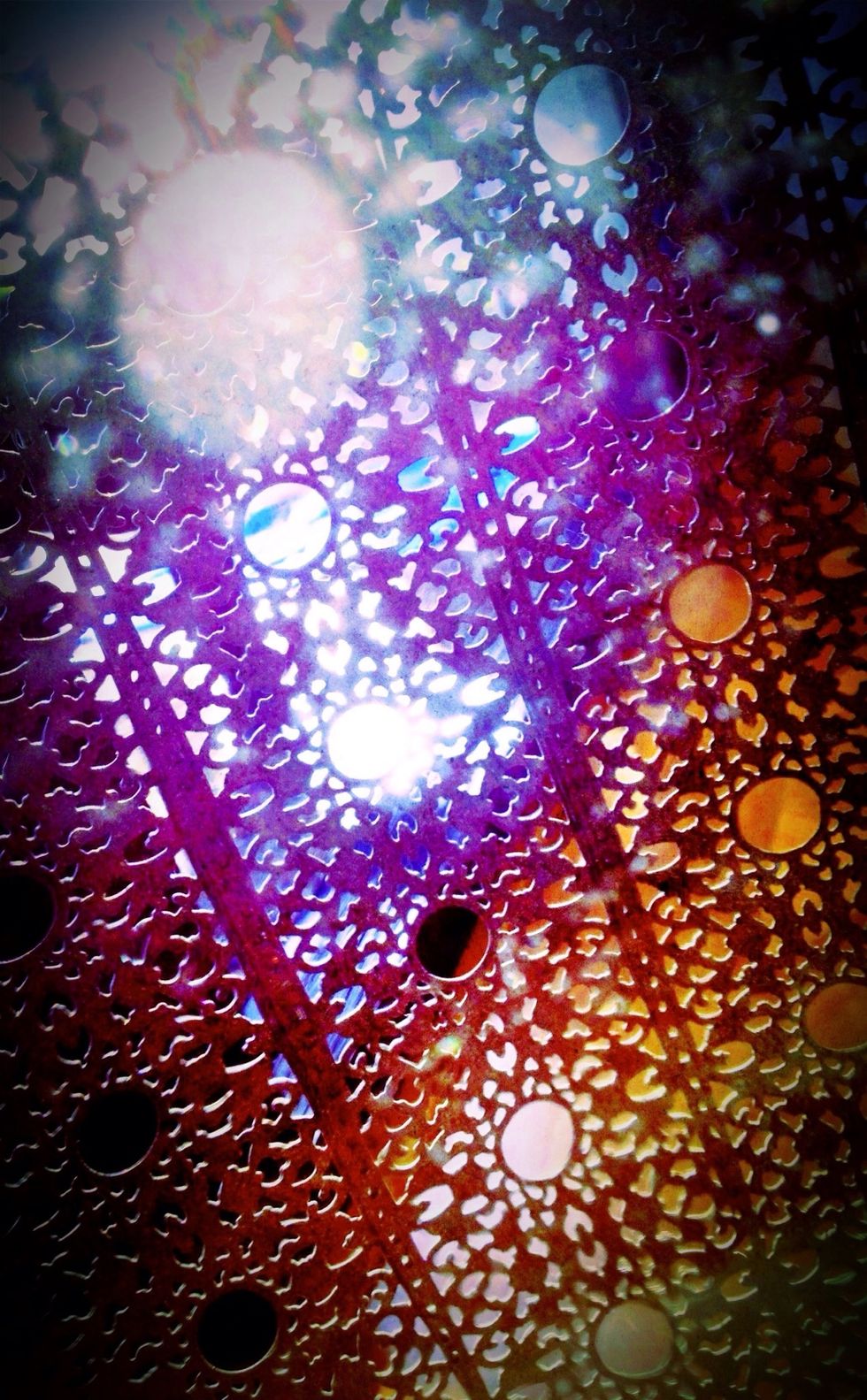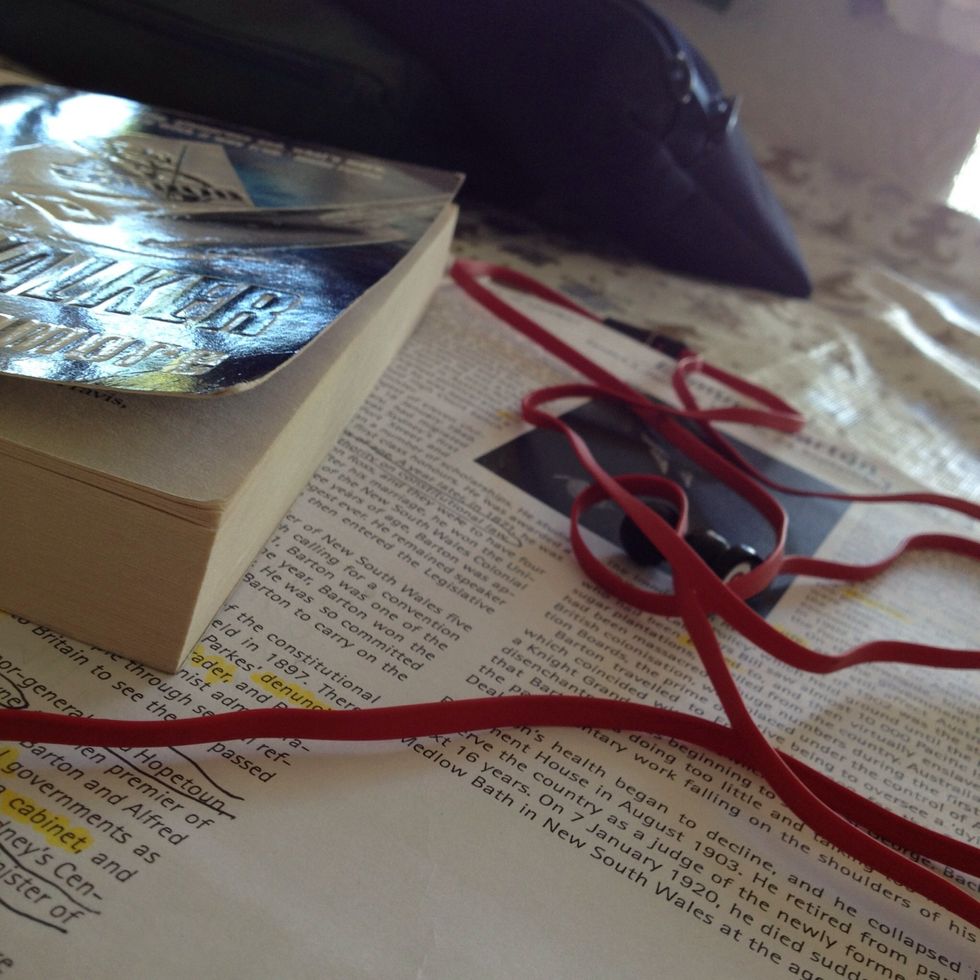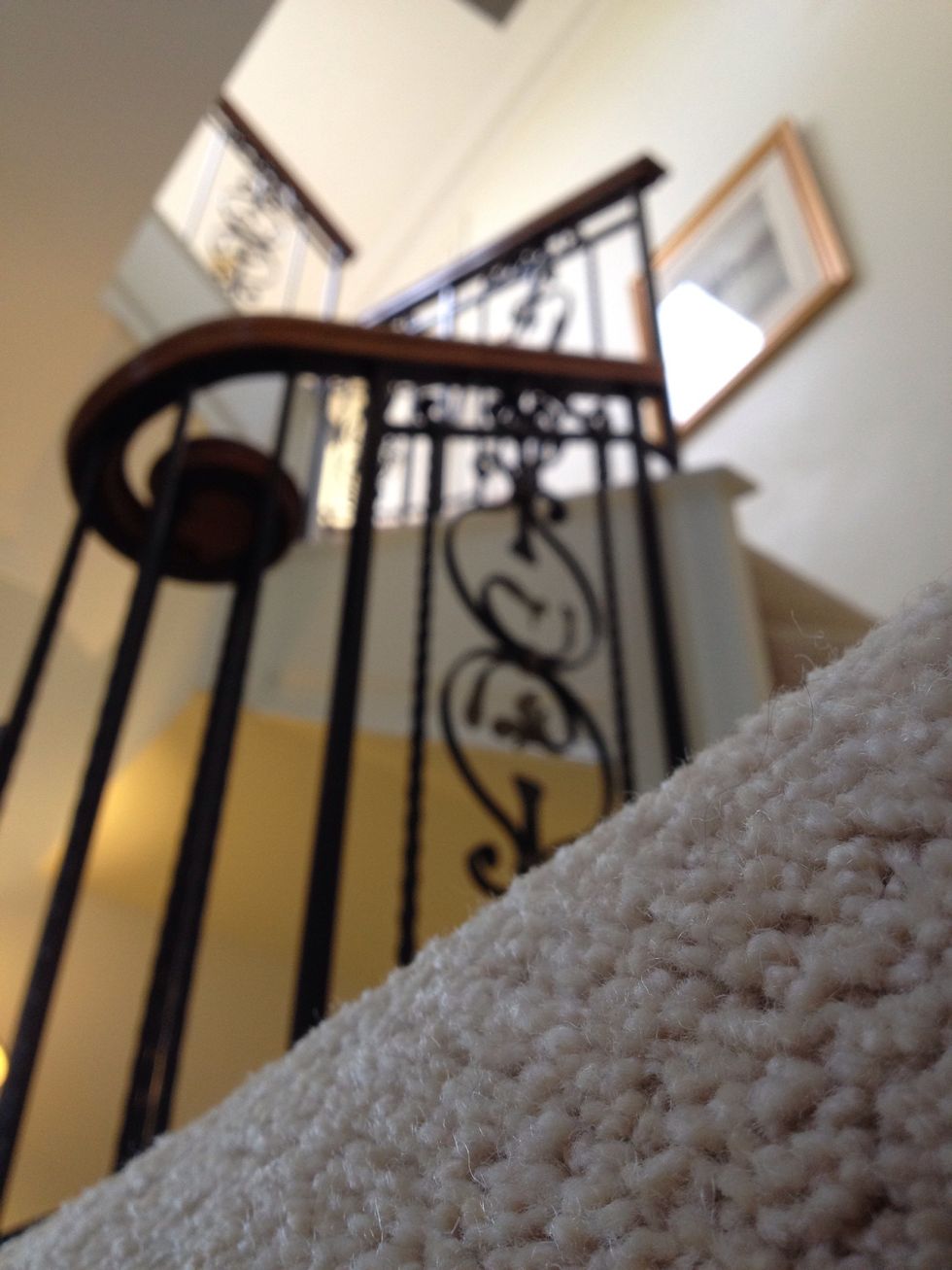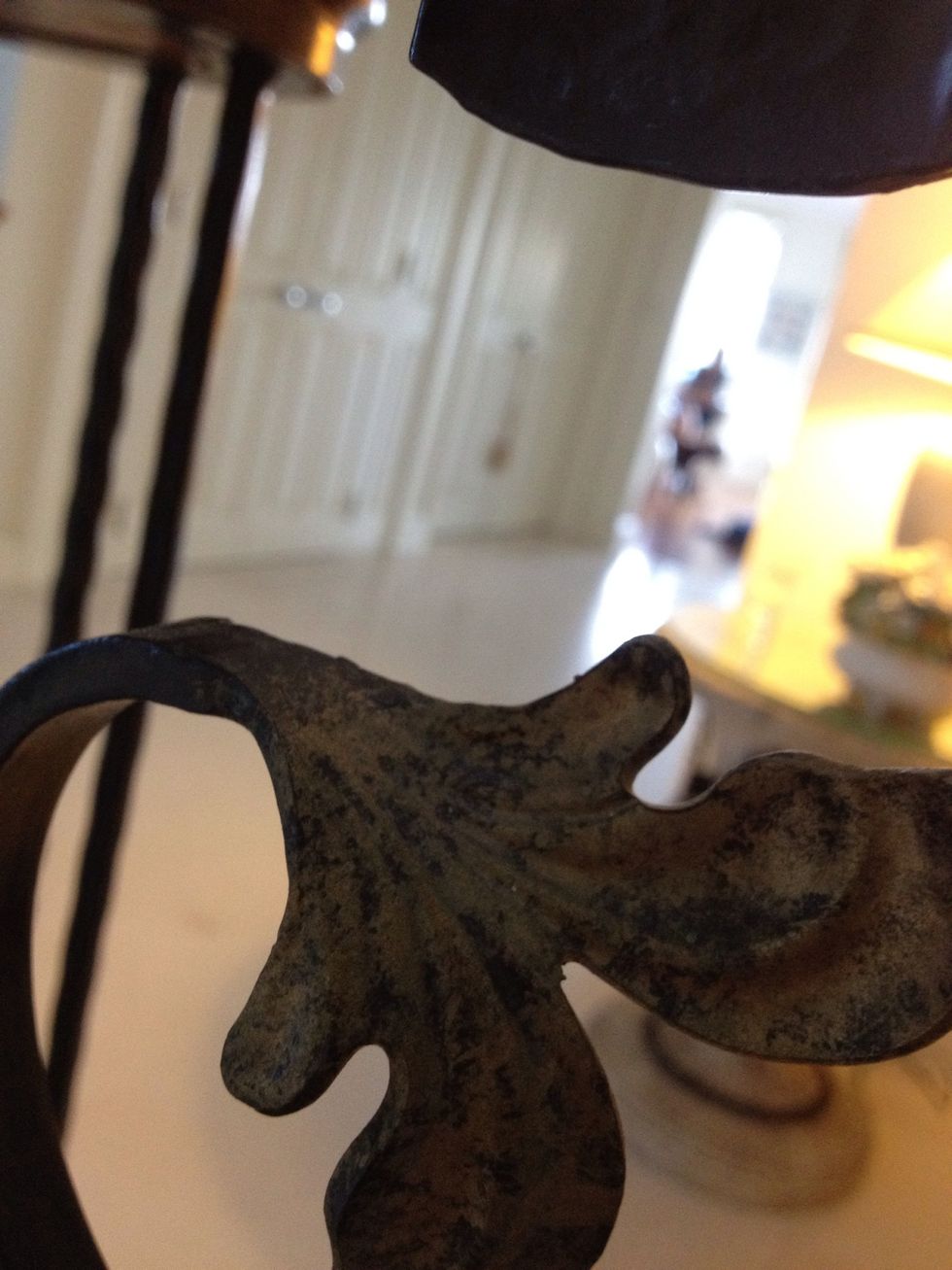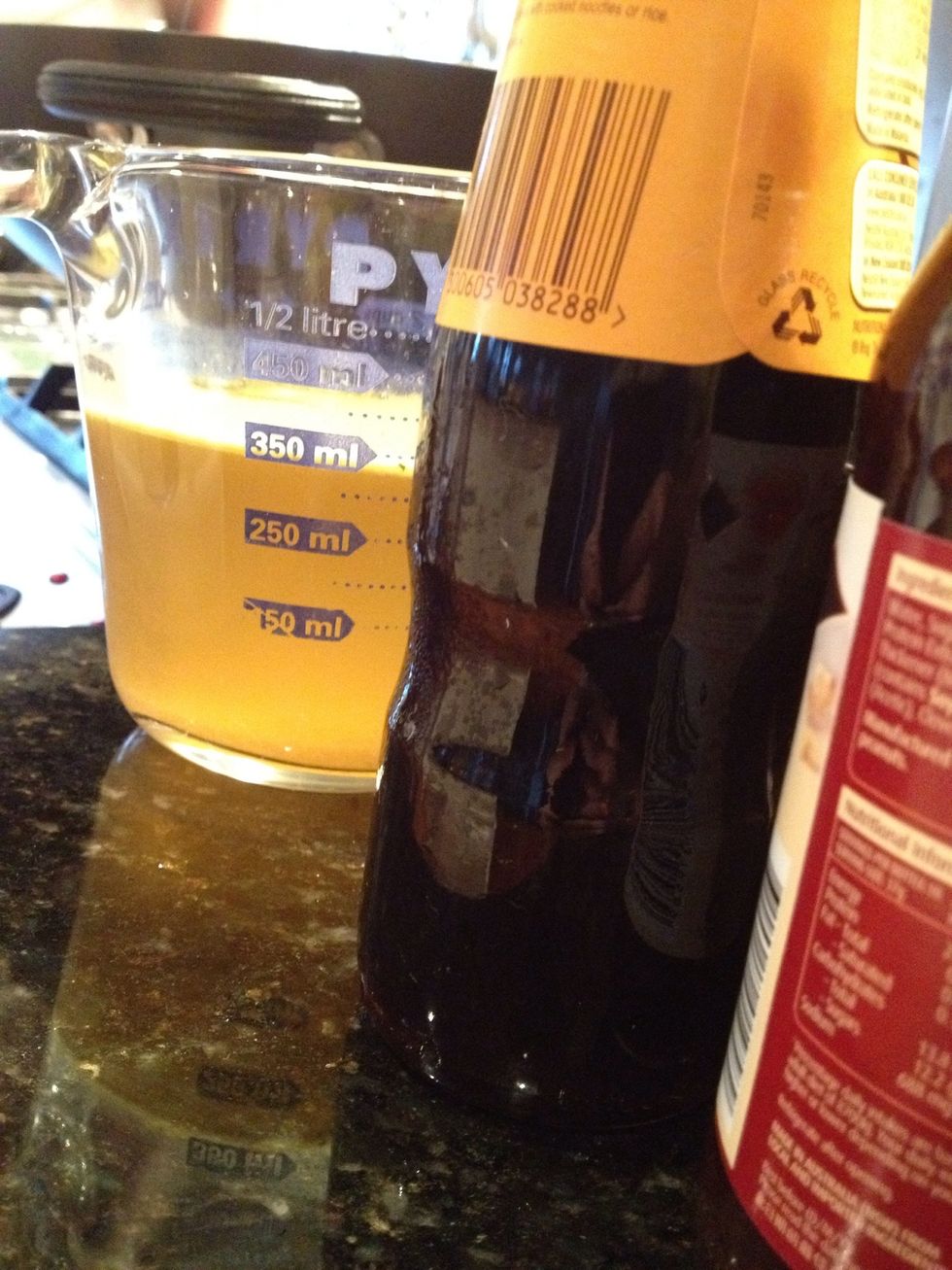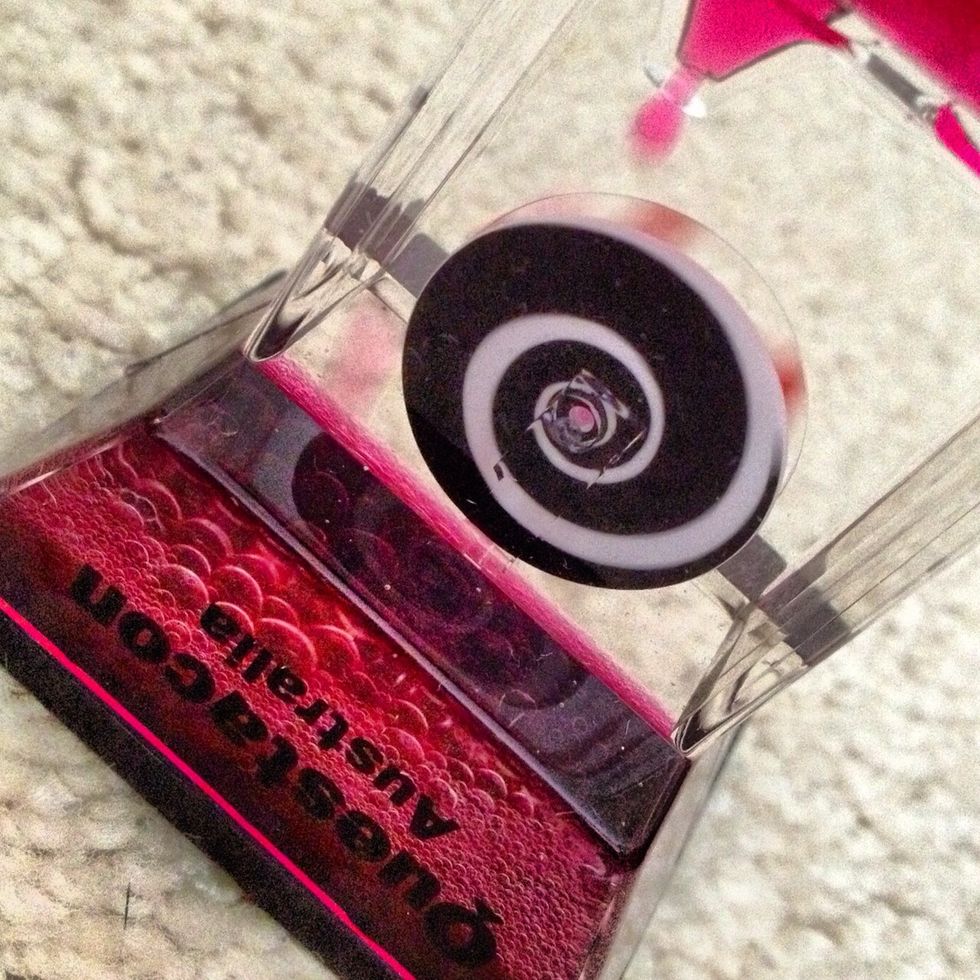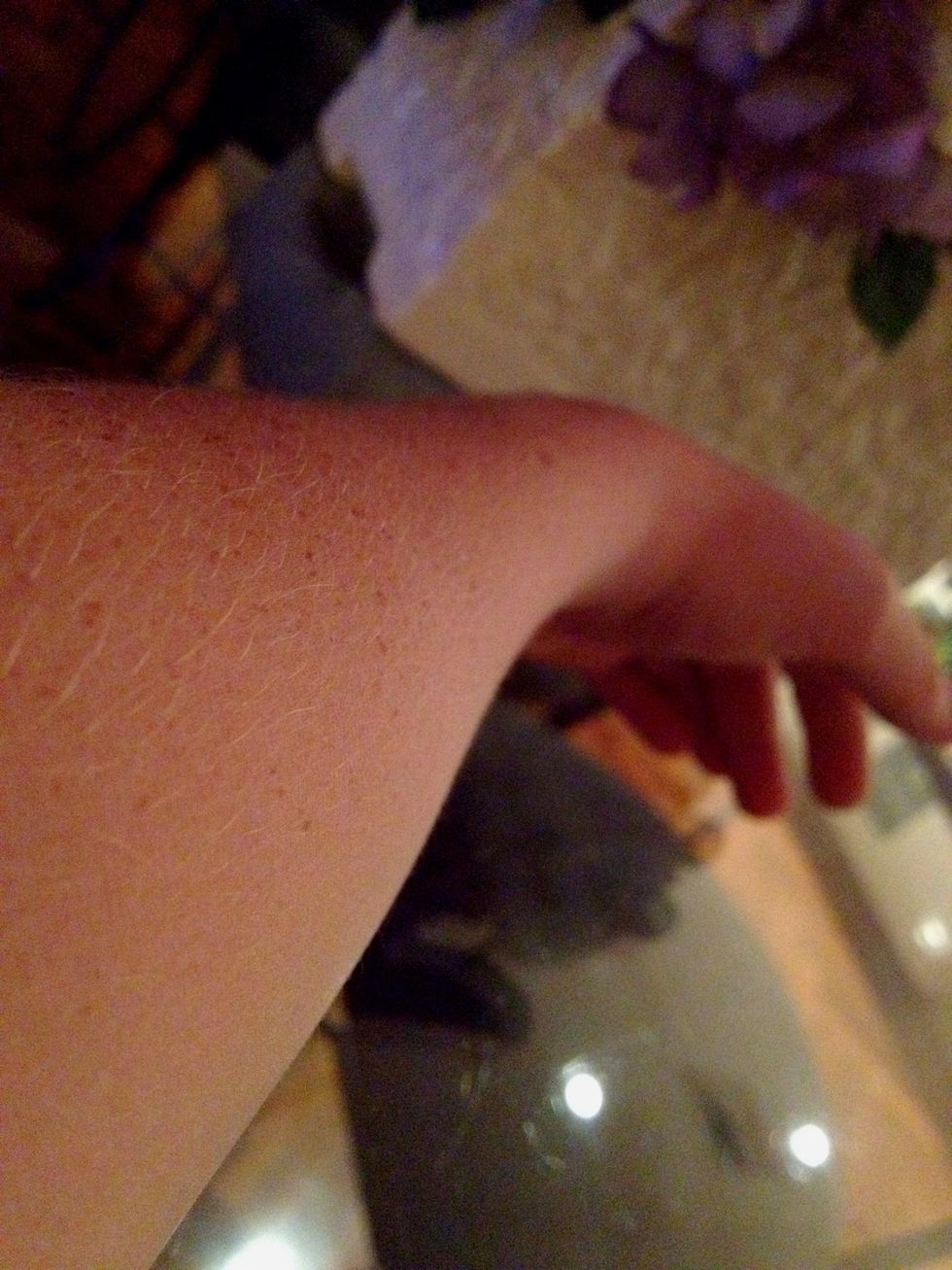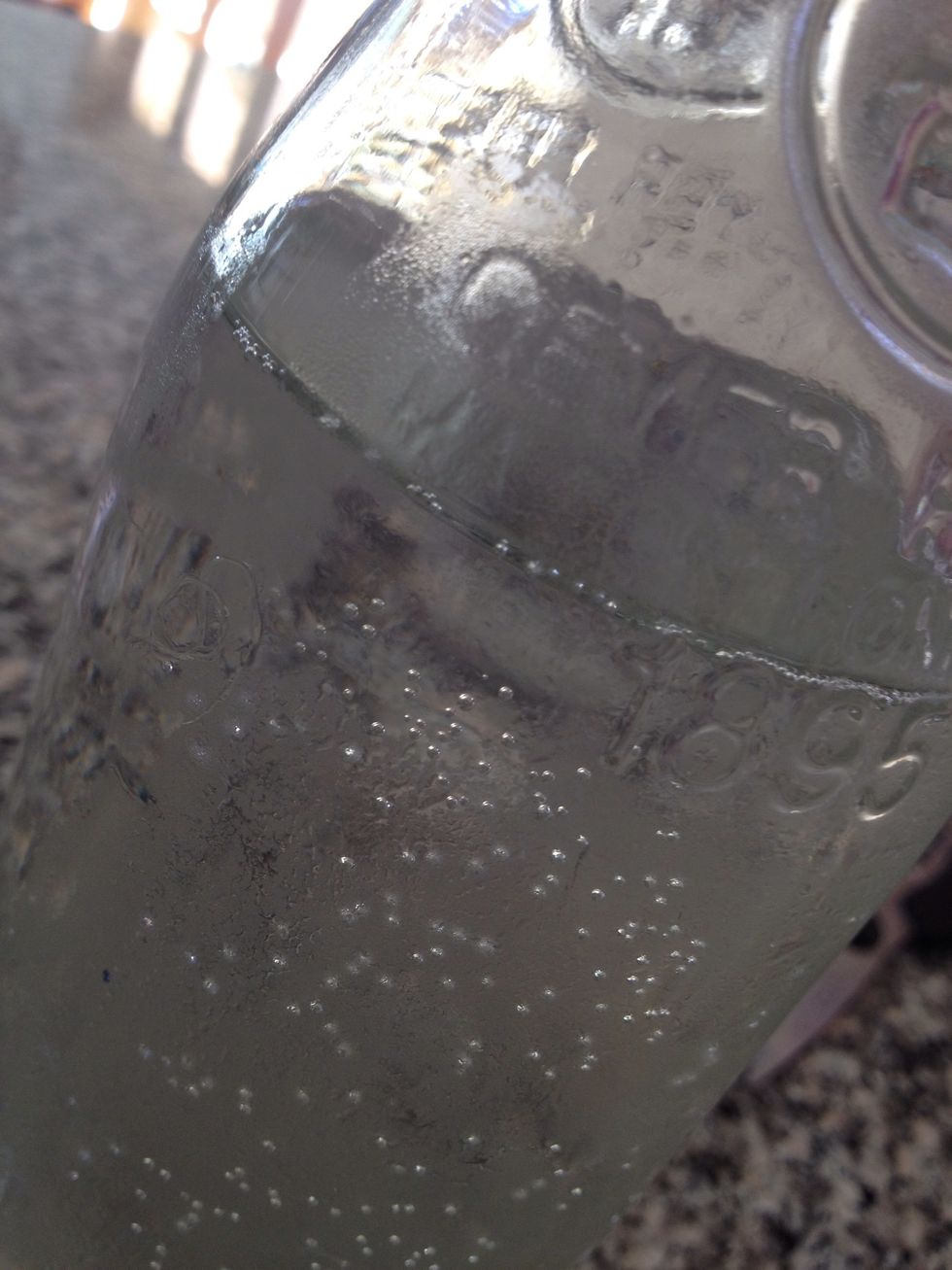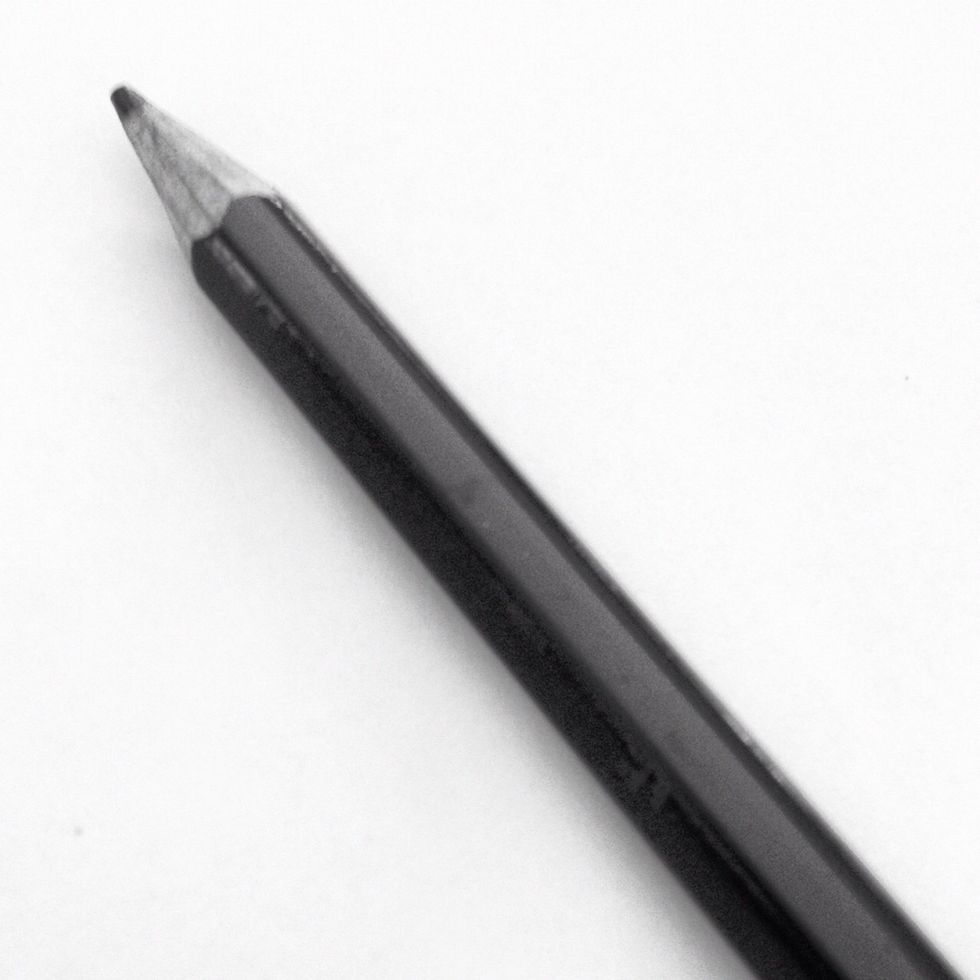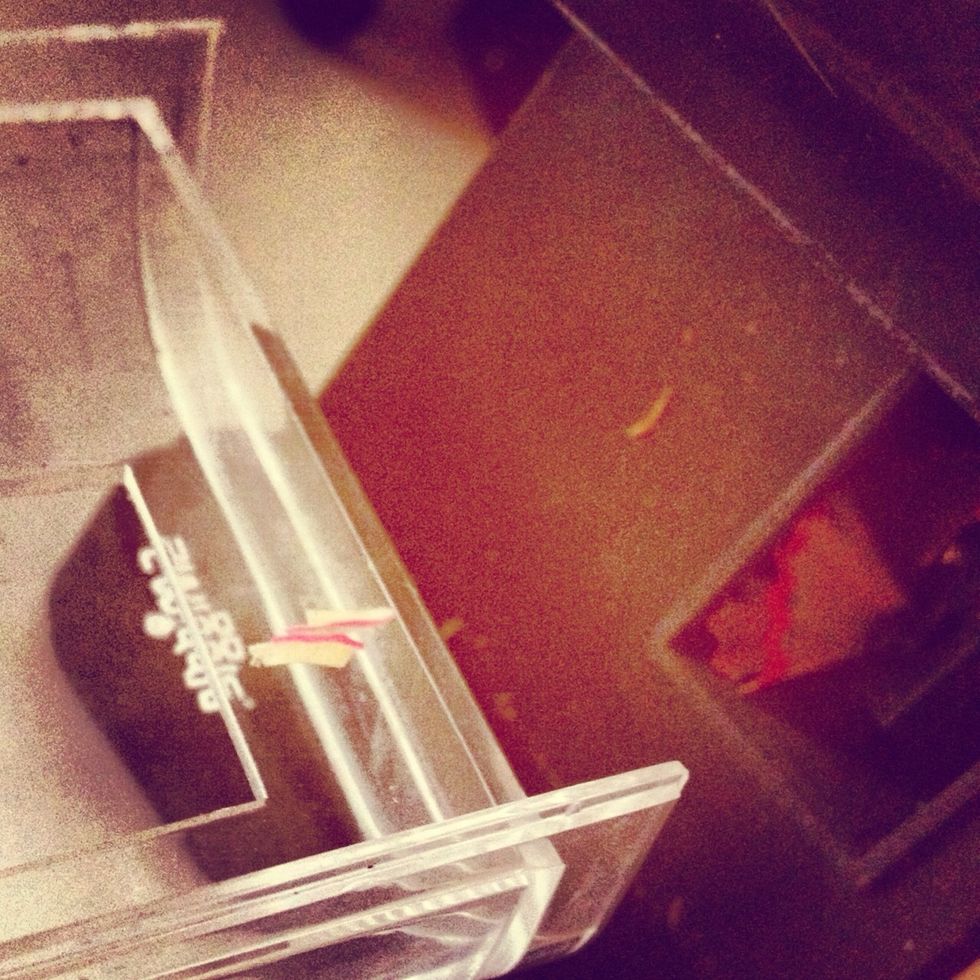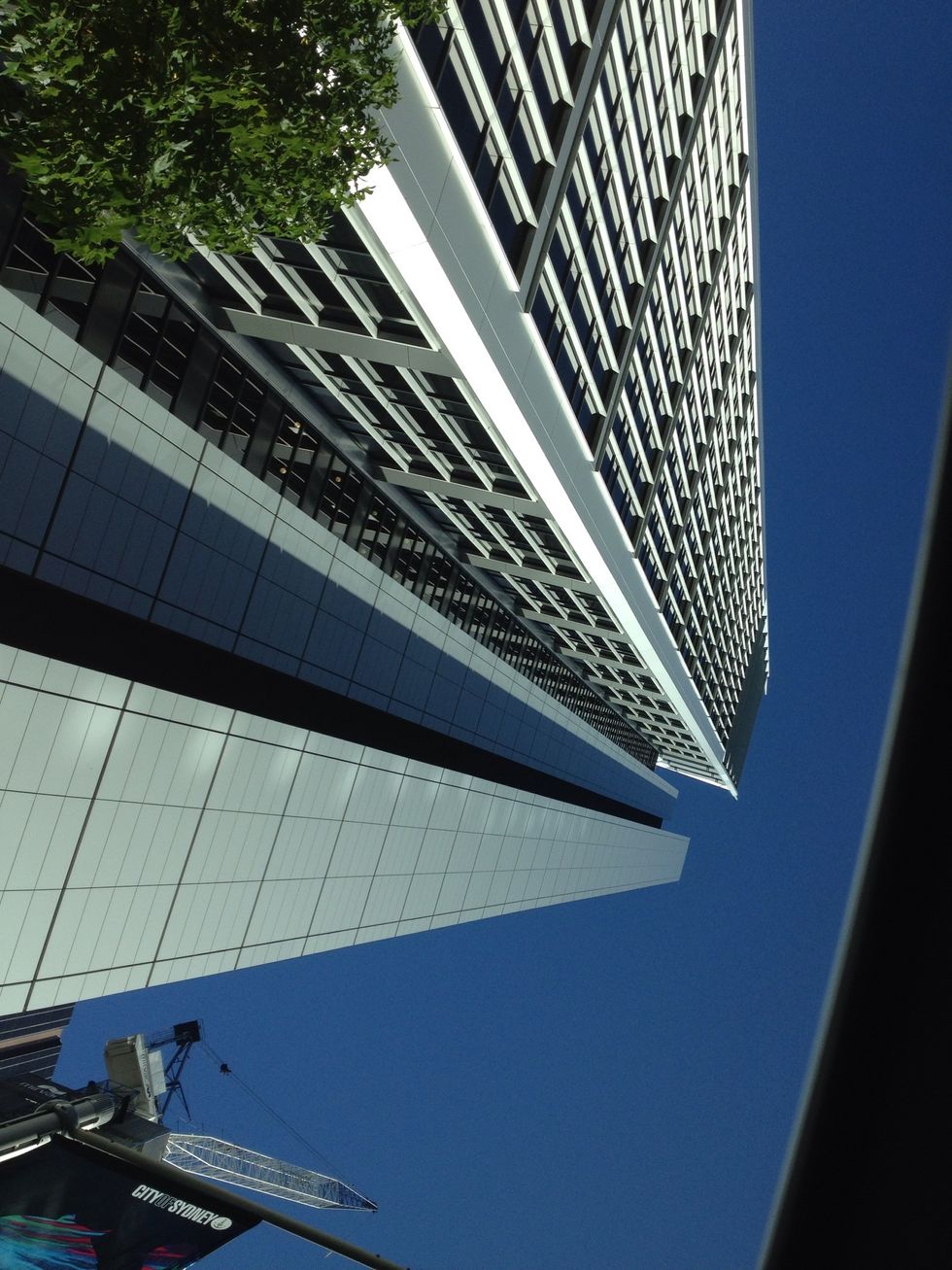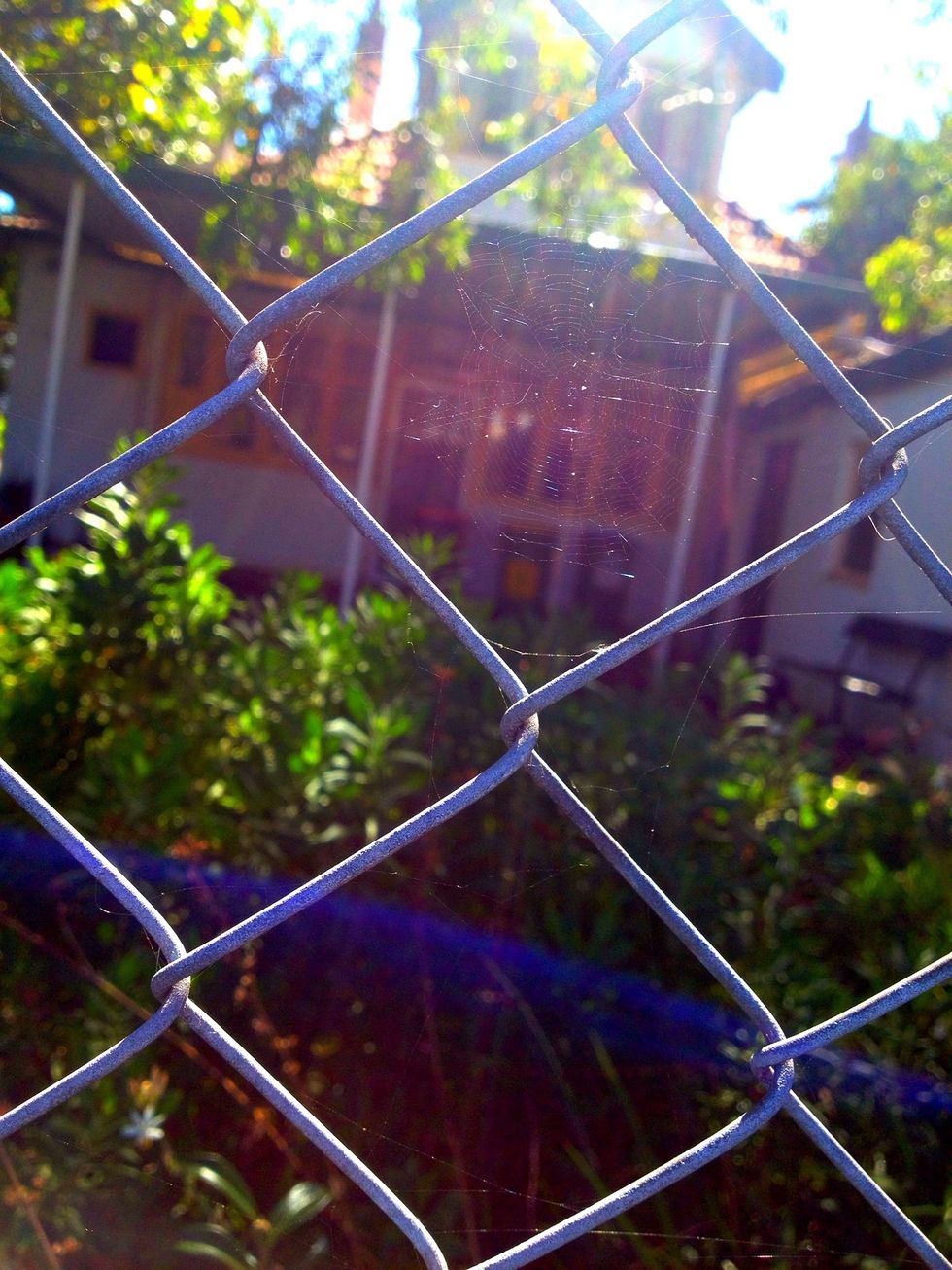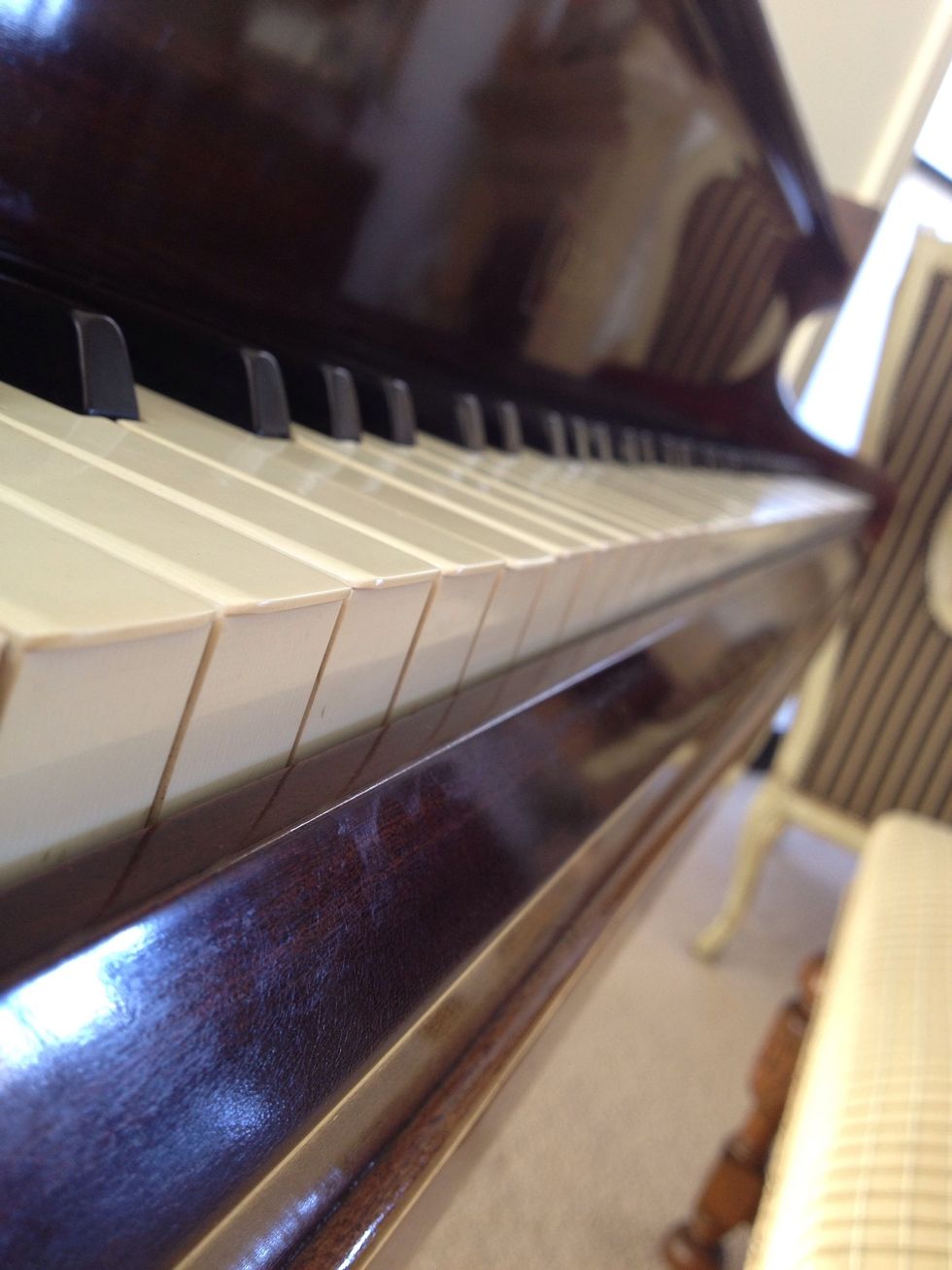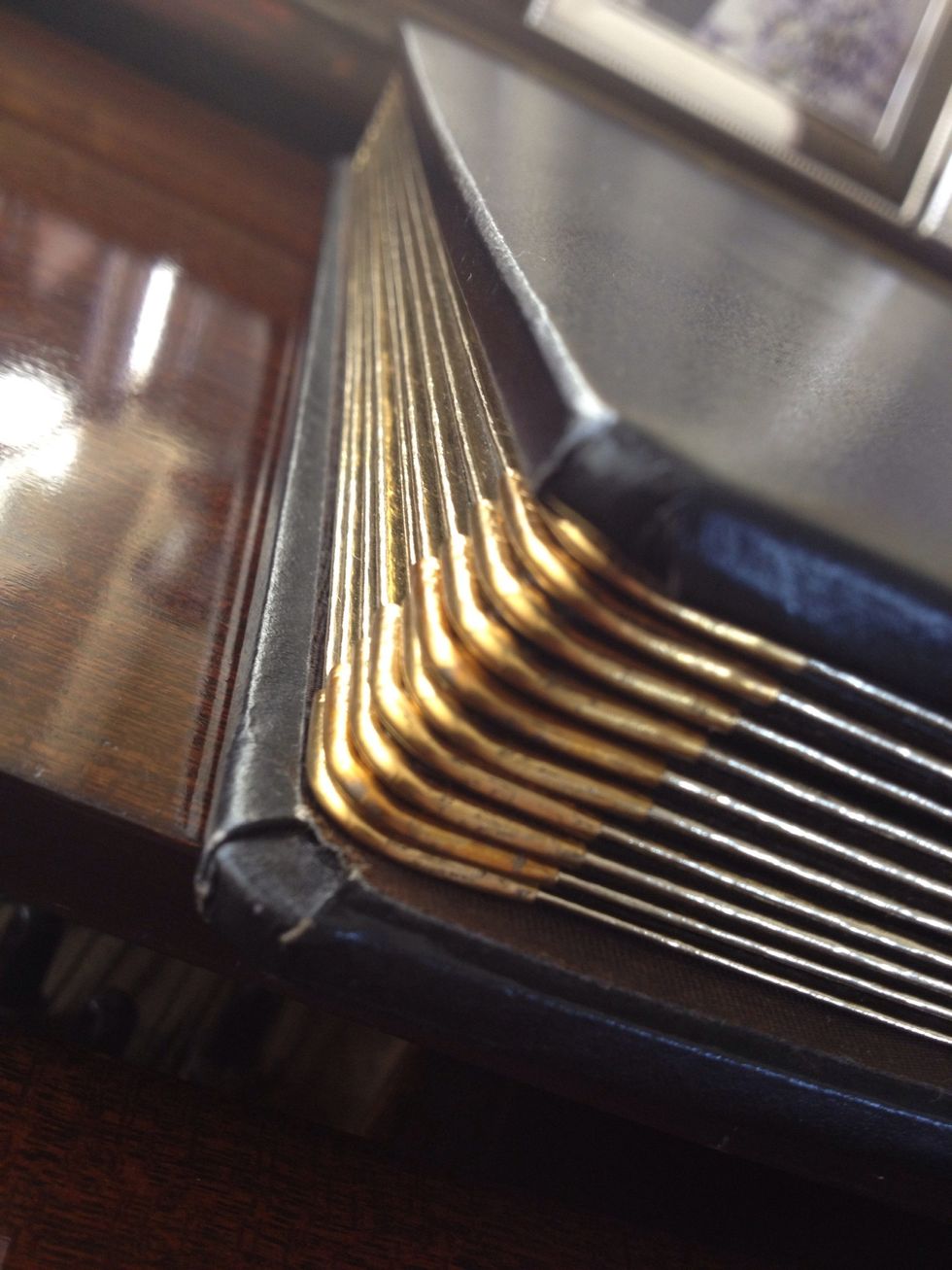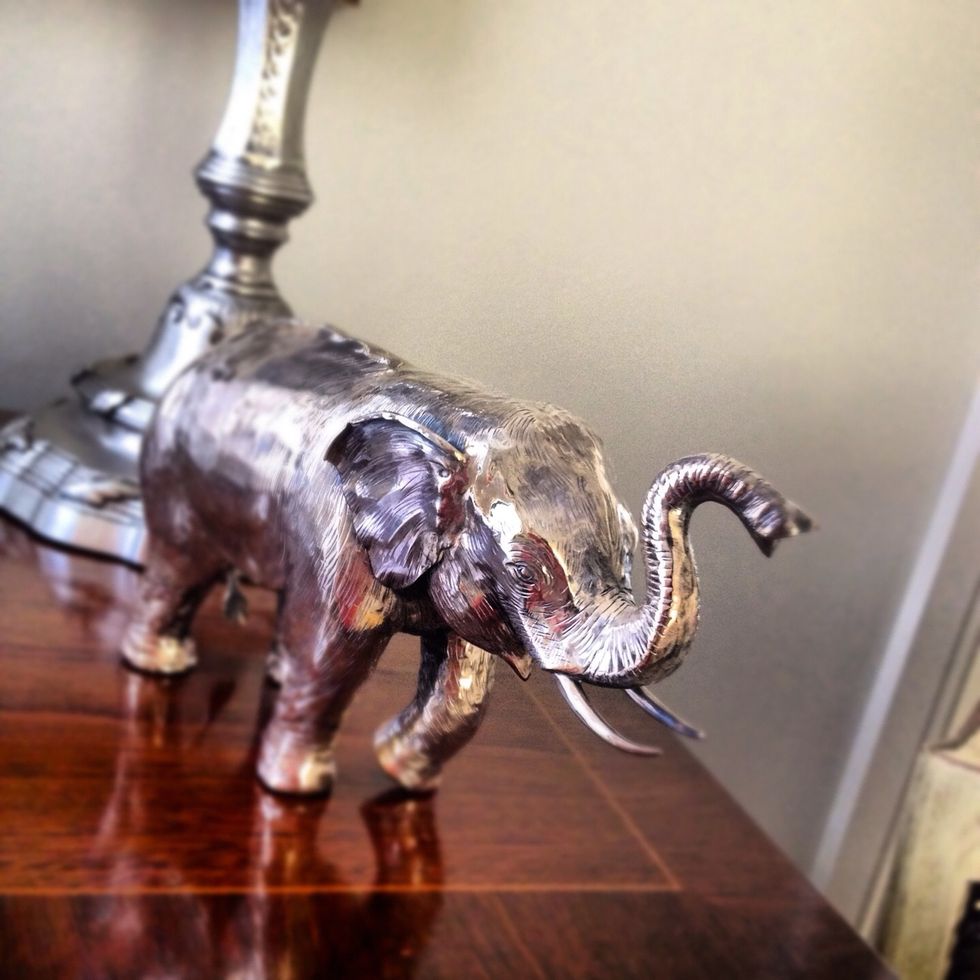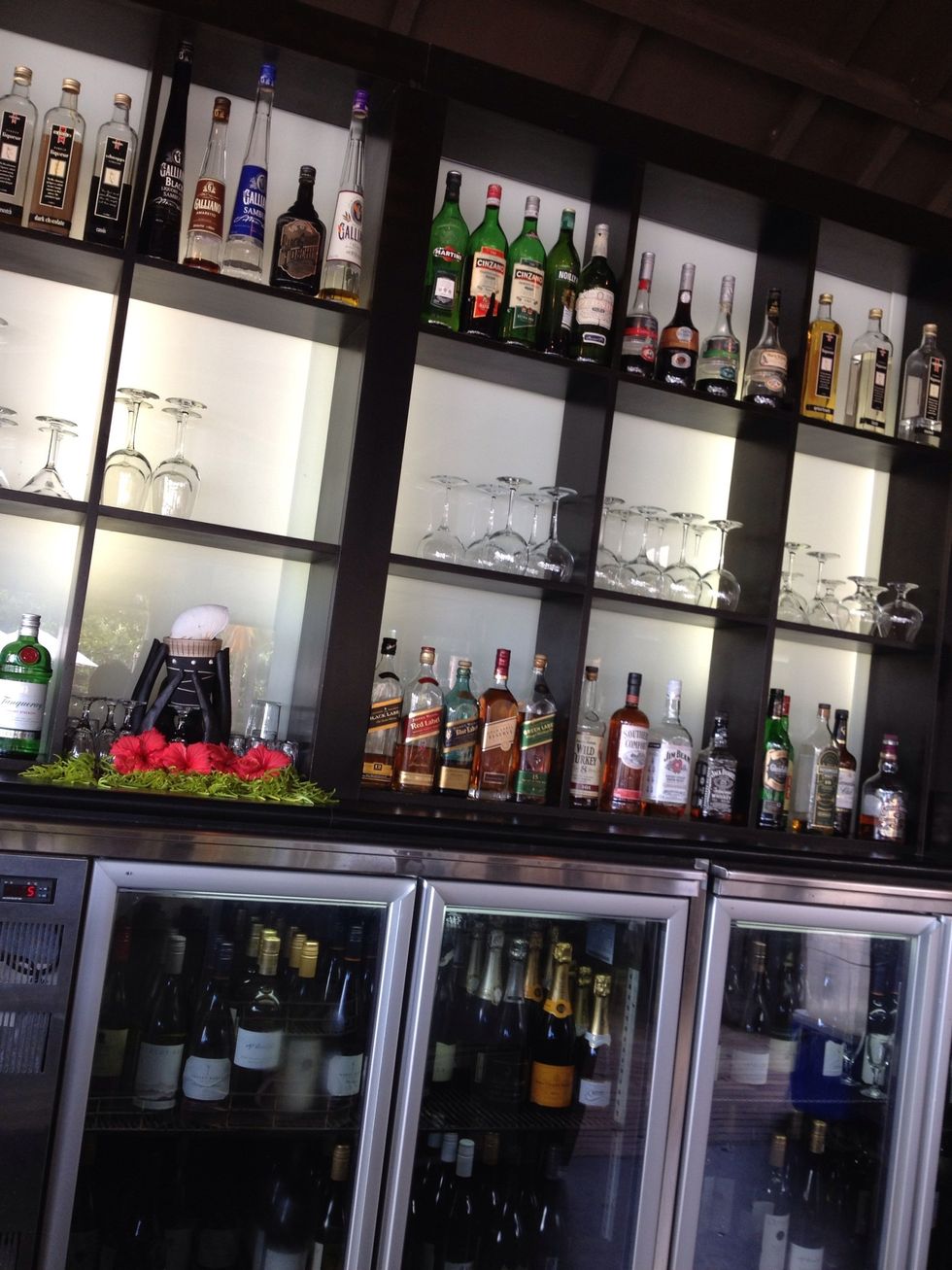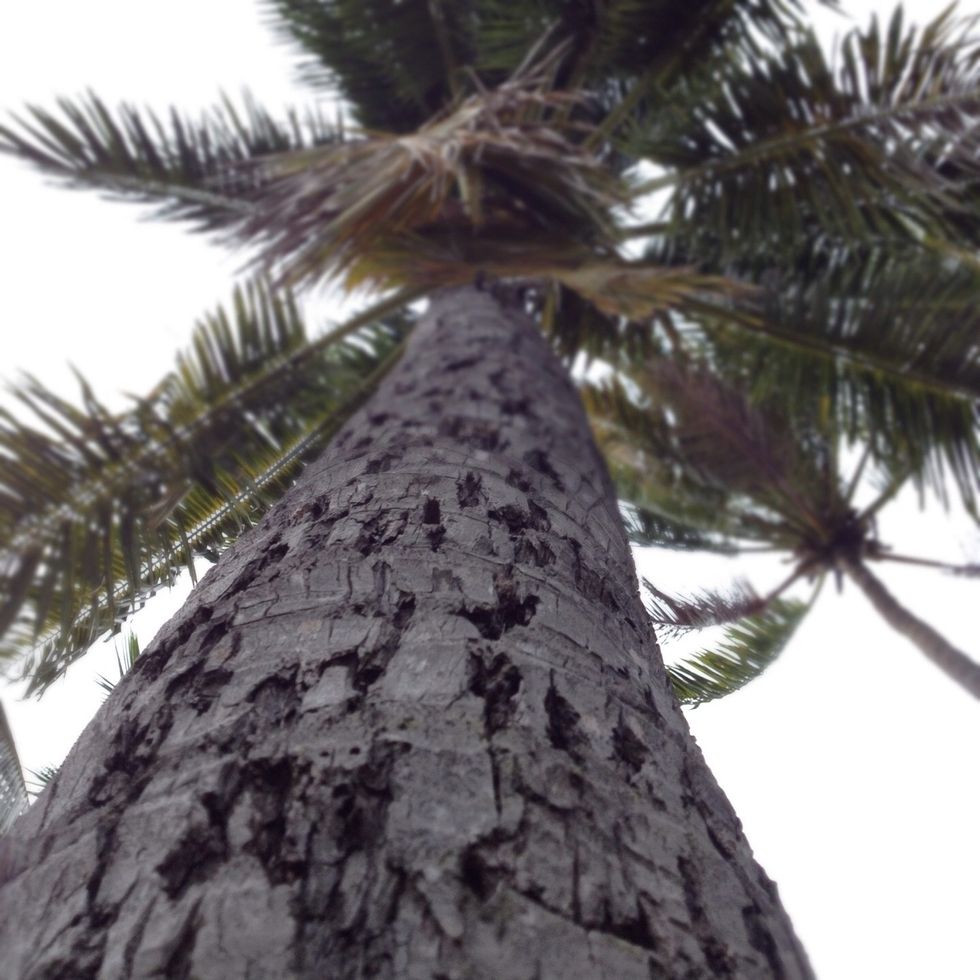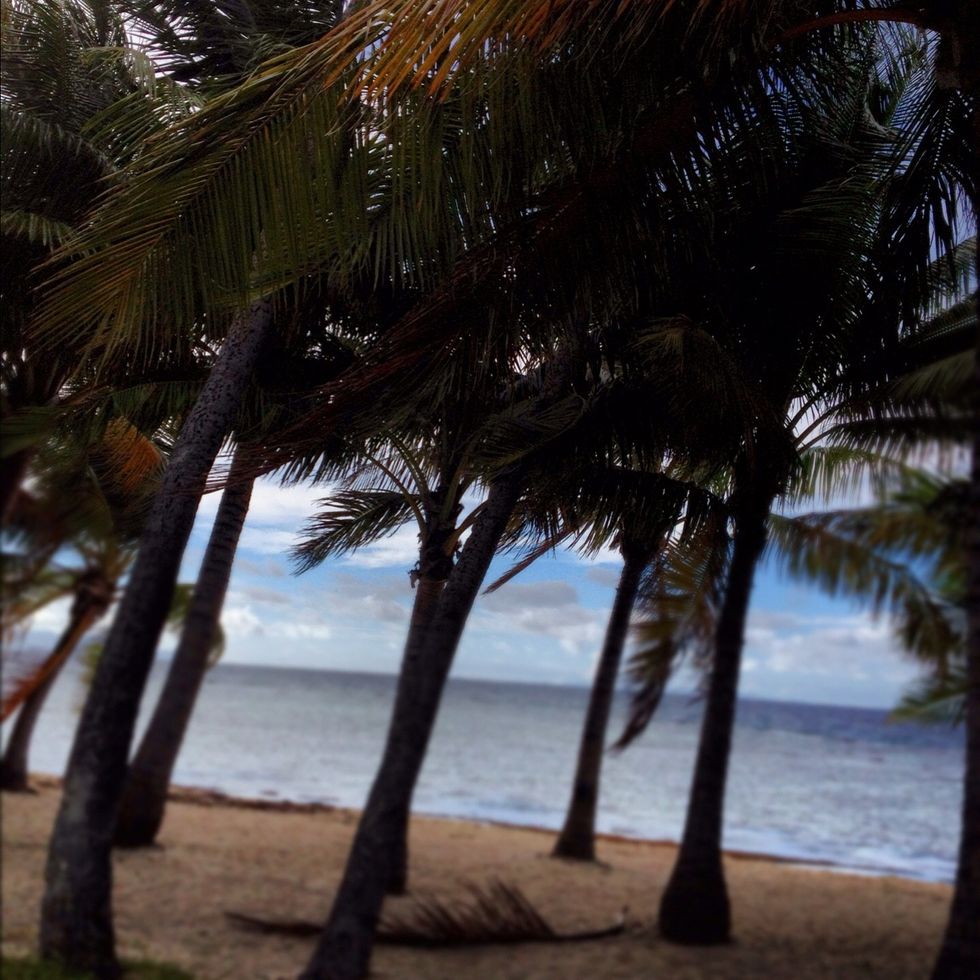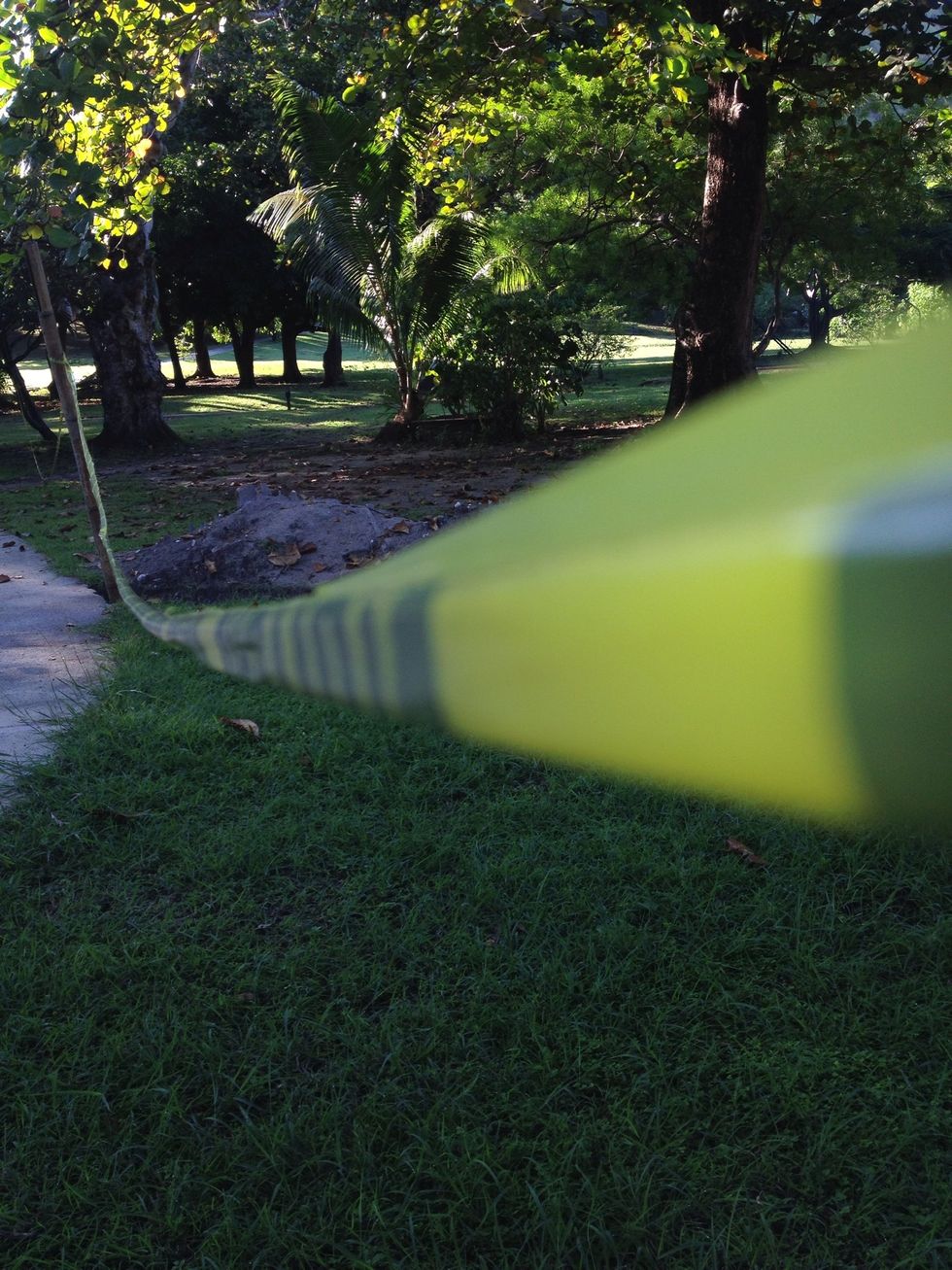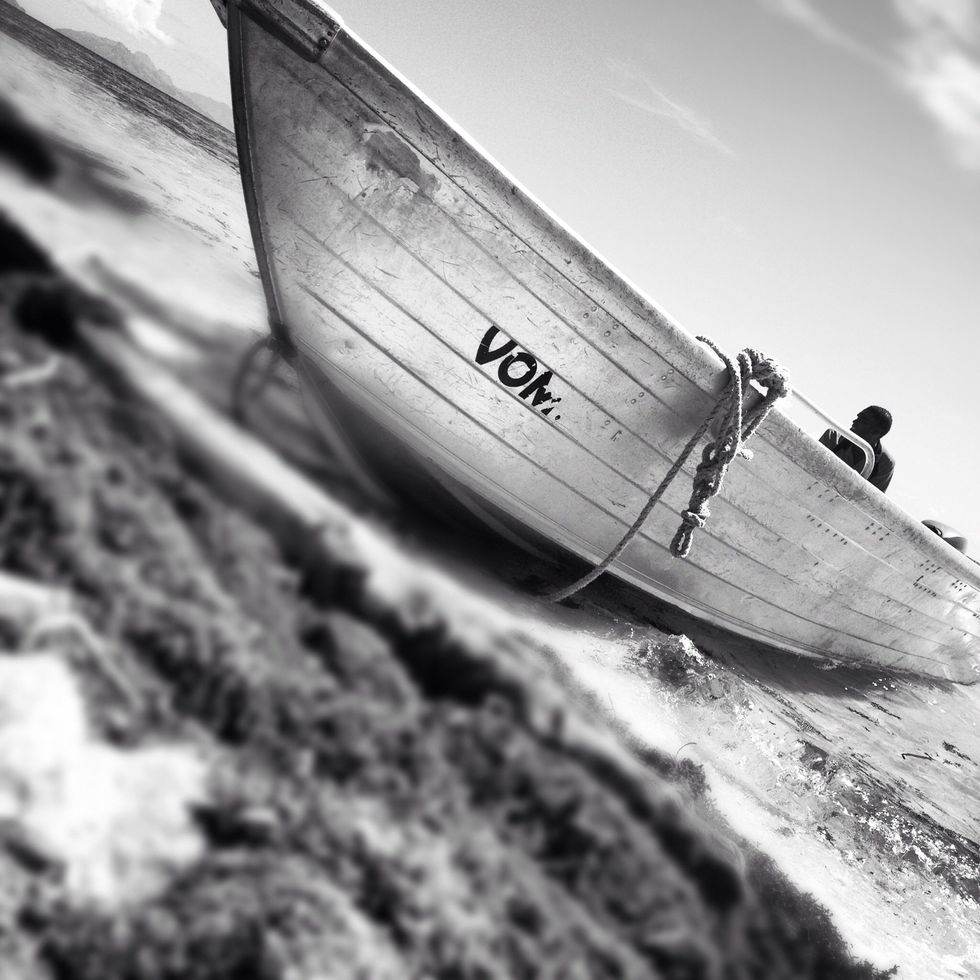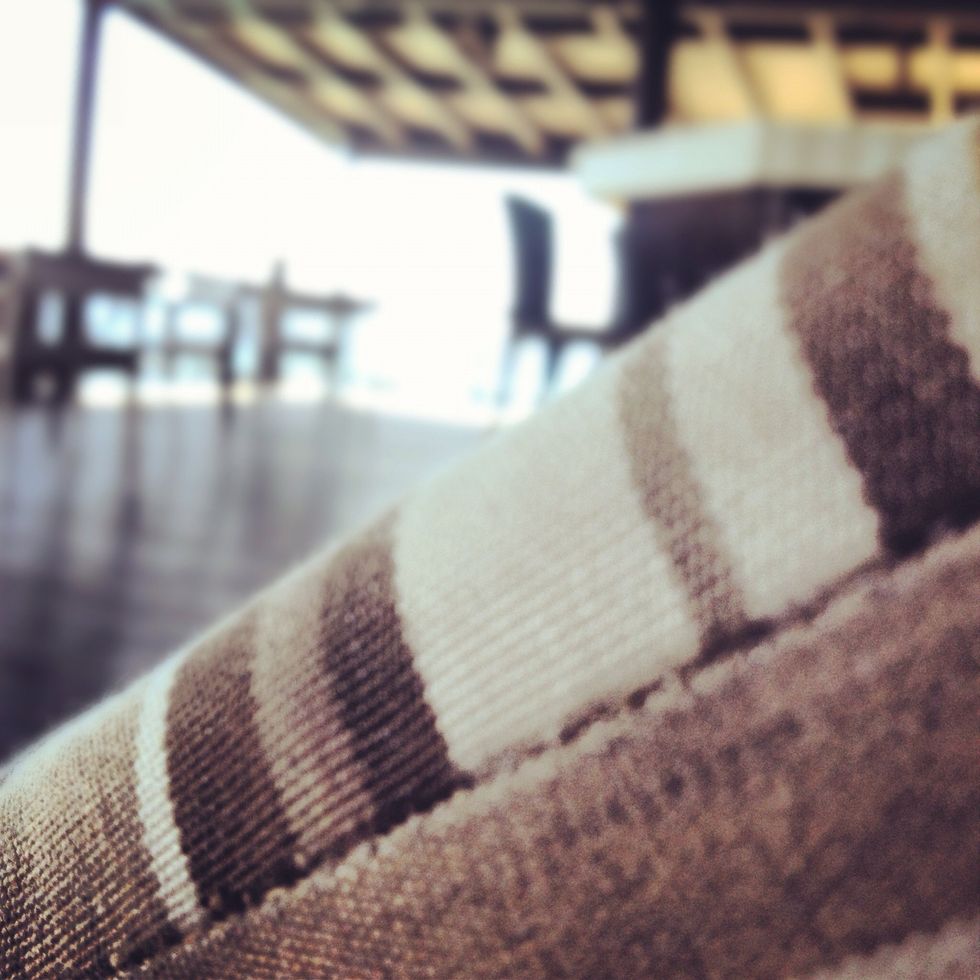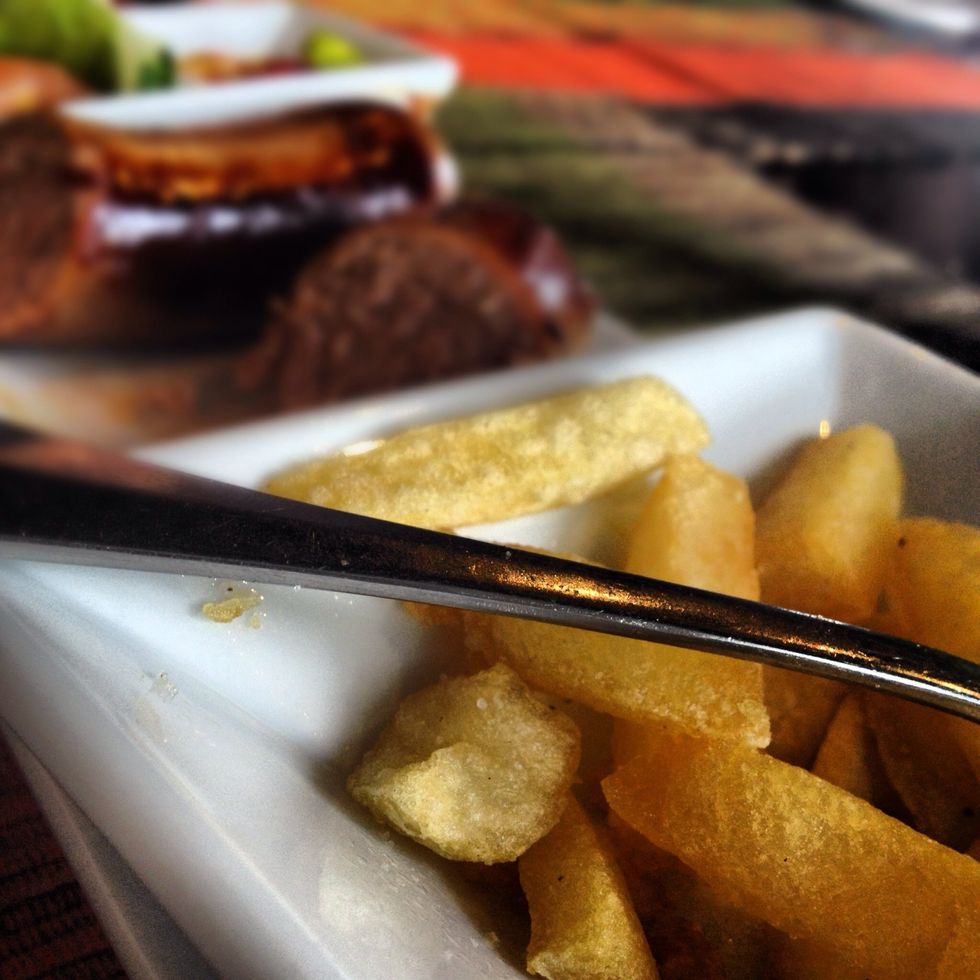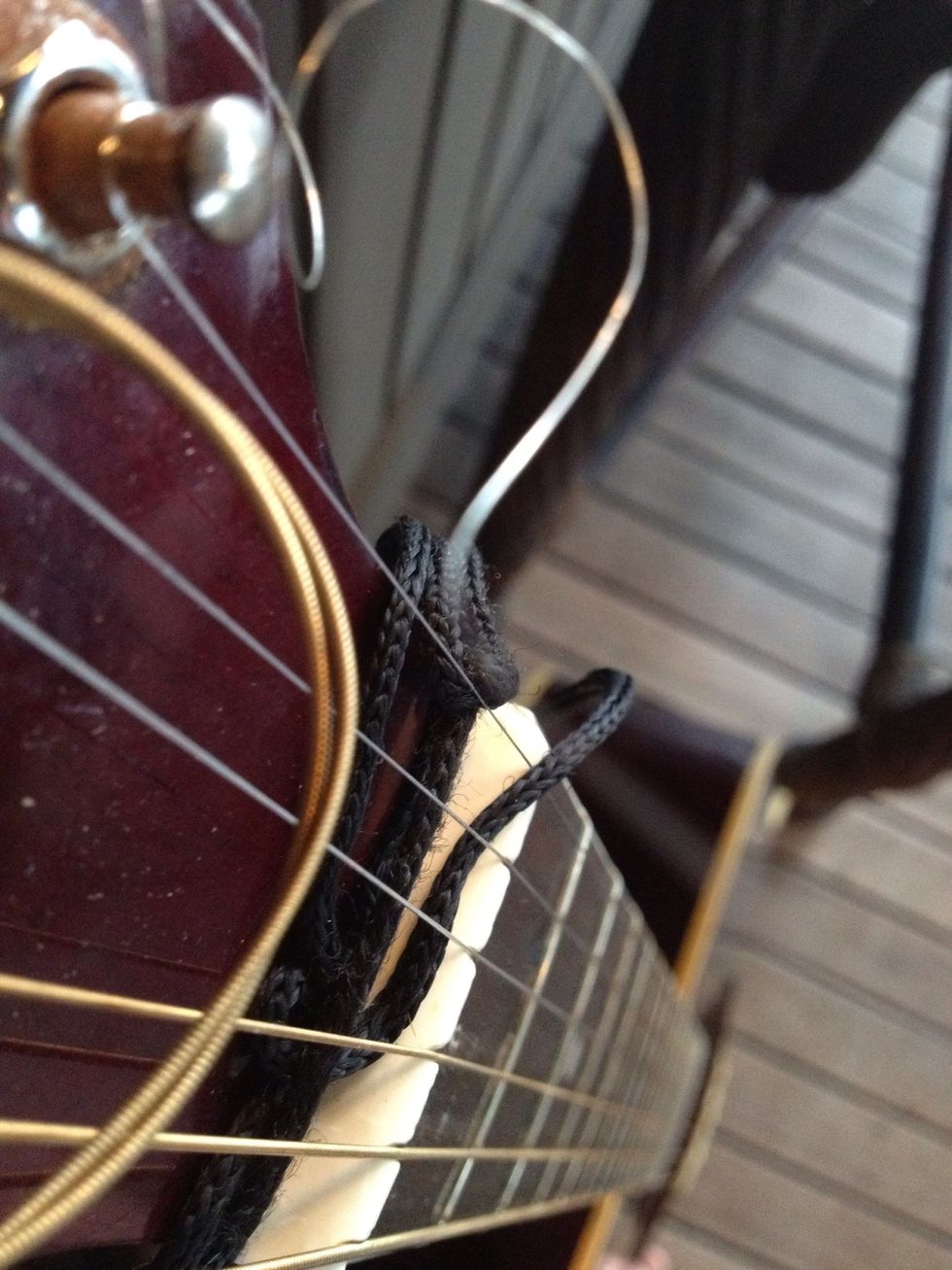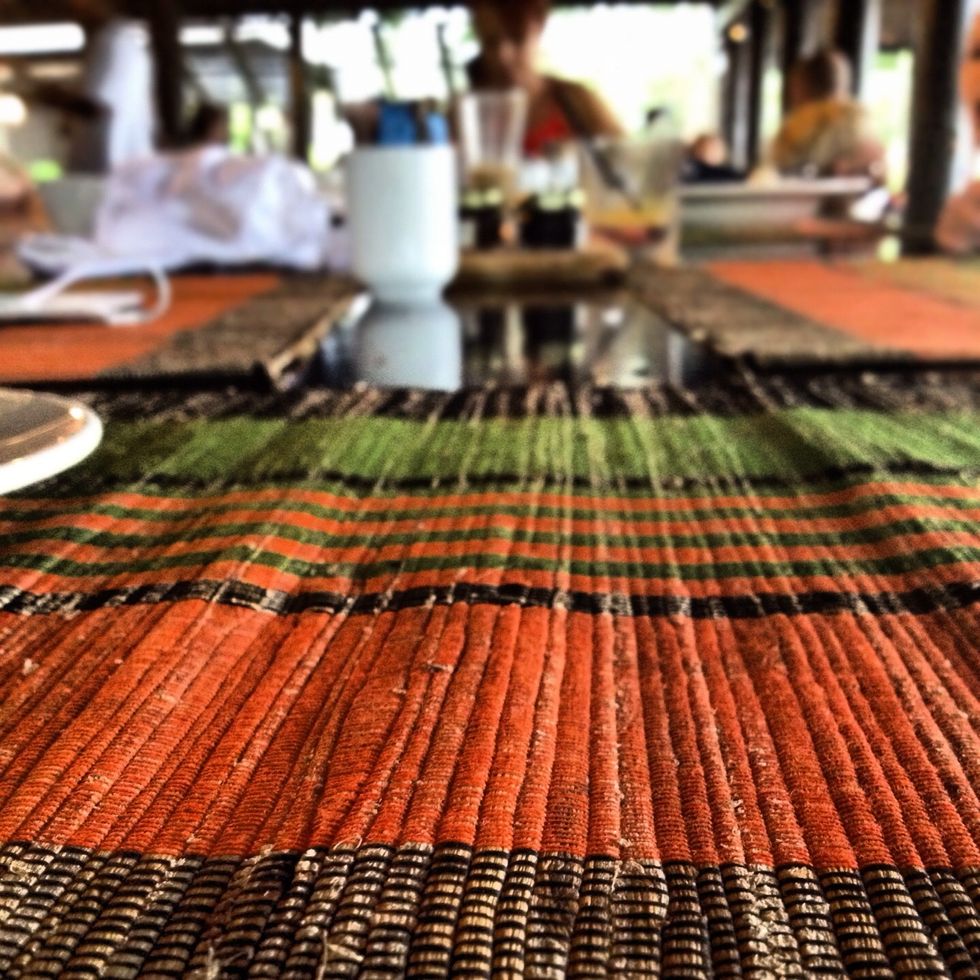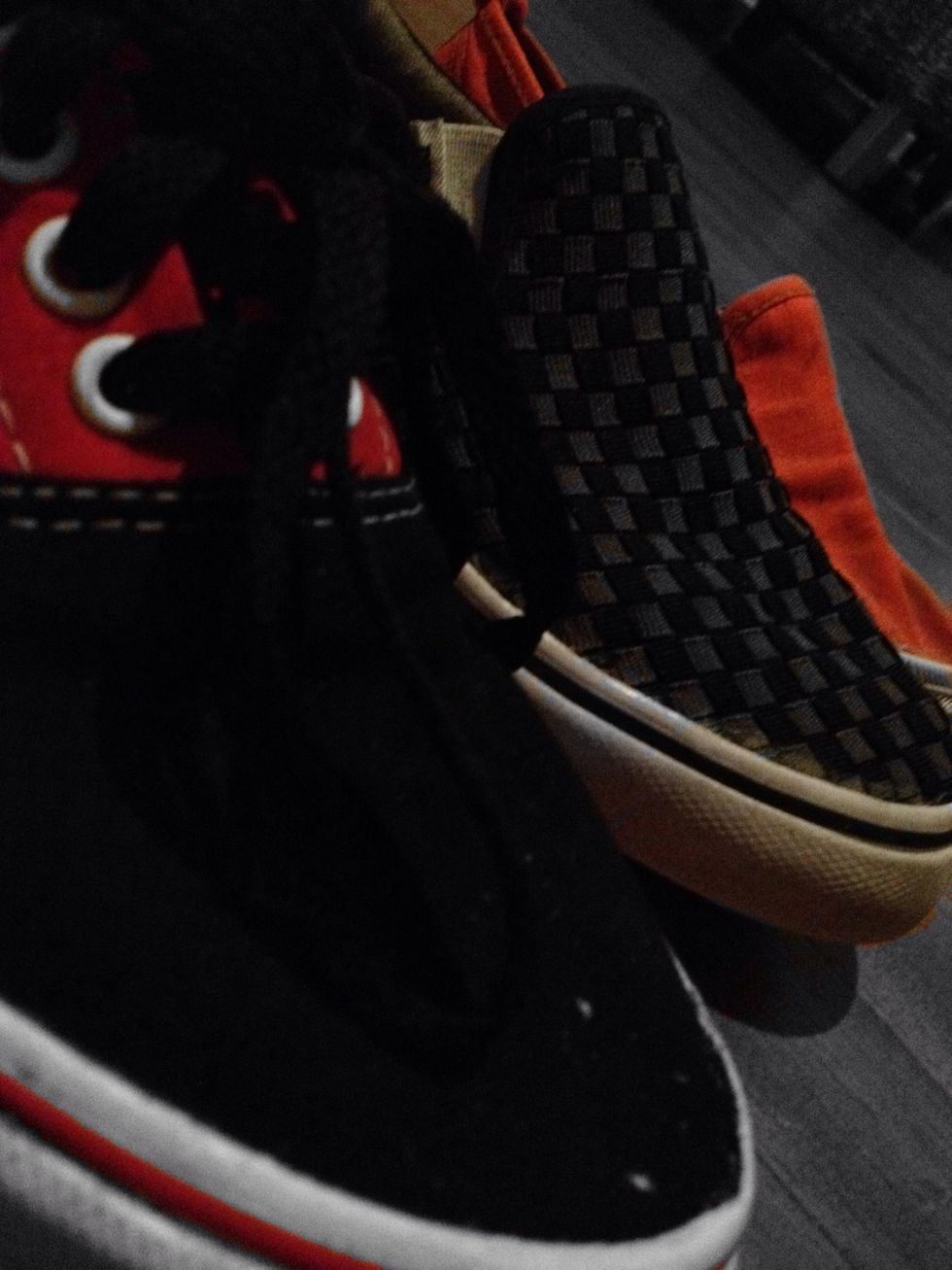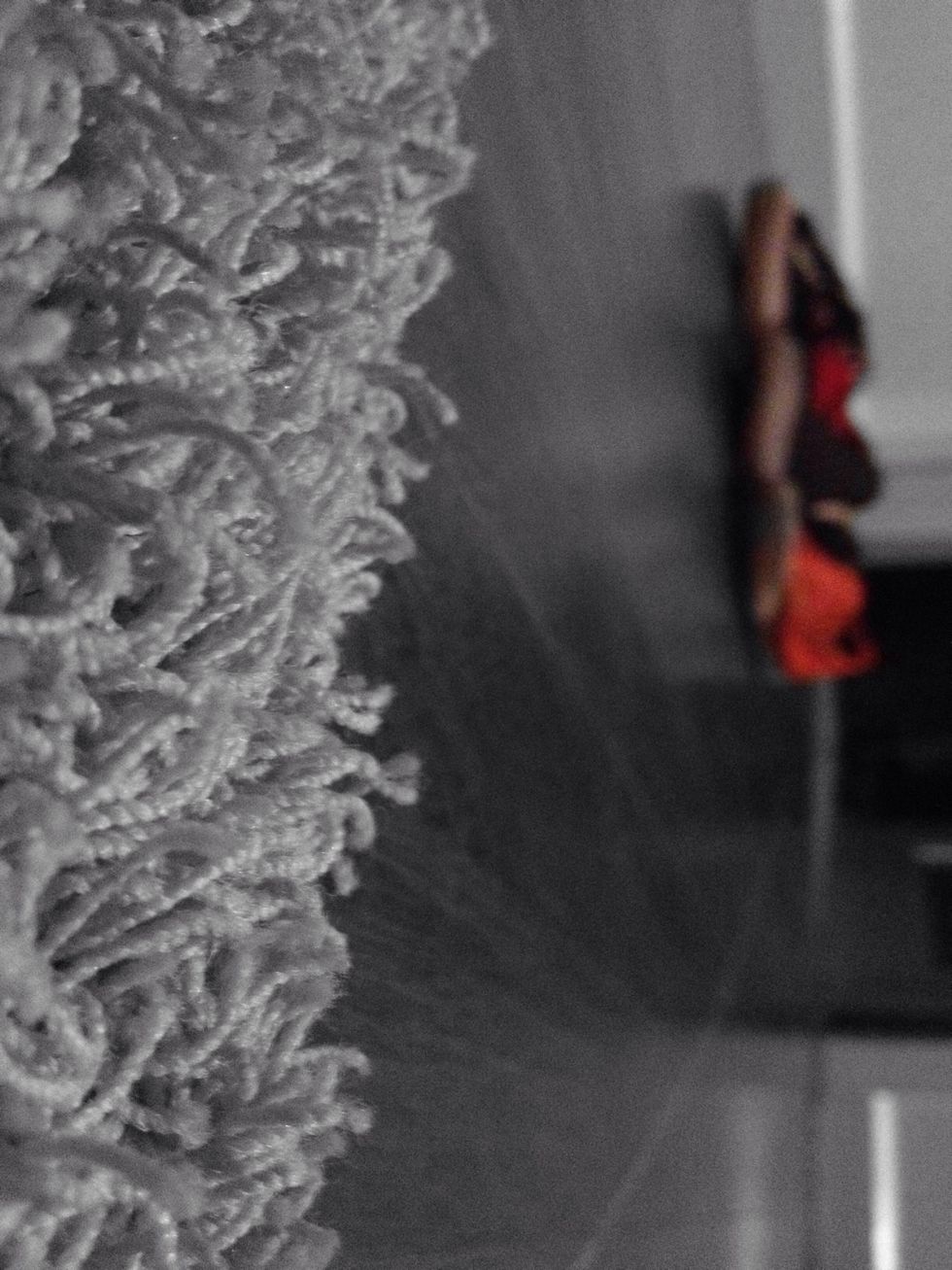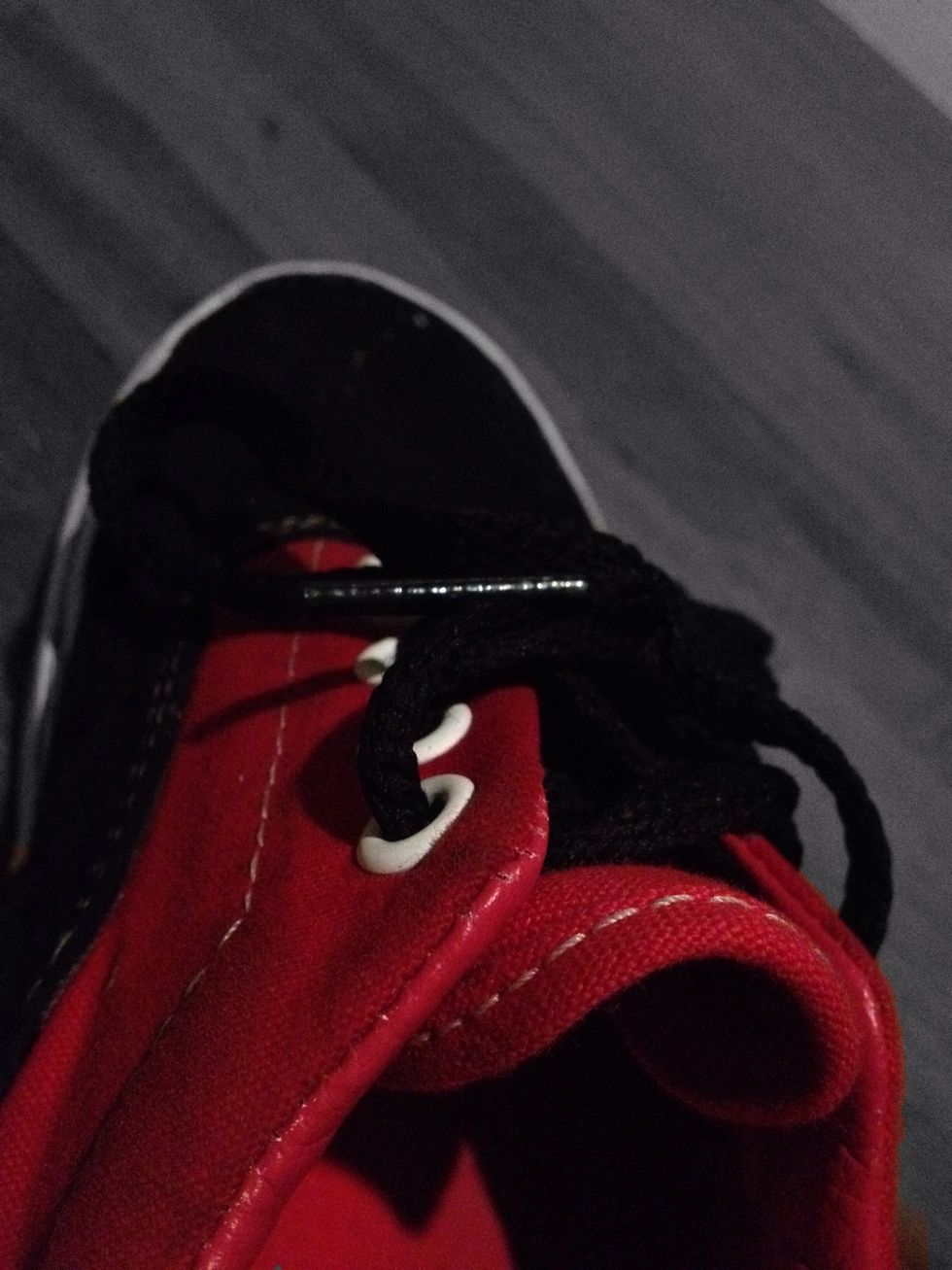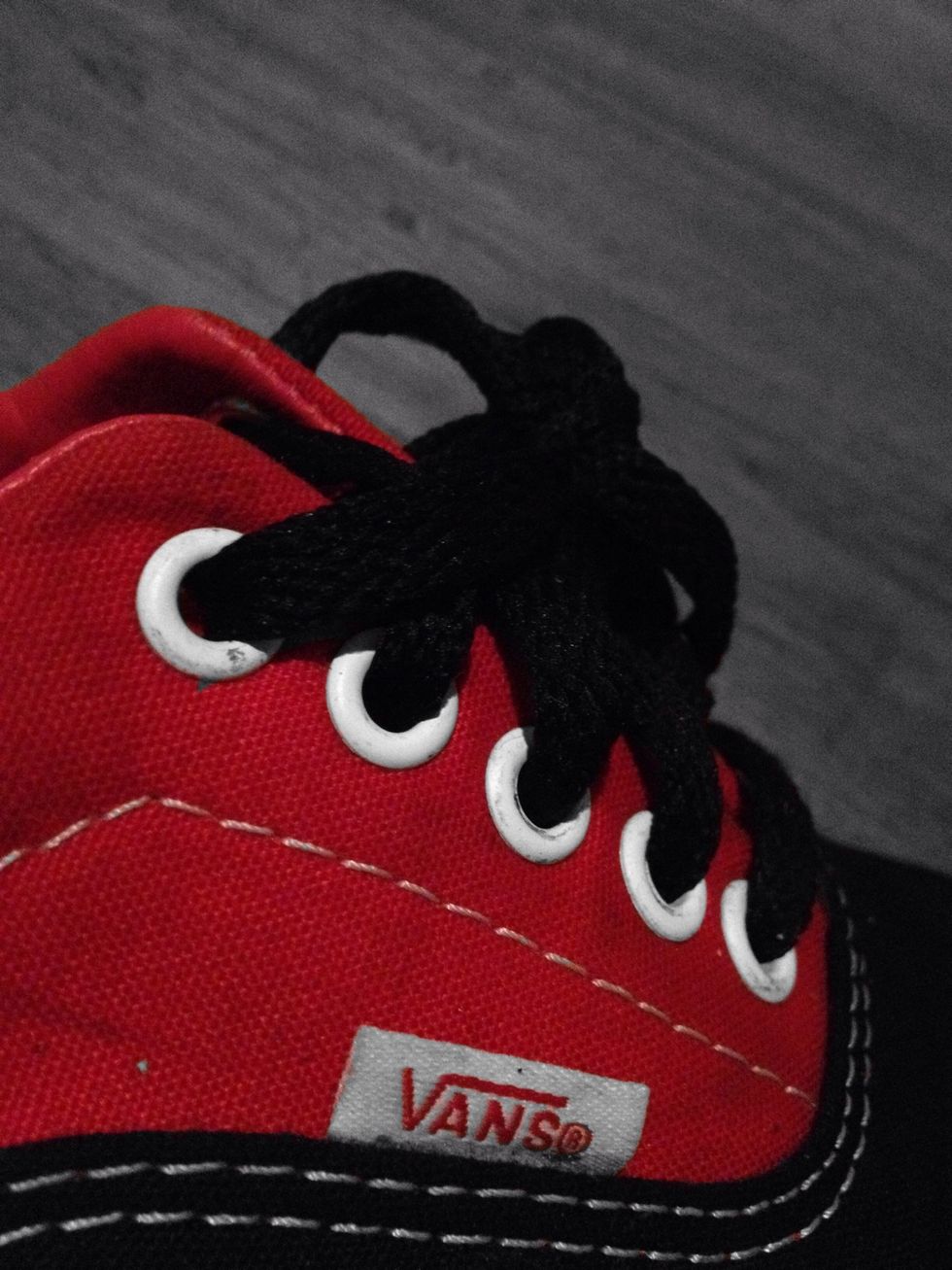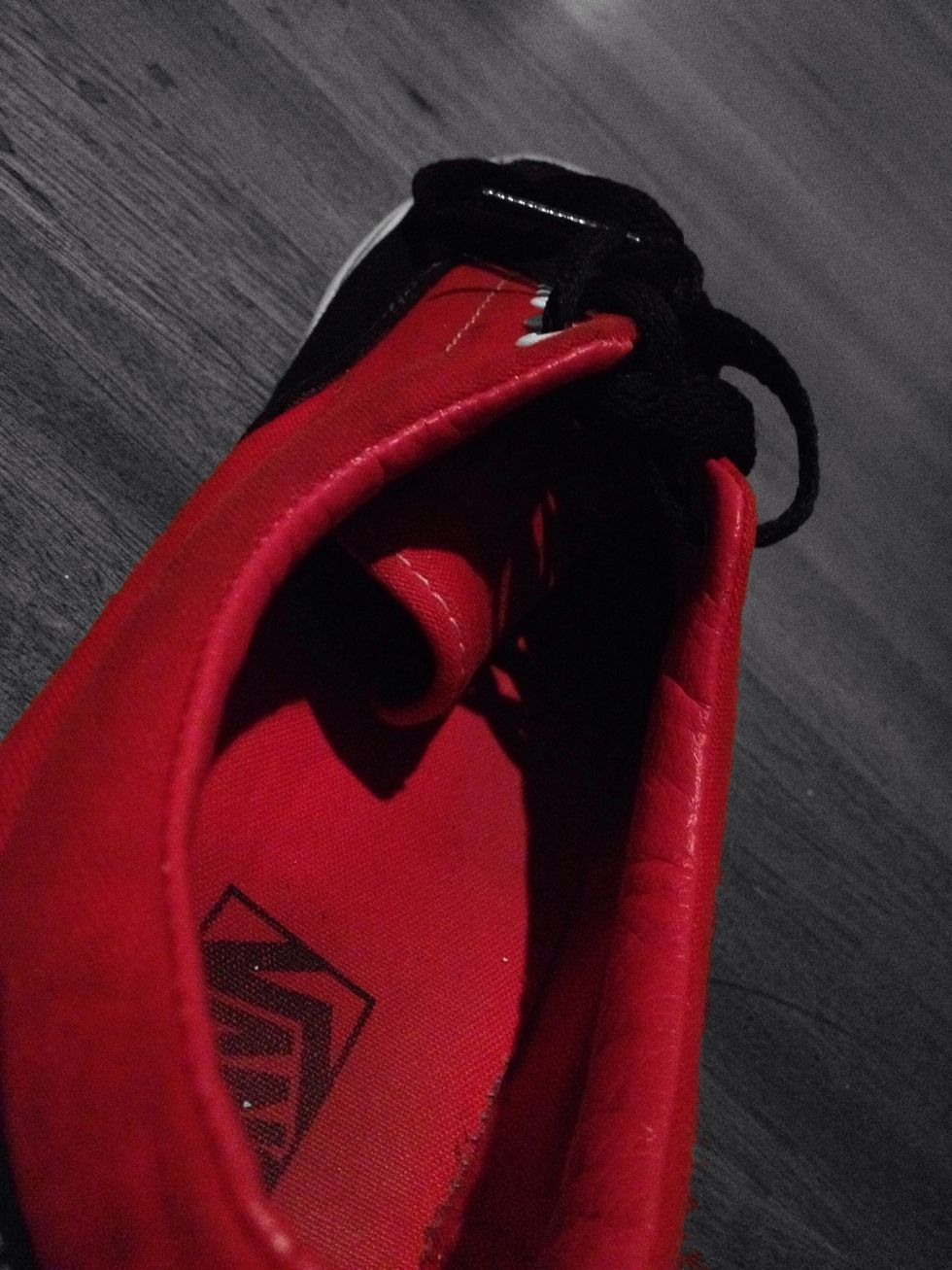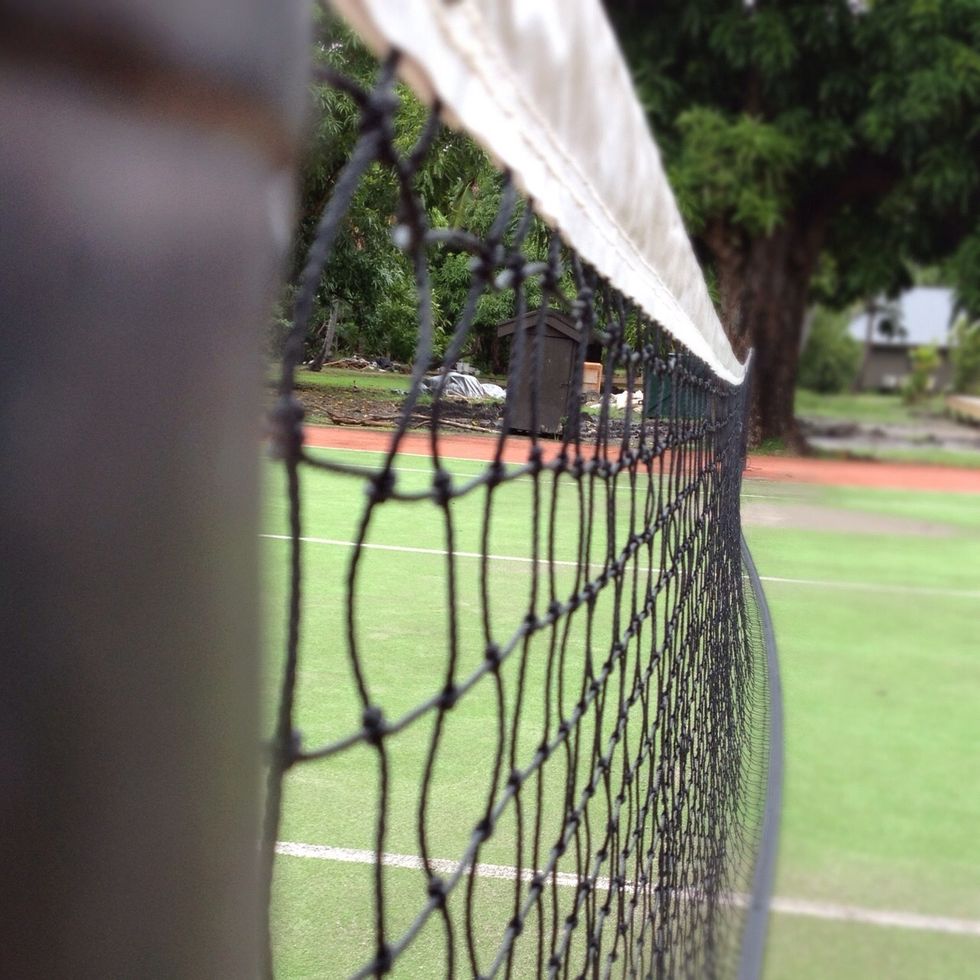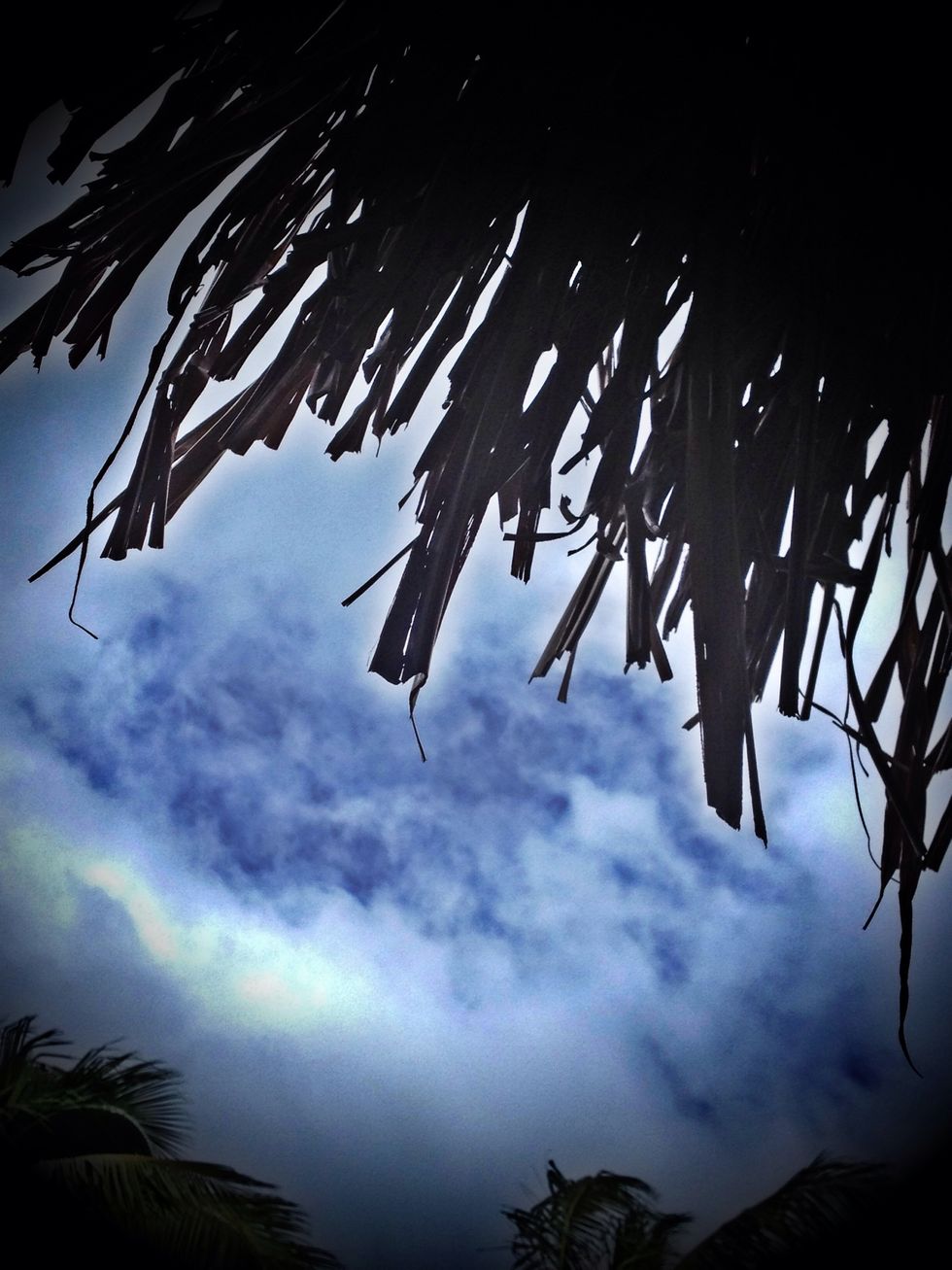 Don't be afraid to edit a bit to make it look a little prettier. But don't overdo it.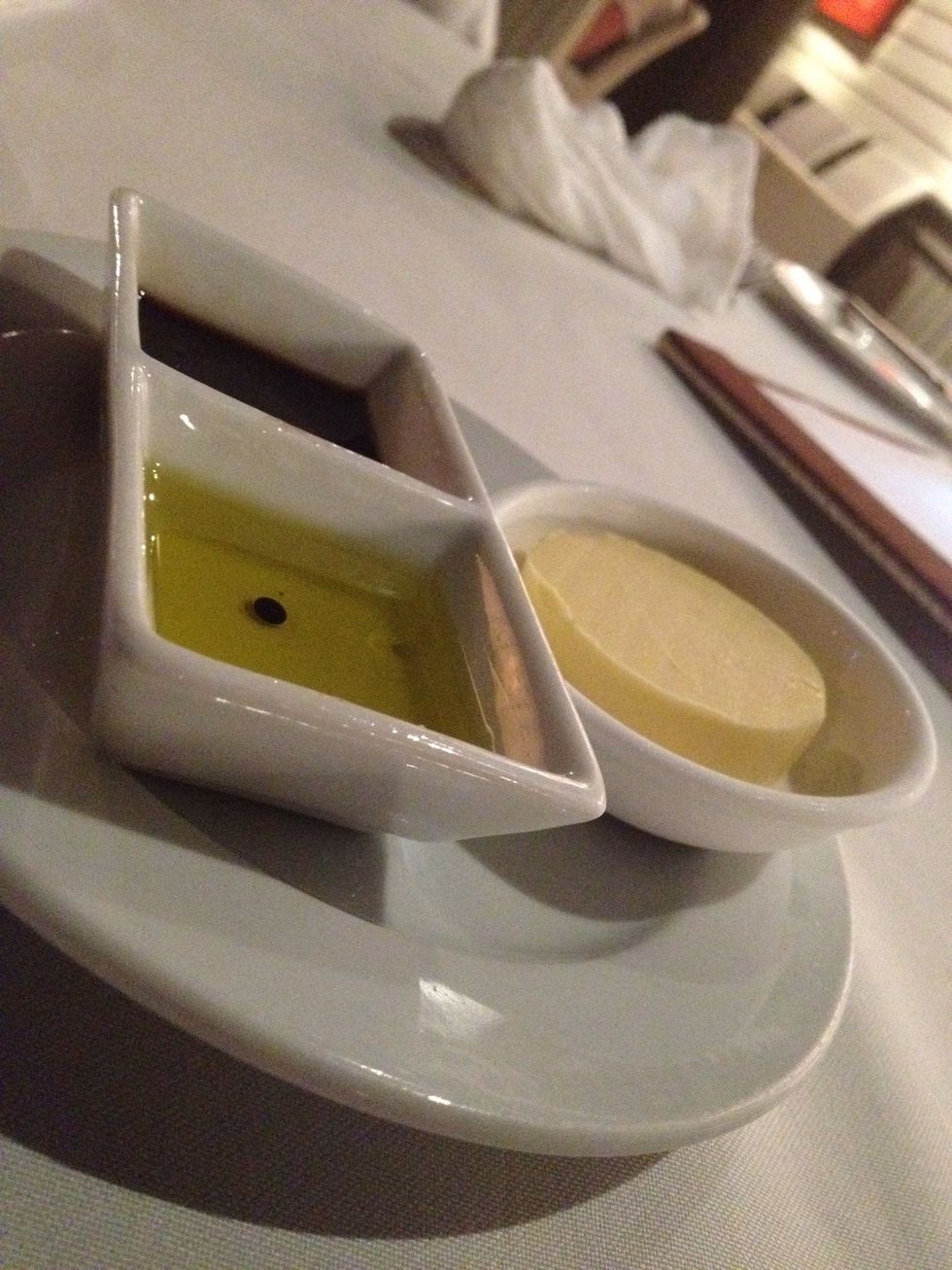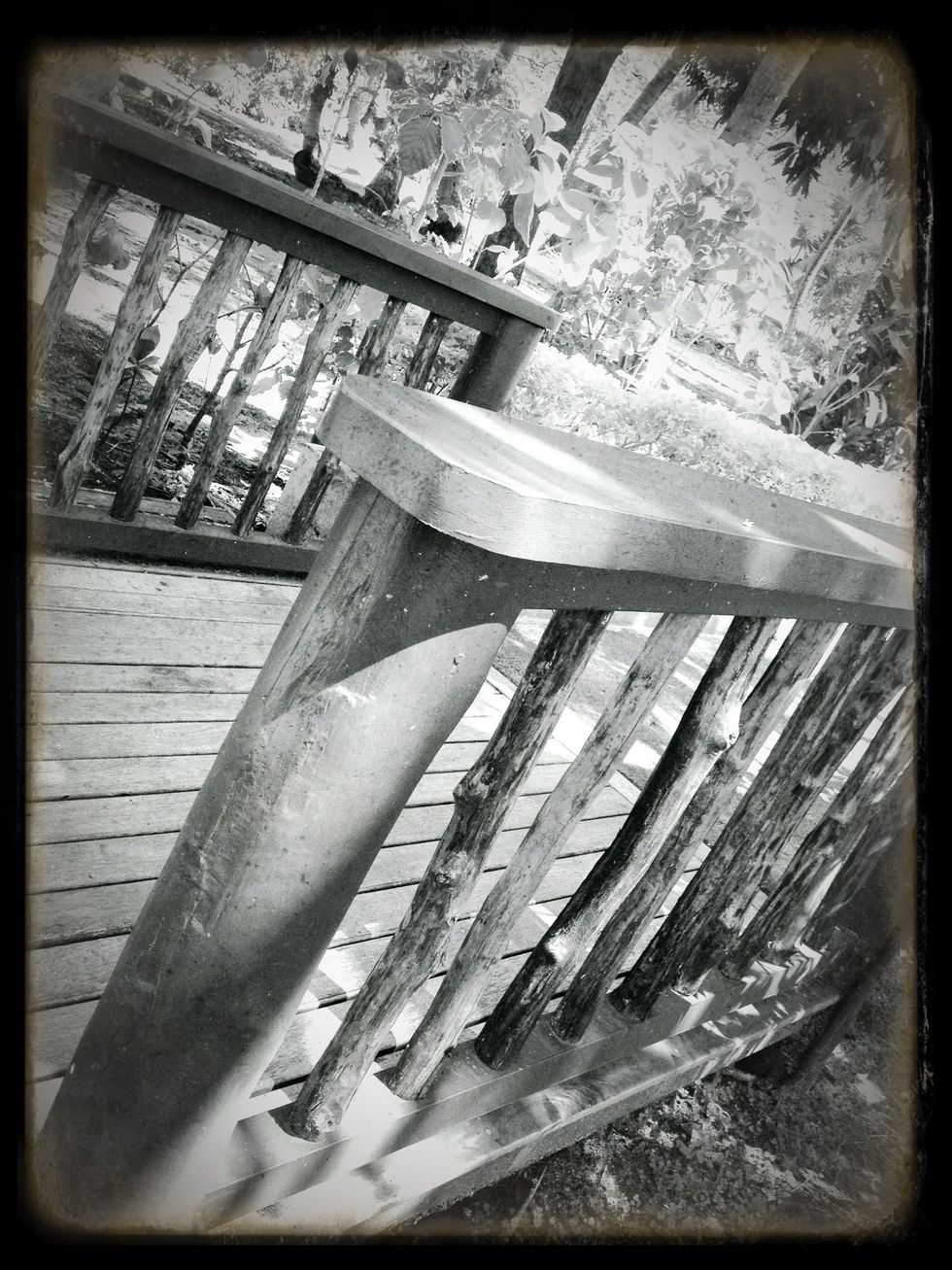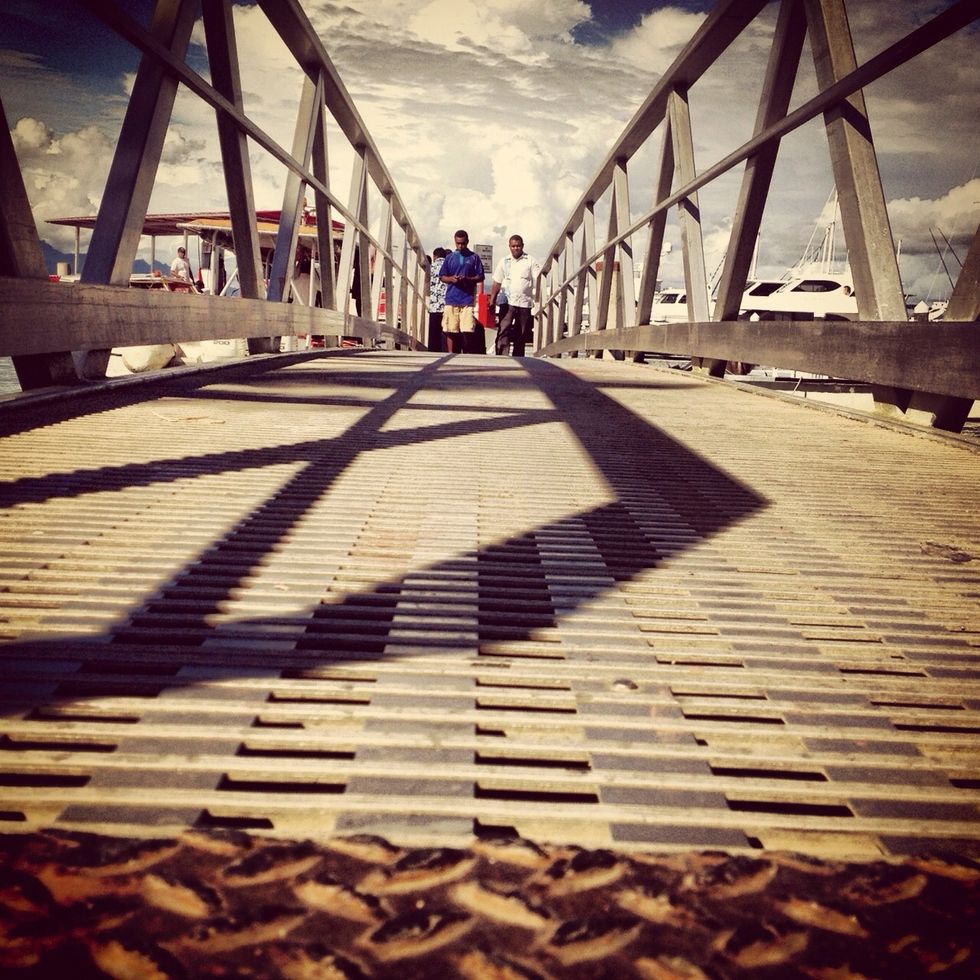 It's always good to look at things from the ground.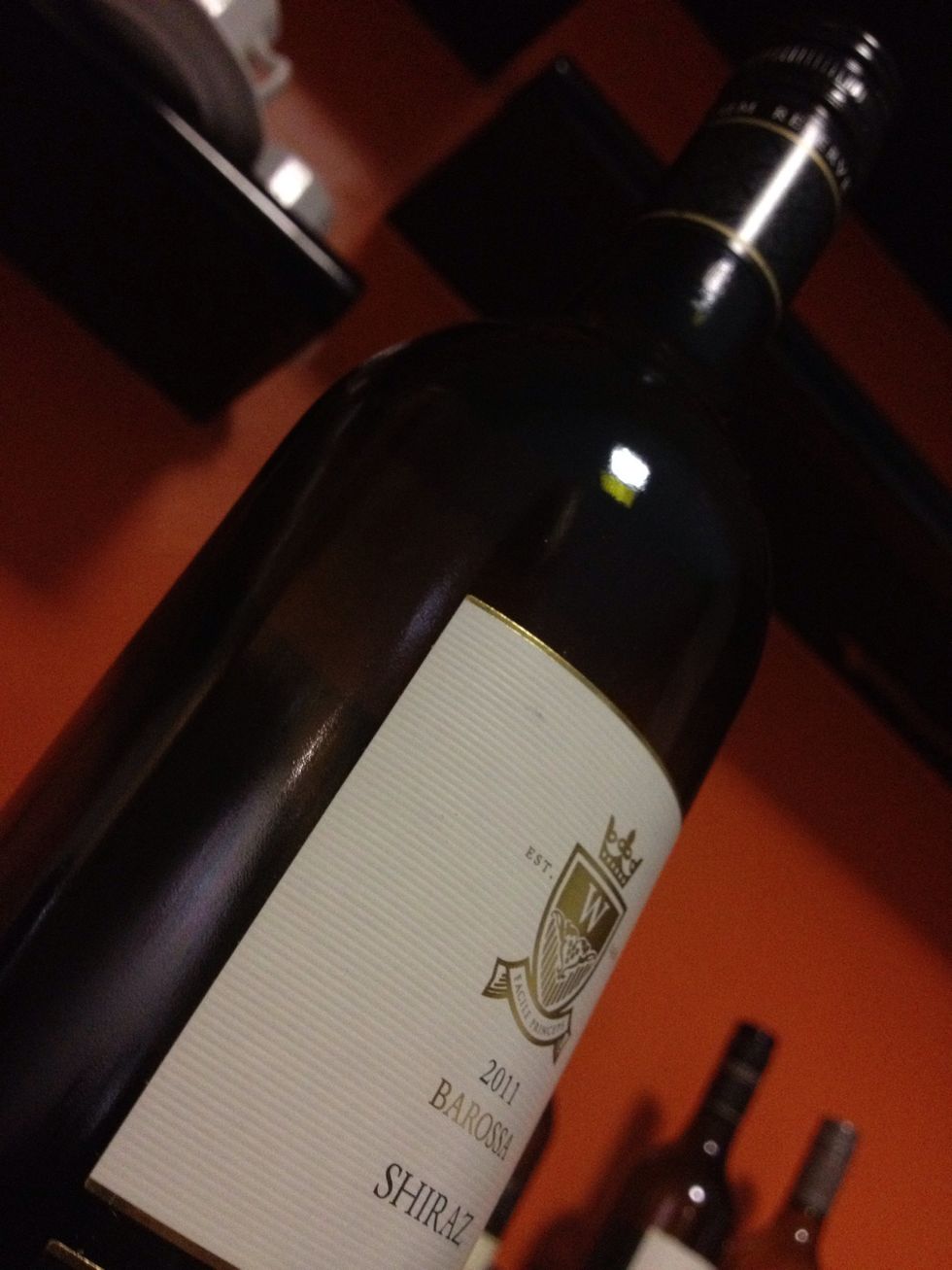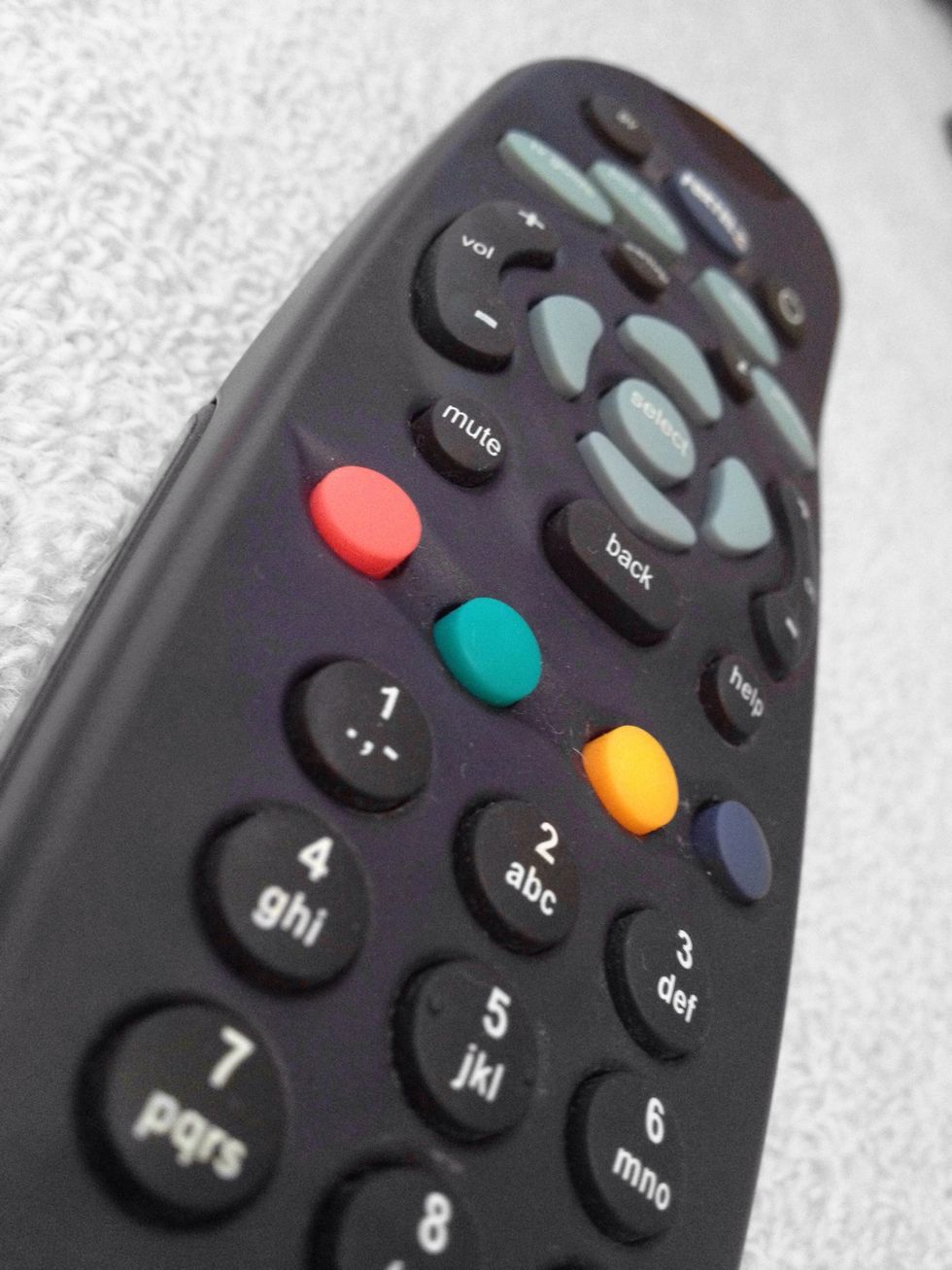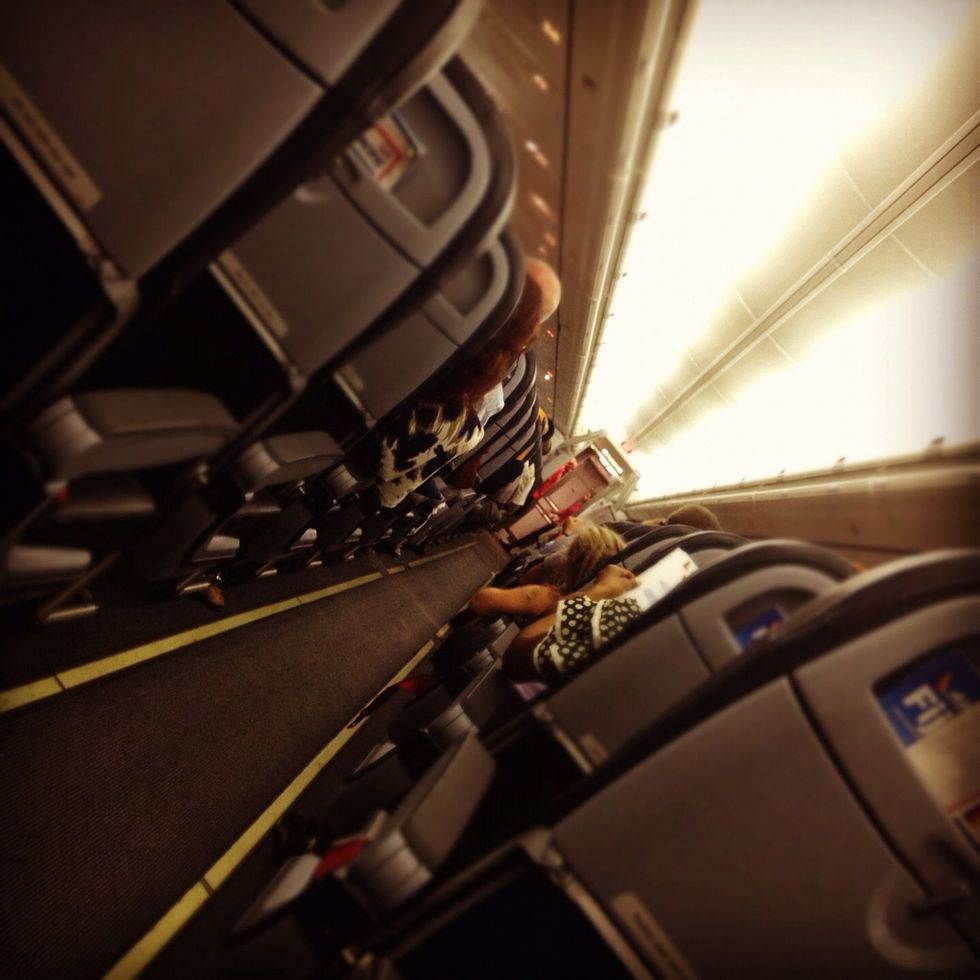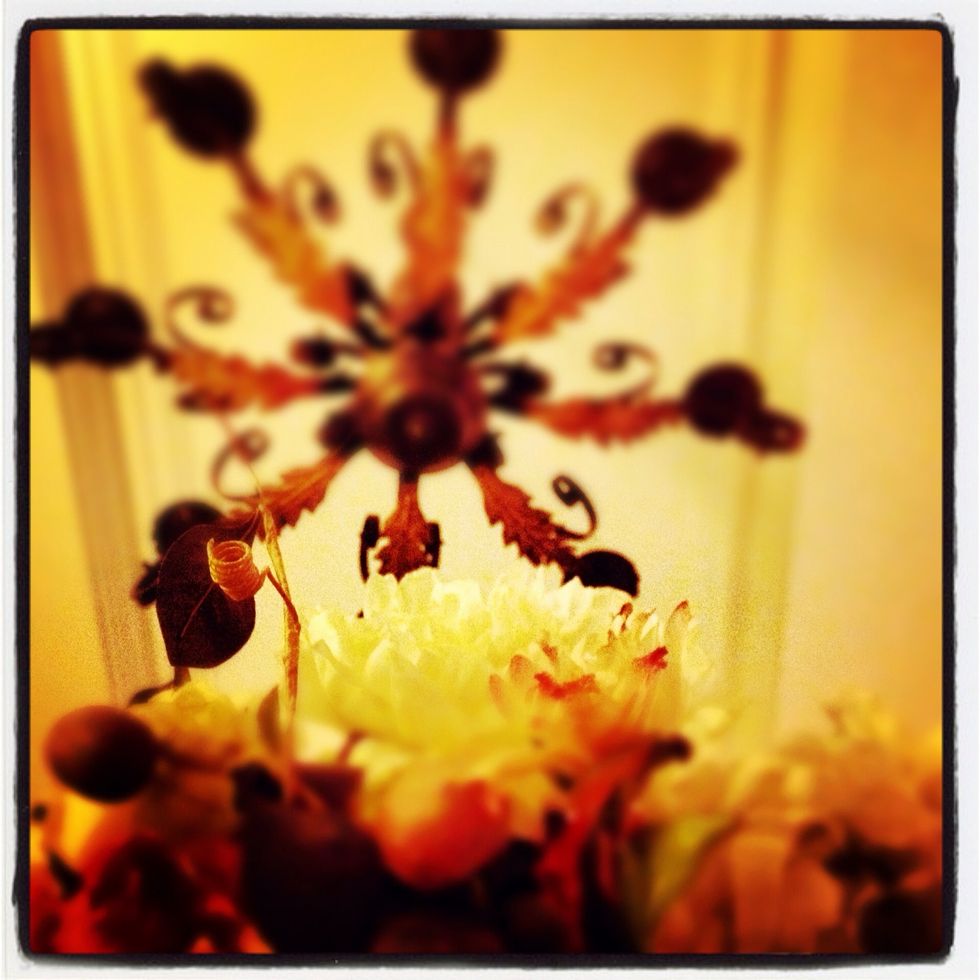 Try looking up at things.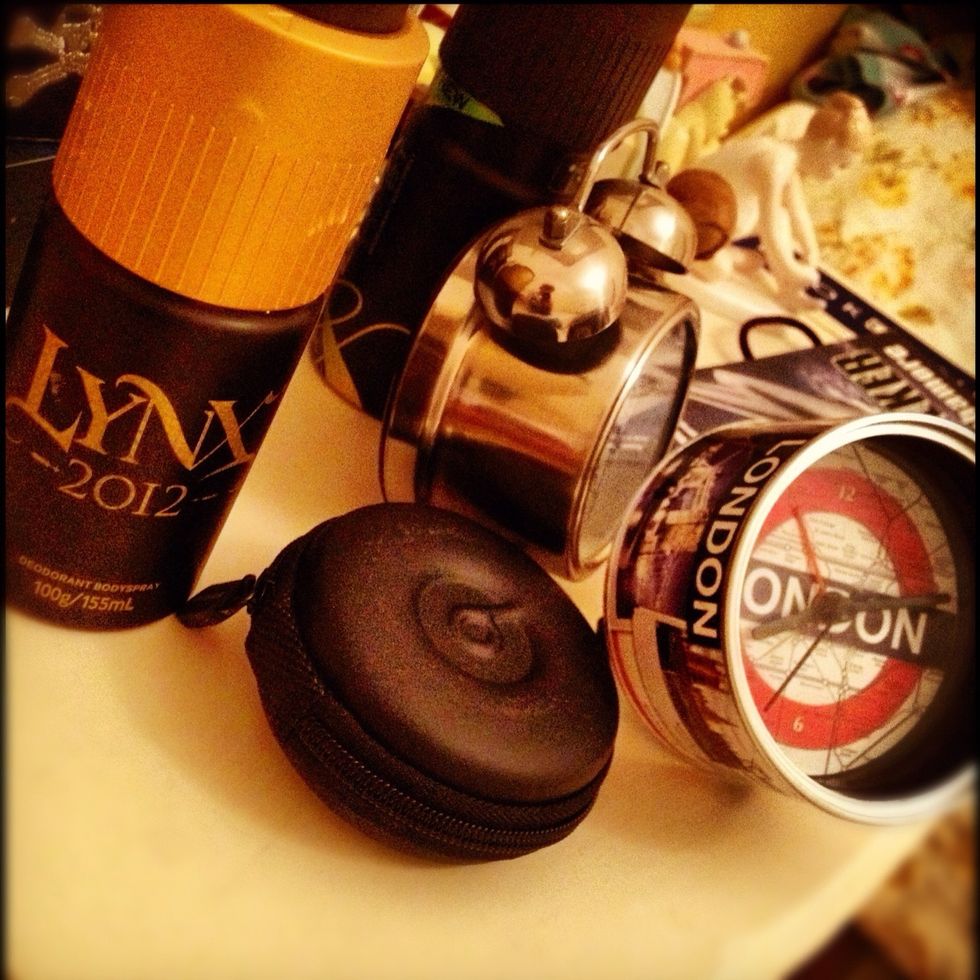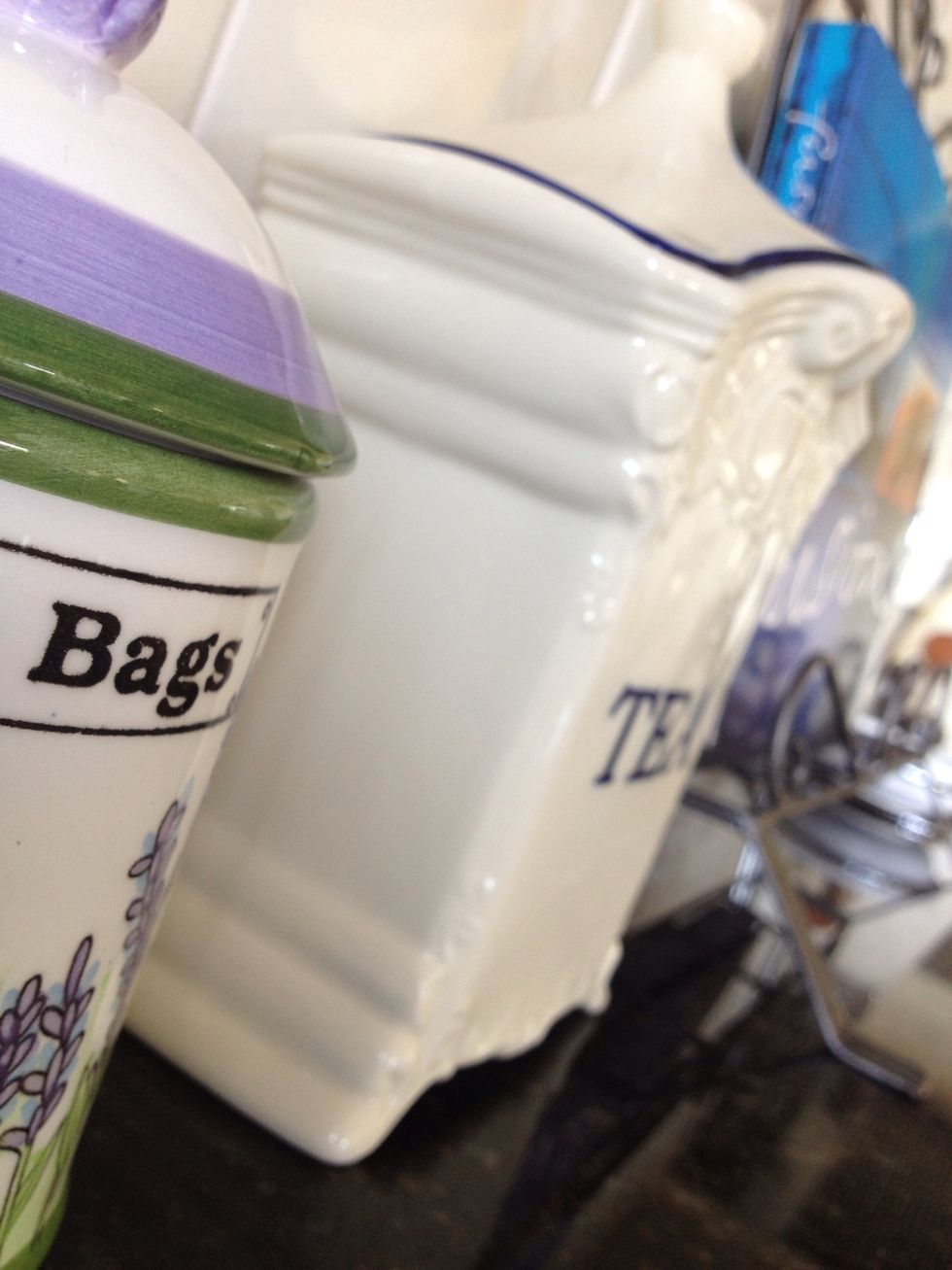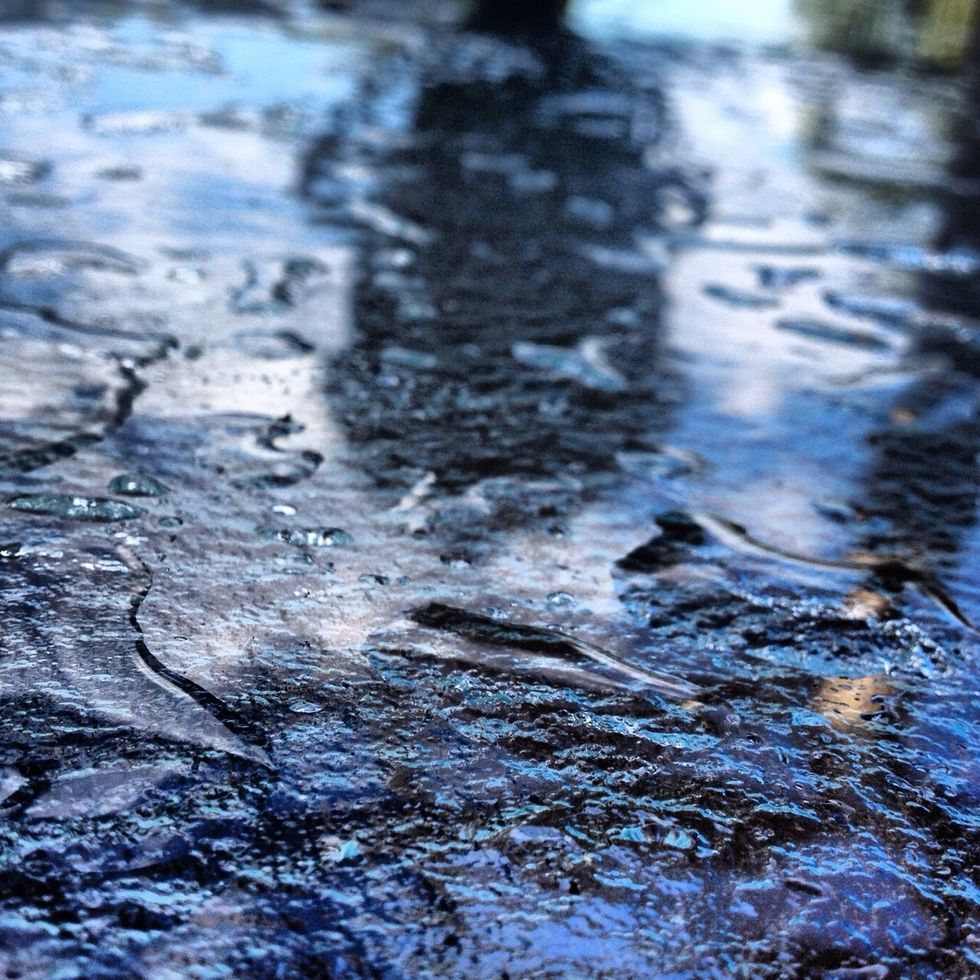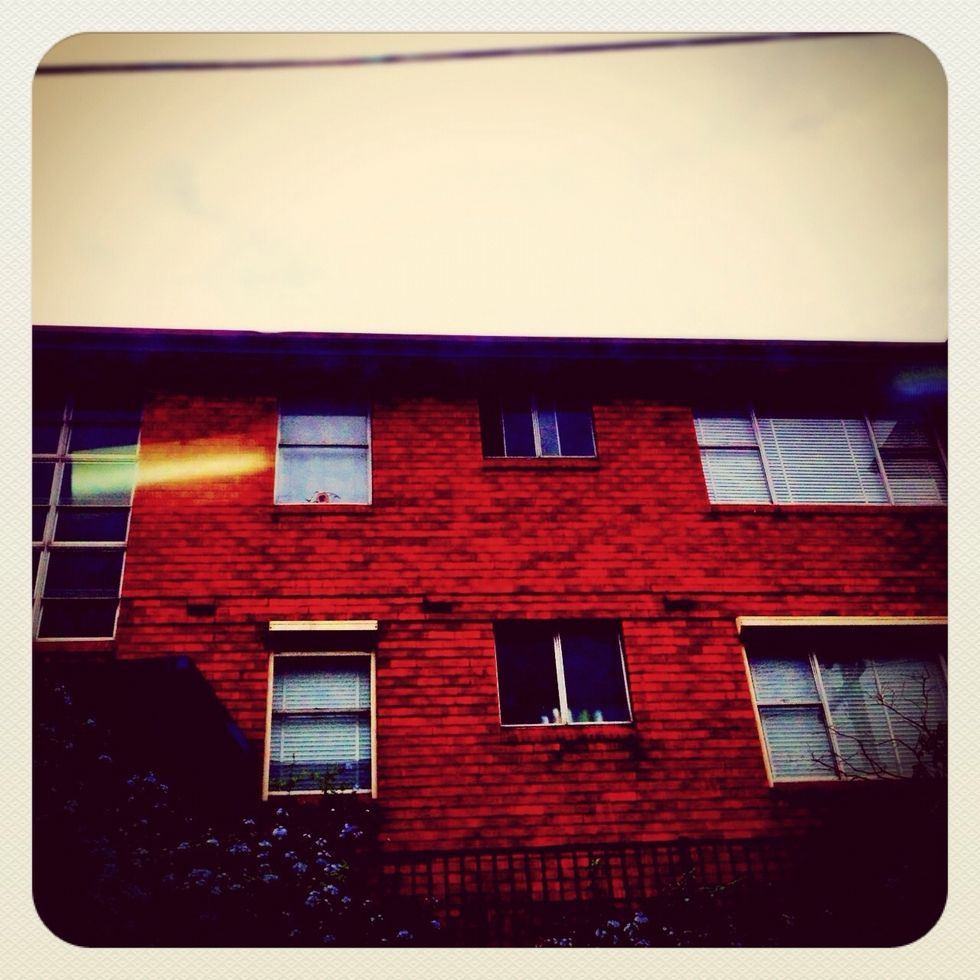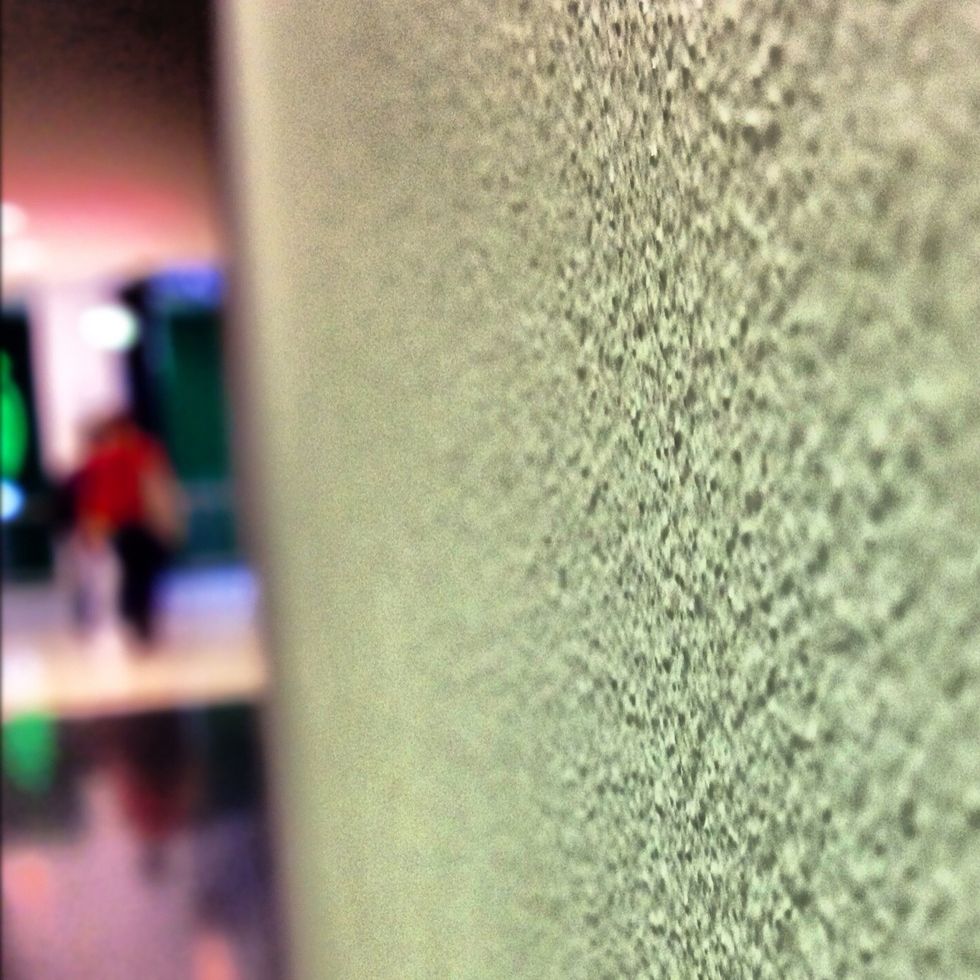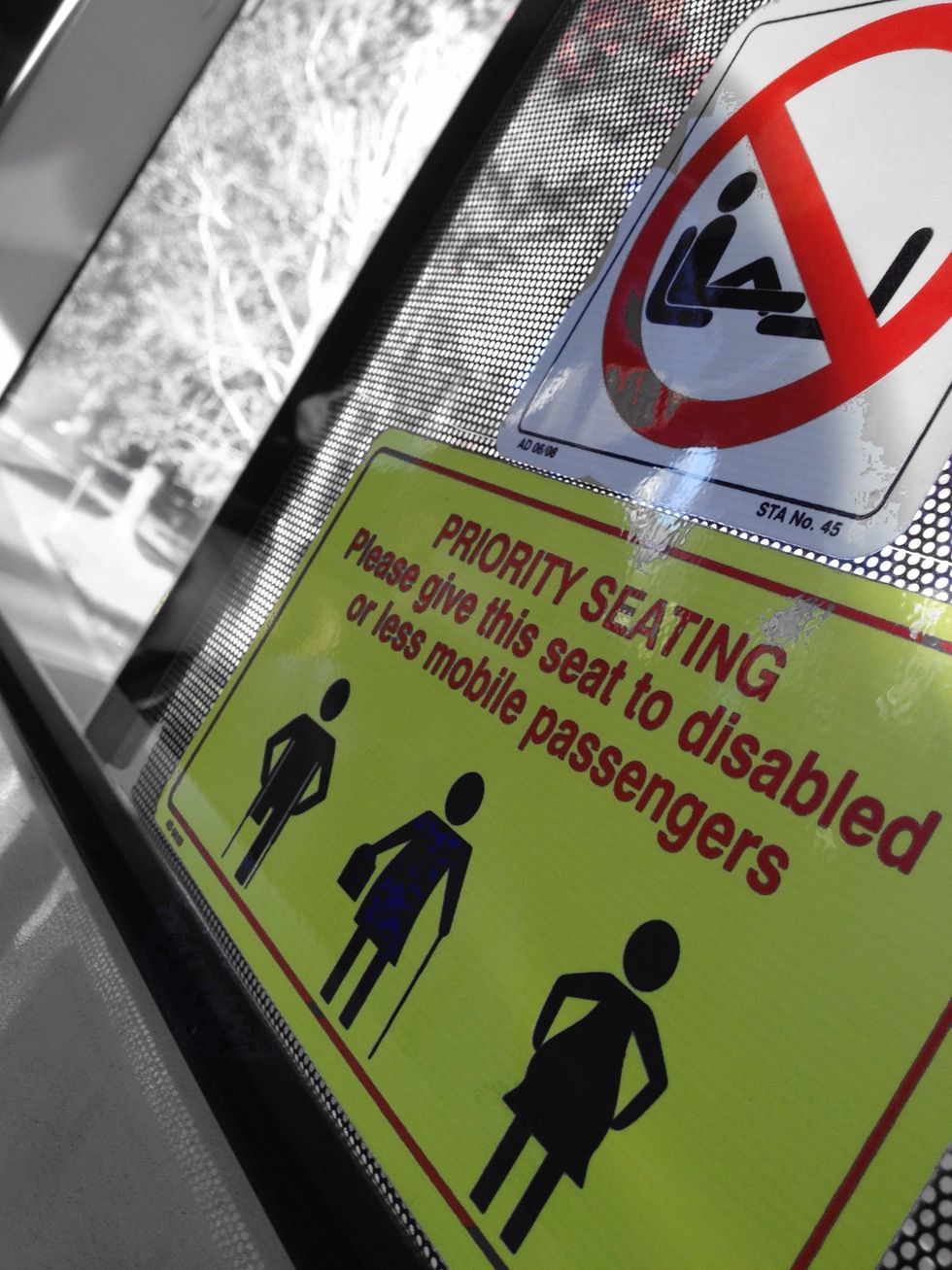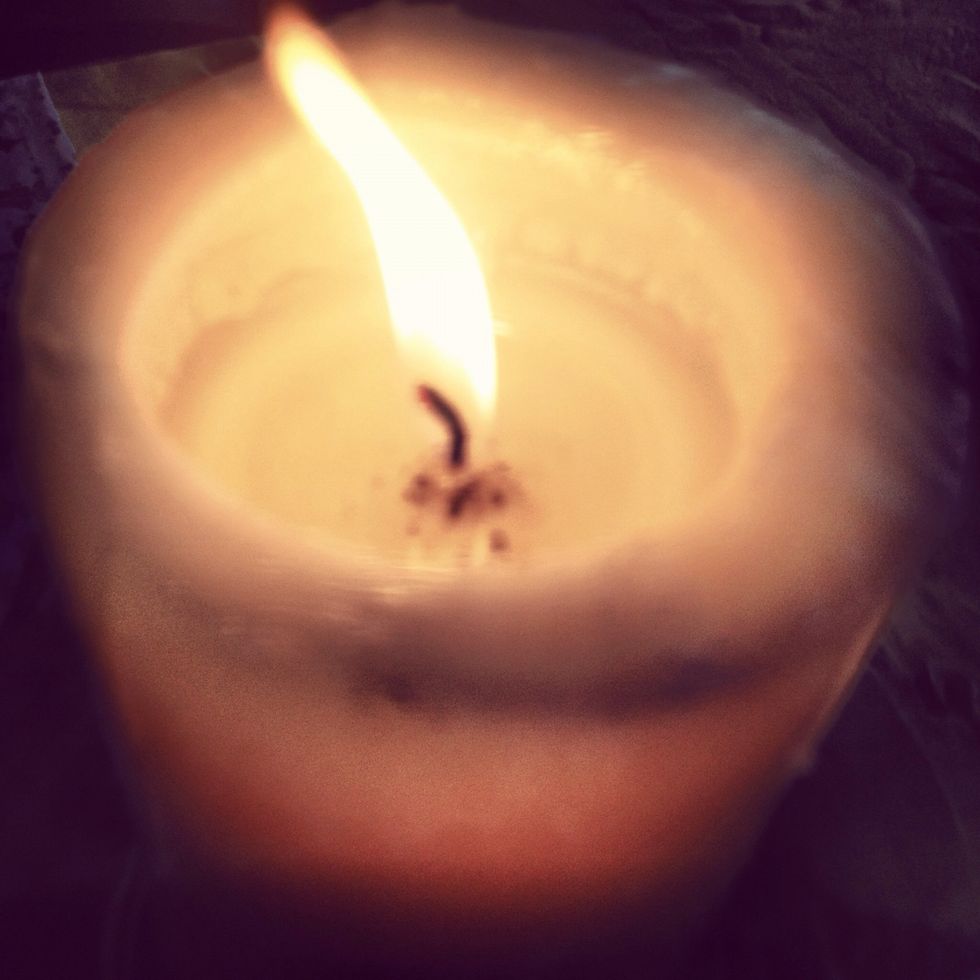 Next, light. It always adds a new kind of magic to photos of you include the sun or a Strong light source. This can change the shot completely. See how the flame makes the background look dark.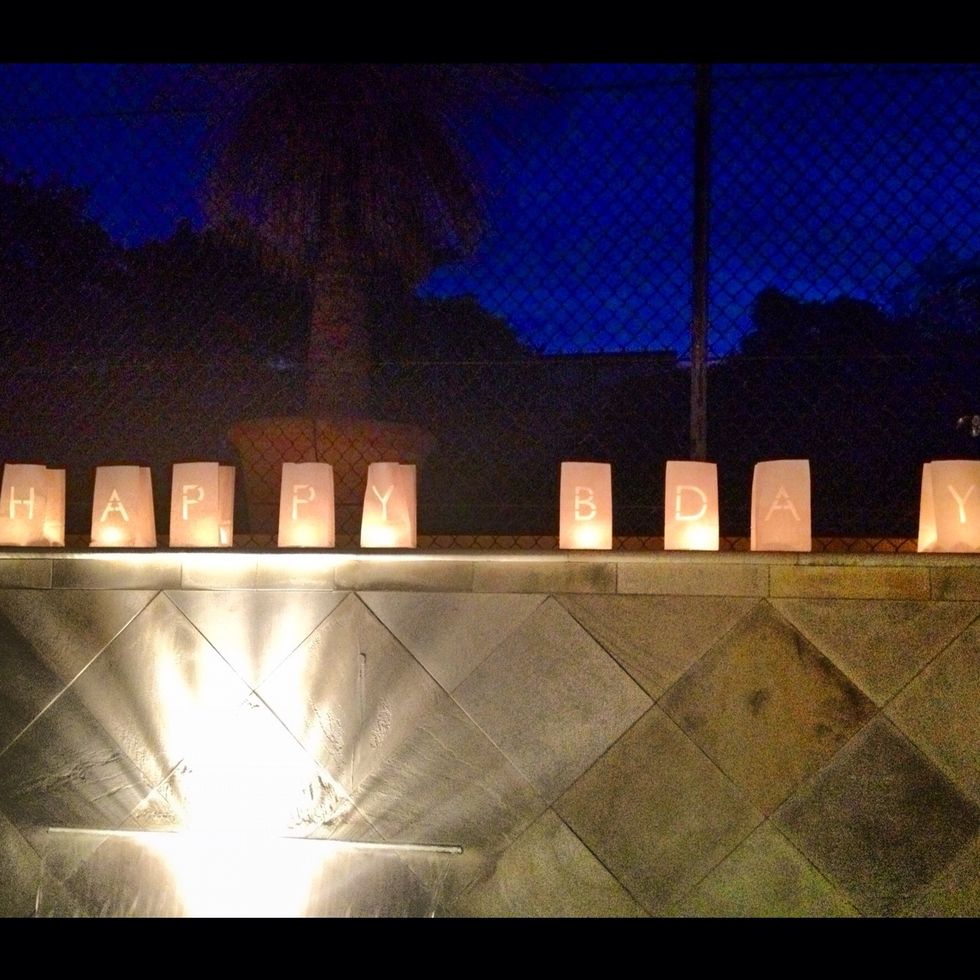 See how the pool light shines on the happy.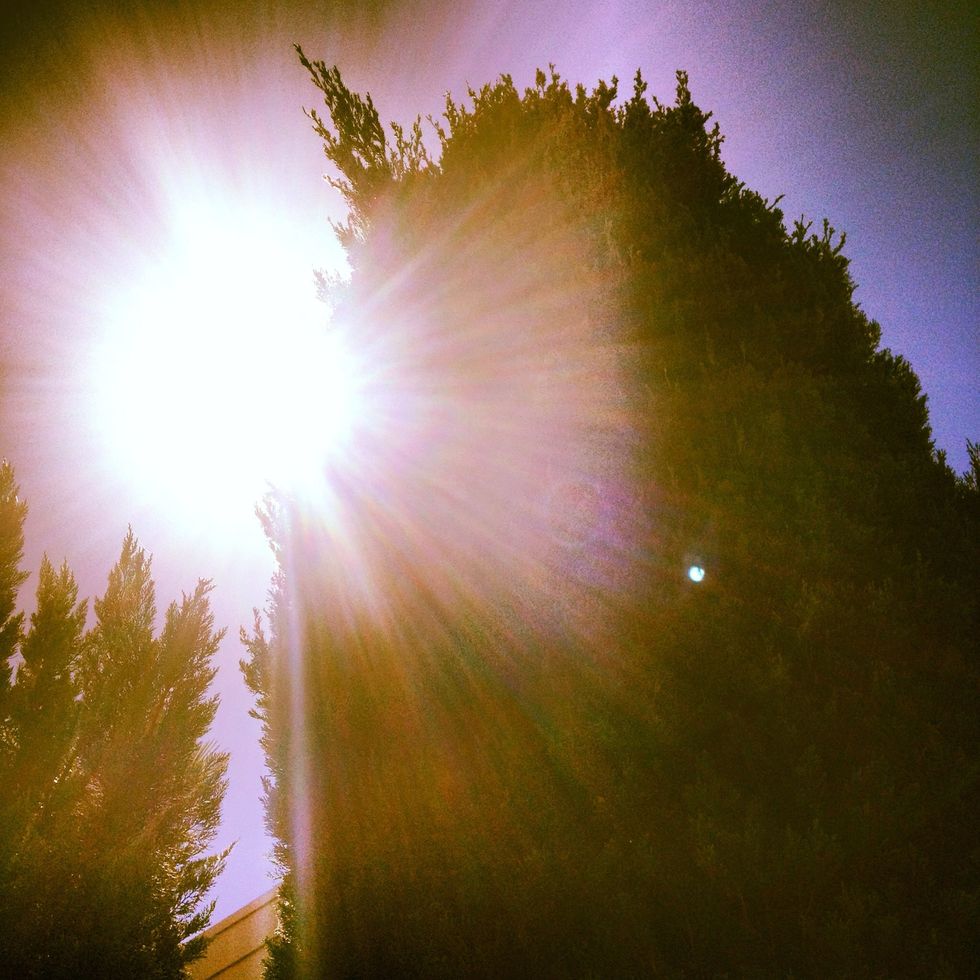 See how the sun shines past the tree adding a great aura?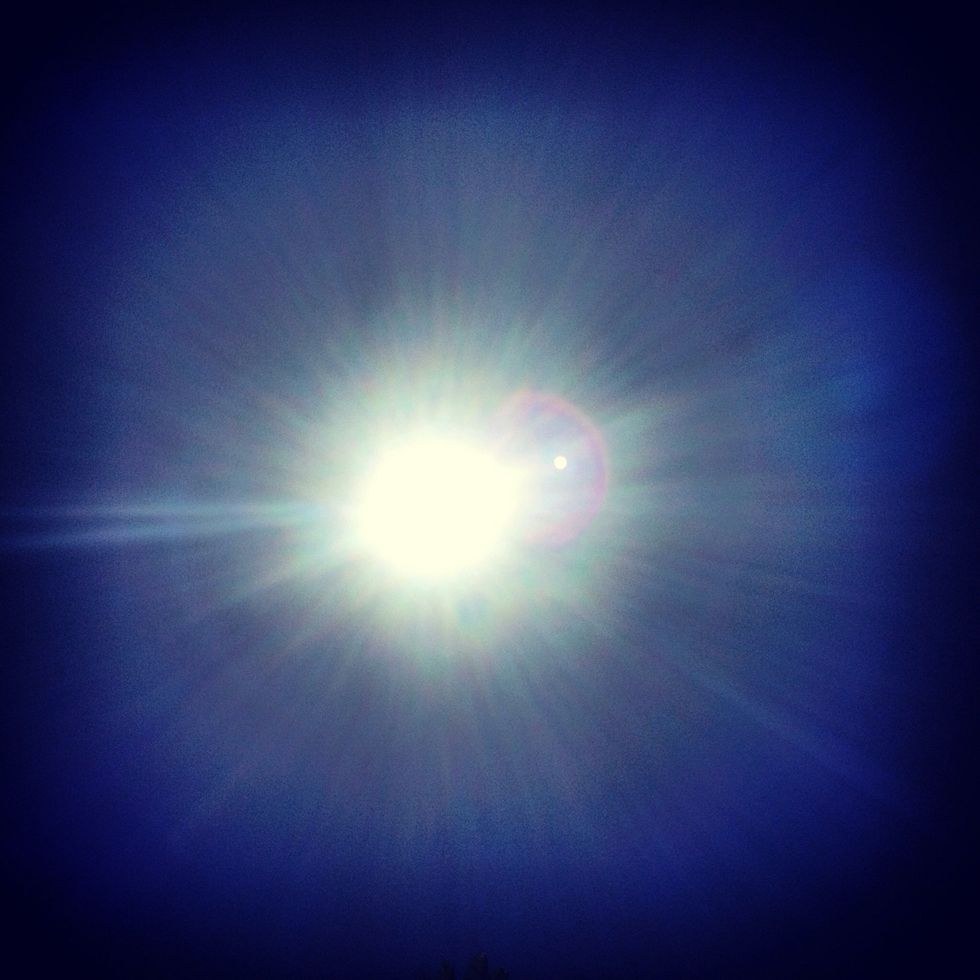 This is an example showing that it's always better to include an object with your light source.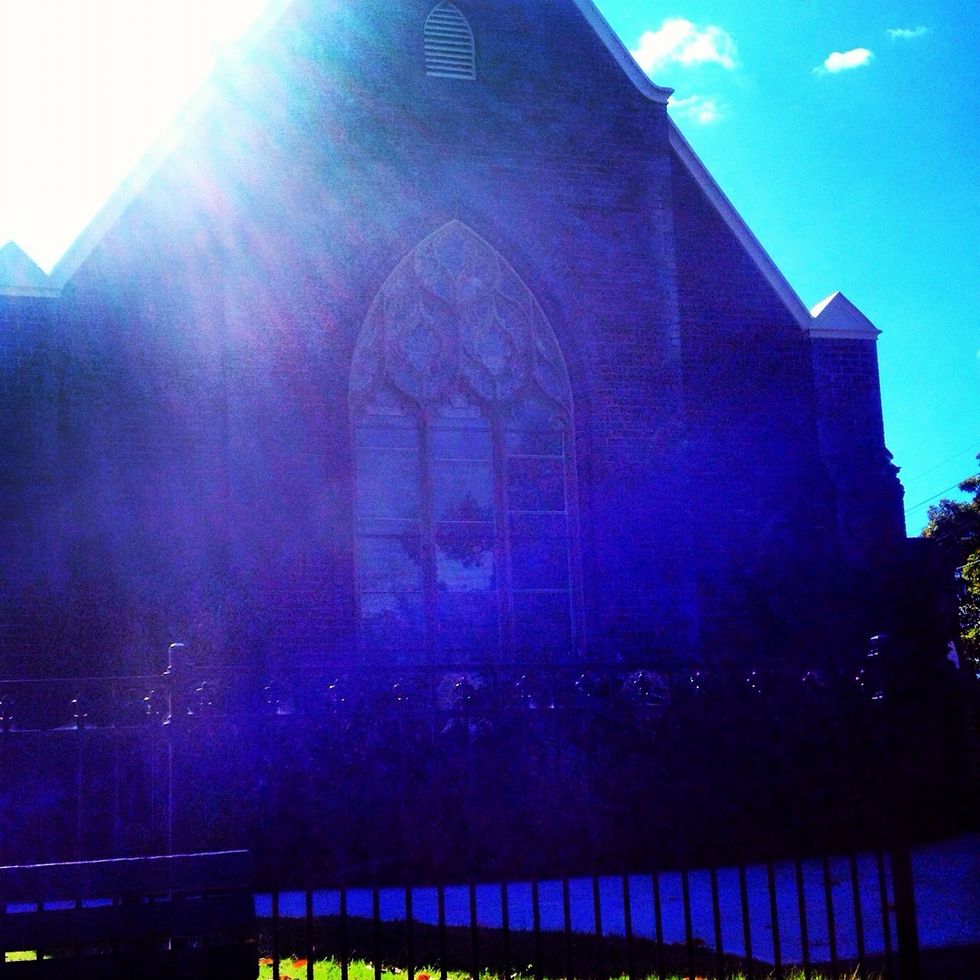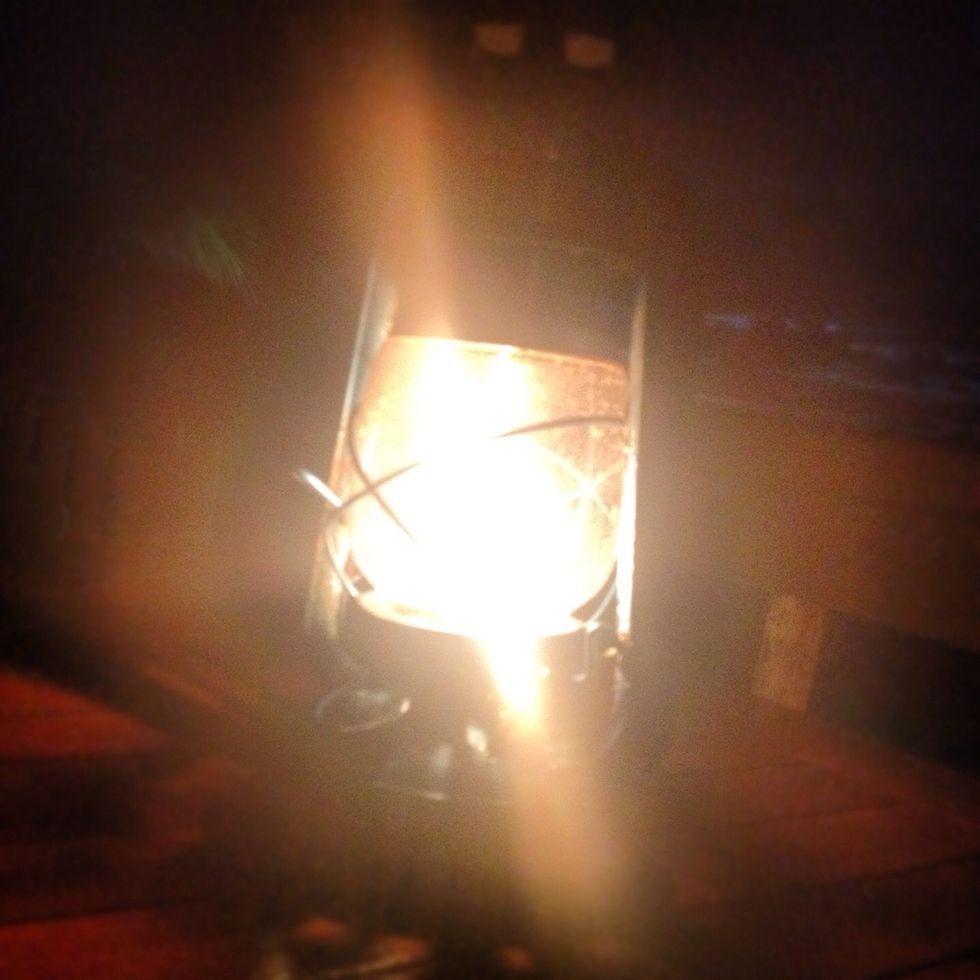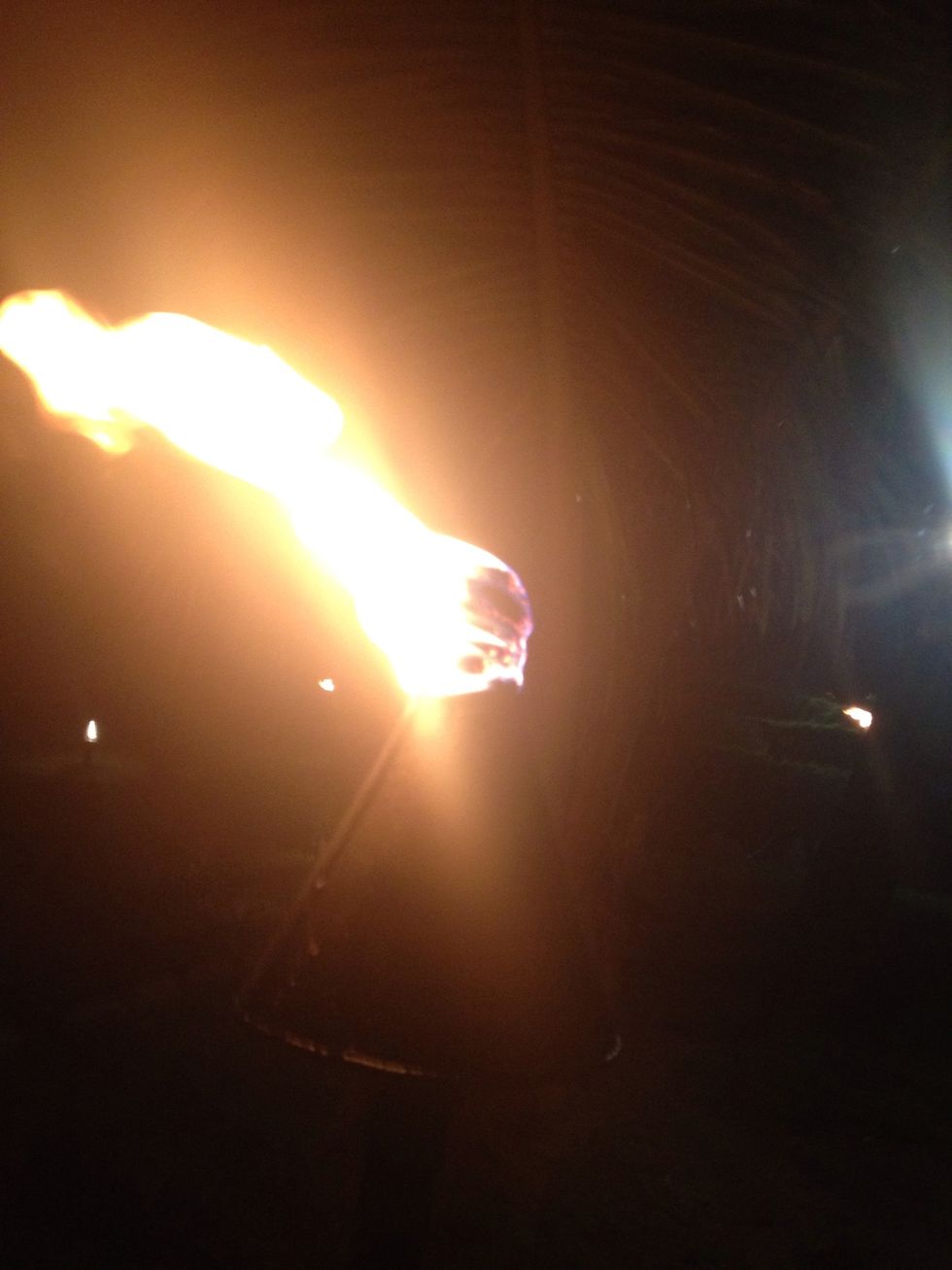 See. The sun makes the whole photo look cool and vintage.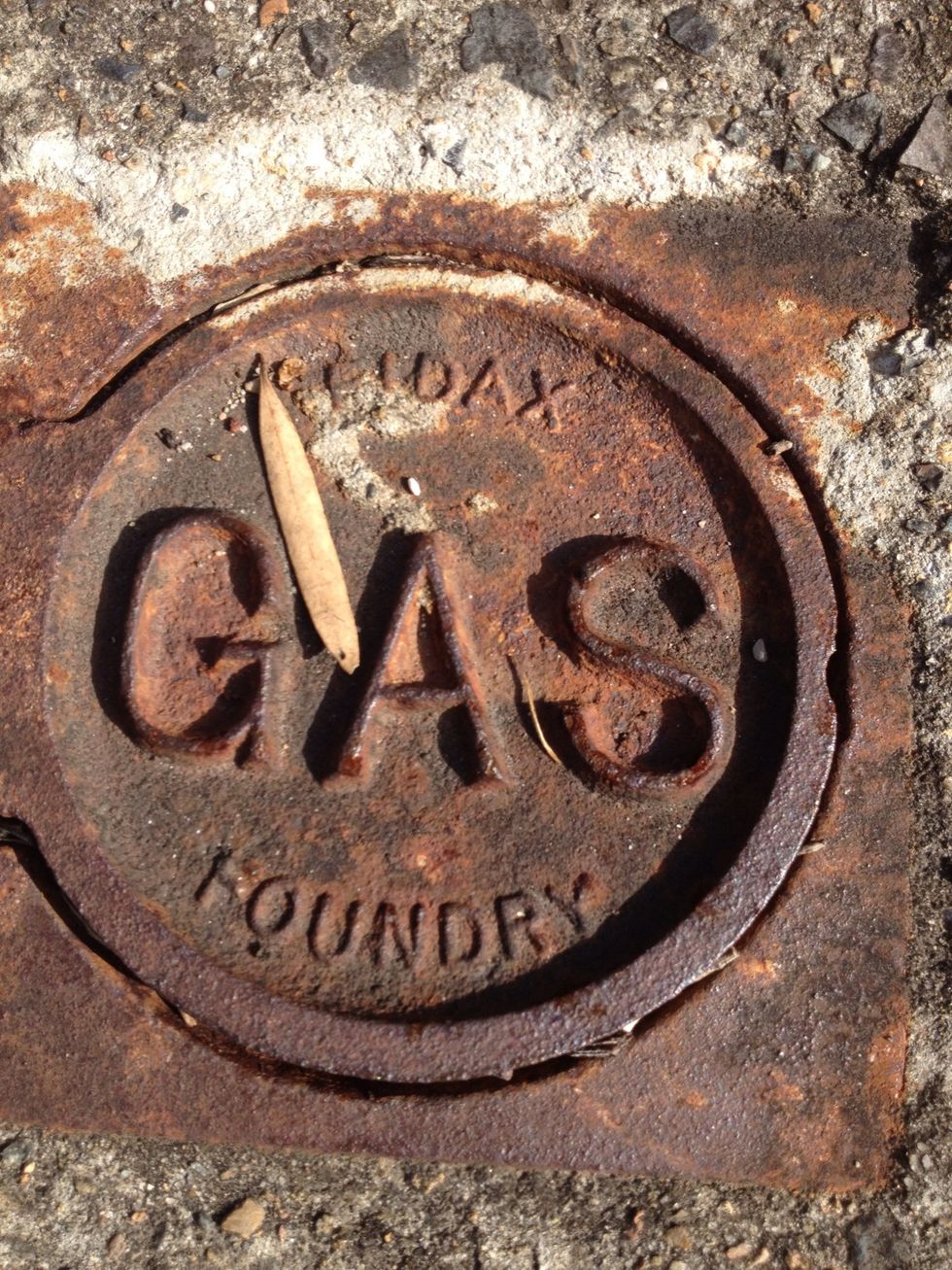 That's it! That's all you really need to know about taking a great photo!