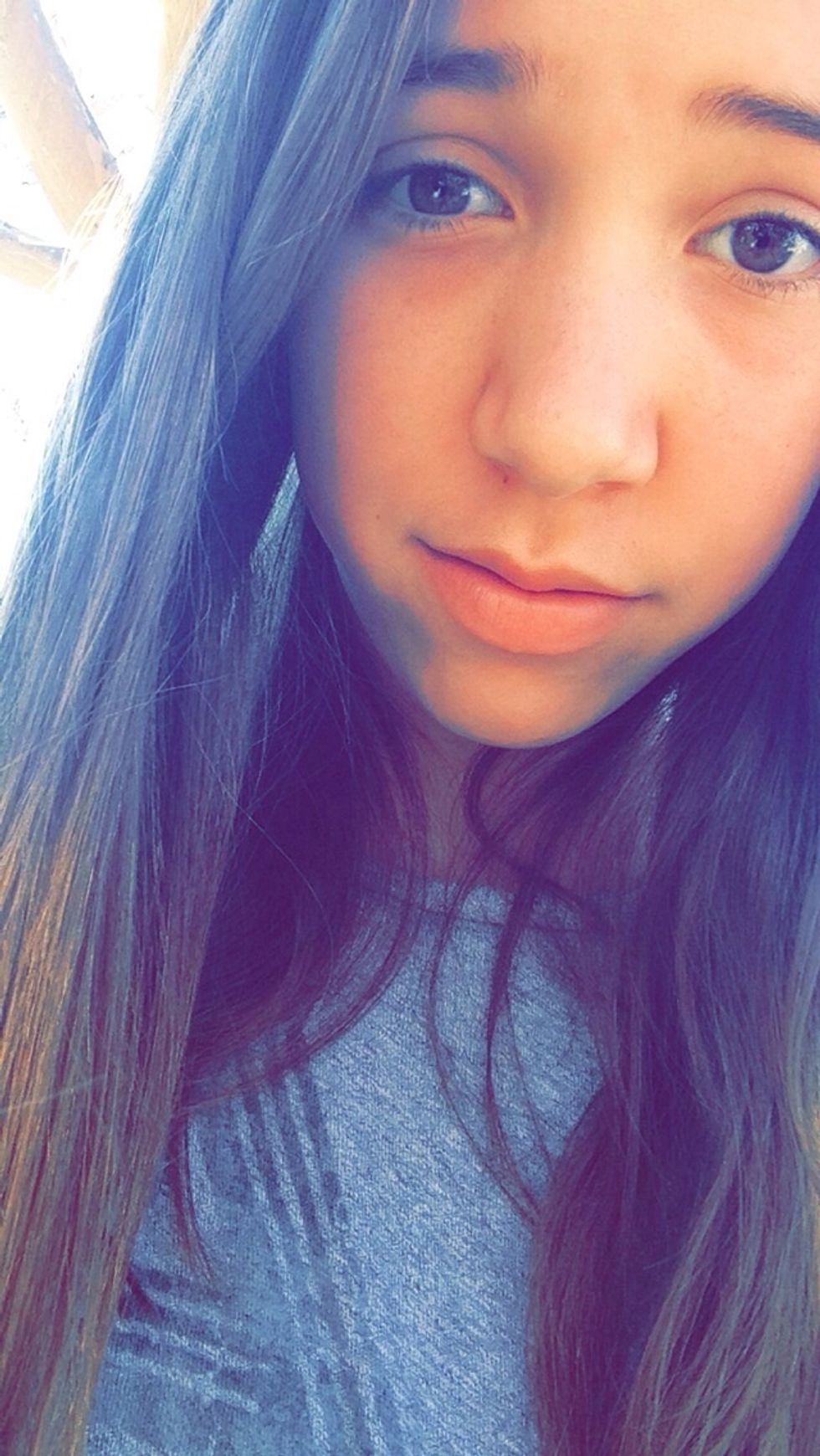 You don't need a fancy camera, I took this pic through Snapchat on my phone.
Make sure you have good bright lighting☀️
Find your best angle to take your picture from. I usually take a selfie up close because I think I look better close up. Others look better a little farther back so find a good distance and angle.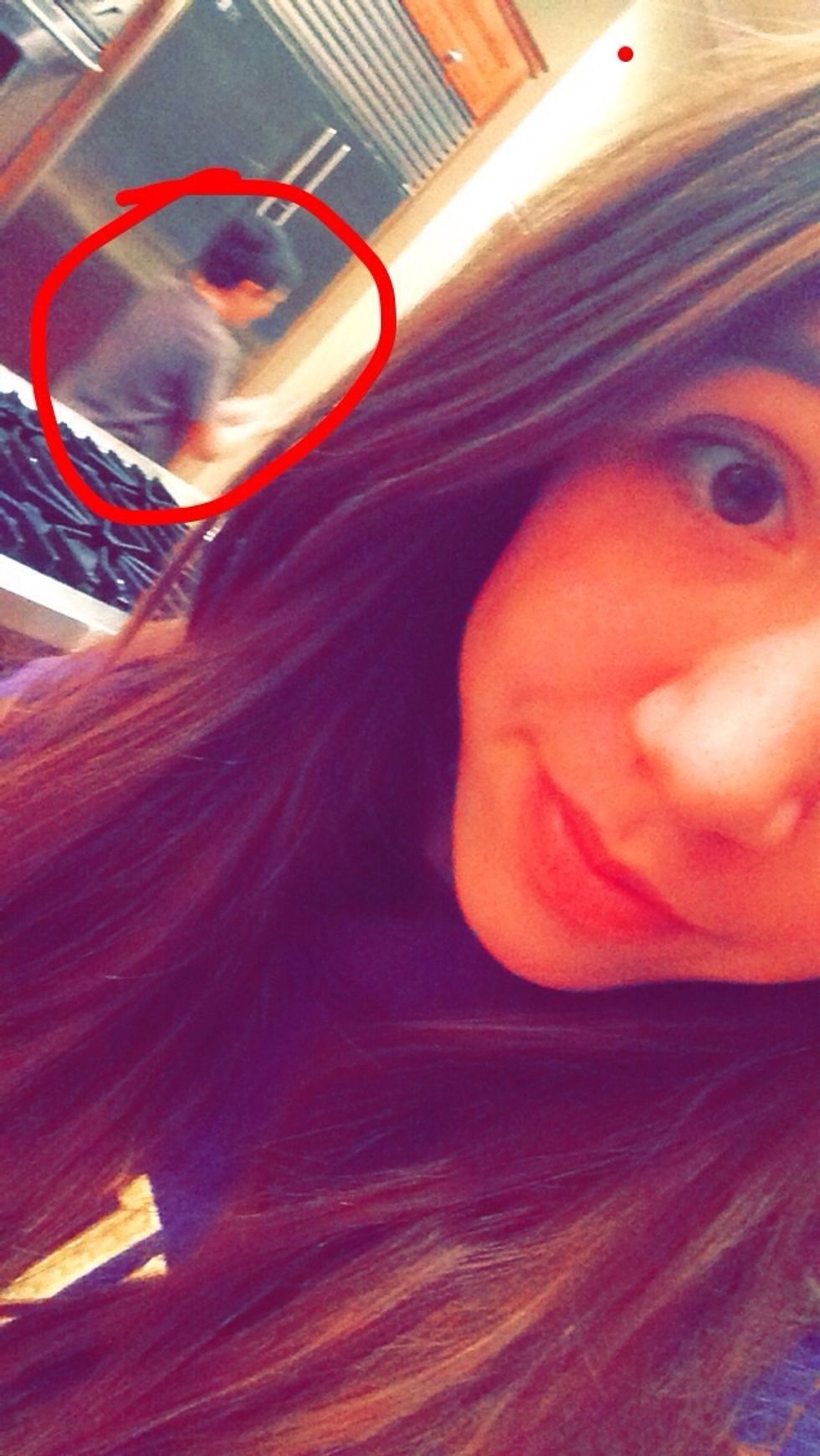 My brother kinda got in my pic
You can use lots of photo editing apps, they really do improve your picture a lot. Here are before and after pics with editing.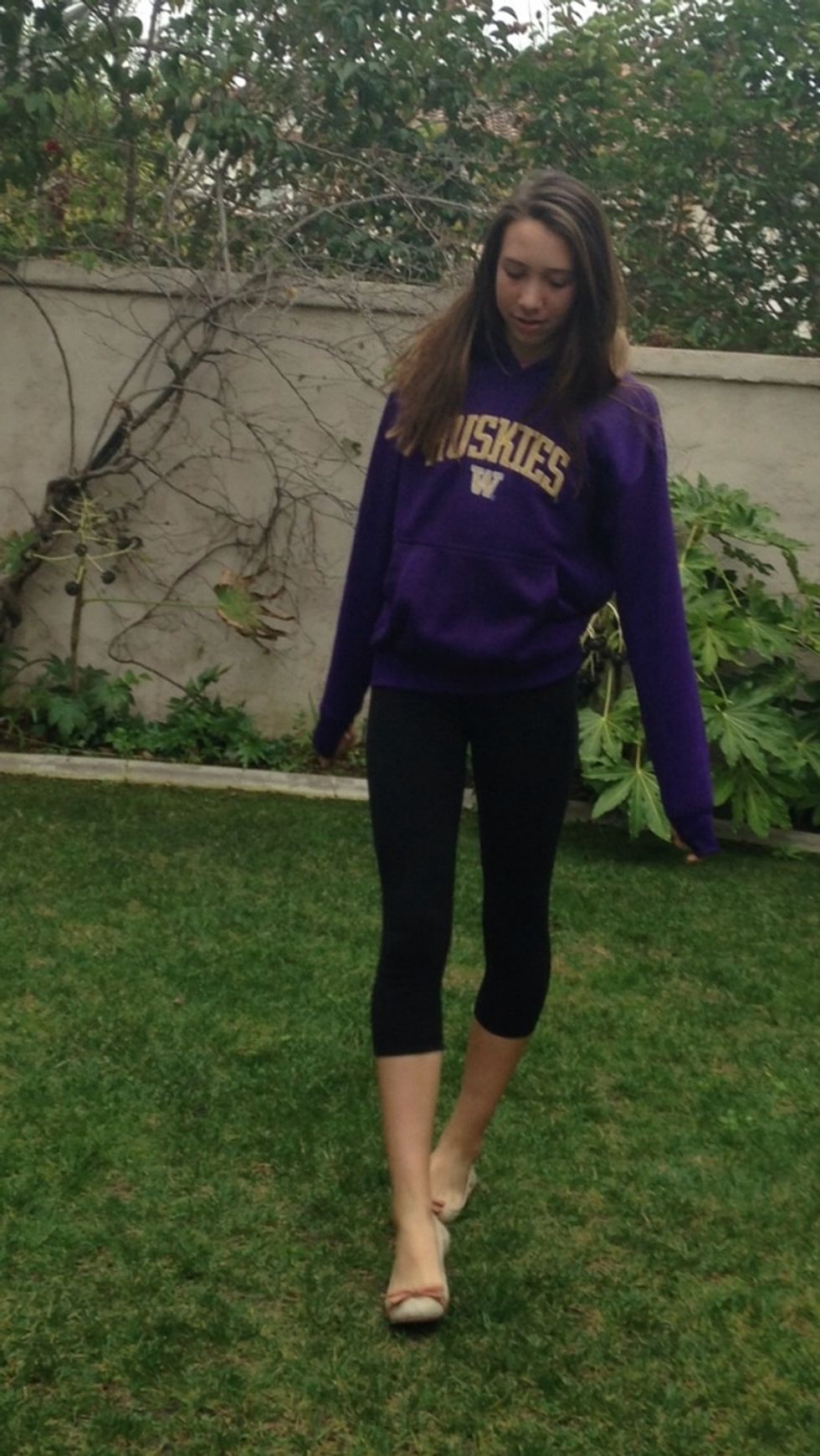 Before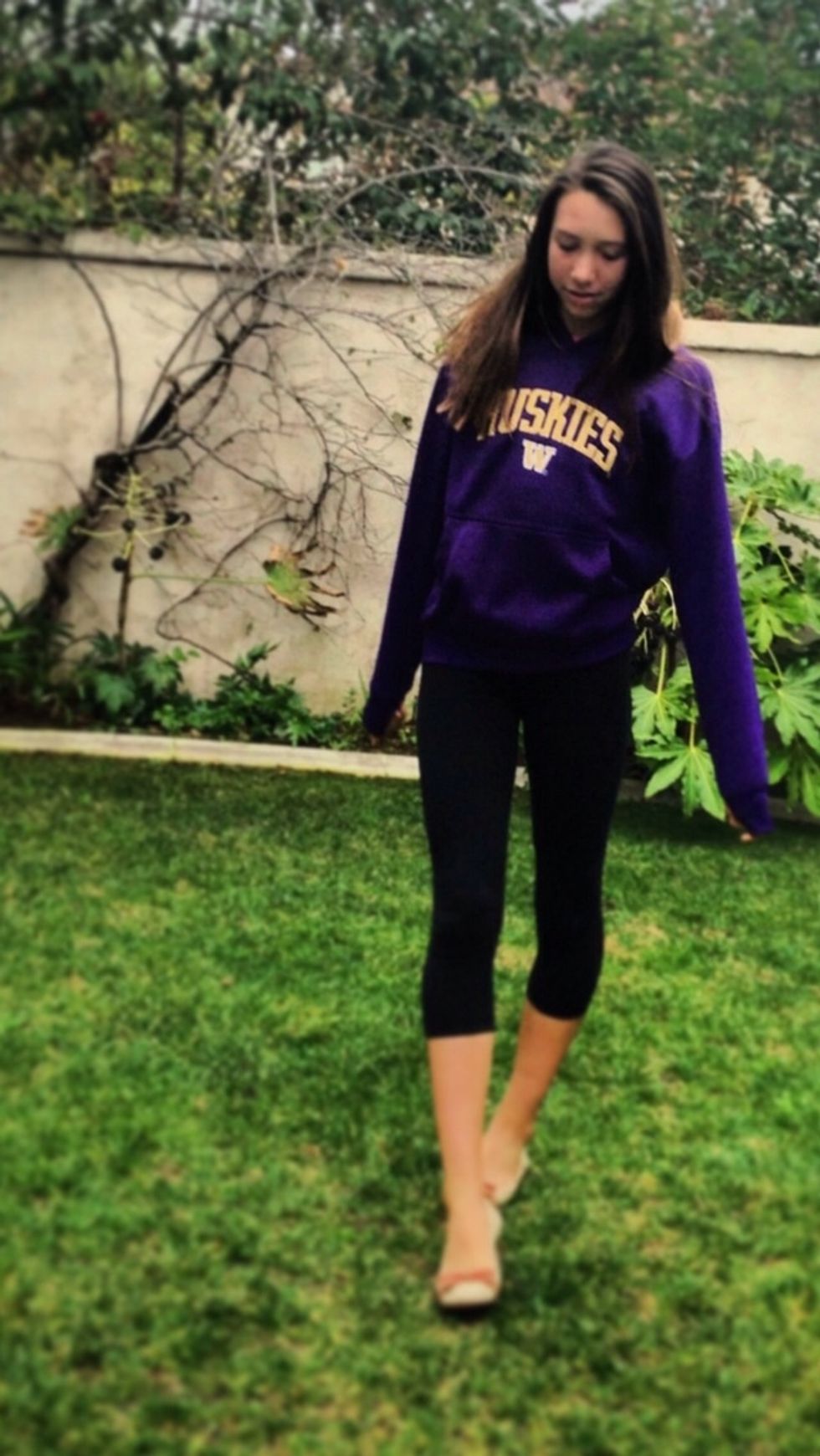 After
Some good apps are Photo Editor by Aviary, Split Pic, and PicLab Photo Editor.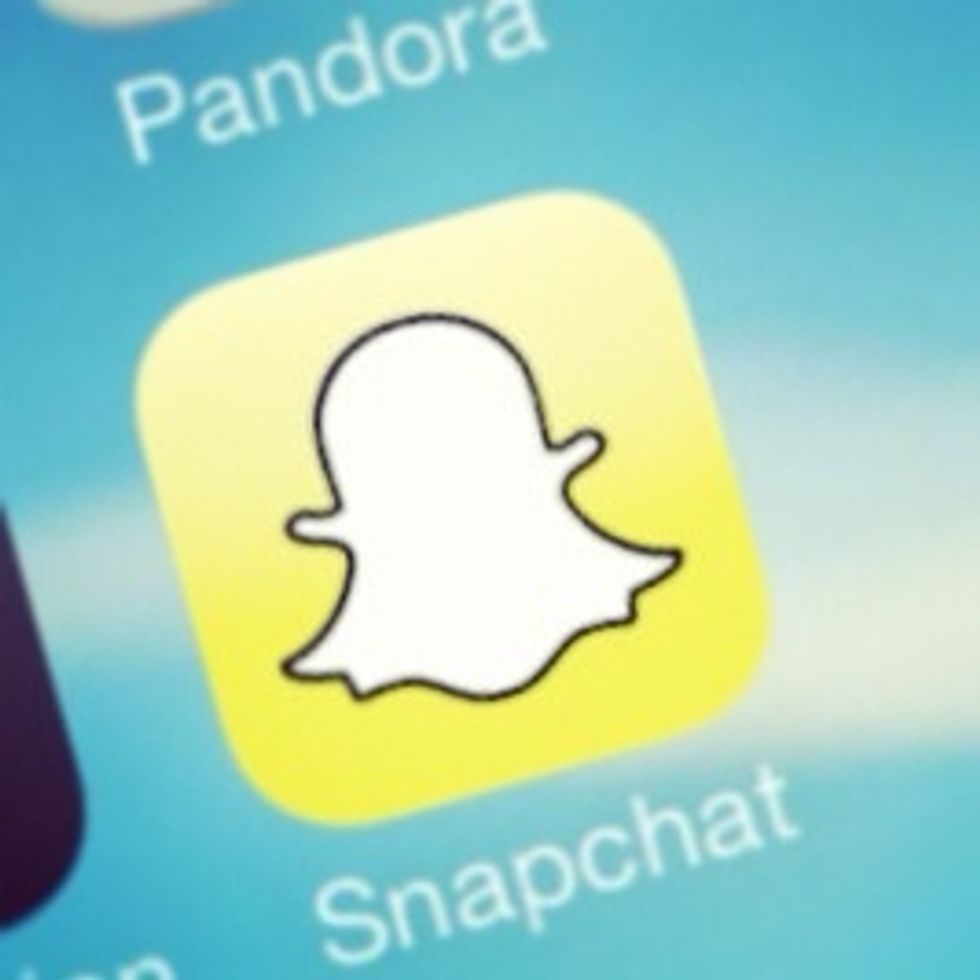 Don't forget to share your pictures with your friends on Snapchat, Instagram, or Facebook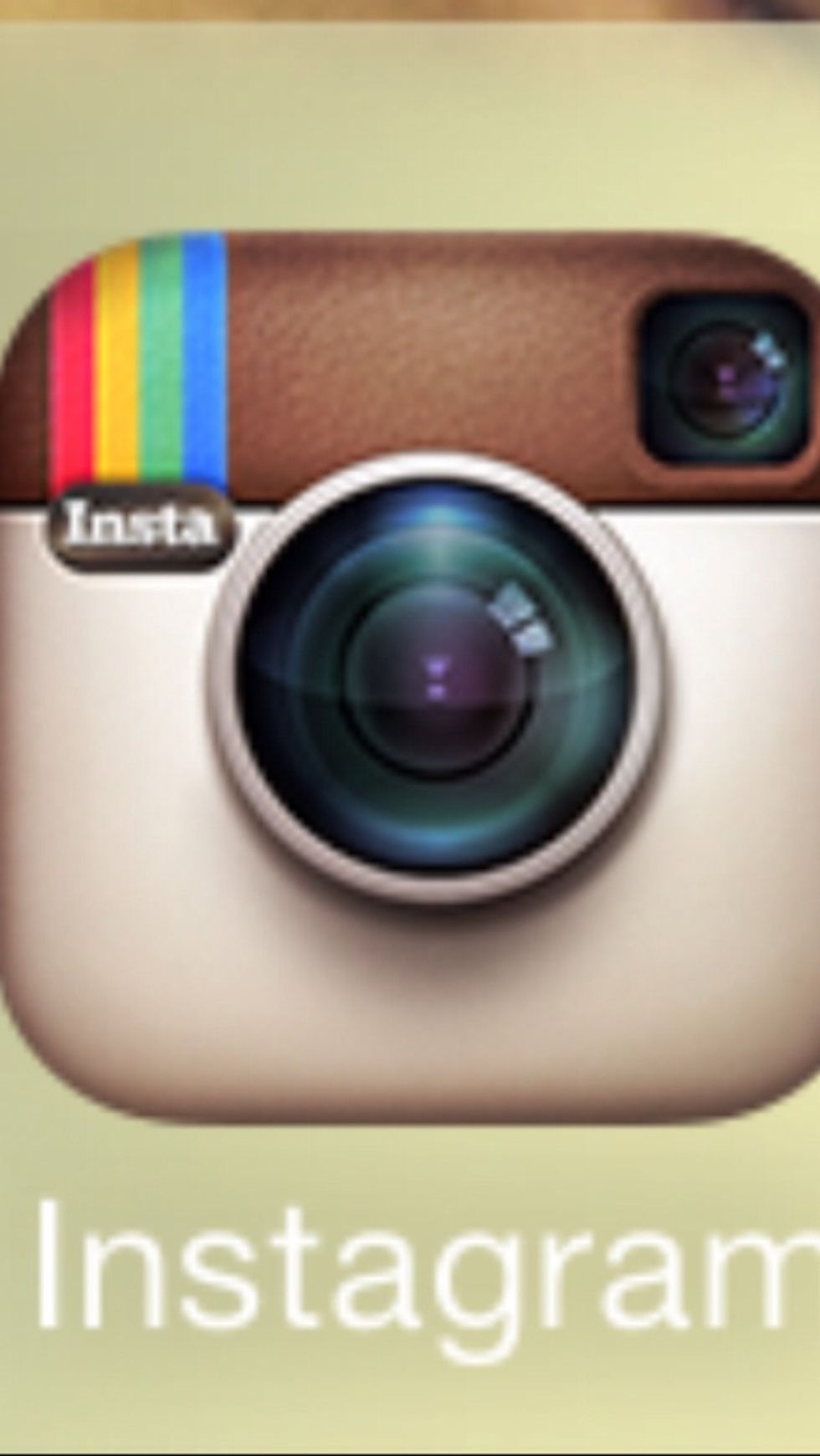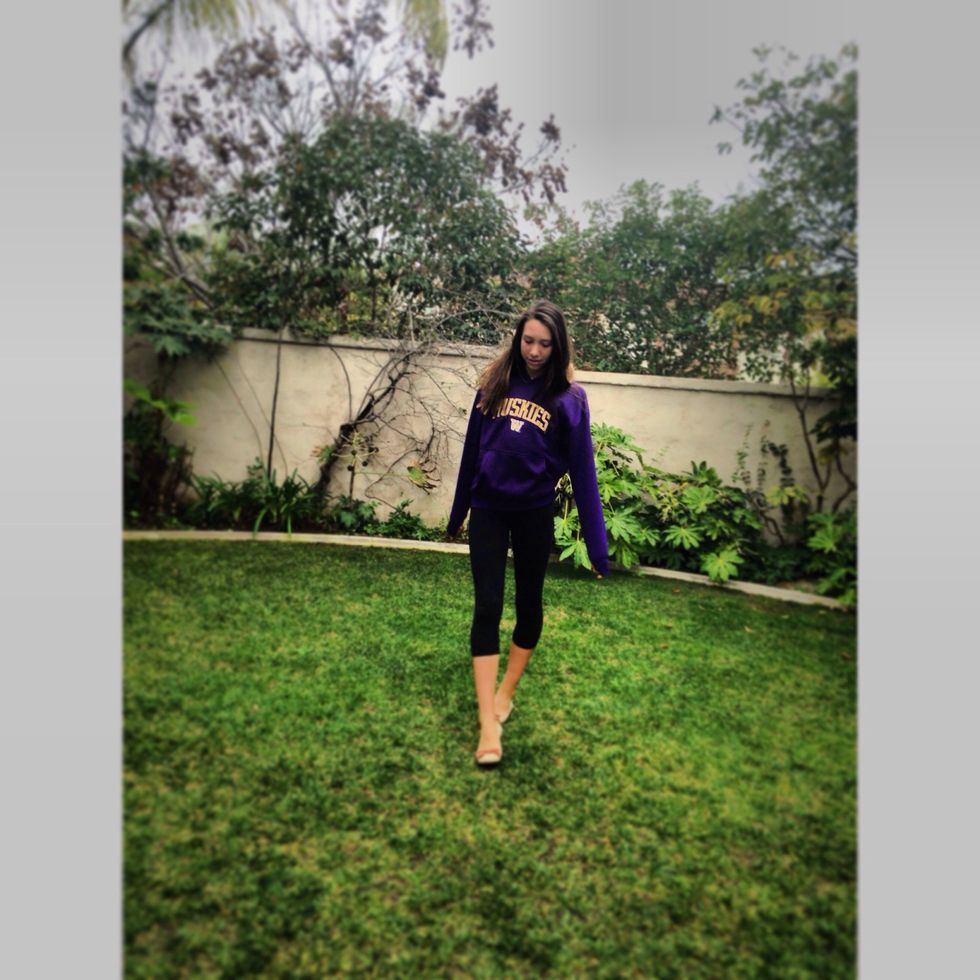 I hope this guide helped📷📷📷
Camera
Photo editing apps (optional)