Any camera, that is of a basic ability an standard will be fine. I recommend that you spend more than £60, but no more than a couple of hundred pounds (form personal experience)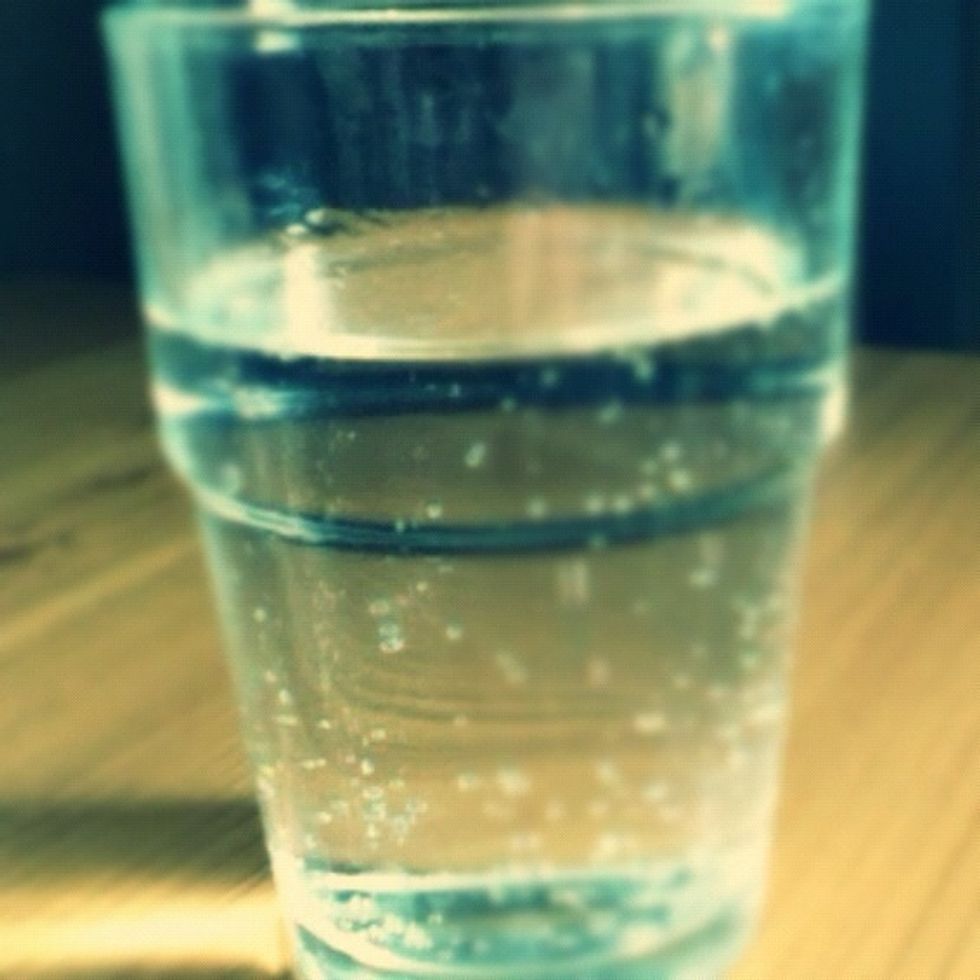 (ignore blurry ness!) adding simple effects to your pictures can make them so interesting, there are lots of photo editing apps to help you out there.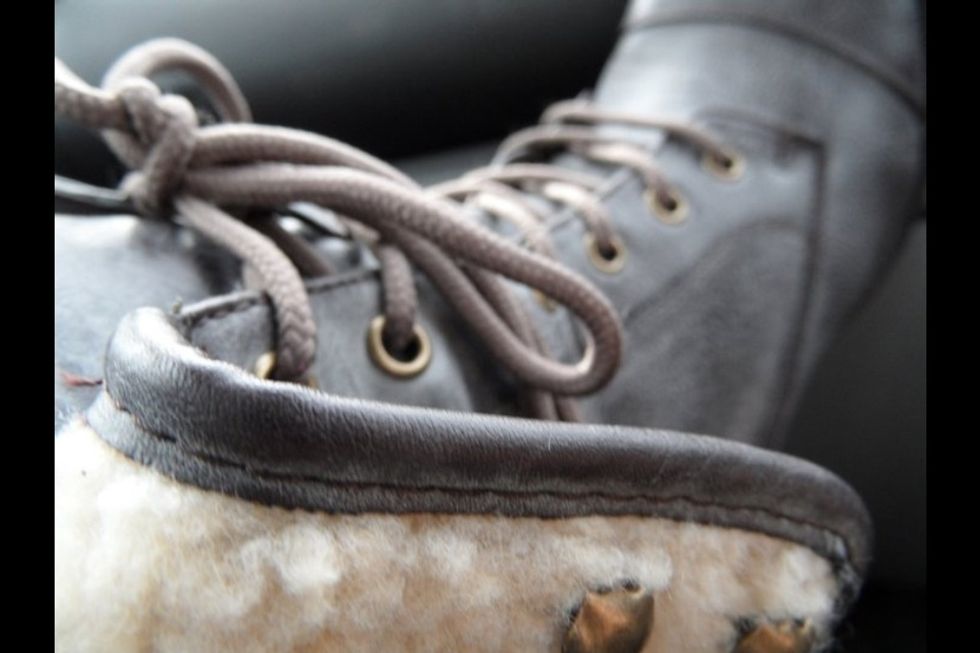 A really simple picture of a shoe can be made different by the angle of the camera and light levels.
A cute moment can also make for a good photo, although it is blurry, my hamster was wondering what the camera was!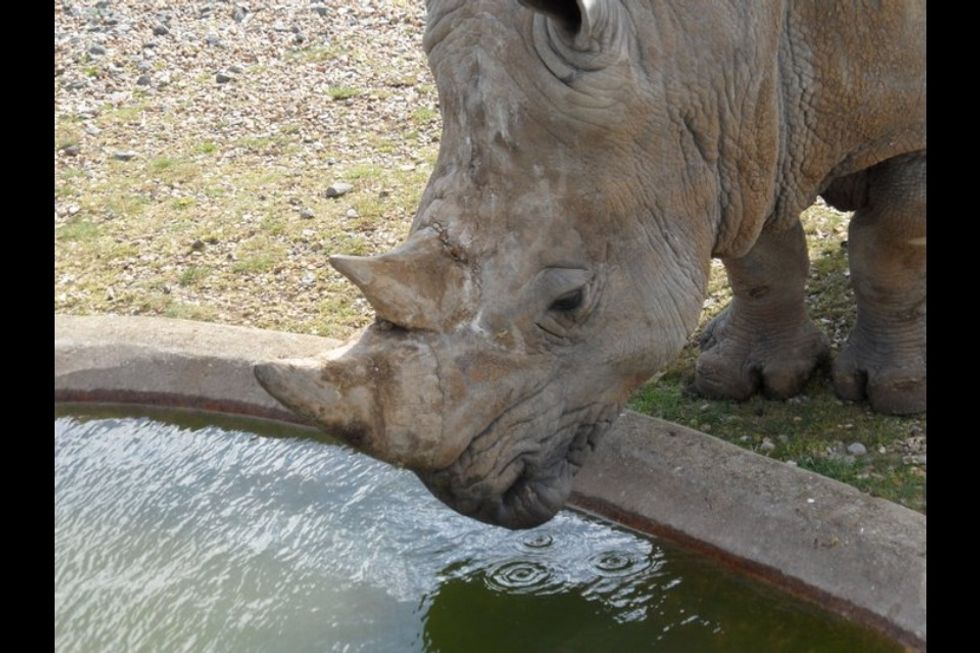 Nothing can make a 'good photo' it is from the photographers point of view. In my opinion, if the photographer likes it, it is a good photo.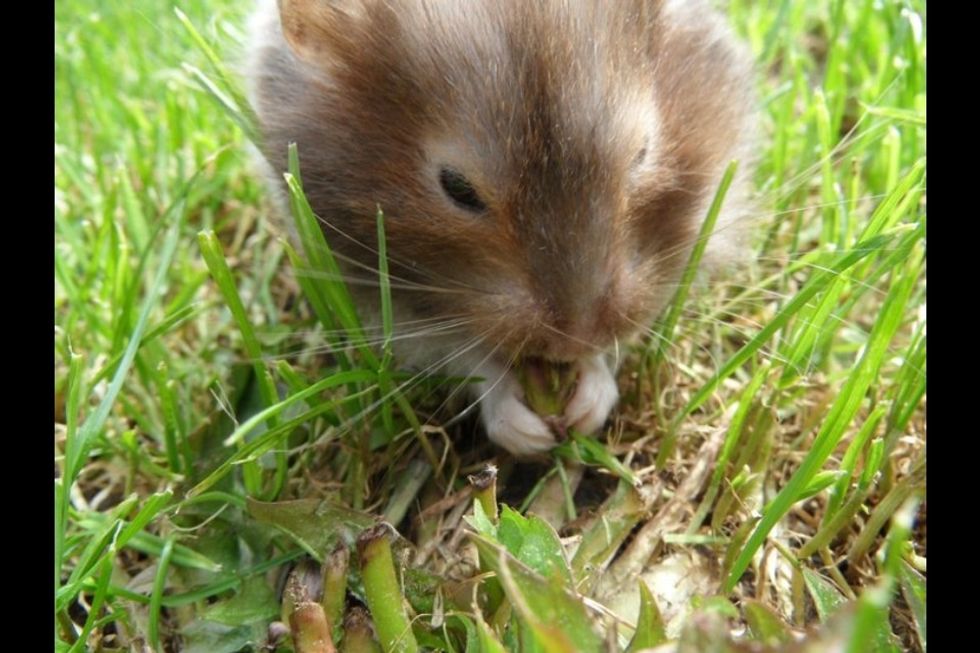 Another photo, I like this because the focus is of the grass and hamster eating.close ups make the shot much more interesting.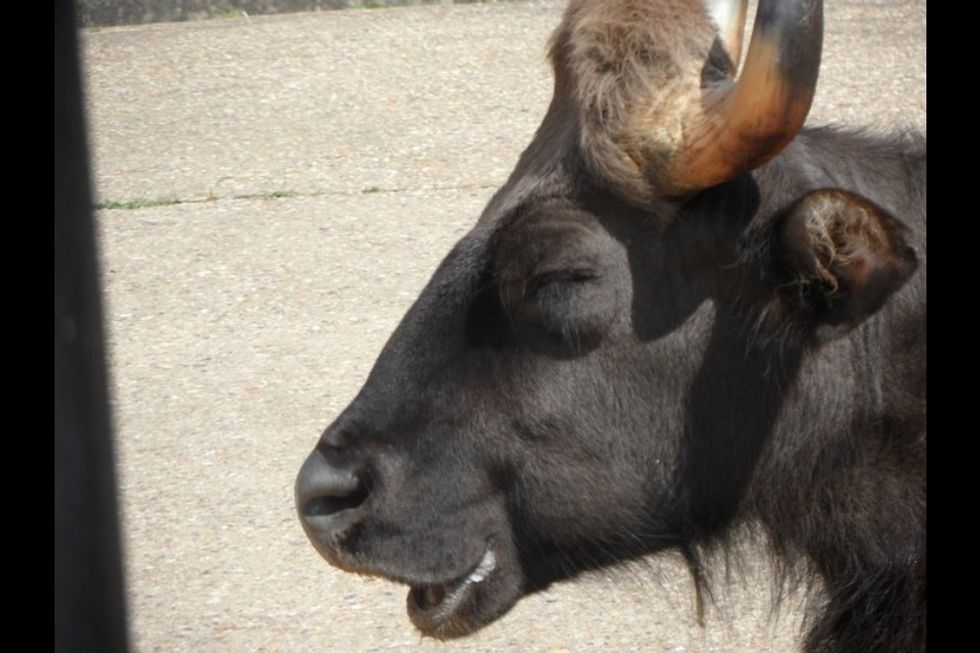 A picture can also be funny, I love this because it looks like the gaur is laughing 🐮
Close ups (most of my photos ;)) can make for good photos of animals especially.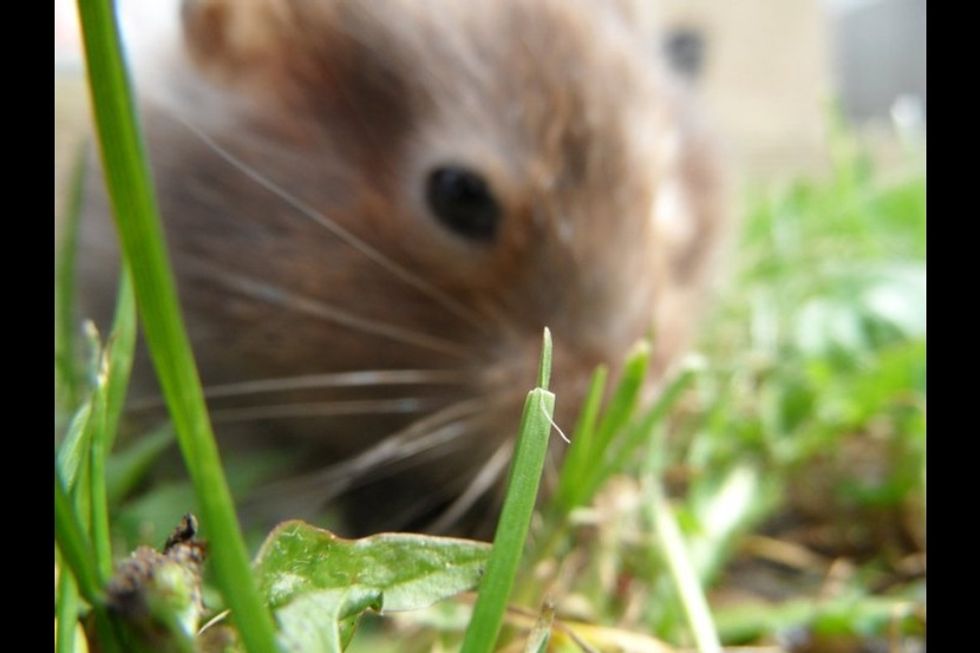 A weird one, a photo from a different angle can make the photo much more exciting.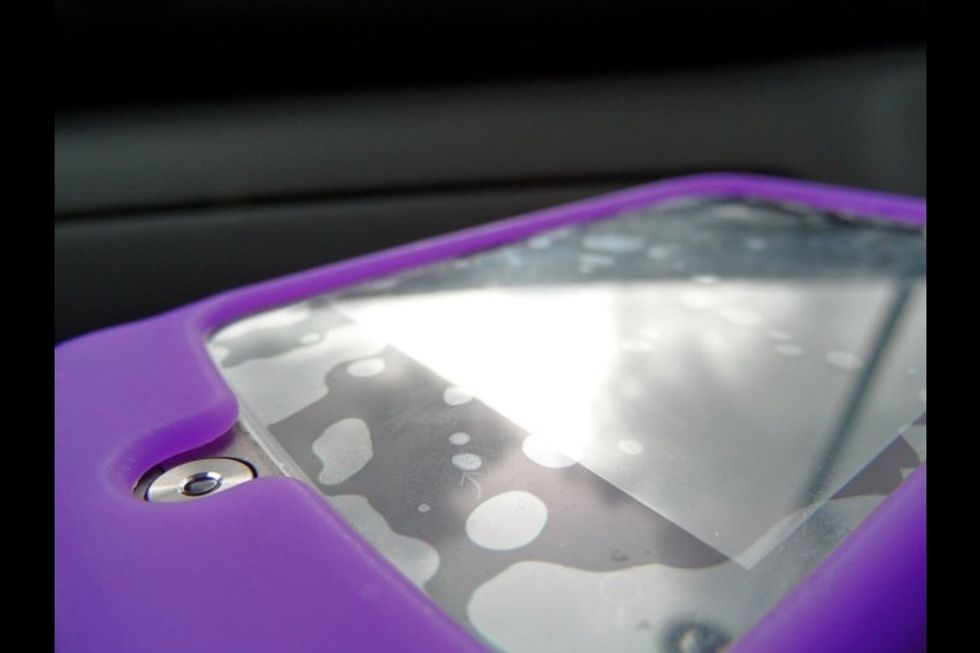 A boring photo of a phone... But the lighting angle makes the photo different and interesting.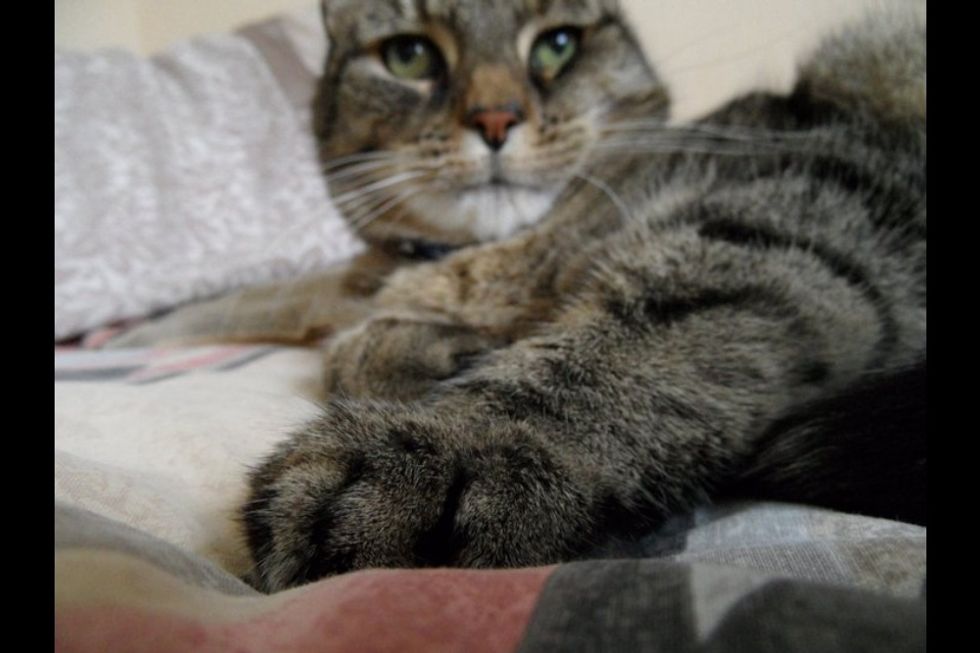 The focus of the subject on a different angle than to what is normal, ⬅I know that doesnt really make sense but yeah :)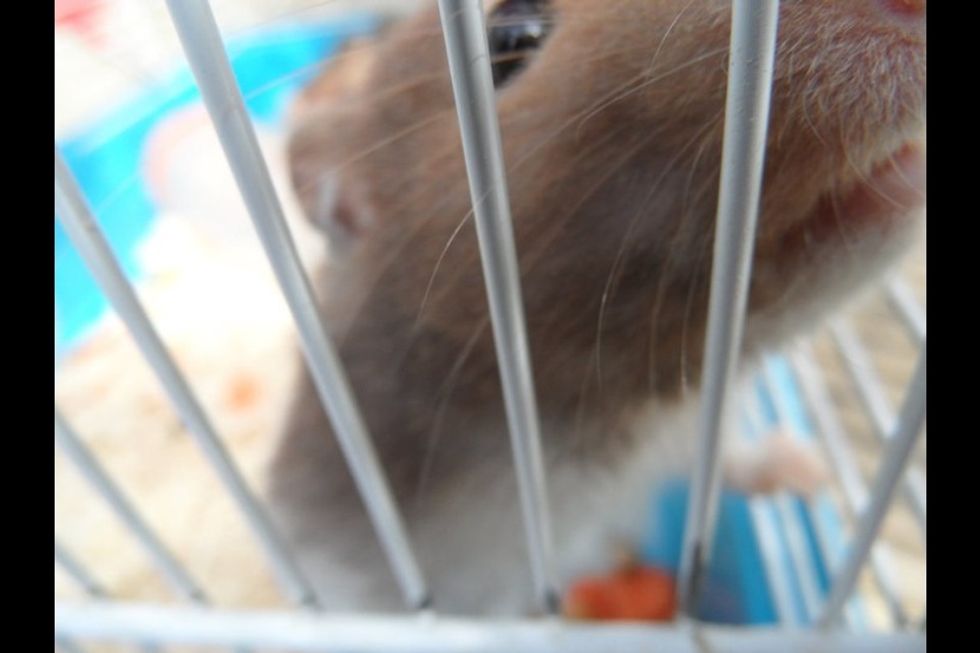 Focus of something different to the subject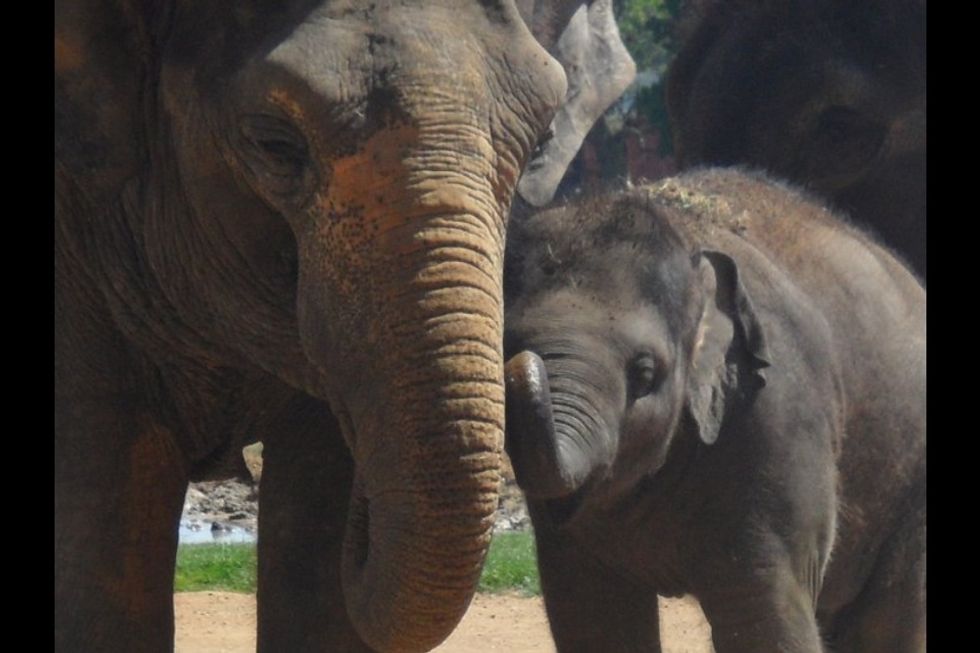 Capturing a tender moment, a mothers love for her child, (in a slightly different way...)
The parrot looks like it is saying hello, a funny side to a photo can make a good photo.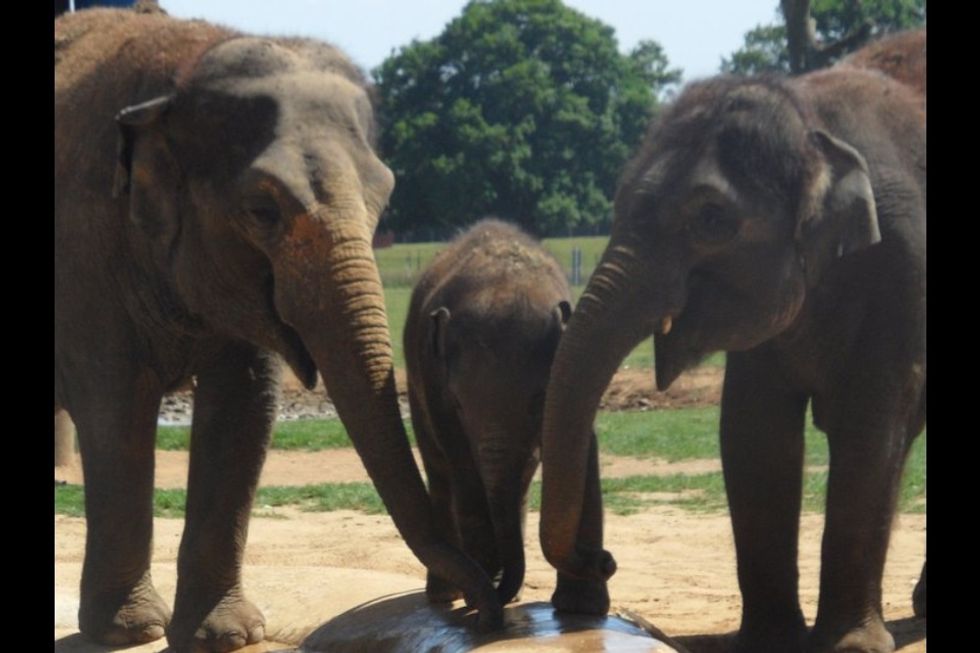 Another tender moment photo, a mother and auntie helping the baby.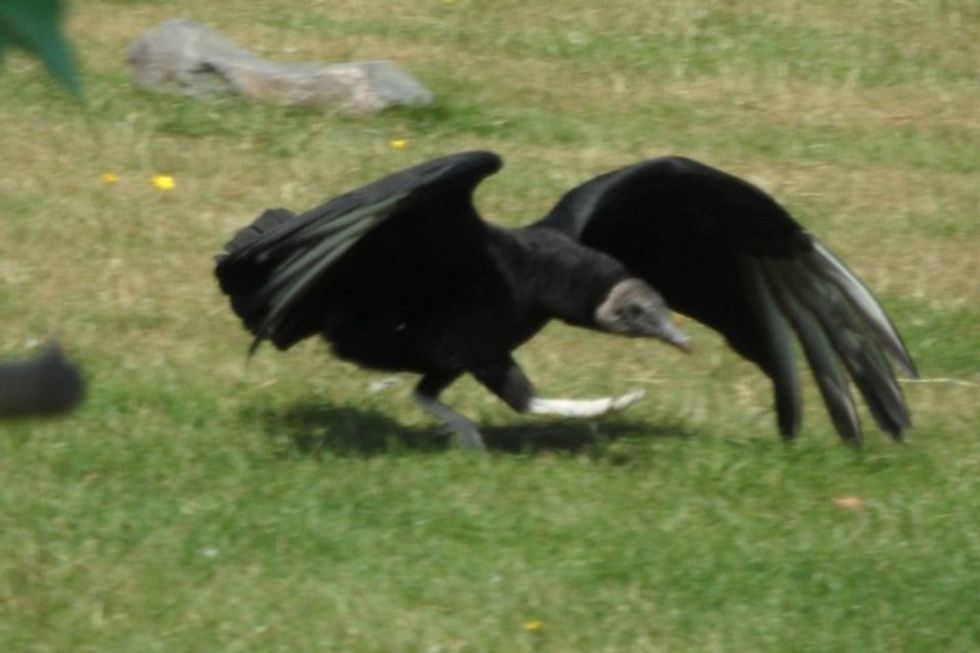 A blurry photo can make for a good photo, I just like the fact that I captured the shot of te bird because it was moving so fast!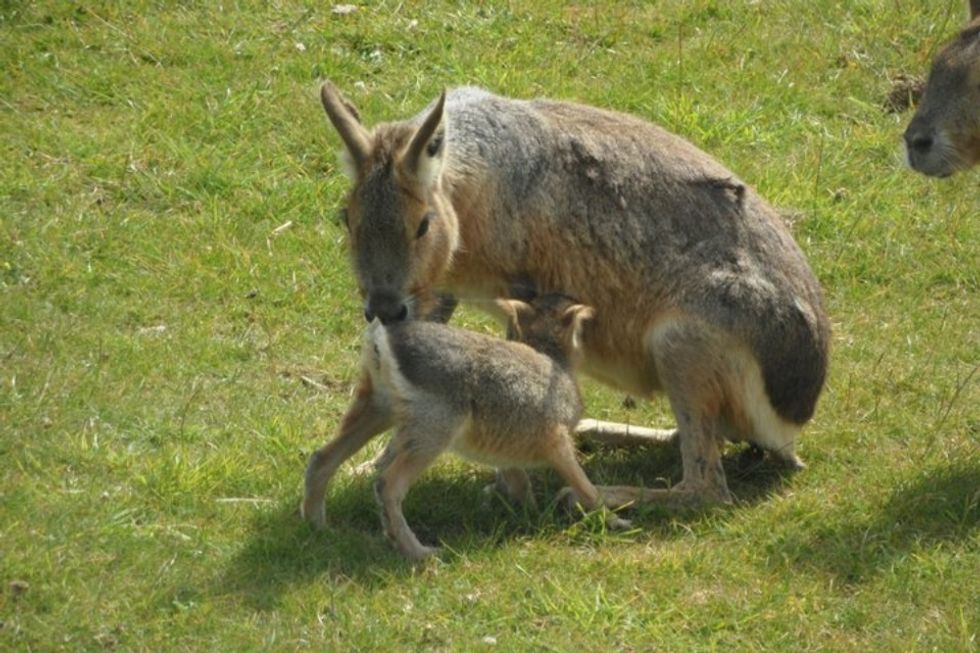 A tender moment between a mother and child... Sorry if you are getting bored now!
I know that this guide is not very descriptive or anything... But I was just trying to get the point across that you do not need to buy a £500 camera to take a good photo.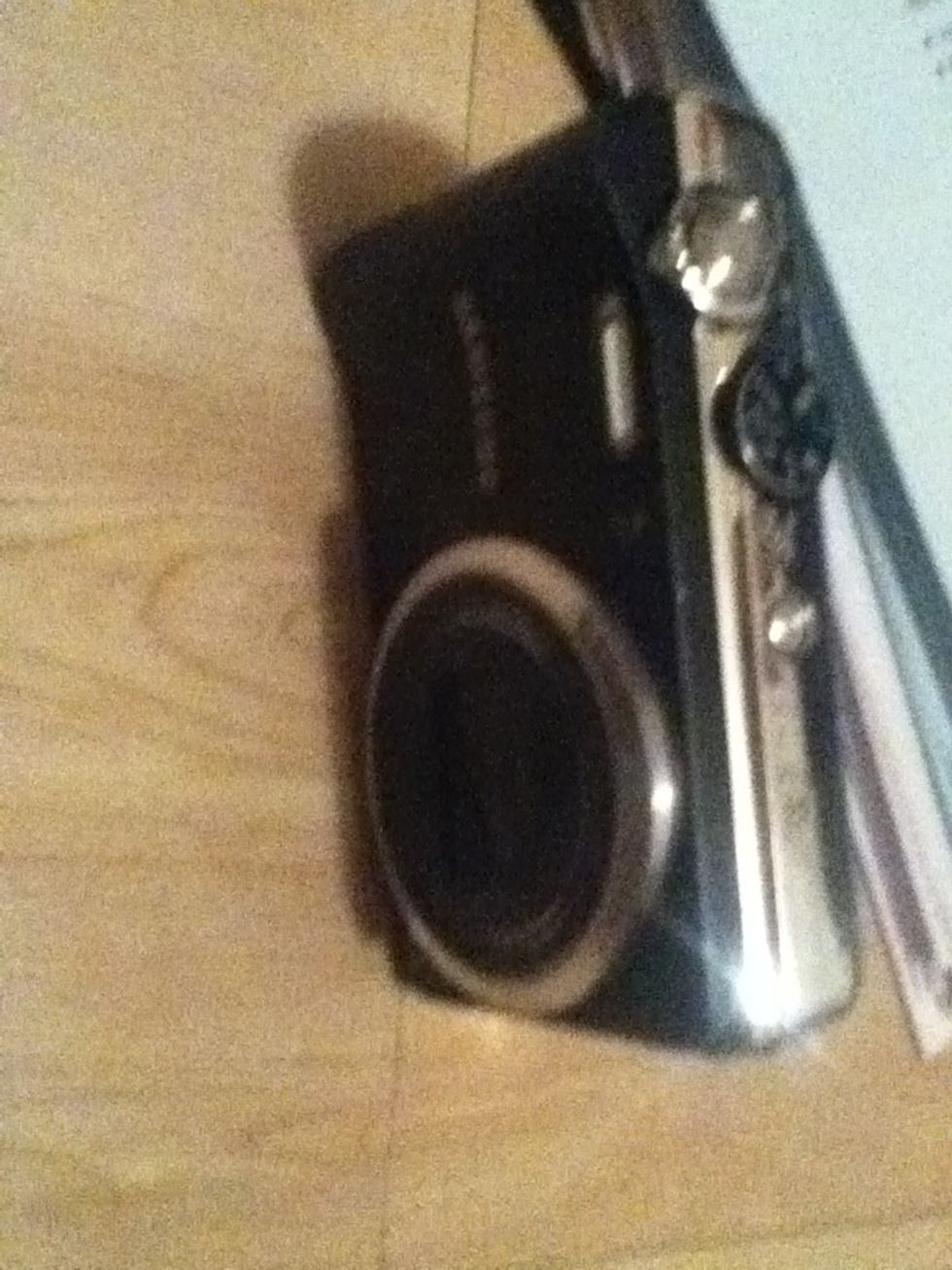 The camera I used for the photos, it was about £150, quite expensive but considering in under a year I have taken over 6000 photos on it, well worth it!