Firstly, make sure you have a camera or phone to take the picture with. That's very important! This pic was taken with an iPad 4 :))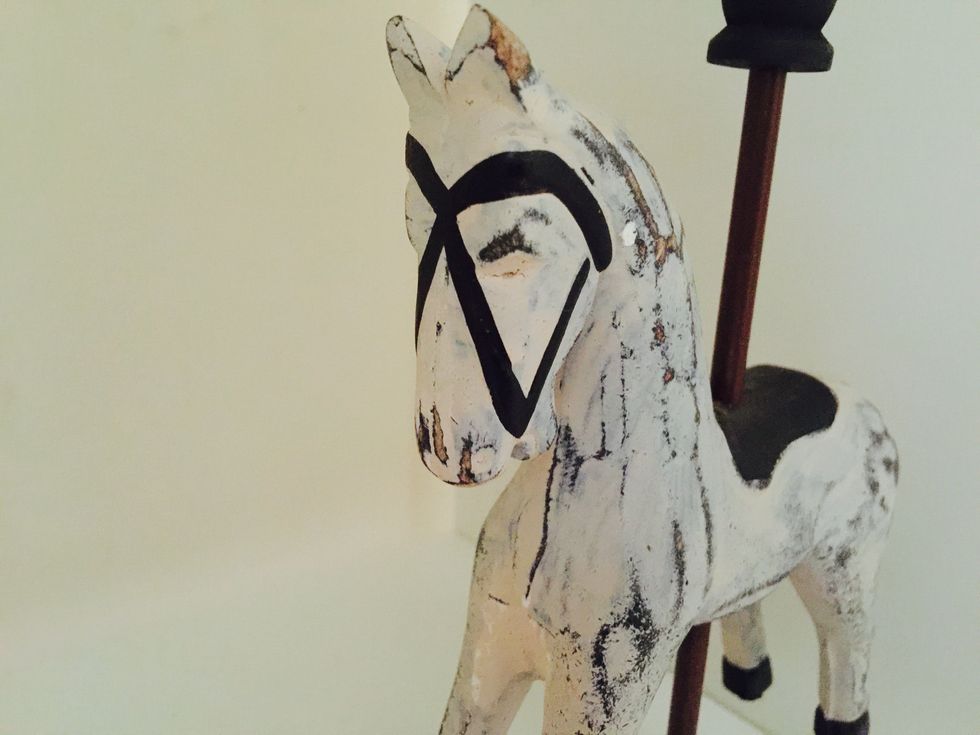 Then, find something to take a picture of. I took this pic of a horse statue, and its one of my fav pics :))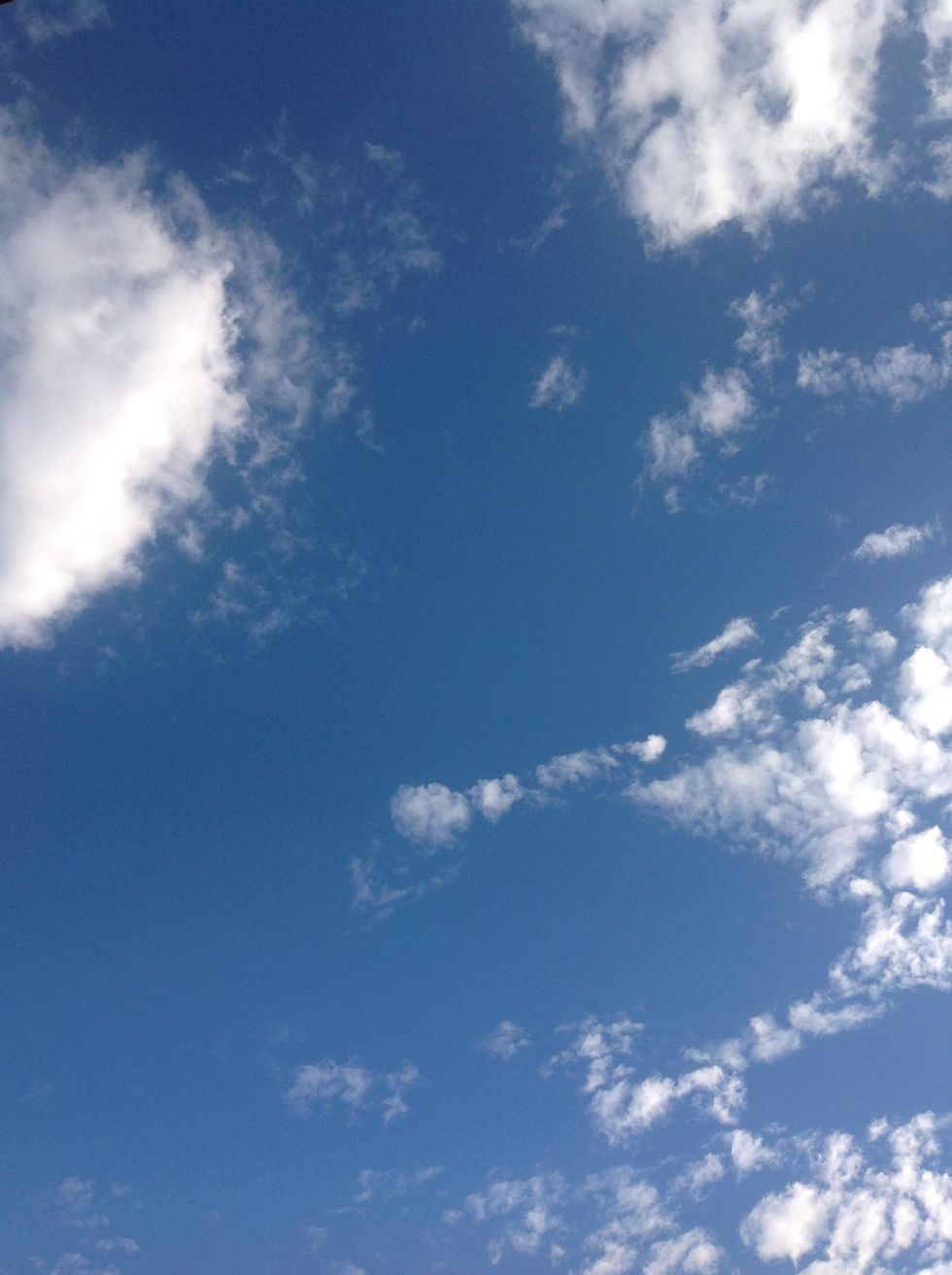 Make sure the object you are taking a pic of is still. If you wanted to take a pic of a cheetah, then it wouldn't work. If you have a proper camera, make sure your shutter speed is set high.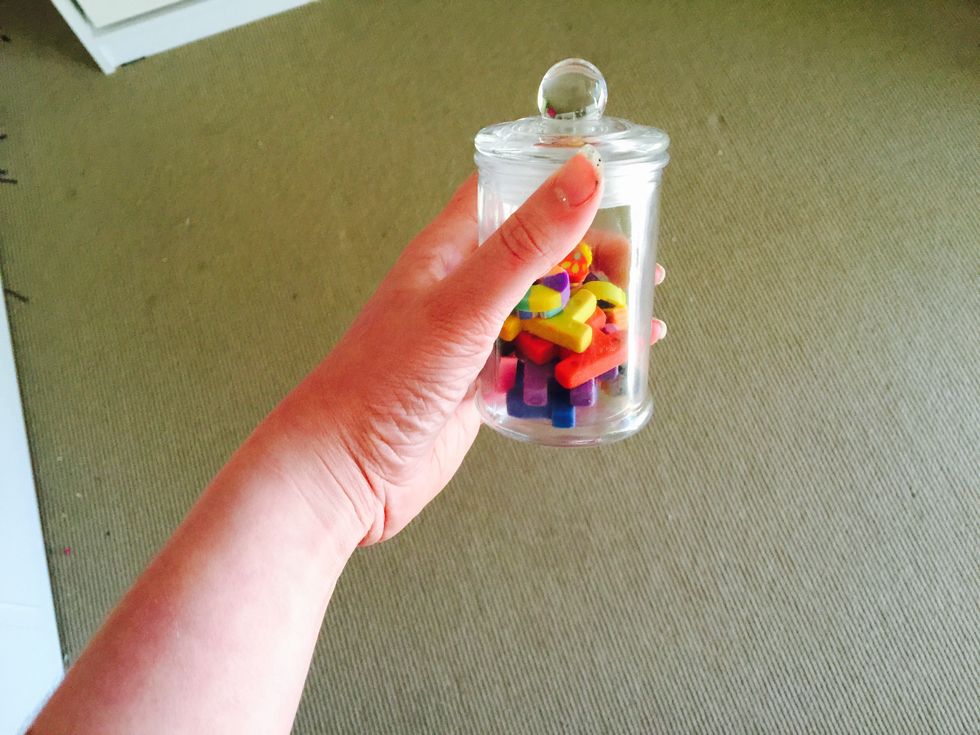 If you want nice photos, add a filter! There are many filters on iPads and iPhones, you can also get filter apps. Instagram has many cool filters too, this filter is chrome on the iPhone 6+ :))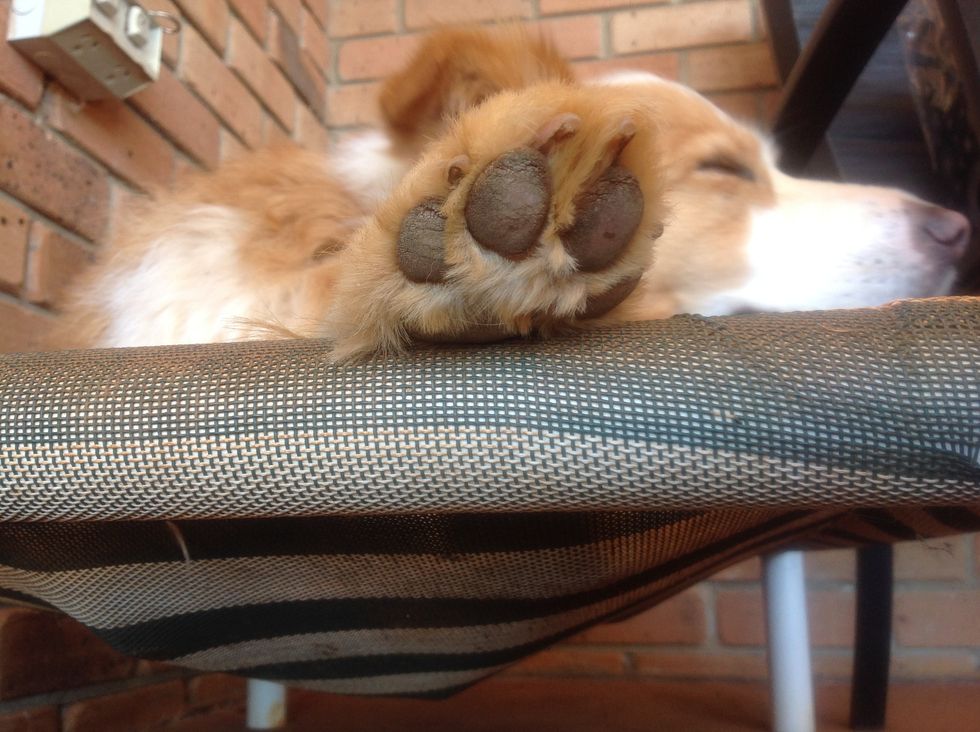 Don't photoshop your photos! It actually ruins them and you can't undo the mistakes :( it makes your photos look so fake. Filtering is okay though :)) FOLLOW MY INSTAS - @starhbeams & @cloudhyskhies
a thing to photograph
background/scenery
a camera or iphone etc.