The first thing you need is a good background, for this situation this photo is taken in Cambodia in a really really old temple.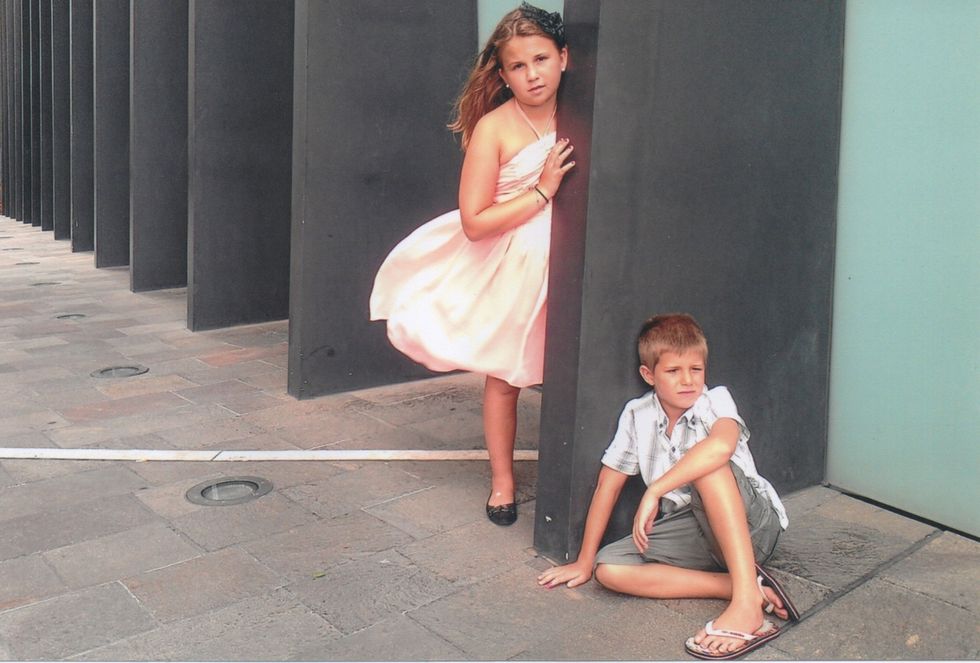 If you want you can have people in your photo. A good way produce affect with the people, is that you can have on person looking the camera, and one person looking another direction.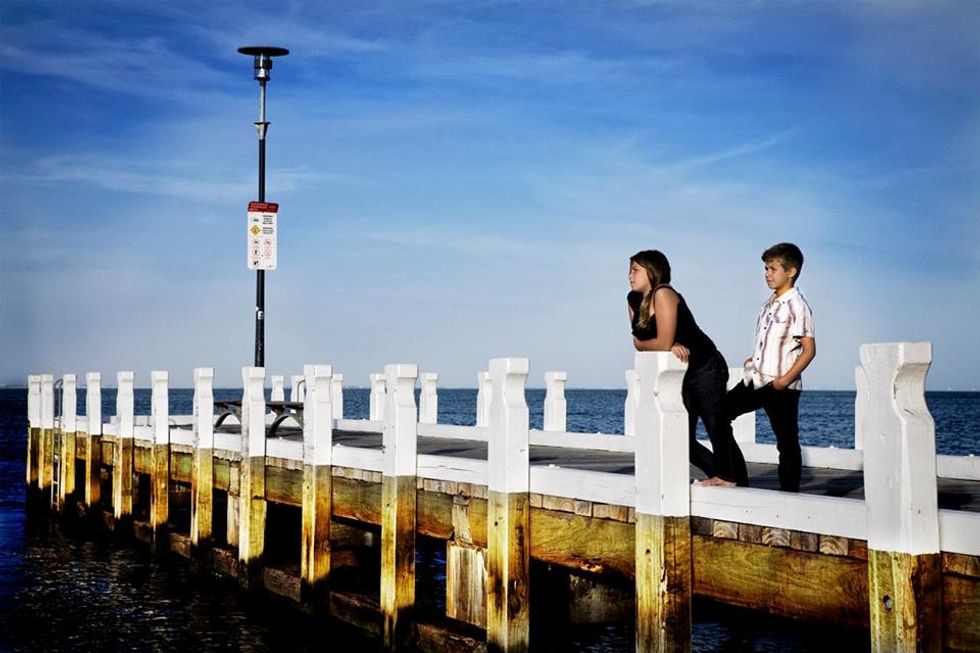 Another technique is to have two people in different positions looking in the same direction. This gives off a nice affect.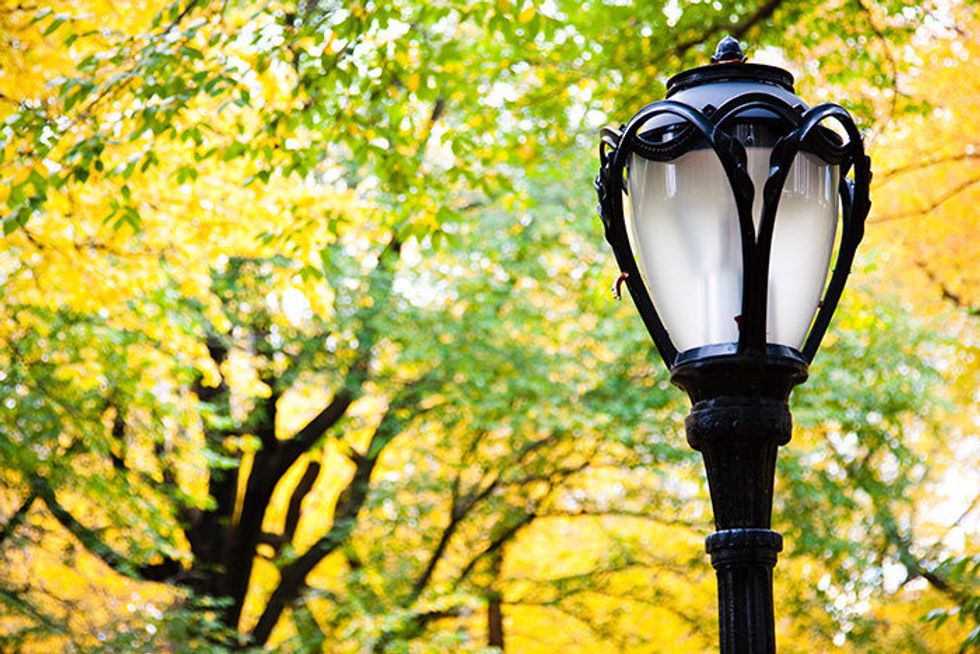 The last helpful technique is that you should never put the main focus (the lampost) in the middle of the photo, you should put it to the side. If you see the affect, you could be good at photography.
Camera
People (optional)
Main focus
Nice scenery