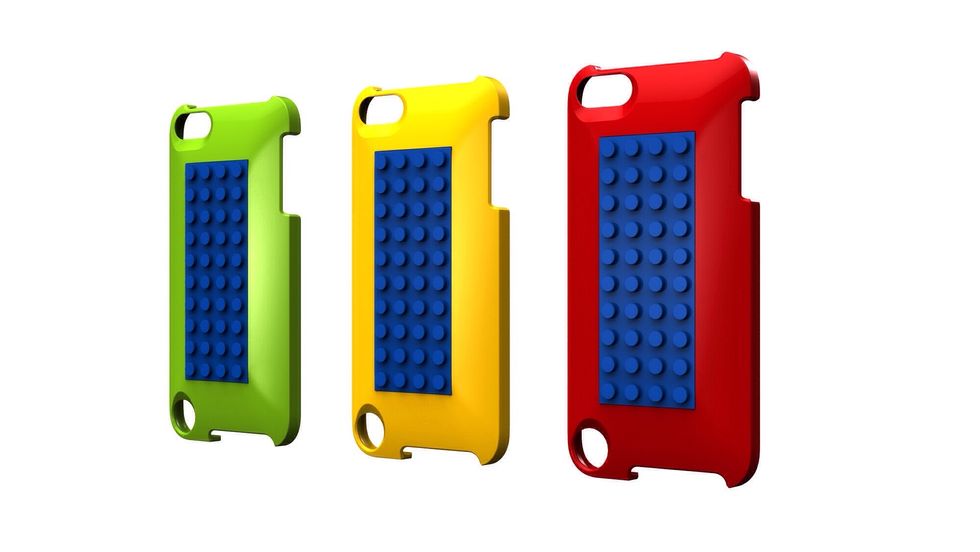 Buy a case. Best cases are silicone with a hard piece. I don't like snap on cases because most are cheaply made. You will be fine with any case as long as it covers most parts of the device.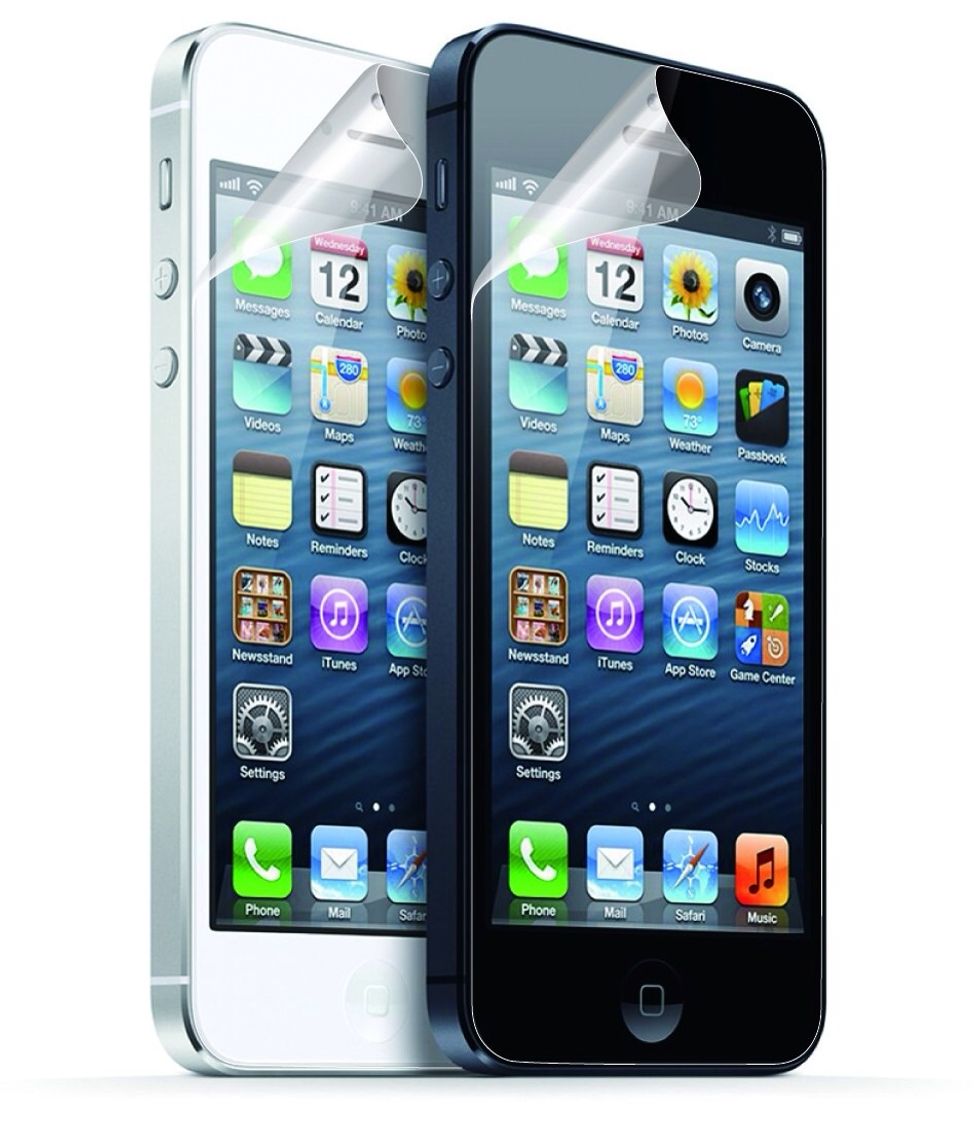 Buy a screen protector for your device. See my guide on how to install a screen protector. Screen protectors protect your screen from getting scratched from daily activities.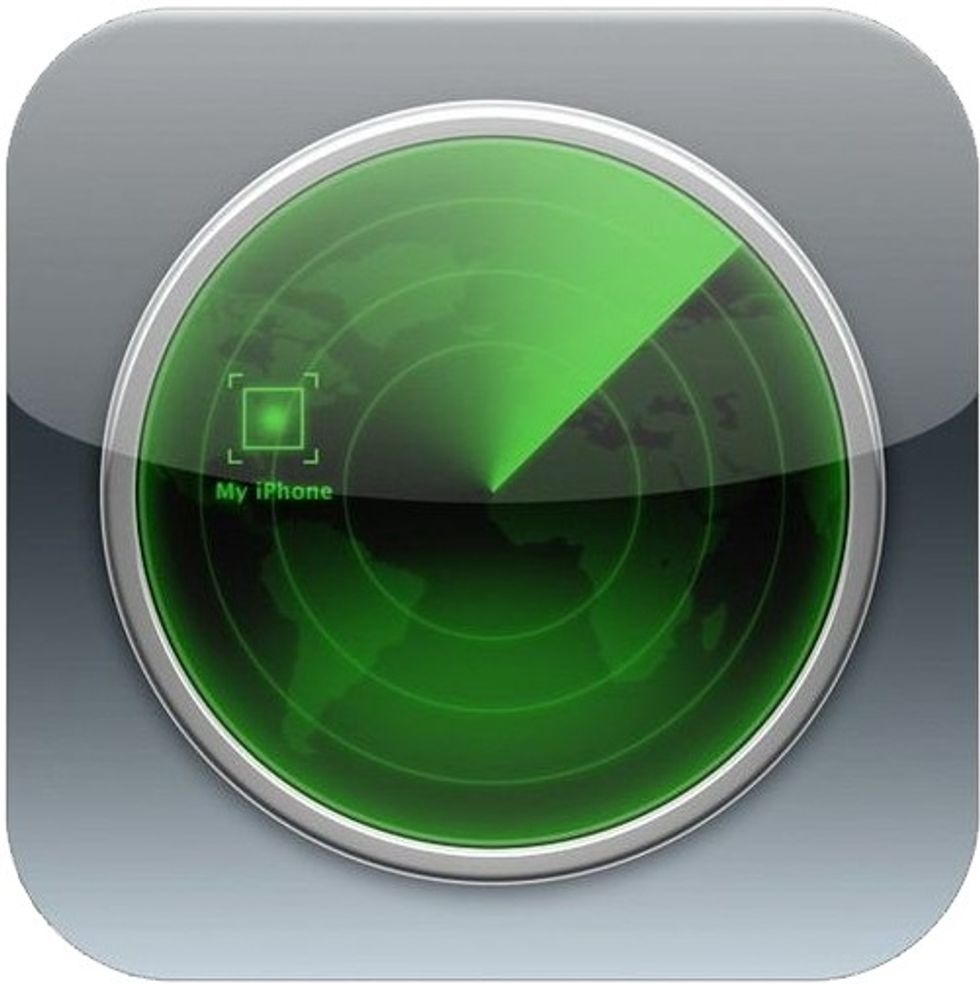 Enable find my iPhone. You can enable this on iPhone, iPod, and iPad. If your device ever gets lost or stolen you can lock your device with a passcode and locate it when it's connected to wifi etc.
Don't put your device in your back pocket because if you sit on it can fall out (the excuse I dropped my calculator in class doesn't work that good anymore) or it can get crushed. CAREFUL!!!😁
Use common sense. Don't take a shower with your iPhone or go swimming with it....duh😖
Delete apps, music, and pictures you don't need to keep your device looking new and running good.
Don't forget to follow me. Have a good day!!!😃
Ipod, iPhone, or iPad
Case
Screen protector
Common Sense
Daniel Cruz
Hi I am Daniel. My interests are animals (mostly dogs), technology, and music, and minecraft!!! I post mostly tech guides. So if you like tech than follow me.