Long and thick hair can be a pain to take care of! Here r some tips to healthy hair!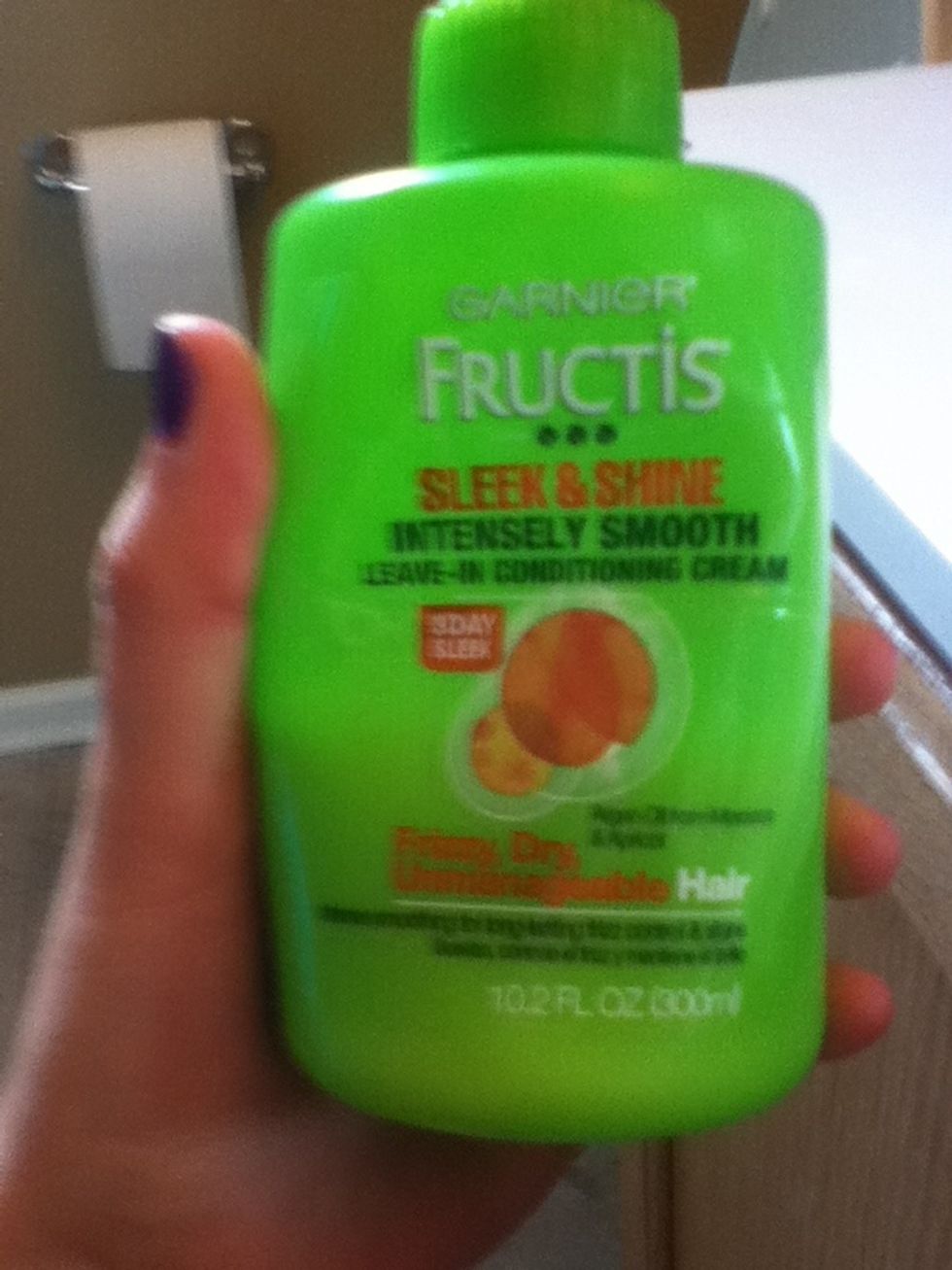 Always have some leave in conditioner around your house and when you go swimming.
Your hair is like a sponge . So guess what gets into it when you jump into a pool of chlorinated water? Chlorine . It is very bad for your hair. So before you go swimming ......
Its a great idea to thouroughly wet your hair In you bathtub BEFORE you go swimming . So that the water your hair is soaking up isnt chlorinated. Also put some leave in conditioner in it.
WASH YOUR HAIR immediately after swimming if possible . Because your hair cuticle opens up in the water and closes as it dries . Making it harder to get the chlorine out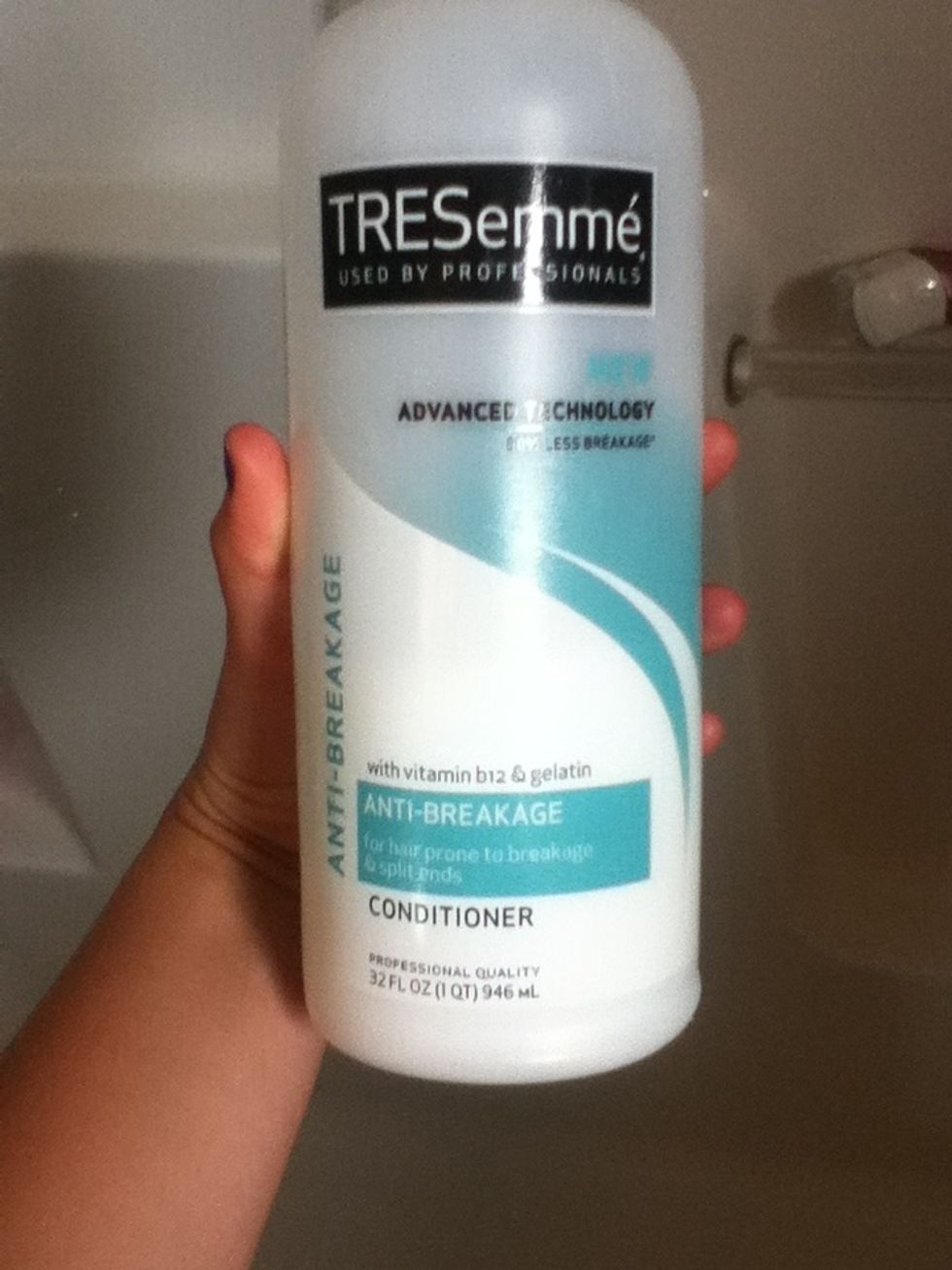 I use this conditioner . I grab a whole bunch from the bottle and liberally apply to my ends and midshaft and let it sit for a couple min then rinse out. It helps a lot with split ends!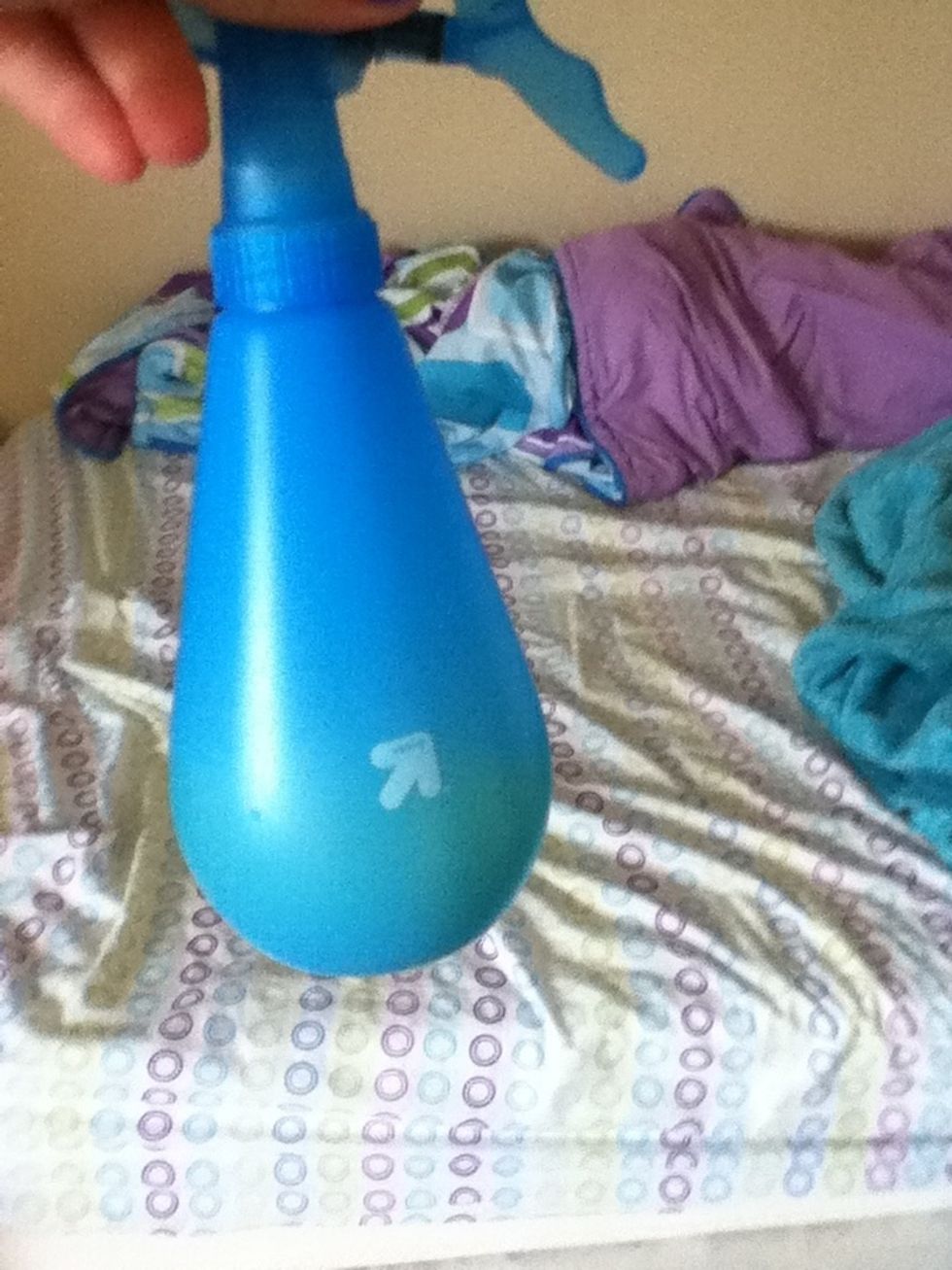 If you want to lighten your hair this summer grab some lemon juice and spray it all over your hair and sit in the sun for about 30 min each day!
When yourhair is wet always use a wide tooth comb to get the knots out brushes cause breakage at the ends!
Coconut oil is a great hair moisturizer . If you want to control flyaways this is great too!:) it comes in solid form so make sure and melt it before using on hair.
I sometimes wet my hair and then slather some coconut oil on and comb through it . After your hair dries it will be VERY greasy so youll need to shampoo it a little bit. Have fun with your moist hair!
Leave in conditioner
Widetooth comb
Coconut oil
Anti brakeage conditioner
Shampoo