Before you learn how to fix blurry photos you need to understand why they blur in the first place.
When you take a picture the shutter opens letting light hit the film or sensor. The longer the shutter is open, the blurrier your picture will be.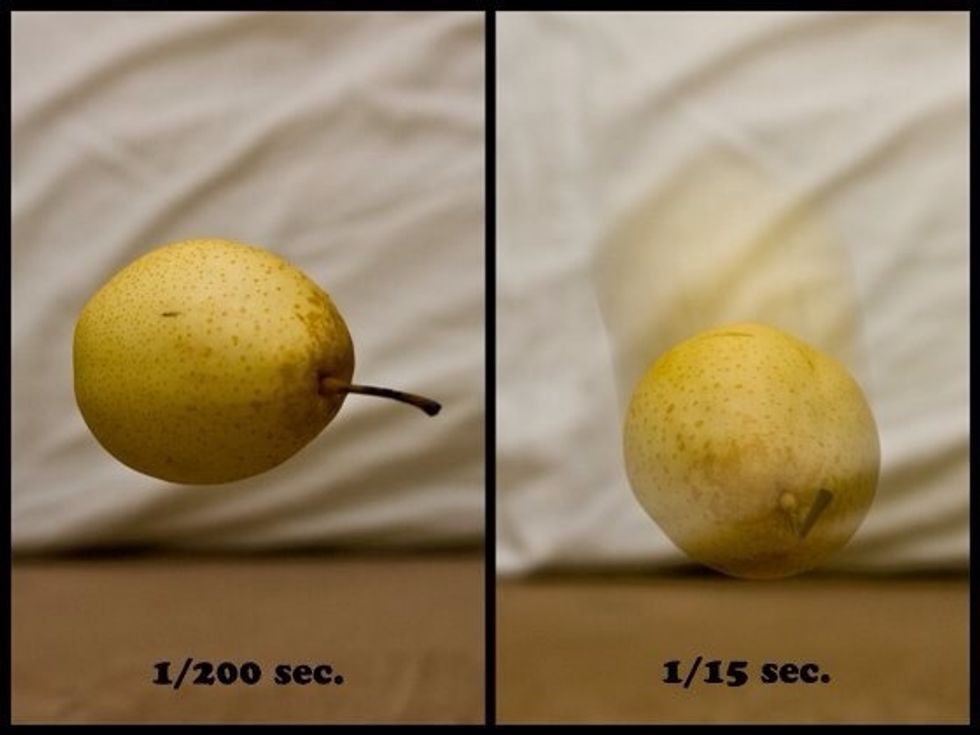 The left picture was taken with a fast shutter speed. The right was taken with a slow shutter speed.
While smartphones don't have shutters, for the most part, they work in the same way.
Unlike many cameras, smartphones do not let you control shutter speed. Instead, they automatically control shutter speed based on lighting conditions. The darker it is the longer the shutter is open
There are still ways to "tell" your phone to use a quick shutter speed, giving you crisper images.
Find a well lit subject. Try taking the picture with your light source (sun, lamp, etc.) at your back, or simply turn on the flash. The brighter your subject is the shorter the shutter speed will be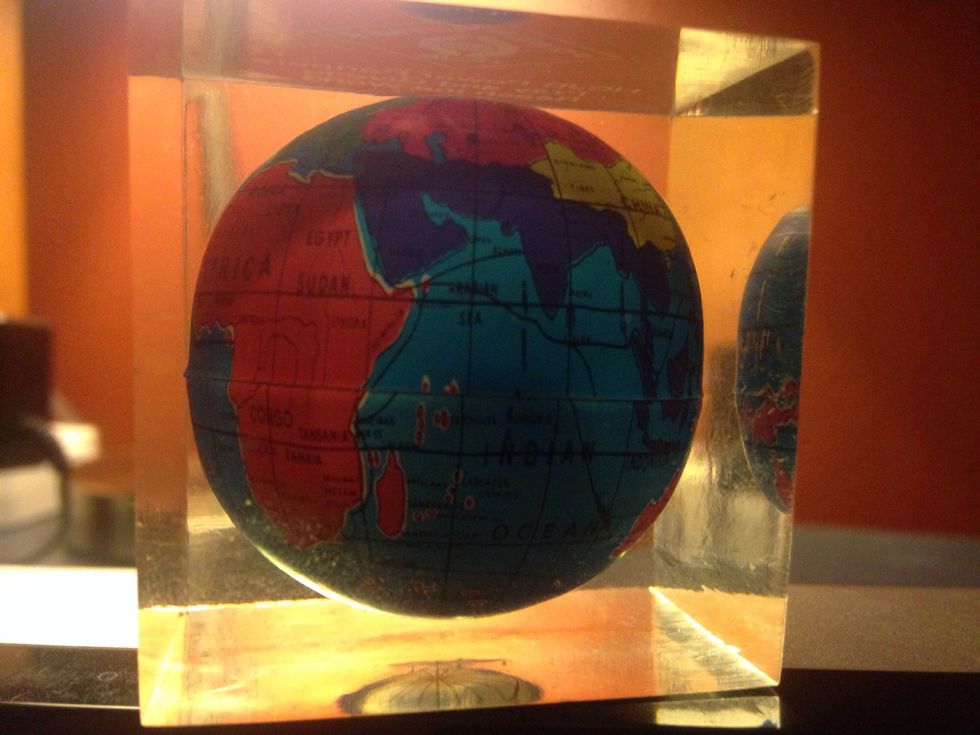 Poorly lit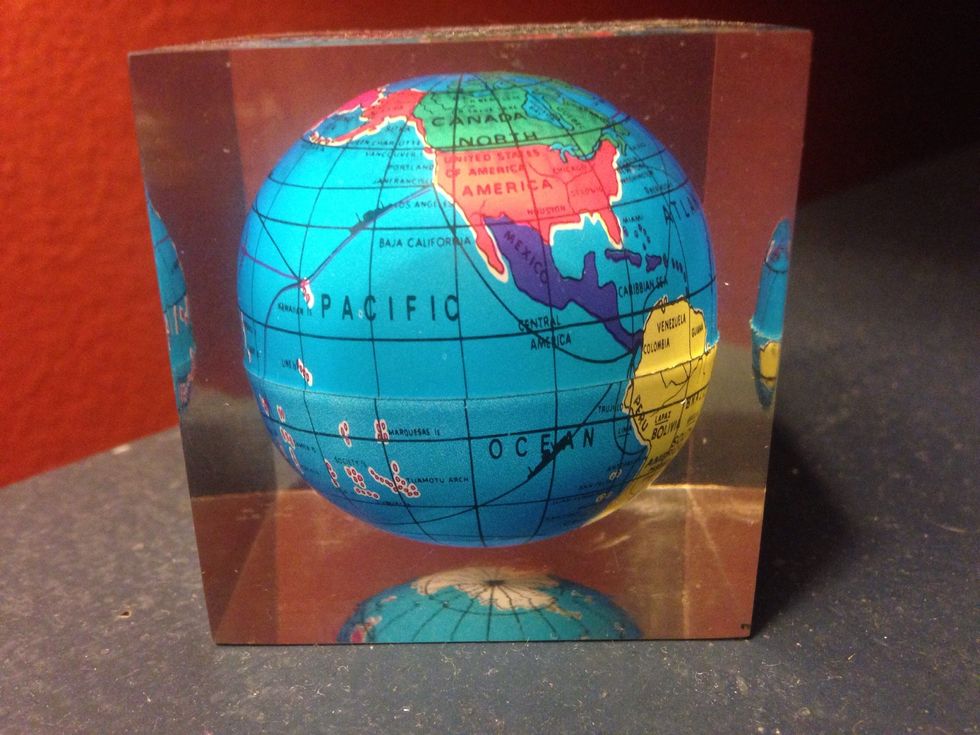 Well lit
Rest your device on a table or other surface to reduce the shaking of your hand.
As you are taking the picture, inhale. For reasons unknown to me this will reduce the amount your hand shakes as you take the picture.
Make sure you are focused correctly. On iOS devices you can focus simply by tapping on the subject.
This yellow box signals when the camera is trying to focus
Make sure you aren't too close to your subject. If a subject is too close to the camera it won't be able to focus resulting in a blurry image.
Using these steps you will be able to take well lit and crisp pictures with your smartphone.
The creator of this guide has not included tools