so the first thing to do when u get your puppy or new dog is to give it food and water and take it outside to go to the bathroom . But if your dog is a dog that does not go outside.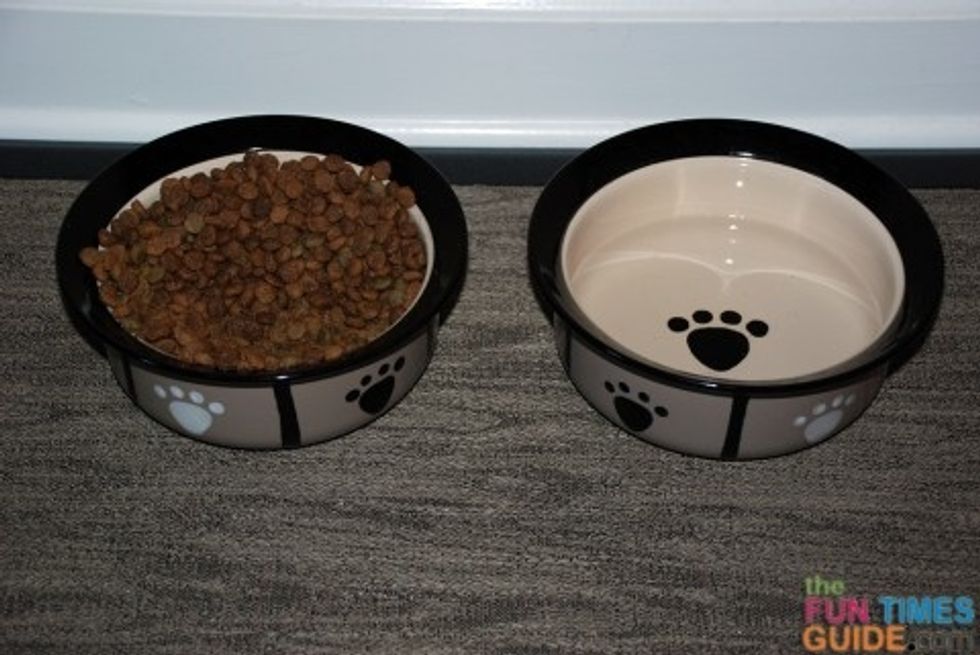 Then the best thing to do is get some potty papers . When you want to take your dogs for a walk you want to use a leash also u need to teach your dog commands . so that it will listen and not run away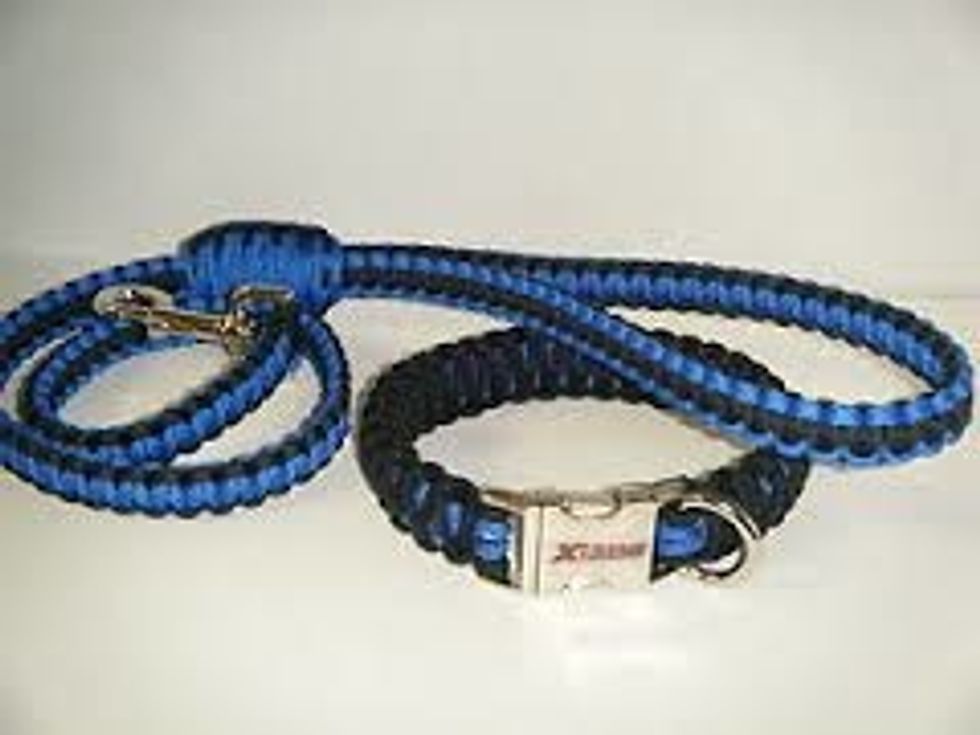 You want to make sure it is a sturdy leash so that the dog does not brake the leash or your puppy trying to chew it .So the picture above is a good example of a sturdy leash .
You want to go to a pet store so you can get your dog a name tag and a dog licence ,and a rabies shot . so that if your dog gets lose the people that find your dog will no that the dog doesn't have
rabies and so they no the name and the phone number to contact the dogs owner . some dogs might need a fence but some dogs that aren't good with commands might need a shock collar .
You want to also make sure you have treats that they like cause you want to reward them if they follow your commands . Also you want to have dog toys to keep them entertained .
You always want to make sure that you give your dog a bath at least every 1 to 2 weeks. You want to have the right kind of soap for your dog.
You need to have certain type 's of brush as well because some dogs have short hair or long hair .
commands are important because u need them so they follow your instructions and so the dog or puppy does not run away .also plenty other examples .
This is the most important step of all you need to love your dog . so it feels like it is a part of the family ,and so it does not feel left out .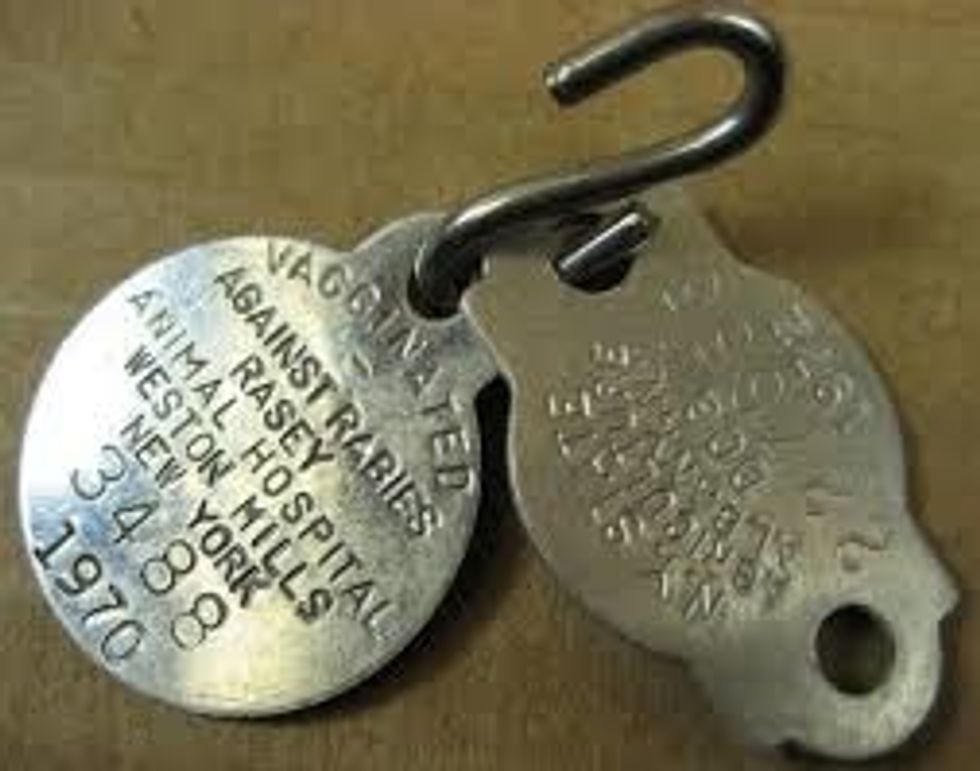 this is a rabies and a dog licence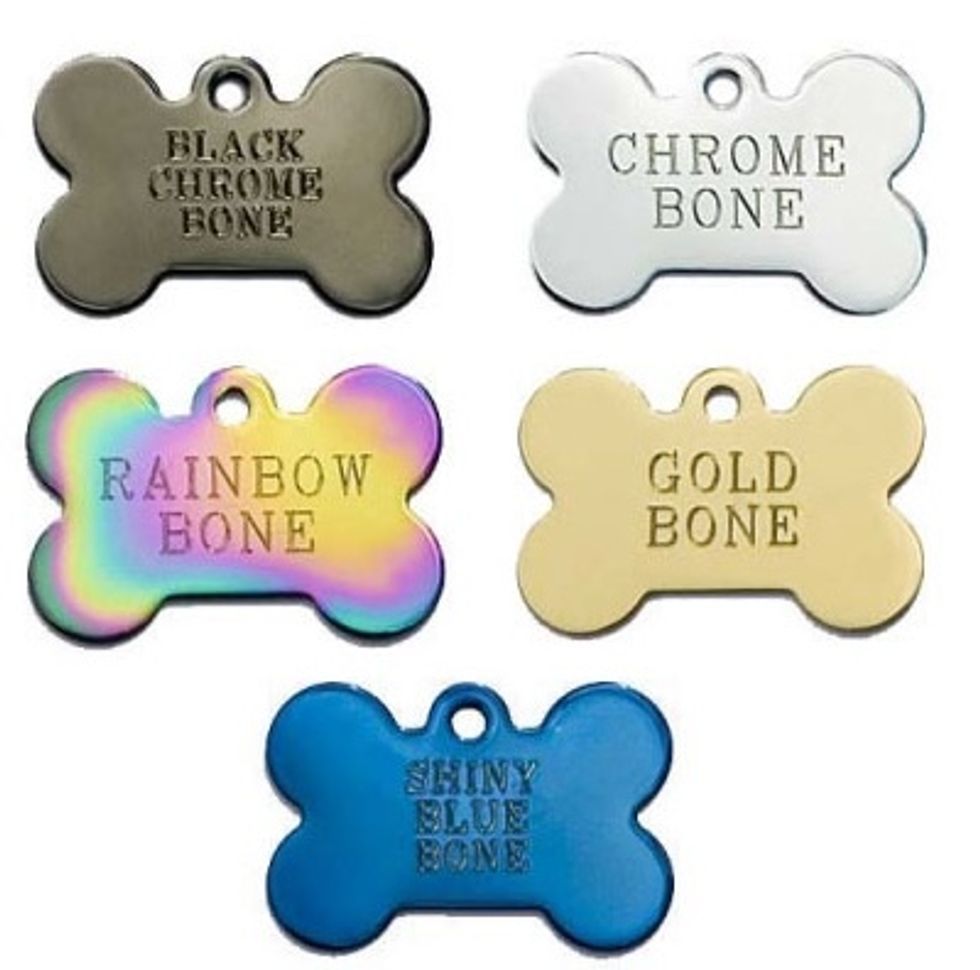 and this is a dog tag for there name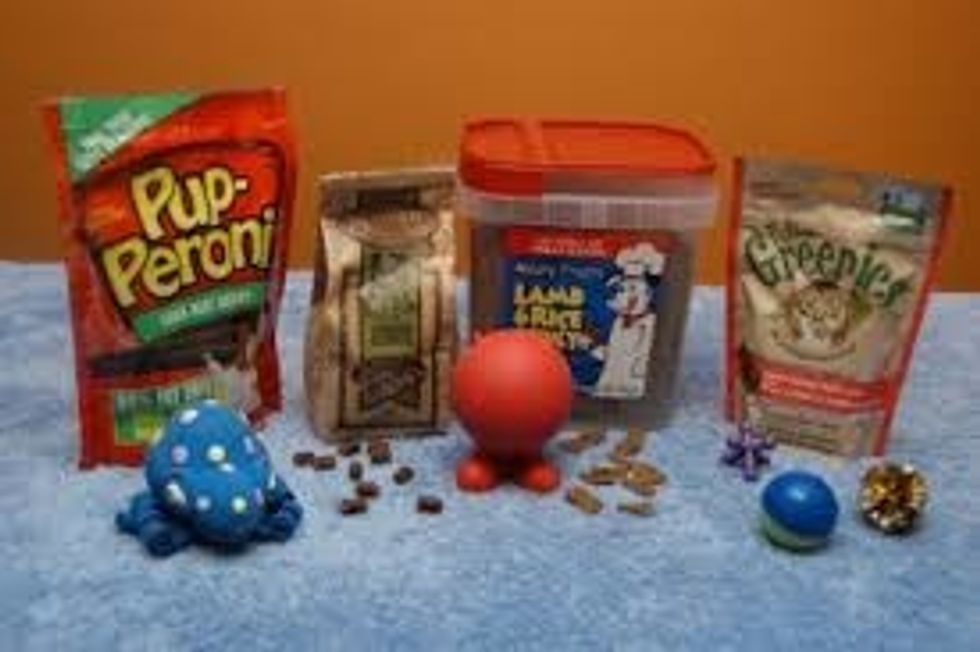 these are dog treats and toys for any type of dog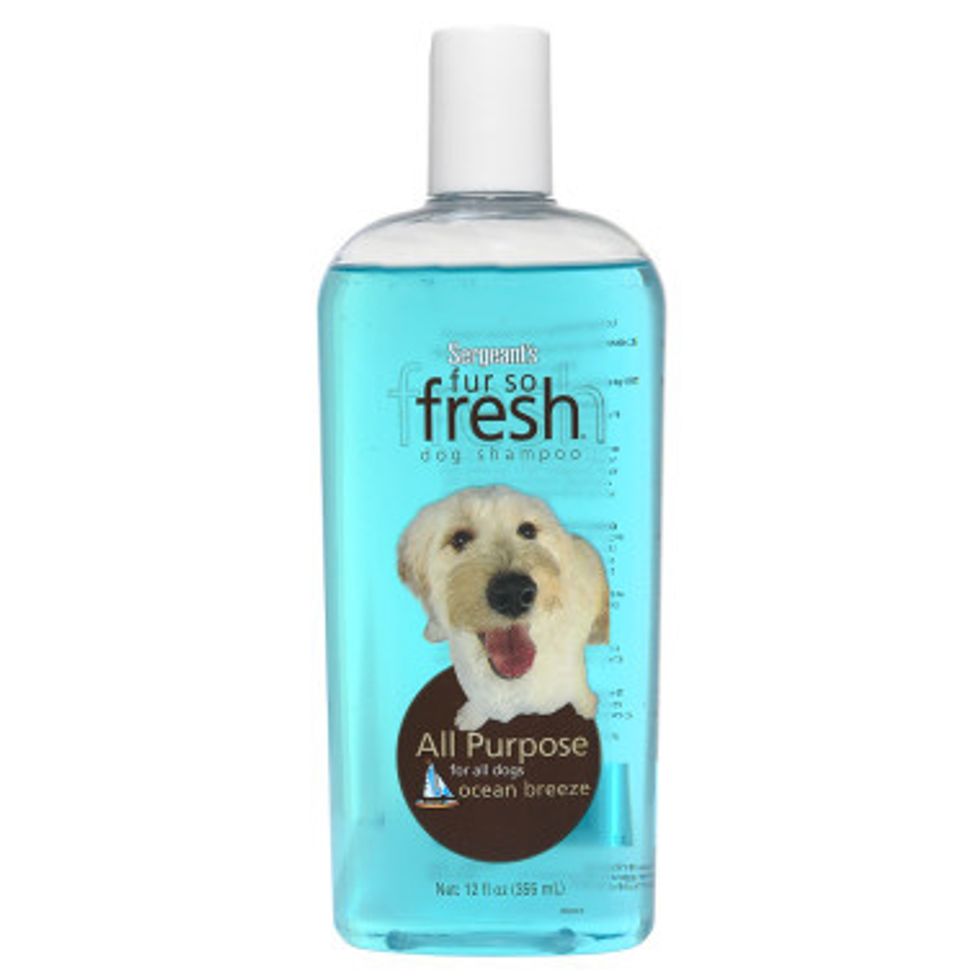 one type of dog soap to wash your dog with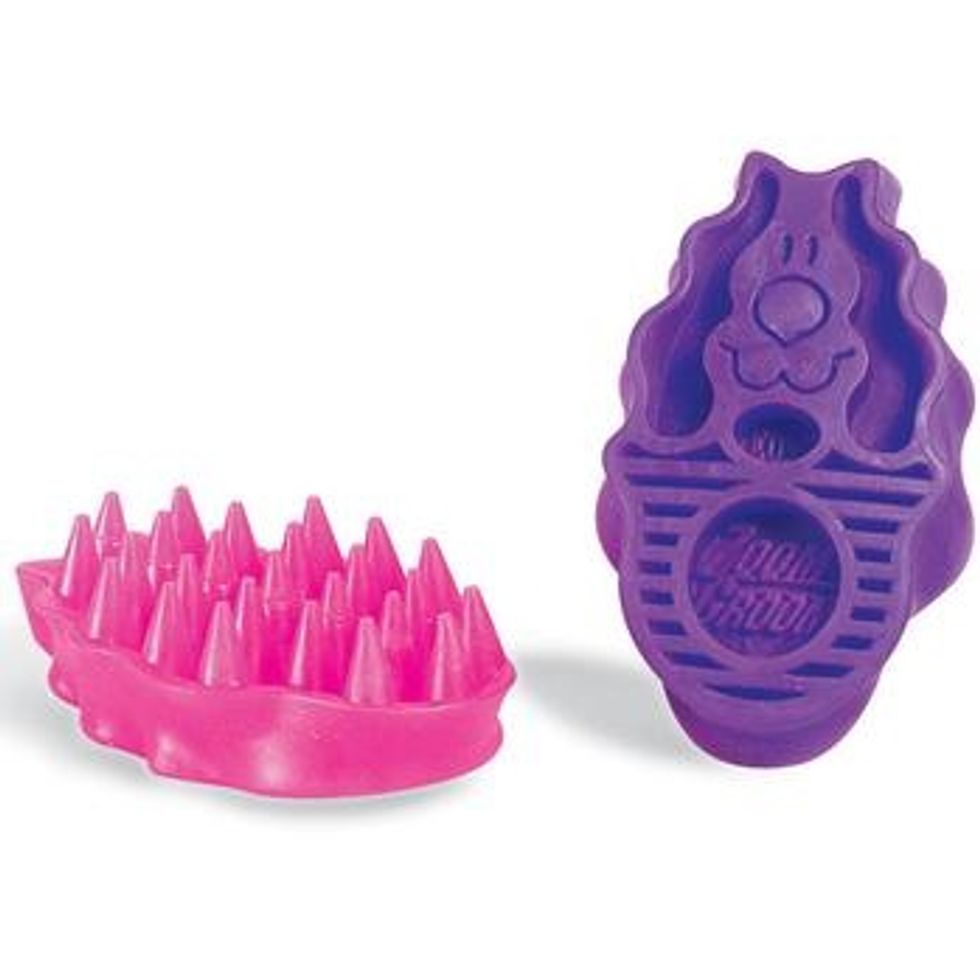 type of brush for your dog that gets a lot of hair off them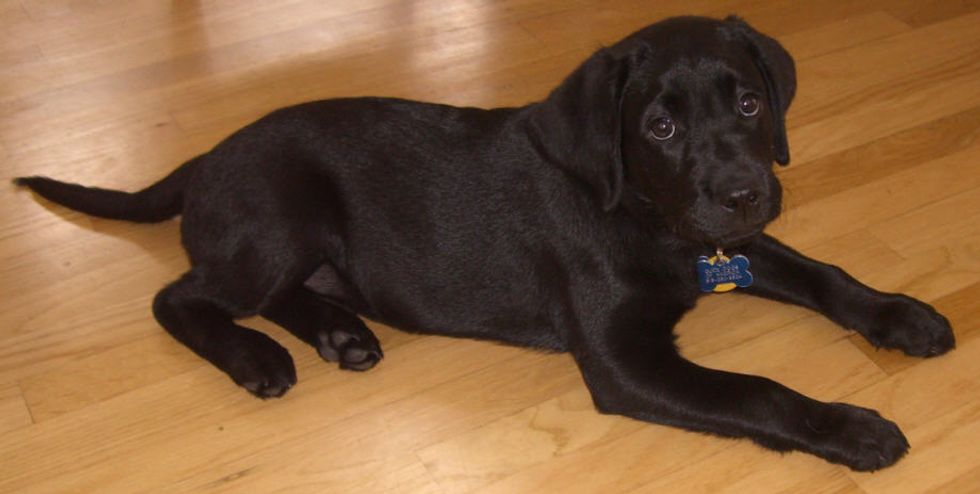 this is a command it is called laying down
leash
food and water
collar
name tag and rabbies shot also dog licence
treats and toys
bath soap and brush
commands
you need to give the dog love more than any thing