Make sure you are kitty qualified!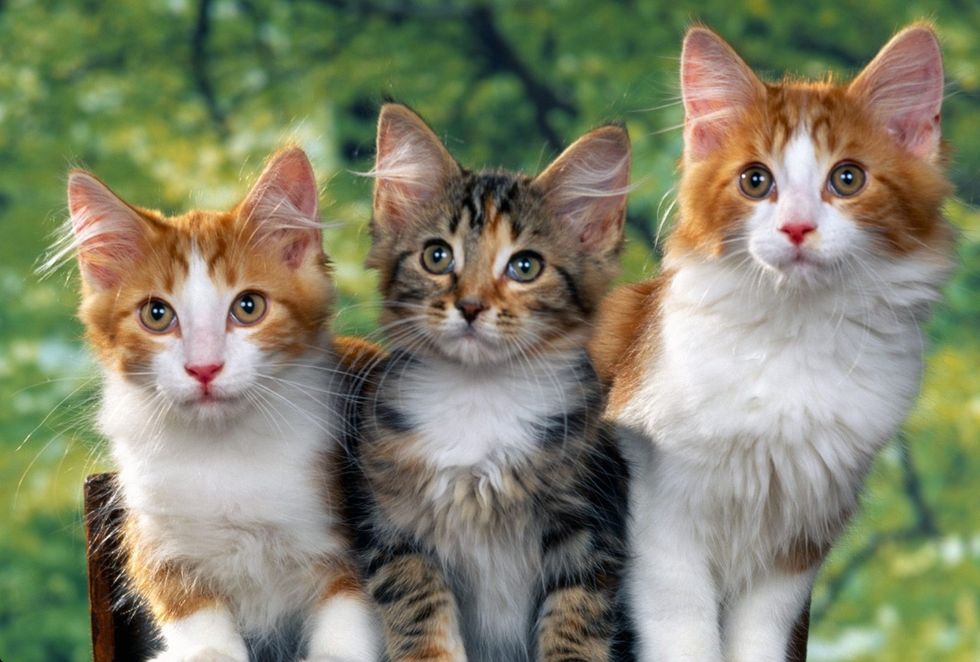 First you have to choose wether you want 1 cat, or a lot of cats. But of course, with a lot of cats comes more responsibility. So make sure your up to the challenge.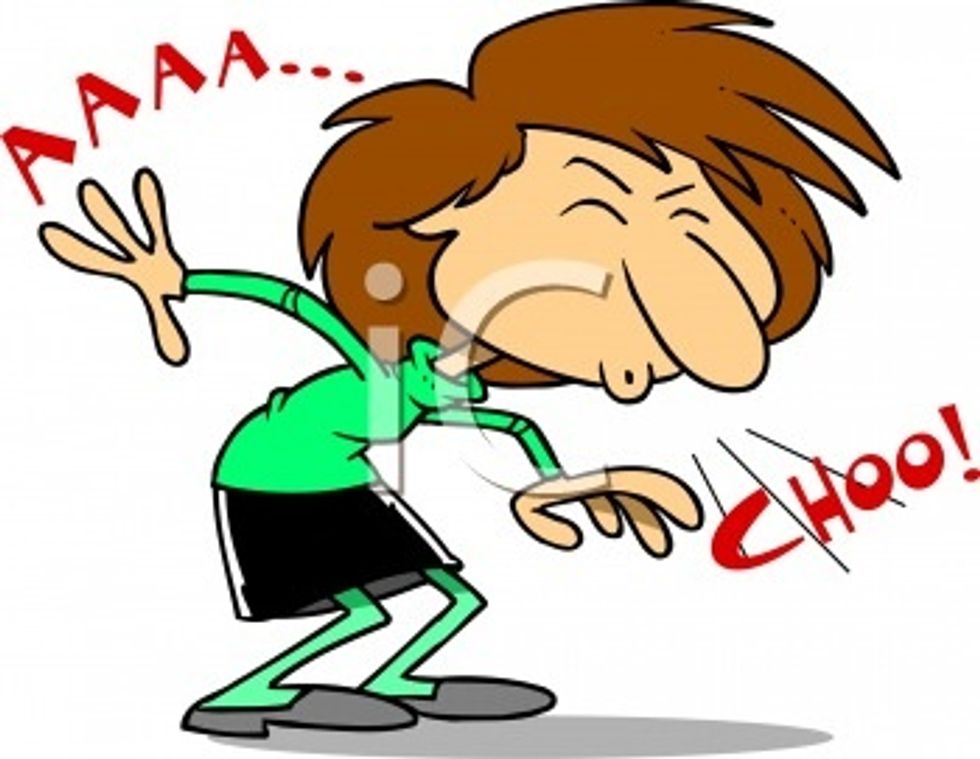 Make sure you aren't allergic to cats. Some people are allergic but can still have them. So make sure you can.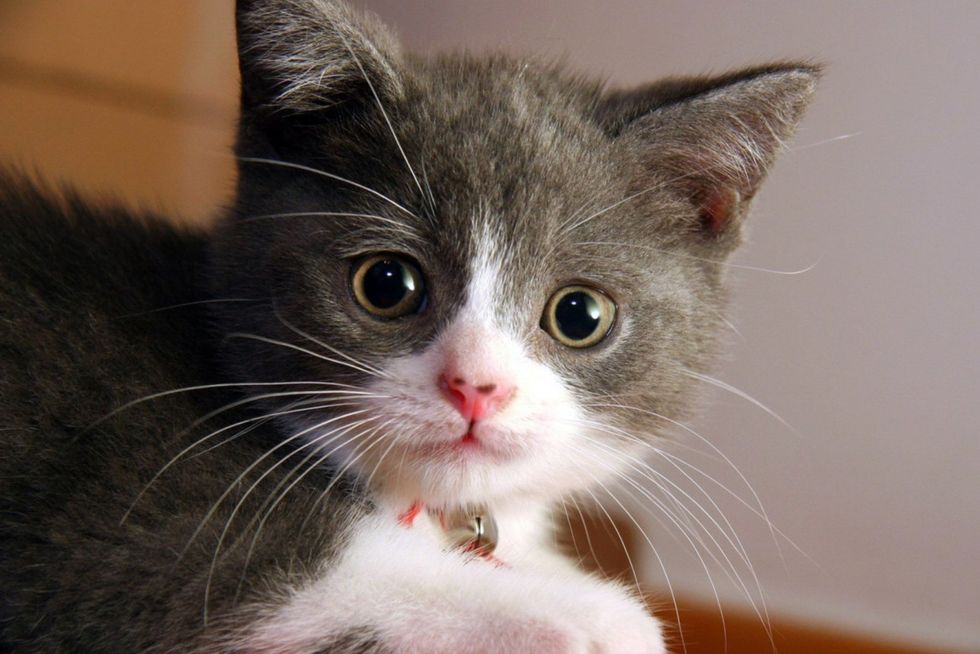 You have to make sure whether you want a kitten or a regular cat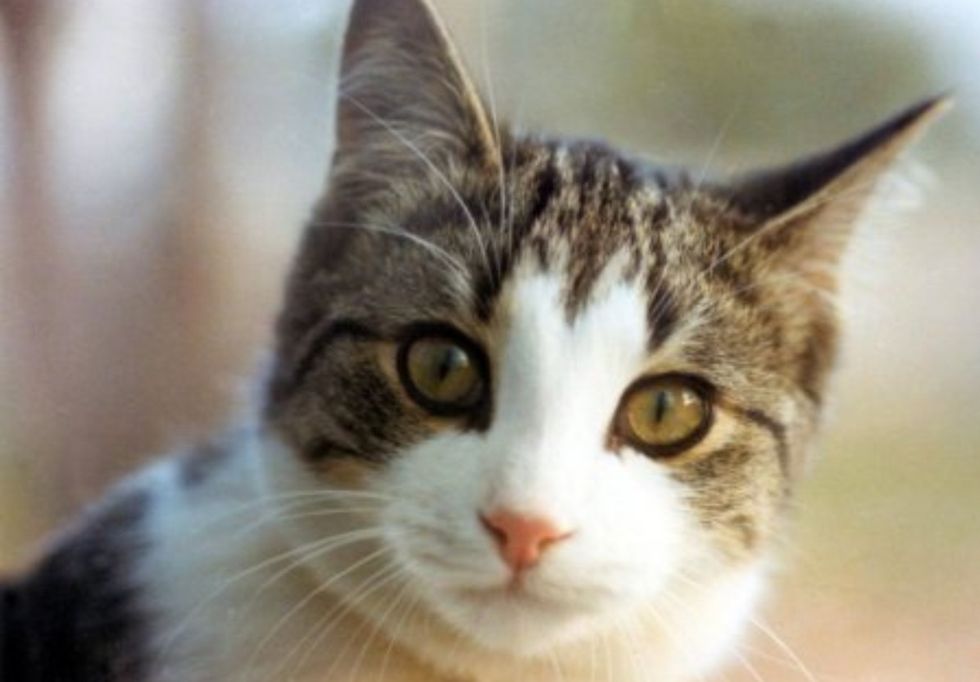 If you get a regular sized cat it will be easier then having a kitten.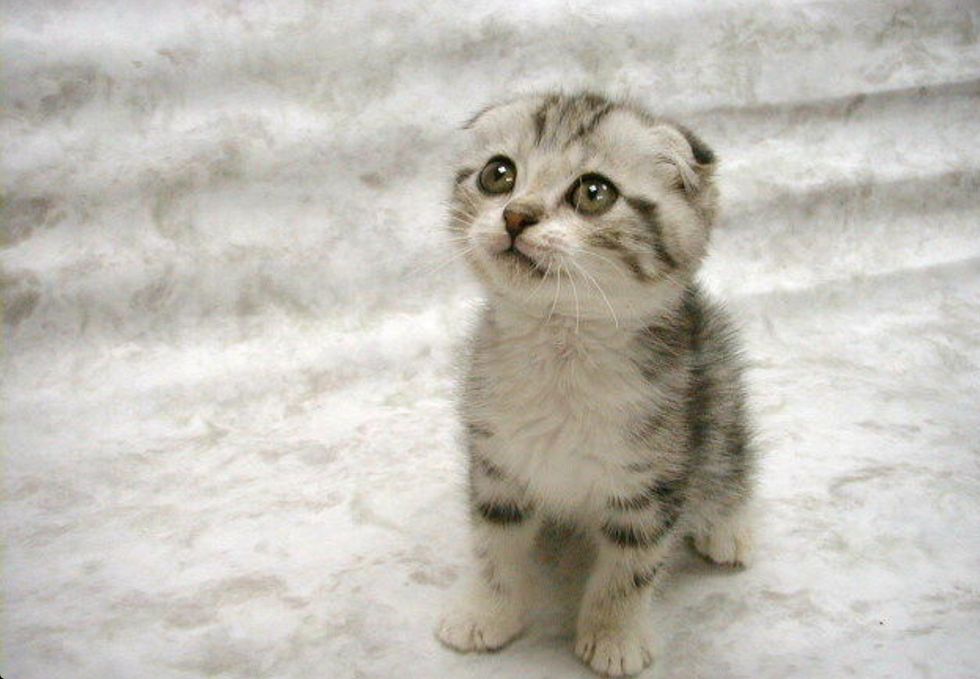 A kitten will be a greater task than a n adult cat. So if you can take the time to do it, it will be a great reward.
If you get a kitten make sure you keep an eye on it. They do get curious and take off and play.
If you get an adult cat make sure it gets used to its surroundings, also introduce the cat to the other cats if you have any.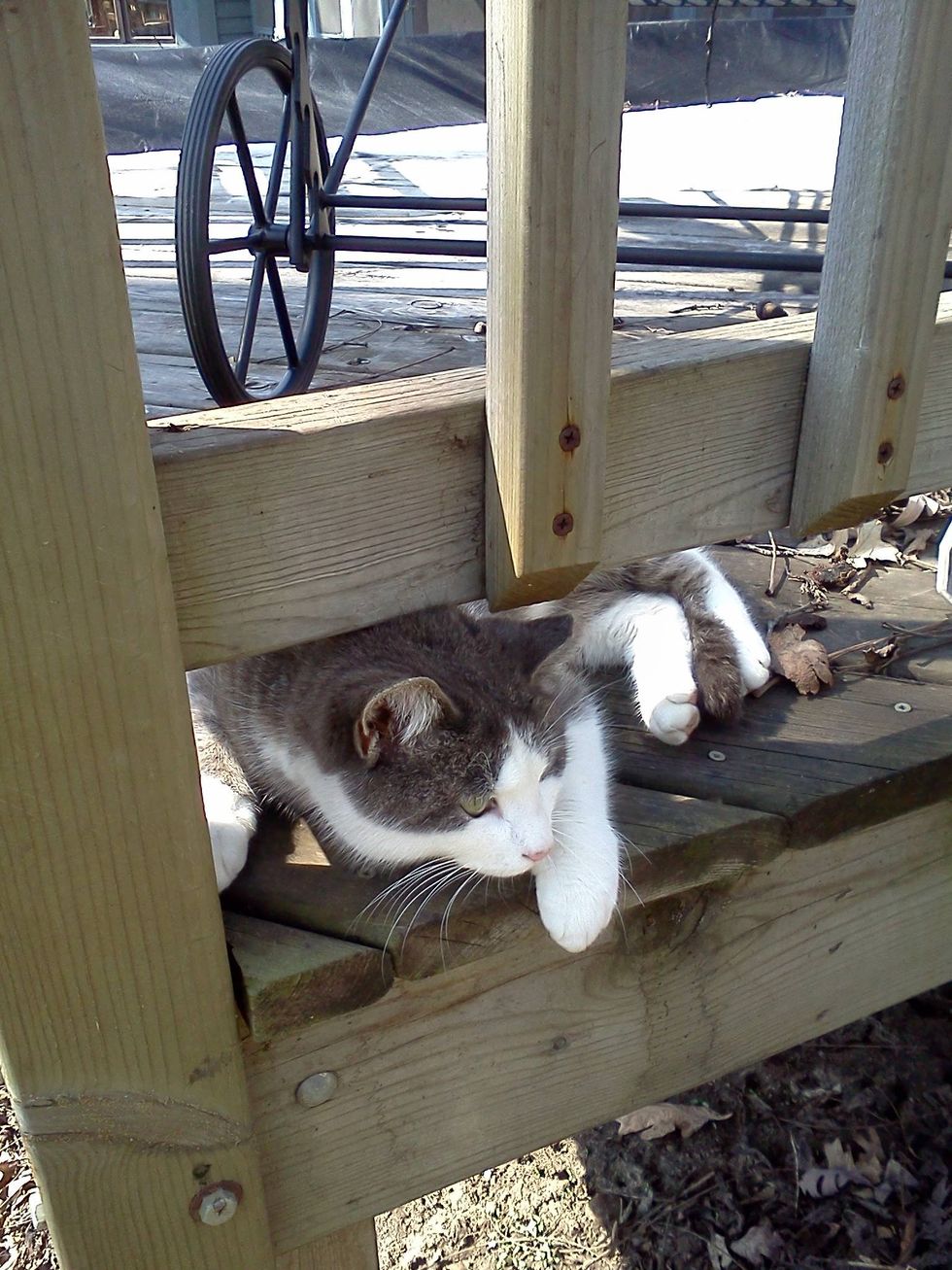 Once the cat knows its surroundings, it finds comfy places. Cats love to relax.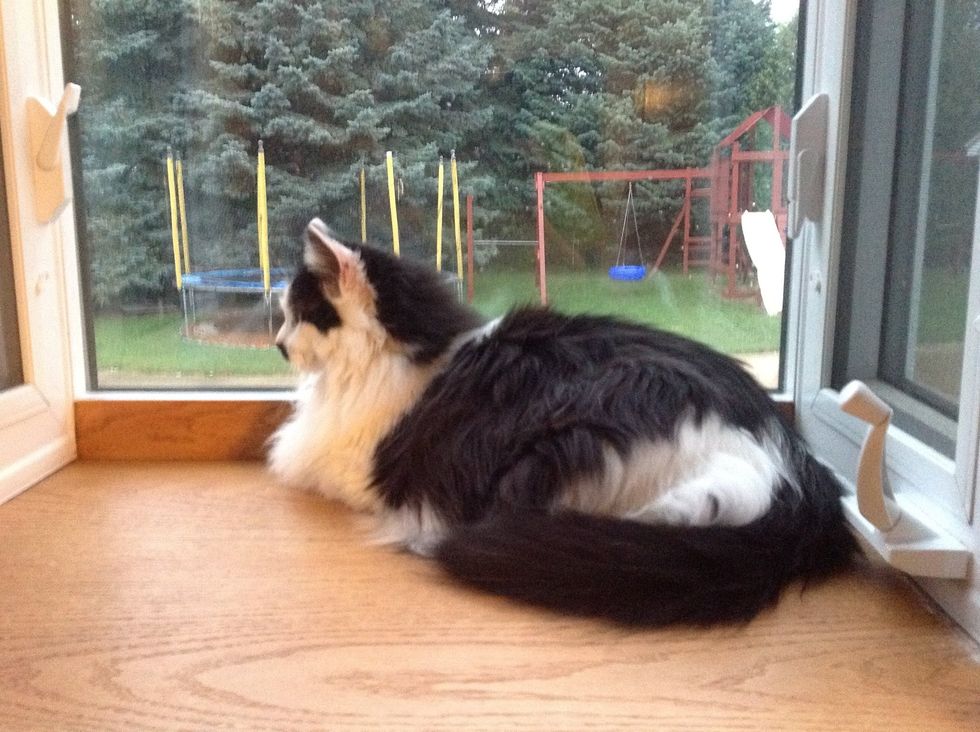 Indoor cats like this one like to sit in windows like this one.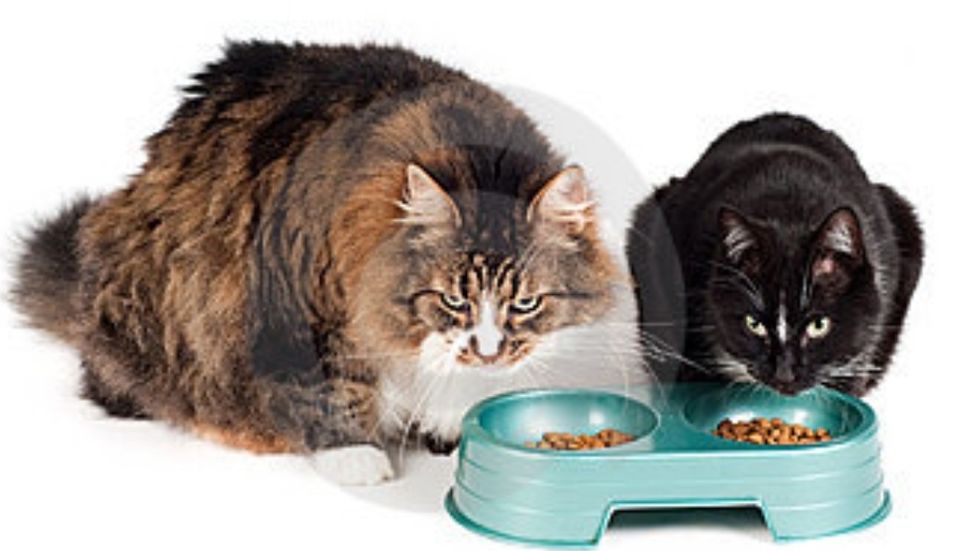 Kitties like to eat food. But some are picky, so make sure you buy the appropriate food.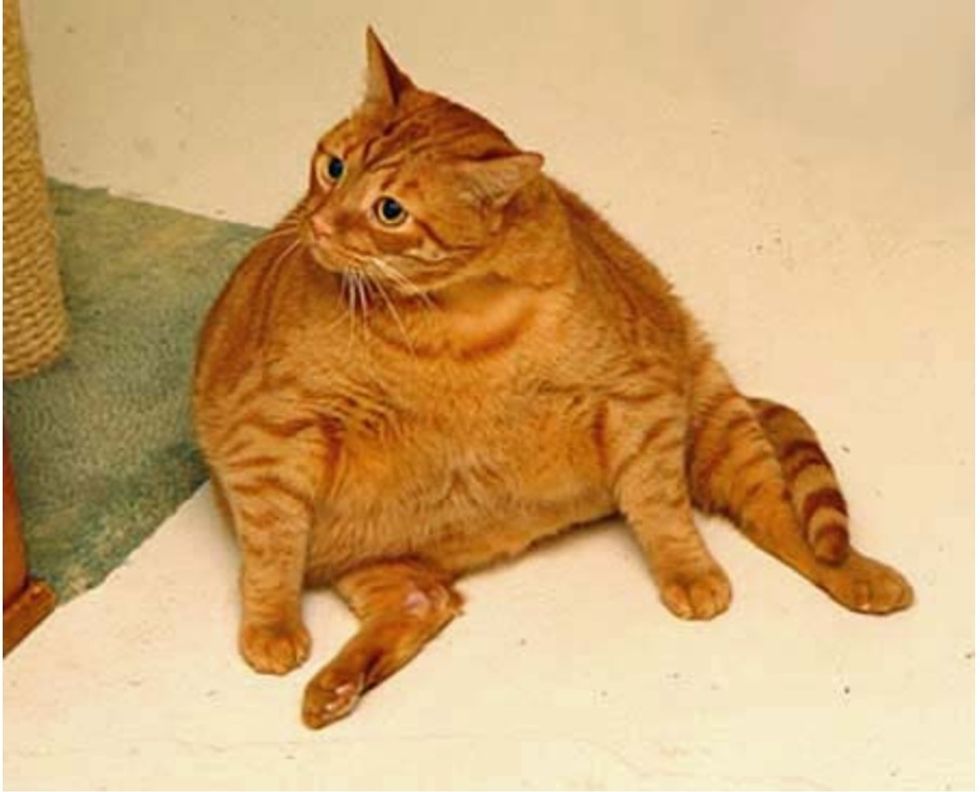 If you don't have a good feeding schedule your cat might become obese, which is very bad for its health.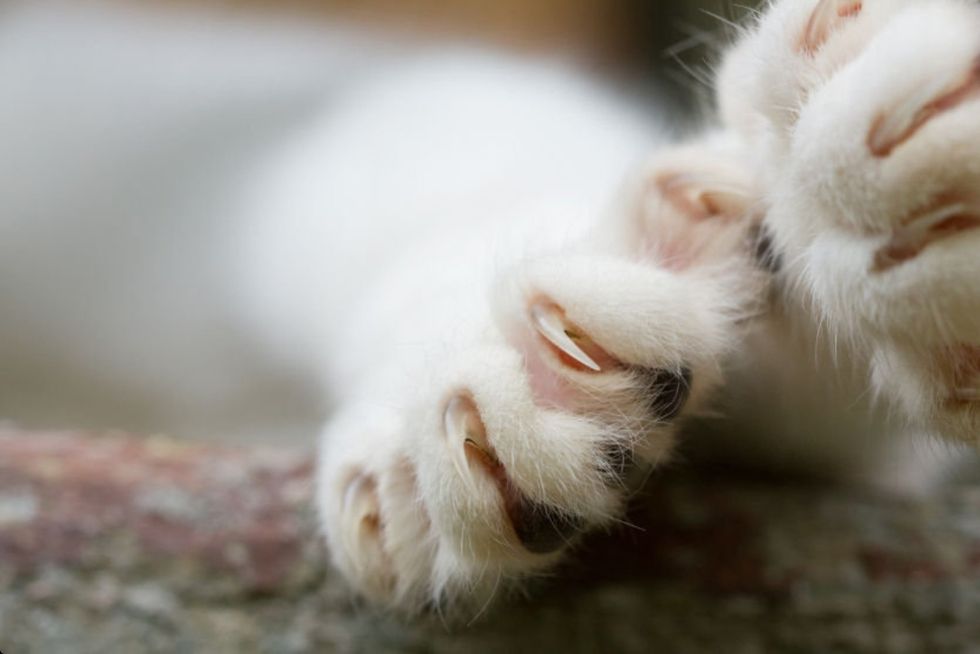 If you don't what your cats clawing up your couch or chair you might want to consider getting them declawed. I am strongly against it though. Just imaging if someone ripped your finger nails out.
A good solution to this is a scratching post like this. It isn't that expansive and provides a lot of enjoyment for the kitty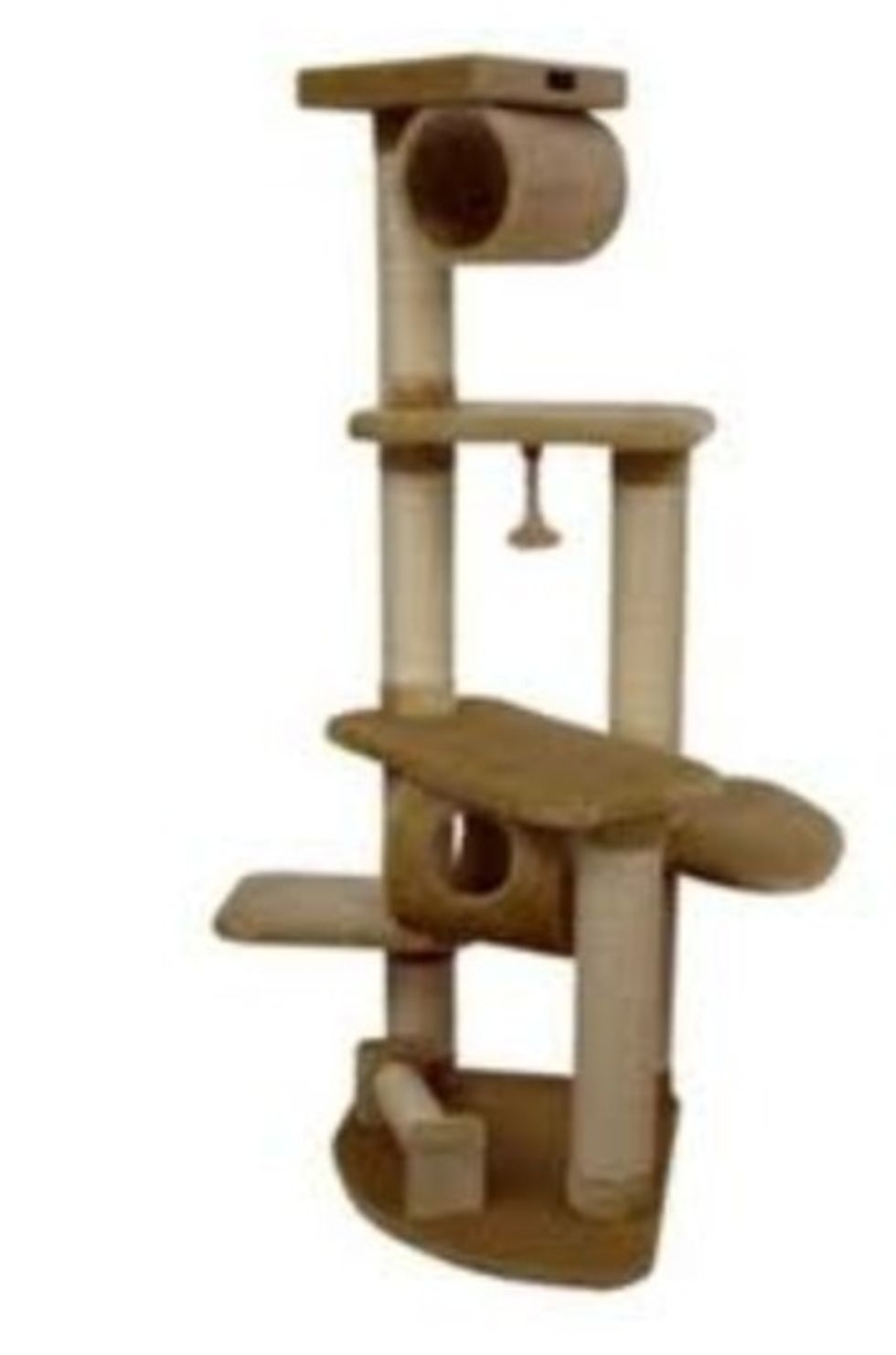 A cat tower like this is a great thing to have for you cats. This one is pretty boring compared to others. But they are great to have to cats.
This is an example of a very complex cat tower. It might hurt your wallet but it will help your cat be more comfortable.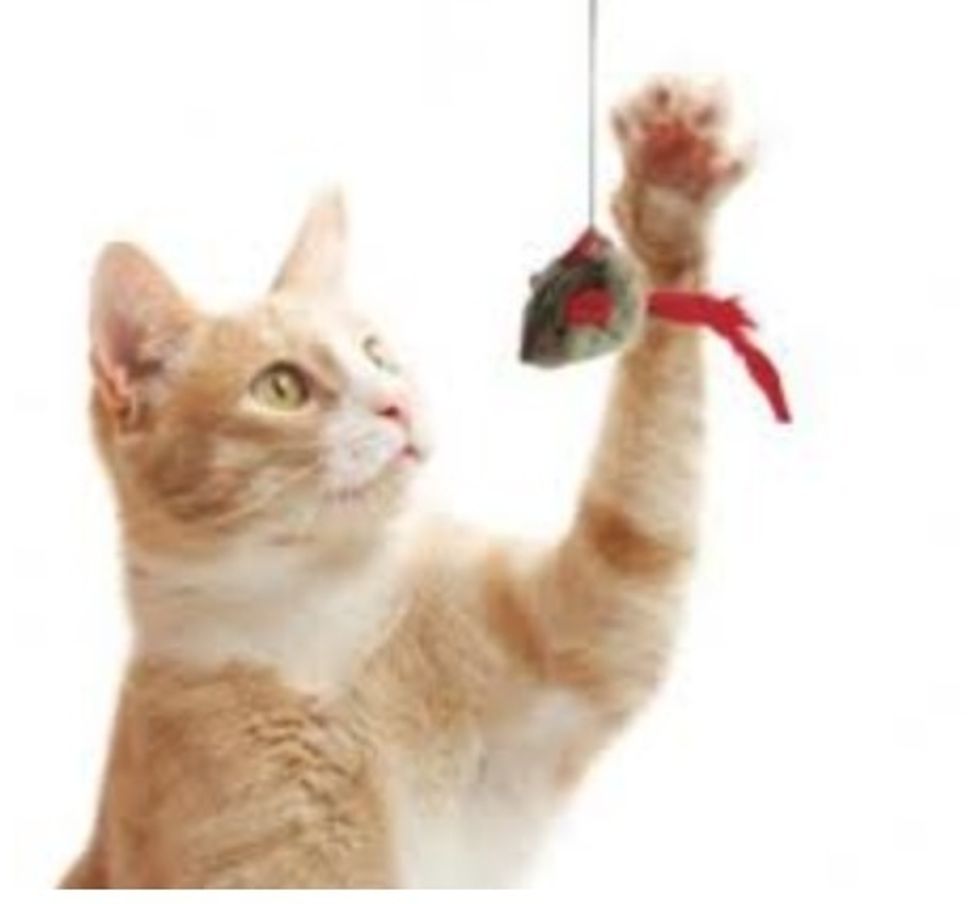 Once you get all of that stuff and your cat is enjoying its new home you will want to get it some toys to play with.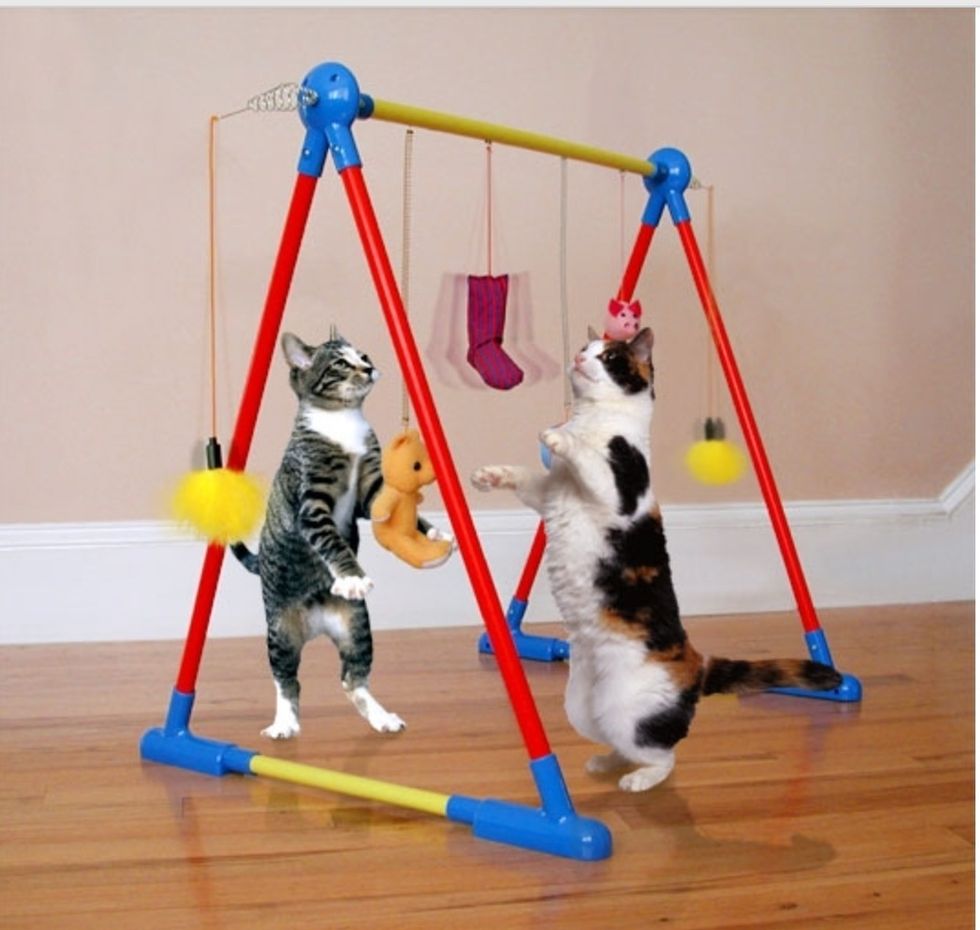 You can get any type of toy. One like this were they can play by themselves whenever they want.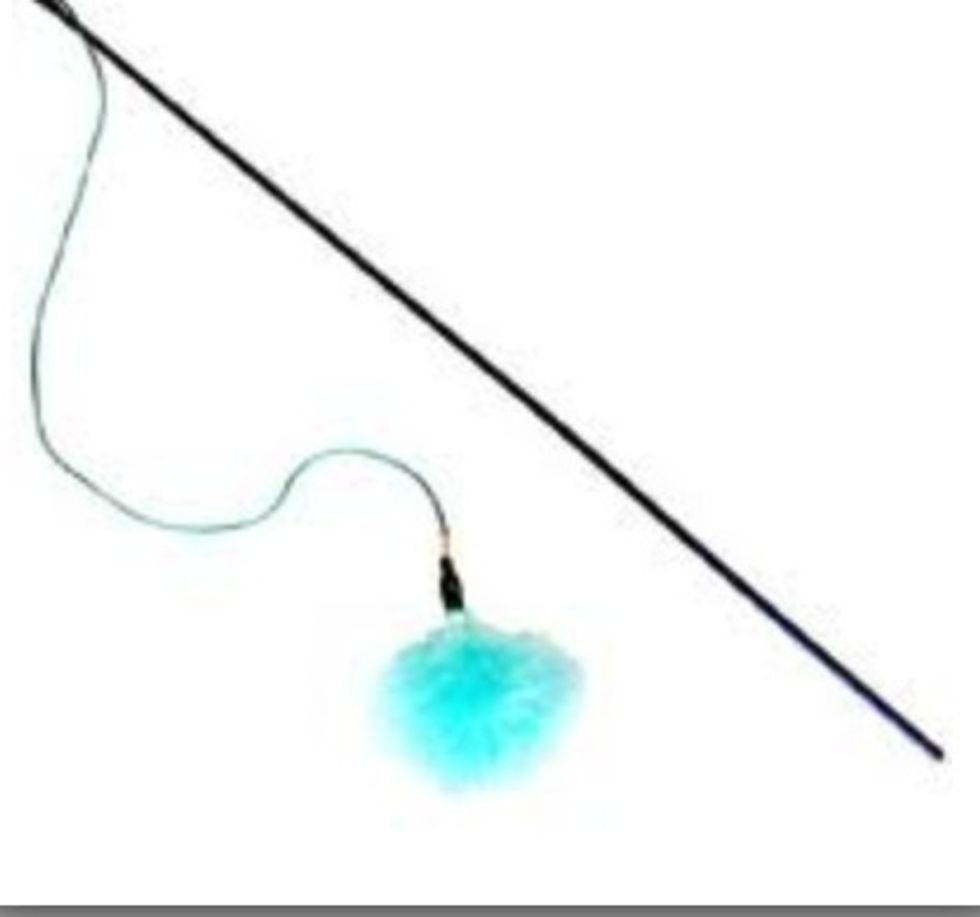 Or you could get one like this for you to Play with your cat. They will probably like this toy over the others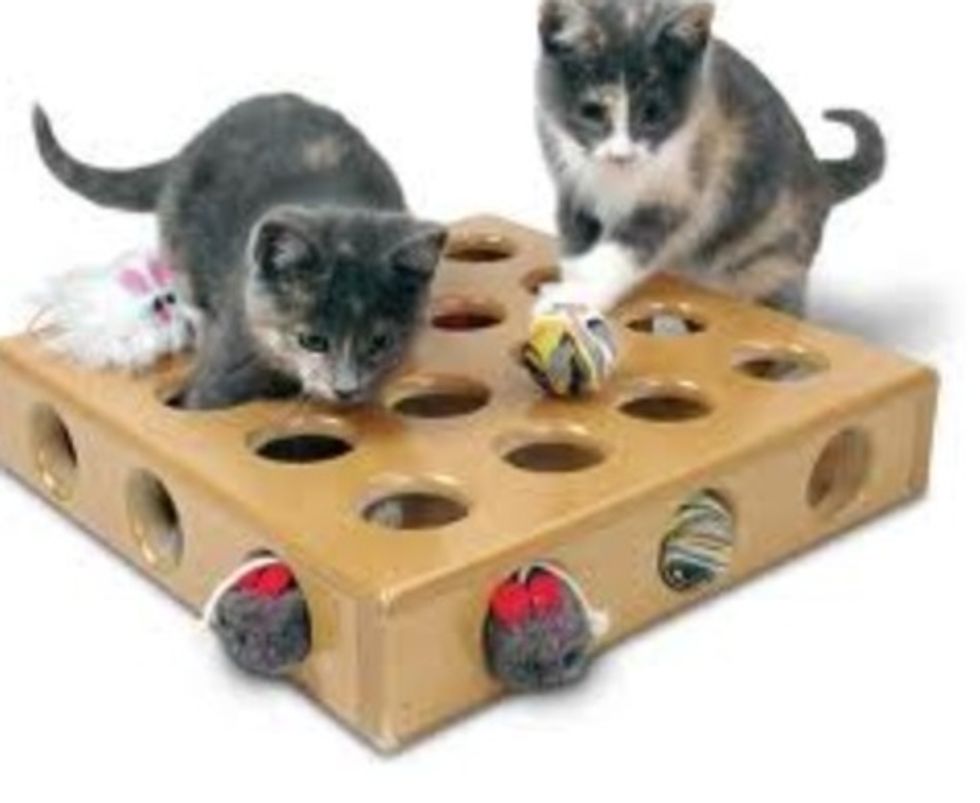 Another fun toy is this one. You can put stuff in it and the cat (cats) will try to get it out. This will amuse hem for hours on end.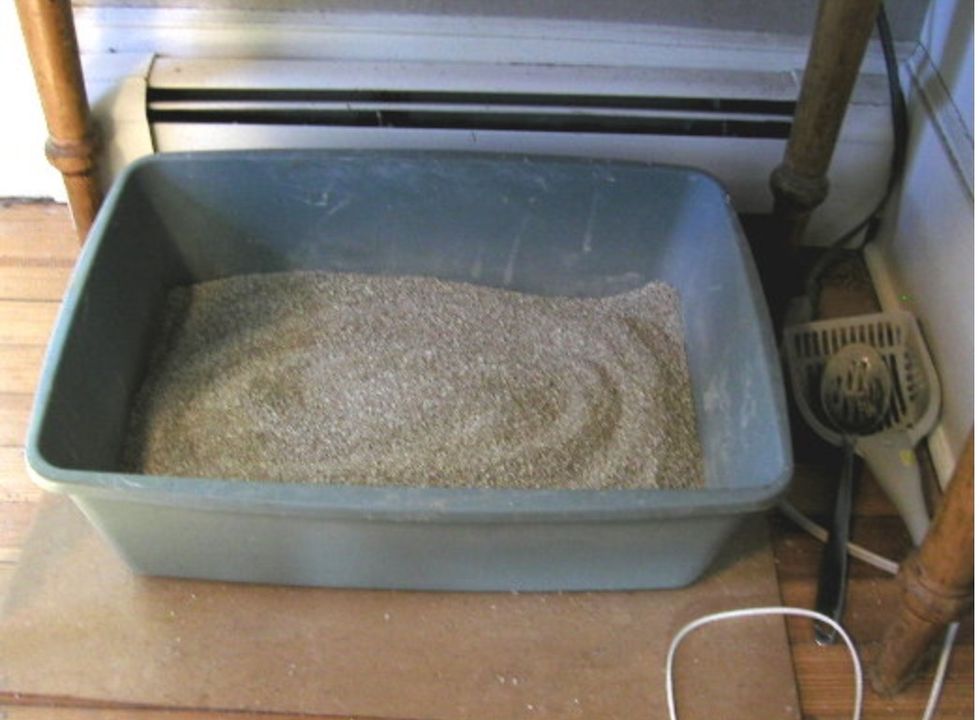 Next you will need a litter box. It is probably one of the most important things for your cat.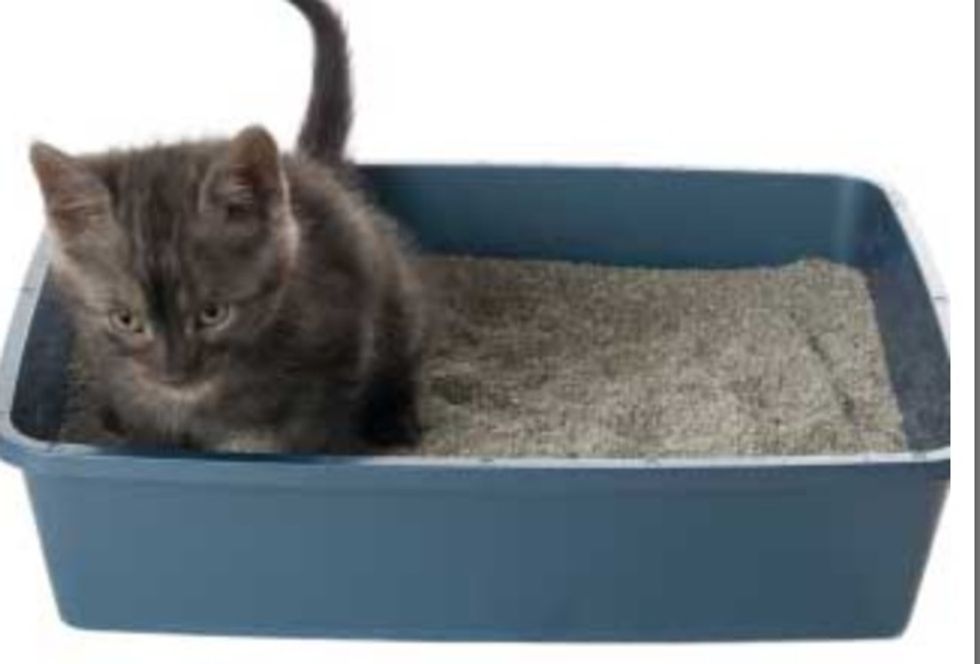 Your cats need a littler box so it can go to the bathroom in your house. You have to scoop it regularly to keep it clean.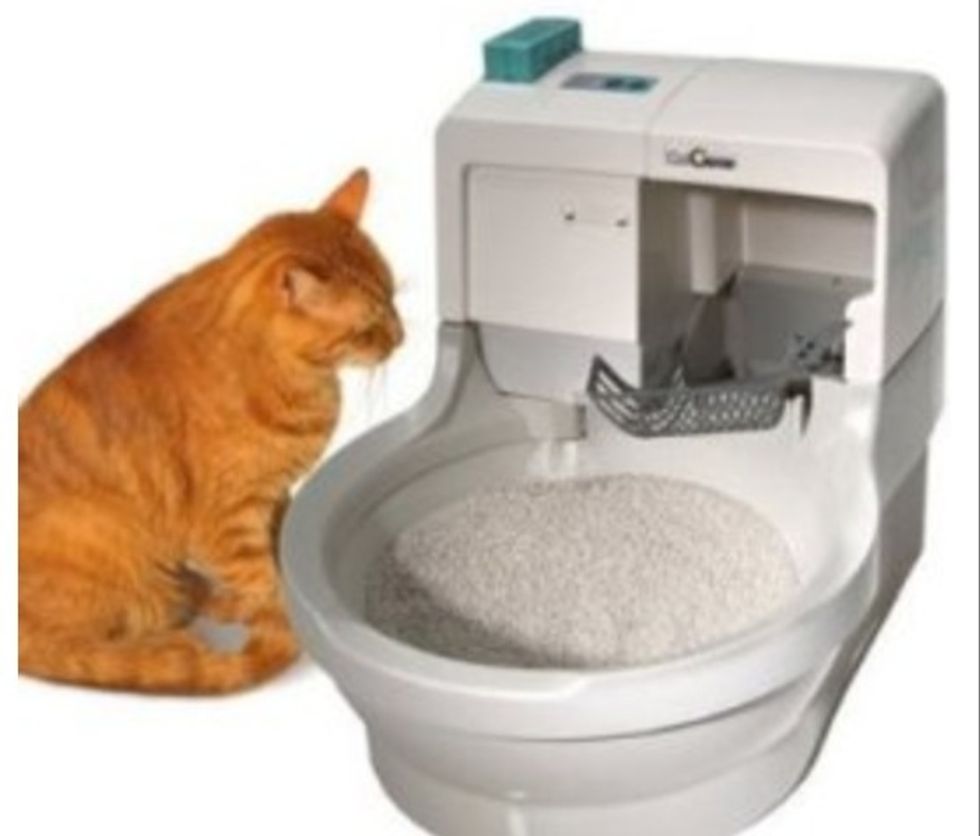 You could get one of these fancy automatic cleaning ones but they are expensive and break easy.
So wether it's one or a bunch. A cat is fun but hard to take care of. I hope these steps help you in your adventure into the cat ownership.
Any number of cats
Cat food
Litter box
Kitty litter
A scooper
Plastic bags
Cat door (optional)
Cat beds
Cat toys
Scratching post
Flea collar
A veterinarian
And cat groomer
A comb
Water and food bowl
Fresh water