When the babies are first born you may be very eager to hold and touch them but do not! Let the mama clean them up for one day. When they are a day old you may hold them.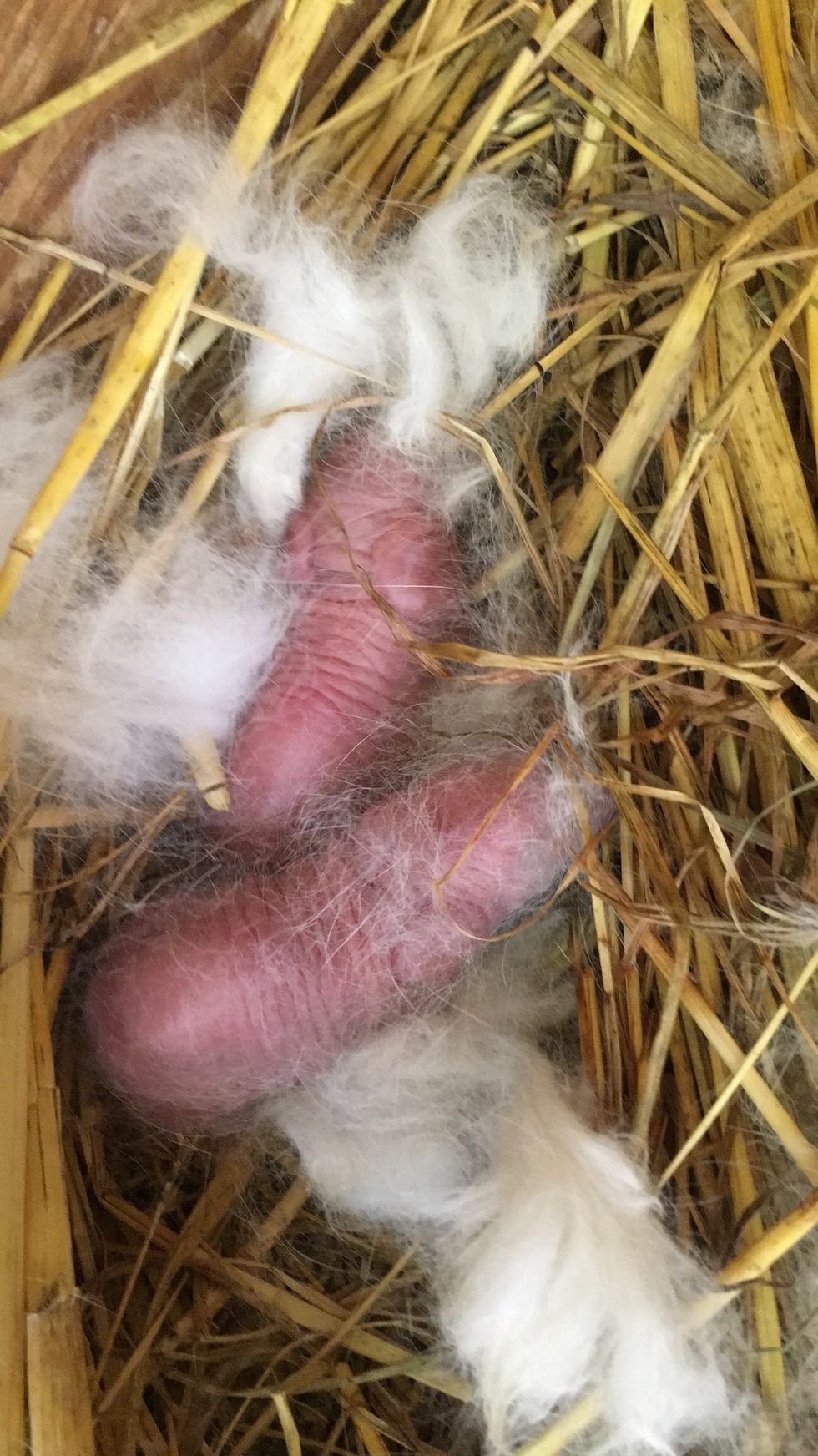 Wash your hands with soap and water. Baby rabbits can catch diseases very easily so make sure you wash good!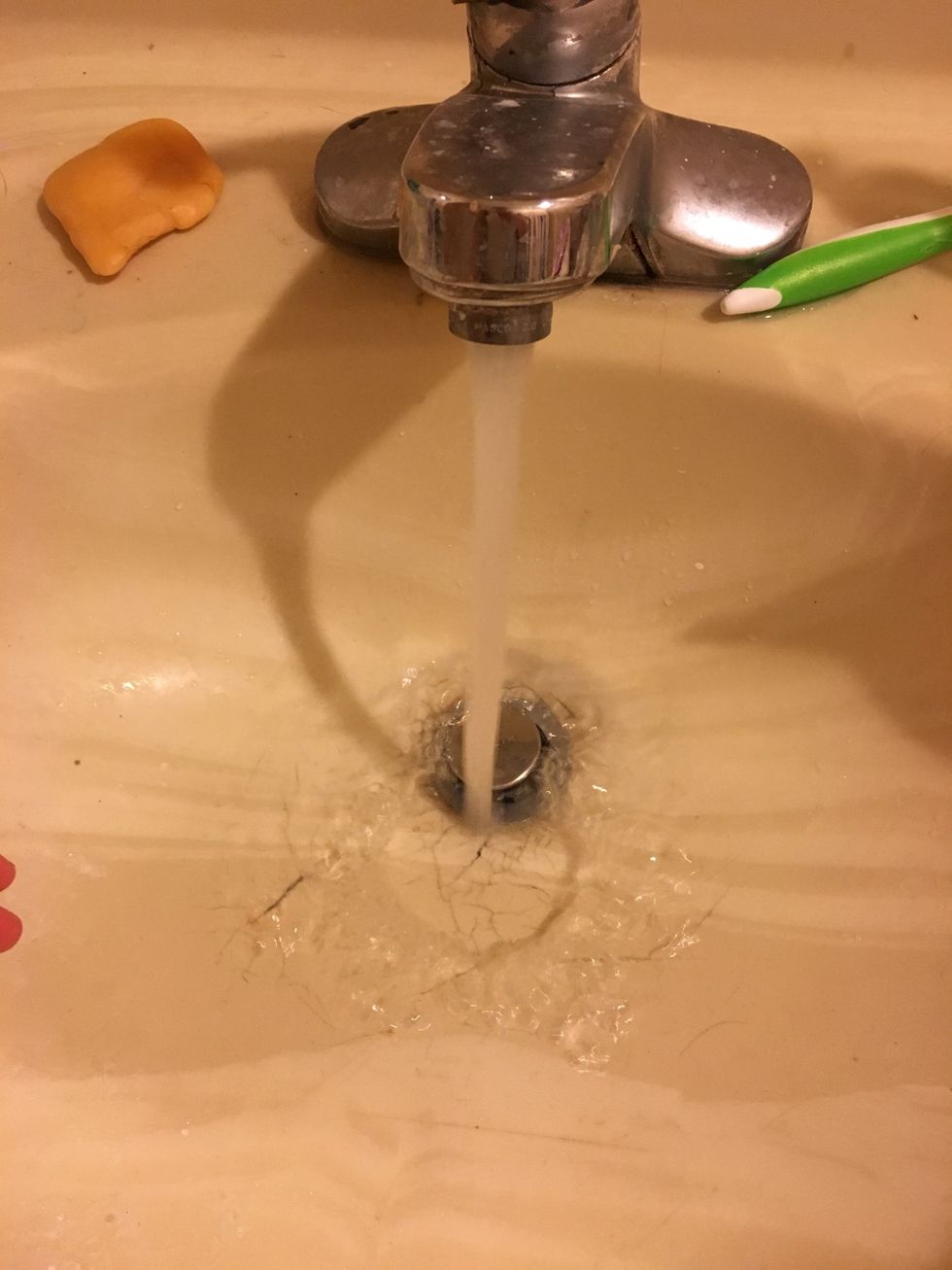 Check the babies tummy for nursing signs. Unless you see the babies nursing from the mother you should check and see if there tummies are full and if they are warm and sleeping all day long.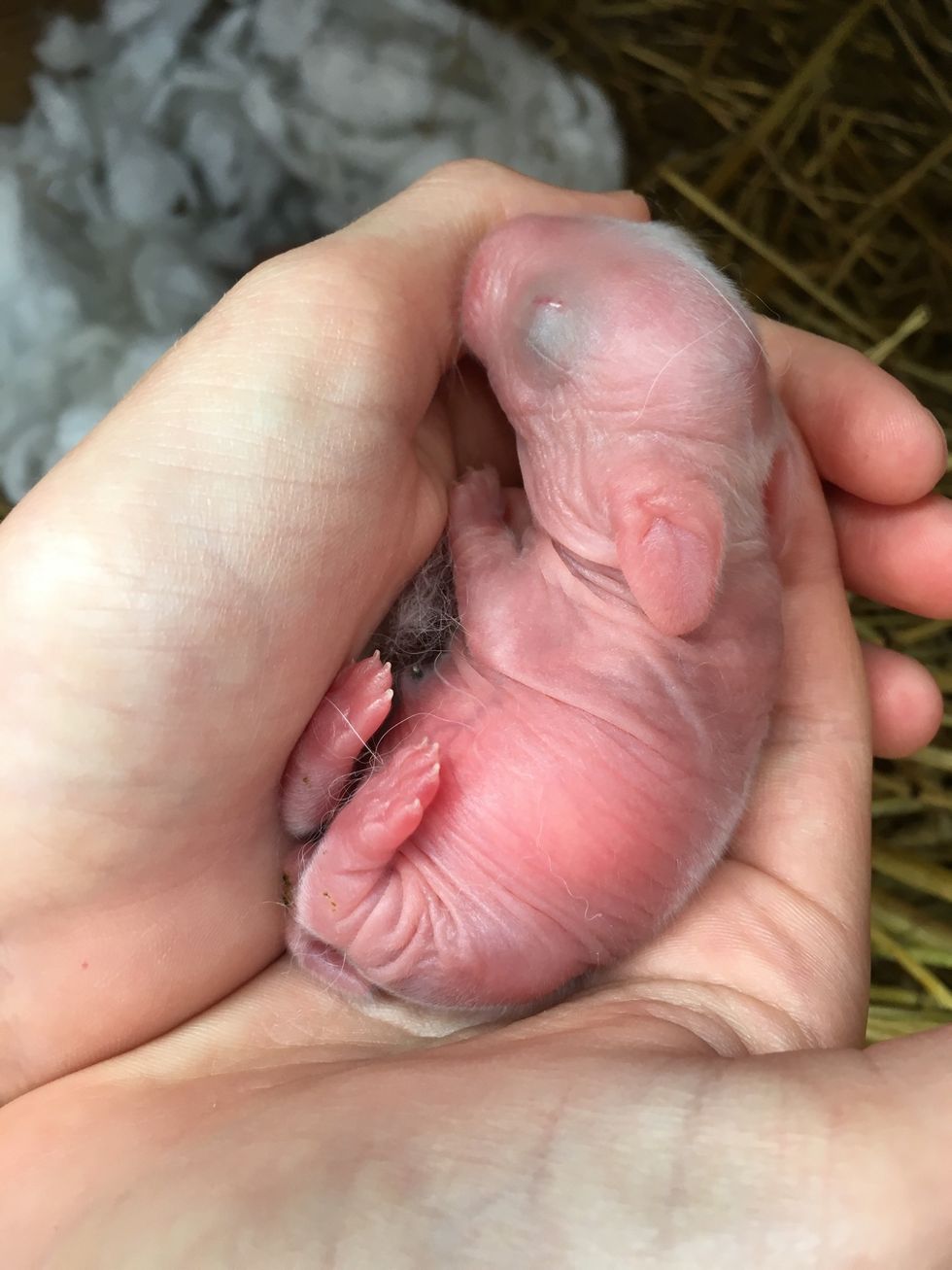 Do this until they are 10 days old. They will begin eating solids and drinking water so you don't have to check their tummies but don't wean them yet!
Remove the nest at two weeks!
Wean the babies from their mother at 6-8 weeks
Have fun with your baby bunnies!
Almost 10 days! Go to my YouTube channel @Taryn Silk and watch the babies grow up and watch other videos too!! Thank you for watching this guide!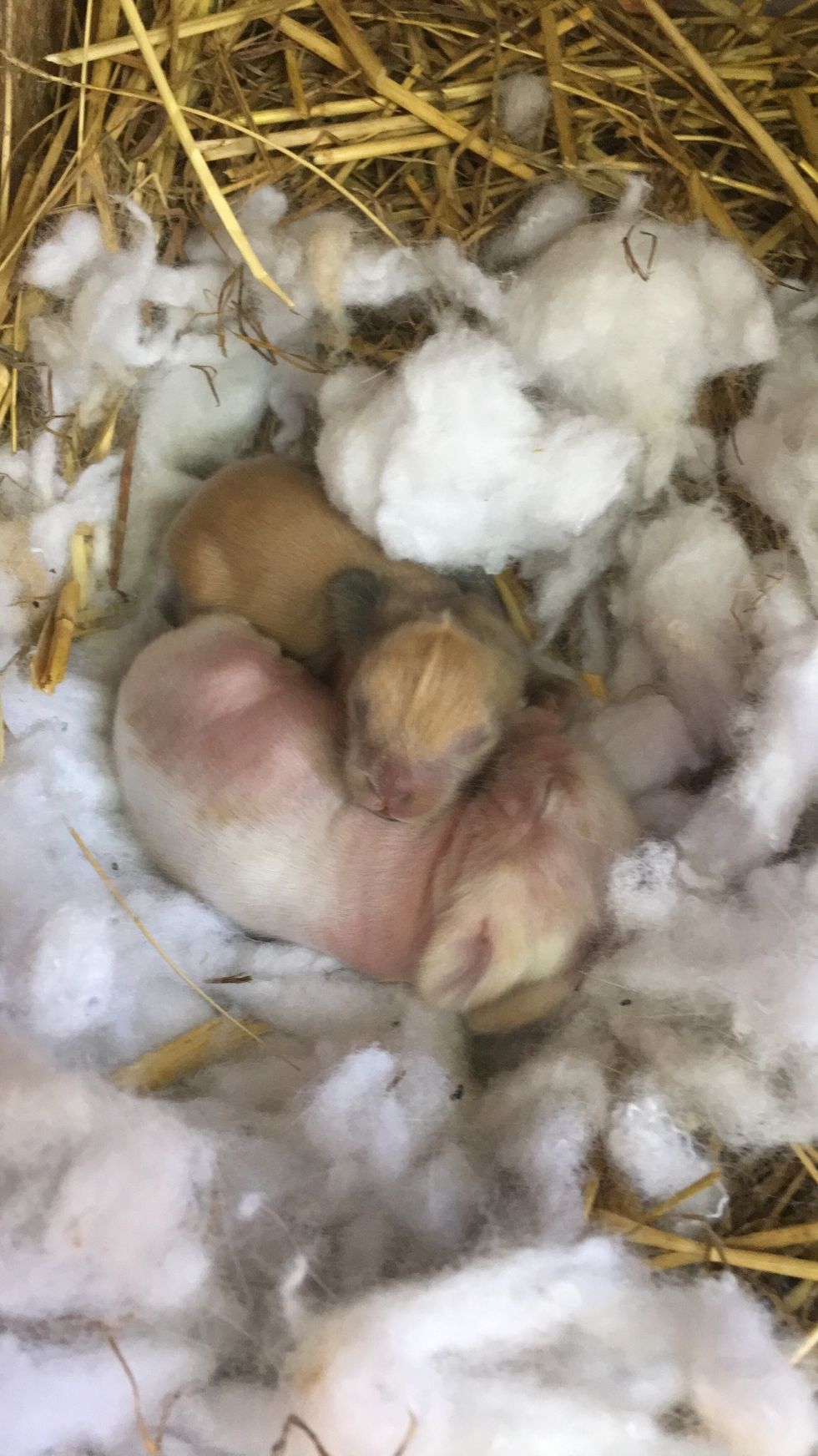 Rabbit food
Water bottle/bowl
Mother rabbit
Cage or hutch for saftey