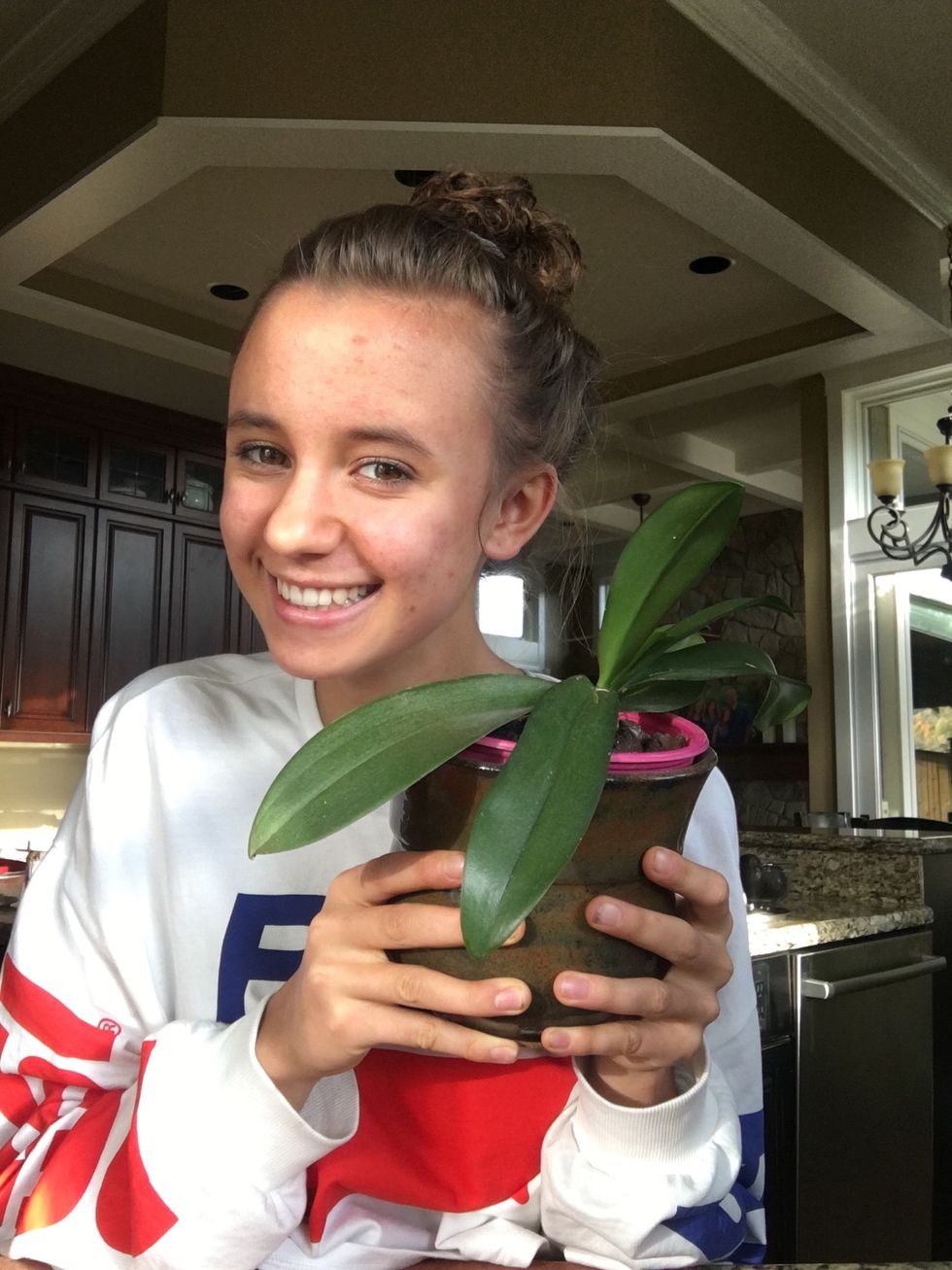 To start, adopt your plant. Make sure you give him/her a name that suits him/her well. Make sure to spend some time bonding with your plant, as they are going to be a big part of your life.
Next, place your new friend in a place with lots of sunlight.
This is an amazing example of a suitable sunny area for your leafy companion.
Once you have left them for a short period of time (ex. one hour), go and spend some time with them. Don't forget about your new friend!
If your plant did not survive the isolation, plan a very loving memorial for them. They will be missed, but I can assure you they are in a better place now.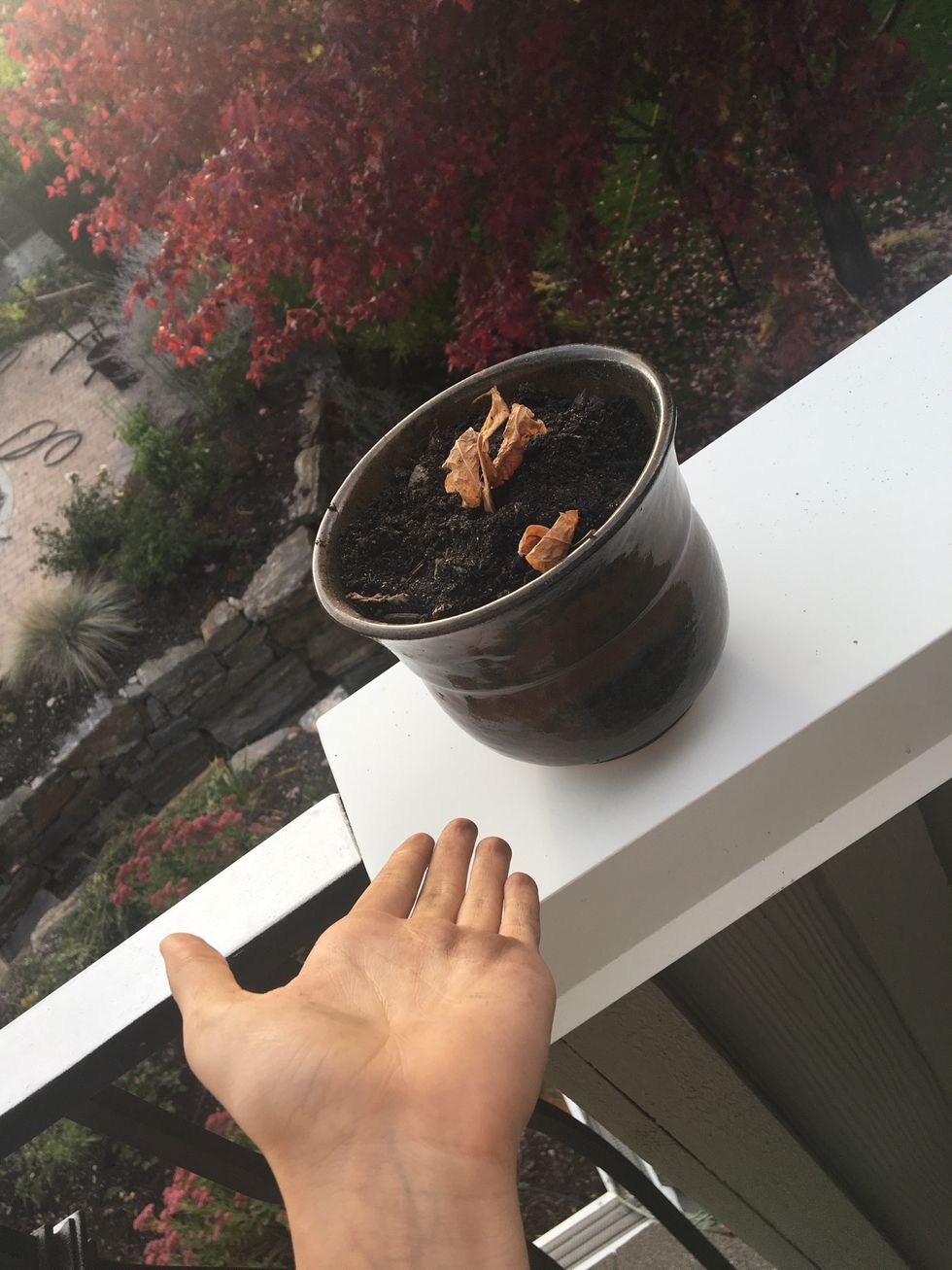 Don't forget to apologize to your plant. :( 💛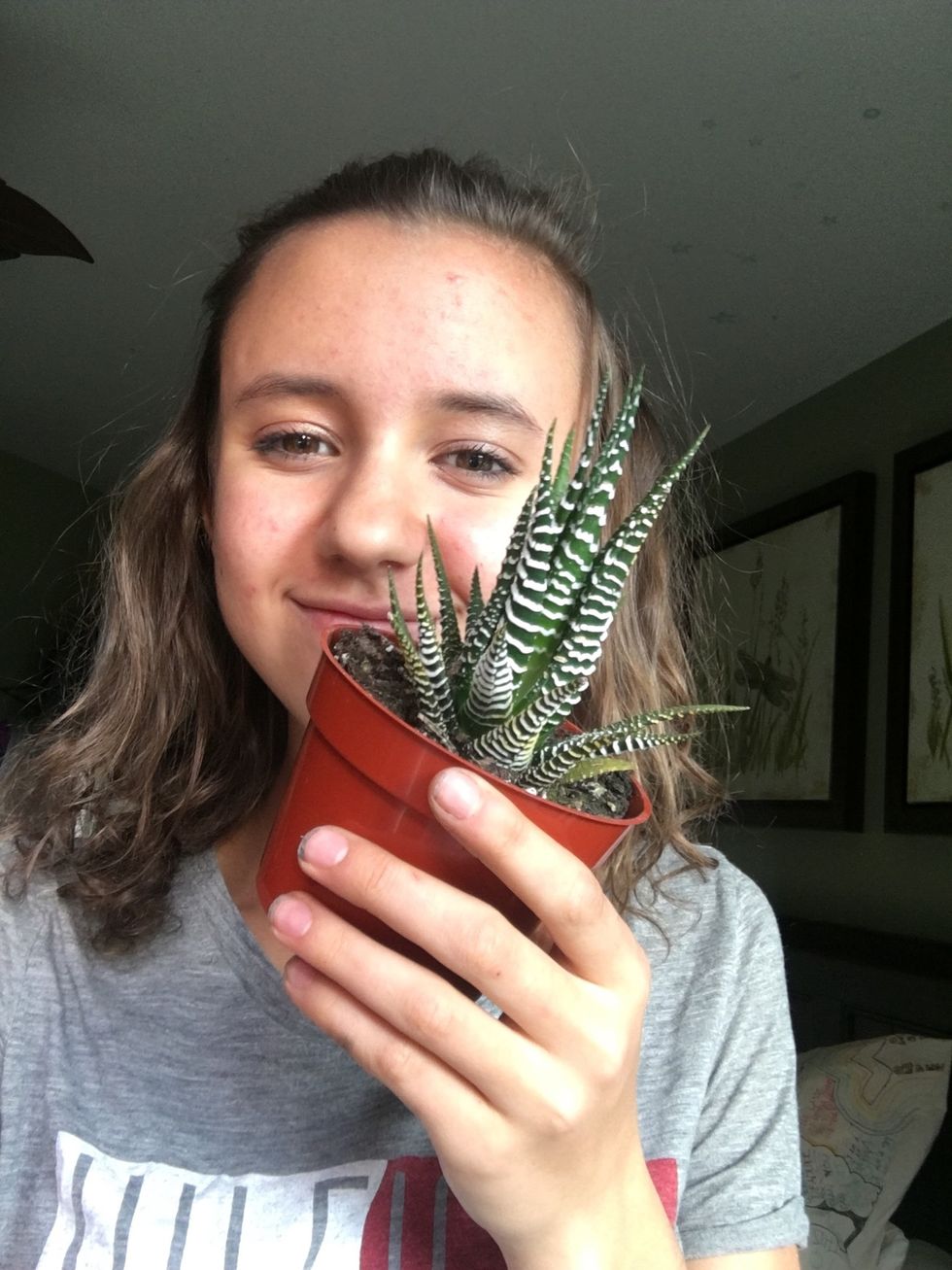 Once completing the memorial, adopt a new plant. Give him/her a beautiful name, and make sure not to make the same mistakes as your previous friend (rest in peace).
Adjacent to adopting, put your plant friend in a suitable environment, better than your previous plant's environment (rest in peace). Give your plant LOTS of water to avoid sickness or fatality.
Immediately following, leave your plant for a few minutes... Or days to let your plant friend absorb the nutritious filtered spring water.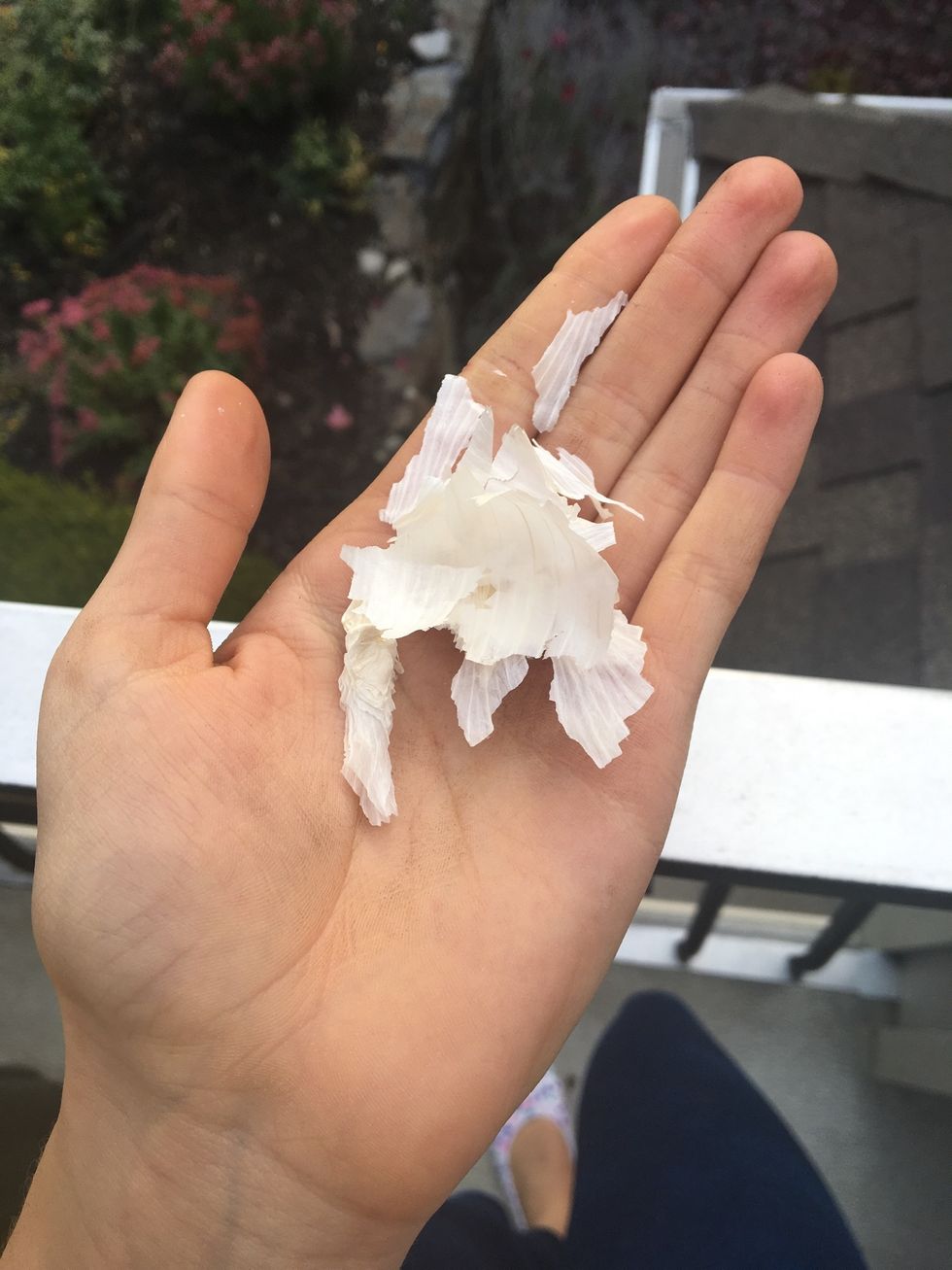 If you left your plant friend too long, place them in a grave near your other plant friend's grave, so they can enjoy plant heaven together. Rest in peace to both of your plants. 💛💚 :'(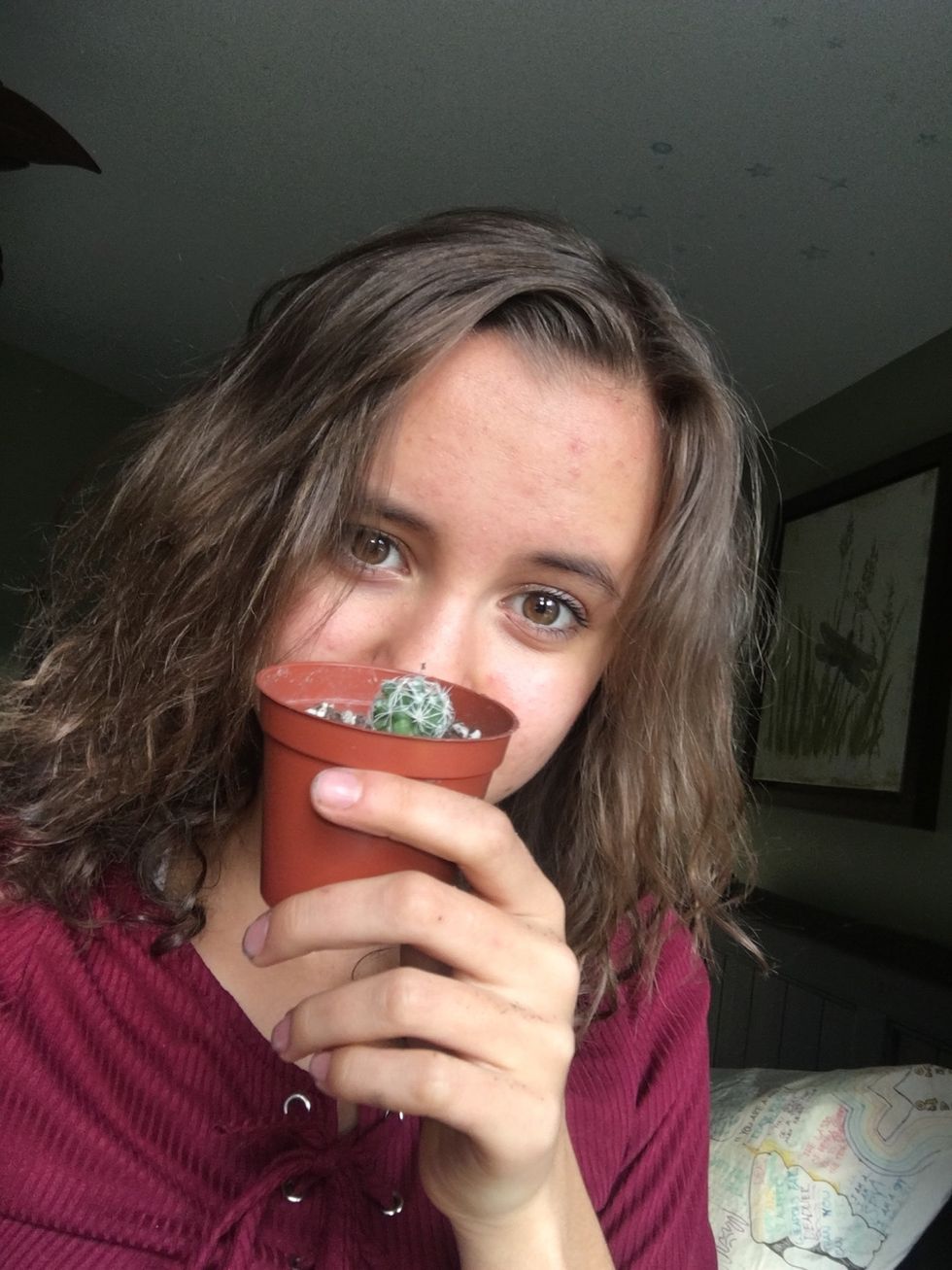 Then, buy yet another plant. Don't feel too bad, as everyone struggles sometimes, even professionals like myself. Make him/her feel welcome and give them an incredible name that suits them well.
Take extra great care of him/her! Make sure to avoid making the same mistakes as last time. Give your plant the right amount of water and sunlight, and keep a close eye on them.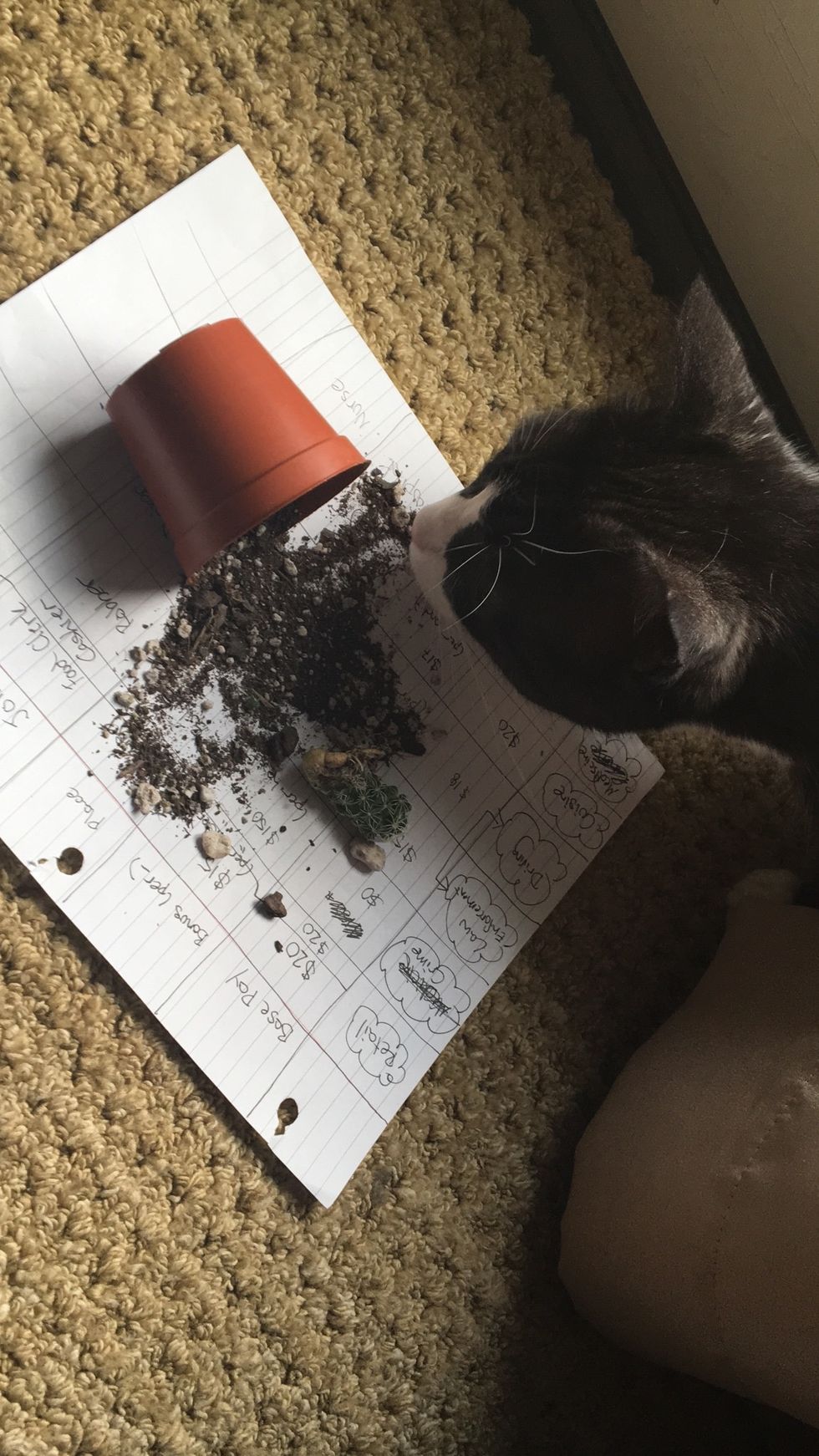 Following the devastating event, organize another loving service for your leafy companion. They will be missed sincerely, but they are in a better place now. <3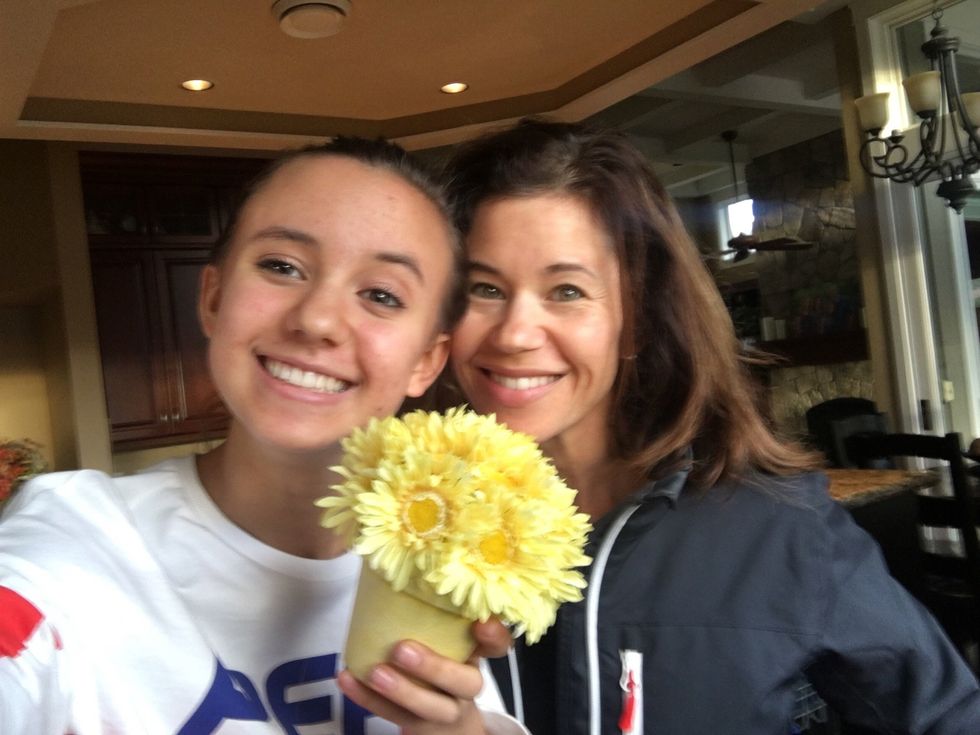 Finally, make memories with your plant. Even though they aren't truly alive, they still need to feel at home, so treat them with respect and care.
A plant (insert their name here ____)
30.0l Water
Sunlight
A loving home <3
A few more plants (b
7/8 a few more plants for back up