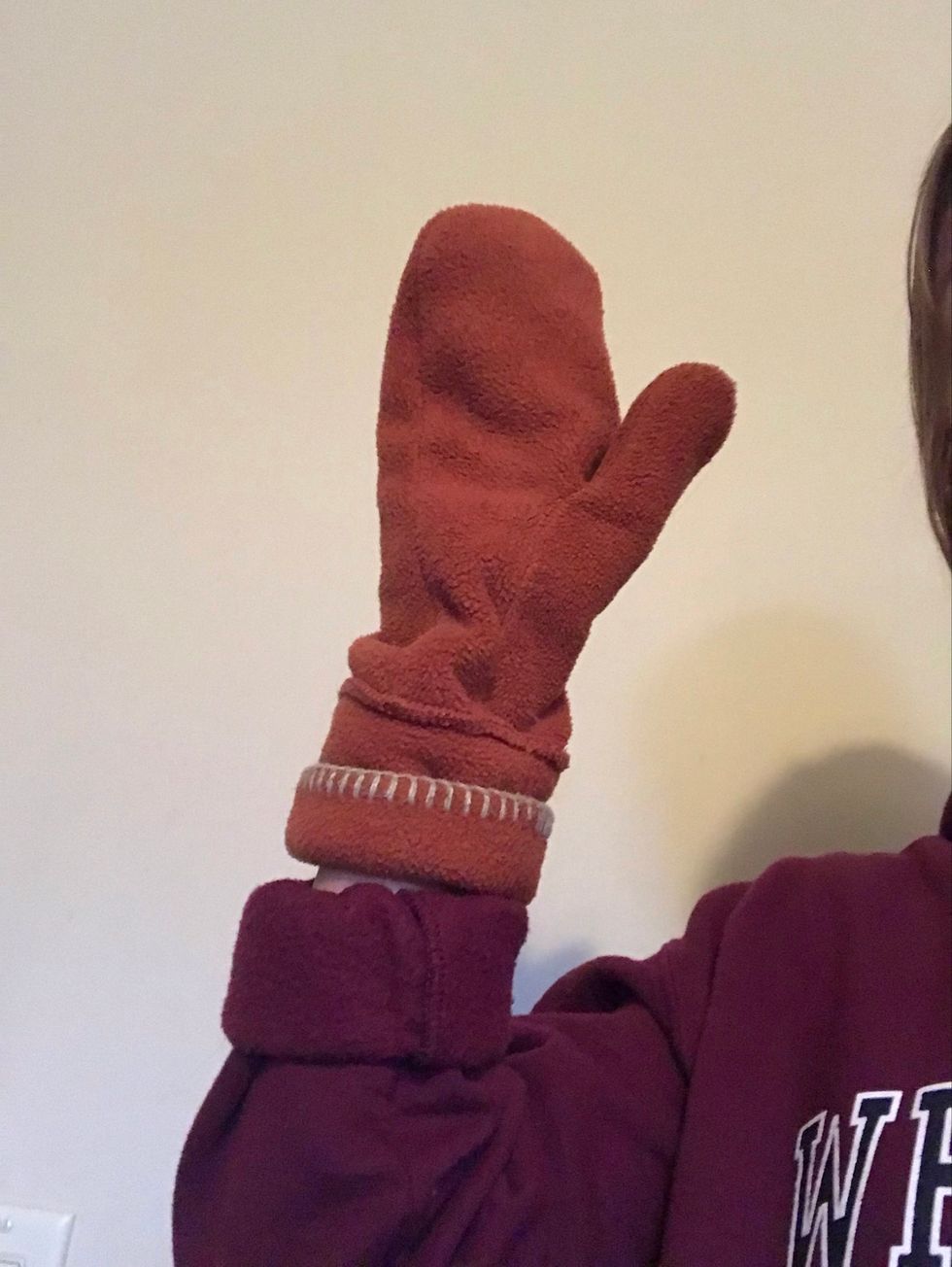 To begin, put a glove or mit on your dominant hand.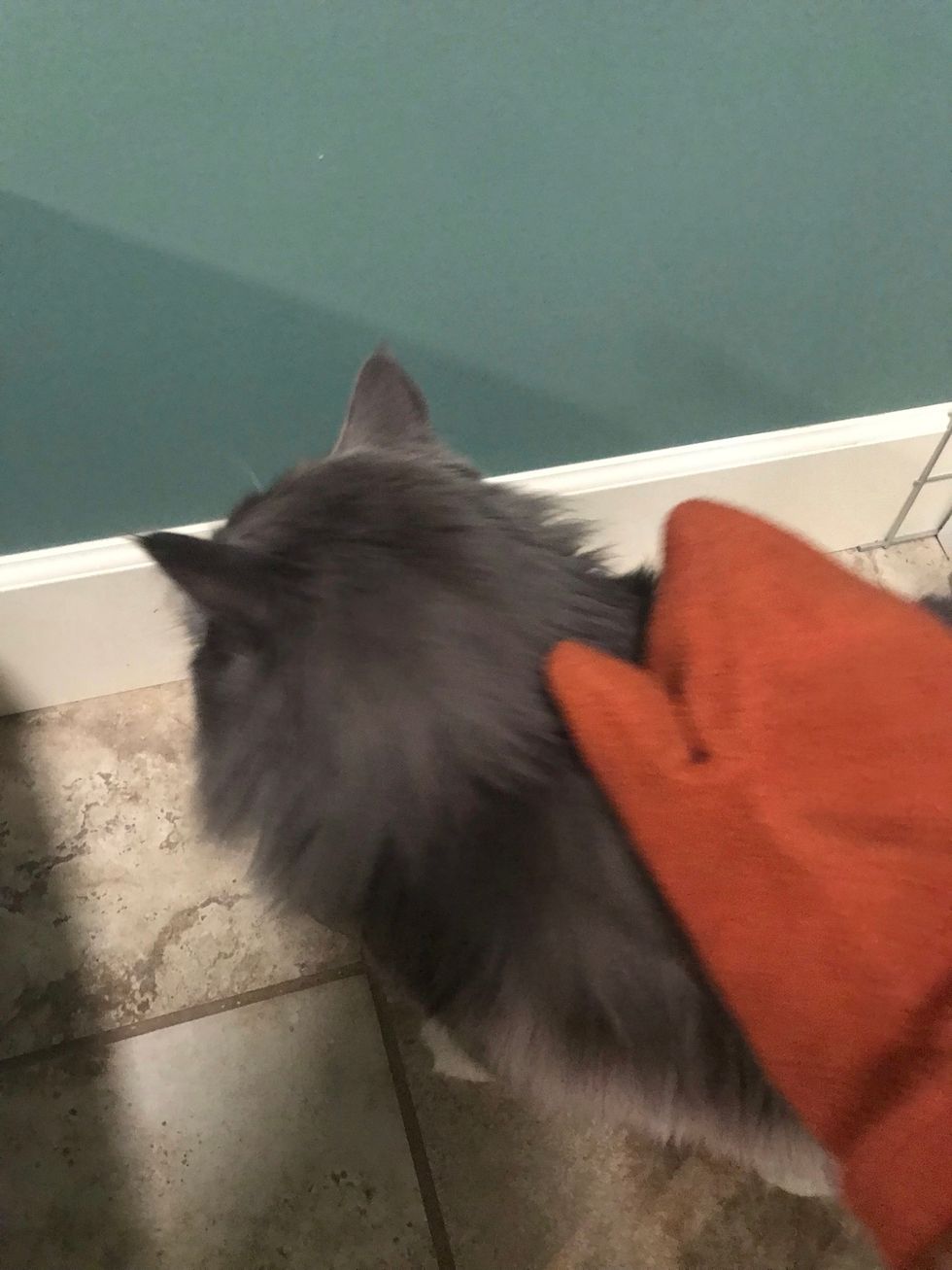 Once your mitt is on, pet your fluffy friend with your dominant hand.Gently stroke the cat from forehead to tail. Making sure not to let any cat hair transfer onto your clothes.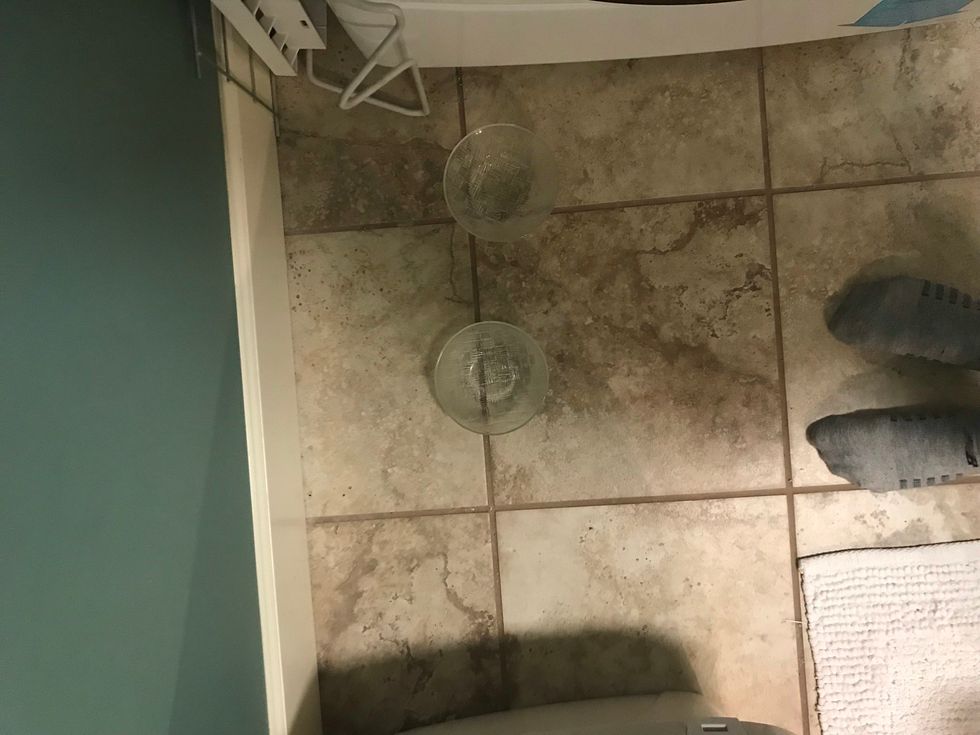 After the bonding session you just experienced with the cat, locate his/her food and water dishes.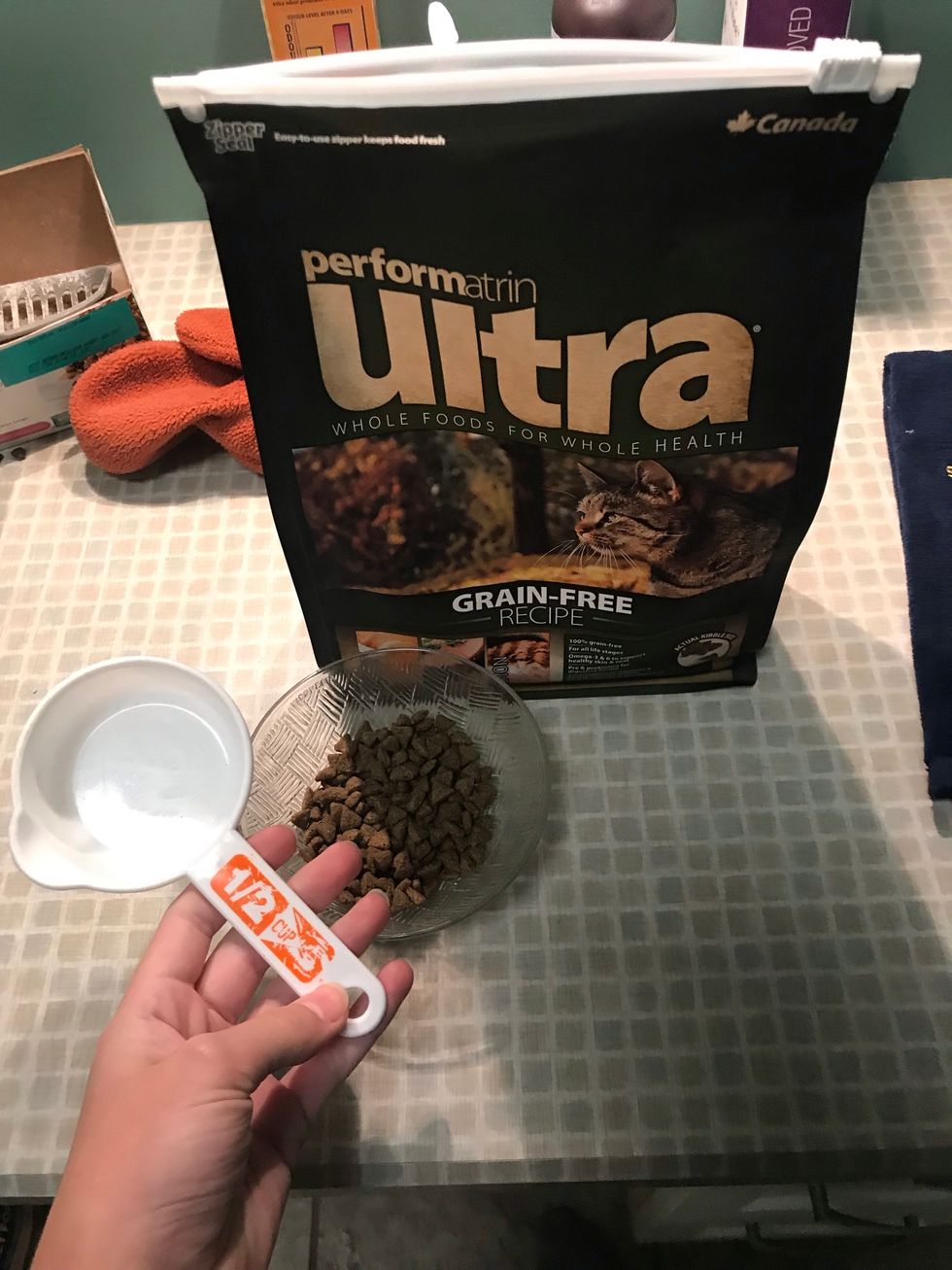 Now that you have found the food dish, pick it up and set it on the counter.Using a measuring cup scoop in the preferred amount and type of food.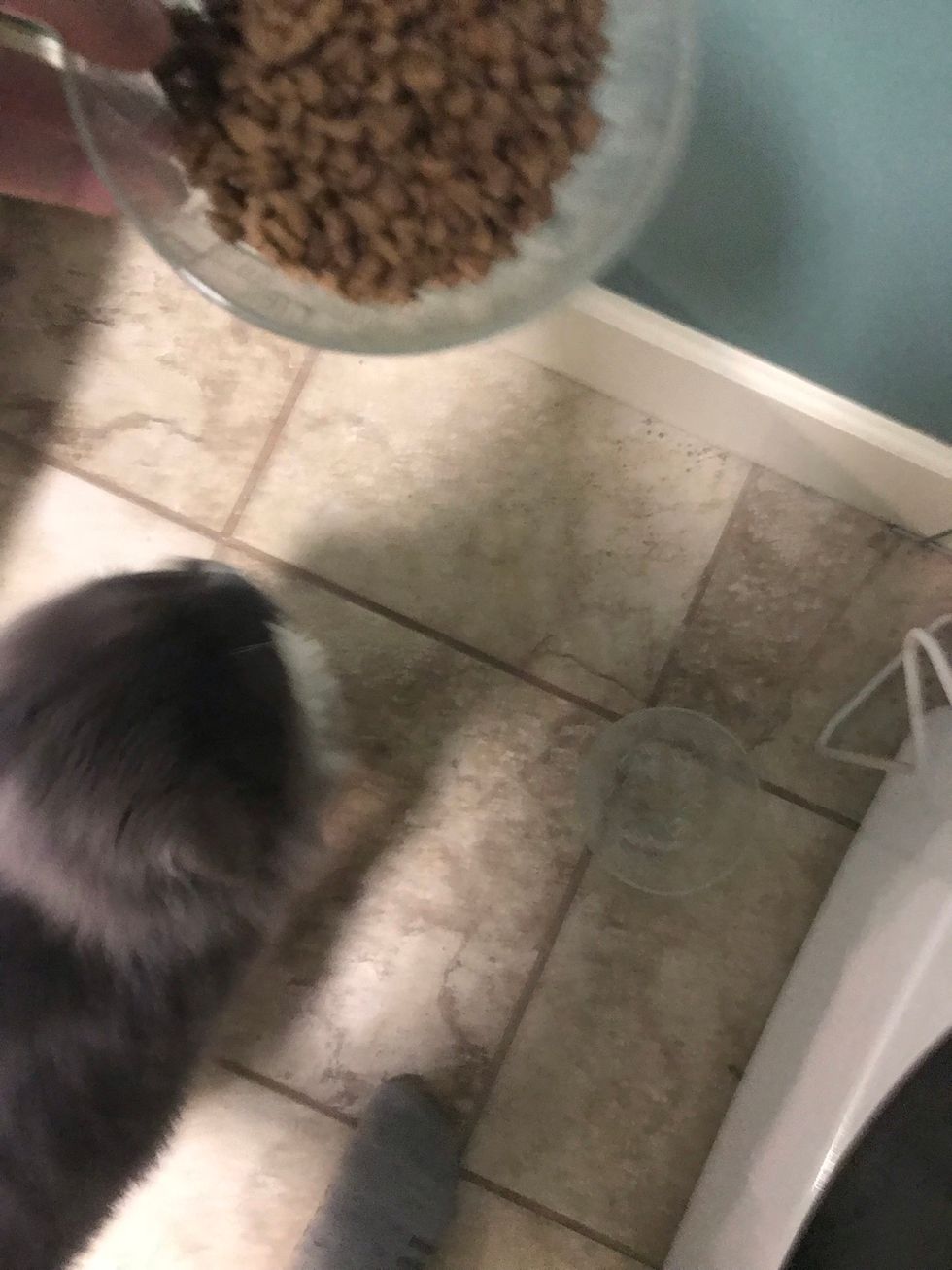 Next place the cat food on the floor, making sure to dodge any attacks.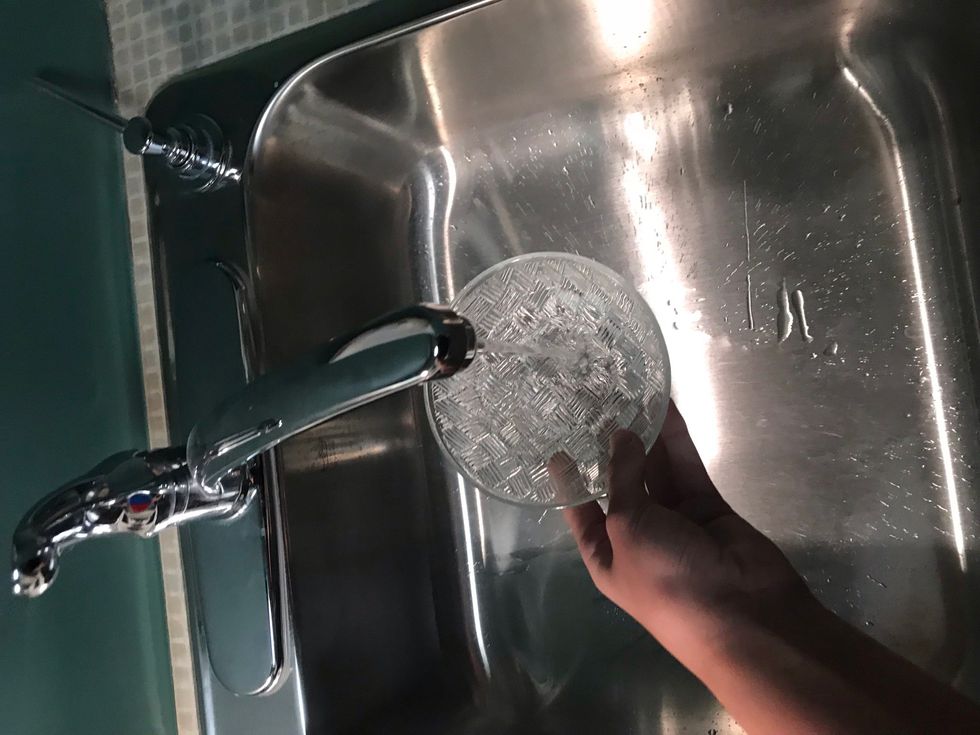 Hold the water bowl still and straight, begin to fill the bowl with clean water to about the half way point. Once filled, gently place bowl next to the food bowl.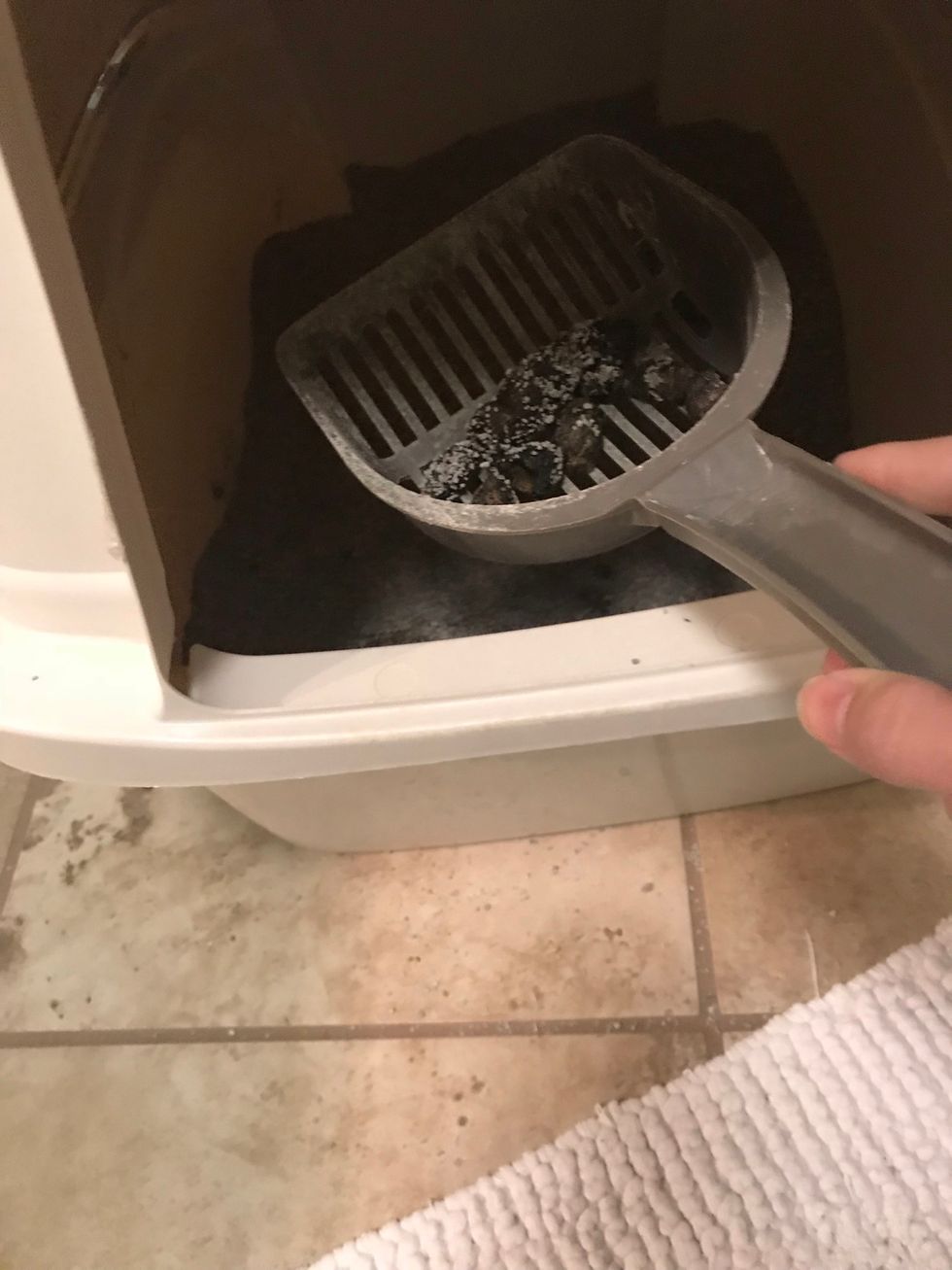 Locate the pooper scooper and with a firm grip scoop up all of the poop and place it into a plastic bag. This may take multiple scoops depending on the amount the cat poops. Lastly, tie the bag.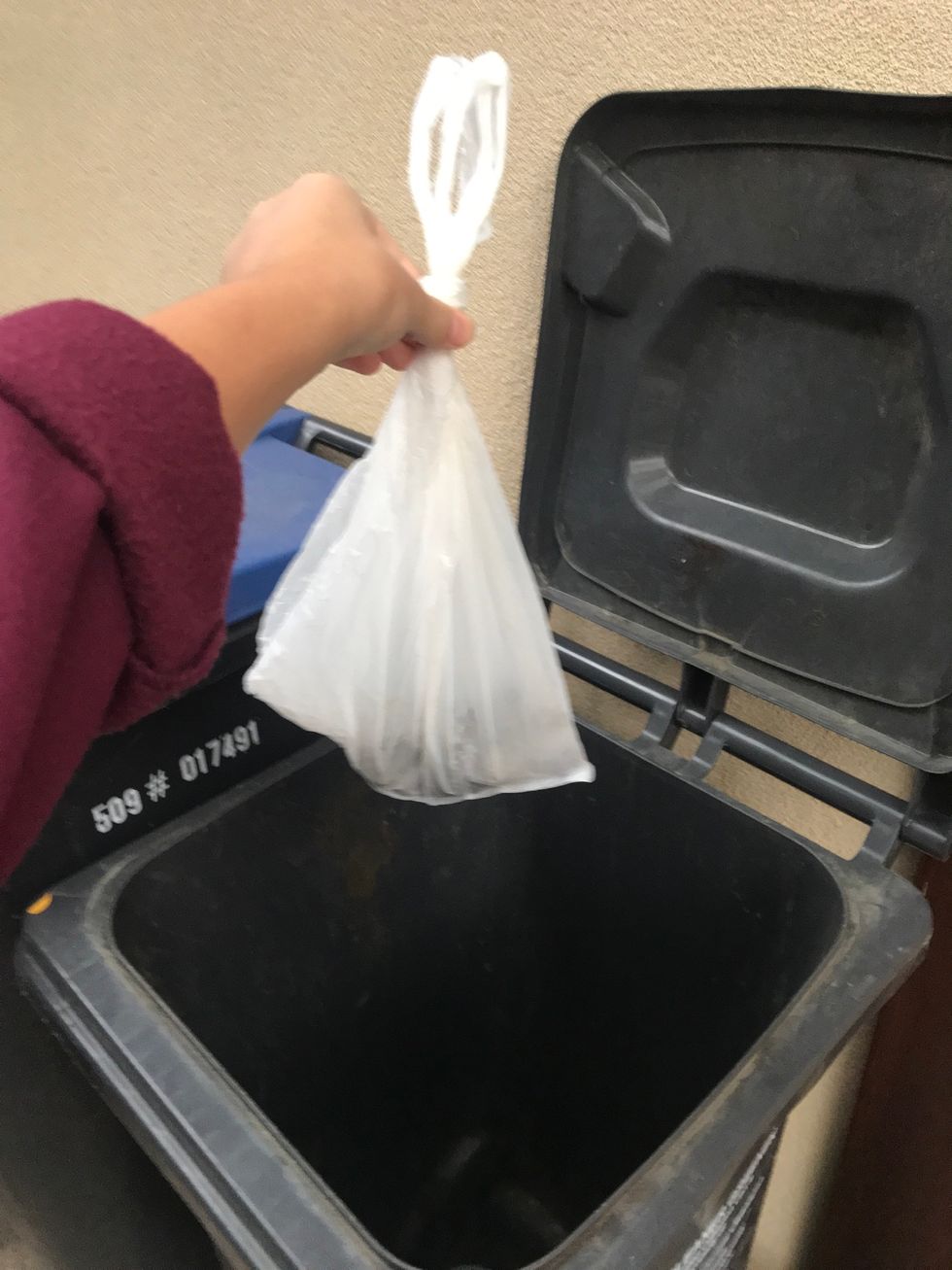 Subsequently to scooping up the cats poop, you must now throw it out. Make sure to put the poop outside so that it doesn't stink up the house. Open the lid to a garbage can and then drop the bag in.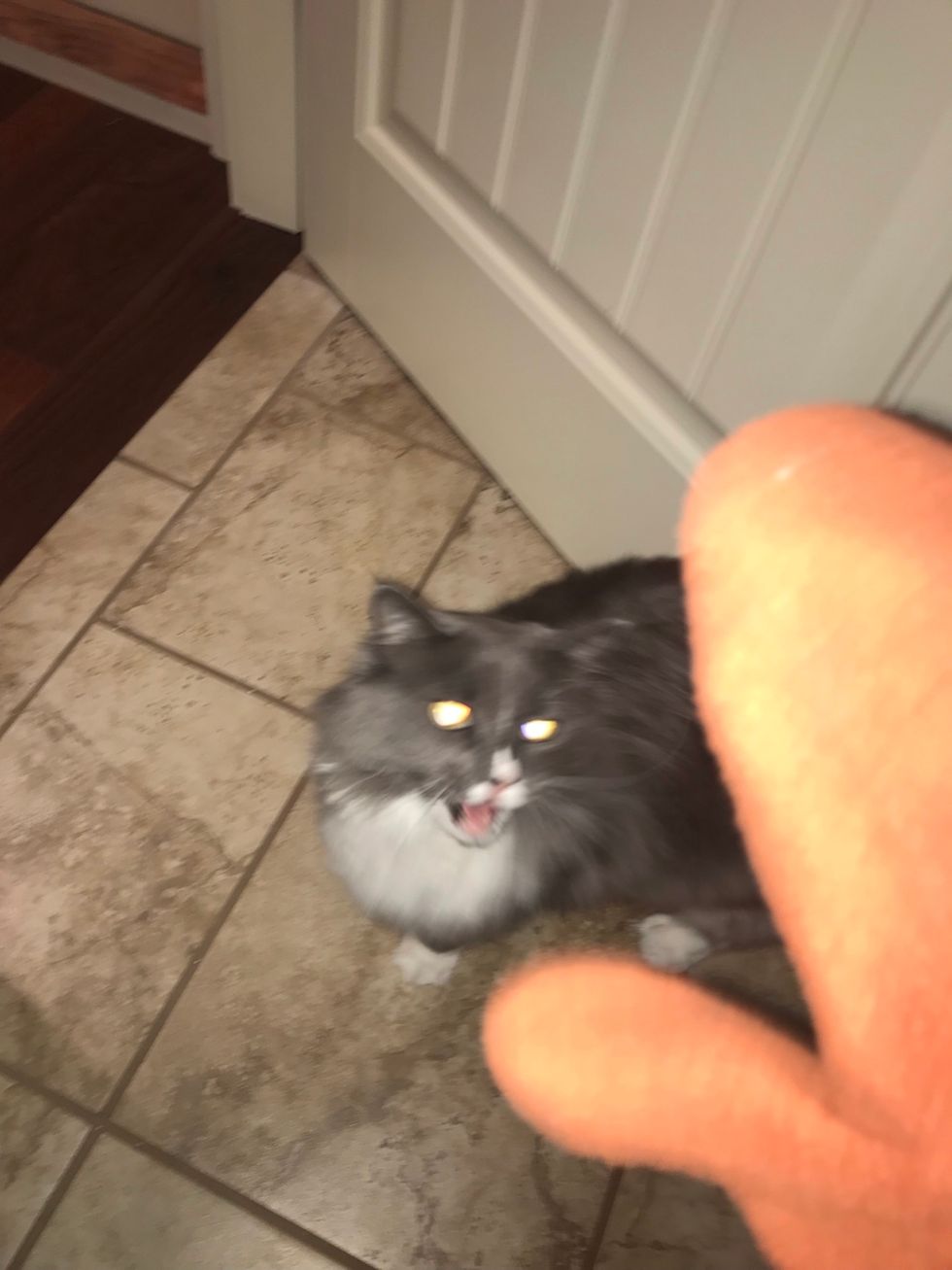 Say goodbye to your feisty feline friend. 👋🏼
1.0 Cat
1.0 Mitt
1.0c Cat food
1.0c Water
1.0gal Allergies to cat
1.0 Litter box
1.0 Garbage bag