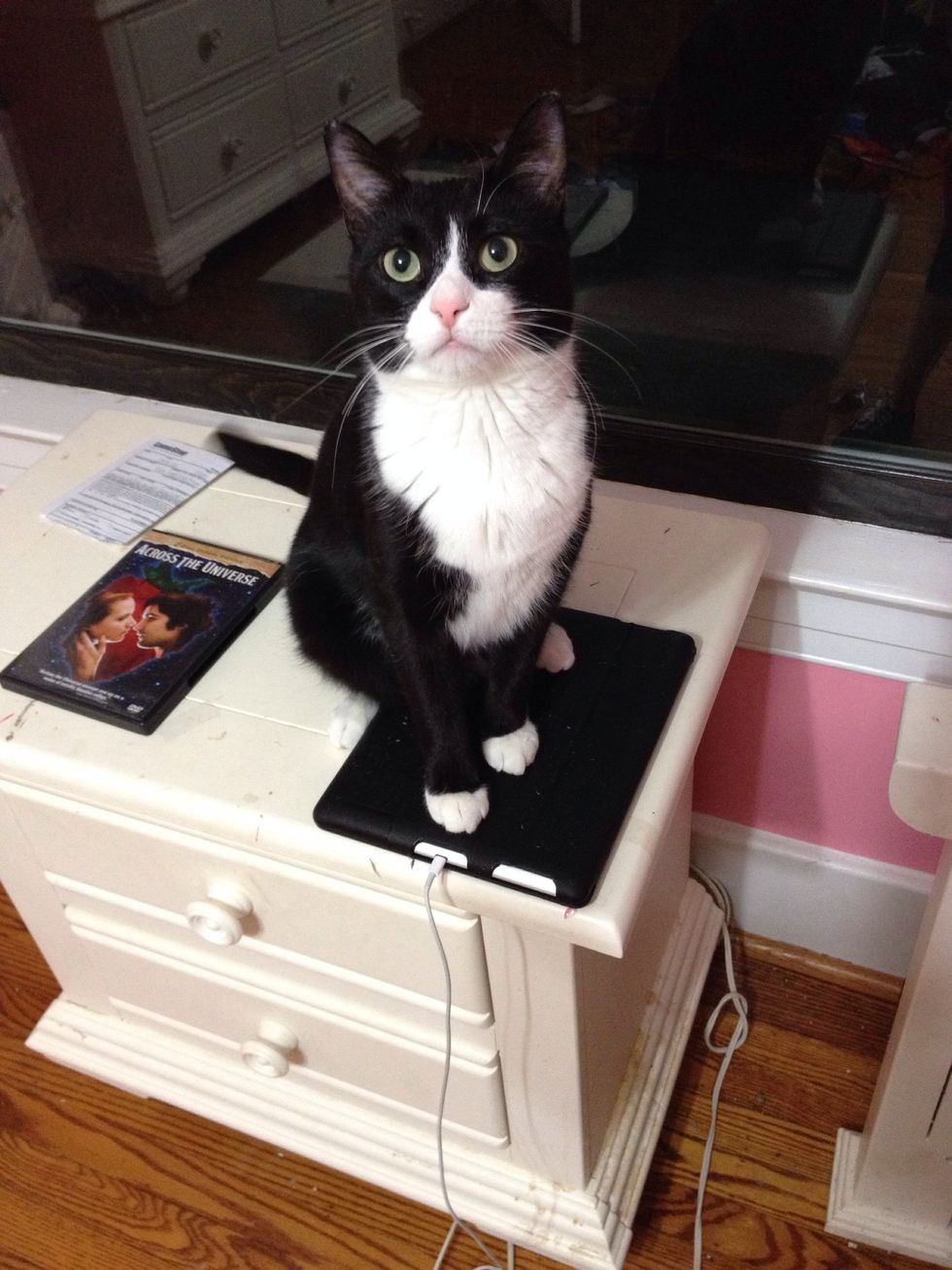 Get a cat! (Try to go to your local animal shelter and rescue a cat. There are a lot with no home!)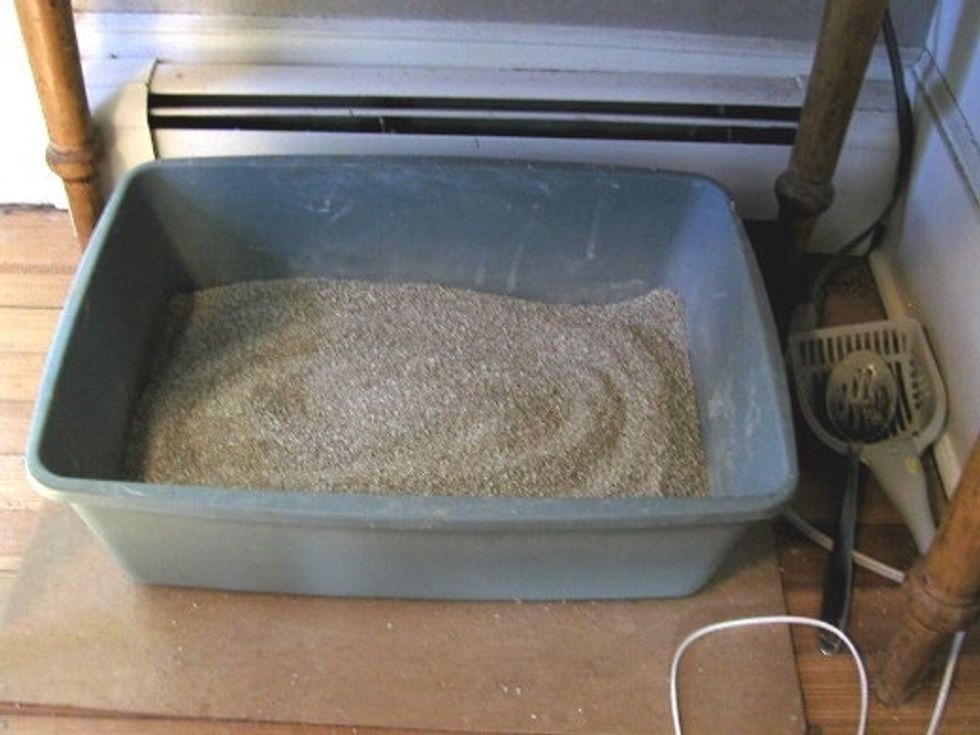 Buy a litter box that your cat comfortably fits in.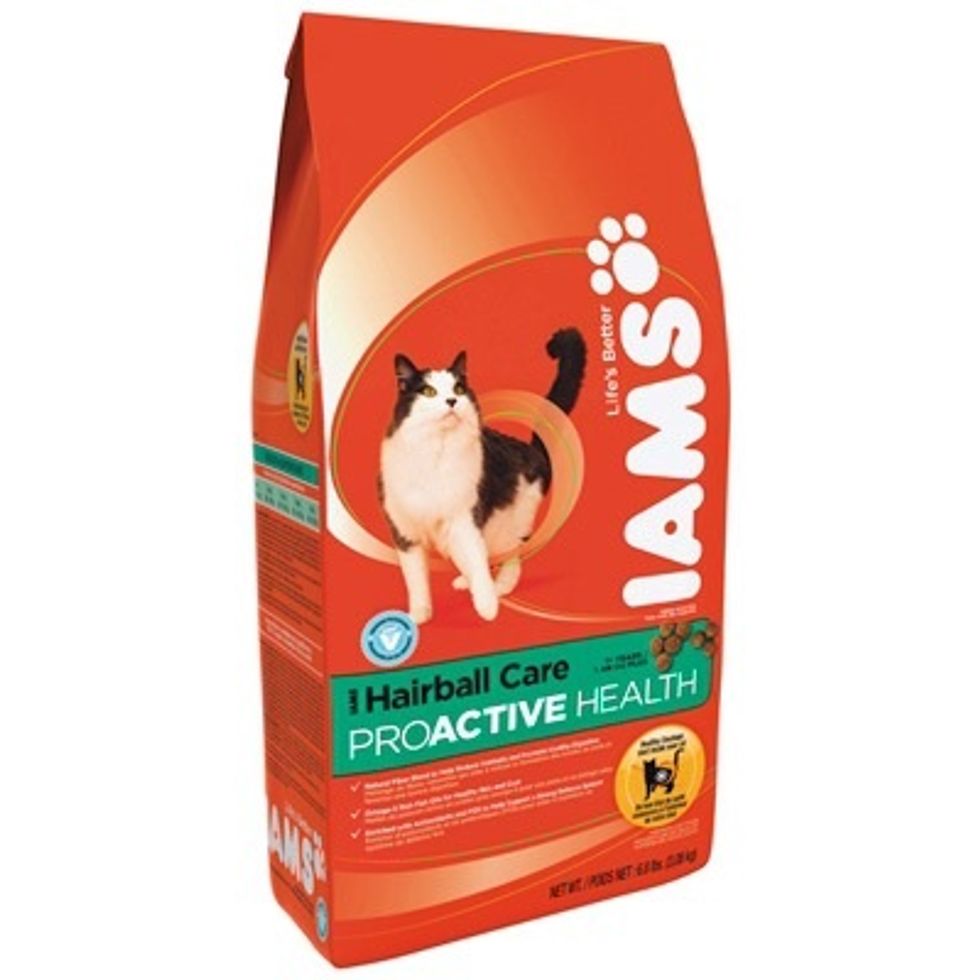 Choose the right food. Cat food types are based on the age of your cat.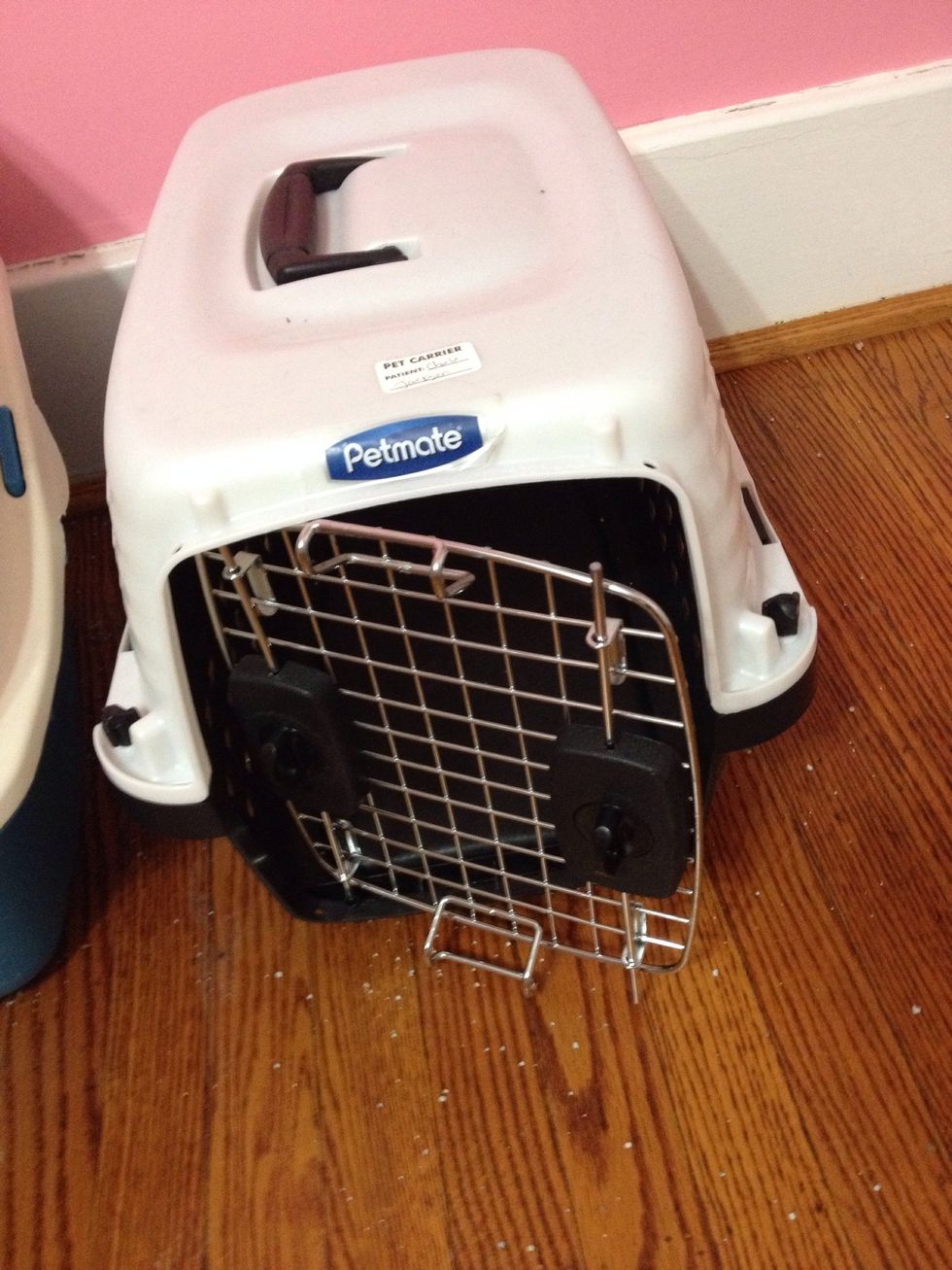 Buy a travel cage/kennel for trips to the vet!
Make an appointment with a veterinarian for the first check up.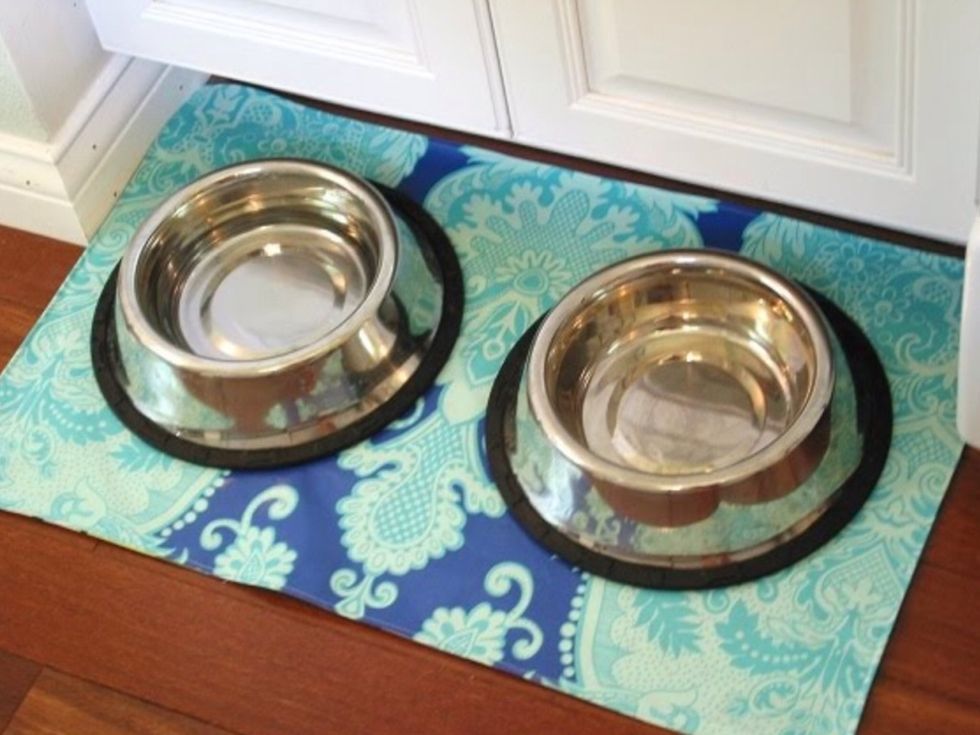 Make sure to always keep fresh water out.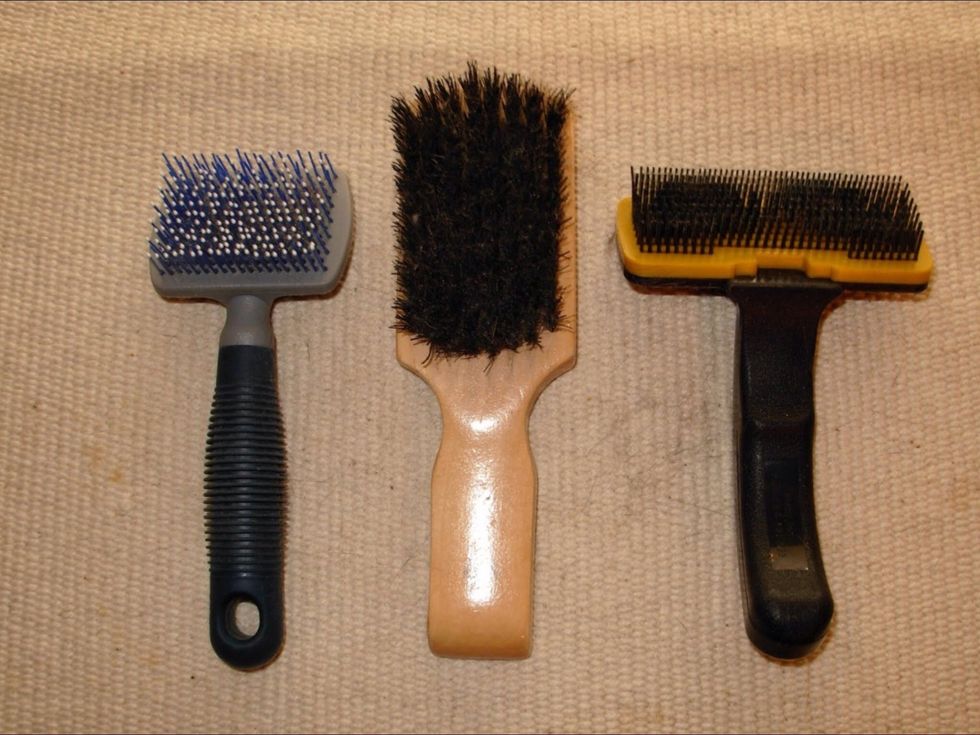 Brush your cat often.
Play with your cat and make him/her feel at home!
a cat
a litter box
cat food
a travel cage/kennel
water
cat brush